From statement cuffs to stacking bangles to friendship bracelets, adorn your wrists with trendy bracelets. Bracelets are great pieces to finish off our outfits to perfection. And you can find a ton of beautiful ways rocking beautiful bracelets without a blow on website.
Since we need to pile on style with a variety of bracelets for different seasons, occasions, and outfits, the purchasing will spent a fortune. Instead of purchasing expensive statement bracelets to pop your outfit, you can save a lot of money making your own gorgeous bracelets. You can add distinctive designs to a variety of jewelry pieces, fabric or leather projects and get your own unique looking bracelets.
Today we've selected some easy but beautiful DIY bracelet ideas and tutorials for your inspiration. Follow these tutorials and learn how to make jewelry designs you are sure to love, from easy slap dash painted crystals bracelet to throwback macrame patterns, in this wonderful collection of DIY bracelet projects. Go and find some supplies to make bracelets with some spare time, and fancy ideas.
Willie Nillie Bracelet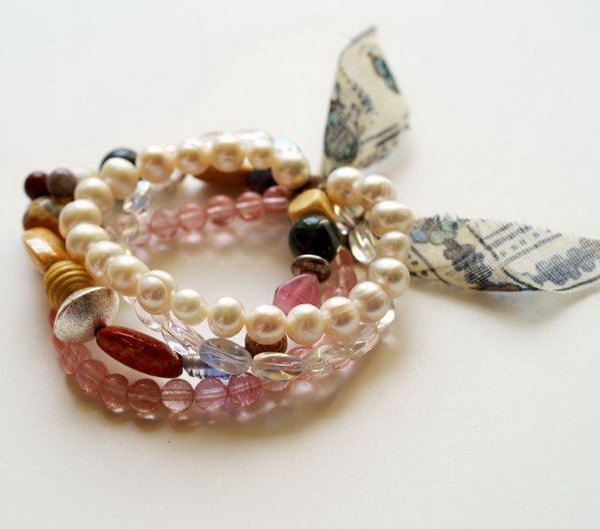 DIY Summer Bracelets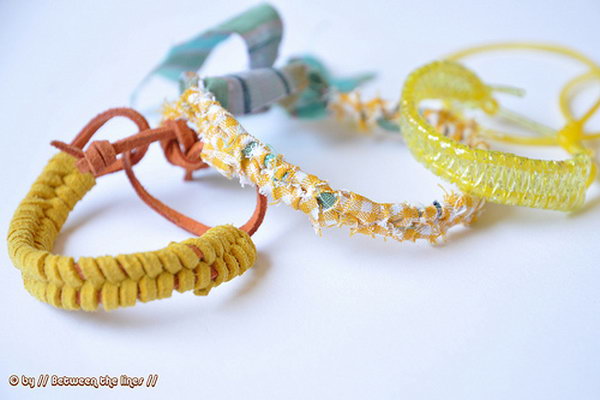 Irish Linen Wrap Bracelet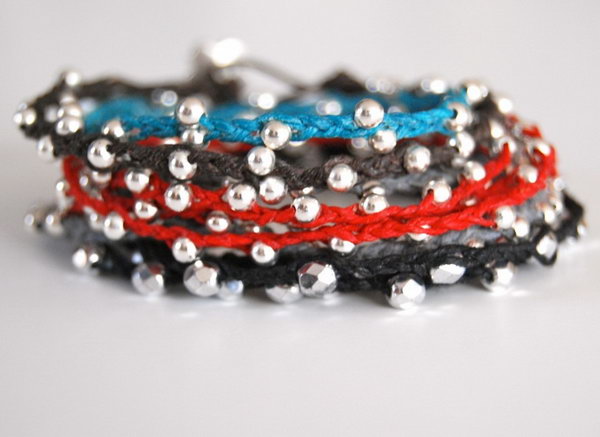 Floral DIY Bracelets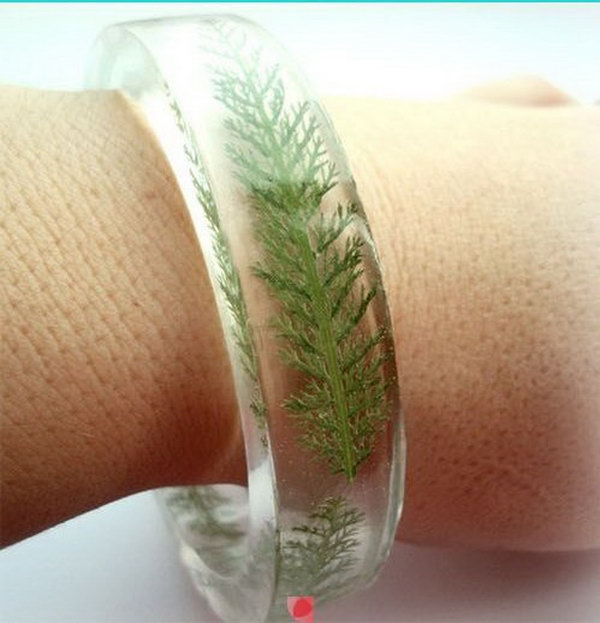 Finger Fishtail Loom Bracelet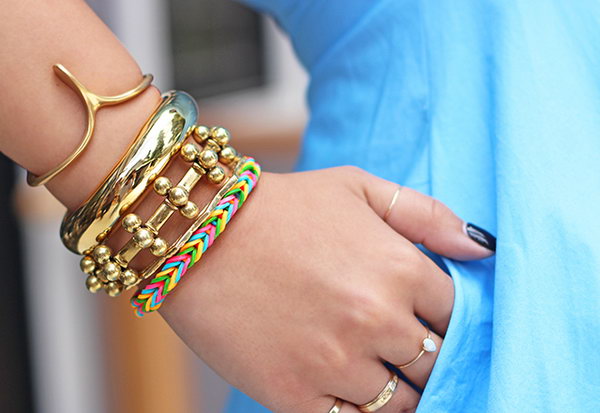 Studded Bangles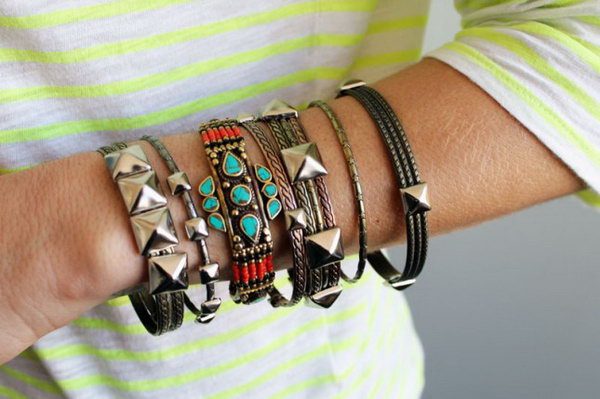 Leather and Fabric Studded Bracelet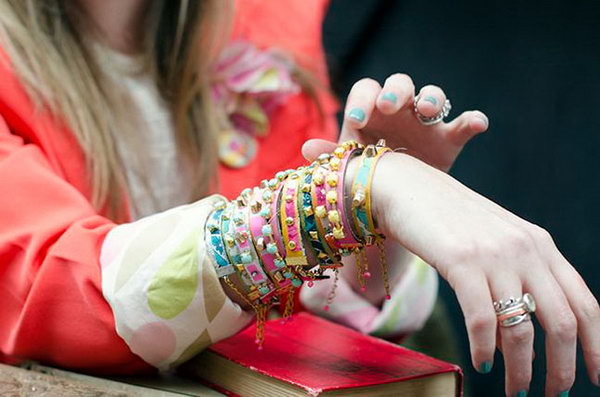 DIY Infinity Beaded Bracelet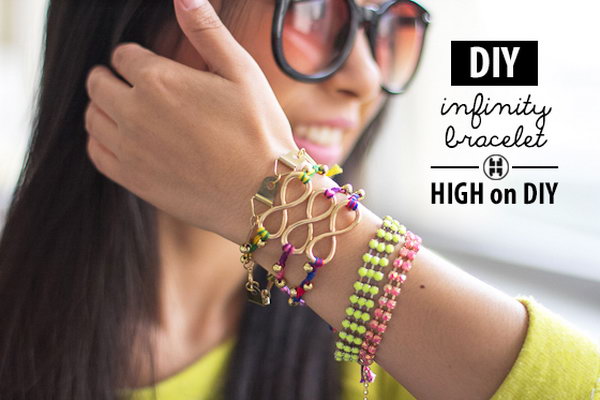 Irish Linen Bracelet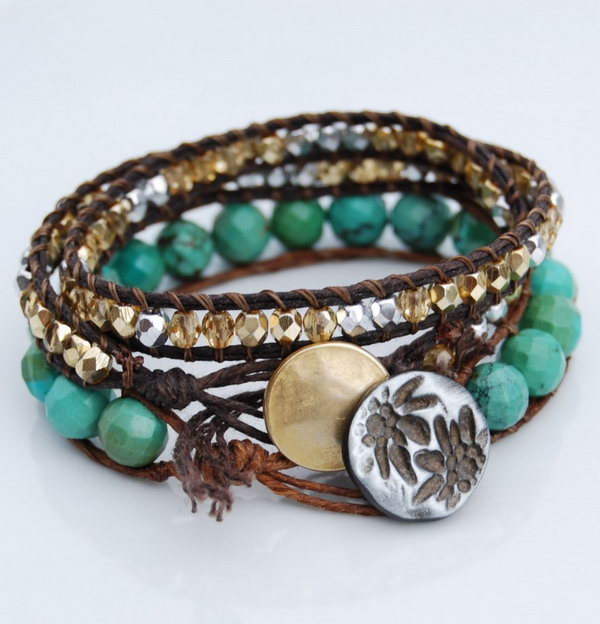 Evil Eye Bracelet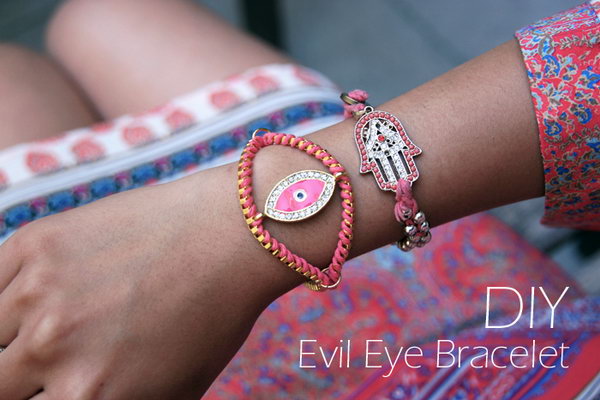 DIY Braided T-Shirt Bracelets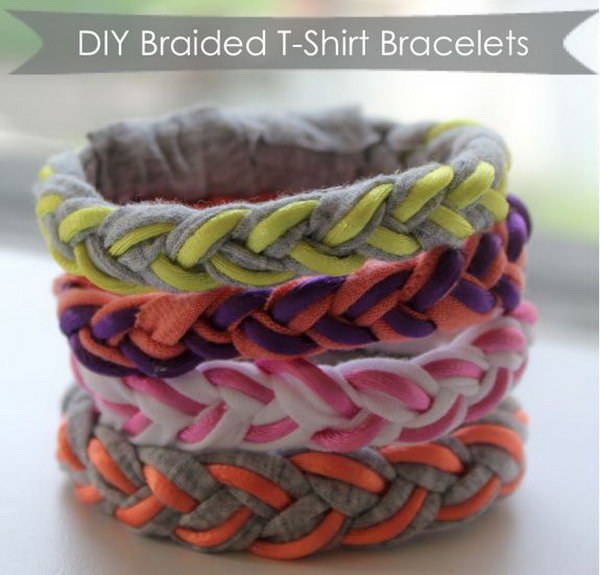 DIY Morse Code Bracelets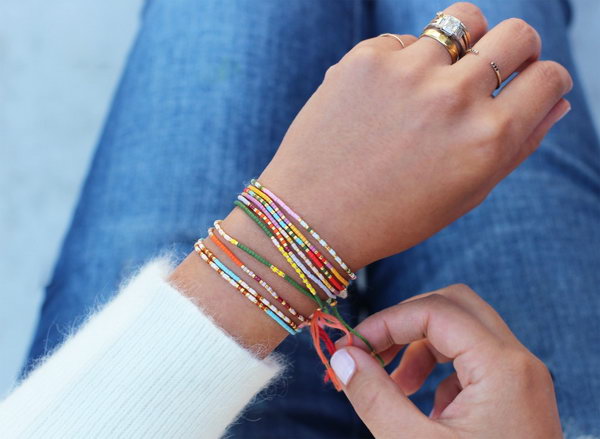 DIY Neon Bracelet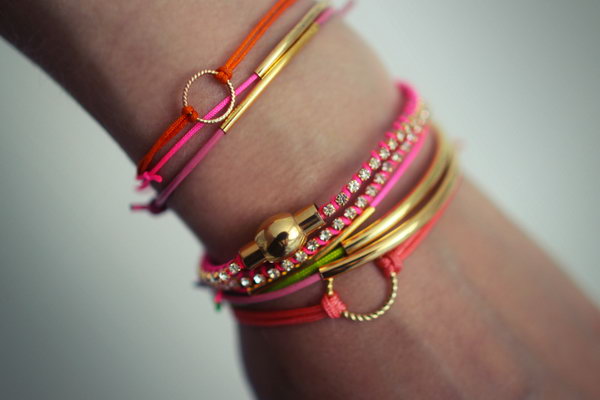 DIY Beaded Leather Bracelet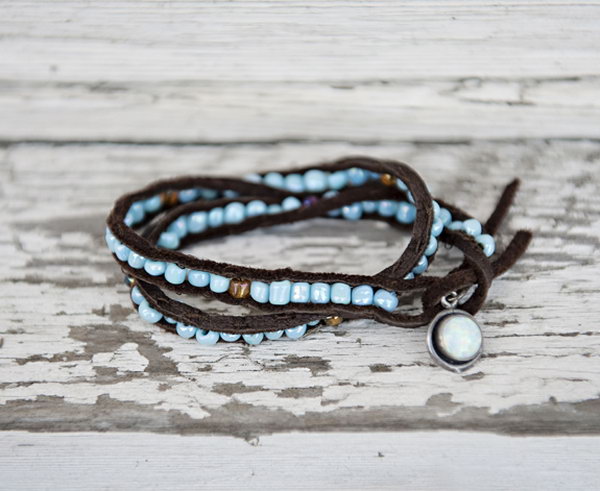 DIY Fun and Cozy Woven Bangles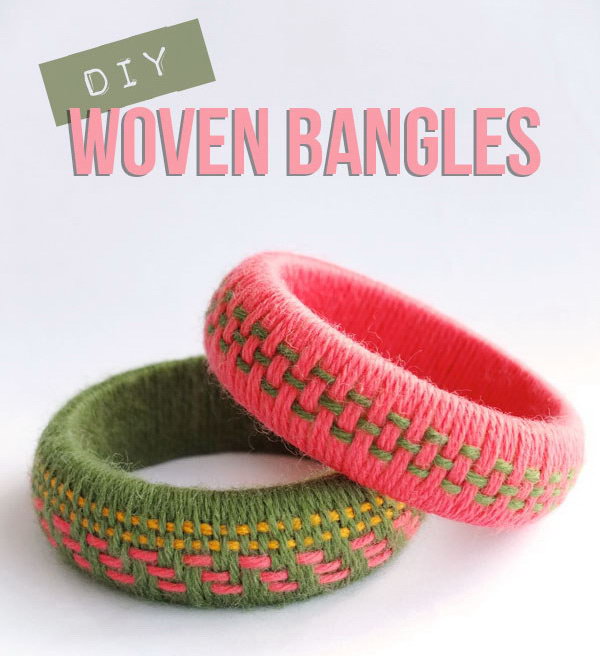 Tiny Tassel Bracelet DIY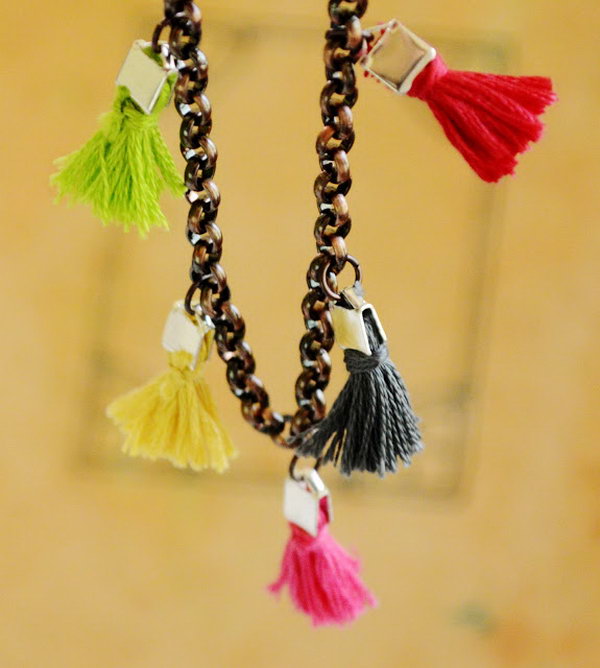 Name and Bow Wire Bracelet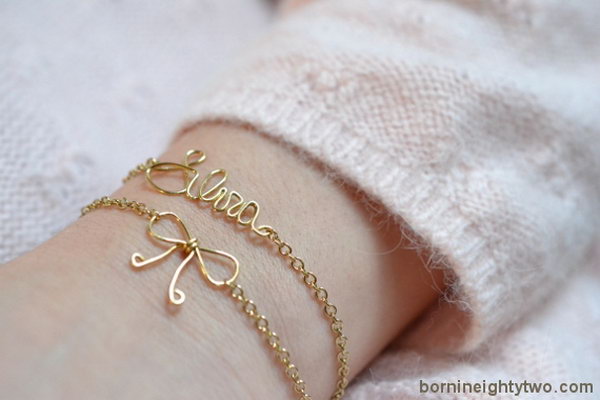 DIY Hardware Bracelet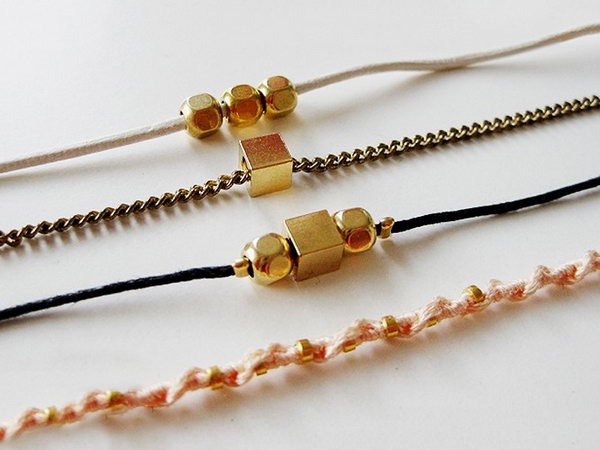 Nautical Rope Bracelet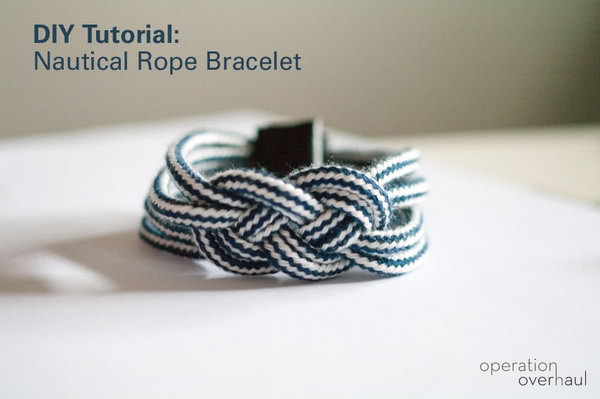 Threat Tassle Bracelet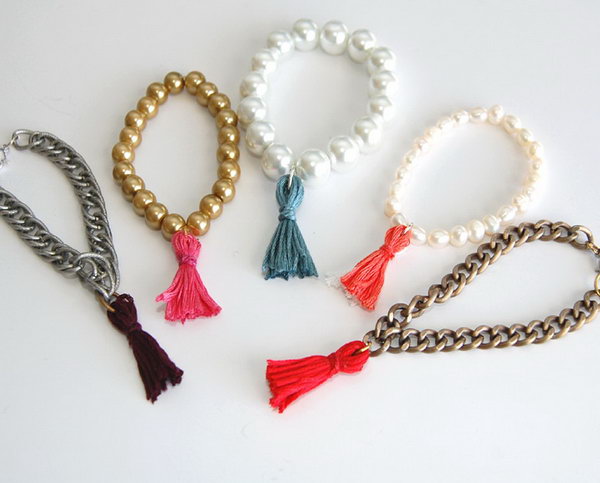 DIY Wrap Bangles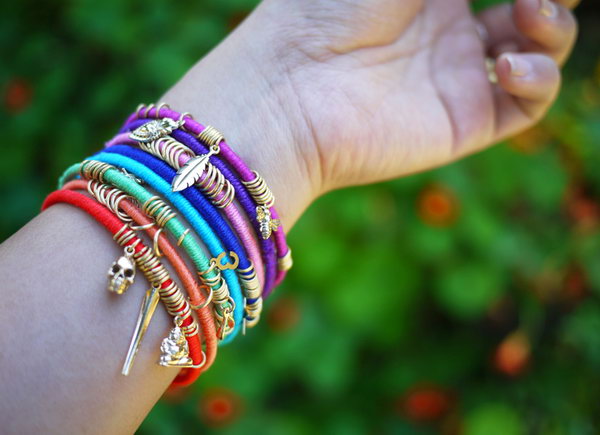 Five Minute Leather Bracelet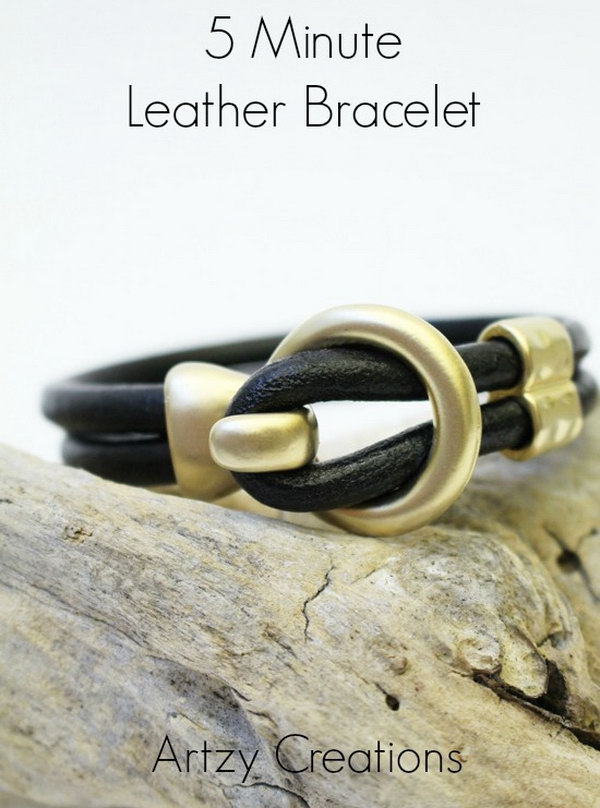 DIY Gold Tube Bracelets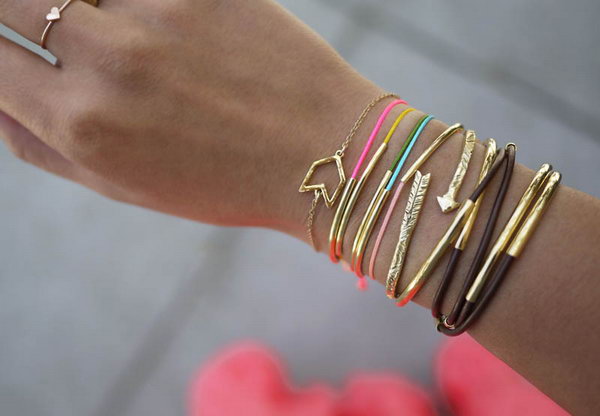 DIY Wrap Bracelet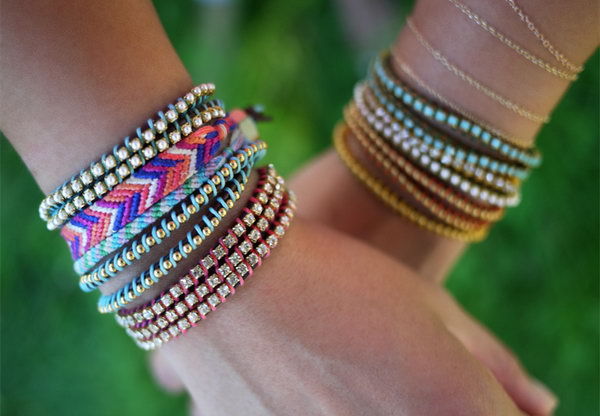 DIY Macrame Bracelet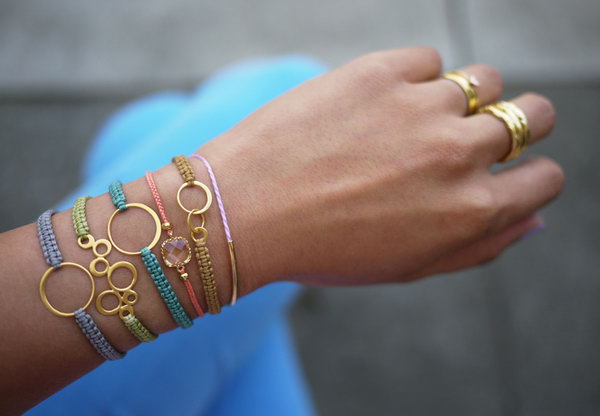 Hex Nut Diamond Bracelet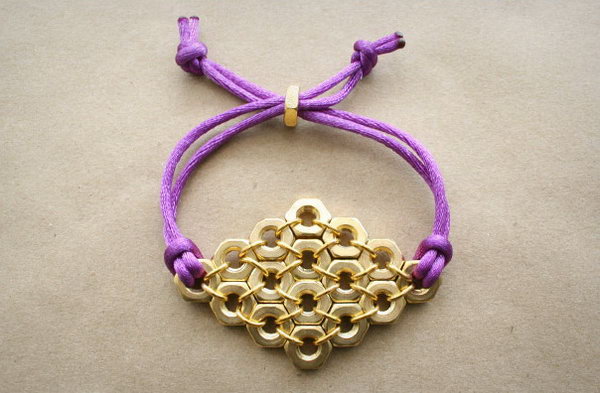 DIY Anthropologie-Inspired Rope Bracelet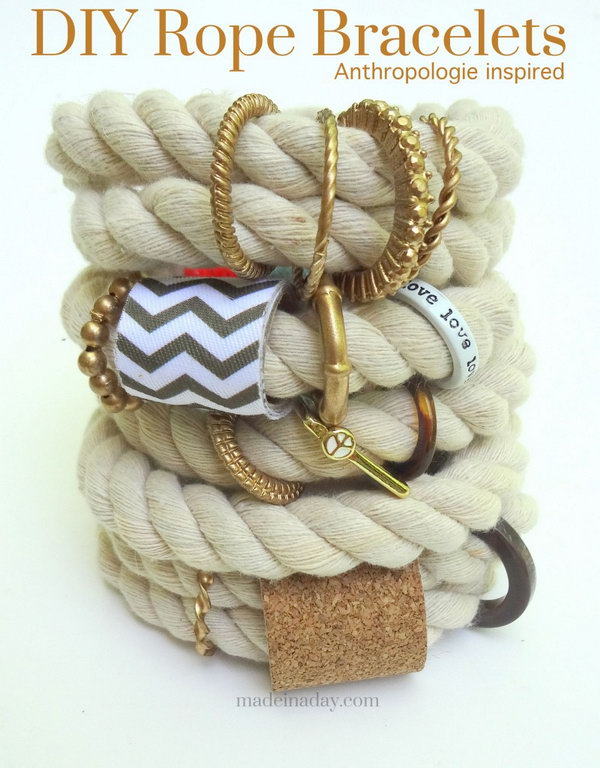 Watch Wrap Bracelets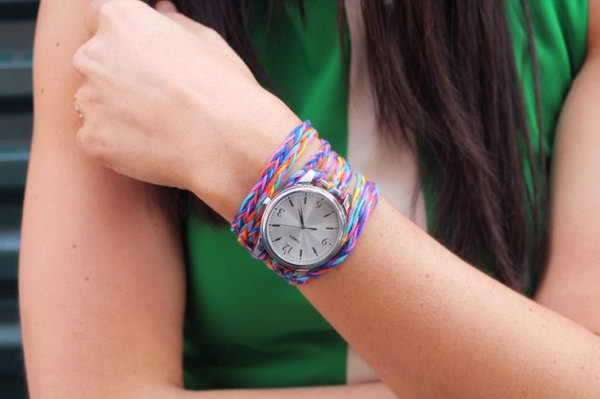 DIY Chevron Friendship Bracelet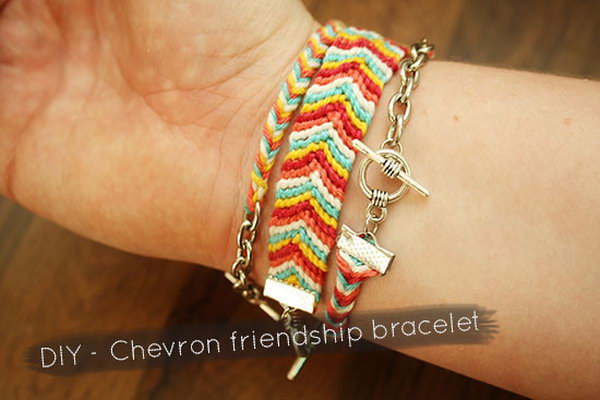 Woven Friendship Bracelet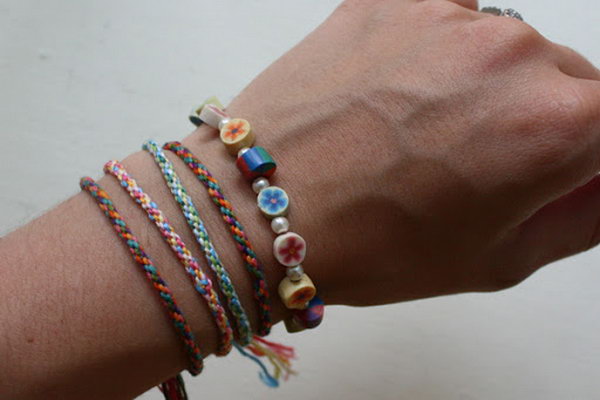 Turquoise Beaded Ring Bracelet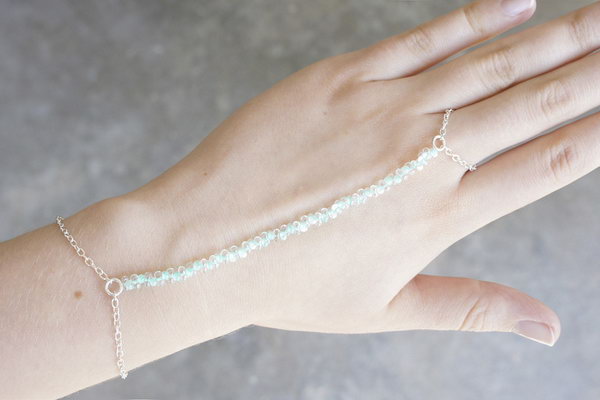 DIY Chain Bracelet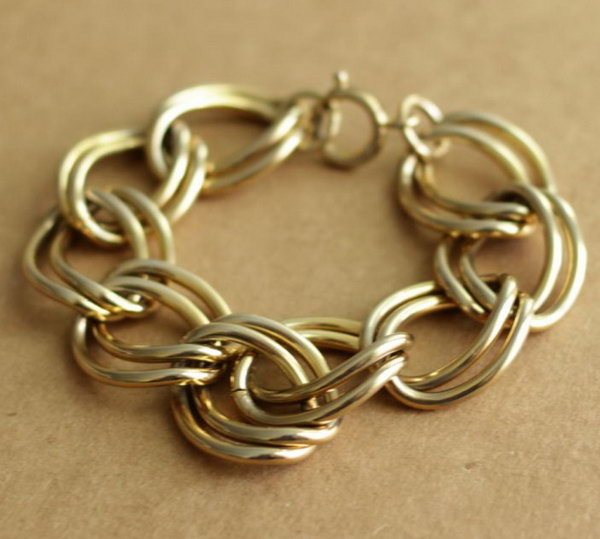 DIY Hardware Store Bracelets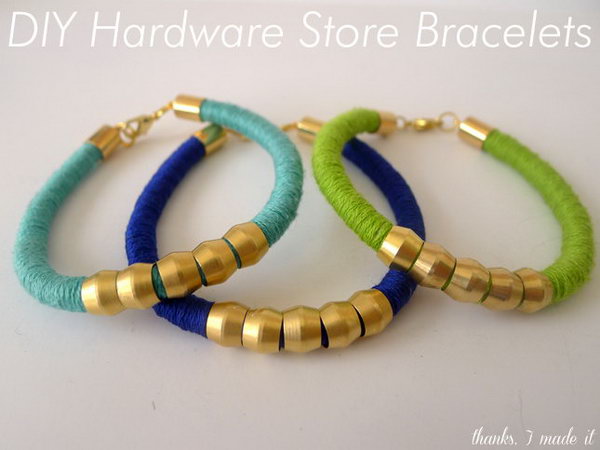 DIY Confetti Bracelets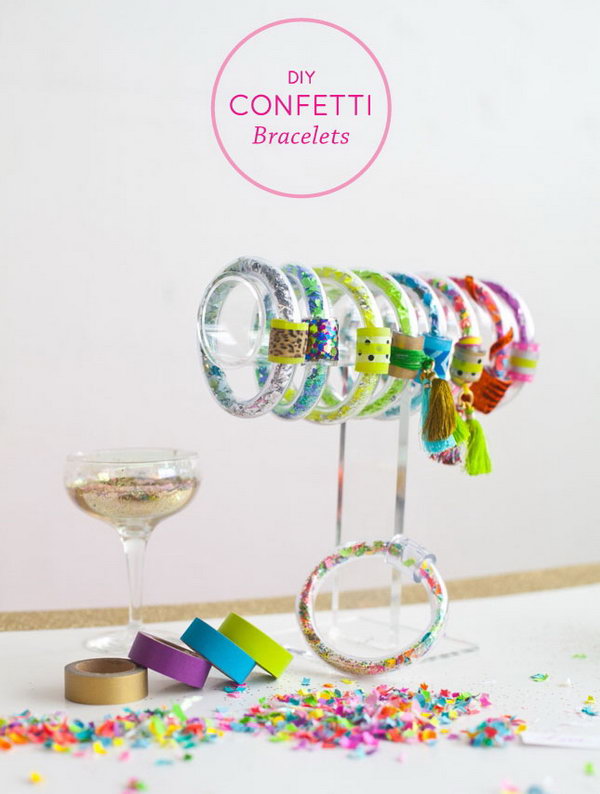 Rhinestone Vinyl Bead Bracelet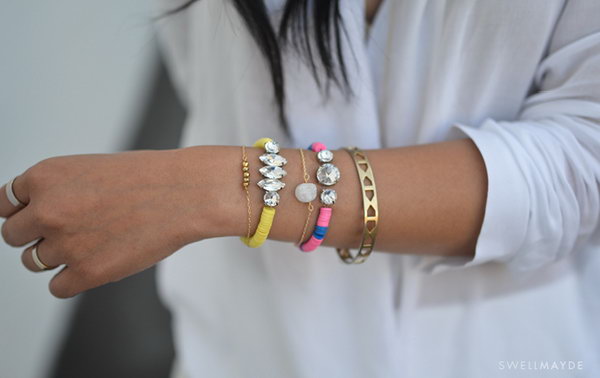 Hinge Bracelet With Gold Chains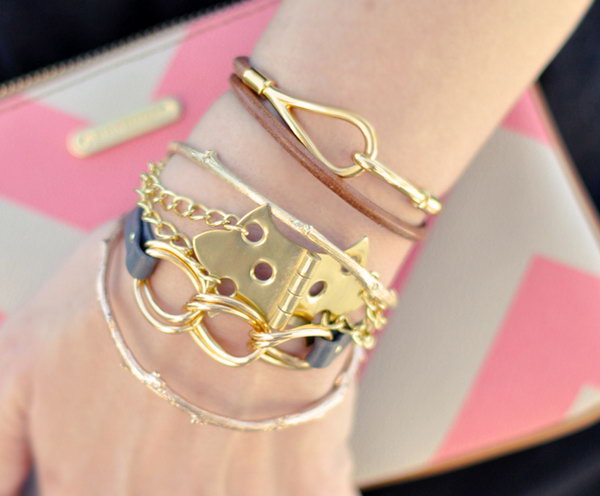 DIY Blue Stone Bracelet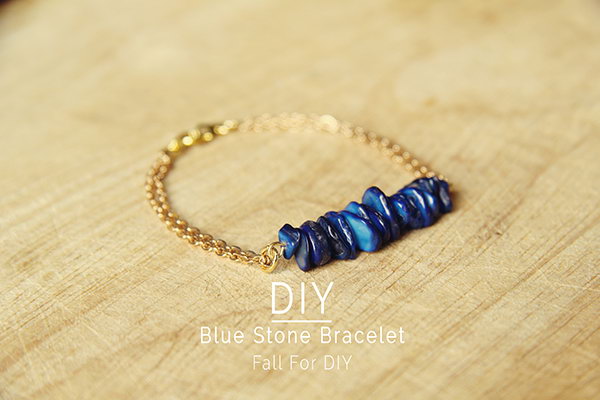 DIY Heart Friendship Bracelet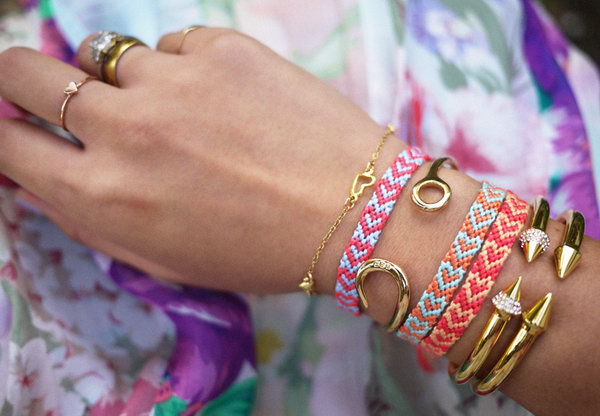 DIY Leather Wrap Bracelet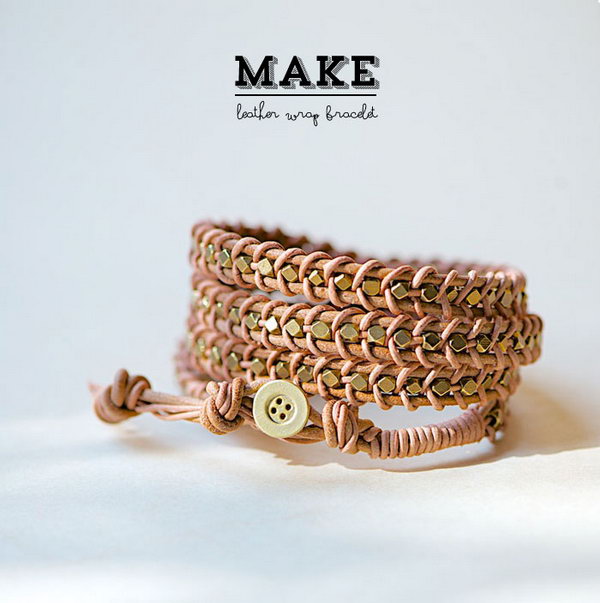 Paracord Bracelet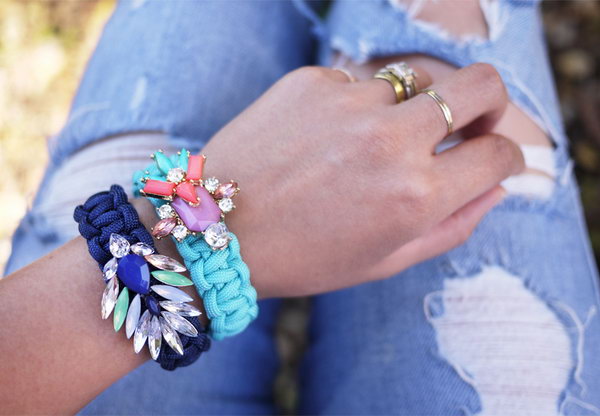 DIY Braided Cuff