DIY Halloween Vampire Ideas
Vampire have long been a favorite for Halloween. They might be literally thousands of years old, but they're more popular than ever. If you love the glamour of dressing up as vampires or want to add a spooky touch to your home decoration, check out this list of DIY Halloween vampire ideas for your inspiration. Choose one of them to celebrate this Halloween. Give your Halloween party a new look with vampire-inspired costumes, haunting decorations and creepy crafts. You would surely get so many looks and compliments!
DIY LEGO Lord Vampire Costume

Create a DIY Vampire Costume using LEGO sort and store bin and cardboard. Your kids would surely be so excited with this awesome costume! Get the tutorial via tonyastaab.
Coolest Vampire Costume with Coffin Wagon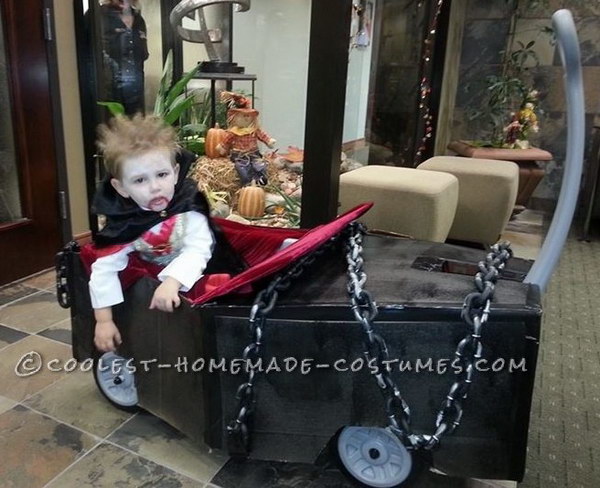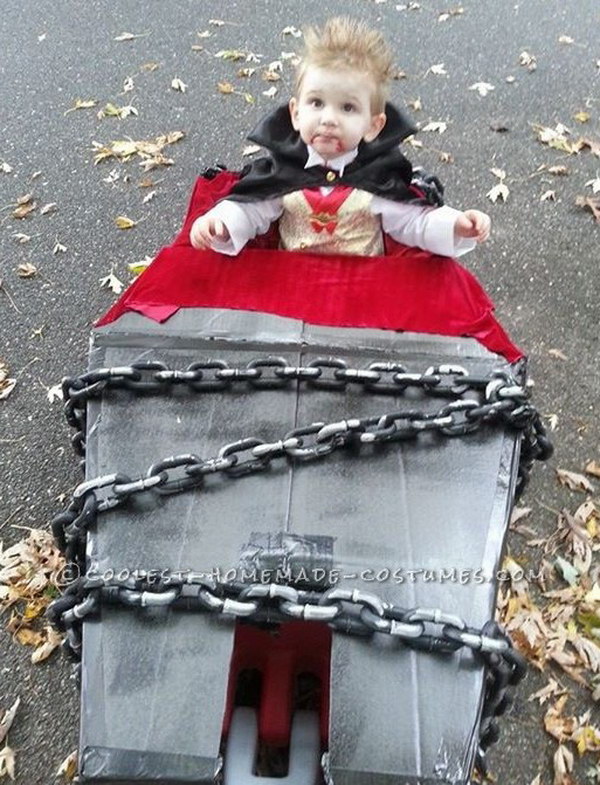 This amazing coffin was created from a little red wagon. Spray paint cardboard black, and lined the inside with red velvet. You can also add some plastic chains on top of the wagon for appeal! source
DIY Modern Vampire Costume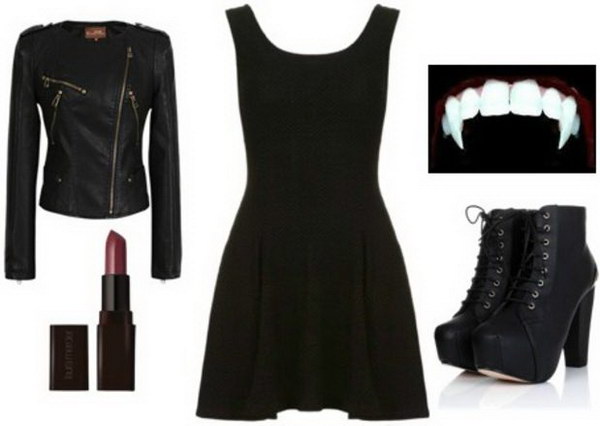 Halloween Kids' Craft: Hanging Foam Bats

This quick and easy Halloween craft was made from foam, googly eyes and fishing line. It's perfect for adding a spooky touch to your front yard. Get the instructions via hgtv.
Vampire Vodka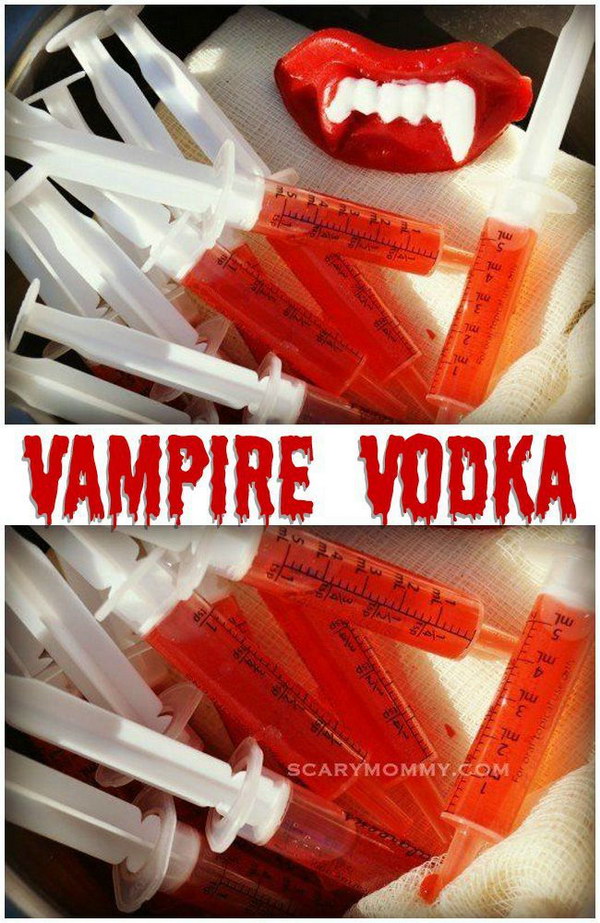 It's a frighteningly delicious Halloween party cocktail idea from the Scary Mommy Recipe Box! source
Halloween Zombie Spit & Vampire Blood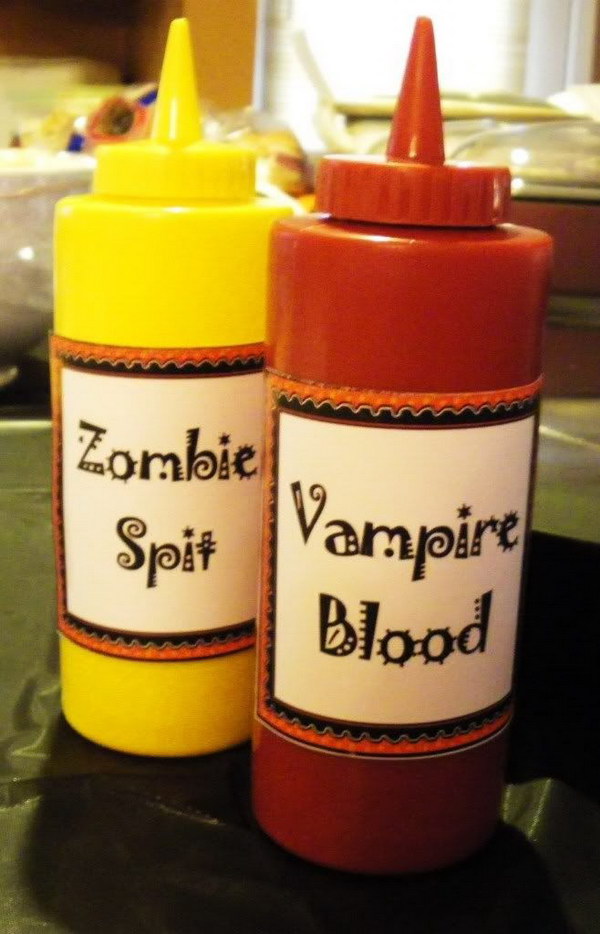 Pop any healthy sauce into these bottles and the kids will have fun while eating. source
Vampire Bite Necklace
This necklace is so quirky and cool. When you put it on, these two little red crystals look like vampire fang marks!
DIY Vampire Fang Napkin Holder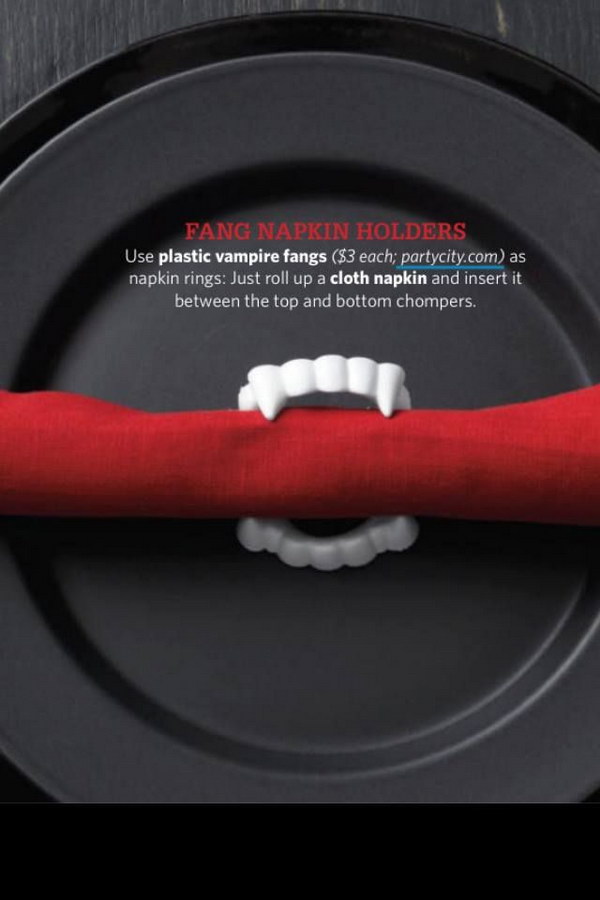 This adorable idea will give your party that extra something that will make your guests scream for more! source
Kid Friendly Halloween Vampire Drink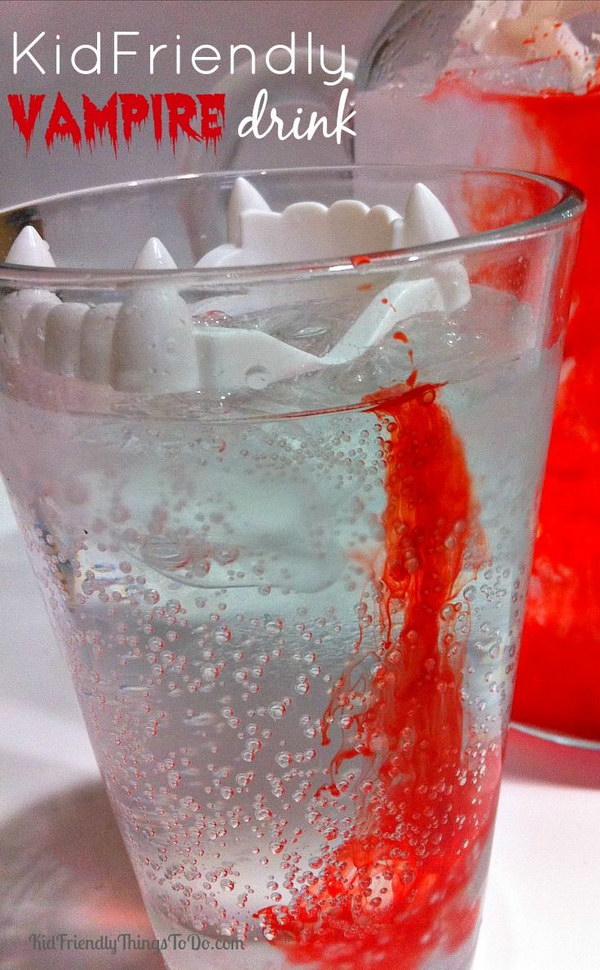 What a fun Halloween idea for your kids! They would be crazy over this drink for its cool looking and delicious taste. source
Vampire Coffin Halloween Treat Pouch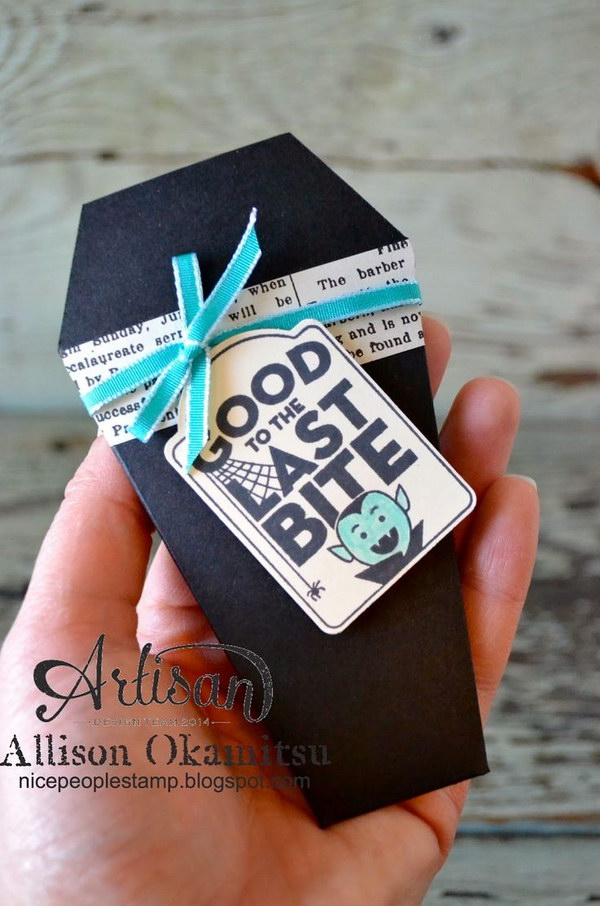 These super cute DIY Treat Pouches was created with the Gift Envelope and Trims Thinlits Die. An easy project for Halloween. Get the tutorial via nicepeoplestamp.
Glass Vial Necklace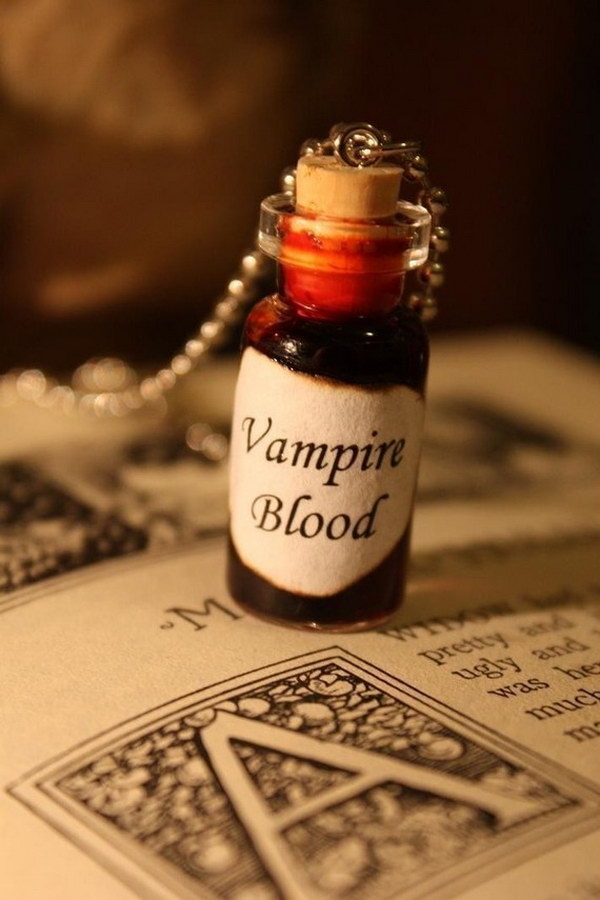 This easy Halloween craft was made from a big cork, empty nail polish bottle and a string. source
DIY Vampire Bite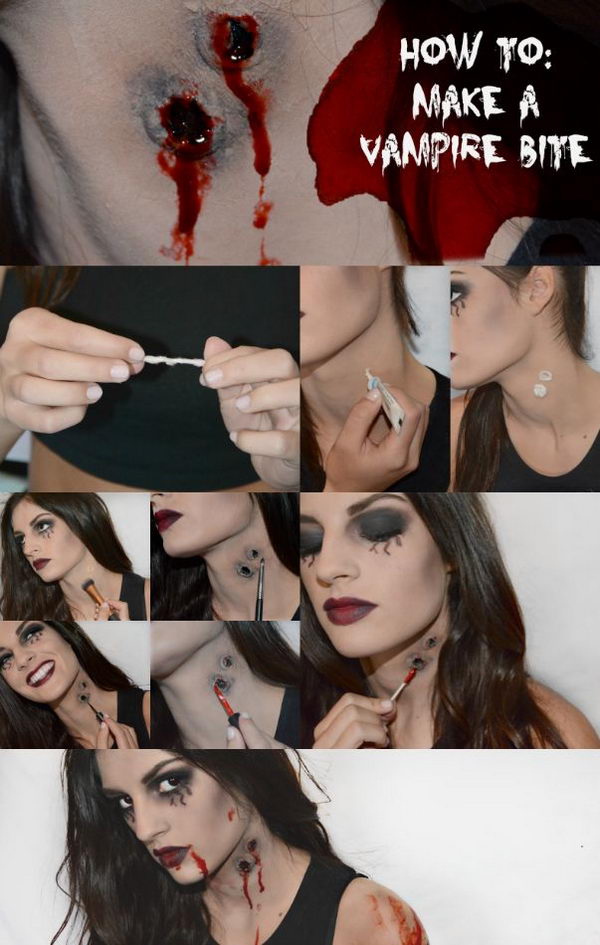 Tutorial via flowersinemilyshair
Easy Boys Vampire Face Painting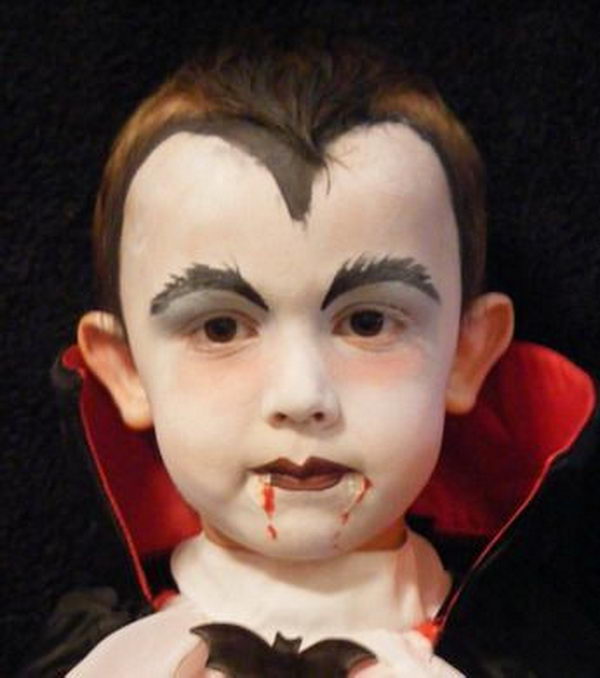 Easy Girls Vampire Face Painting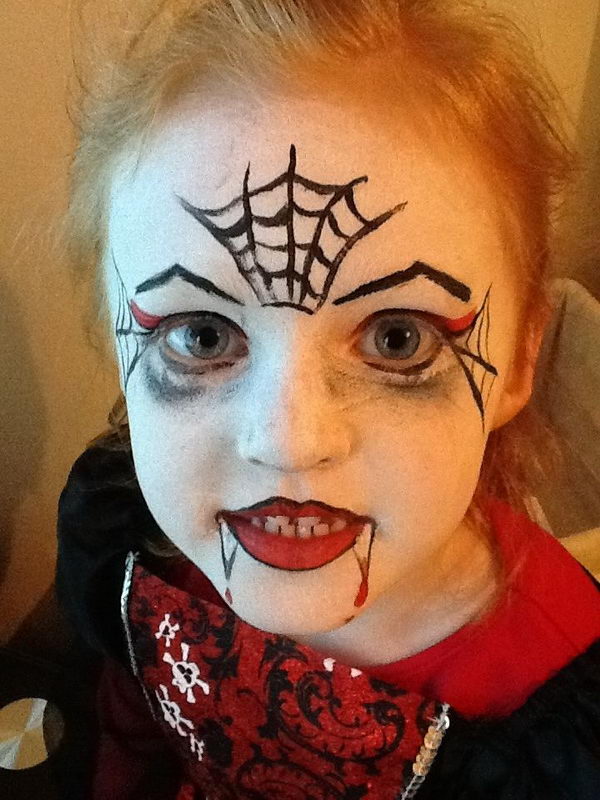 DIY Vampire Cape Tutorial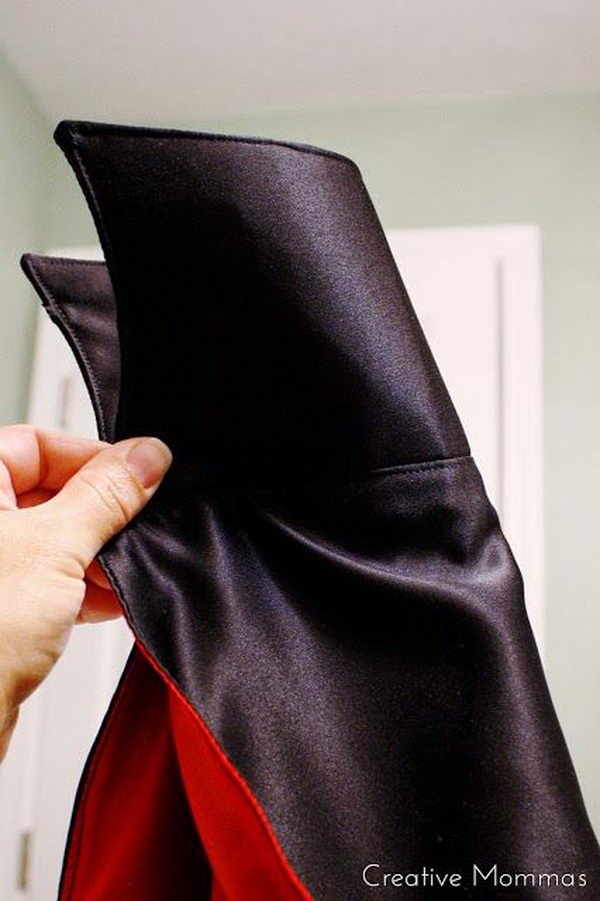 It's not expensive to buy a vampire cape for your Halloween costume. But it's great to make one with your own two hands. Tutorial via acreativemomma
Vampire Teeth Made from Fake Nails and Denture Adhesive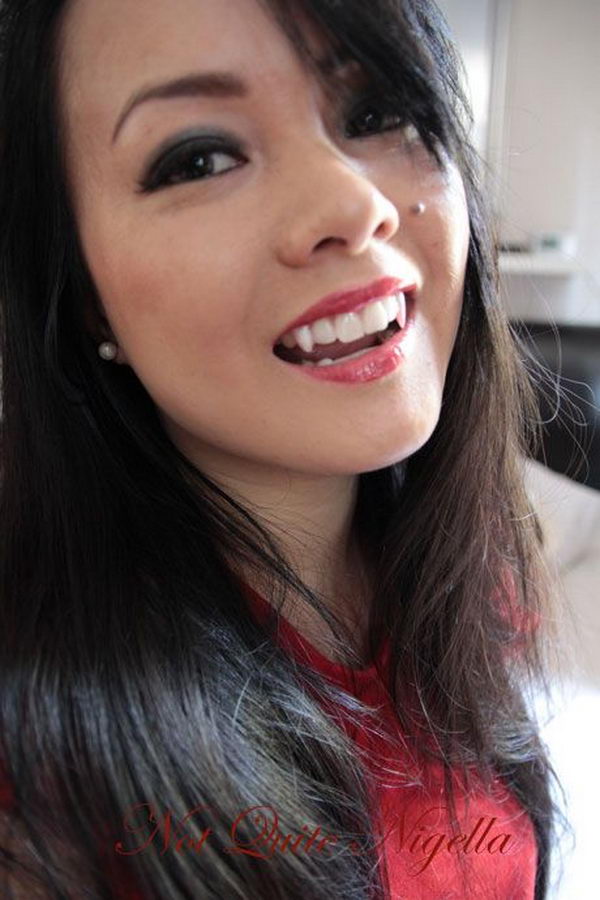 Tutorial via notquitenigella
DIY Beaded Lace Choker

Tutorial via trusper
DIY Vampire Cape Tutorial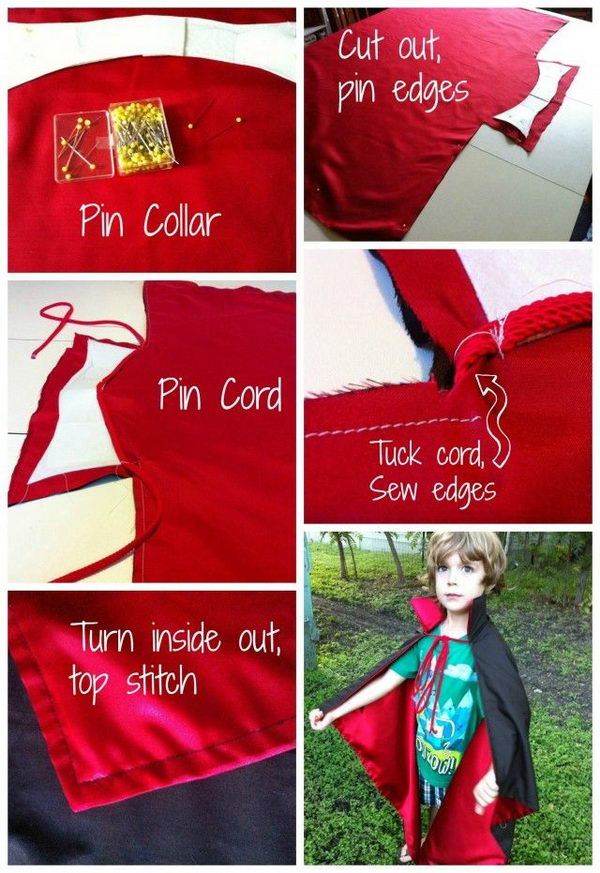 Tutorial via thebottletree
Vampire Halloween Makeup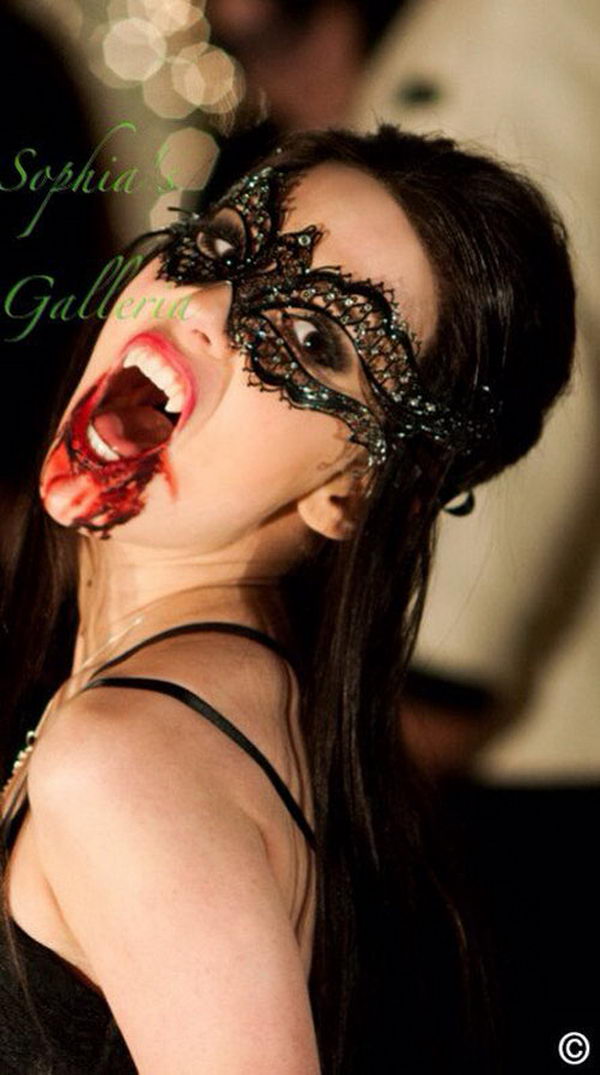 Via etsy
Vampire Halloween Costume for Boys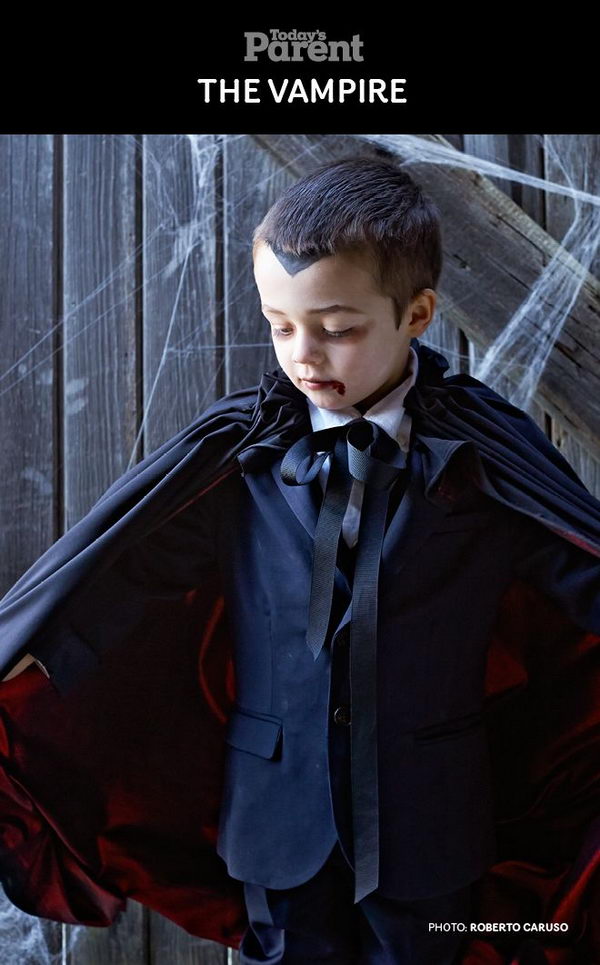 Via todaysparent
Kid's Vampire Makeup Tutorial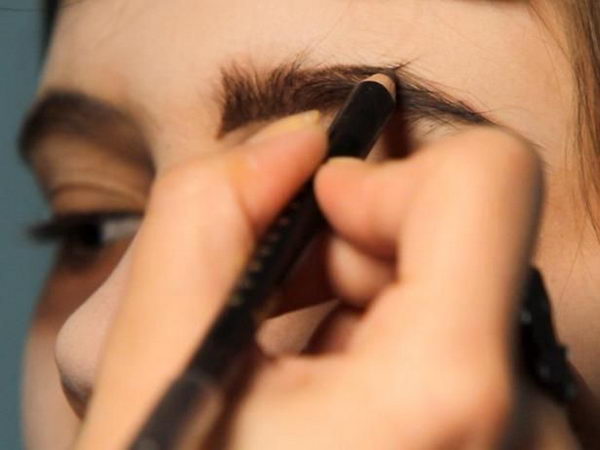 Via hgtv