DIY Ideas With Recycled Shoe Box
Shoe boxes lying around your house are not just trash. Instead of just throwing them away, you can reuse them in fun crafts and convert them into some creative things. Take a look at these DIY ideas with recycled shoe box, which include mobile phone projector, marble run, mini foosball table, desk caddy, puppet theater and etc. Whether you're looking for pure function or something more fun, they will surely breathe new life into your old shoe storage.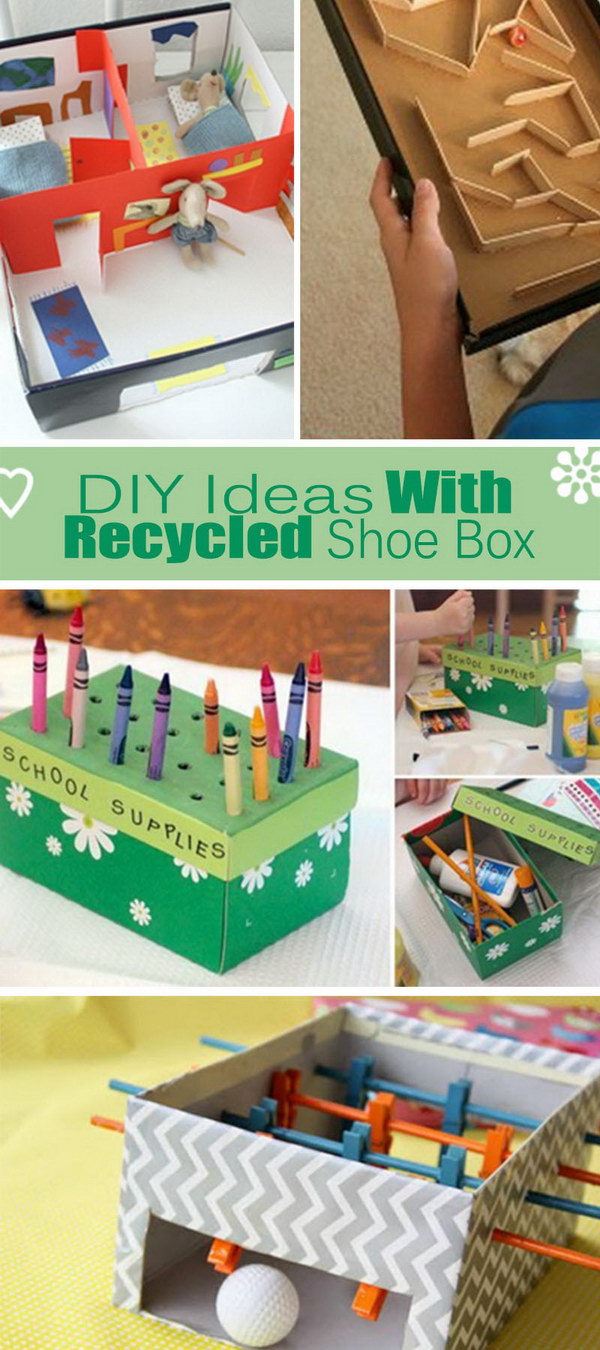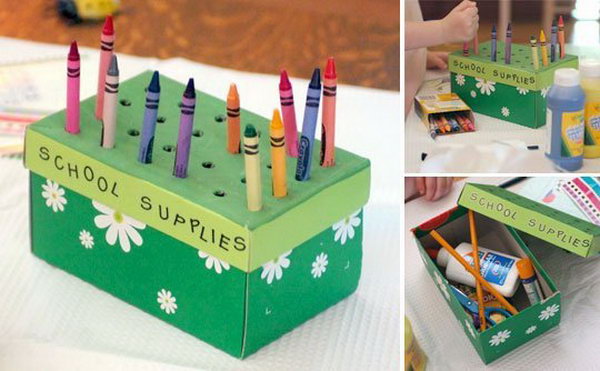 This shoebox craft box is a perfect solution to art desk clutter. Not only is it functional, it's also fun to make. source
Make a projector for your mobile phone using a shoebox, a paperclip, and a magnifying glass. It costs less than 5 dollars.
source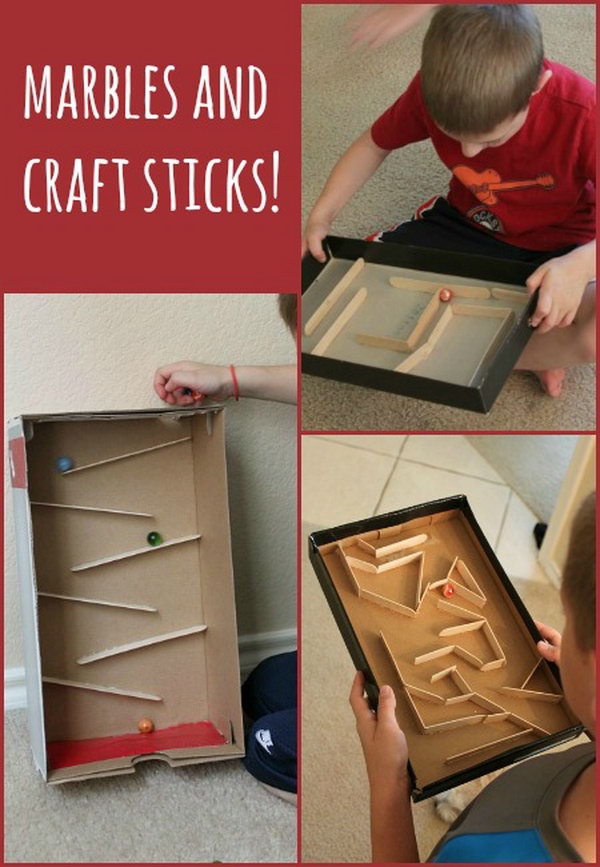 Build a marble run or marble maze with shoe box and craft sticks. Simple materials and sturdy construction make it a WIN for a wide variety of ages.
source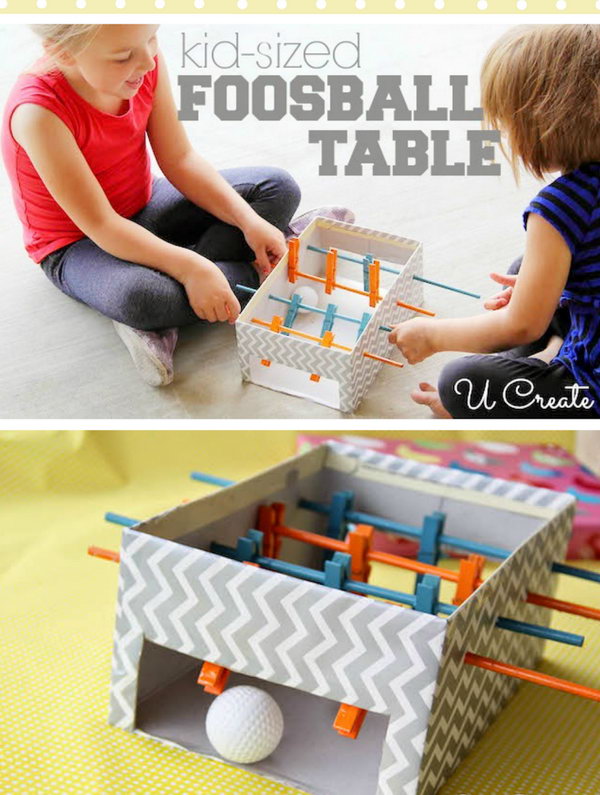 DIY Mini foosball table made with shoebox, clothespins and small wooden dowels.
source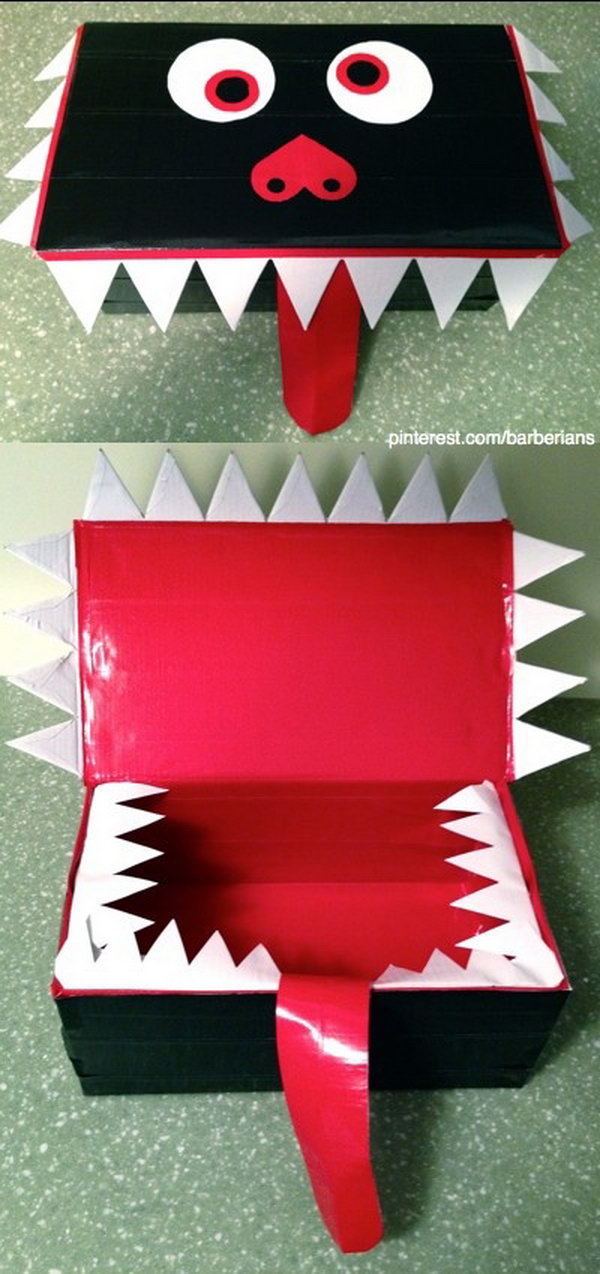 Valentines Day Monster Card Box for Kids. Made with a shoe box and duct tape.
source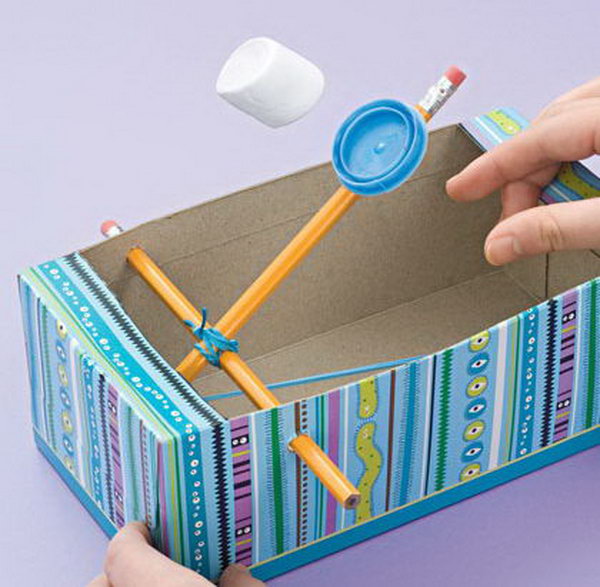 A Marshmallow Catapult for kids made from 2 pencils, a rubber band, a shoe box, and a milk cap. These would be fun and safe to create during force and motion lessons.
source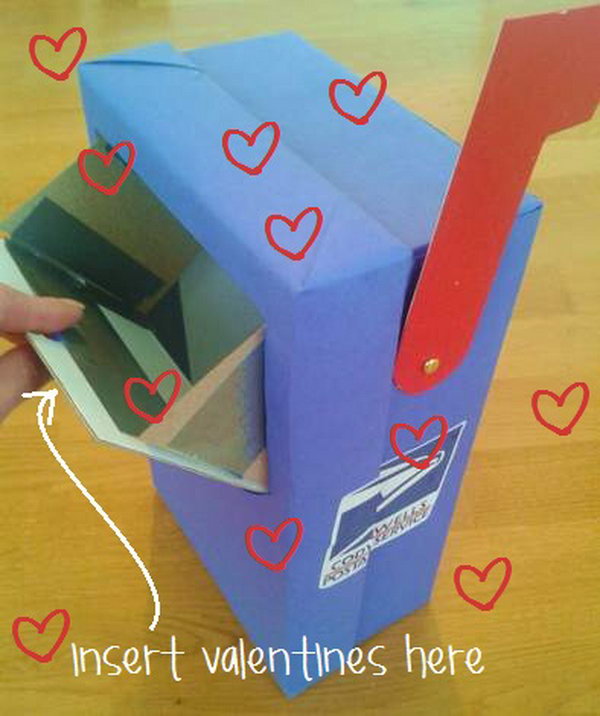 Kids would love this mailbox craft for Valentine's Day.
source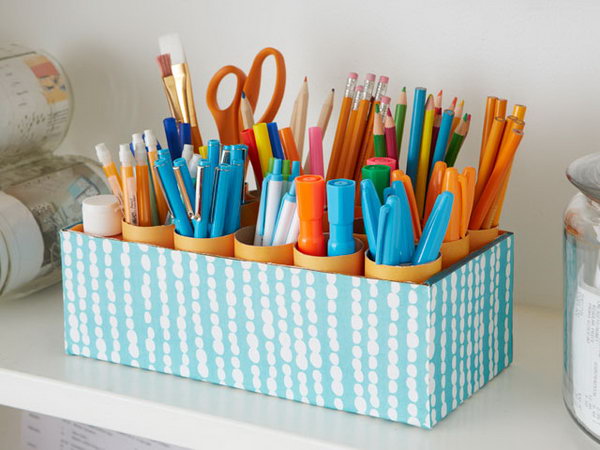 What a cool organization idea to make a DIY shoe box desk caddy for holding writing implements as well as brushes, scissors and other craft supplies.
source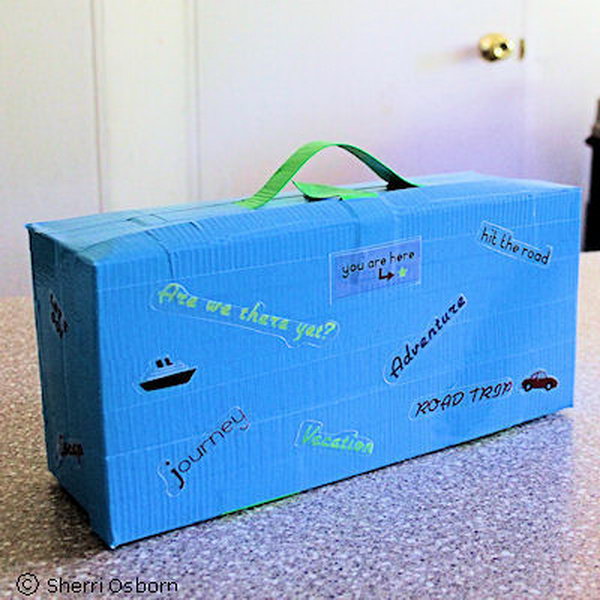 This fancy shoebox suitcase is fun to make and useful for kids. It can be used to hold private notes, secret treasures, vacation souvenirs, and so much more.
source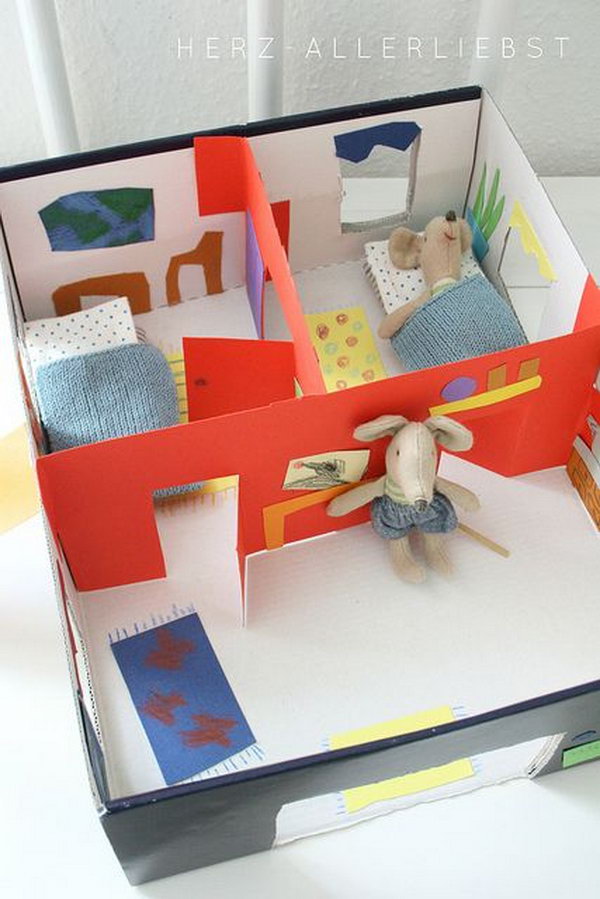 Shoebox doll house for kids,
source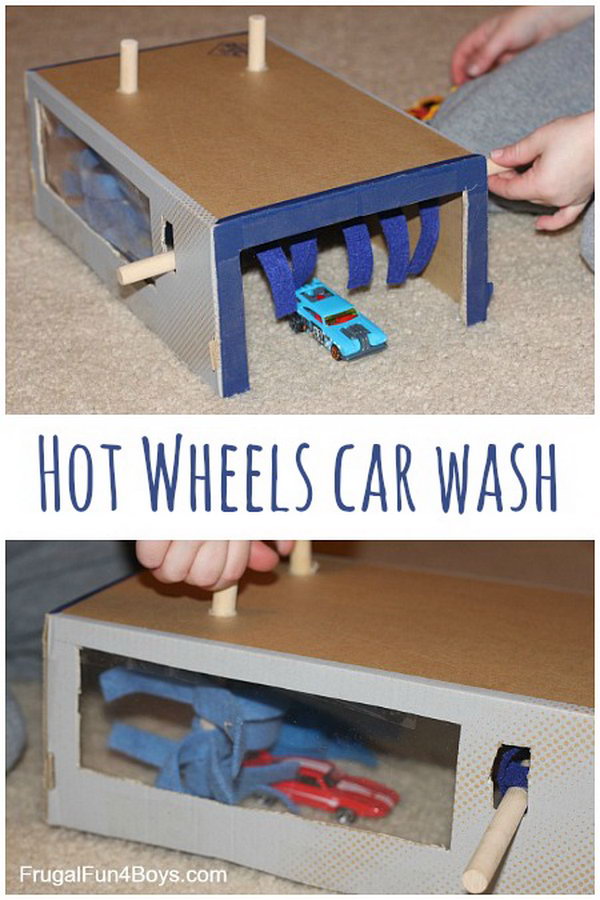 What a perfect rainy day project to turn a shoe box into a car wash for hot wheels.
source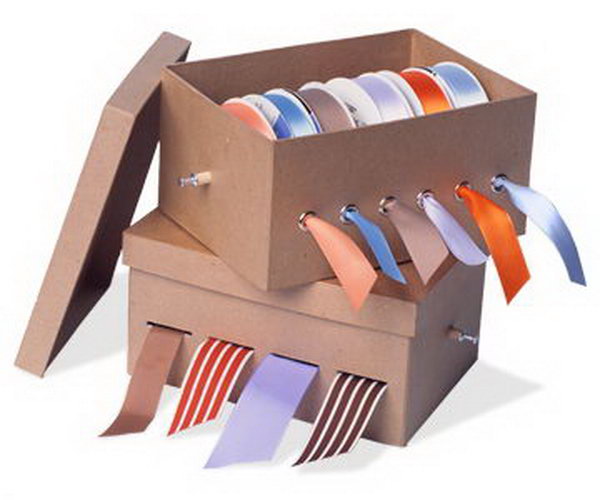 Make the ribbons untangled and ready to use with this easily made shoe box organizer. source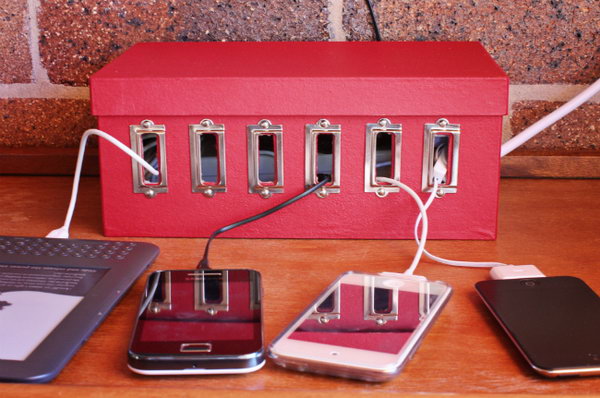 Create a recharge station for all of your devices, and keep tangled cables out of sight.
source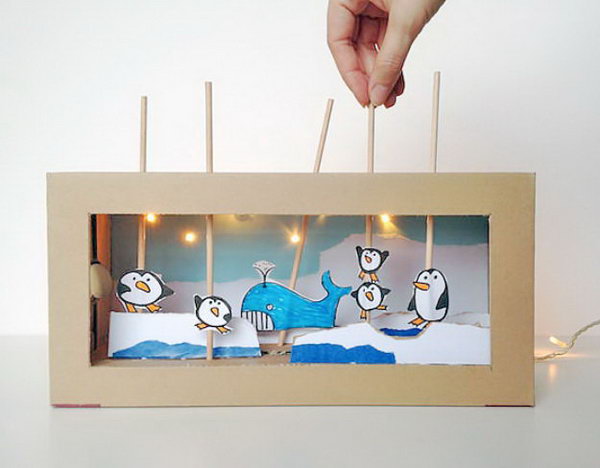 Create a charming shoebox puppet theater with working lights. It's a blast to make and perfect for impromptu imaginative play, even after the lights go out.
source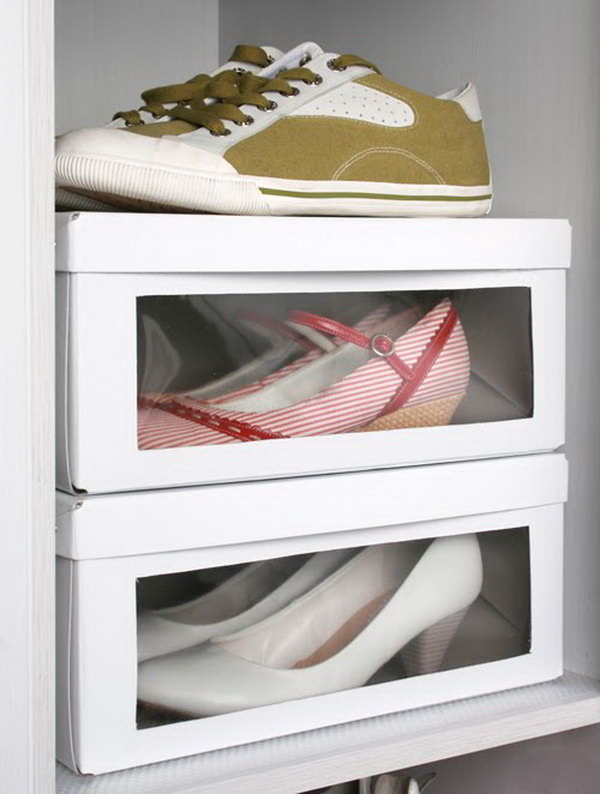 Turns a regular cardboard box into shoe storage with a window. This clever storage idea from Juditu couldn't be more simple.
source