DIY Planter Upcycled From Laundry Detergent Bottle
Detergents are a necessary evil, and so are their plastic bottles or jars. You can, however, give yours a new life while actually supporting the environment by turning the old bottle into a cute and different planter.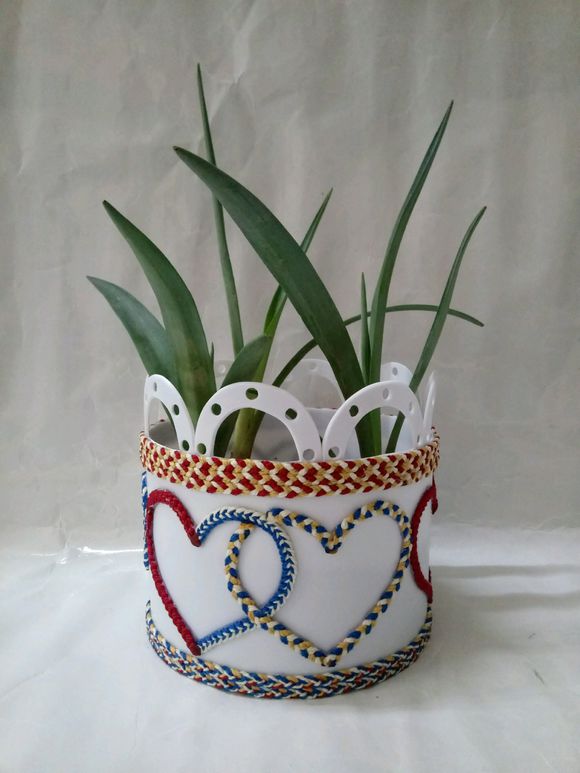 Moving on, here's how you can make your DIY Planter Upcycled From Laundry Detergent Bottle.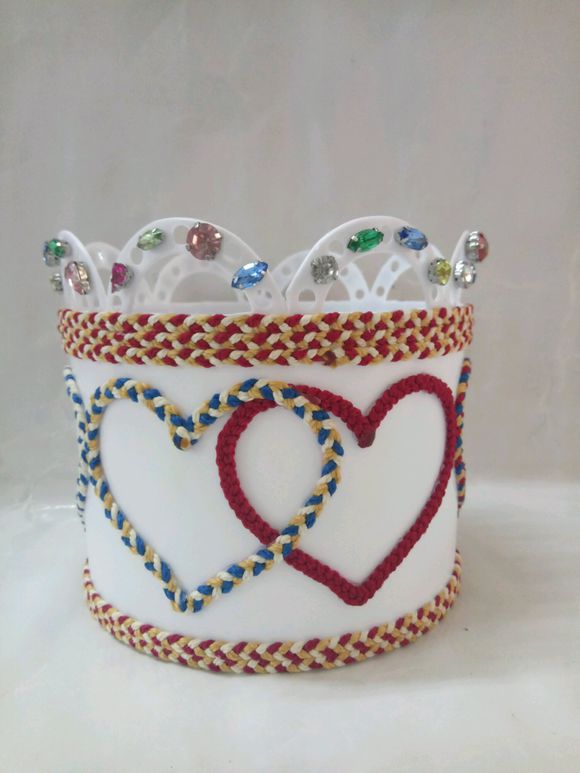 The materials are quite cheap and easy to find at the dollar or craft store, You will need thread, strong scissors, a hot glue gun and some rhinestones.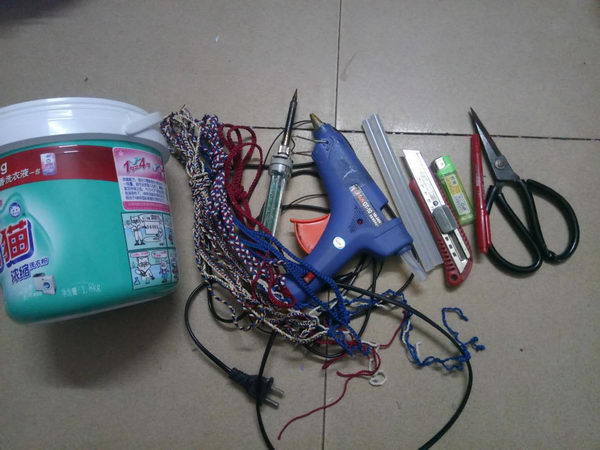 1. Remove the cap and label from the bottle, then cut the top off and set it aside.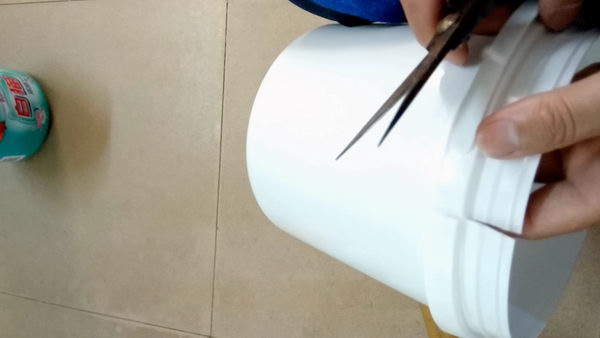 2. Create the decorative rings from the discarded top section by drawing and then cutting each half circle off.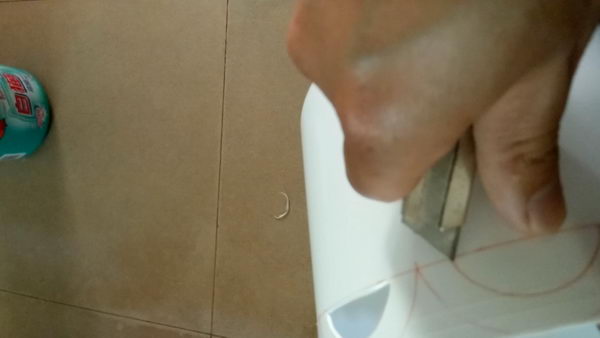 3. Secure your rings along the inside of the planter's rim and add your rhinestones using hot glue gun.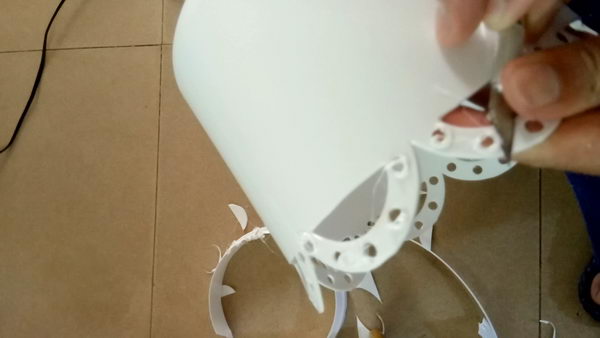 4. Design top and bottom rims by braiding your threads into flat, multicolor bands.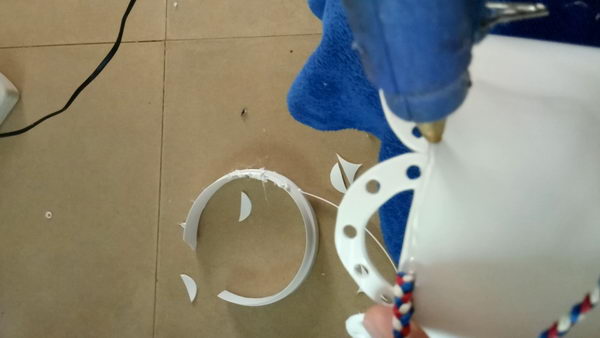 5. Add the hollow heart shapes along the side by drawing them with hot glue then adding a simple or braided thread on top.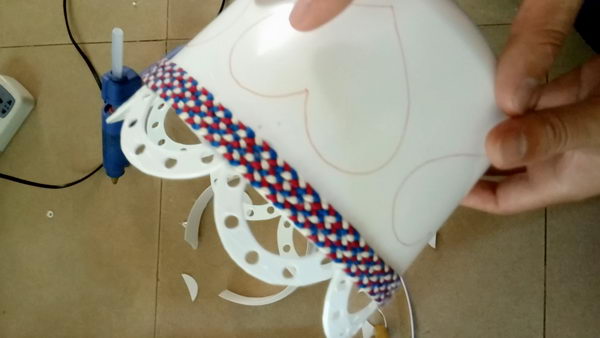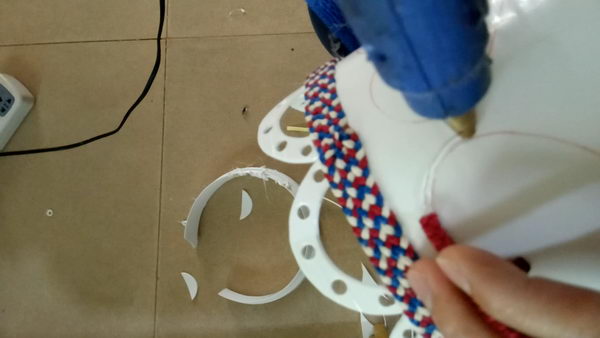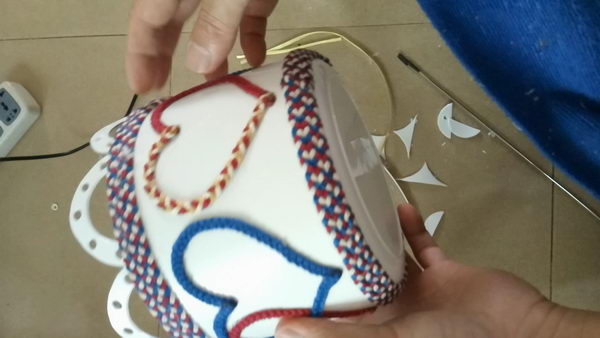 6. Install your plant and enjoy!