DIY Plastic Bottle Pencil Holder
Cute pencil holders aren't hard to find, but neither are they eco-friendly or very cheap, particularly if you have many or swap them out constantly.
We have a great alternative for you here, which is not only completely sustainable, but also fun and fully customizable.
What's this big idea? To make your own pencil holders using recycled materials. Why is this idea so good? For the reasons we've talked about so far, but also because you can explore your creativity and make as many as you'd like, as long as you drink lots of water or soda.
Are you sold? Then here's how to make a DIY Plastic Bottle Pencil Holder.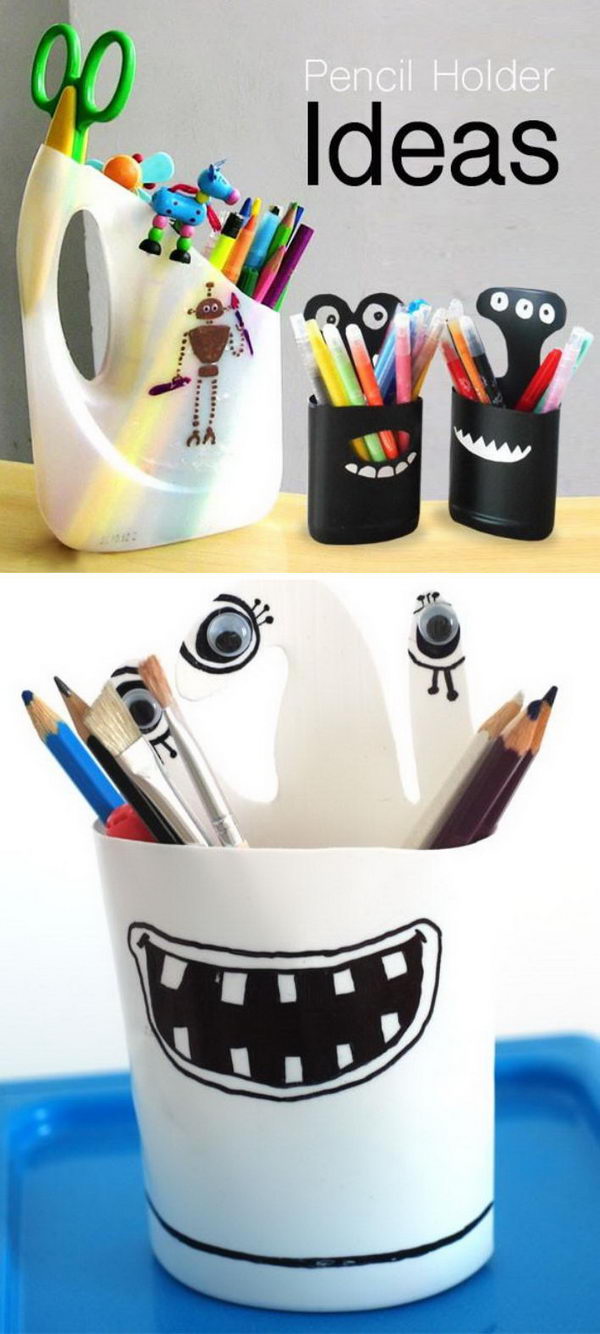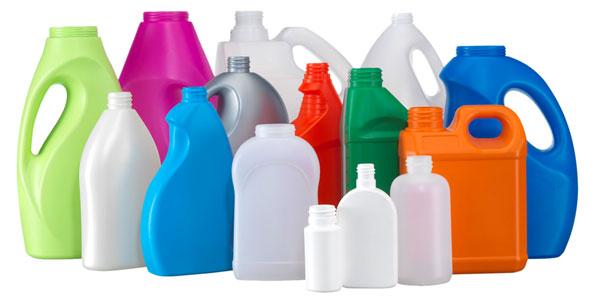 1. Choose a clean and empty plastic bottle to upcycle and remove the labels.
2. Cut the top off and put it to the side for now.
3. Make sure the cut is clean and the edges as blunt as possible for safety.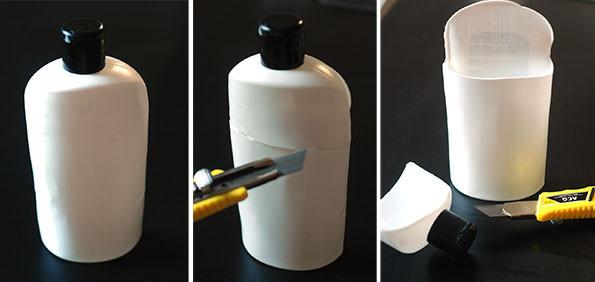 4. Cut any additional shapes you need to complete your design from the bottle's top or some sturdy cardboard. You can use a template if needed.
5. Attach the new pieces and draw features on your cup.
6. Paint everything to match and let it dry completely before you start using your amazing new DIT pencil holder!