Fantistic DIY Shabby Chic Furniture Ideas & Tutorials
Shabby chic is everywhere. This modern-vintage style dazzles and inspires people everywhere, and is now the decor trend of choice for older and younger people alike. The style is a perfect mix of subtle and ostentatious, comfortable and ornate, modern and vintage. The main elements needed to achieve a shabby chic decoration are neutral, often pastel colors, ornate yet distressed furniture, and functional yet informal sitting pieces. Mirrors and chandeliers are also a must-have, but they need to be old-fashioned and over-the-top in order to fit the trend.

There are many ways to achieve a shabby chic decoration, and the DIY route is among the most popular ways to go about it, as you will see in this article.
Shabby Chic Table And Mismatched Chairs Makeover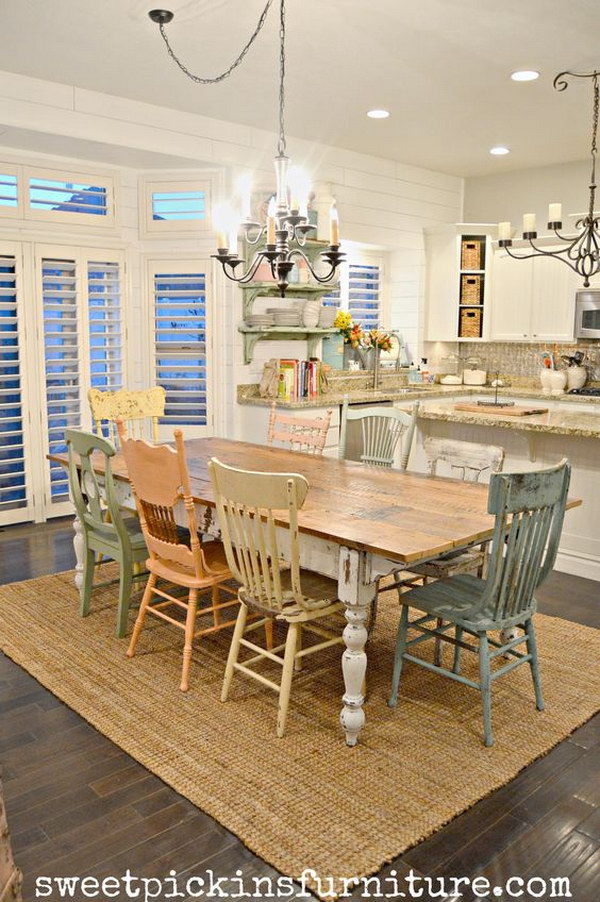 Spray Painted Silver Over Lace To Get The Shaby Chic Effect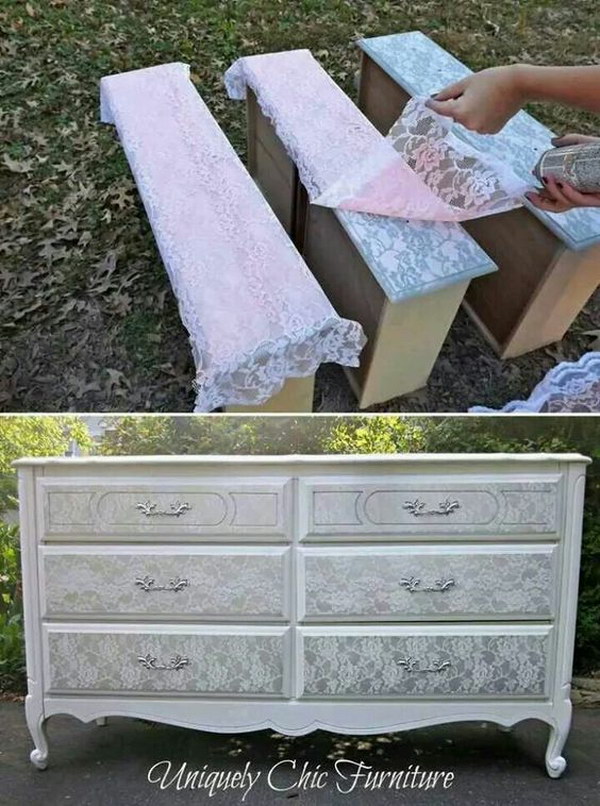 Shabby Chic Makeover: How to Paint a Laminate Kitchen Table

Painted Fabric Chair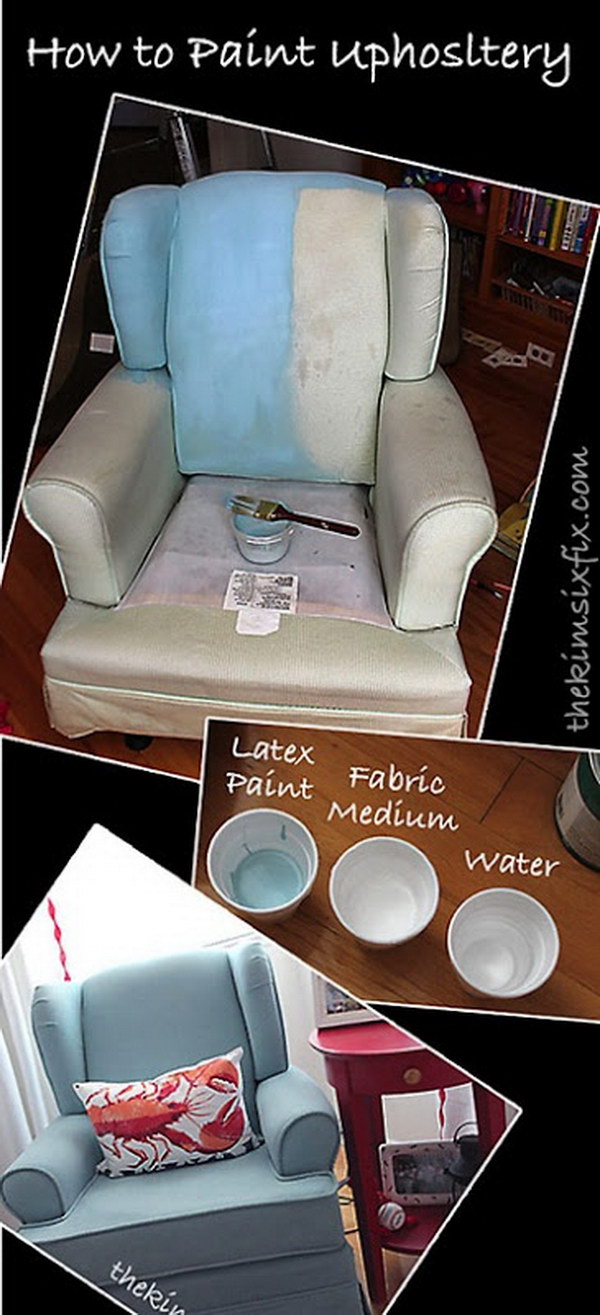 Drop Cloth Rosette Stool Makeover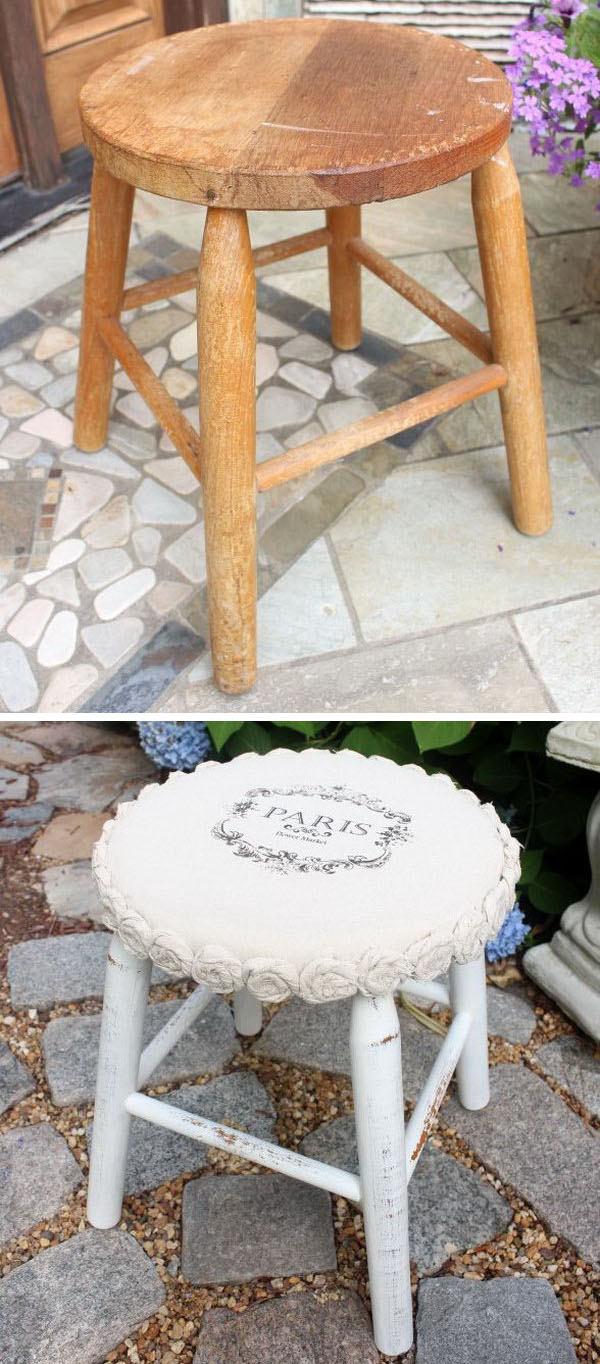 Distress New Wood to Shabby Chic Style Headboard

Shabby Chic Turquoise Trunks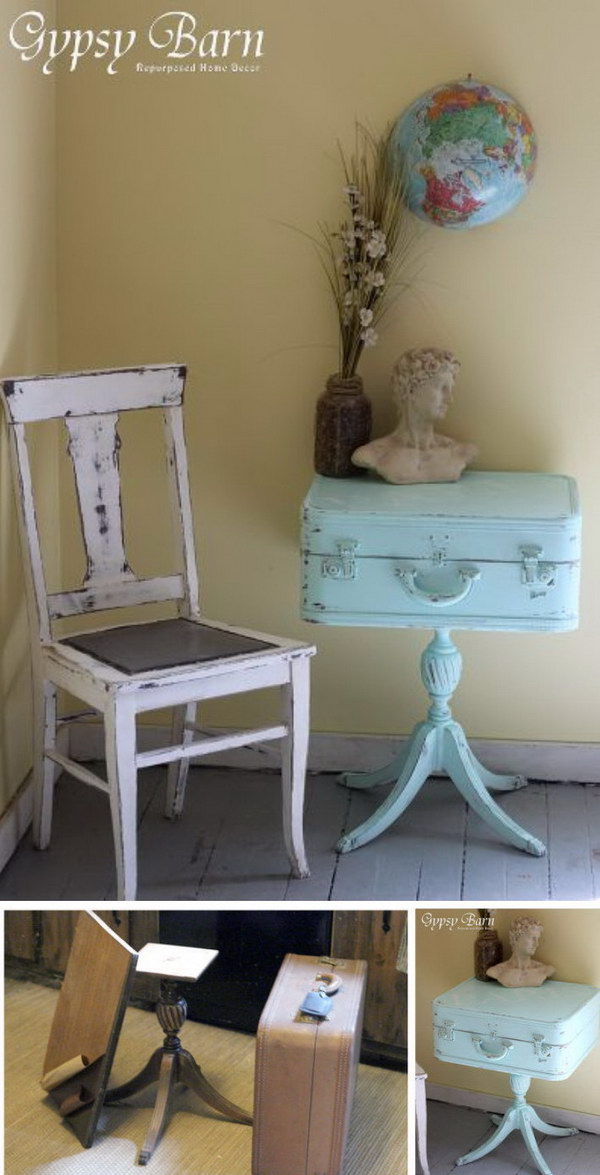 DIY Beautiful Rose-Painted Shutter

Get the tutorial via chateaudefleurs.
Shabby Chic Refrigerator Makeover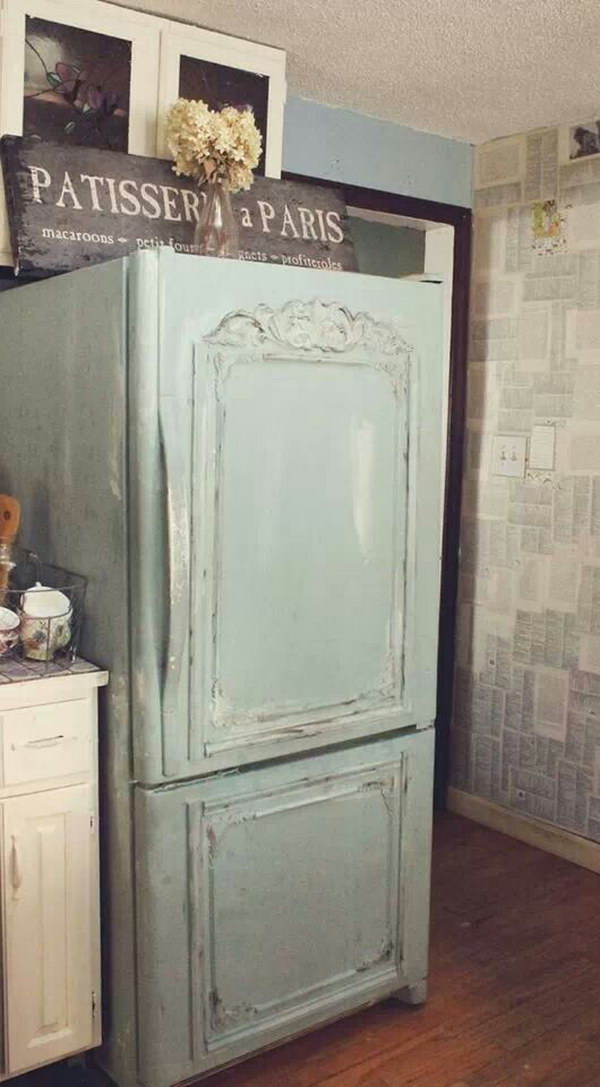 DIY Chalk Paint Distressed Mirror Tutorial

DIY Shabby Chic Office Chair Redo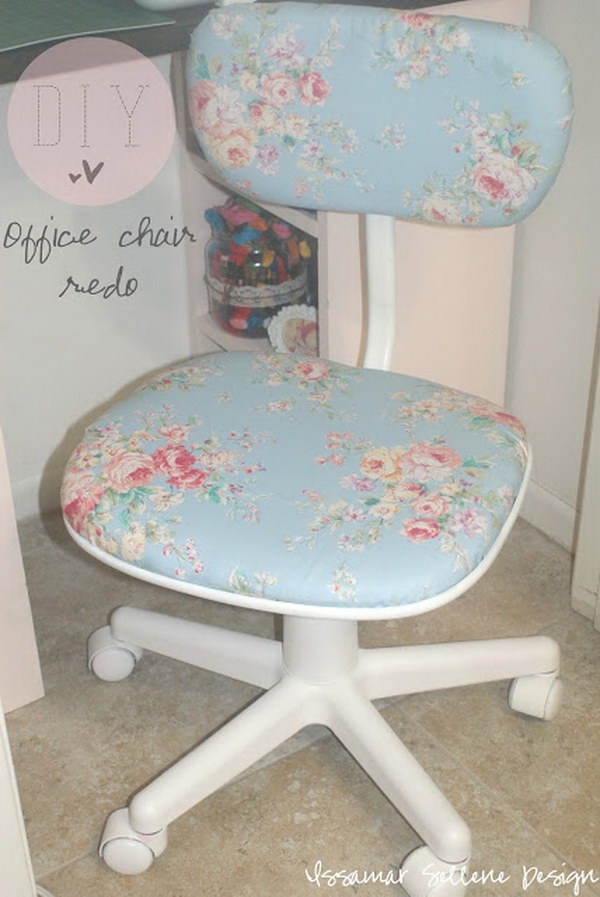 Office chairs are usually modern and impersonal, so adding the floral pattern really brings an element of shabby chic to the piece and makes it a much better match for the space. All you need is a cute floral fabric, spray paint, and a chair. Get the tutorial via issamarsellenedesign.
DIY Shabby Chic Window Box

DIY Shabby Chic Painted and Distressed Furniture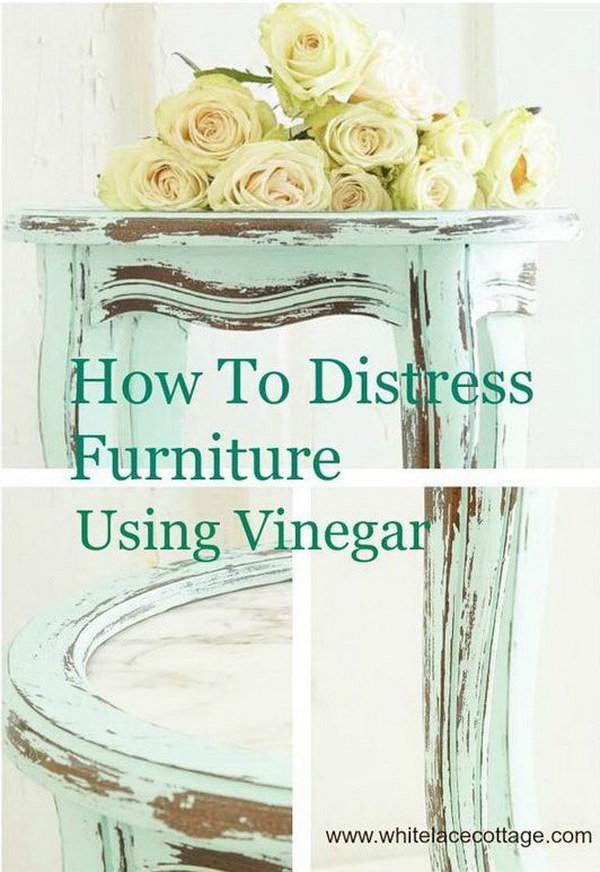 DIY Shabby Chic Lampshade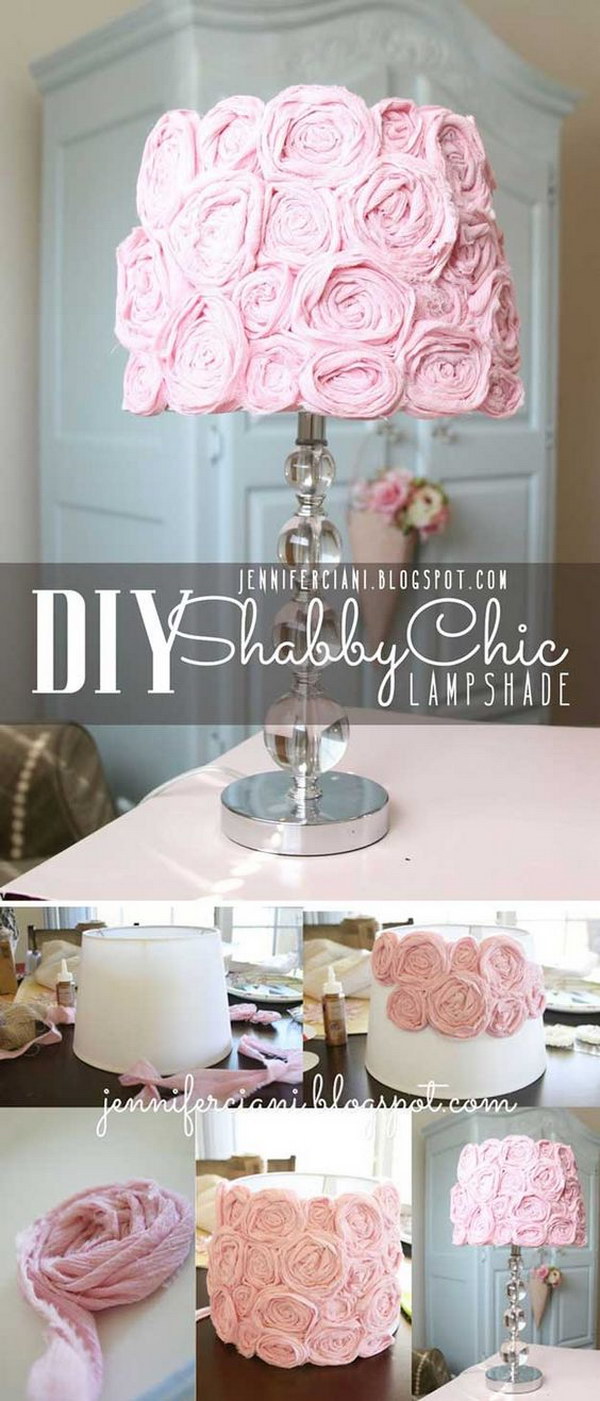 Folding Screen With Lace Room Divider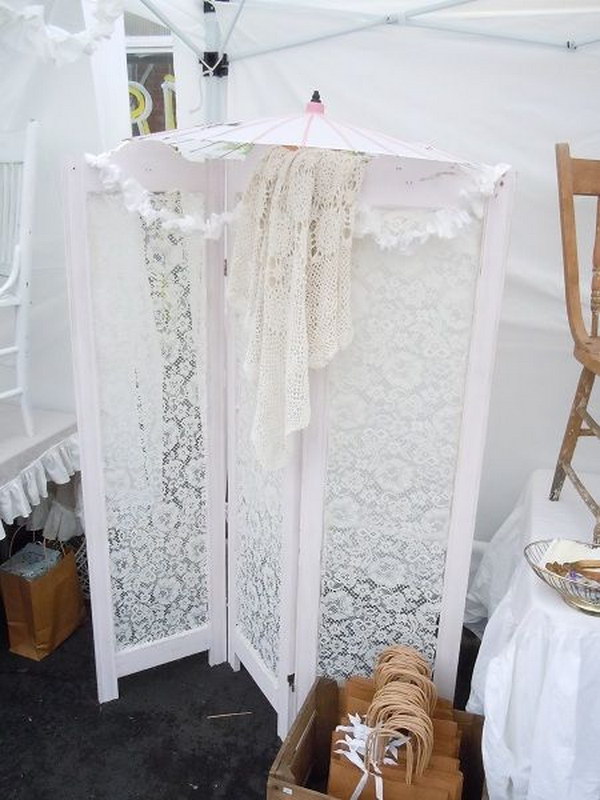 Recycled Shutter Room Divider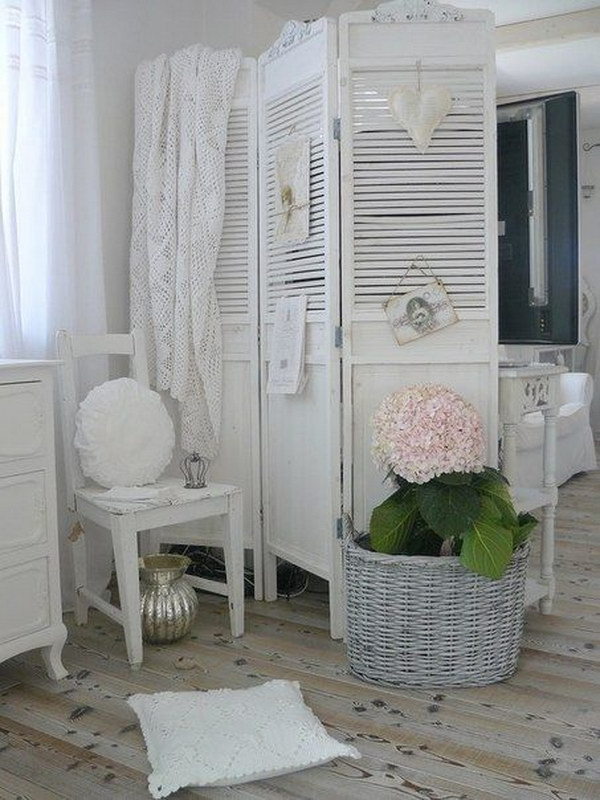 DIY Shabby Chic Entryway Table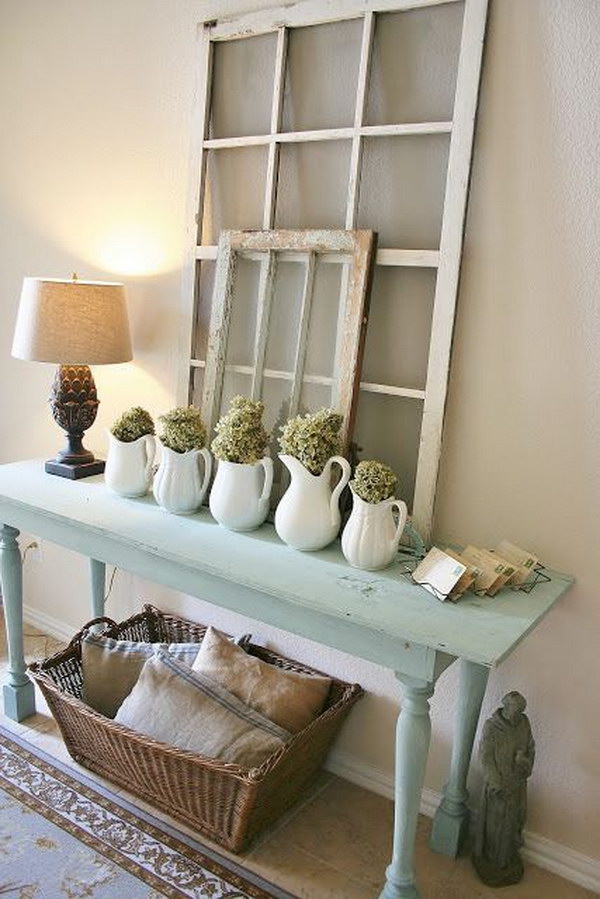 Top Of An Old Hutch Painted And Upcycled Into Shbby Chi Shelves For The Bath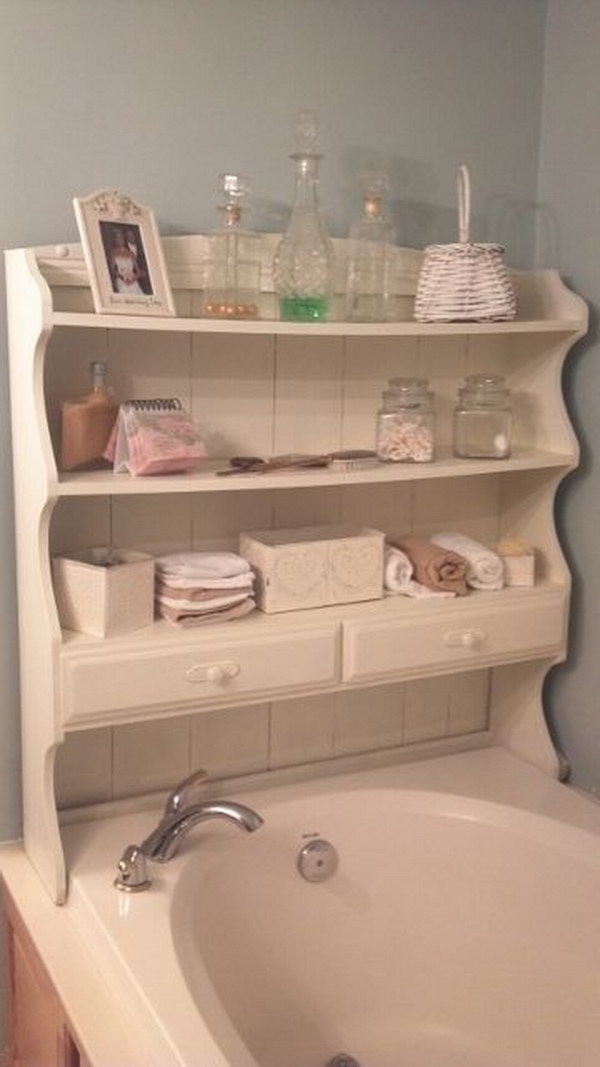 Again, this bath shelf project is a real shabby chic role model. It looks truly beautiful and shows all of the potential housed in upcycling projects. Get the tutorial via stylefromthesticks.
Recycled Door Shabby Chic Headboard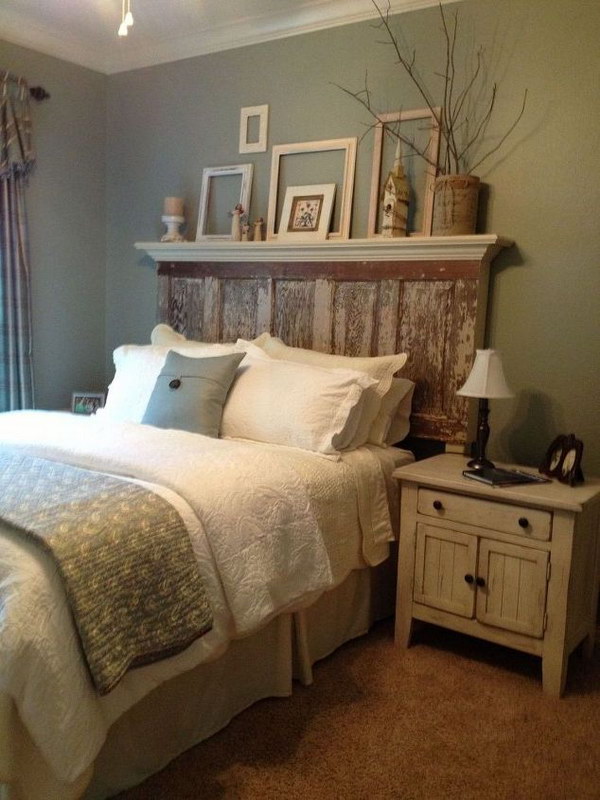 Easy Shabby Chic Mirror Makeover Using Appliques and Paint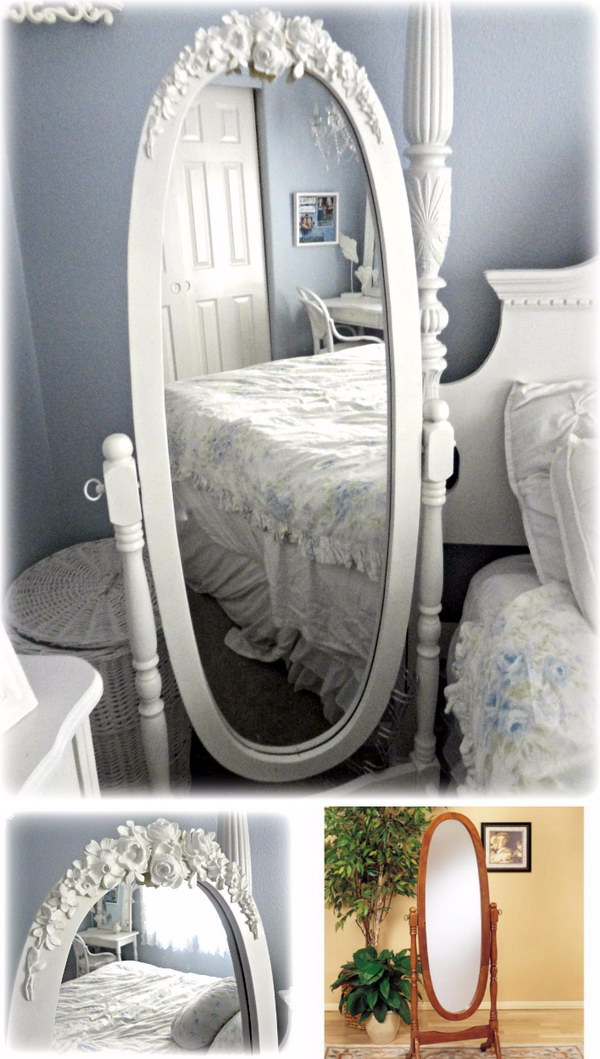 Pink Floral Dresser Makeover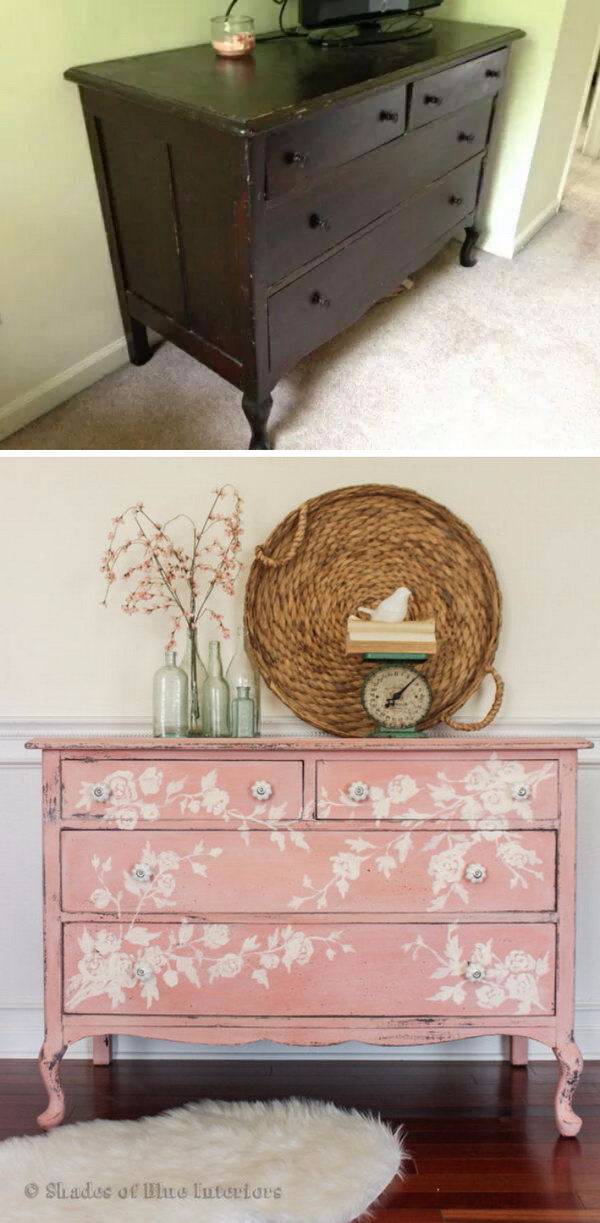 This is another upcycling project that looks truly magical. Would you have imagined this dresser was originally dark and clean-cute by looking at its pink floral magnificence? Get the tutorial via shadesofblueinteriors.
DIY Shabby Chic 25 Drawer Storage Unit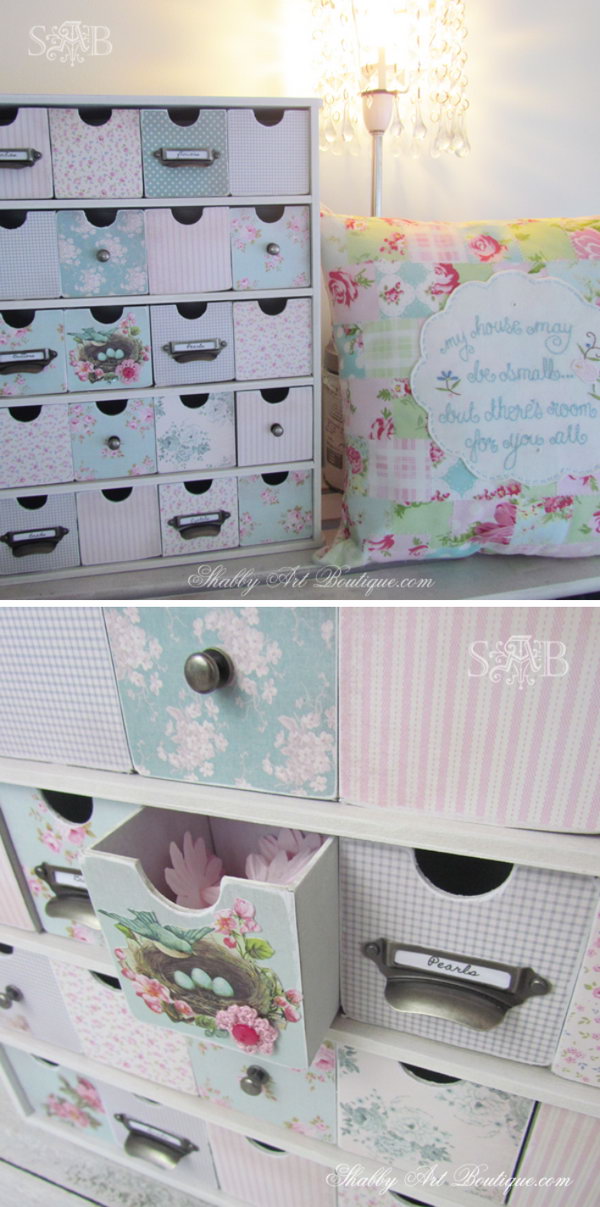 Recycled Old Sewing Machine Table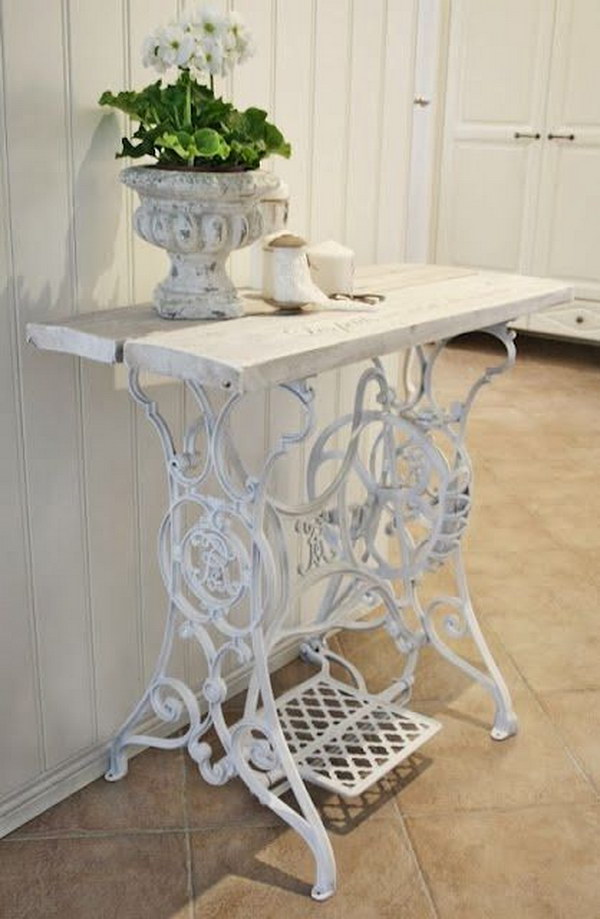 Vintage Suitcase Makeover

DIY Driftwood Wall Organizer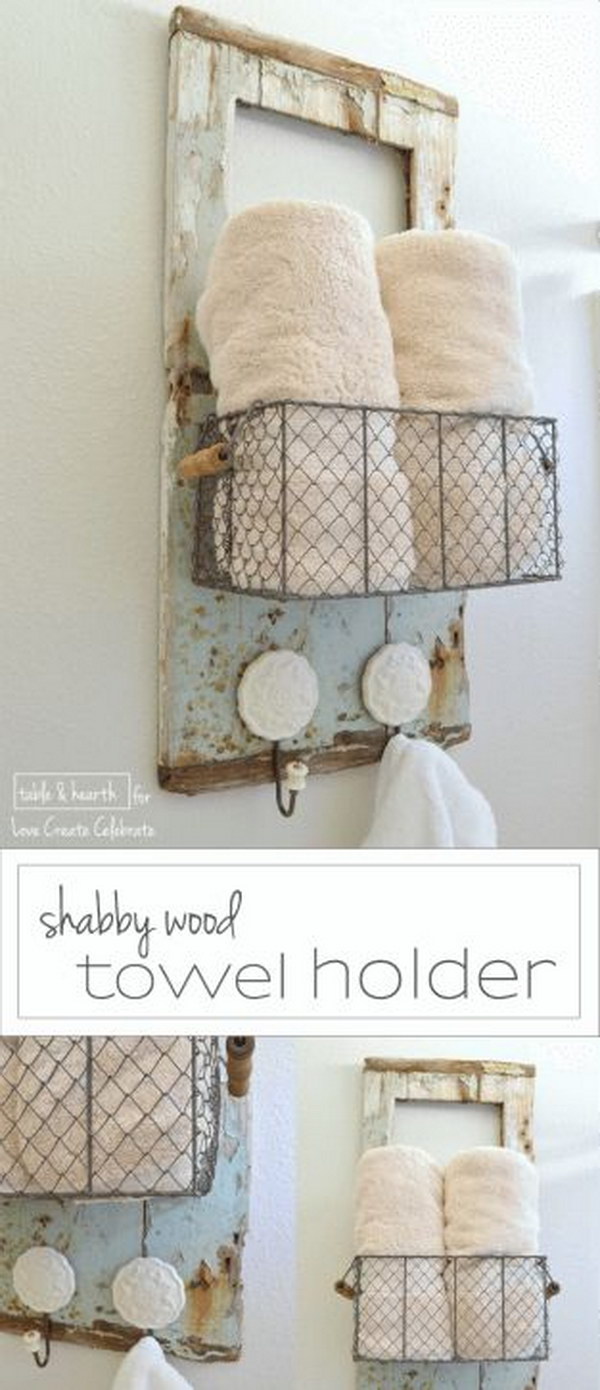 Shabby Chic Recycled Picture Frame

Upcycled Drawers To Shabby Chic Side Tables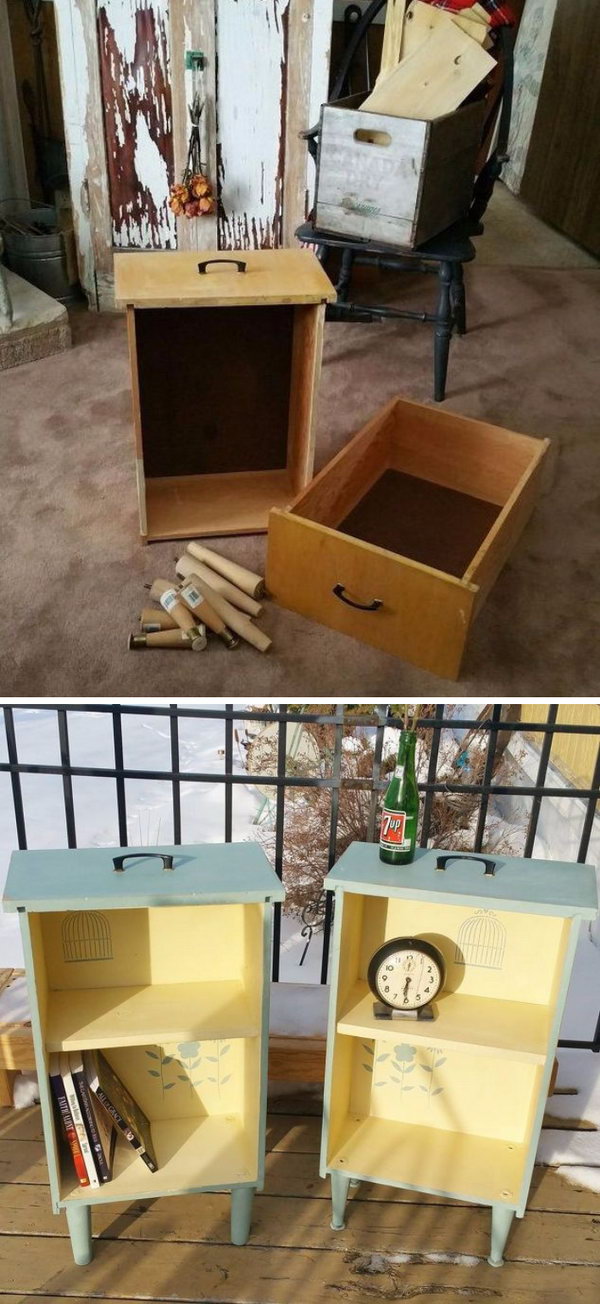 DIY Shabby Chic Ladder Shelf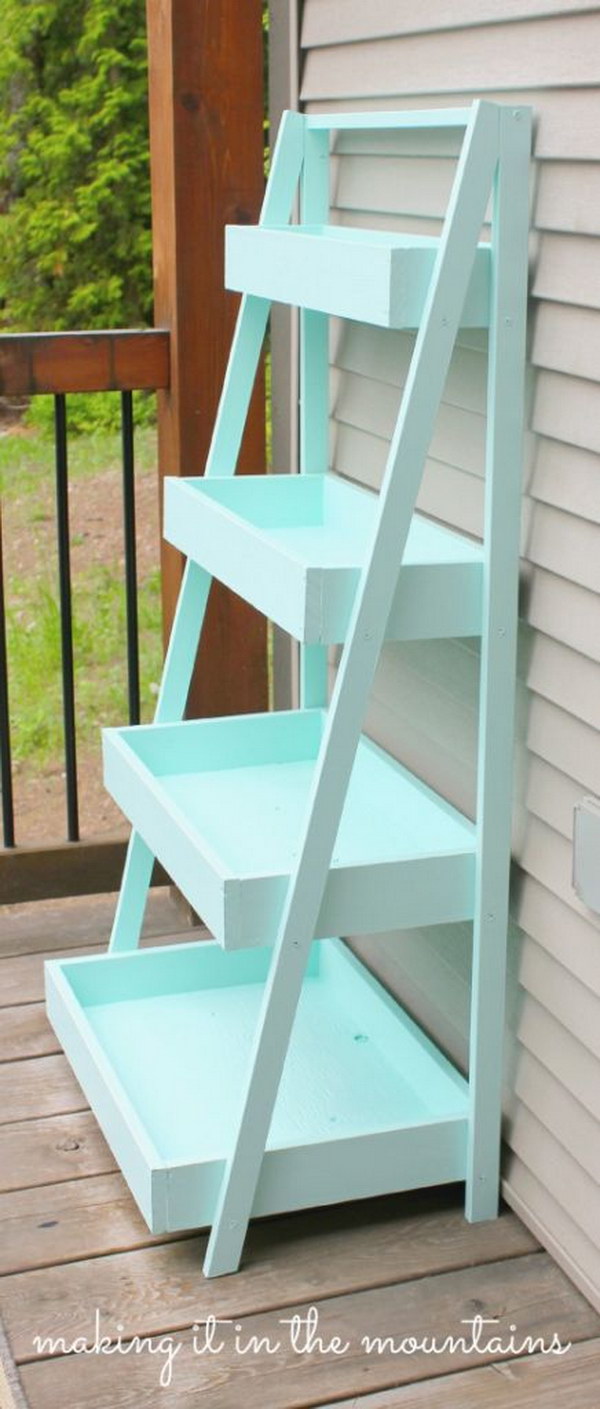 Shabby Chic Nightstand Makeover

DIY Shabby Chic Ottoman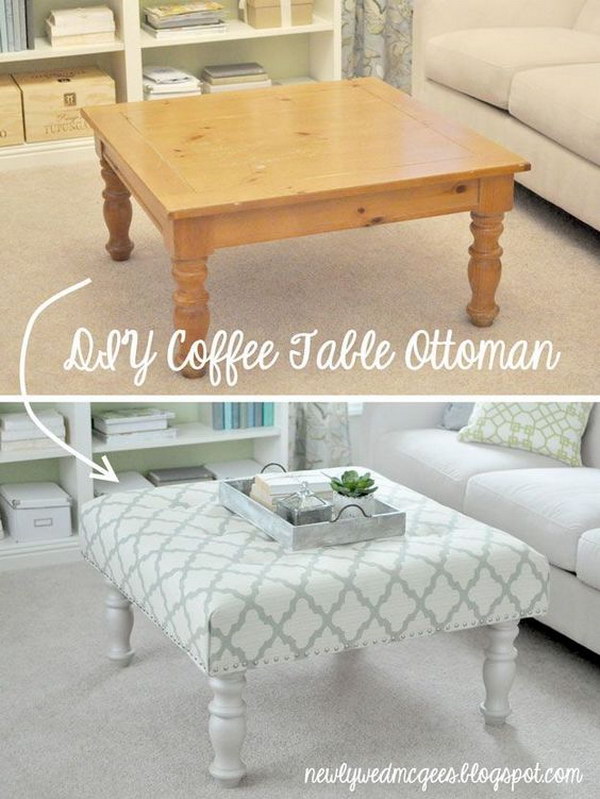 Ruffled Burlap Chair Skirt Made Out Of Valances

DIY Shabby Chic Jewelry Organizer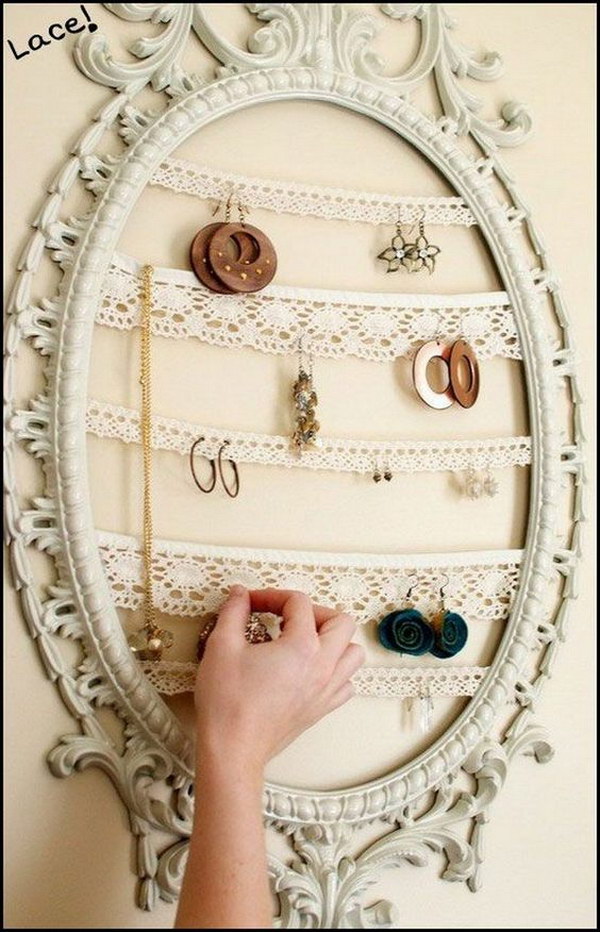 DIY- A Shabby Pink Repurposed Vintage Cabinet Tutorial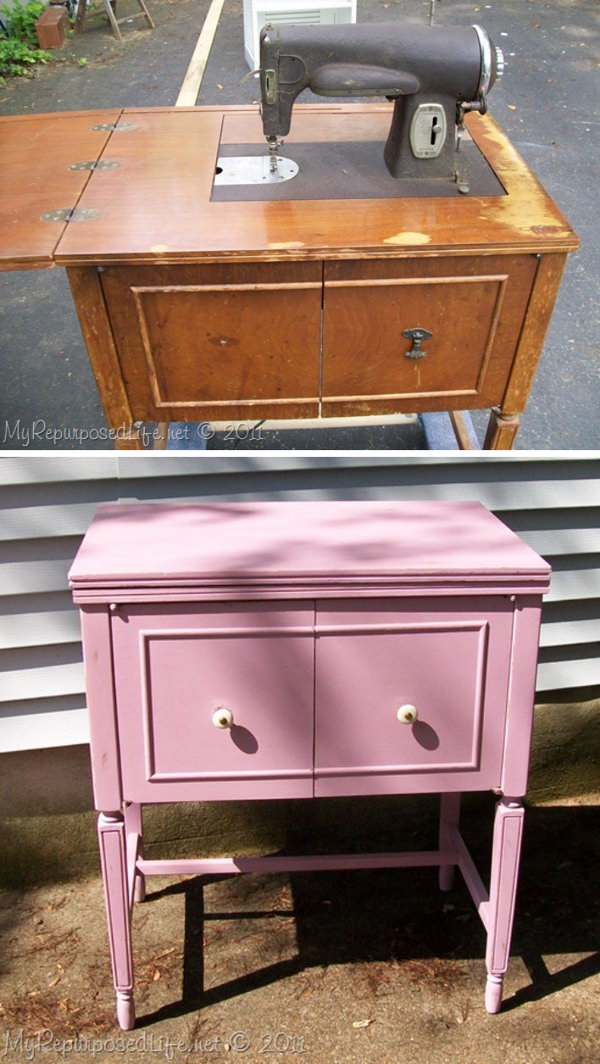 Vintage Bentwood Rocking Chair Makeover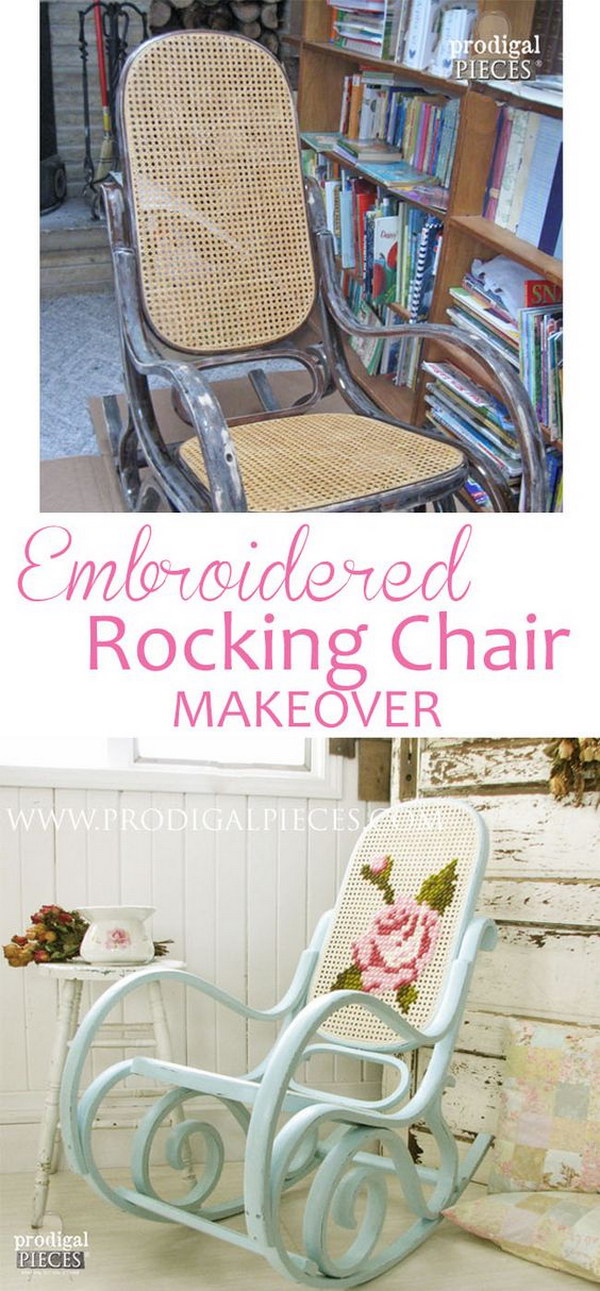 Shabby Chic Wallpaper Covered Blinds

DIY Adorned Screen Door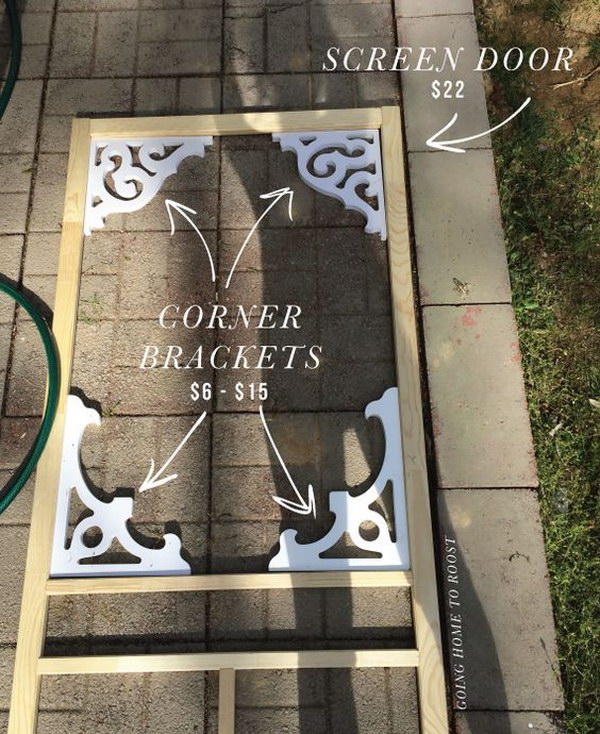 Wallpaper Patchwork DIY Folding Screen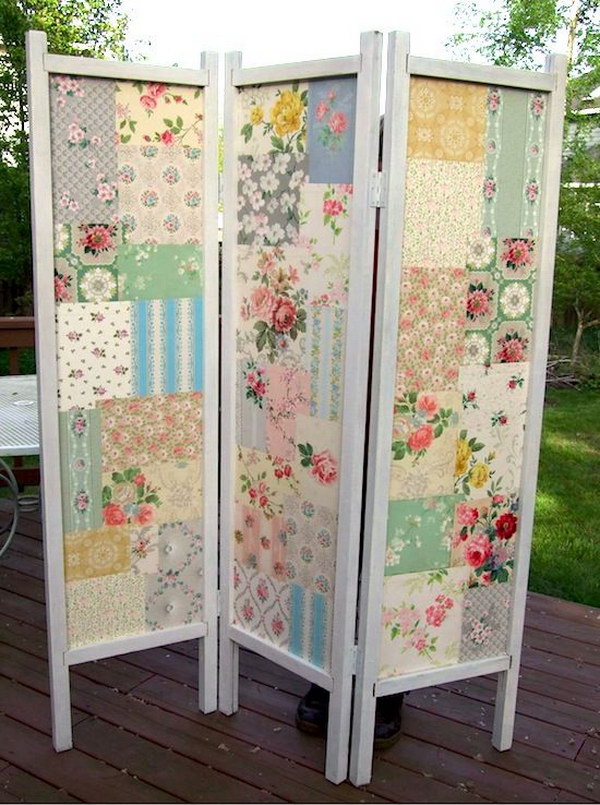 DIY French Armoire Makeover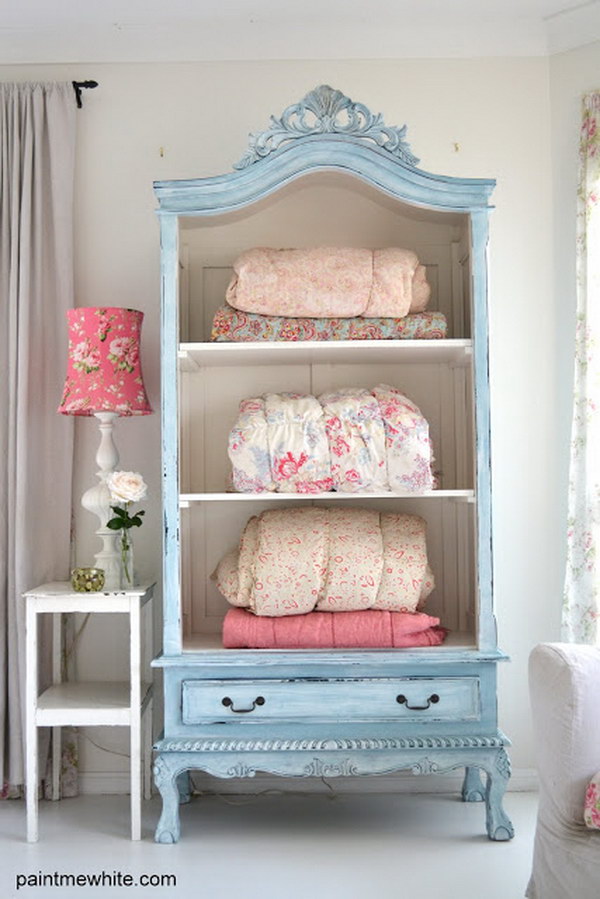 DIY Beadboard Cabinet from a Bookcase

Vintage Chest Turned Coffee Table