DIY Project Ideas & Tutorials: How to Make a Dream Catcher of Your Own
The dream catcher is a handmade craft originated from the Native American culture. The tribe made their own dream catcher to protect their newborns. People today believe that dream catcher would filter out all bad dreams and spirits, let only the good dreams and positive thoughts enter our mind. And they speak their intentions into dream catchers with the hope the intentions would be done.
Dream catchers are showcased with a variety of different feathers, inside webbing patterns, and jewelry shapes, which makes them a fun art design to add your own sense of creativity. Today we have rounded up some beautiful dream catcher ideas and tutorials for your inspiration. All of these dream catchers are simple and fun to make. Thank you for your reading and we hope you like them.
Adorable DIY Dream Catcher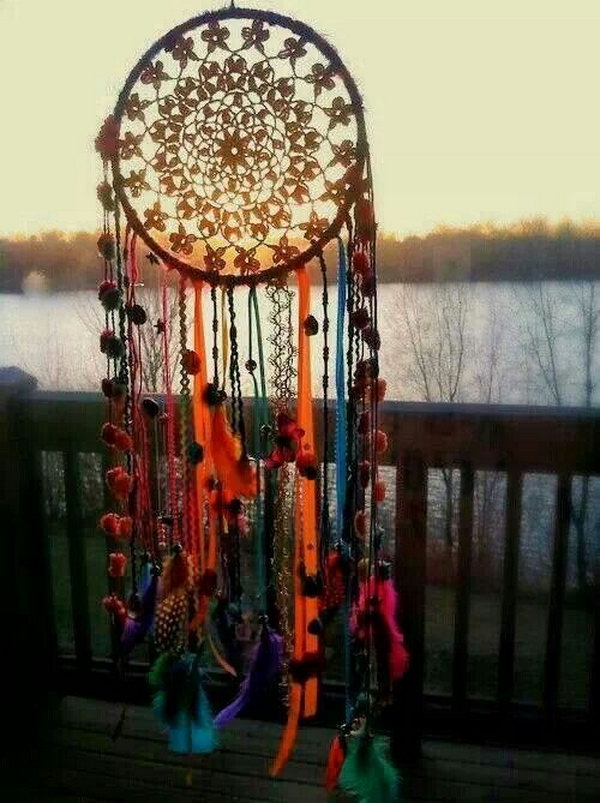 Fancy Lace and Pearl Dream Catcher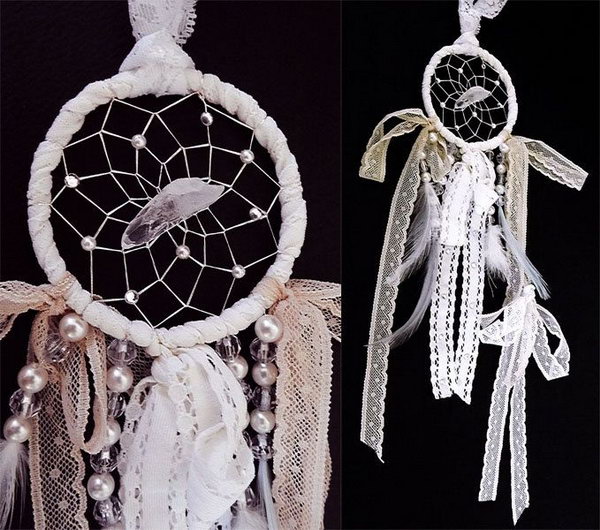 Cute Crescent Moon Dream Catcher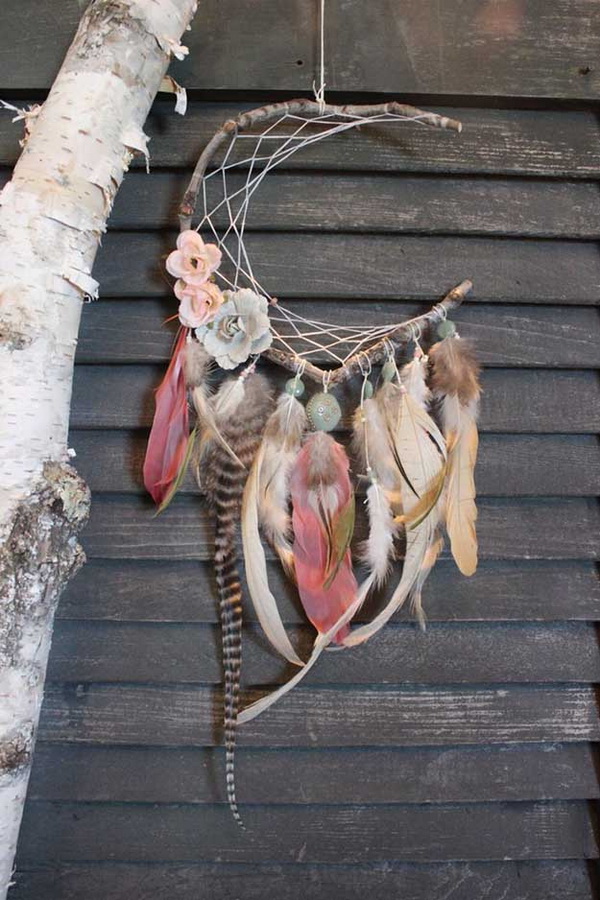 DIY-able Giant Dream Catchers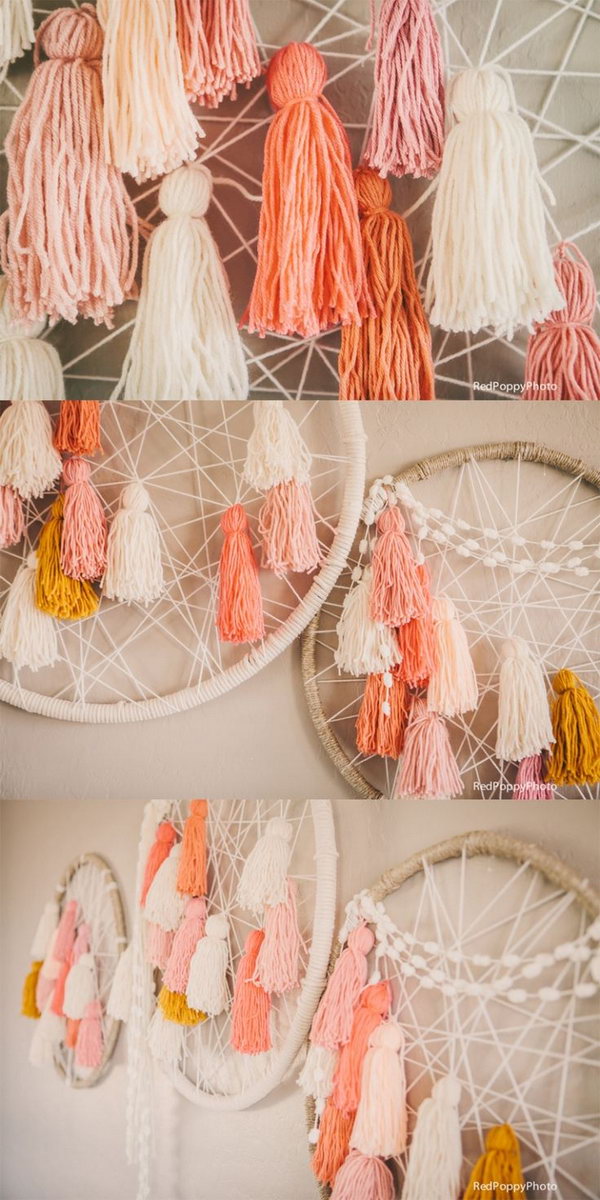 DIY Boho Dream Catcher for Baby Nursery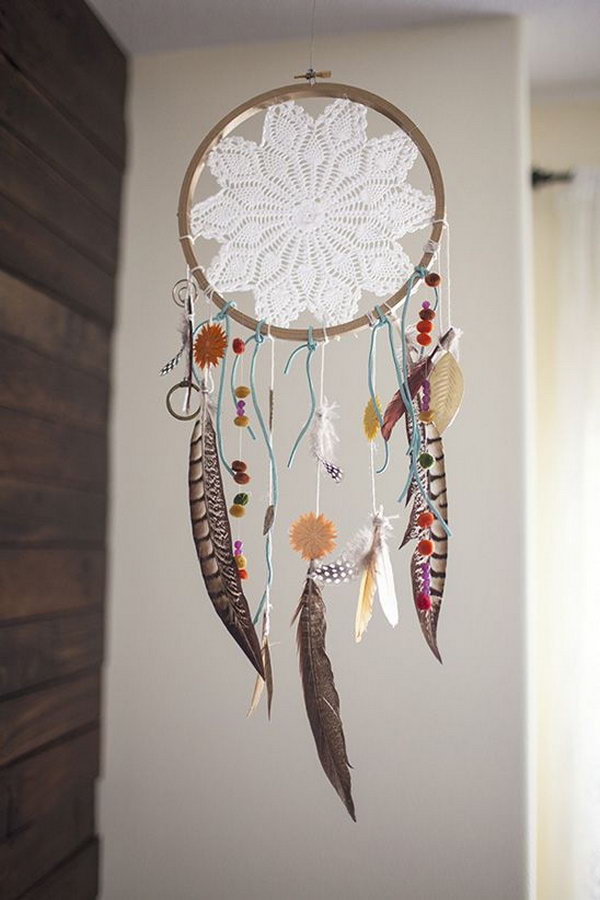 Not only can dream catchers protect your baby from bad dreams, but they entertain the babies when they rested in their cribs. See more about this cute boho nursery from thelittleumbrella
DIY Crystal Dream Catcher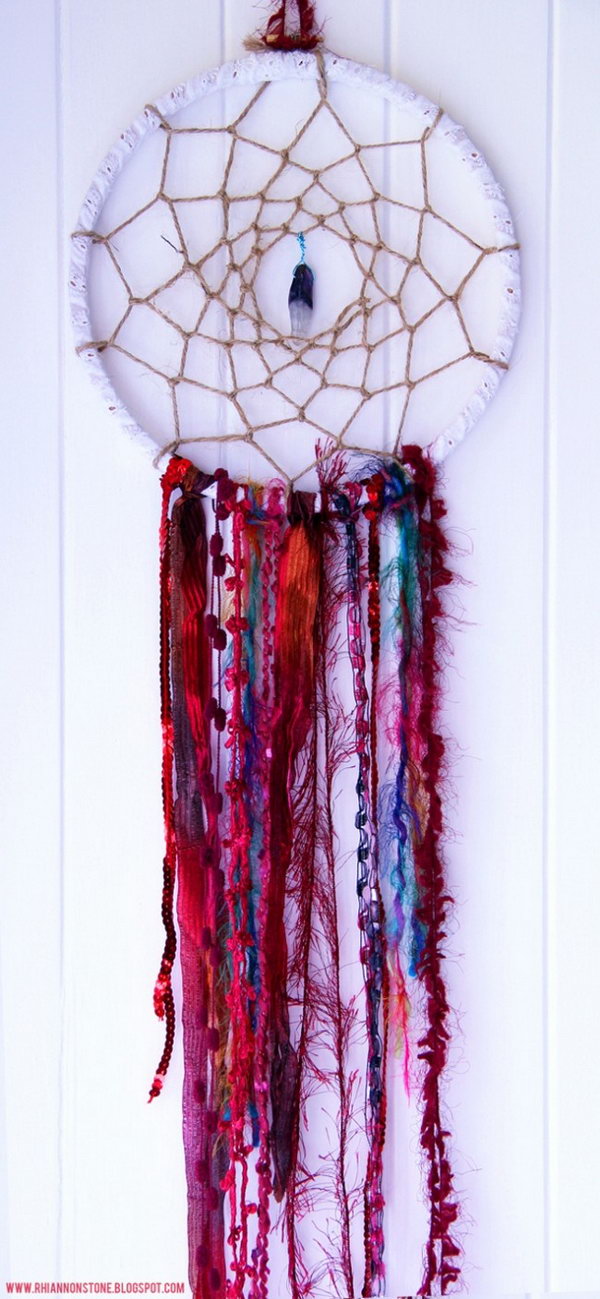 DIY Heart of Hope Dream Catcher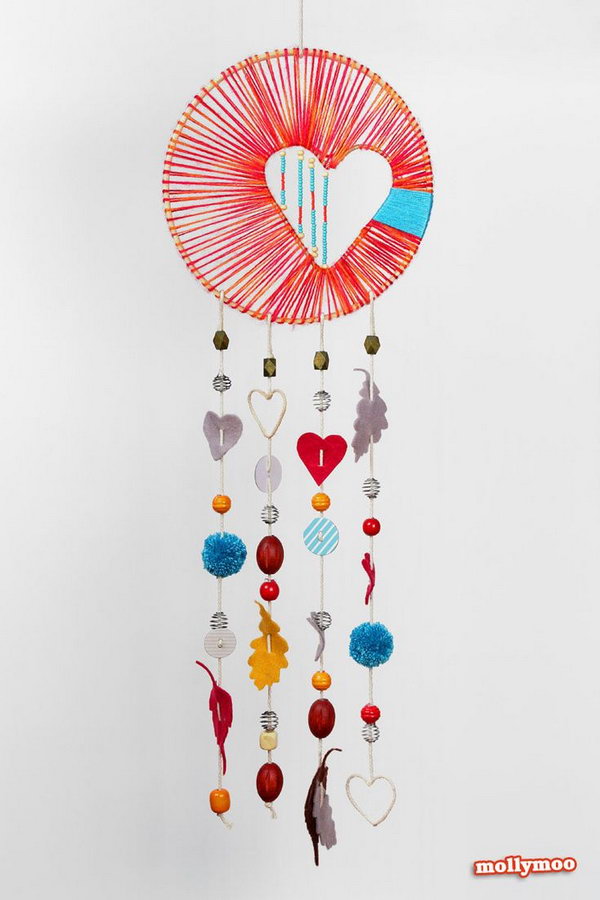 DIY Yin Yang Dream Catcher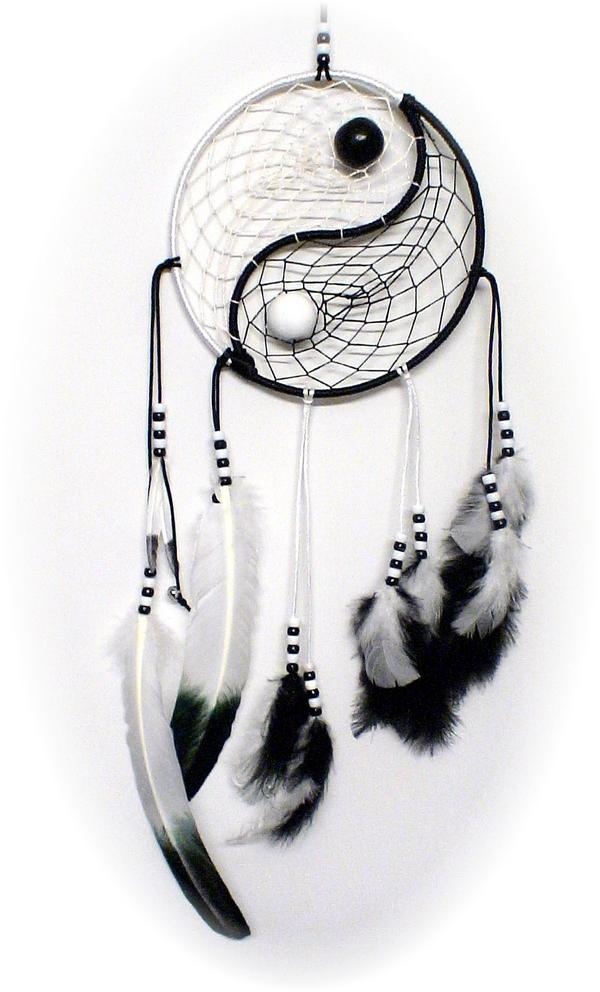 Easy DIY Feather Dream Catcher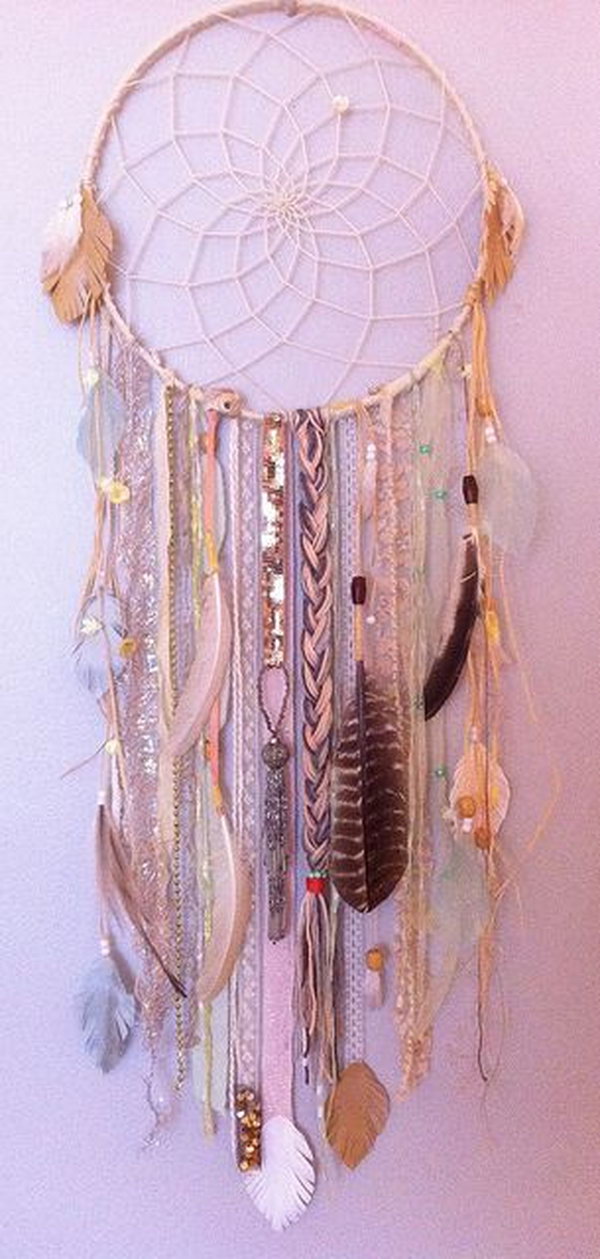 Beautiful DIY Free Pattern Dream Catchers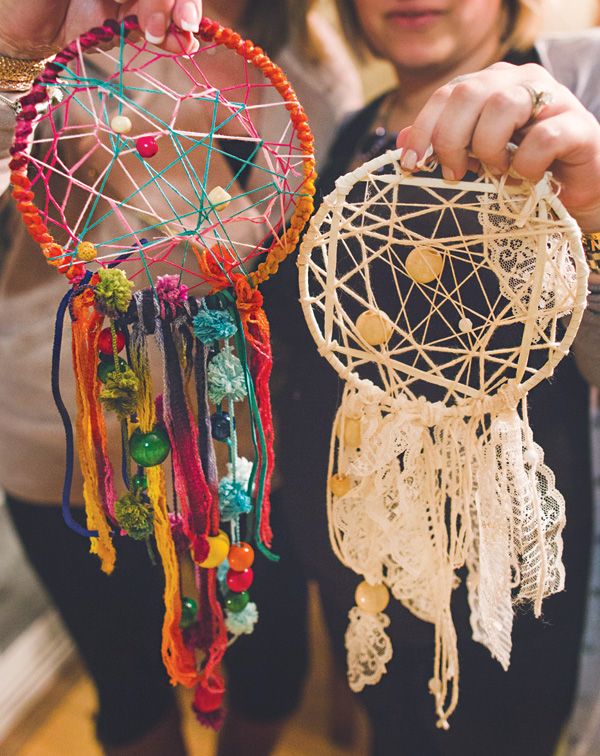 Perfectly Color Coordinated Dream Catcher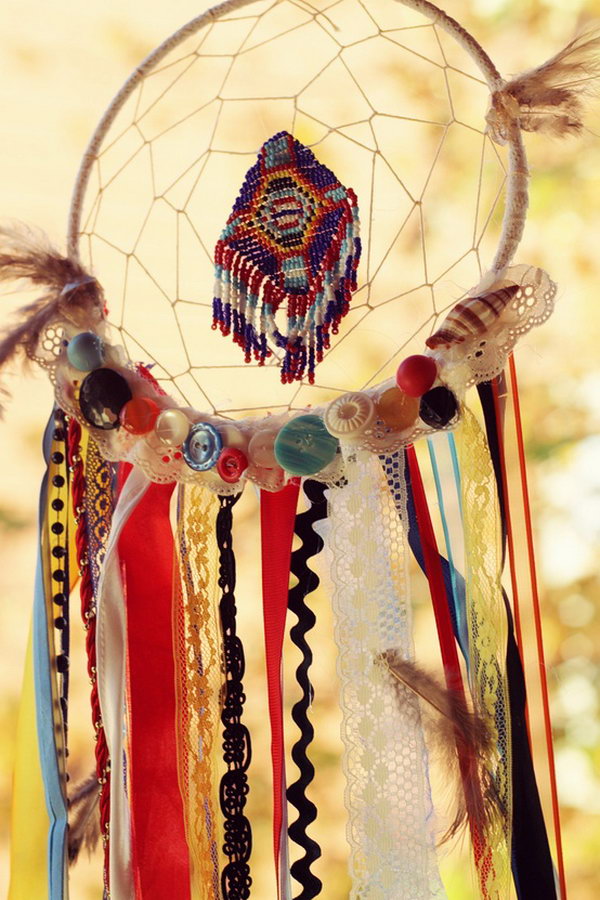 DIY Midnight Universe Dream Catcher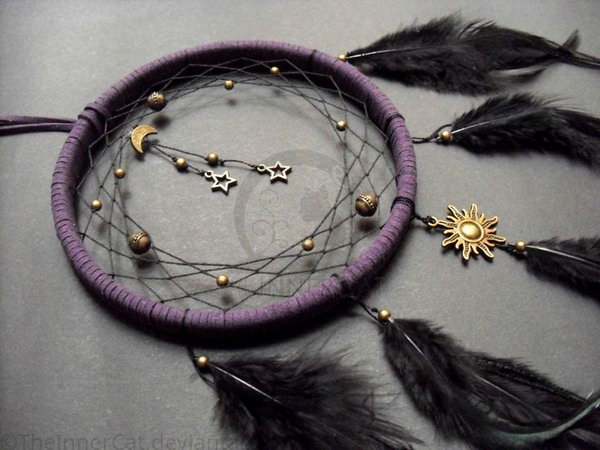 DIY Doily and Scraps Dream Cather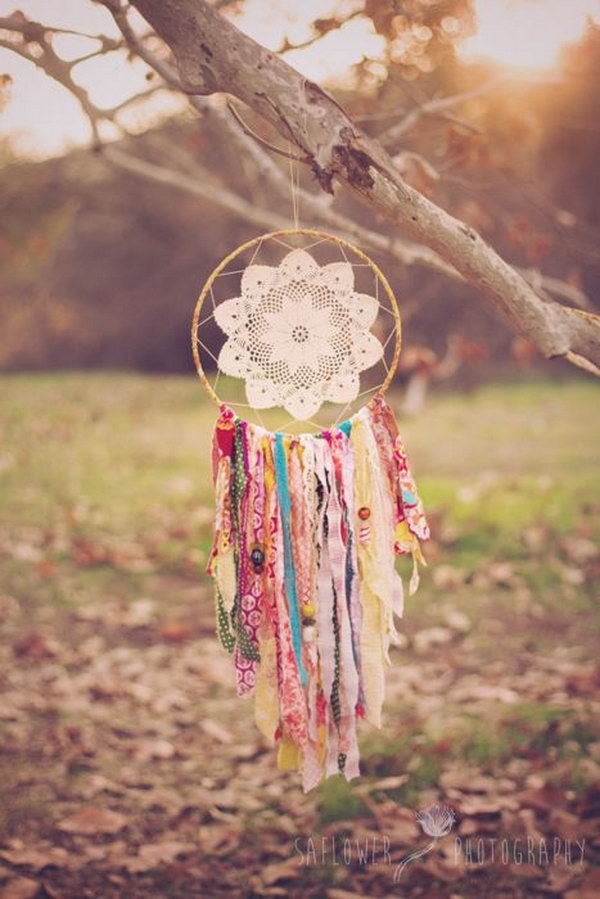 Easy Twig Dream Catcher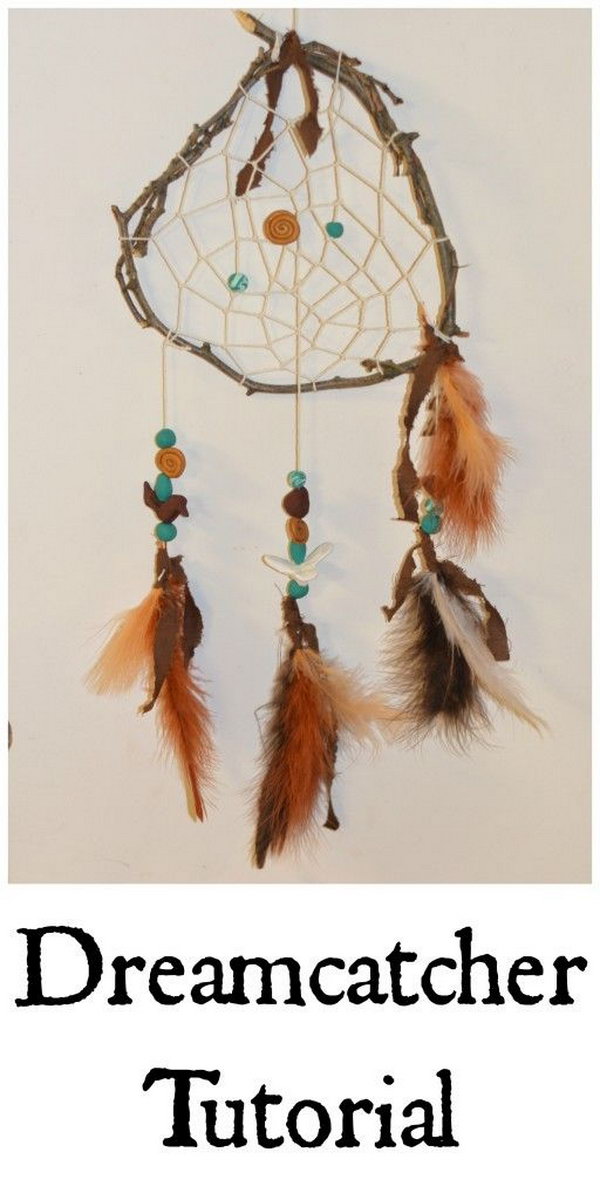 DIY Authentic Native Dream Catcher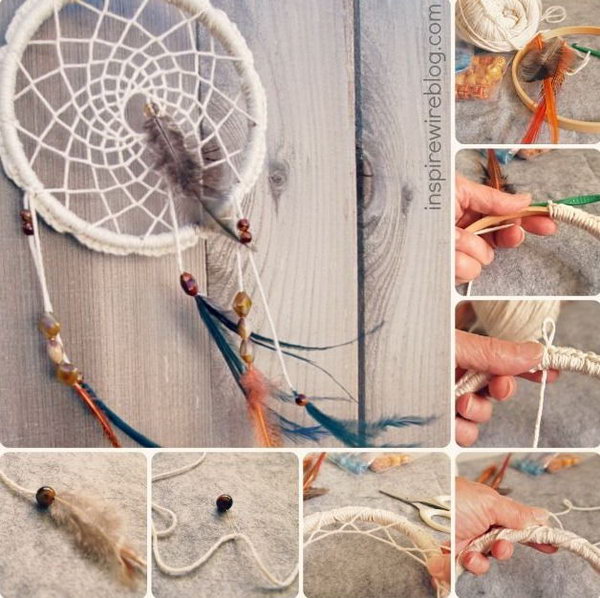 DIY Rainbow Five Tier Dream Catcher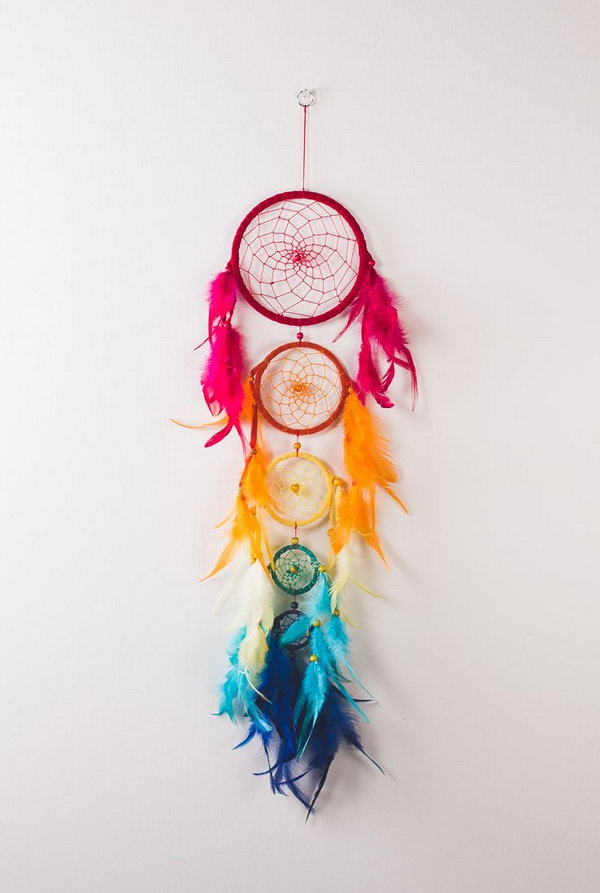 Use this lovely rainbow dream catcher to trap bad or evil dreams and channel good dreams to the sleeper. Via earthboundtrading
DIY Cute Owl Dream Catcher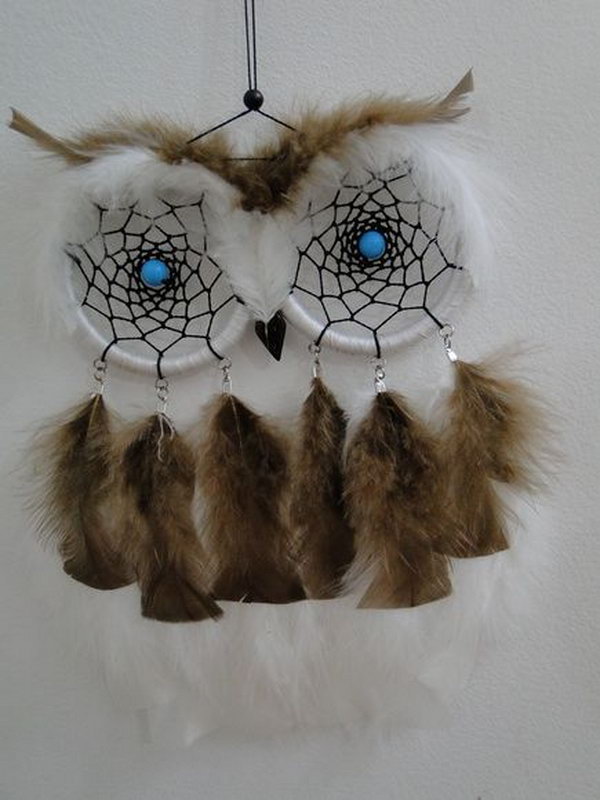 DIY Fairy Tale Like Dream Catchers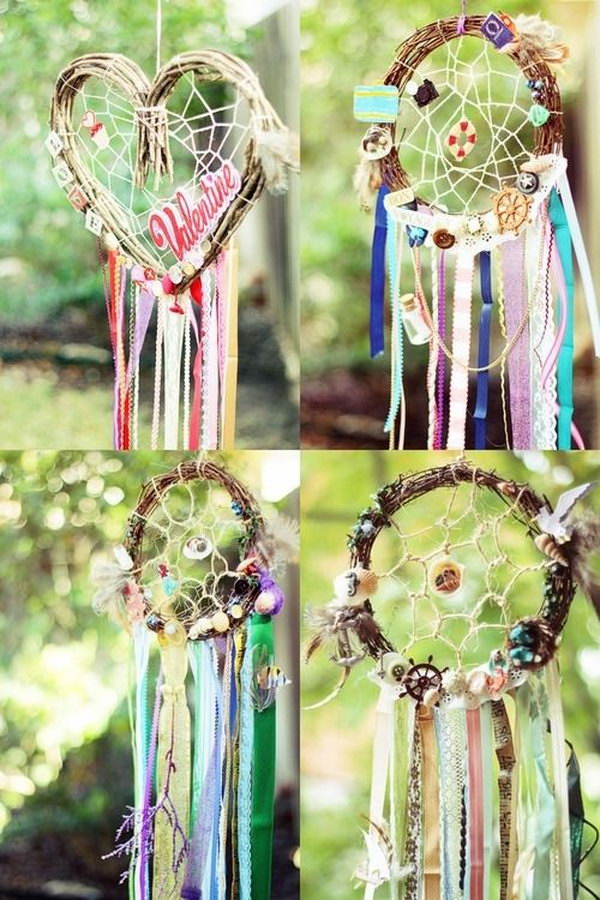 Dream catchers can be made in a variety of sizes and patterns. And these look like fairies made them. See more beautiful pictures from webboard
Awesome Turquoise Dream Catcher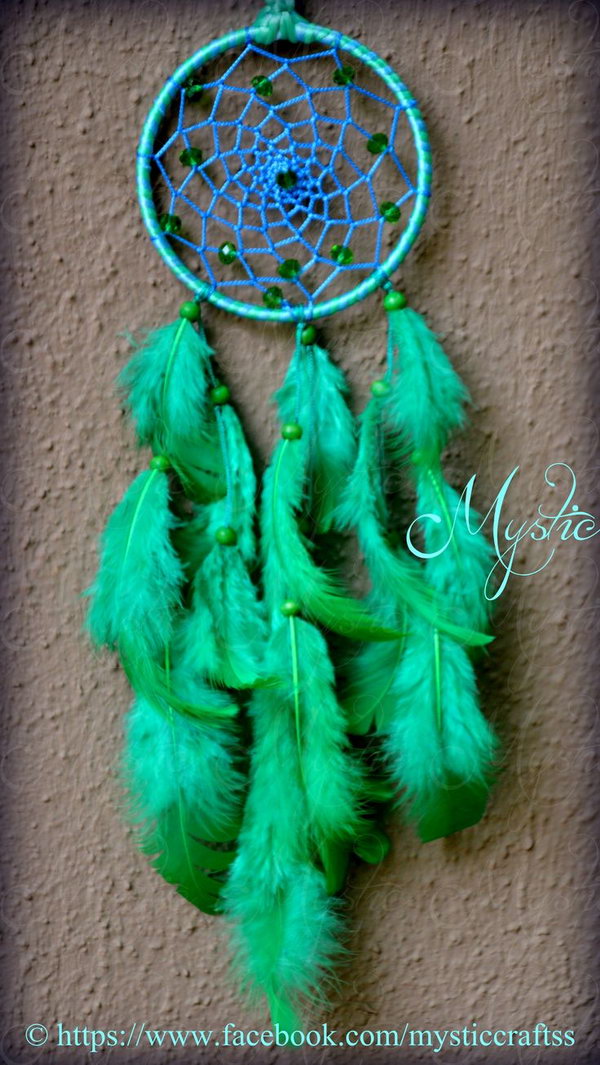 DIY Dream Catcher Made with Embroidery Hoop, Ribbon and Yarn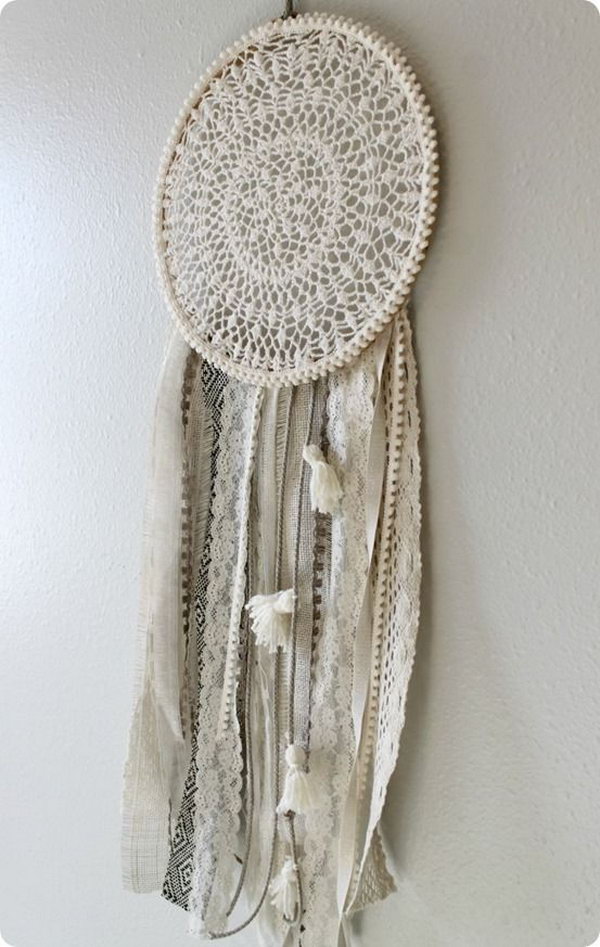 DIY-able Dream Catcher Mobile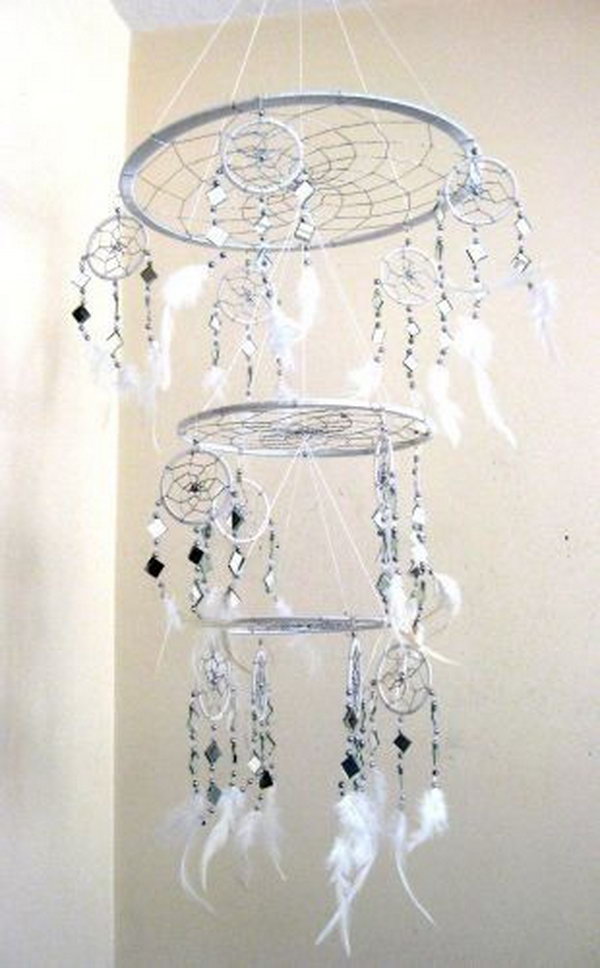 Beautiful Dream Catcher Mobile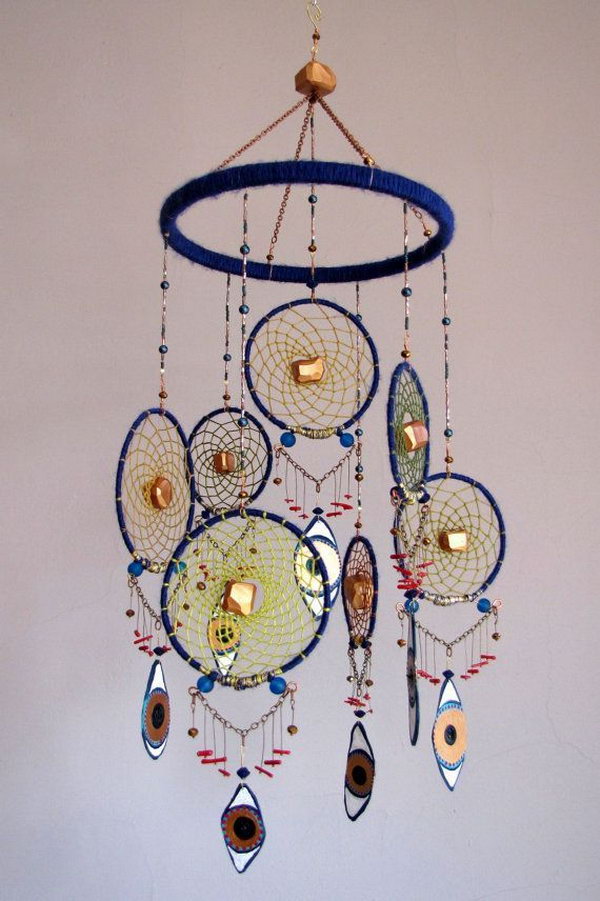 DIY Lace and Feather Dream Catcher

Handmade Dream Catcher Tutorial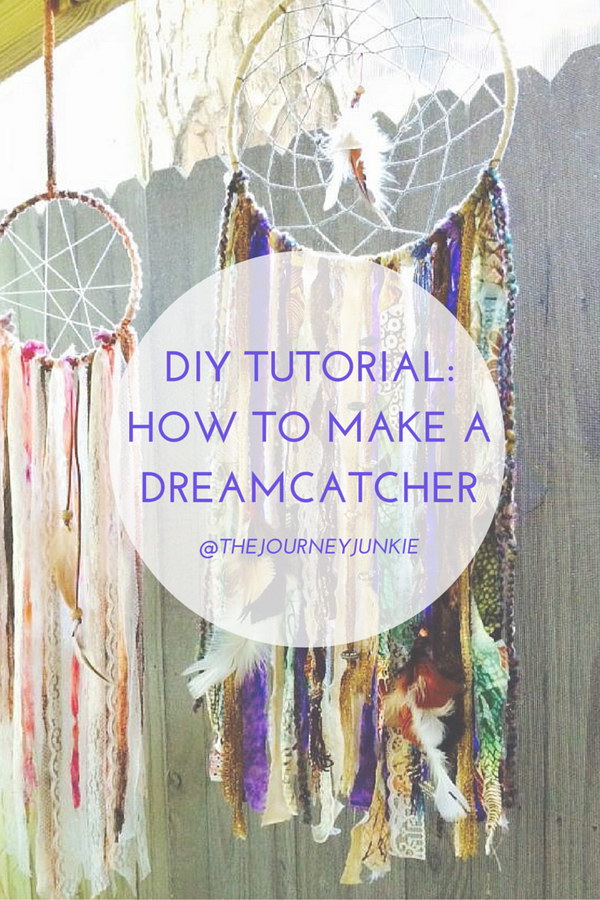 DIY Rustic Dreamcatcher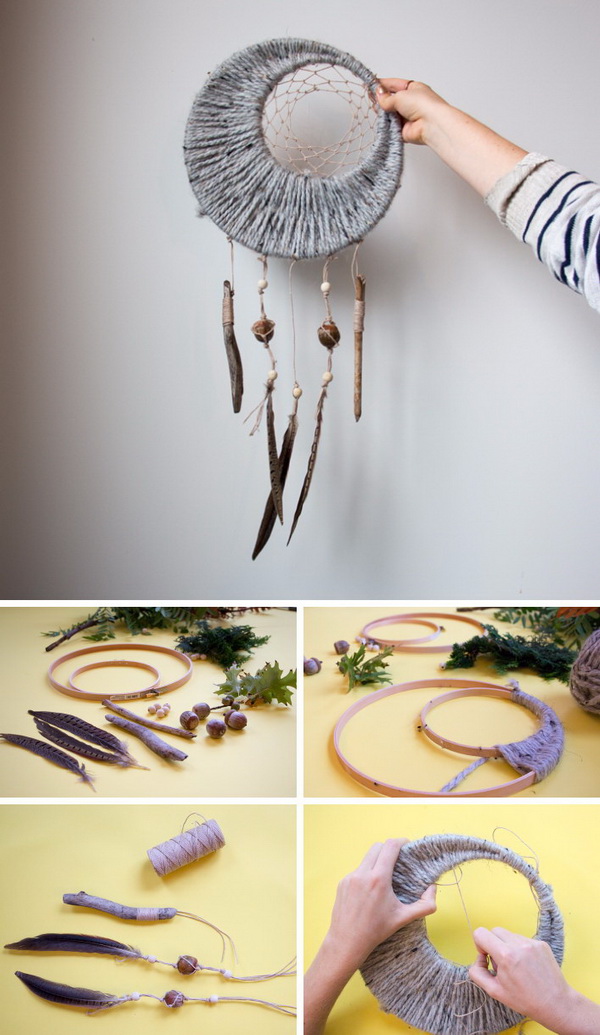 Dream Catcher Decor Over Bed Or Headboard