Easy DIY Planter Made Out Of Foam Box
Classic clay planter pots aren't expensive by any means, but they are somewhat boring. Getting a bespoke, modern planter for your house or garden is, on the other hand, something that can cost you more than you're willing to spend.
You don't have to go to the store anymore to get beautiful, unique crafts and gardening pieces though. With the power of information – and the Internet, of course – DIY projects have become trendy as a hobby and the finished pieces a representation of their own style.
The project we'll show you today is an Easy DIY Planter Made Out Of Foam Box. Check the steps below to make your own!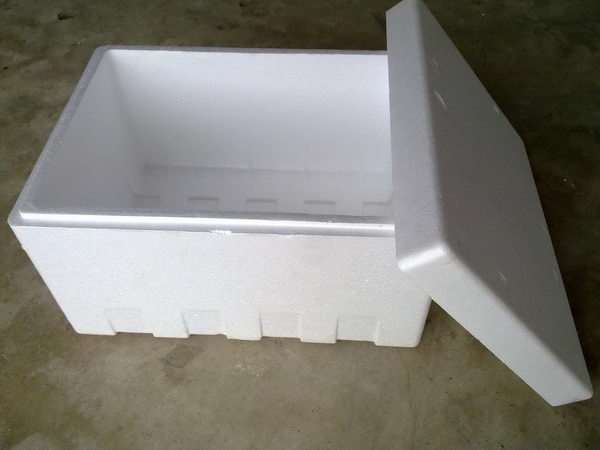 1. Take a foam box and create regular rectangular openings along each of the sides.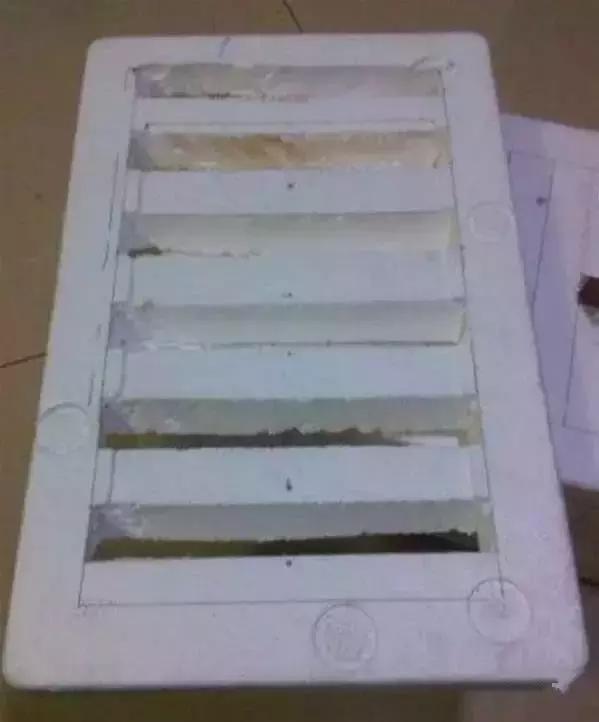 2. Glue the sides back into a box, turning it vertically so that the top, one of the smaller sides, is left open.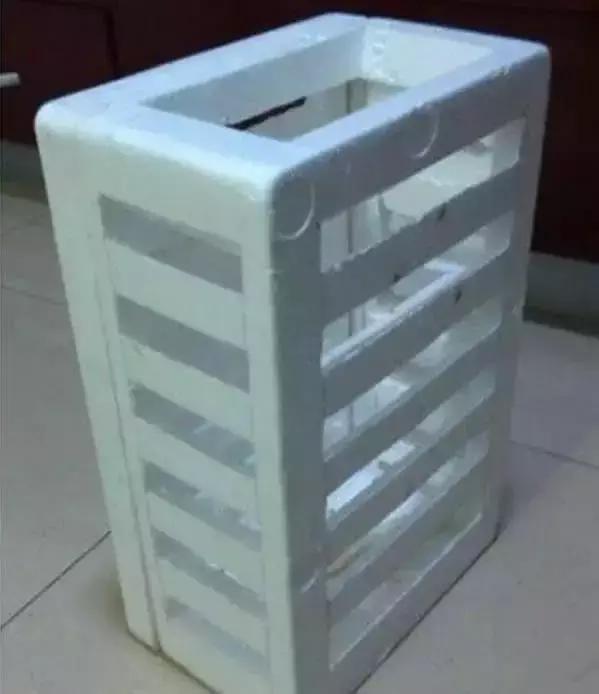 3. Place a large plant inside, making sure the leaves come out the top and sides to create that unique look.