10+ Excellent Elephant Drawings for Inspiration
Elephants have a bulky body, large ears, a long trunk and most have tusks. In many western cultures, the elephant is considered a symbol of Reliability, Power, Wisdom, Royalty, Pride, happiness and good luck.
Are you ready to learn how to draw a elephant? Here we have collected 10+ excellent elephant drawings for your inspiration. Enjoy them and leave your thoughts here.
Sad Elephant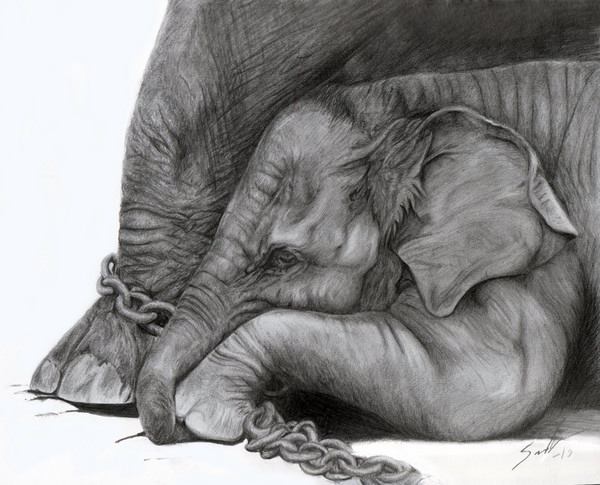 Elephant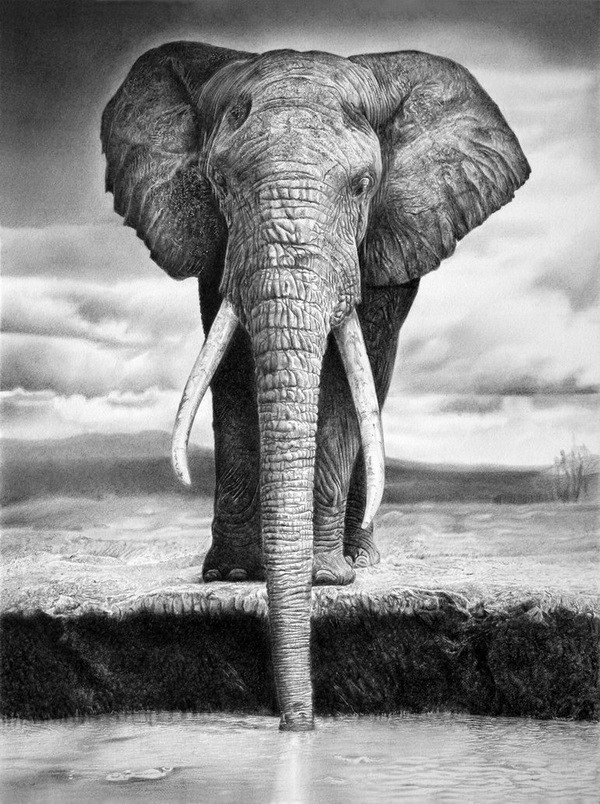 The African Elephant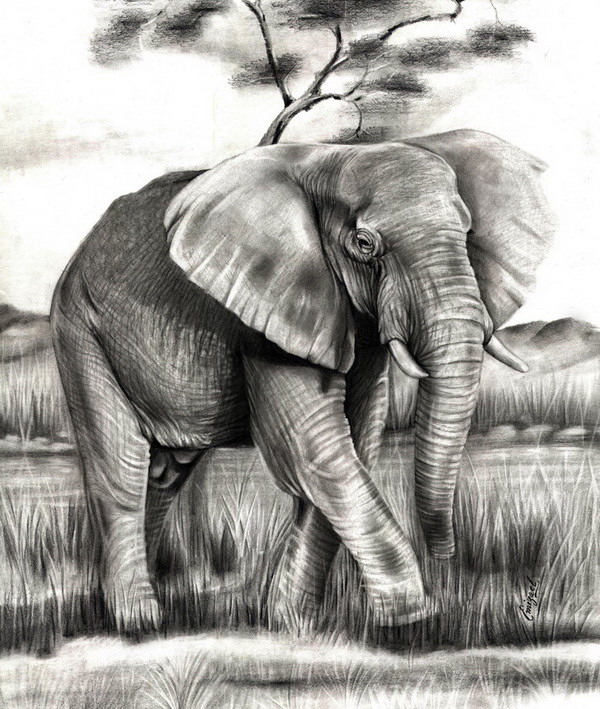 The Elephants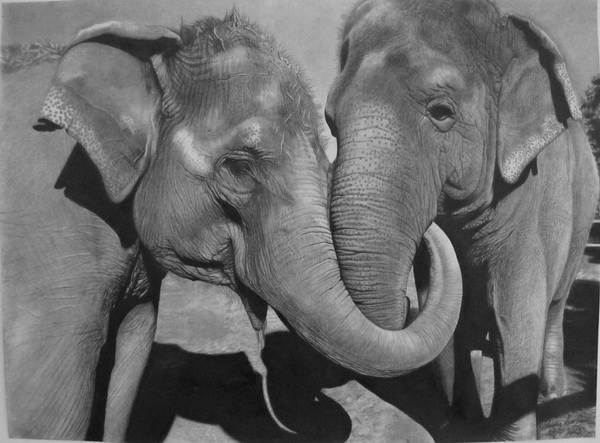 Living Rock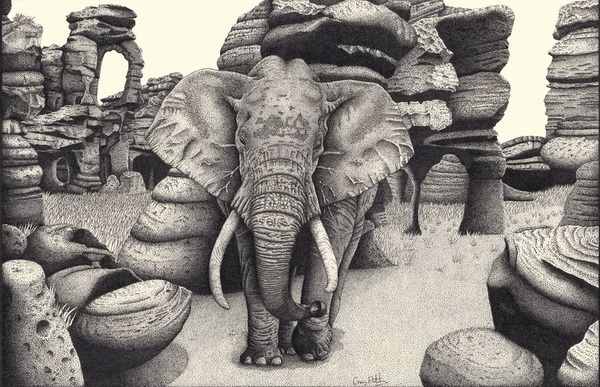 Three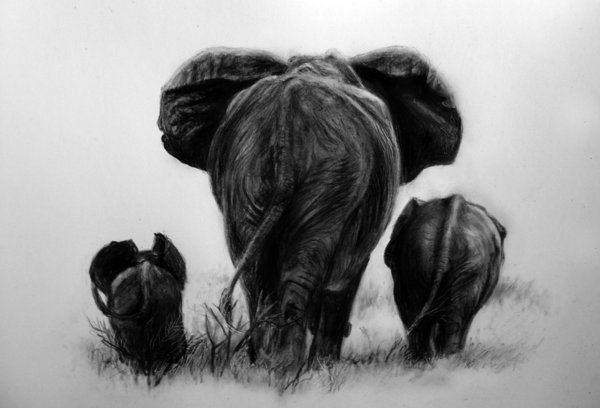 Elephant Herd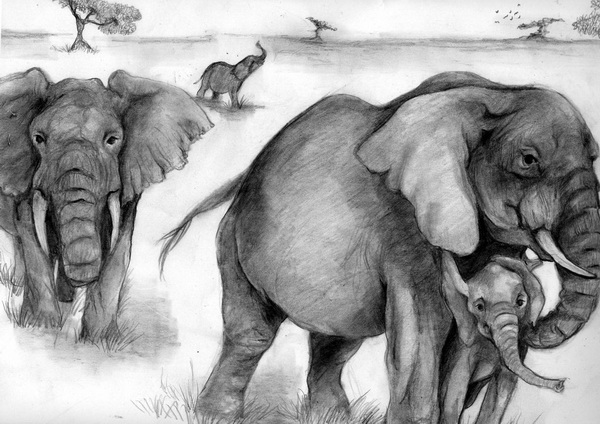 Happy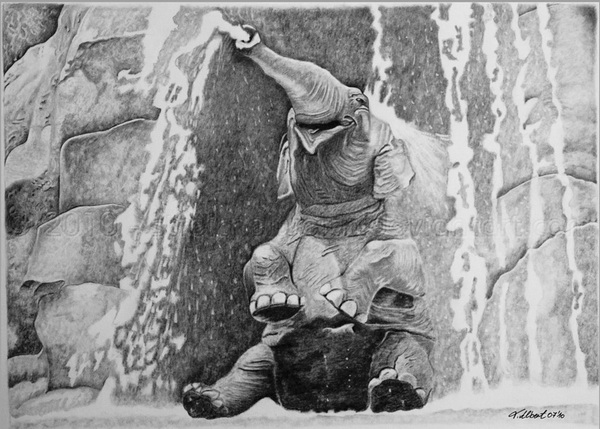 Serenity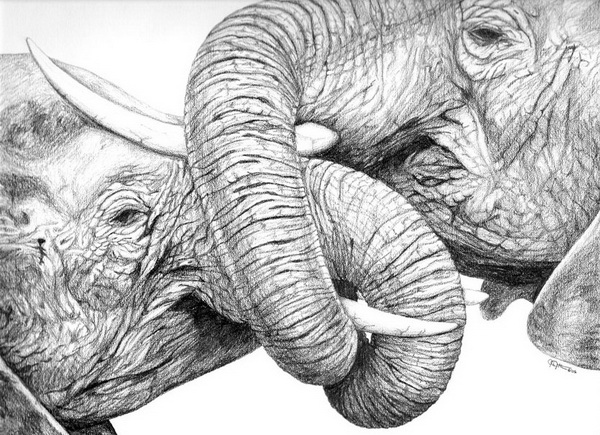 Bonding Elephants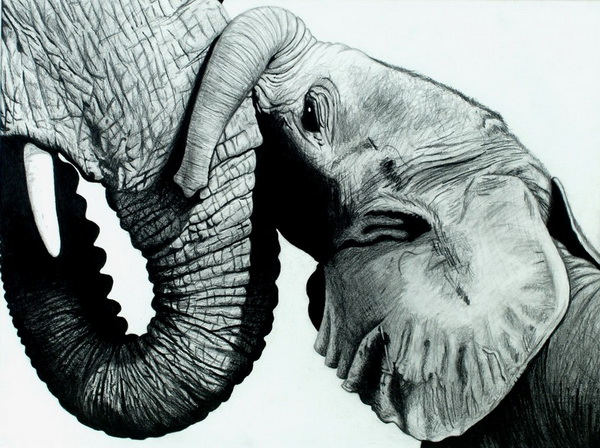 Elephants Always Smile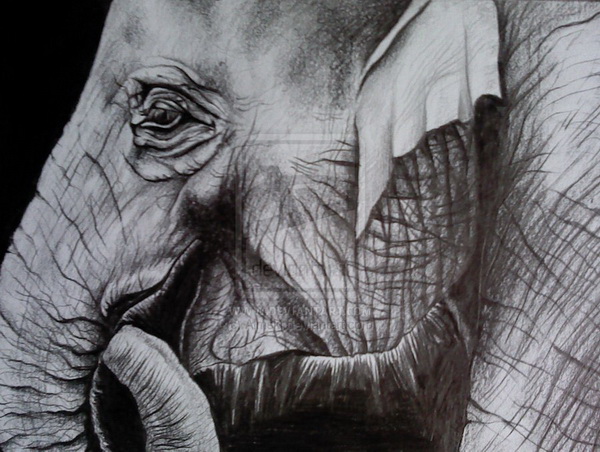 Handscape