50+ Outstanding Film Logo Designs for Inspiration
The film industry is a rapidly growing industry and the competition is becoming more and more severe, thus standing out from the crowd is really important. A logo is immediately recognized as a film logo if it is designed using the symbols such as film reels, camera lenses, film projector, clapper boards and spot lights, etc, as they are still the film industry's common signs and representations. These symbols are mostly combined with some other symbols and come up on scene in various interesting ways to create beautiful and harmony film logos.
Below you will find 50+ outstanding film logo designs to inspire you. These remarkable film logo designs would easily accompany any corner of the movie/ film business sector like animation companies, music labels, film awards, film editing studio, production movie house, film makers, online movies websites, film reviews website, film production company, creative film related film business. Hope you will gain some creative juices for your own film logo.
Track Lab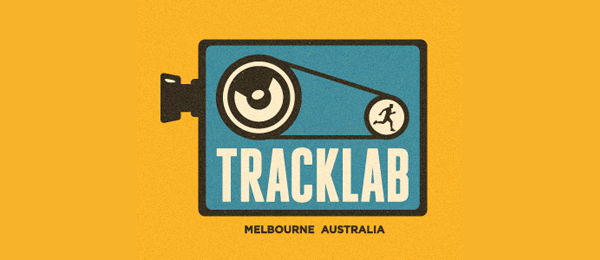 Reforger Films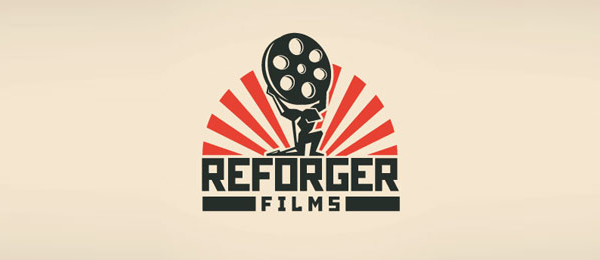 FILM HOUSE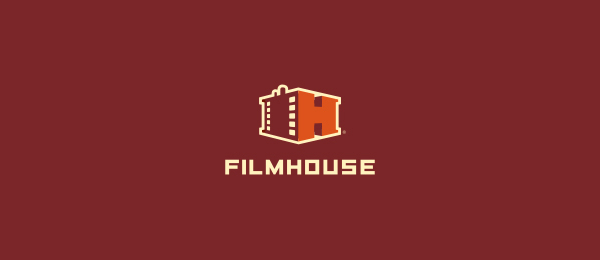 X FILMS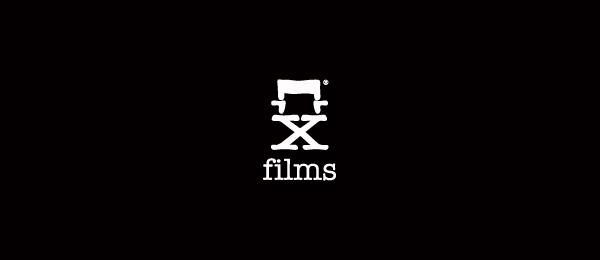 Bumpy Road Films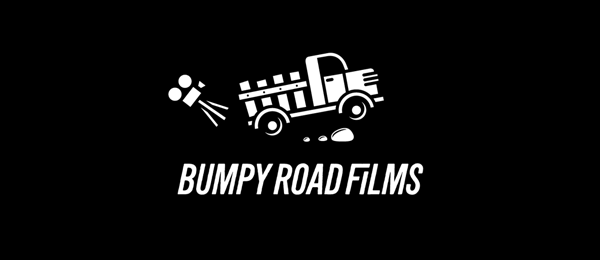 Maya Independent Film Series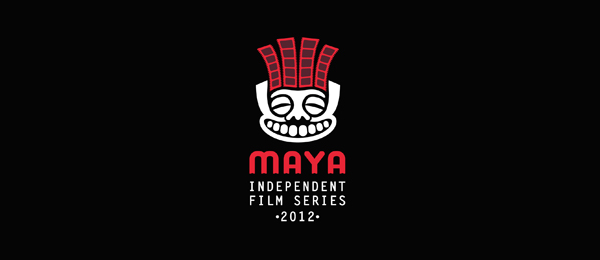 Belief Pictures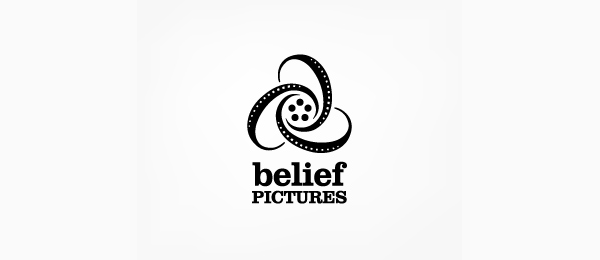 Kaleo Films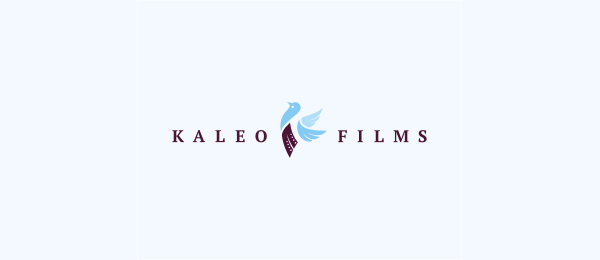 The Factory Studios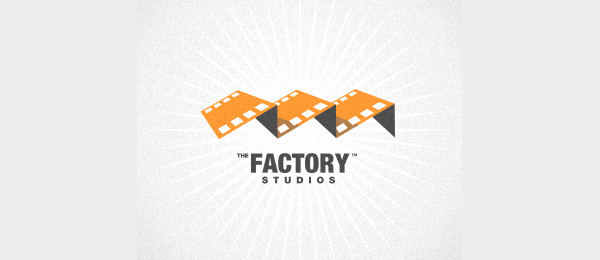 Creative Bench
Cigarette Cinemas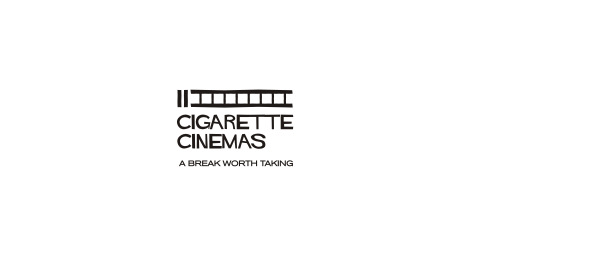 Hyderabad Weekend Shots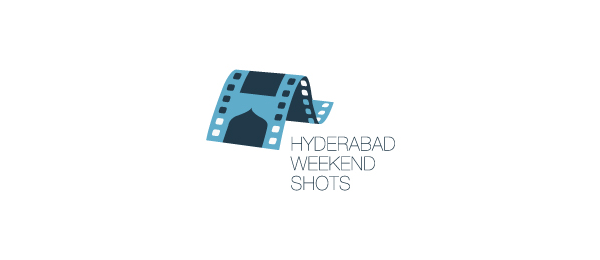 Marek Films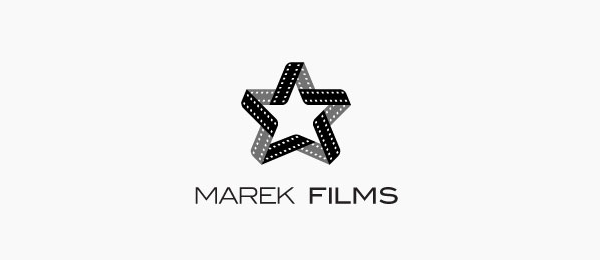 Blinking Peacock Productions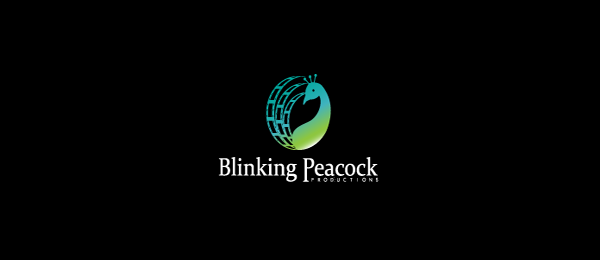 Blanket Fort Films
Seeing Double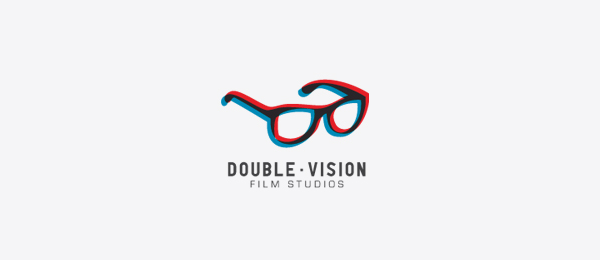 London Urban Films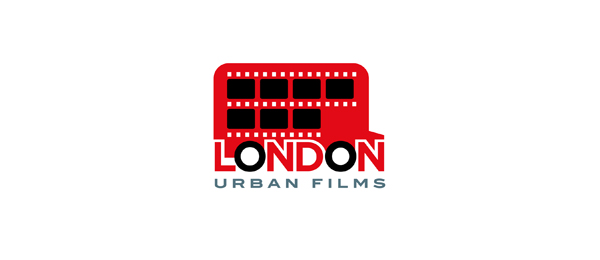 TCM Classic Film Union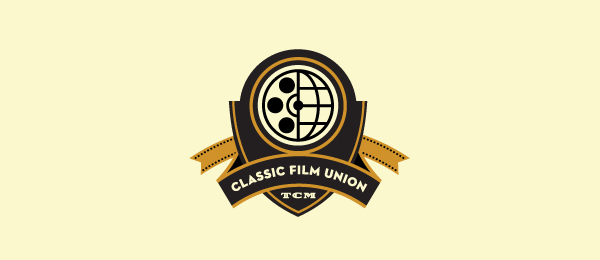 Black Mamba Film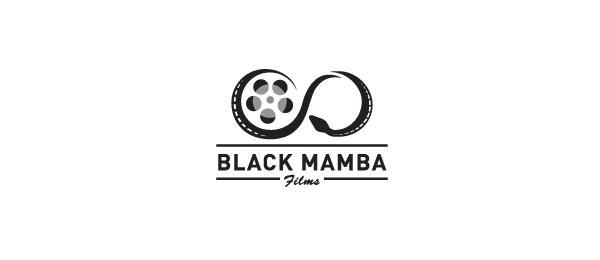 Film Closet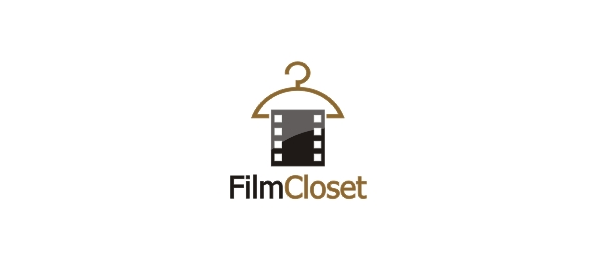 Rocky Mountain Film Company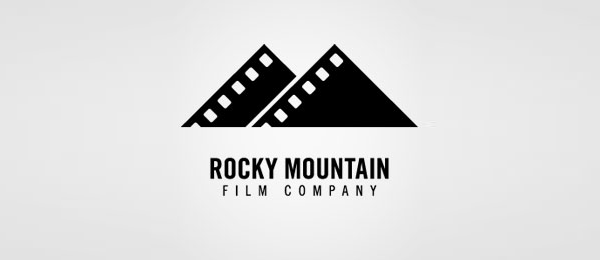 Ffilm Festival Logo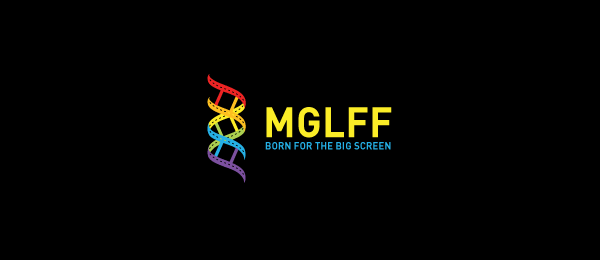 iFilm Flops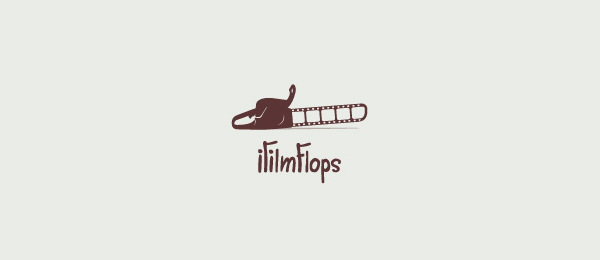 Business Video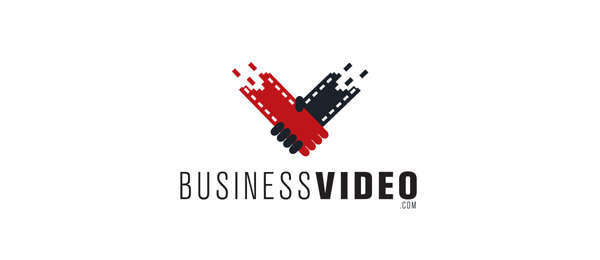 FILM ELEON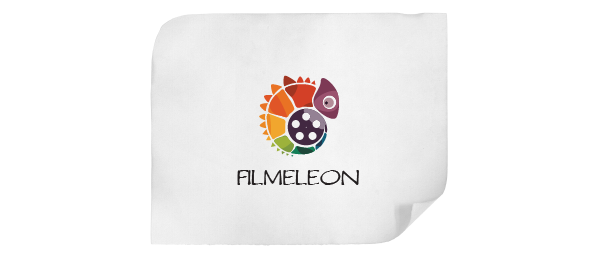 Stairway Studio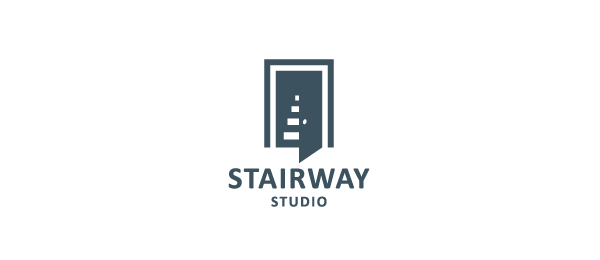 Deep South Studios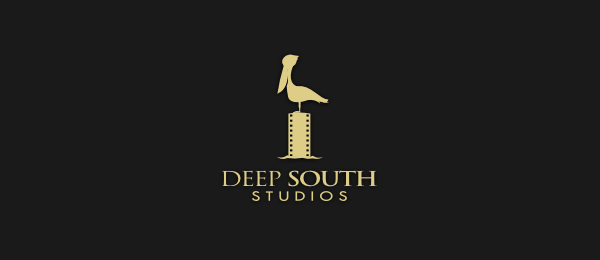 Black Bird Films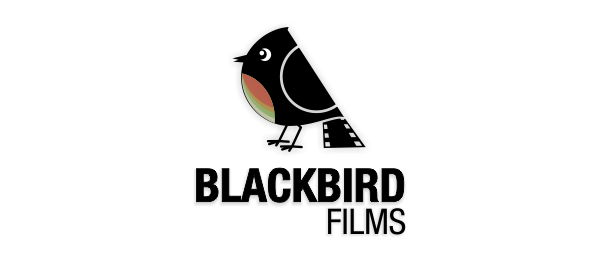 Vision Films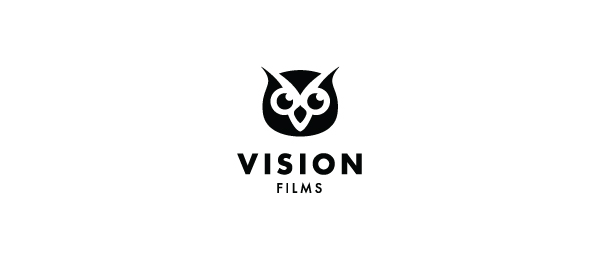 Imagius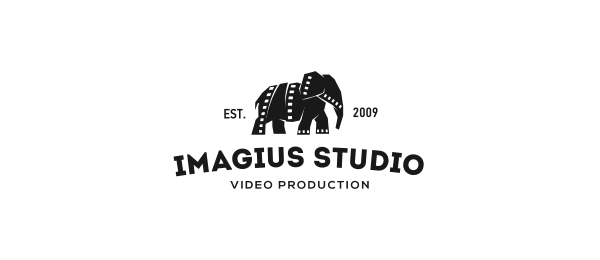 Hand Made Productions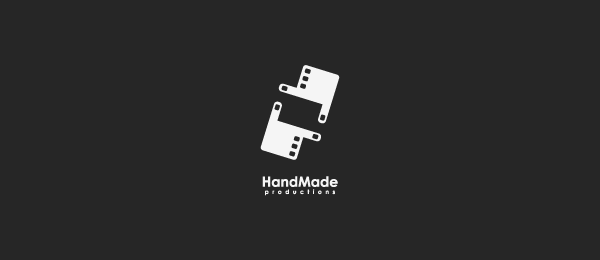 Lydia St Phillip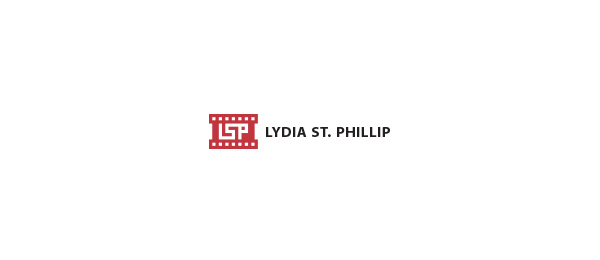 Global Movie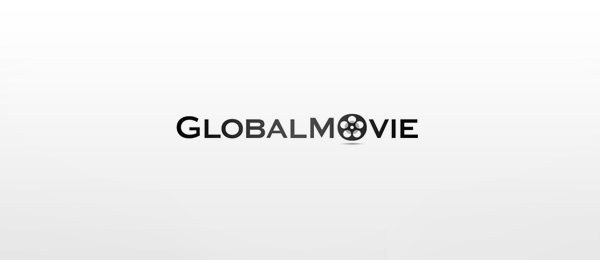 Portokal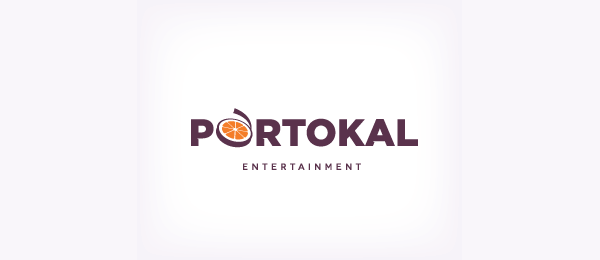 Reel Library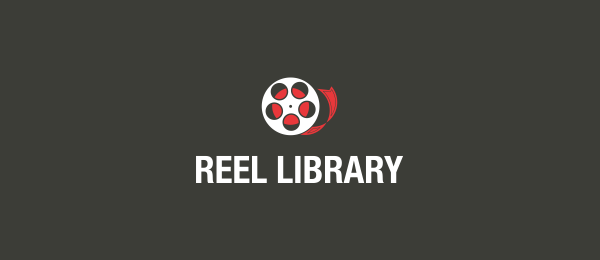 Creative Pictures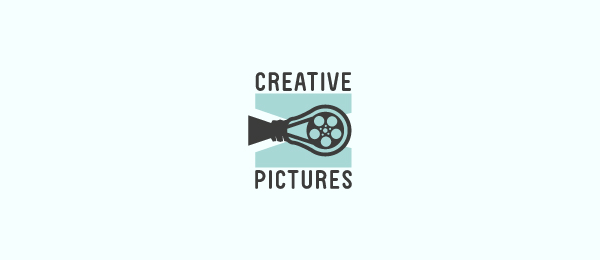 Movie Mouse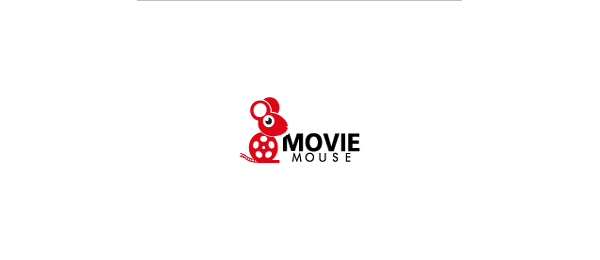 Perplexity Pictures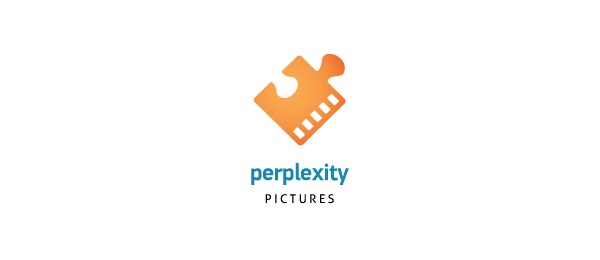 Love Story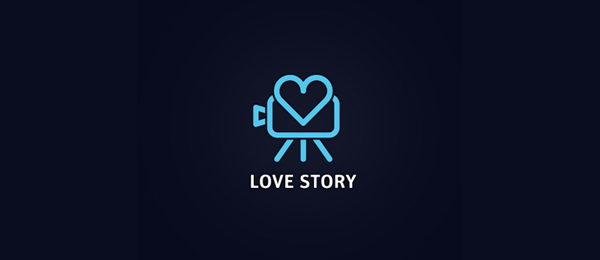 Heavy Movie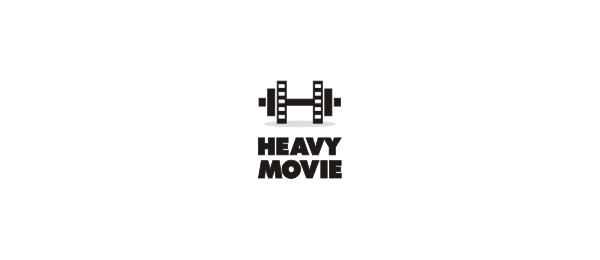 Flick Farm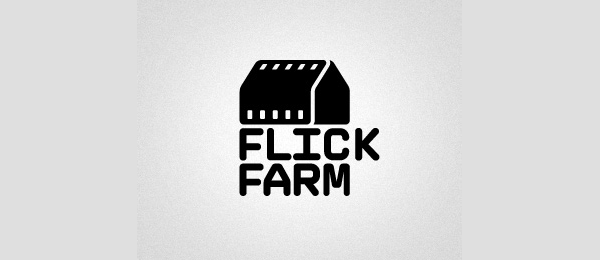 Take Tree Productions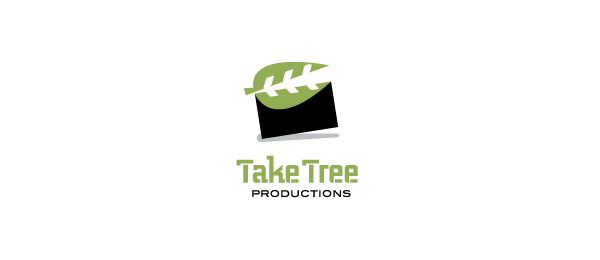 Slow Motion Instant Movie News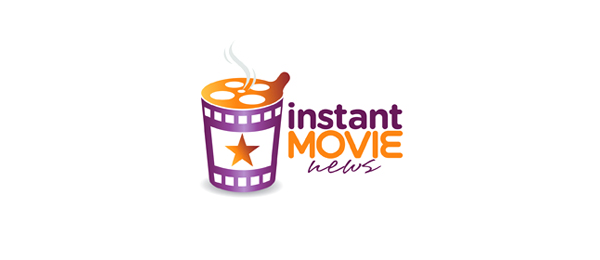 Movie Bomb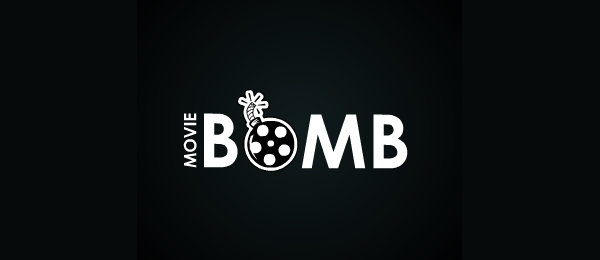 Forever Studios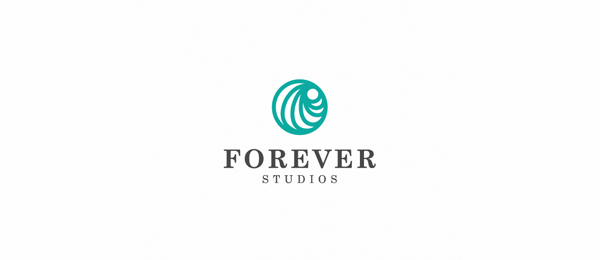 Colossal Pictures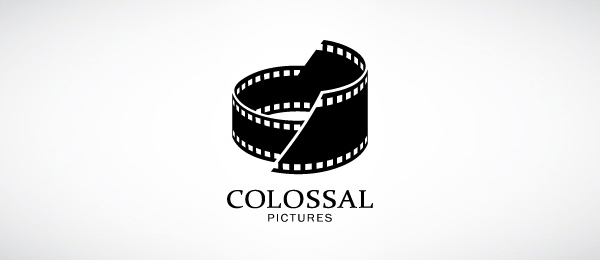 Cinema Elegance Films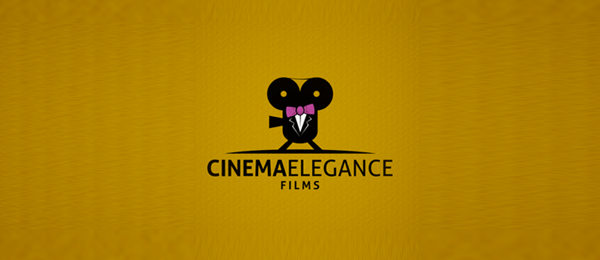 Juicy Films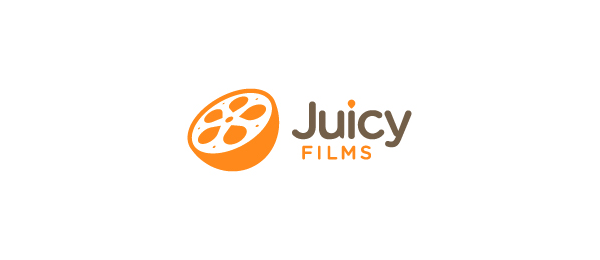 Horror Films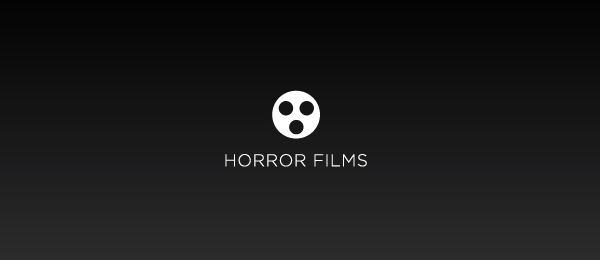 FRANKENSTEIN FILMS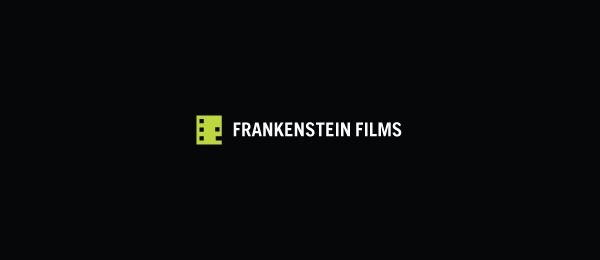 Heaven Films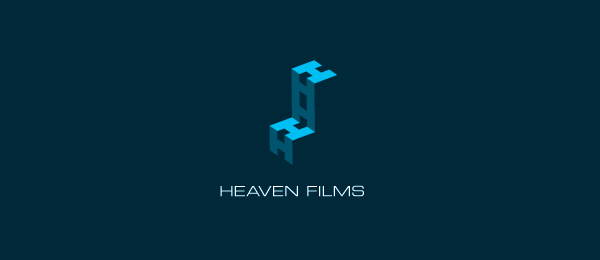 Soncas Films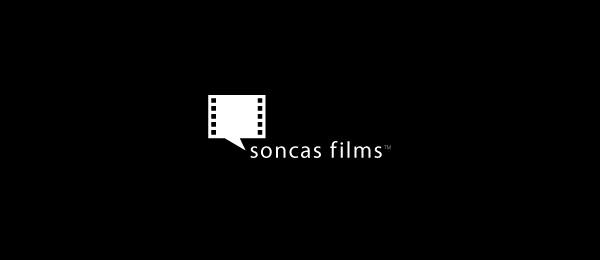 Idaho Film Project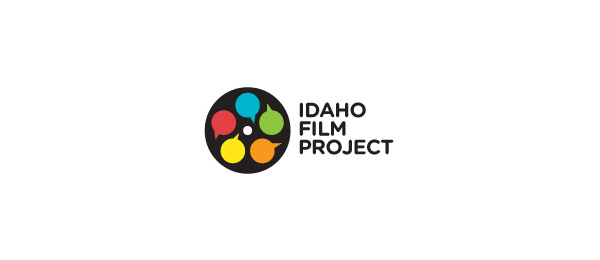 Carousel Media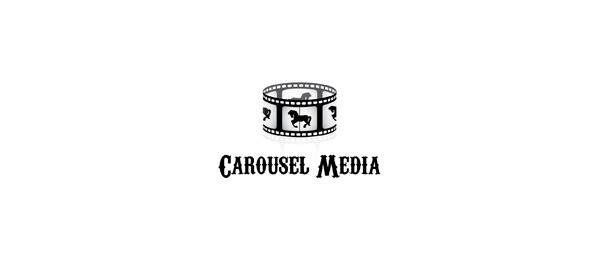 Georgian Film