50+ Cool Fire Logo Designs for Inspiration
Fire is a strong element and it means energy, power, strength and passion. Graphic designs that add the special effect of a flickering flame send off the same sense. As a result, more and more logo designers are using fire icon to leave a deep enough impression for the public. The flicker, the vivacious and lively fiery colors of fire have inspired many logo designs that look fantastic and different.
In this post we have collected more than 50 cool fire logo designs. These logos are suitable for companies and websites in the lines of match manufacturers, the lighter manufacturers, energy drinks, grill bars, kitchen utensils and appliances manufacturers, etc. Take time to browse through these remarkable fire logos. They will surely freshen your creative juices.
Alchemic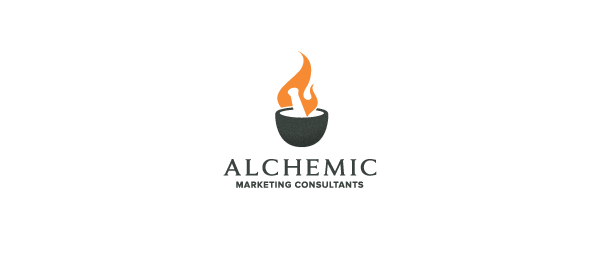 The concept behind the mark is based on the age-old alchemic practice of attempting to artificially mass produce gold by way of fusion/synthesis with other elements. Since gold has only one stable isotope (the element Au) a massive chemical reaction would need to occur to generate this isotope.
Knitting Club Logo Balls o' Fire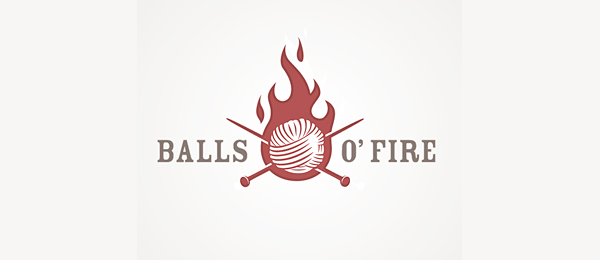 Fire and Brimstone Chili Team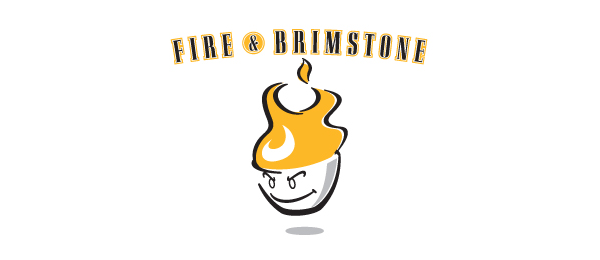 Madham Cafe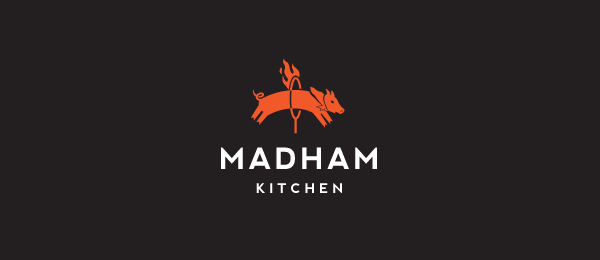 Financial Agency Logo StartUp Capital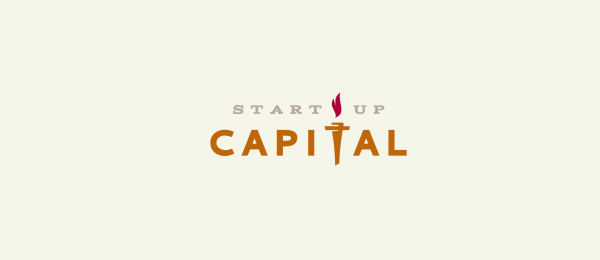 Macho Grill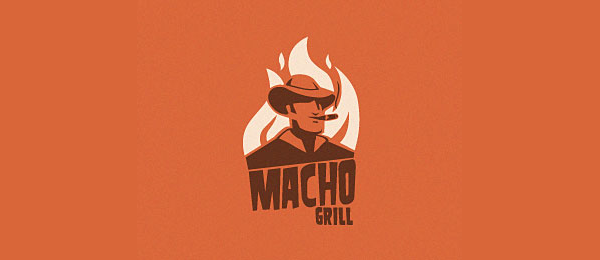 Match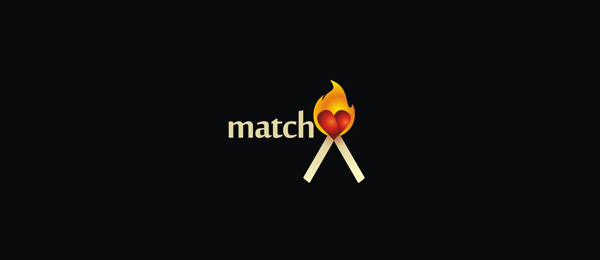 Phoenix Endeavor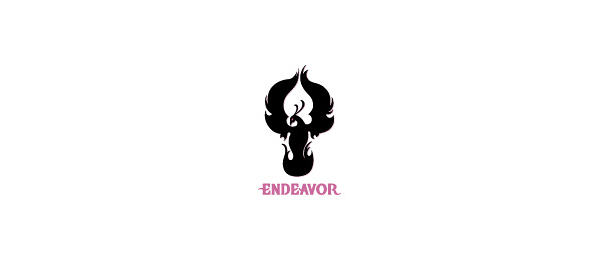 Golf Burn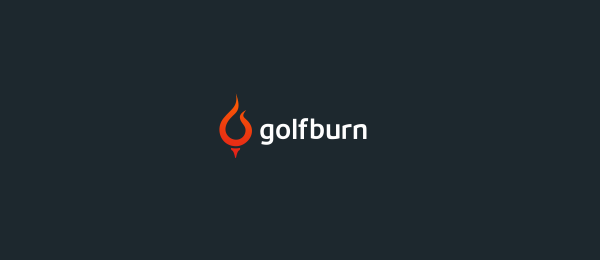 Flaming Hog BBQ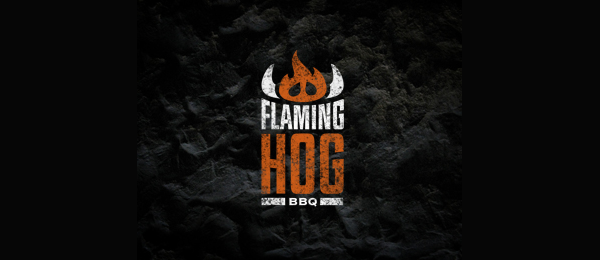 Summer Time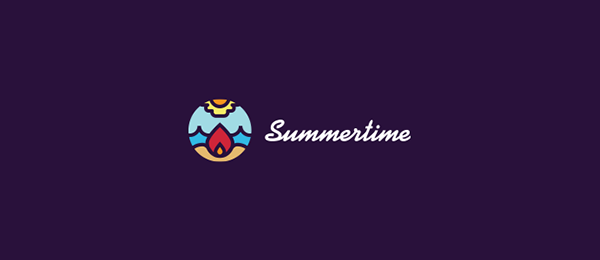 City Torch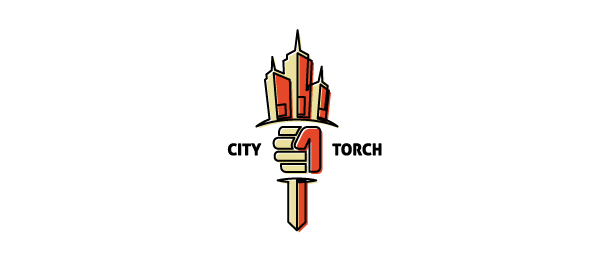 Ignite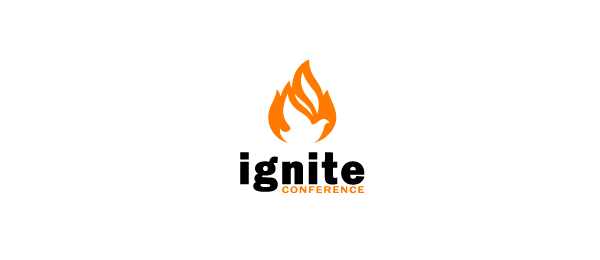 ROCKIT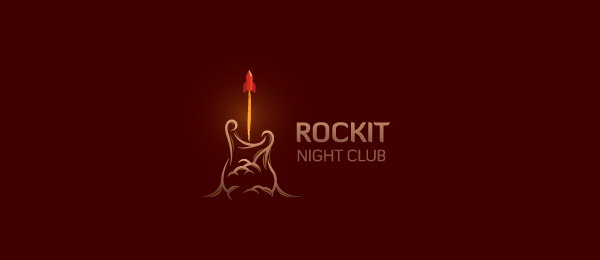 Rocket Golf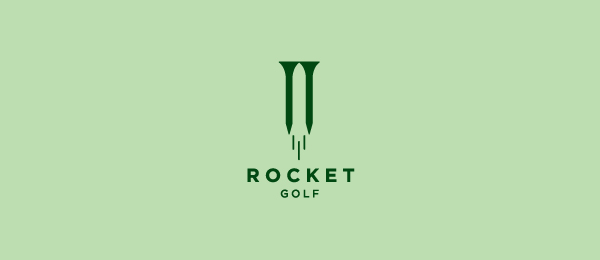 Ignite Creative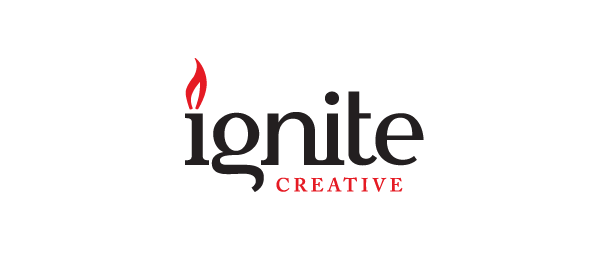 Chicos Chicken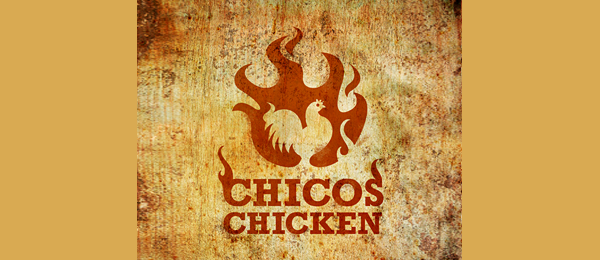 Flaming Eagles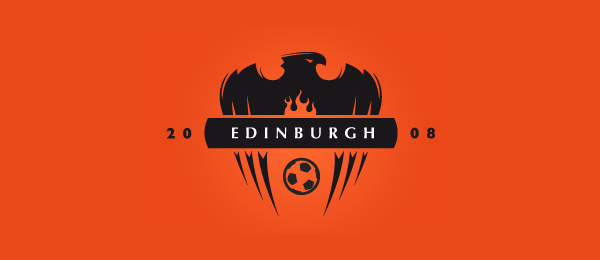 Artfire Films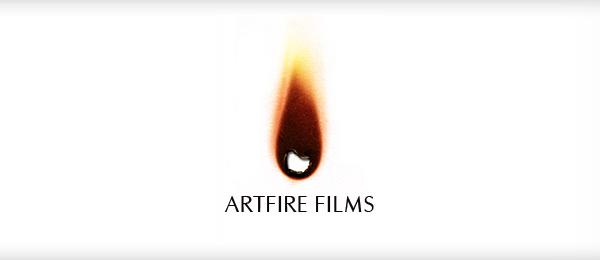 Chili Dog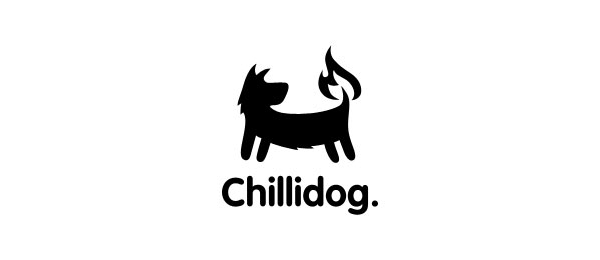 Fire Fish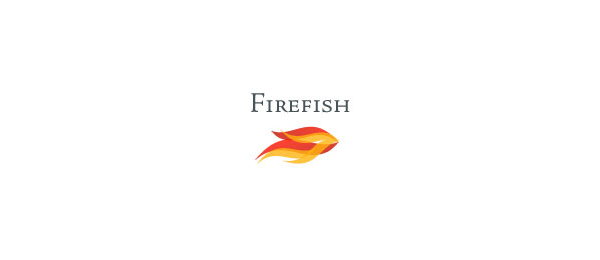 Burn Unit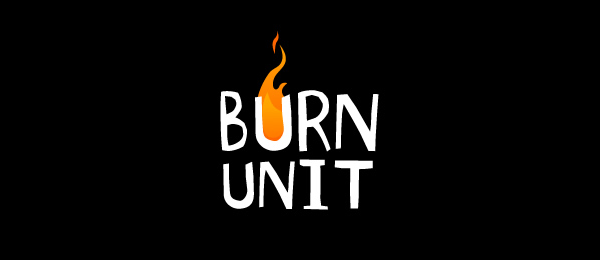 Ann's BBQ Sauce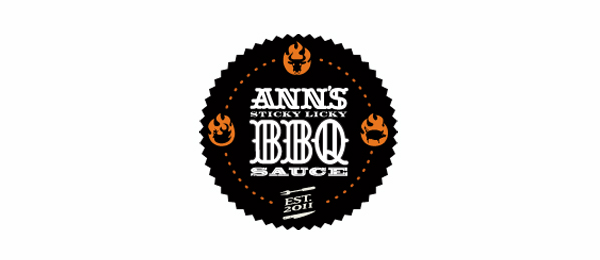 HOTSPOT BBQ TEAM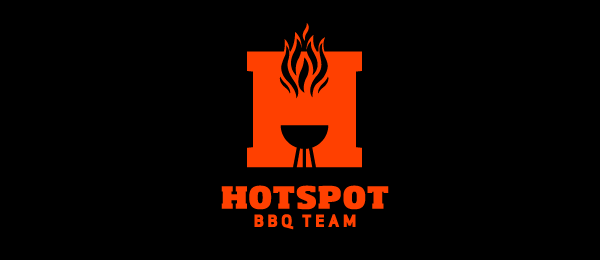 Brazen Rose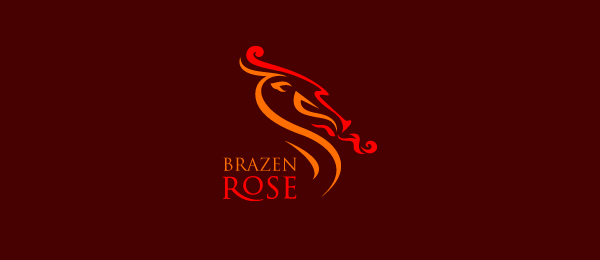 Dragon Rubber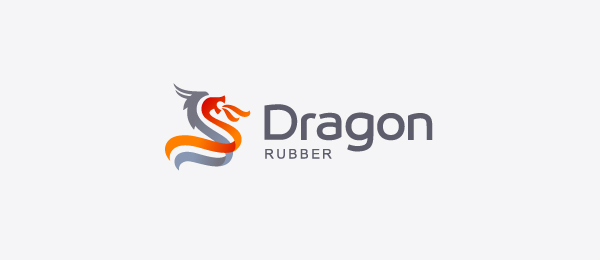 HOTDOG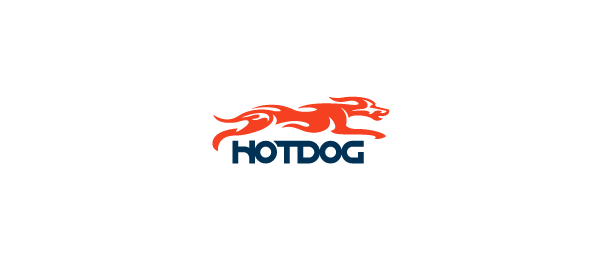 Eyesplode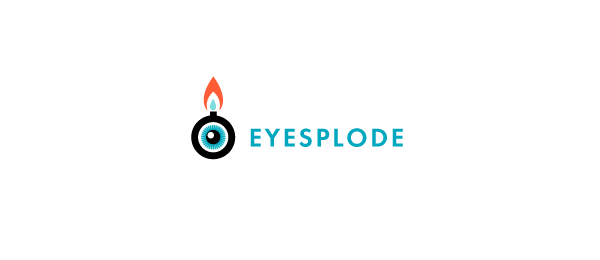 Clan Tobacco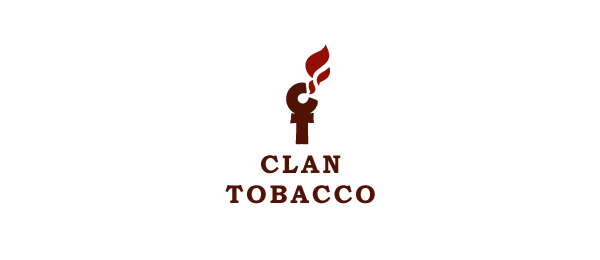 Construction Logo Fire Hammer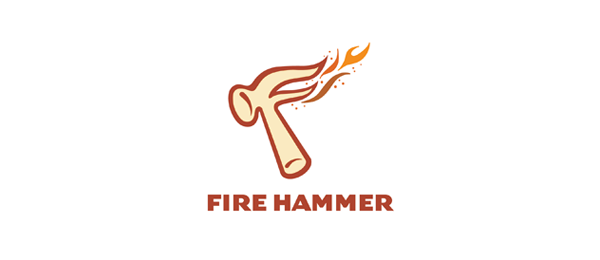 Alpine Firewood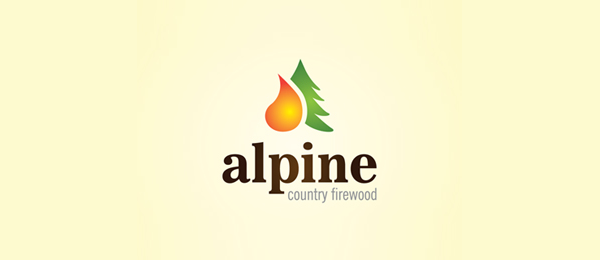 Ebook Launch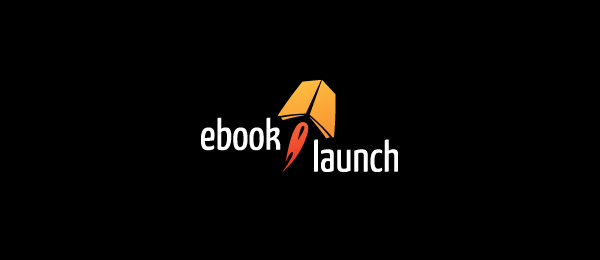 Zippoaid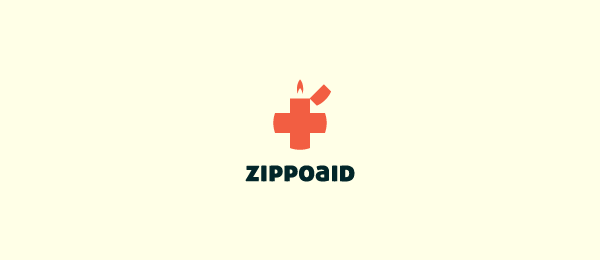 Burn Fox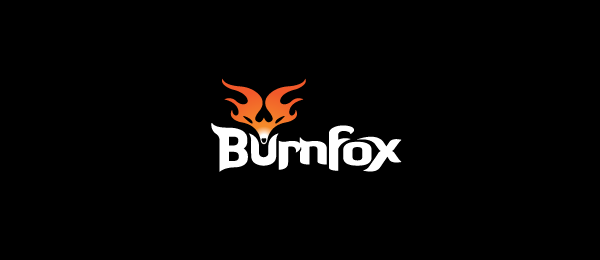 Straford Church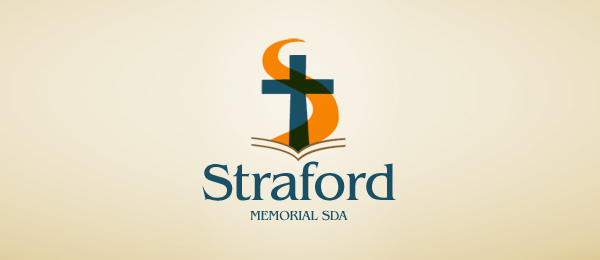 Fire Fly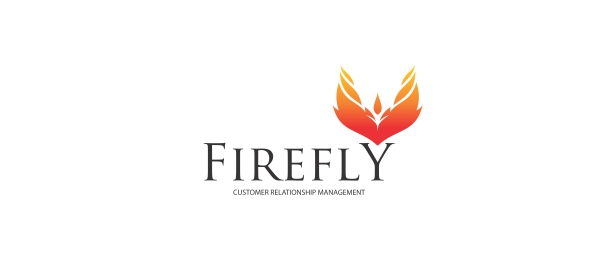 Country Hearth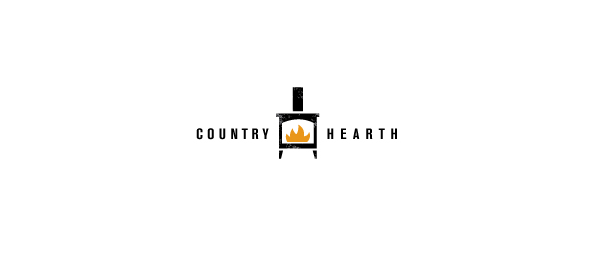 Paci Fire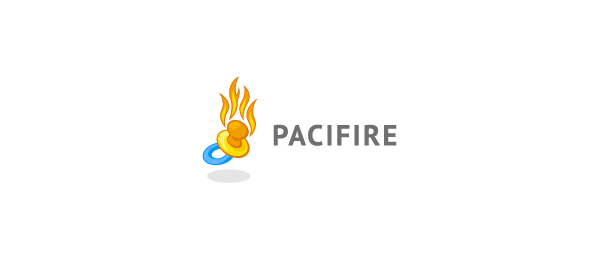 Africa Unite
Colorburn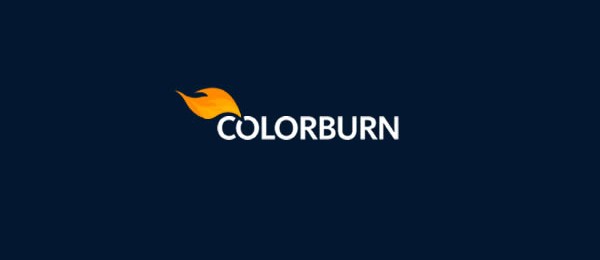 Fire Switch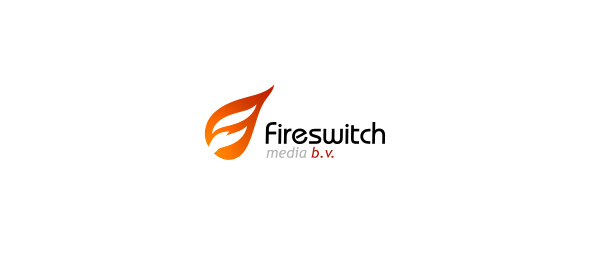 Fireball Energy Drink
Sport Event Logo Olimpuce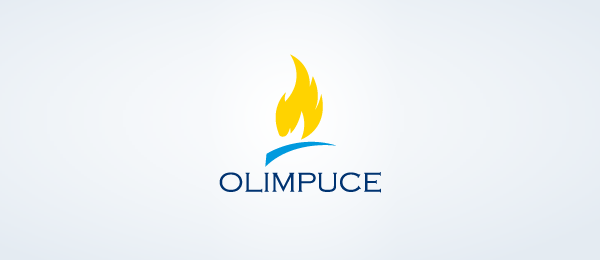 Blog Spice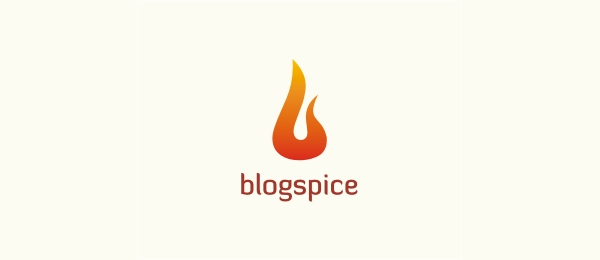 Fire Fawn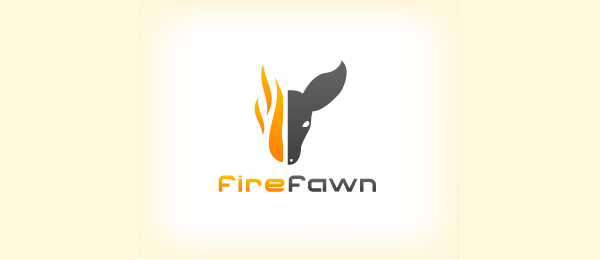 Wellements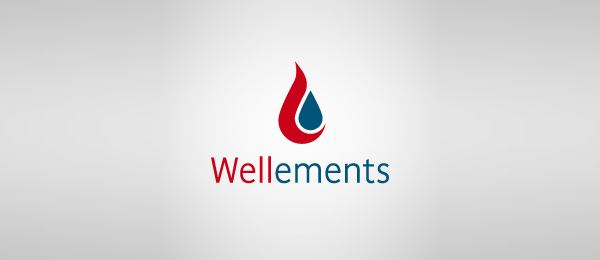 Fireproof Building Materials Phoenix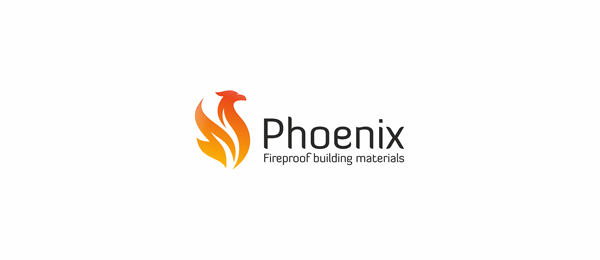 Bracket Fire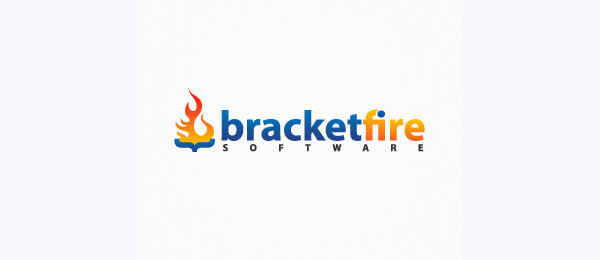 A combination of a bracket & fire. The bracket stands like a torch for the flame.
Newfound Freedom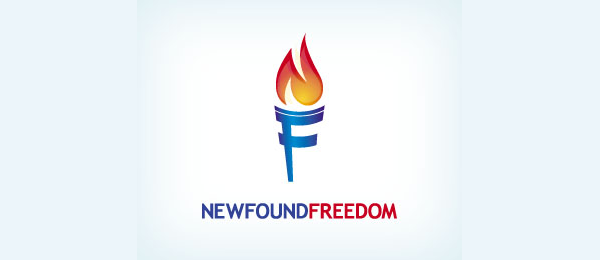 Roster Forge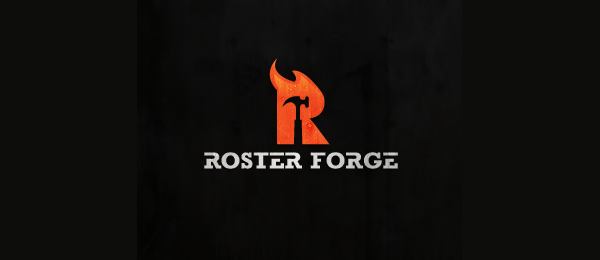 delite studio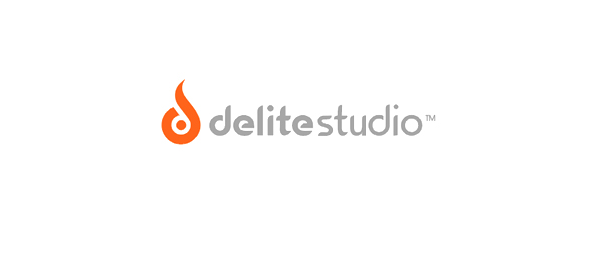 Altorius