50+ Beautiful Flower Logo Designs for Inspiration
Because of their varied and colorful appearance, flowers have long been a favorite subject of visual artists. And the great variety of delicate and beautiful flowers has not just inspired the works of numerous poets, but also inspired many awesome flower logo designs. Each flower is unique: not only in shape, color or smell, but also in its meaning. As a result, logo design with flower graphic can be very distinct and exclusive.
Flower logos convey the product/service message of your business to the target audience in a pleasant way. Although some businesses use text logo only, a floral image can add sweetness and congeniality to the emblem. The greatest flower logos are the simple ones without appearing too cluttered and complicated. Designers always use some combinations of colors but try not to use more than three.
Below is more than 50 examples of beautiful flower logo for your inspiration. These flower logo designs are suitable for companies and organizations in the fields of florist shops, tourist firms, beauty parlors, art design institutes, accessories shops, etc. Take time to browse through these beautiful flower logos and they will surely freshen your creative juices.
Rose Lady Saloon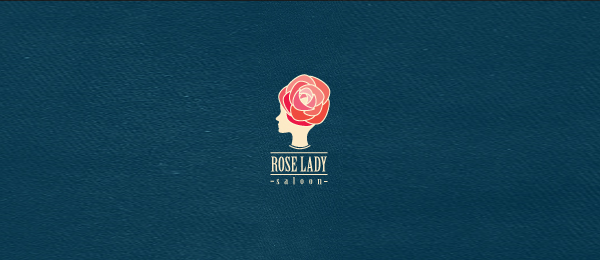 Online Flower Shop in-flora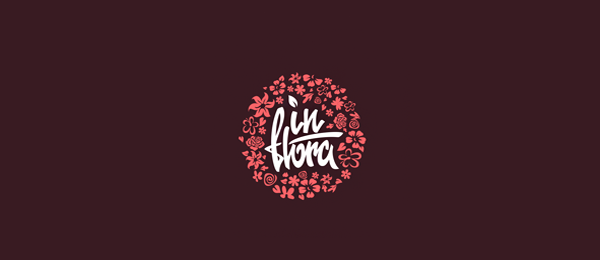 Flowers For The People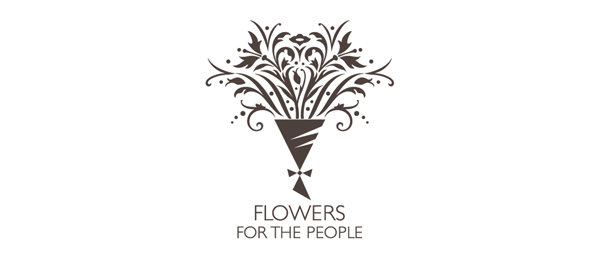 Tutti i fiori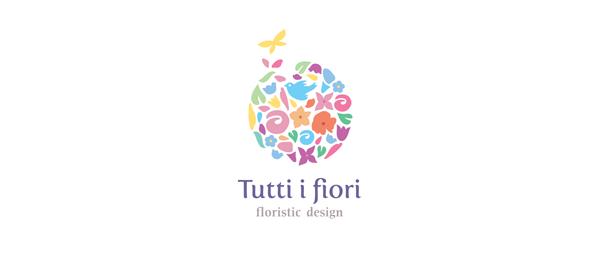 Art Flora Design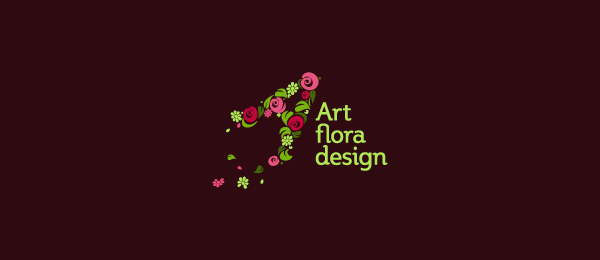 Art flora design is an online store that sells and delivers flowers. The initial letter "A" stylized stream of flowers and a rocket (the symbol of speed, fast delivery is most important)
Art Flora Design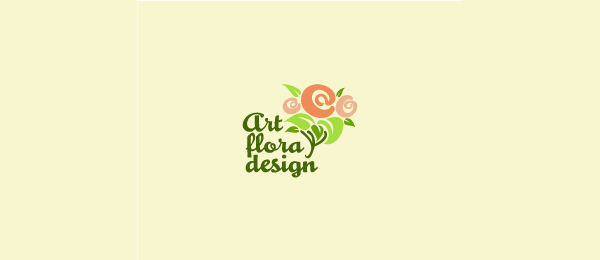 Michael Spitz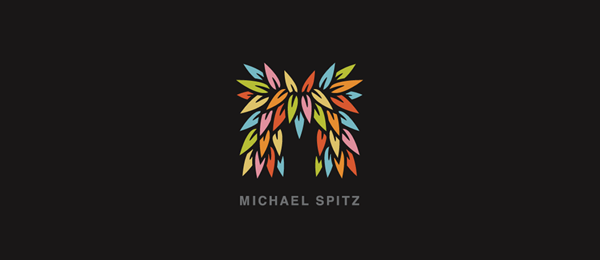 Eco Care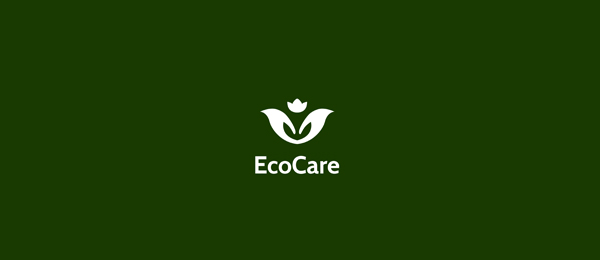 ego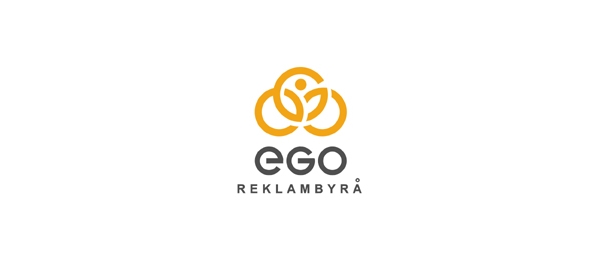 Jewelry Logo Zolototut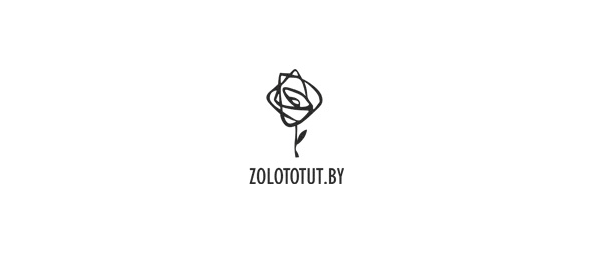 Hotel Logo Morski Tulipan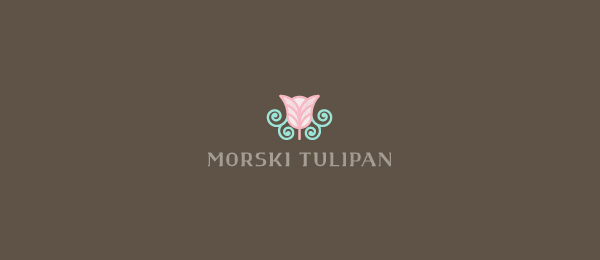 Mresto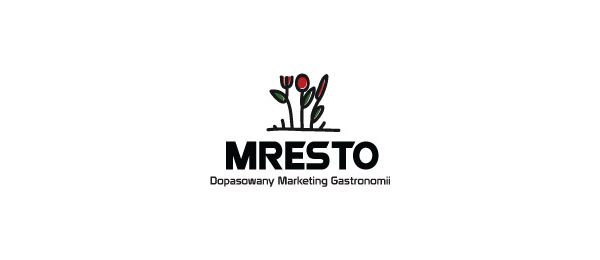 Spa Center Aleynn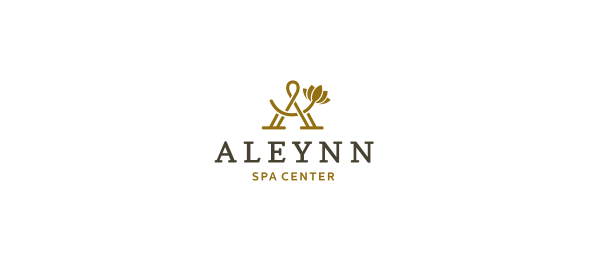 Marian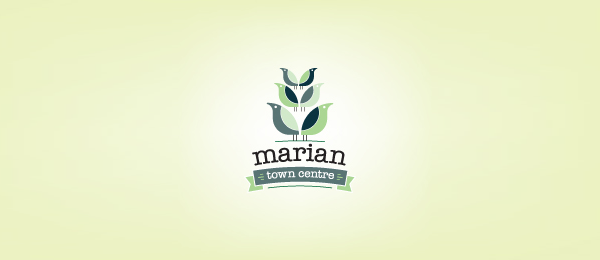 Amuse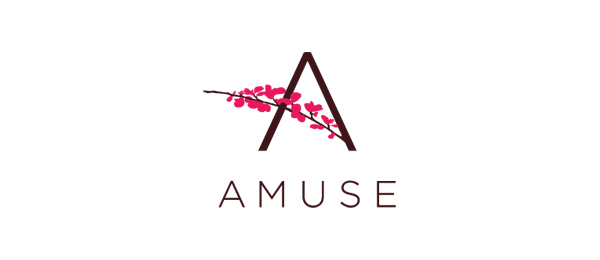 This logo is designed for an upscale bistro whose signature flower is an orchid (displayed in the windows).
Rose Park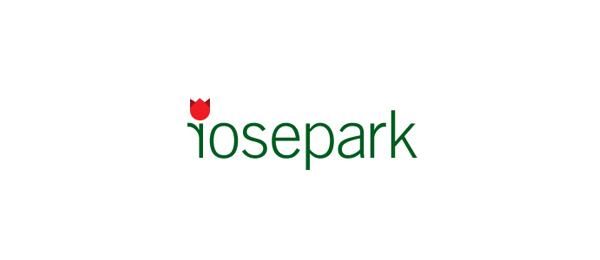 PRA Institute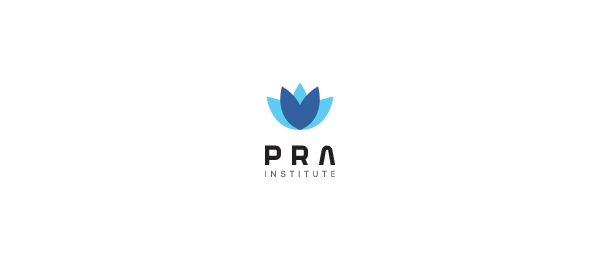 Bollywood Masala Logo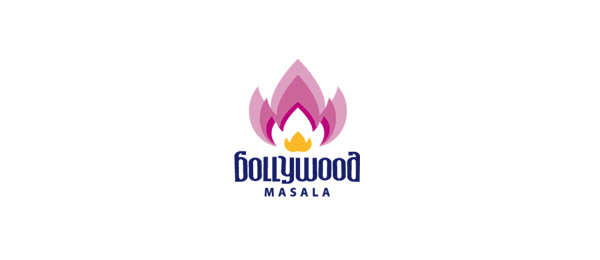 This logo is designed for a dvd label specialising in bollywood films.
Scenic Garden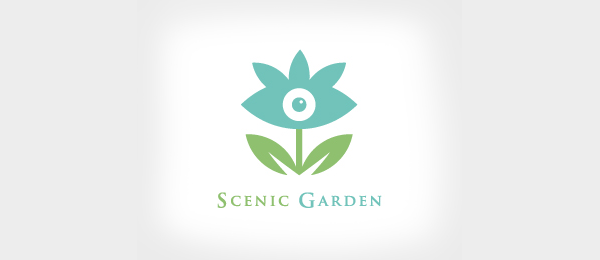 Beer Garden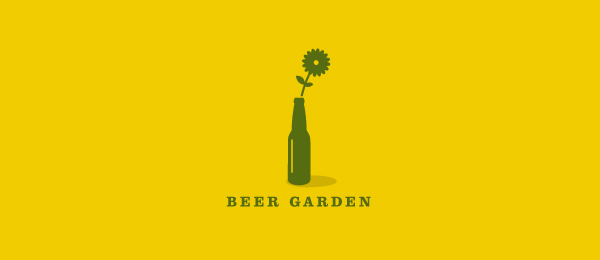 Bloom Works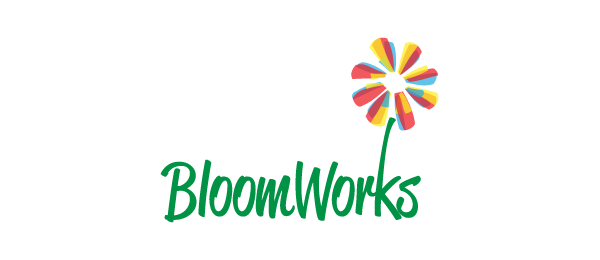 Florist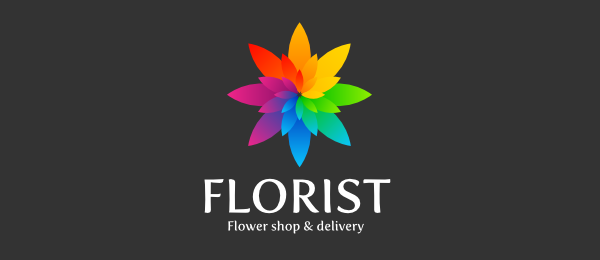 Dobra Book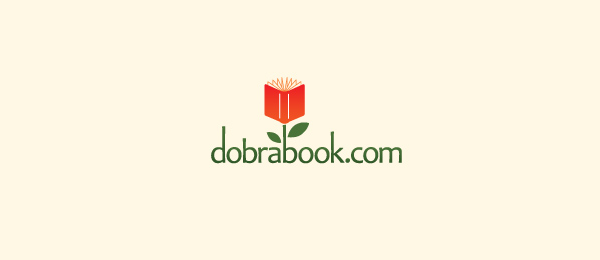 Tulip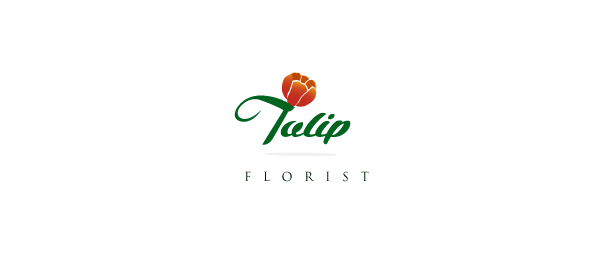 Amarilli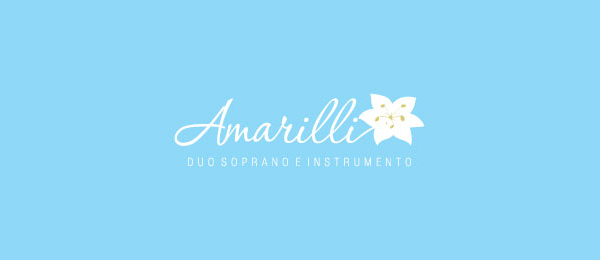 Mambo Night Club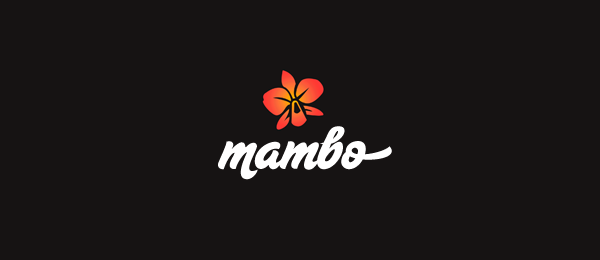 Corleone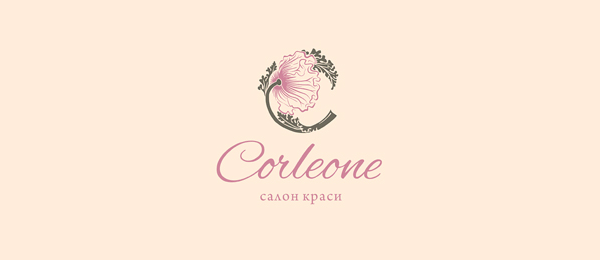 Tulipa Logo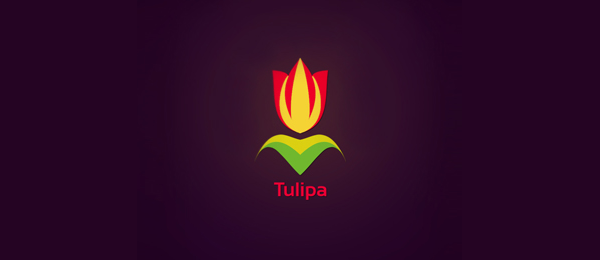 Stellar Roses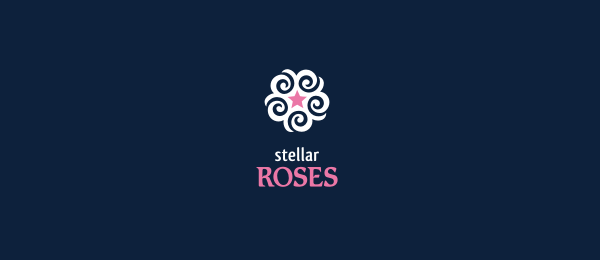 Shannon's Custom Florals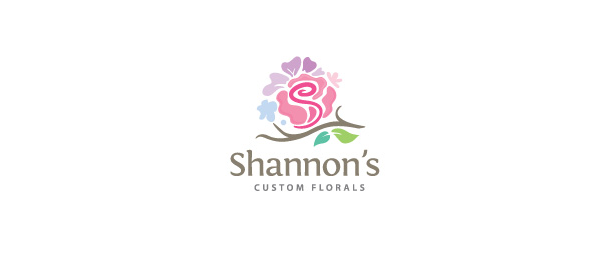 BL Garden of DFW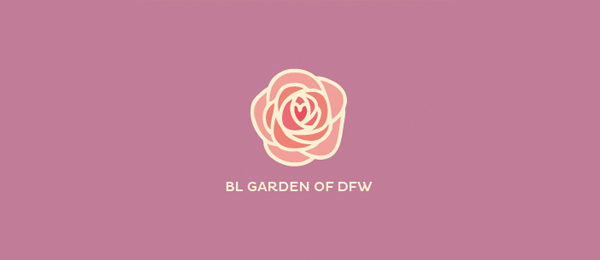 Rose Delta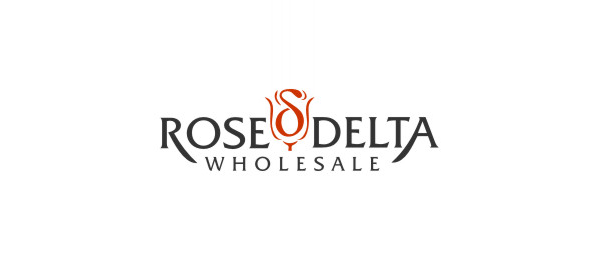 Julie Chung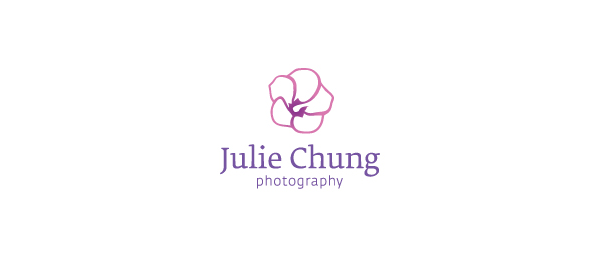 Readers in Bloom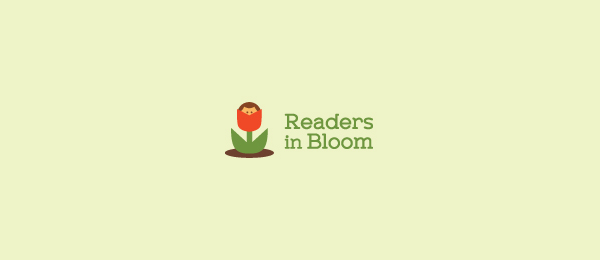 biobuddha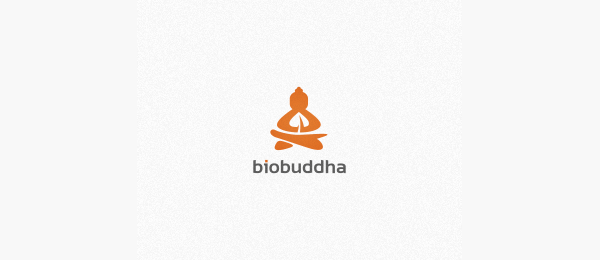 Lotusiana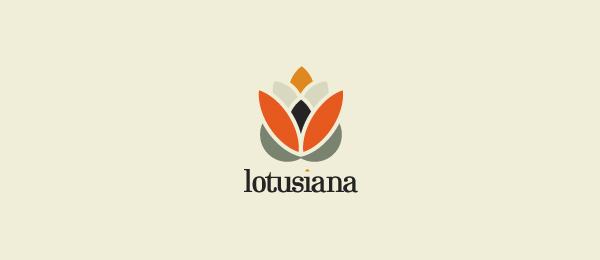 Lotus Outreach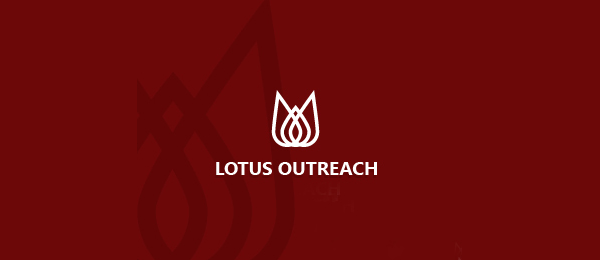 Going Green Valet Trash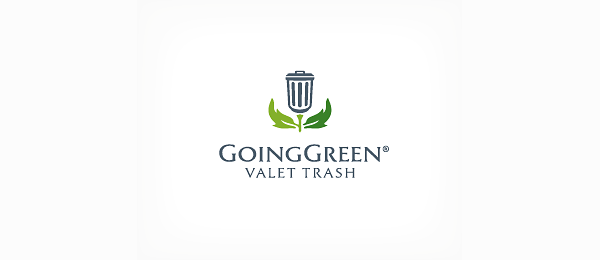 Cat Flower Purrfectly Good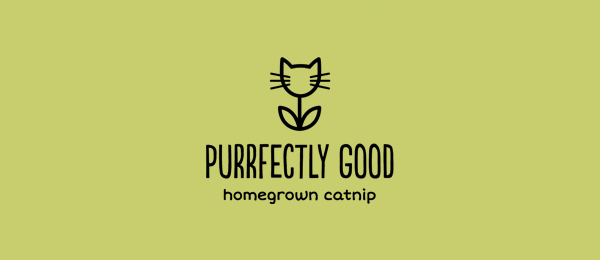 Flowers For The People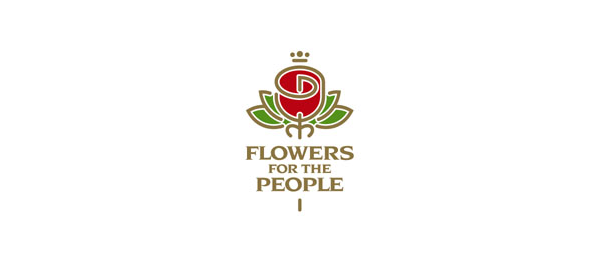 Floral Daisy Boutique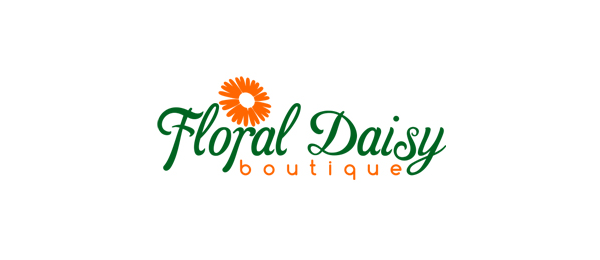 Cantic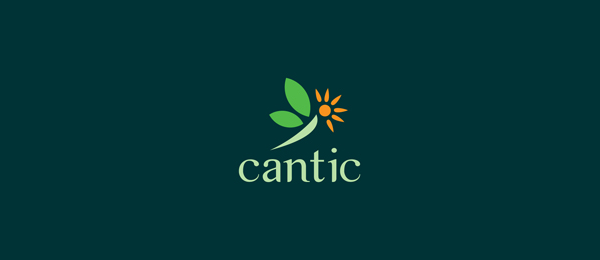 Flowers Delivery Bicycle alfika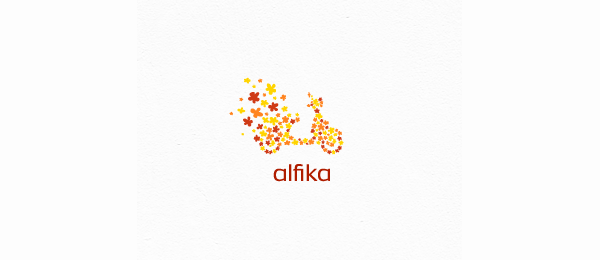 Women Accessories Shop Finelady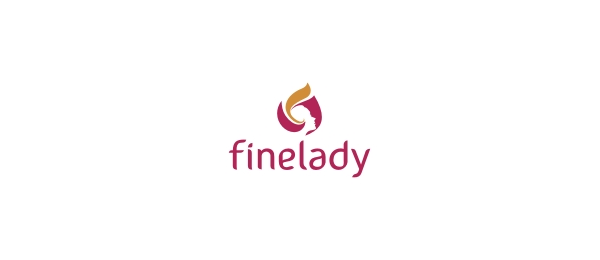 Hong Kong Design Institute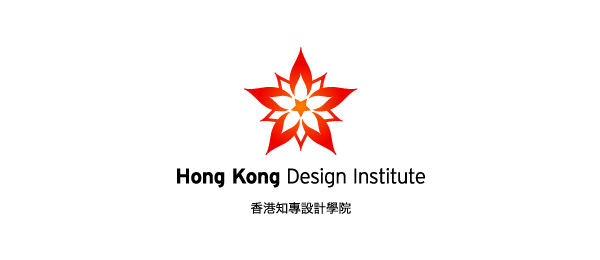 jmc crown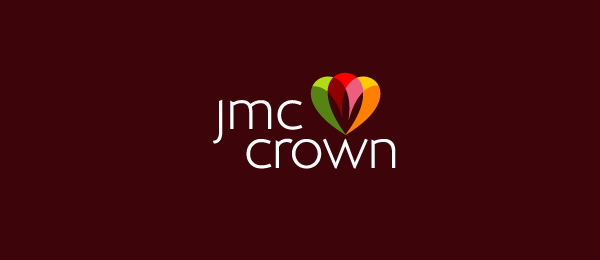 house of justice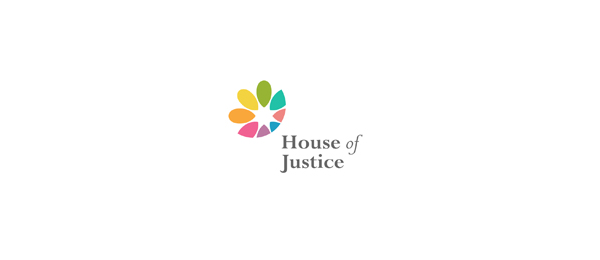 Garden Art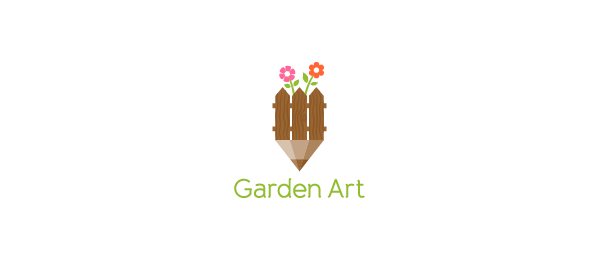 Flowers and Butterfly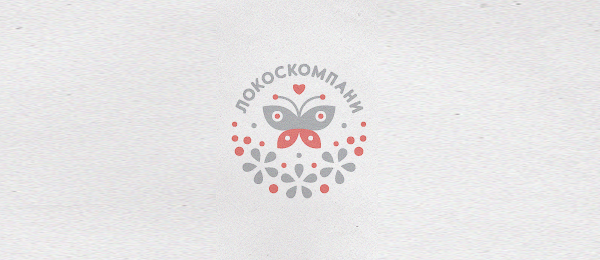 Gear Shape Flower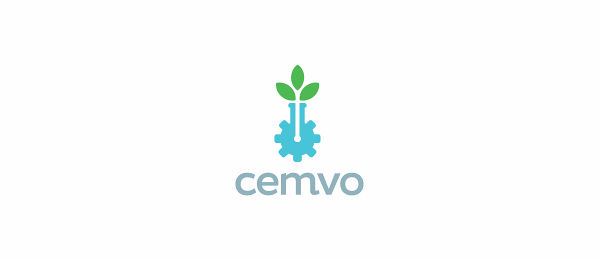 Green Rose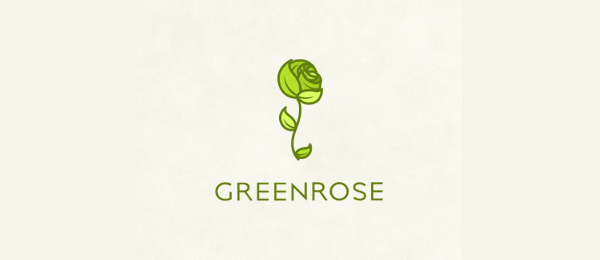 Waterlilly Spa