50+ Cool Red Logo Designs for Inspiration
Red is the color of blood, many flowers like rose and peony, many fruits like apple and strawberry. It's such a beautiful color and always used as a symbol of love. Red has many shades and varieties from hot red to pale pinks and they inspire different feelings in different occasions, but in this article we only talk about the hot red. To most of the people, red associated with blood, energy, passion, sacrifice, fire, beauty, femininity, romance, anger, danger, aggression, violence, etc. To the designers, red color work great in logos to grab the audience's attention because it's very bright and eye-catching.
Below is a collection of more than 50 cool red logo designs. These red logos are suitable for any company or website in the fields of sports, cars, fast food, children, etc. Take time to browse through these remarkable red logo designs and feel free to drop us a note if you have anything in mind about this article.
Keeping Up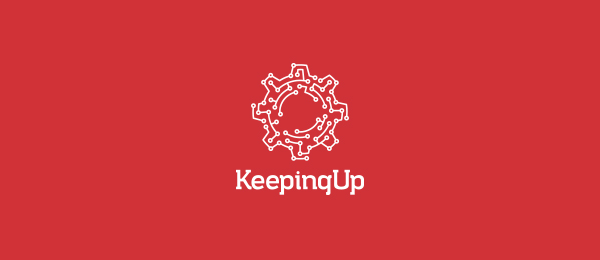 This logo is designed for an in-home technology consultation business.
Italian Shoes Alta Moda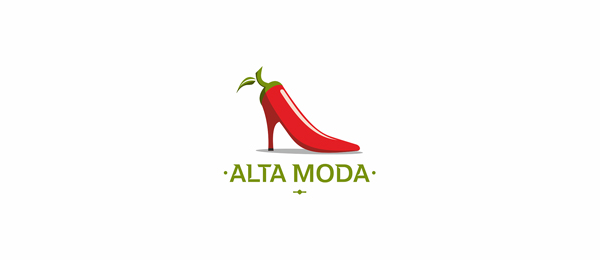 Book Lovers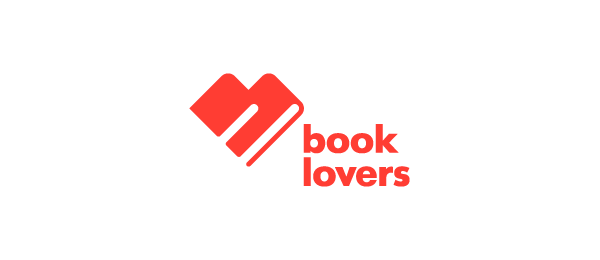 Mast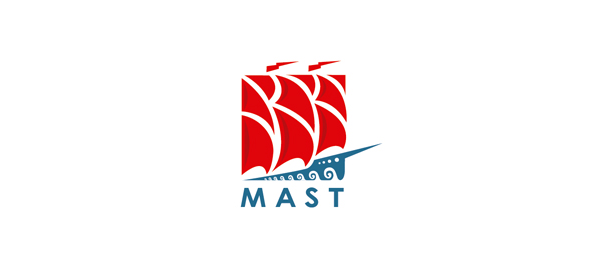 This ship logo is designed for a web-shop of computer equipment.
Metro Hikes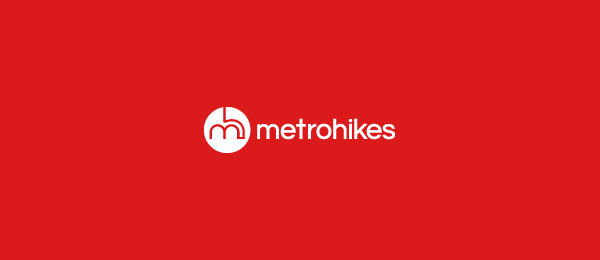 This red letter m logo is designed for a new tourism company that offers free walking tours in NYC.
MARS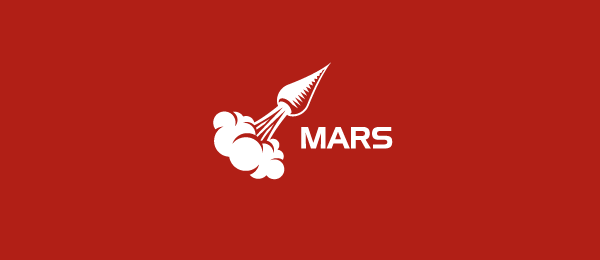 Harmony Veterinary Clinic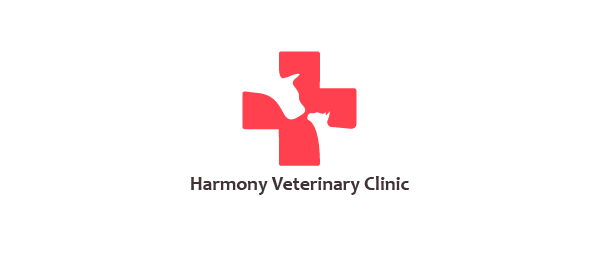 Red Hen Travel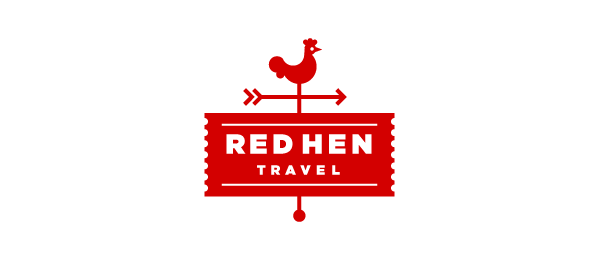 Rhino Feros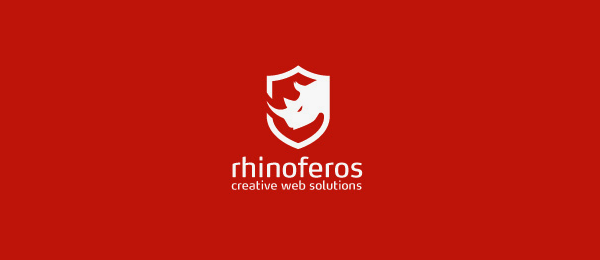 raja amaze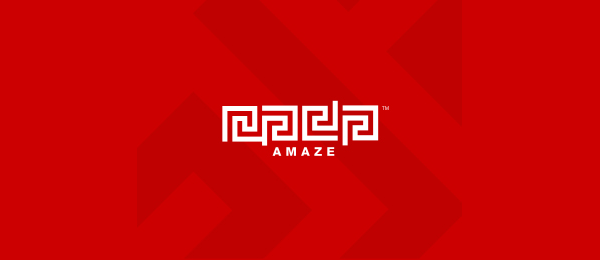 Love Clicks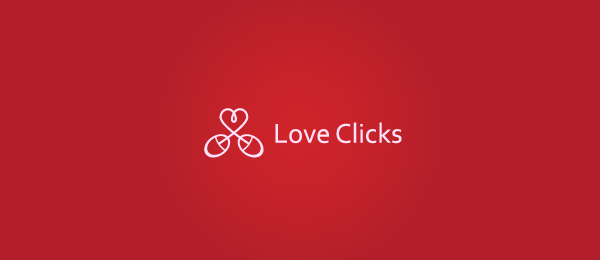 Two mouses connected by a cord in a heart shape, kinds feels like some dating site.
Catch5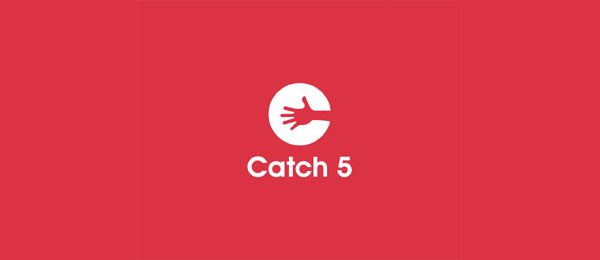 Negative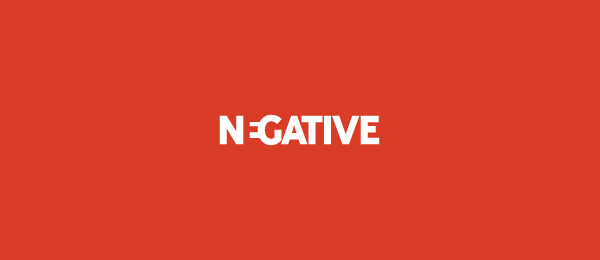 Giving Canada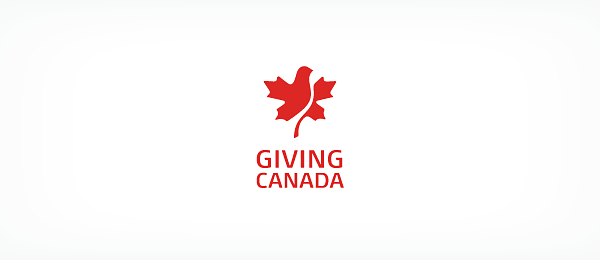 Web Girls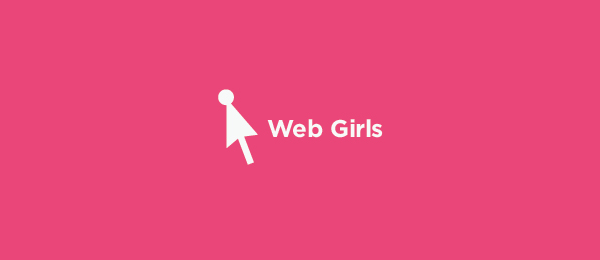 SLIMS Mechanical Bulls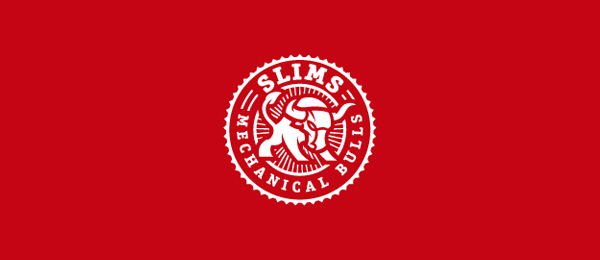 Musical Chairs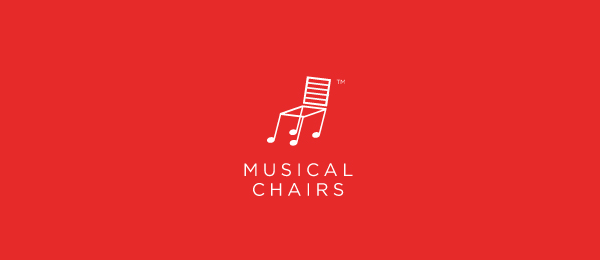 Bakerille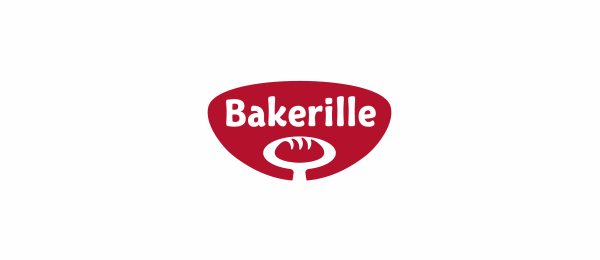 OKstag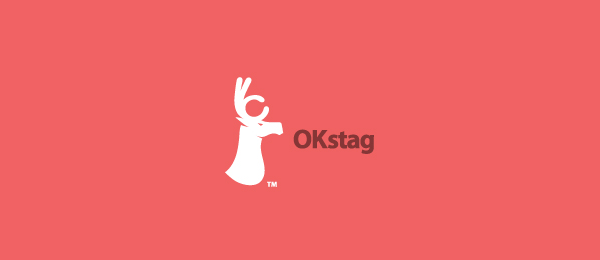 Chicken Monkey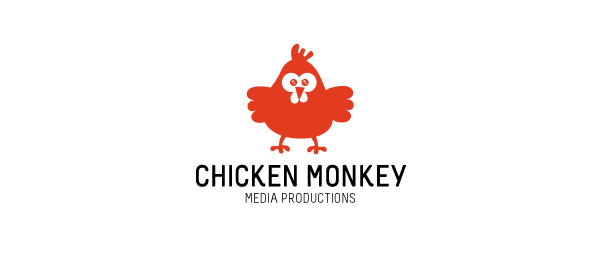 Apple Juice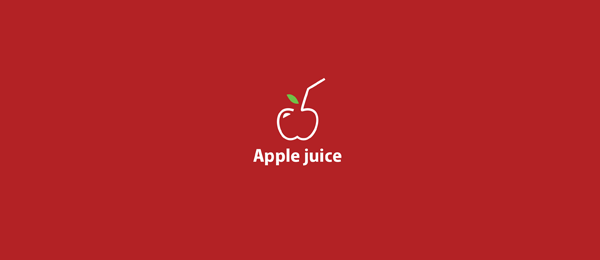 Brush Logo Russ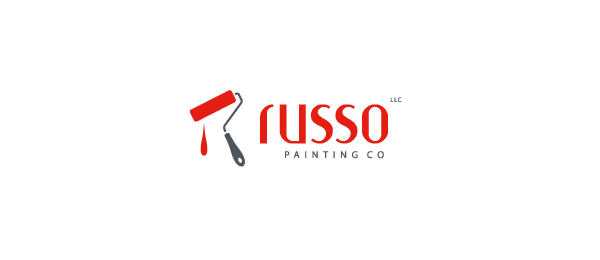 Russo Painting Co is a painting and decorating business.
nige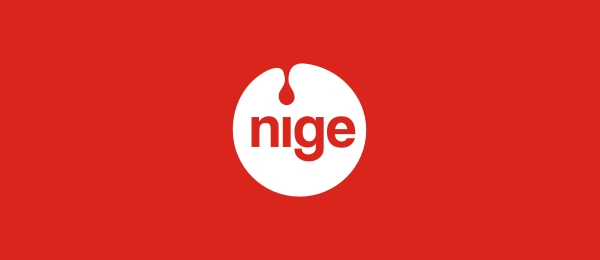 Footprint Logo Invisible Children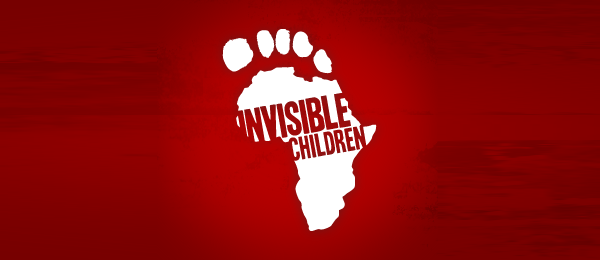 Ross Poultry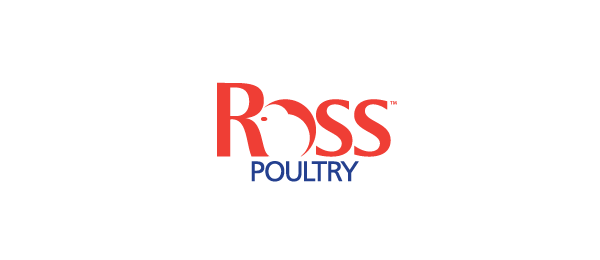 My Indian Closet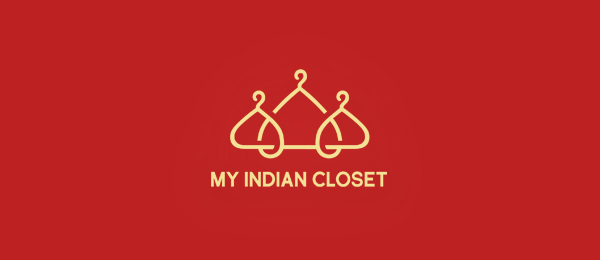 This is a red logo for company selling high-end Indian designer clothes within the U.S. to fashion & design-conscious consumers. The idea was to incorporate some strong element that recognizes India and something that relays to fashion/apparel
Seoul Food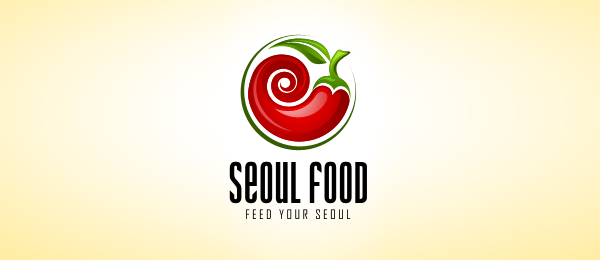 This red peper logo is designed for a Korean ?American fusion fast food restaurant.
Revolution Youth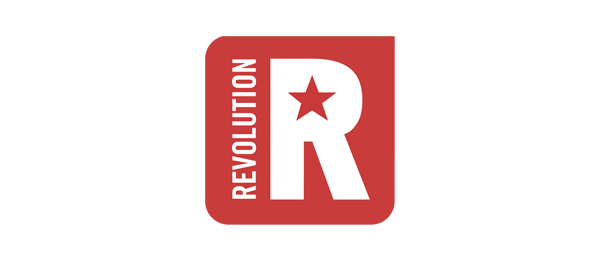 Humility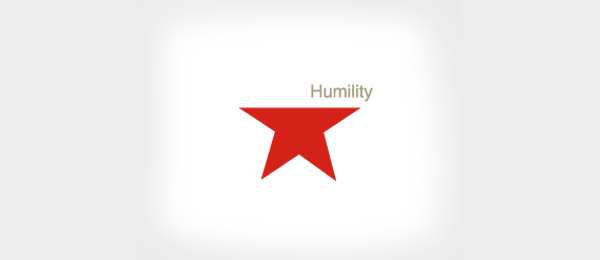 Union of Moscow Architects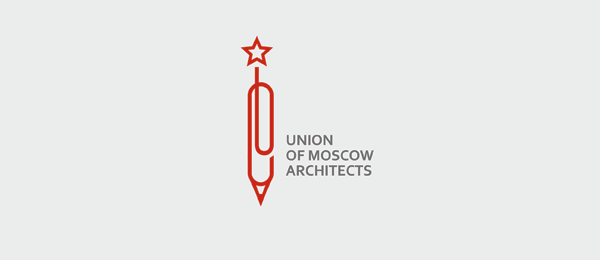 Bull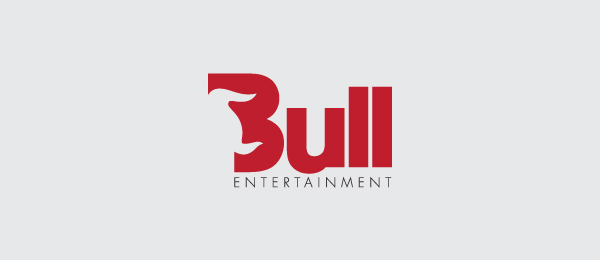 Milky Cow Logo Mleczna Krowa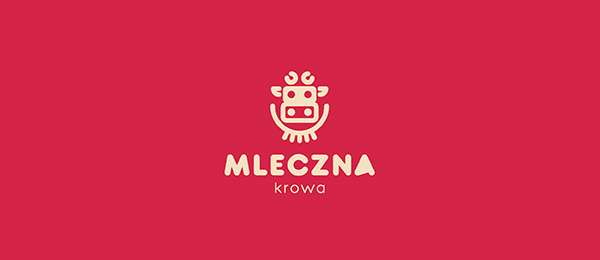 Mongoose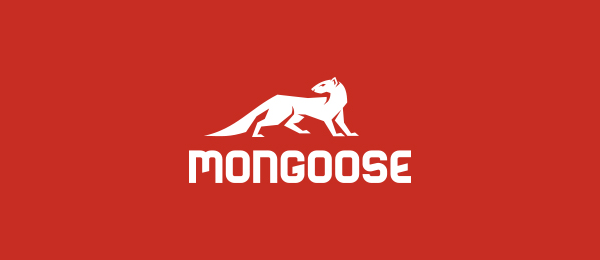 Solipsistic NATION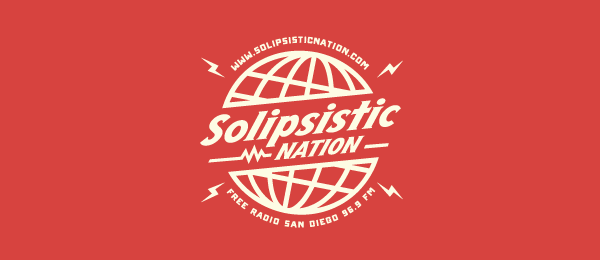 Ekstremalne Gotowanie TV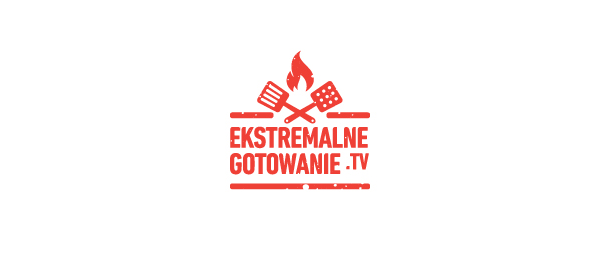 Number Fire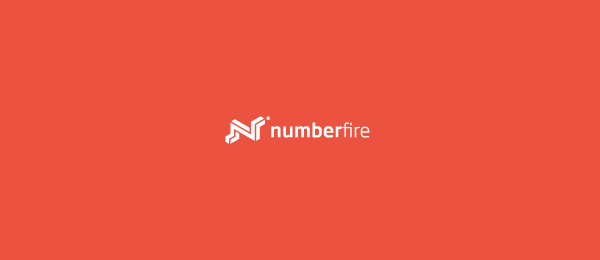 Box Fox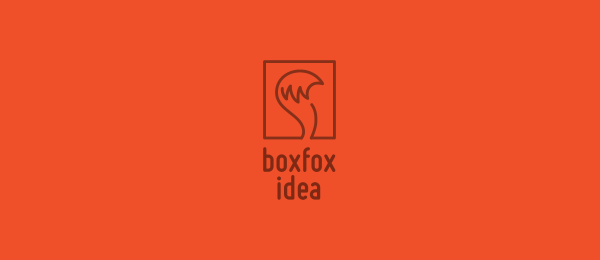 Royal Cart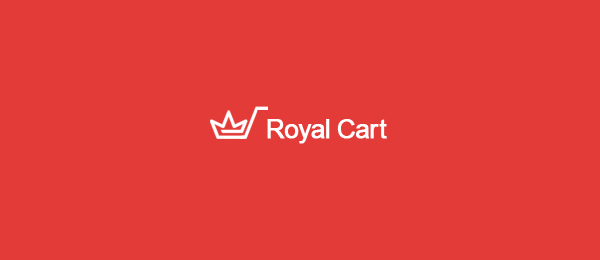 Lion Photos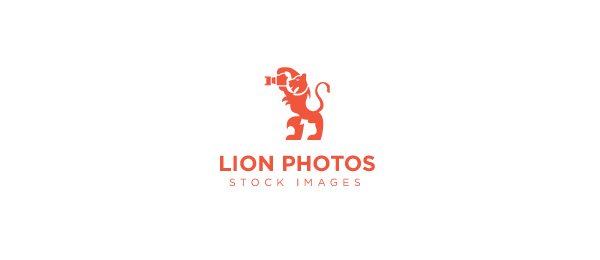 Koala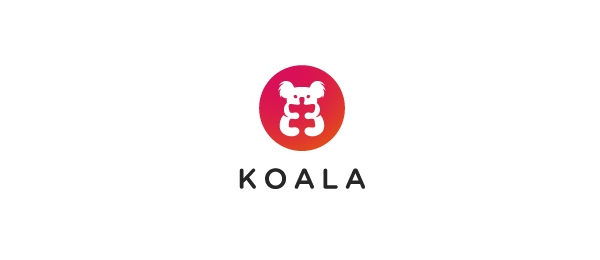 Infinite Love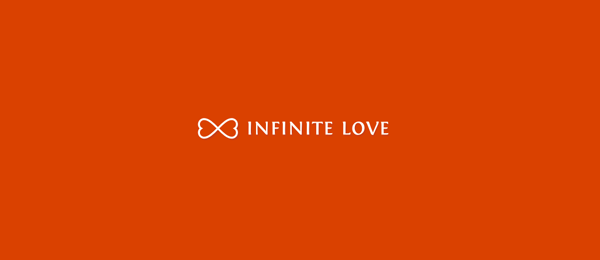 Hot Rod Lager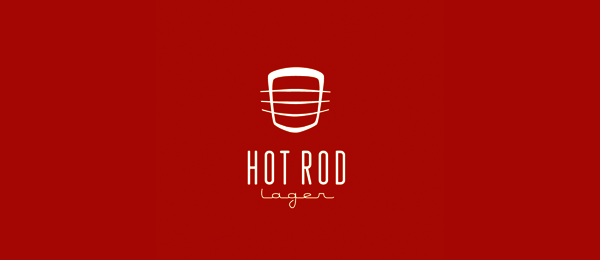 Baby Apple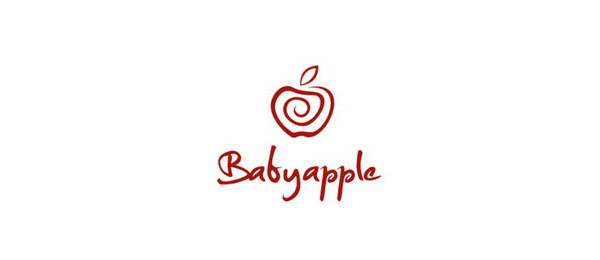 I love beer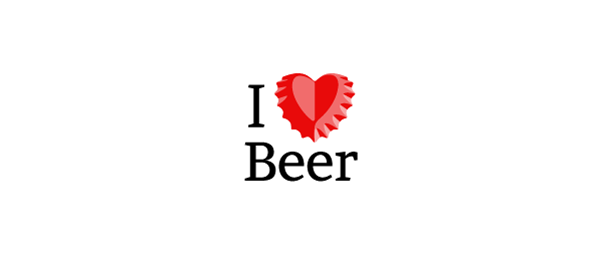 Love Clip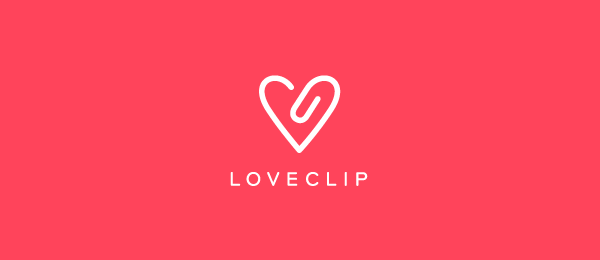 Swan Love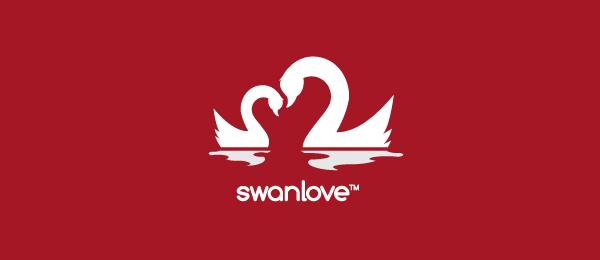 ELLA SENSUELLE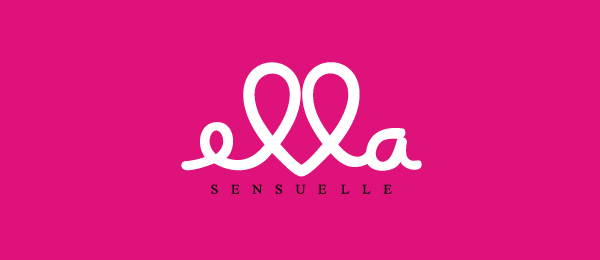 This is a red heart shape logo for a lingerie company.
Animal Welfare Center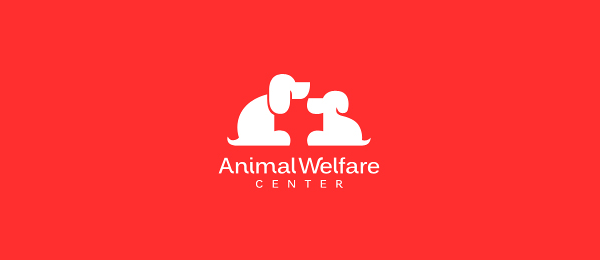 Ribbons of Red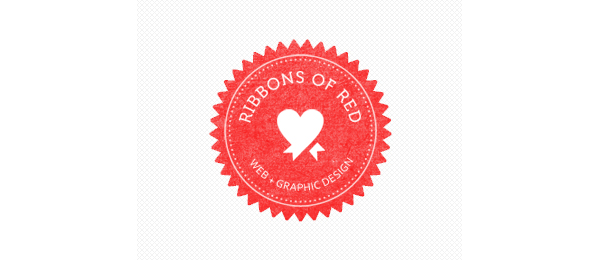 Red Rooster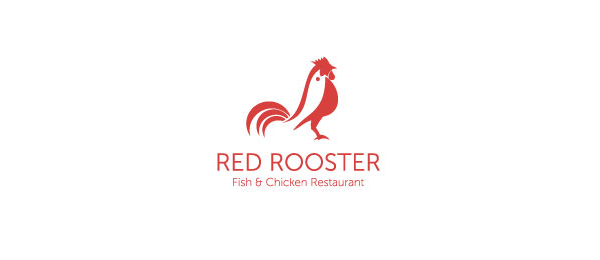 Power Play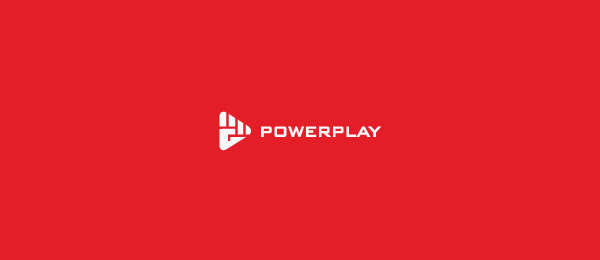 Mushroom