Free Easy Crochet Patterns For Beginners
Once the fall season hits, the air will become crisp and cool. It's lovely to just sit down, and relax with some beautiful free crochet projects to get you started on this wonderful season. It's also frustrating to crochet beautiful hats, bags, scarves, blankets or whatever else you want for your loved ones.
Crochet is a super versatile knit that can be used with many different materials to make various kinds of crafts. It's better to make your own crochet projects than to buy them in stores, because you're more likely to like and enjoy every aspect of it.
Today we're going to share some really cool and easy to do ideas to make crochet crafts, which will make good gifts, wearing items, or useful home decors. Let's head over to these collection ideas and get much more inspiration for our crocheting. Use your creativity and try one of them.
Please Let us know in the comments section below if you enjoy our list of free easy crochet patterns for beginners or not? Do you have any other beautiful projects you'd like to share? Share it with us and we'll give it a try. Thank you!
Lovey Crochet Giraffe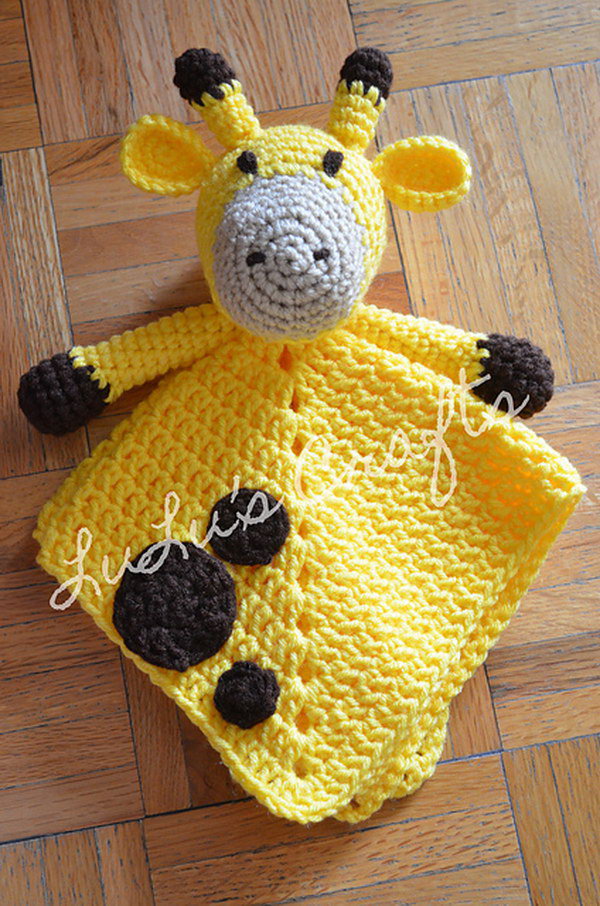 This cute giraffe works up so quick, and it's so fun to mix and match colors. Get the free crochet pattern
here
Beautiful Crochet Trinket Boxes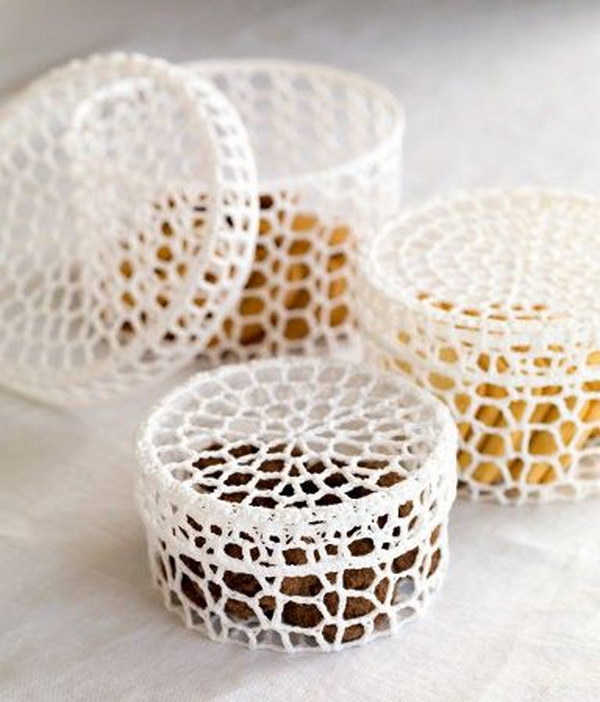 Beautiful vintage handmade crocheted trinket boxes. See more
here
Crochet Bunny Paw
This cute bunny paw woule look cute on the bottom of a baby bootie. Get the free crochet pattern
here
Crochet Car Seat Cover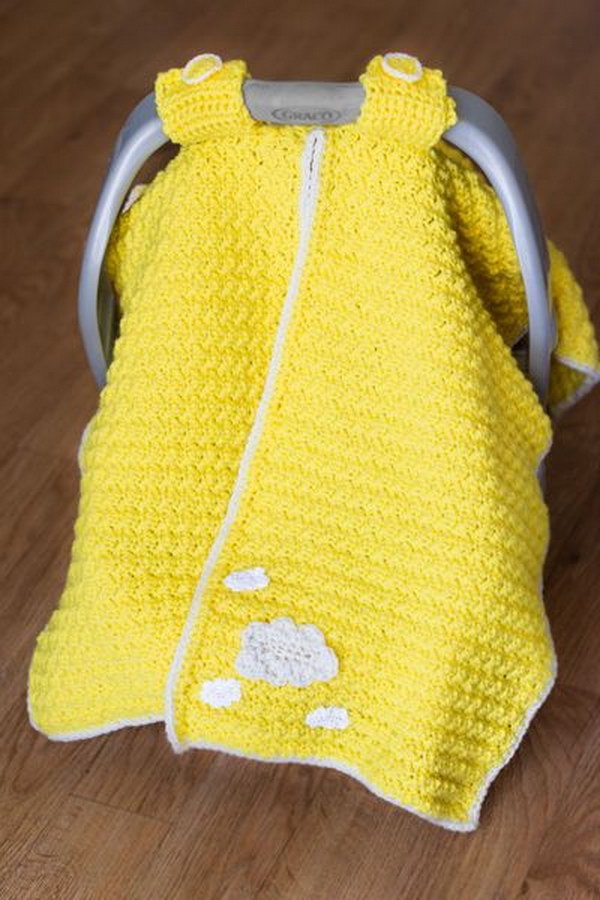 Love this easy lovely cute car seat cover. And it is stunningly cute, trendy, and fun to work up. Get the free pattern
here
Crochet T-shirt Yarn Rug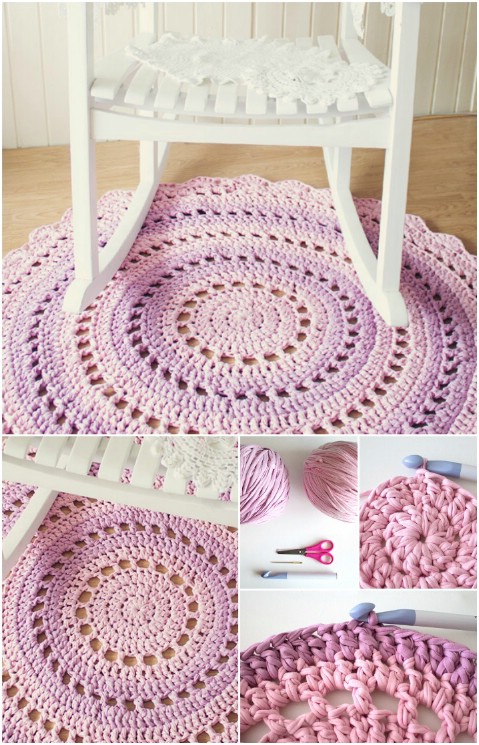 Make this beautiful t-shirt yarn rug for the favorite room in your house. Get the easy tutorial on how to make a rug
here
Crochet Mug Cozy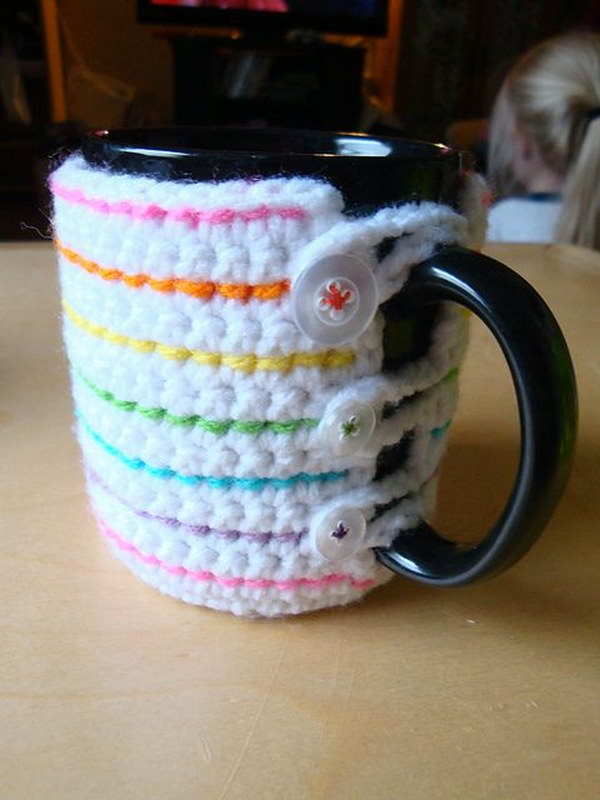 A crochet coffee cozy is a knitted piece that wraps around a coffee cup. It provides extra insulation, keeping coffee in cups warm while protecting fingers from the heat. Make this cute mug cozy in 30 minutes! It could make a super fun gift too! See the tutorial
here
Crochet Mermaid Tail for Baby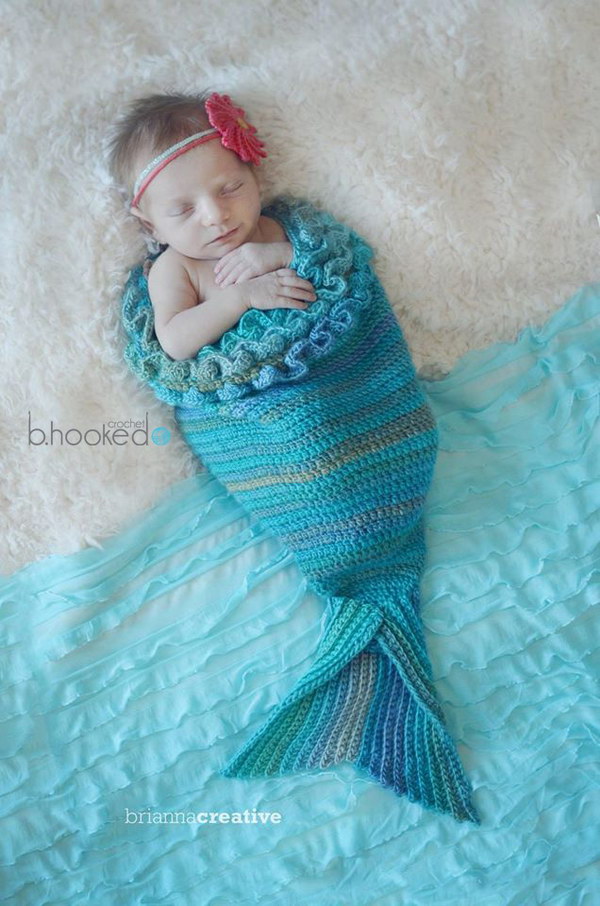 Crochet Cuffed Baby Booties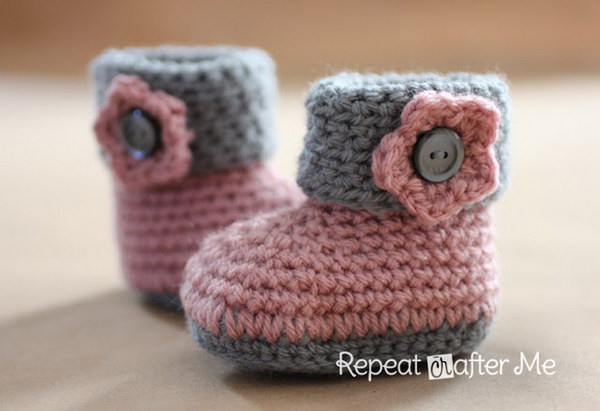 This cute Sweet hand crocheted baby booties can make a darling baby gift. See the step-by-step making
here
Crochet Ear-warmer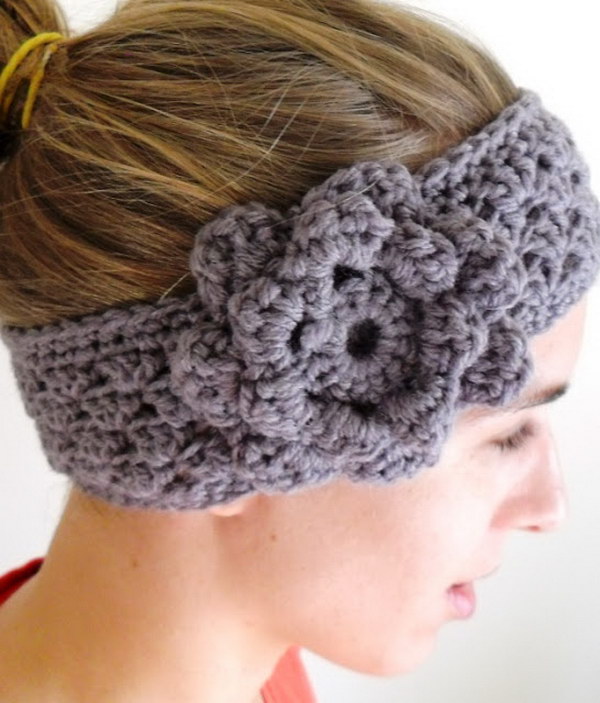 Beautiful ear warmers are incredibly popular right now! See how to crochet your own with this very easy free pattern, perfect for beginners!
tutorial
Crochet Baby Turban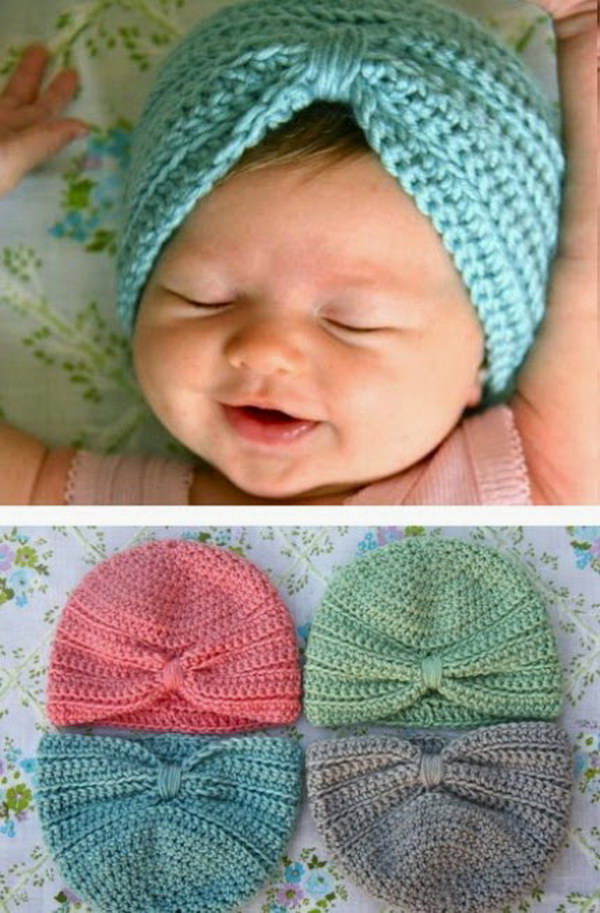 Bring a pop of fun color to any outfit with this simple and easy crochet baby turban for your little one. Get the free crochet pattern
here
<. Martha Stewart Extra Soft Wool Blend Yarn was used in this project, and you cant get it
via Amazon
./div>
Beautiful Crochet Coasters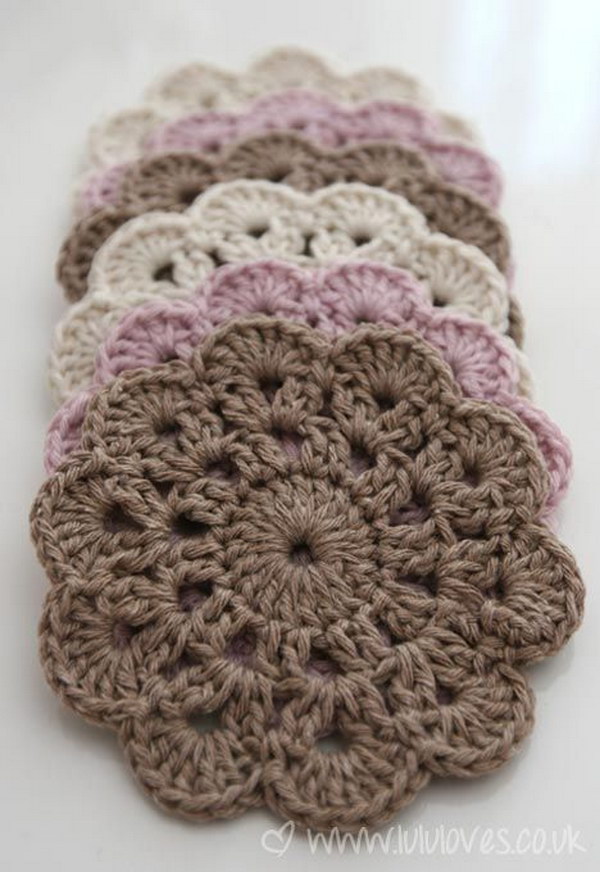 Crochet Urban Slouchy Beanie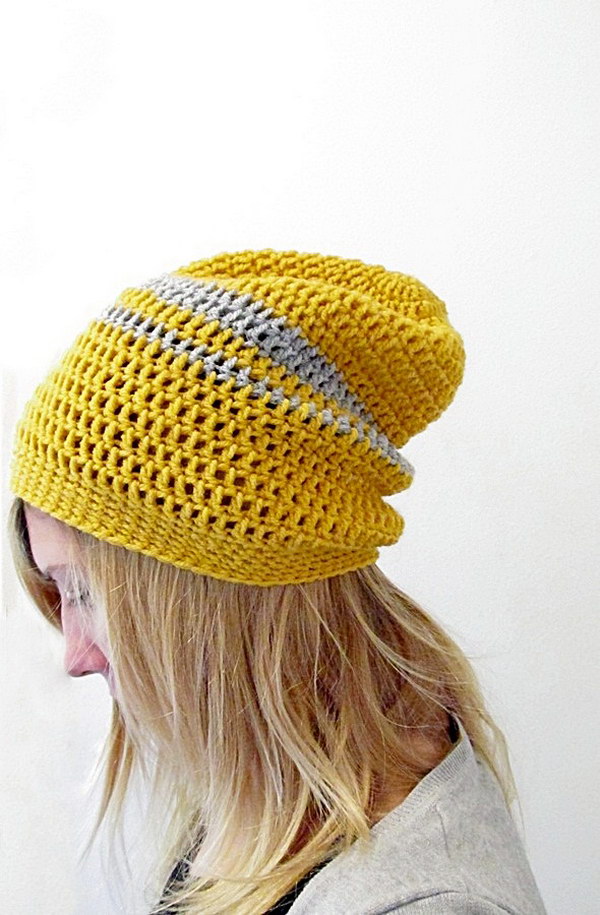 Be cozy and beautiful through the cold in a stretchy and adorable crochet beanie. This crochet pattern whips up in under an hour. See how to here
Cute Crochet Teddy Bear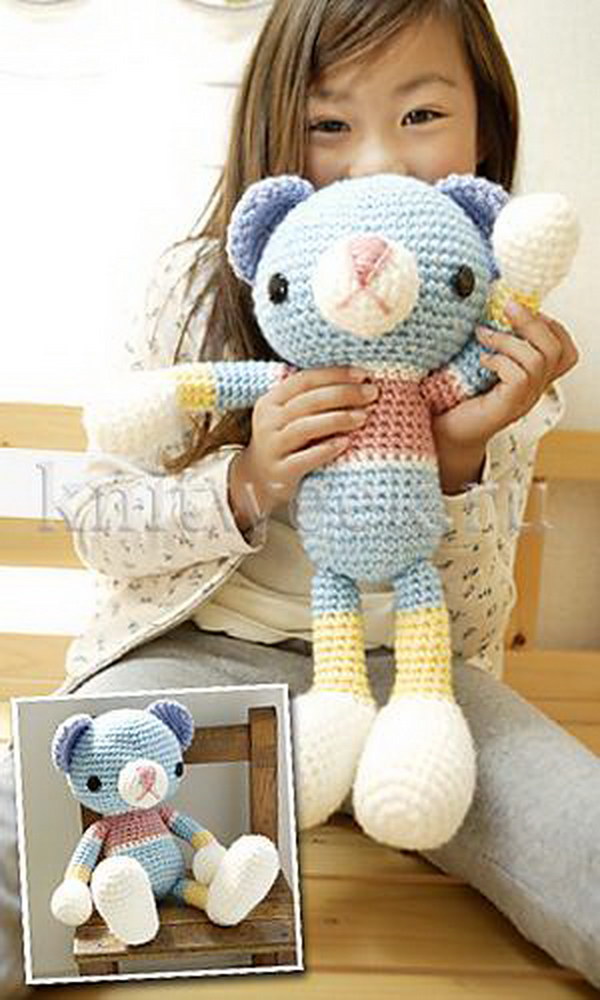 Chunky Crocheted Baskets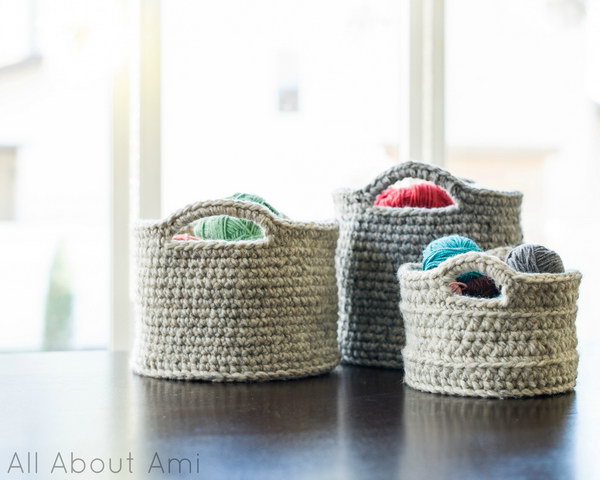 Beginner's crochet project. Make gorgeous chunky crocheted baskets for storage and organization. Learn how to make your own baskets with this easy crochet photo tutorialhere
Crochet Sofa Blanket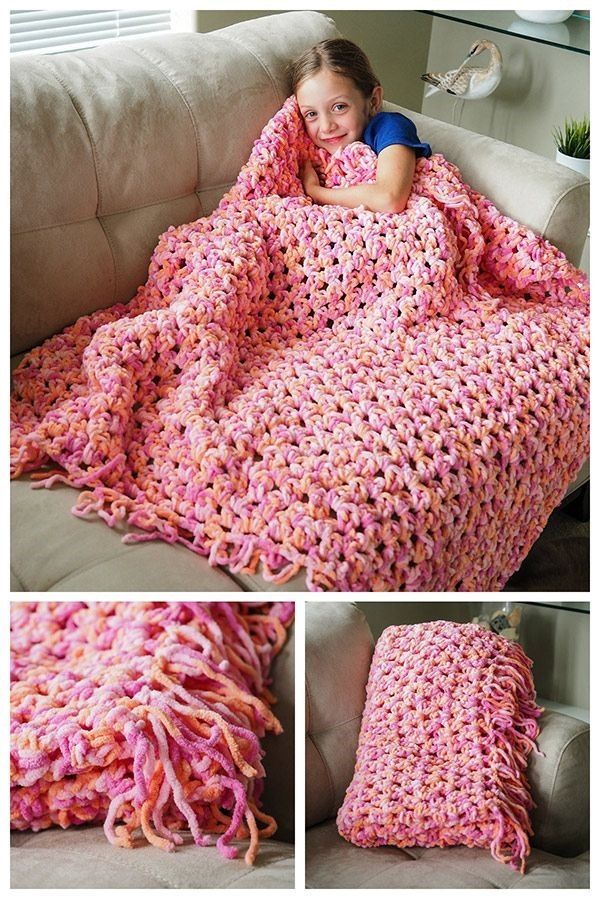 Cute Crocheted Swirly Cupcake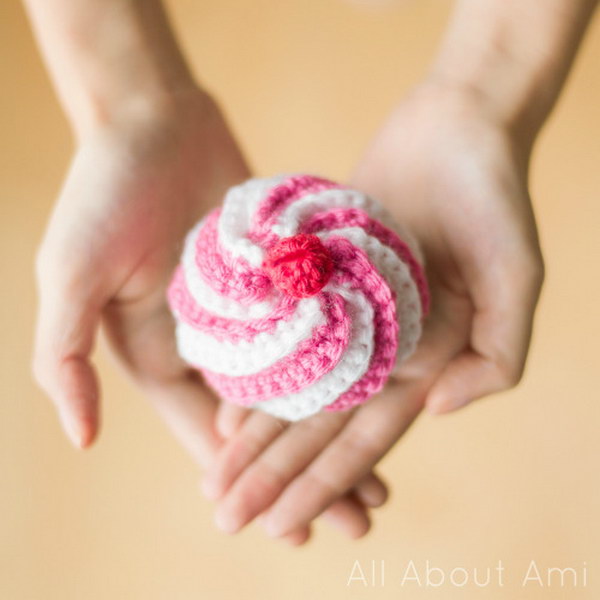 Easy, Cute, and playful! This crocheted swirly cupcake is perfect for pretend play or as a pin cushion! See the tutorial here
Crochet Flower Power Valance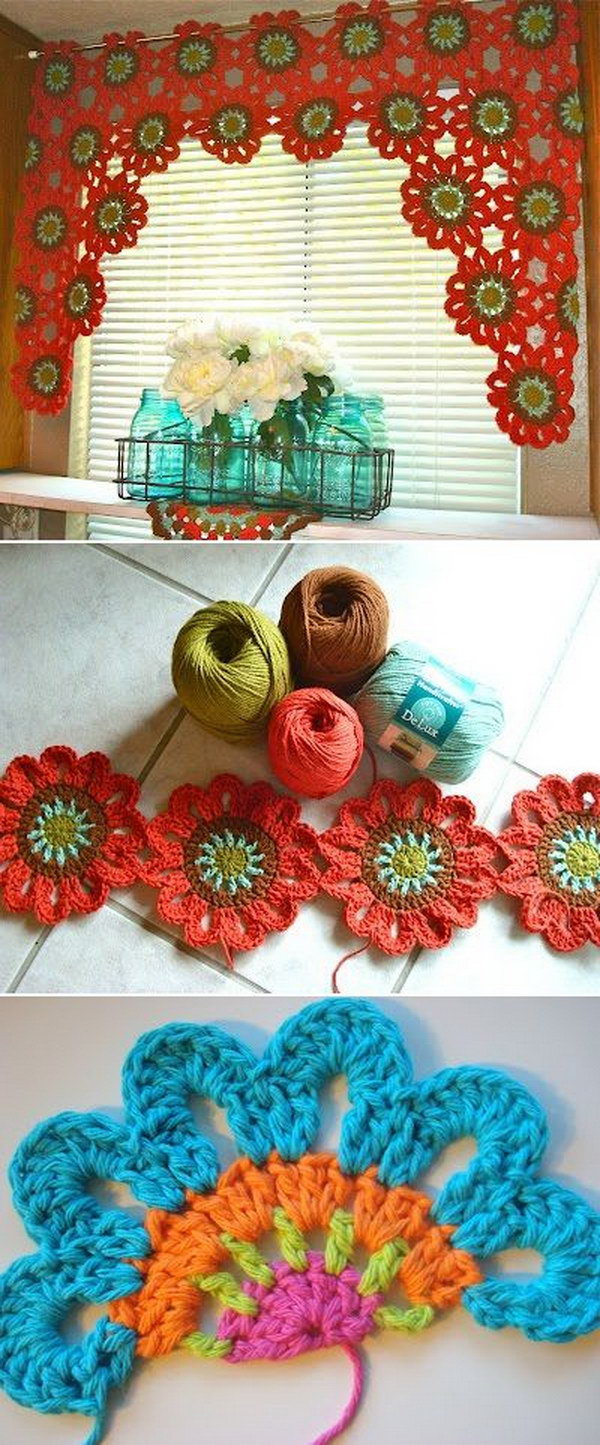 Long Double Crochet Cowl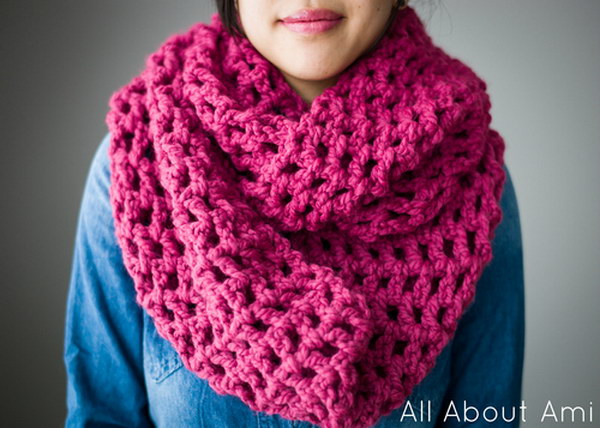 Crochet this simple and quick crochet cowl to help keep you warm and beautiful this winter! Follow along with the free tutorial to make your own here
Crochet Fuzzy Baby Bunny Outfit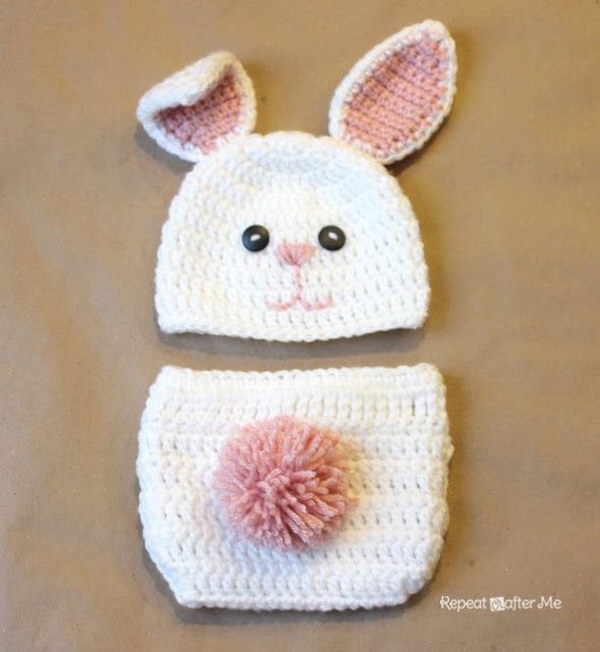 Crochet Star Christmas Ornament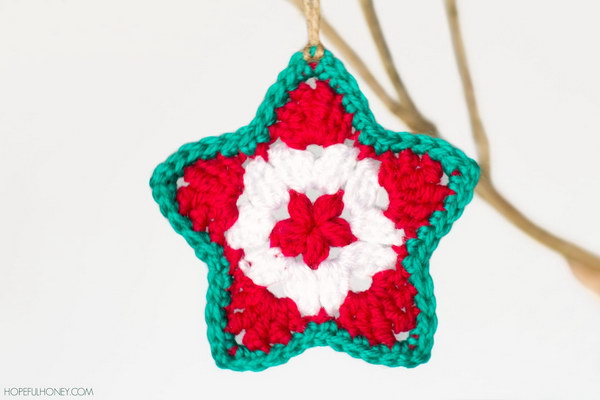 Crochet Aviator Hat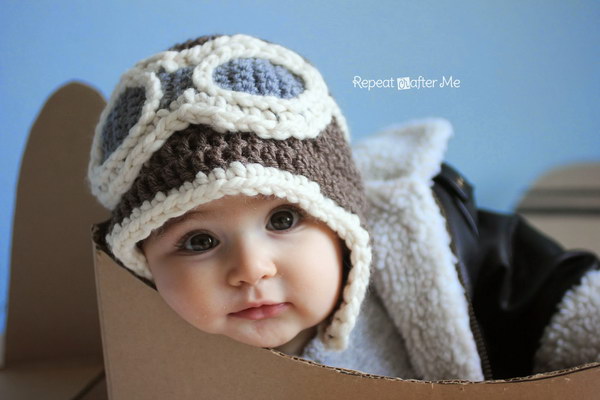 Cute Crochet Little Owl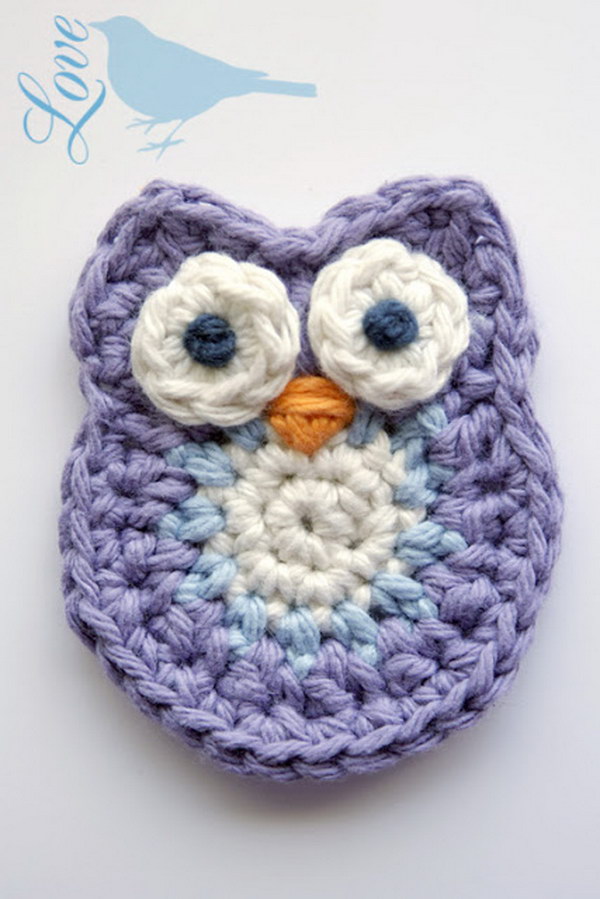 Beautiful Crochet Roses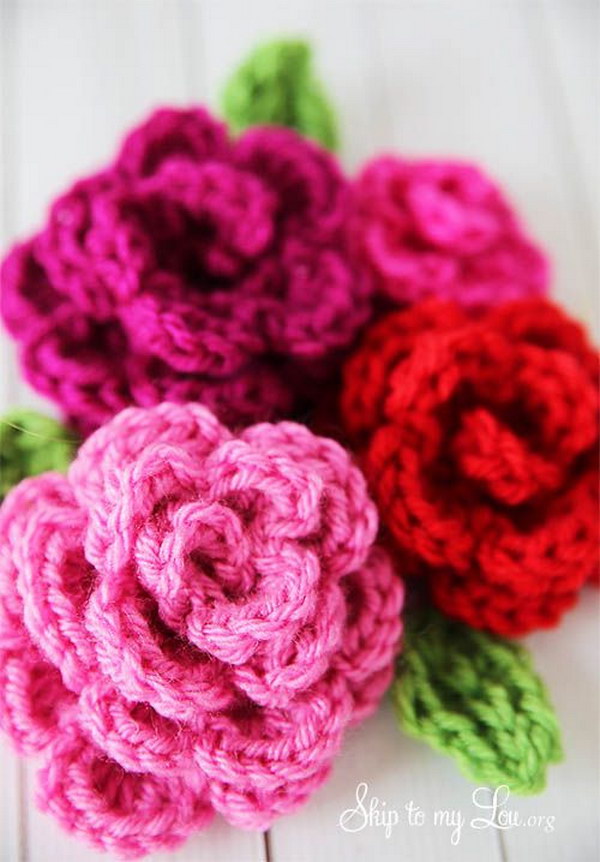 Cute Crochet Fabric Baskets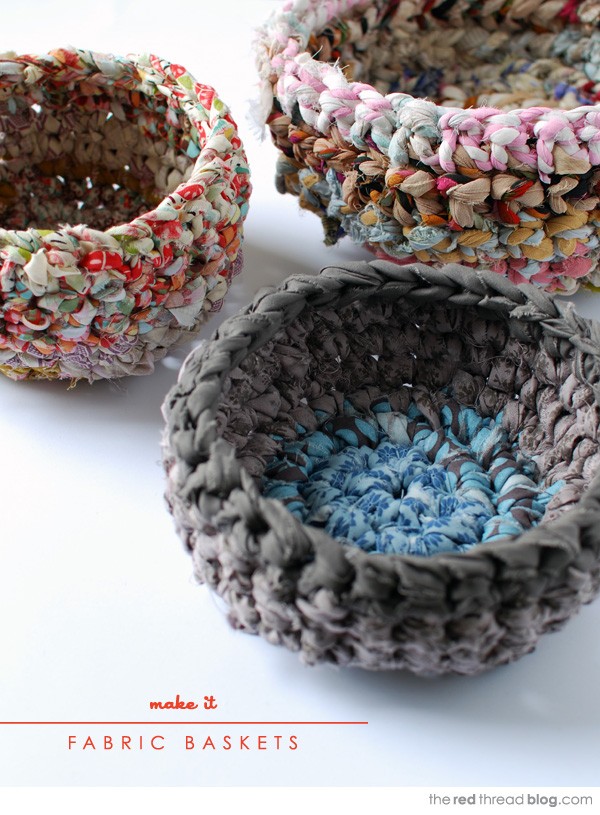 Crochet Edging on Flannel Blankets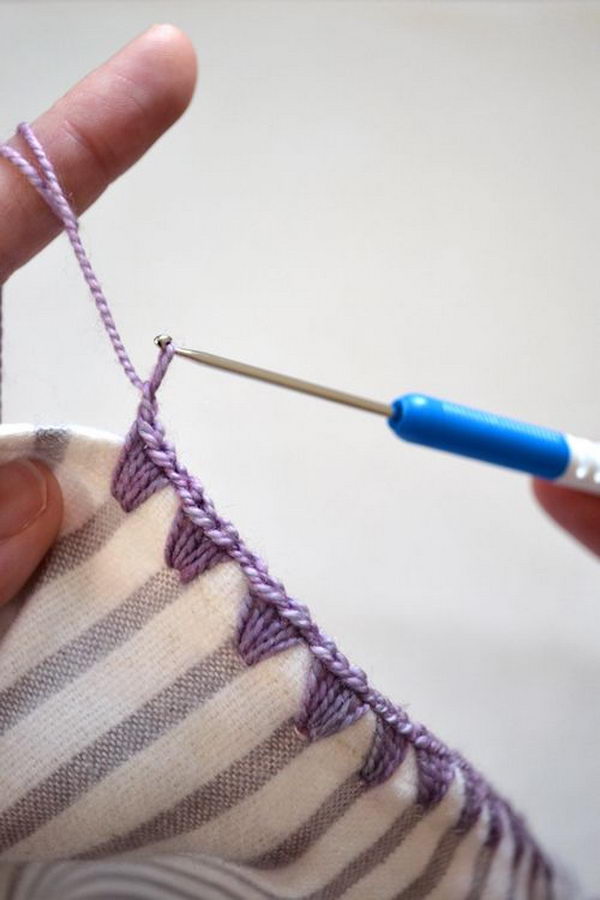 Loose Crochet Poncho