Once the fall season hits, the air will become crisp and cool. It's lovely to just sit down, and relax with some beautiful free crochet projects to get you started on this wonderful season. It's also frustrating to crochet beautiful hats, bags, scarves, blankets or whatever else you want for your loved ones.
Crochet is a super versatile knit that can be used with many different materials to make various kinds of crafts. It's better to make your own crochet projects than to buy them in stores, because you're more likely to like and enjoy every aspect of it.
Today we're going to share some really cool and easy to do ideas to make crochet crafts, which will make good gifts, wearing items, or useful home decors. Let's head over to these collection ideas and get much more inspiration for our crocheting. Use your creativity and try one of them.
Please Let us know in the comments section below if you enjoy our list of free easy crochet patterns for beginners or not? Do you have any other beautiful projects you'd like to share? Share it with us and we'll give it a try. Thank you!
Lovey Crochet Giraffe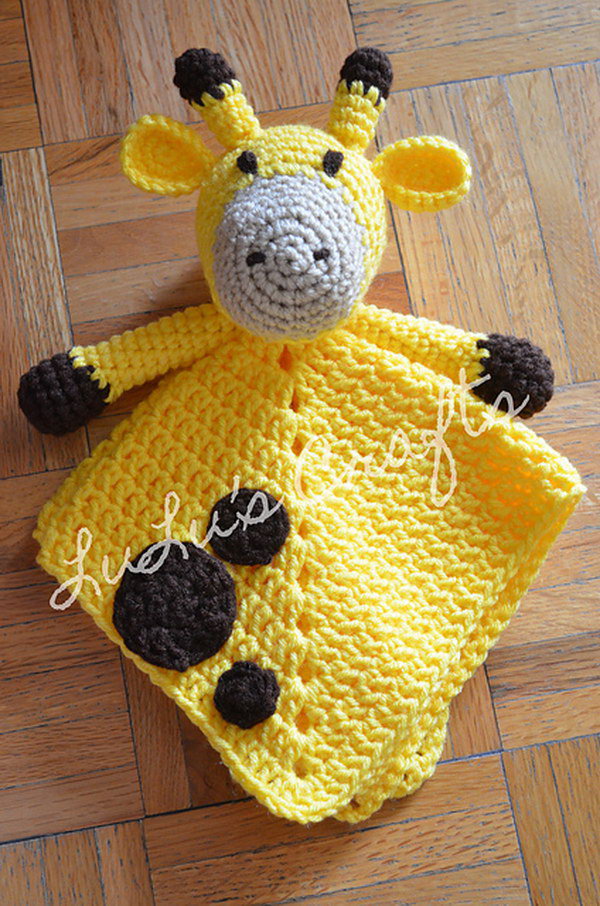 Beautiful Crochet Trinket Boxes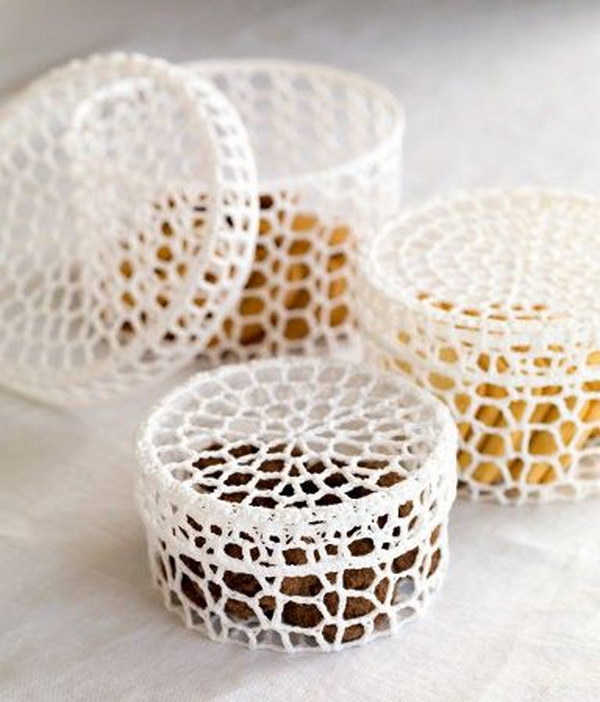 Crochet Bunny Paw
Crochet Car Seat Cover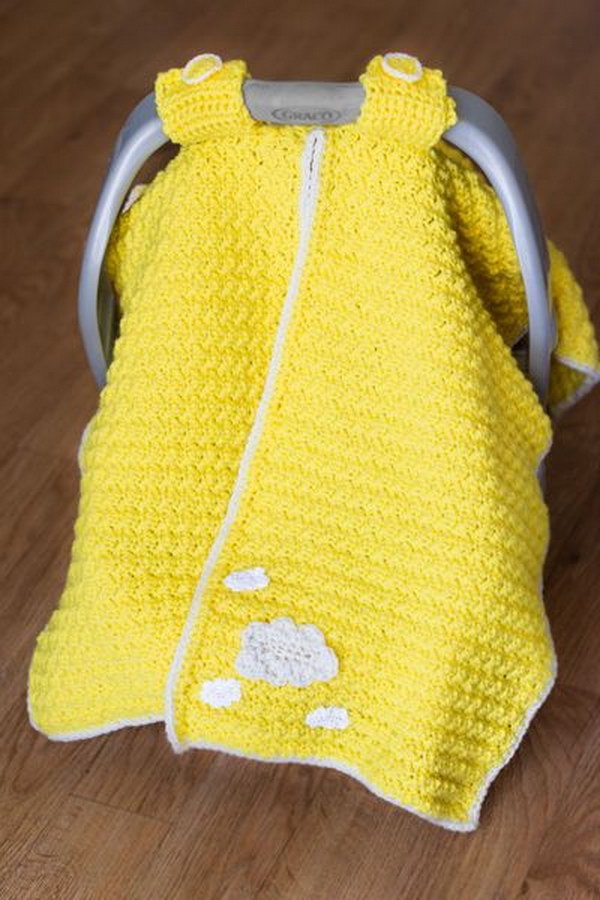 Crochet T-shirt Yarn Rug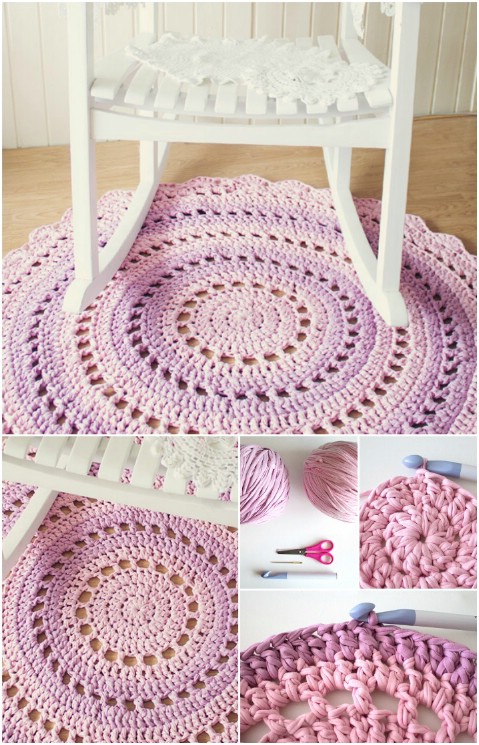 Crochet Mug Cozy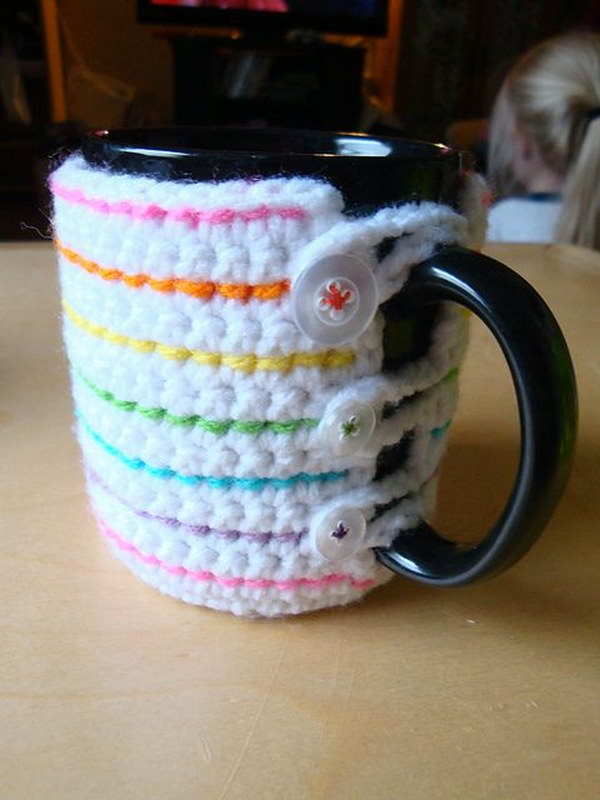 Crochet Mermaid Tail for Baby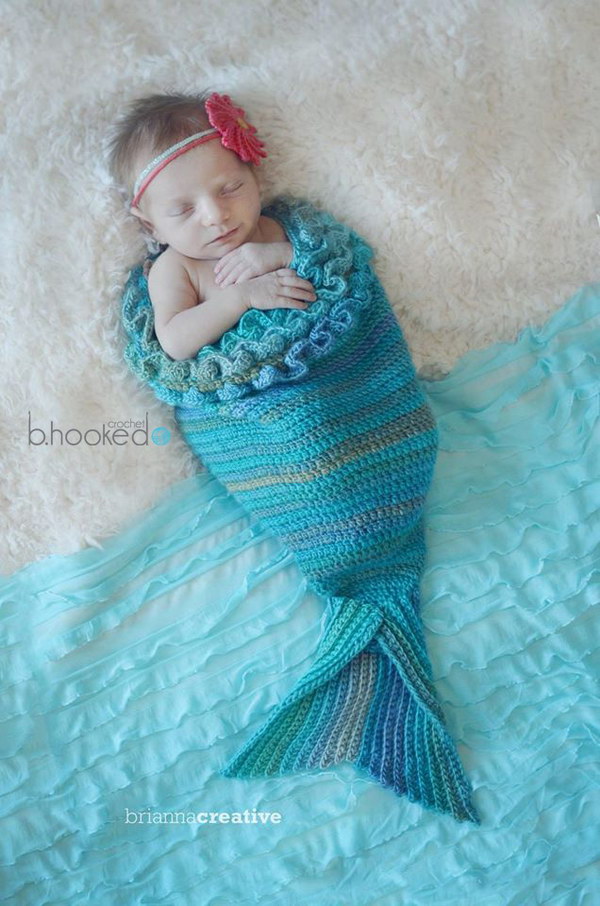 Crochet Cuffed Baby Booties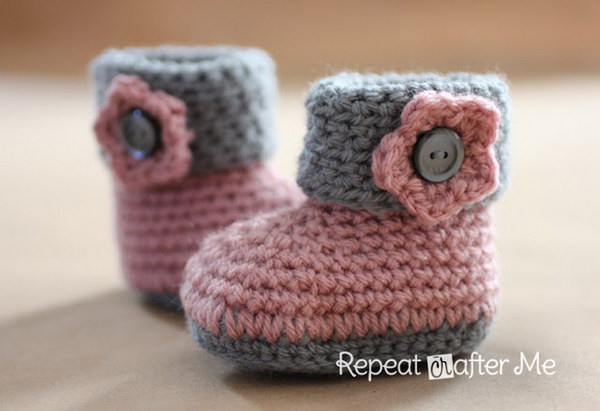 Crochet Ear-warmer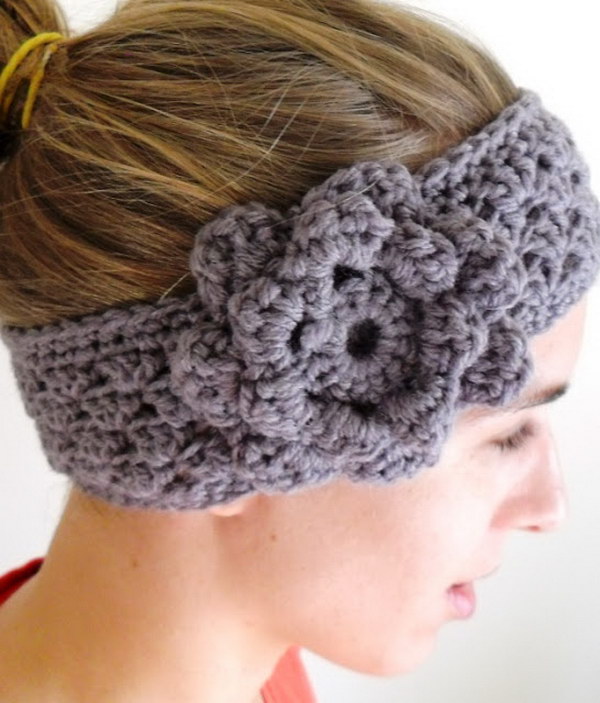 Crochet Baby Turban