10 Free Online Word Art Generators
Word art is the combination or layering of words in such a way that it makes or resembles an image, shape, or design. Creating word art can be fun but not always easy. These free online word art generators will surely help you when looking for word art for decoration, logo design or anything else.
Make Word Mosaic
It generates words in the shape of hearts or other symbols.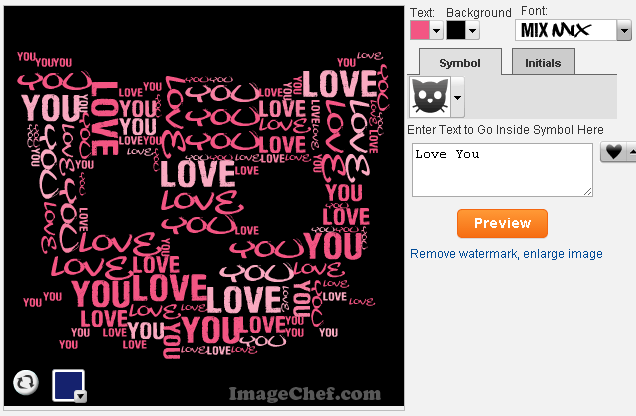 Minecraft Text Generator
It allows you to create Minecraft and 8-bit style text or logos online. Options include drop shadow, font styles, colored borders and 3d effect.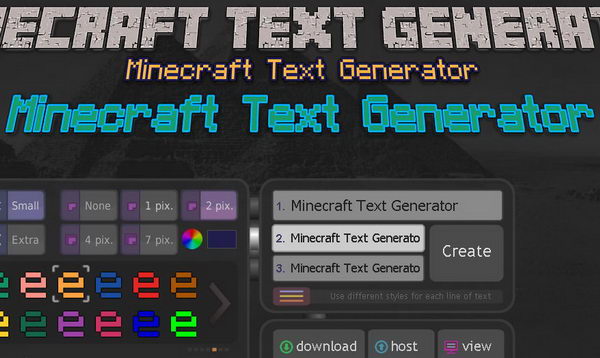 Animated Text Generator
This tool will create an animated text with texture, fonts you can select.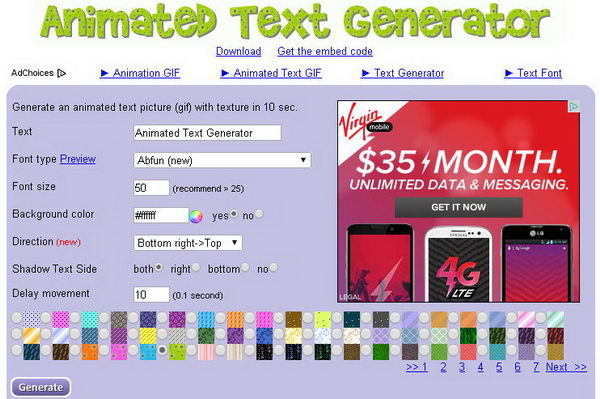 Rainbow Text Generator
Rainbow test effects are used on many places online that will make your message stand out. This tool makes creating rainbow colored text in HTML quite easy.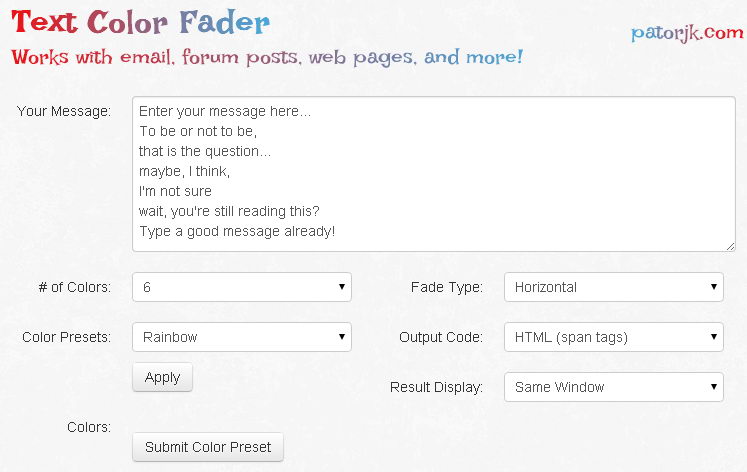 Graffiti Creator
This tool allows you to design your own name or logotype in graffiti-style.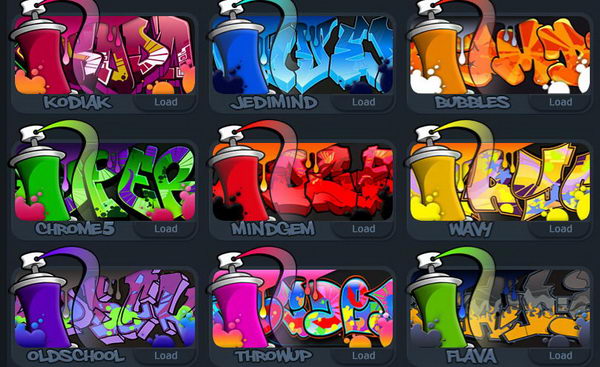 Cool Text
This is a FREE graphics generator for web pages and anywhere else you need an impressive logo without a lot of design work.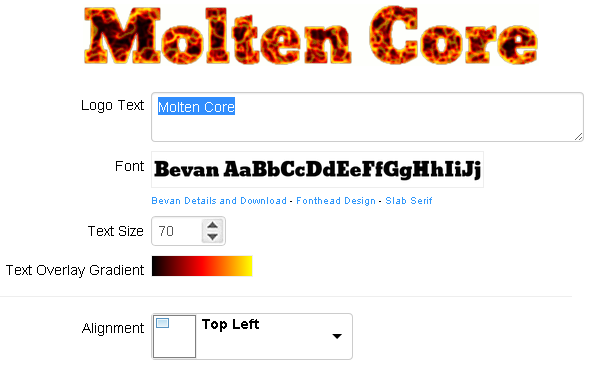 CSS3 3D Text Generator
This tool has a well designed graphical user interface and is quite easy to use. It uses the CSS3 text-shadow property to create 3D text effect and show you the magic of 3D.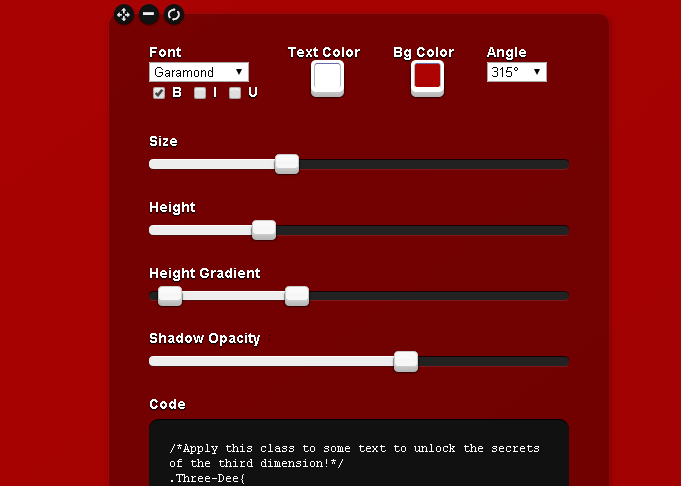 Source
WordItOut
This is a word cloud generator that gives you control with many custom settings.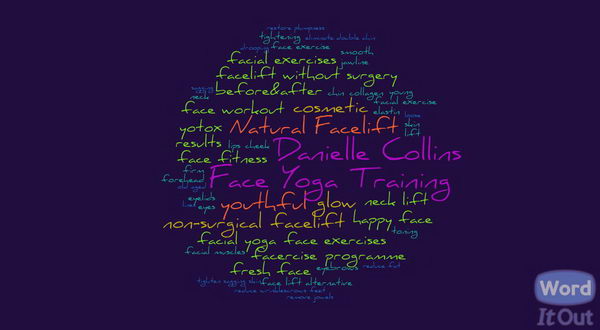 Stylish Text Generator
This stylish text generator lets you add cool effect on a text. You can use your stylish text with various software and web sites like Windows Live Messenger(MSN), Facebook, Twitter and etc.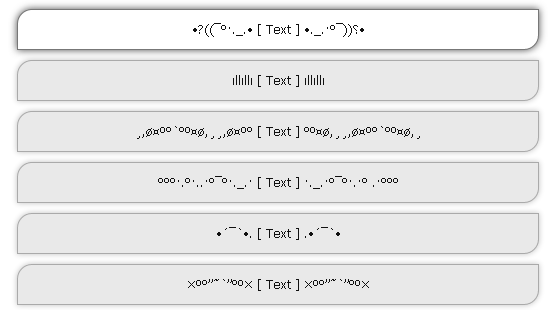 Glitter Text Generator
Glitter text is text with glitters. This text generator allows you to quickly and easily generate glitter text graphics.