25+ Fun and Creative Fundraising Ideas
Often, the most challenging part of fundraising is coming up with a creative idea that will motivate the troops. Here are 25+ Fun and Creative Fundraising Ideas for school fundraisers or non-profit charity events. They are sure to help you raise lots of money fast.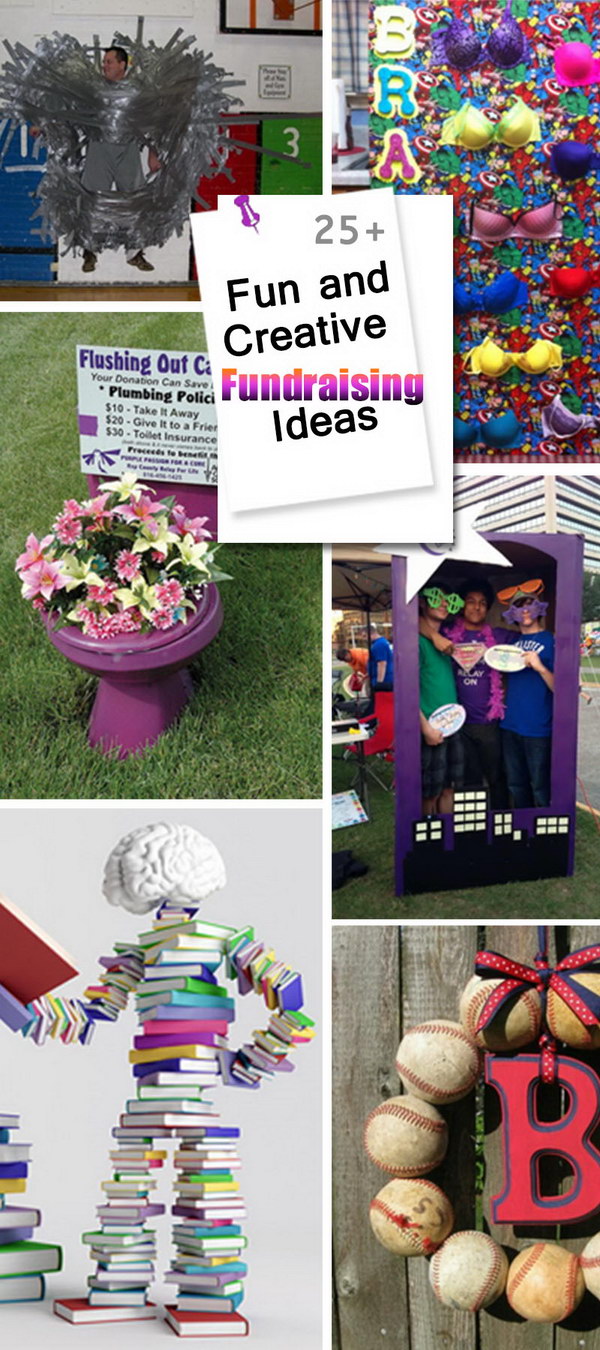 Relay Hug Fundraiser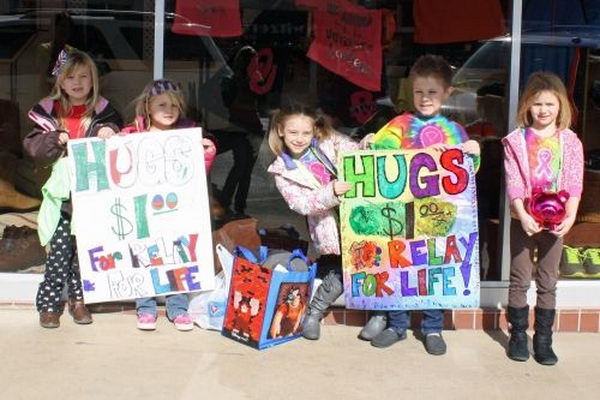 Duct Tape Fundraiser
Super successful fundraising event – each dollar donated buys a foot long piece of duct tape to tape the principal to the wall.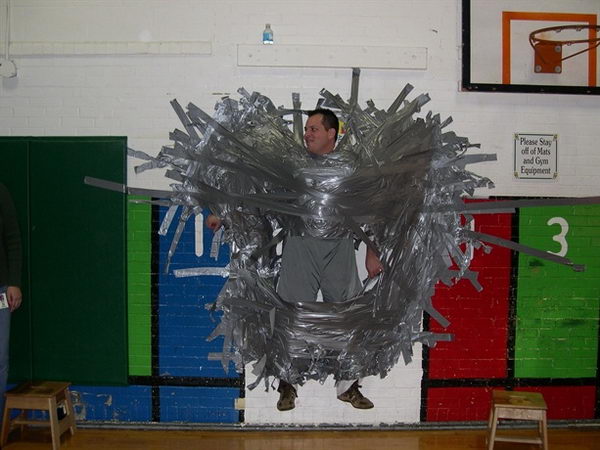 Bra Pong Game
For two dollars, you got one chance to hit the ping pong ball into the bra (or three for five dollars). What a great way to have fun while raising breast cancer awareness.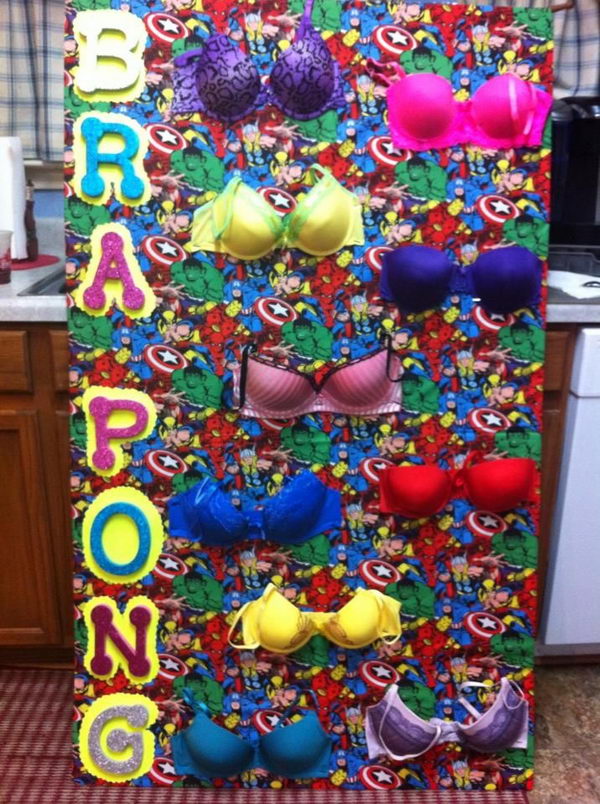 Cancer Sucks
Nice idea for an simple fundraiser.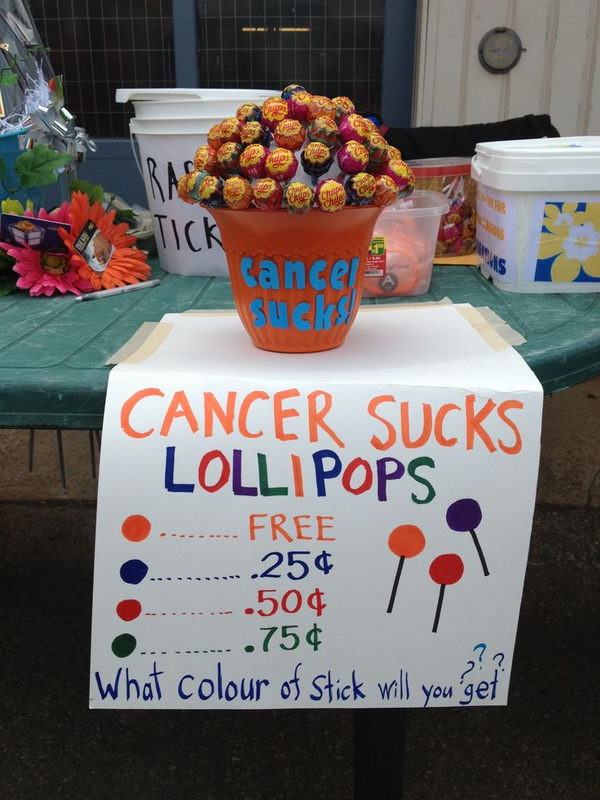 Mystery Box Auction
A mystery box at the CVLHS silent auction attracted plenty of attention.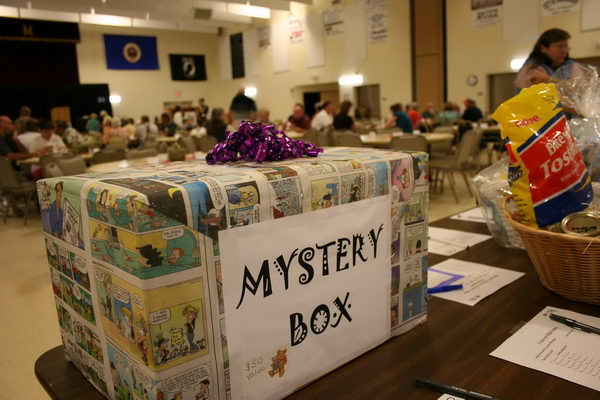 Flushing Out Cancer
Basically, you drop the potty on a lawn, and the homeowner has to pay to have it removed. $10 for removal, $20 to move it to a friend's house, and $30 for the above + the promise that it won't come back to them.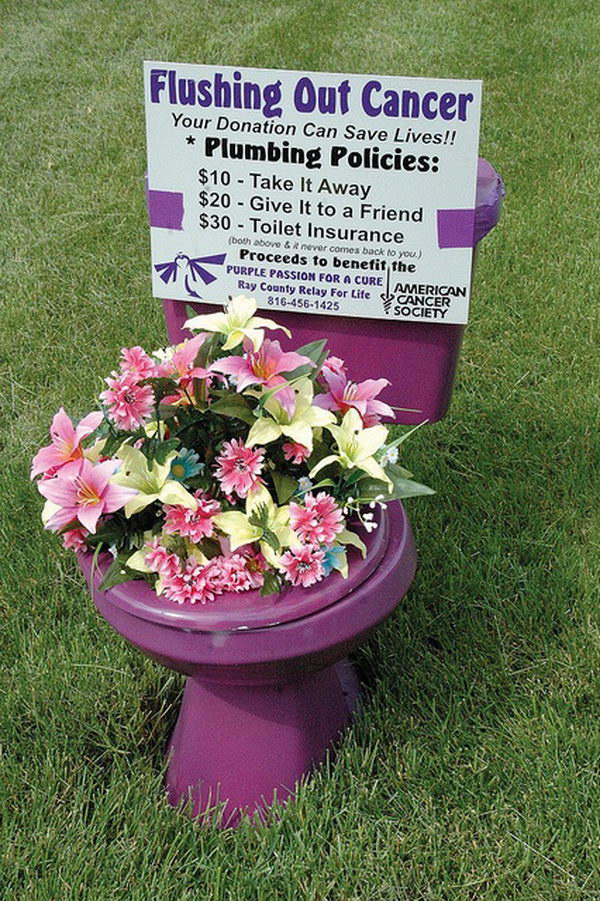 Human Fruit Machine
Fruits are randomly pulled from a box or sack by the stallholder. If the fruits match there will be a prize.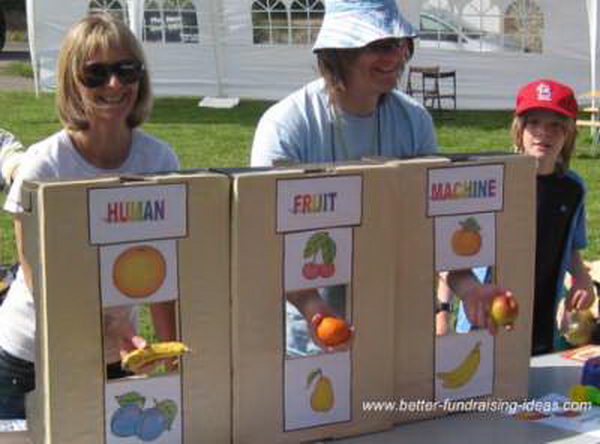 Fundraising T-Shirt
The goal is to raise fund for upcoming mission trip to Ethiopia.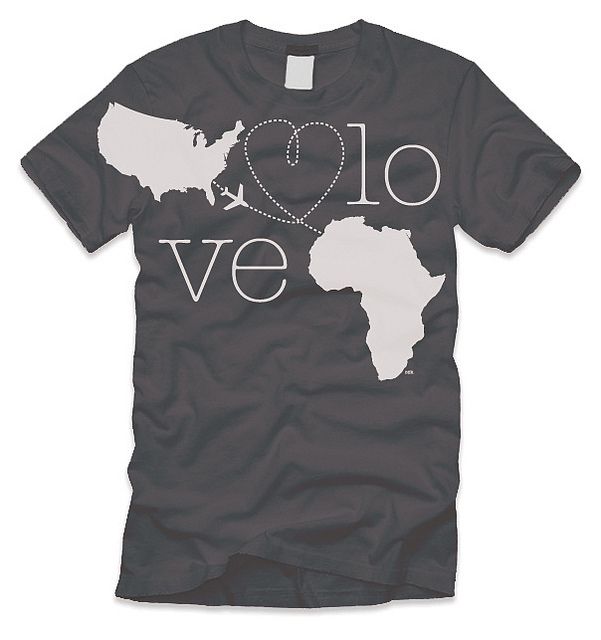 Relay for Life Photobooth
Such a cute idea that reminds me of all the figures and dolls we have bought through the years.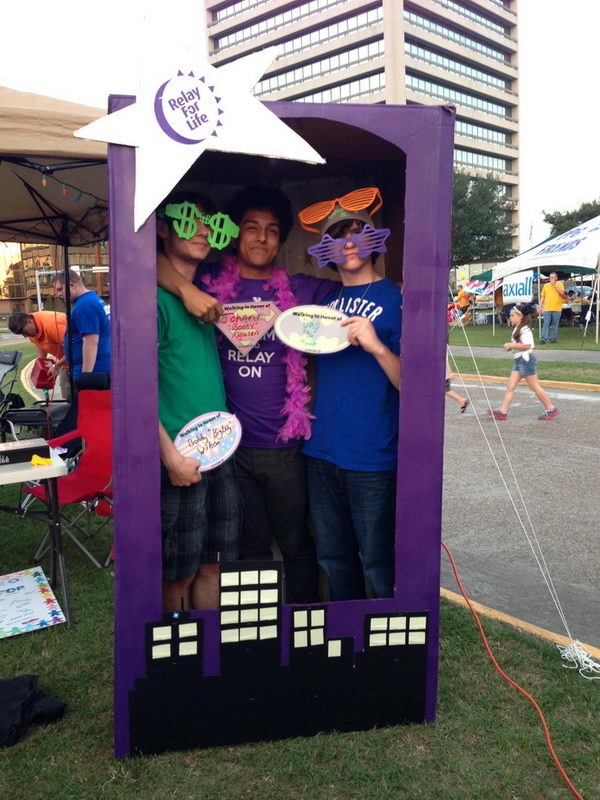 Dog Kissing Booth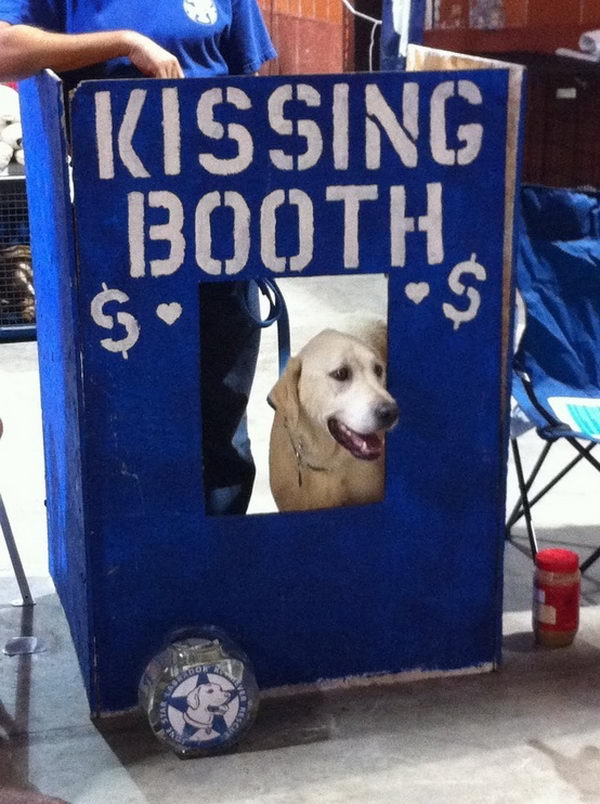 Fashion Dress
Cute way to display your fundraising event.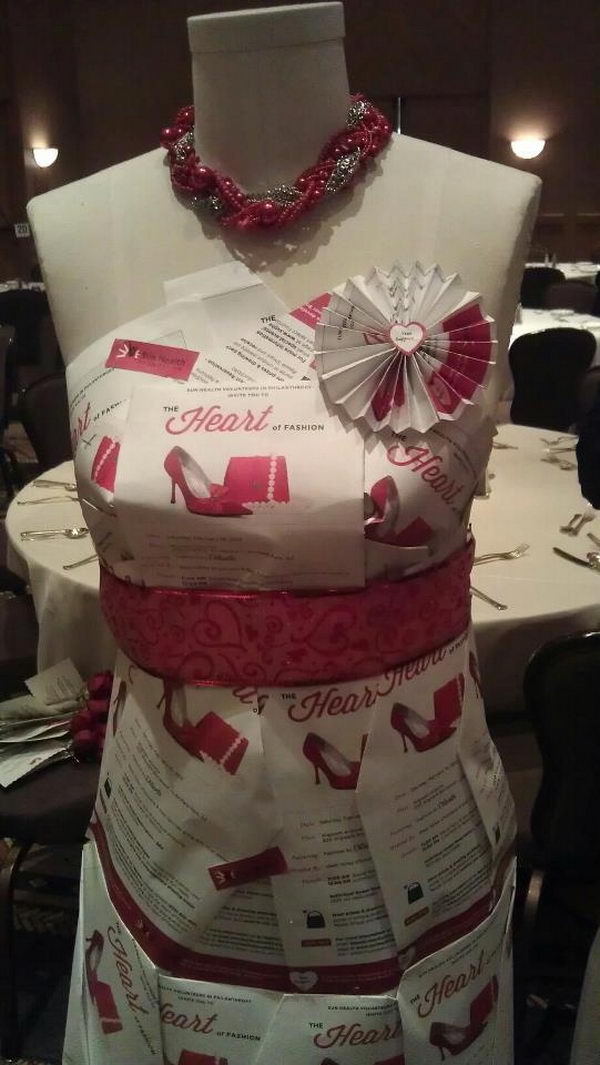 Buy a Carnation for a Survivor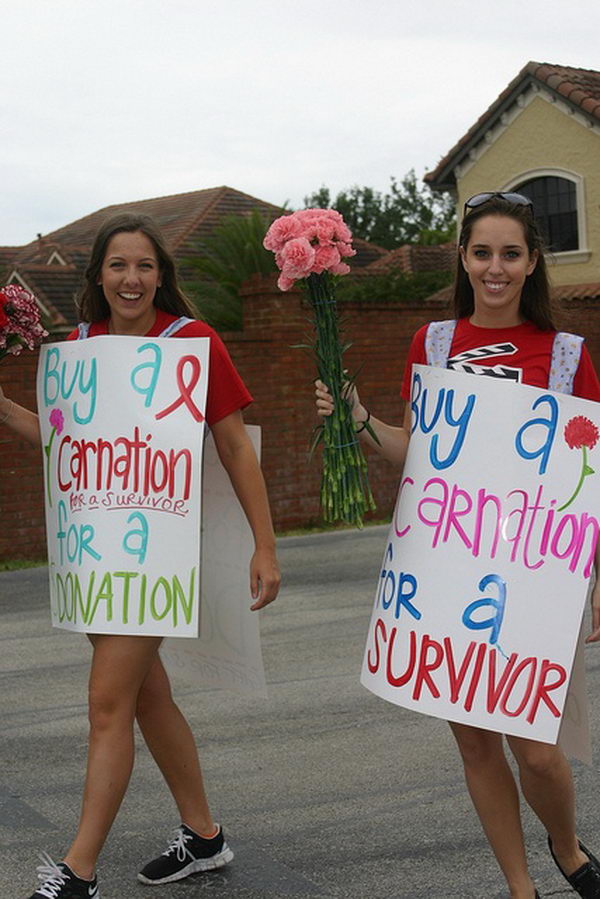 Breast Cancer Awareness Crochet Coffee Sleeve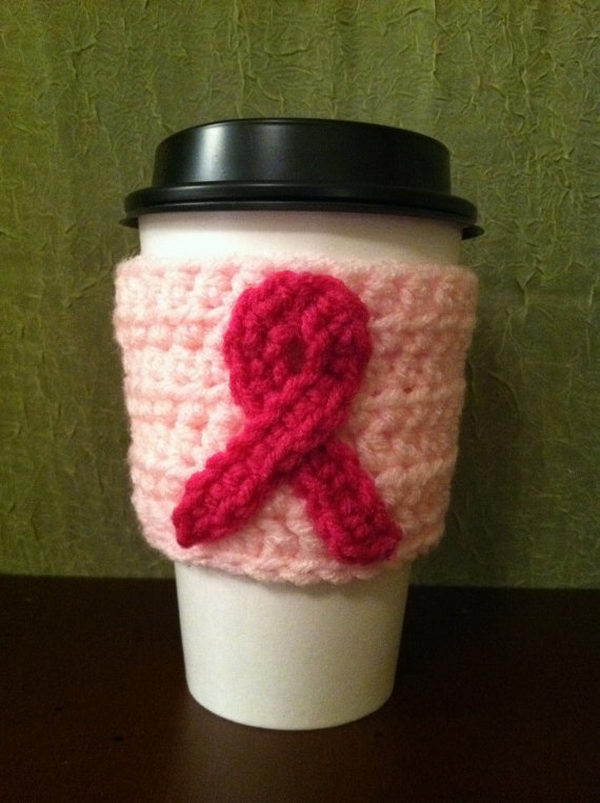 Africa Map Glass Ball
This ornament is for a mission trip fundraiser idea, and you can put it on a tree at the church.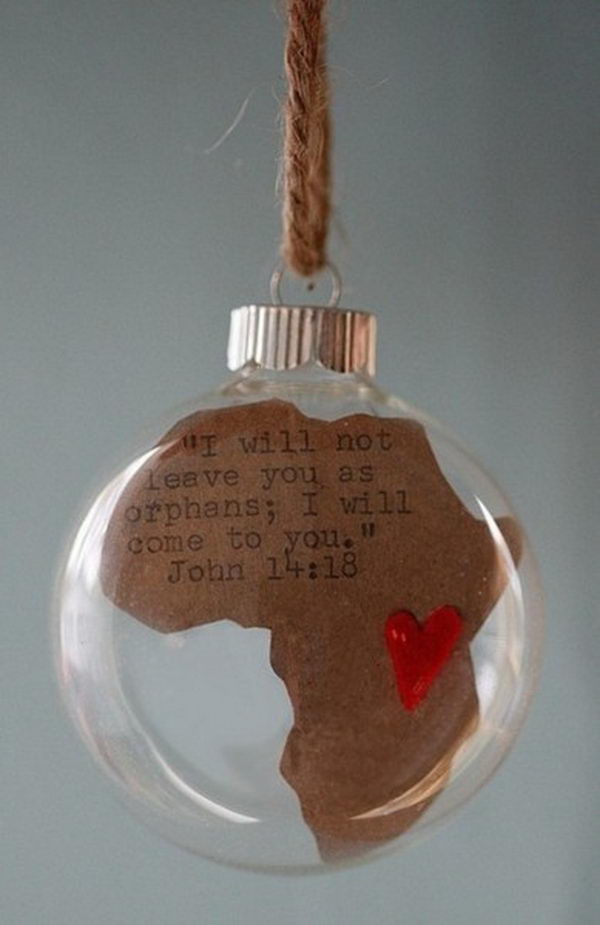 Recycled Wooden Chairs Collaged
Cute school fundraising idea for the silent auction at Brookshire Elementary School's fundraiser.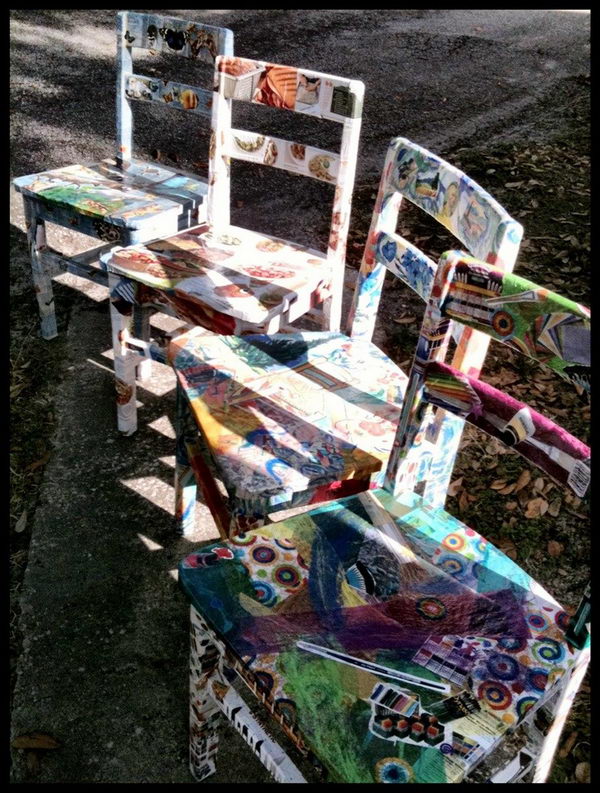 Kid's Art Project
Fundraising with kid's art project is fun. Imagine how kids will feel after they see their artwork captured in a collage-style poster and the sense of accomplishment when they find out that their fine work attracted big dollars at the school auction which will go to helping their school.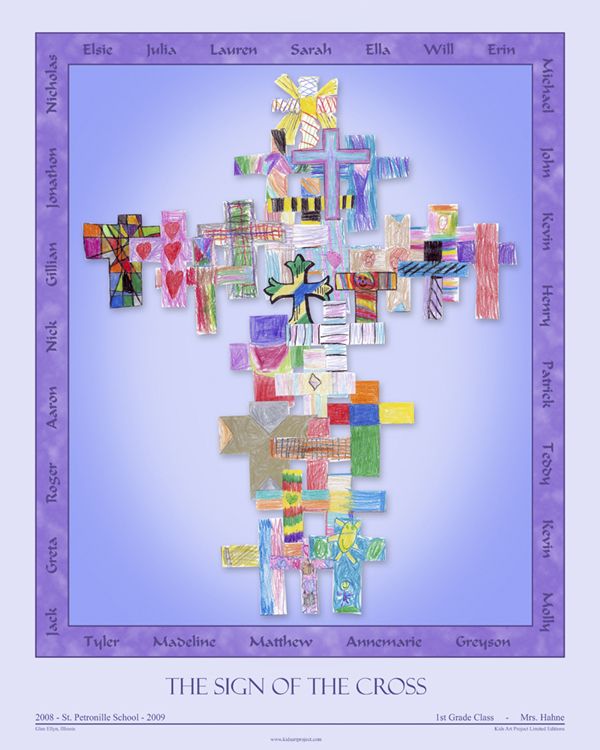 Used Book Sale Fundraiser
A used book sale fundraiser is a very easy fundraising idea that works well for small groups, schools or churches.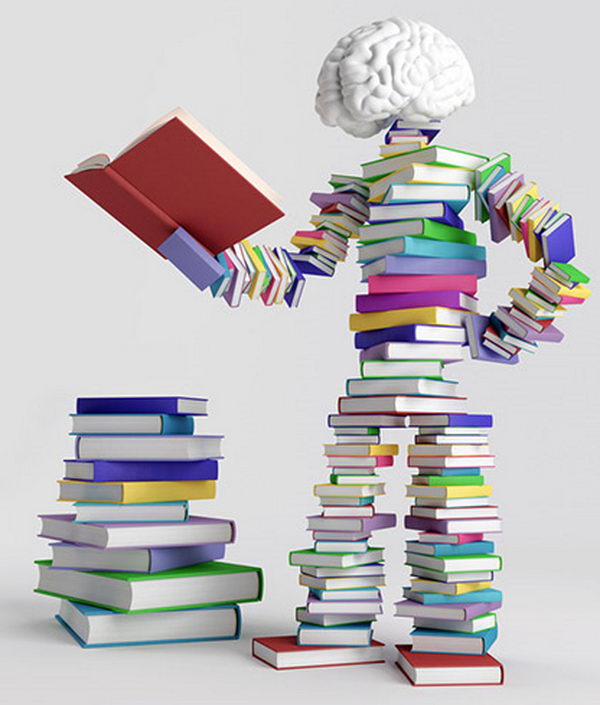 Superhero Capes for Survivors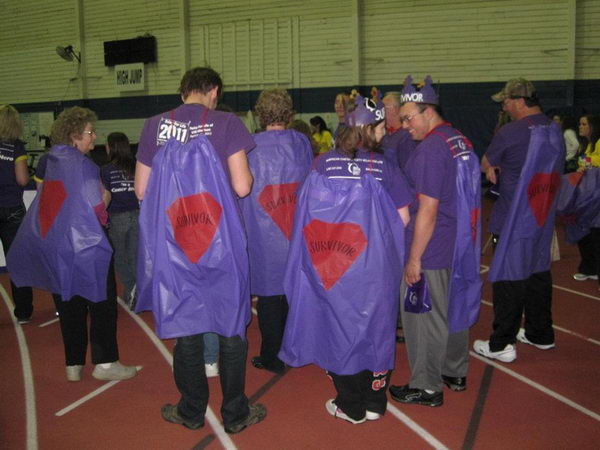 Relay for Life Quilt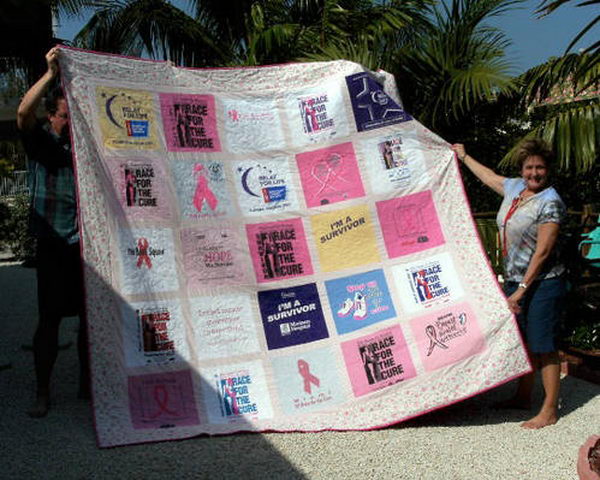 DIY Ornament for Fundraising Events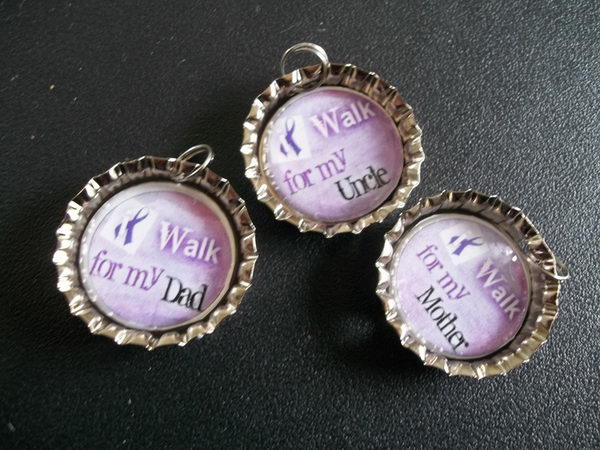 Breast Cancer Decoration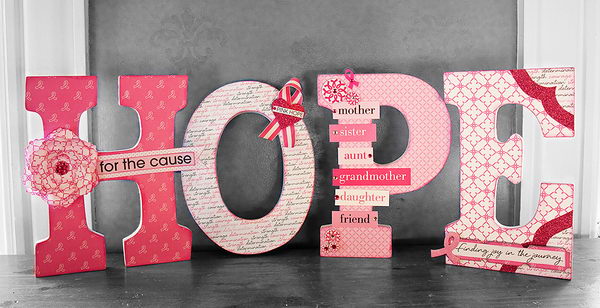 Cancer Survivor Bottle Lamp
It is a great Relay for Life fundraising idea.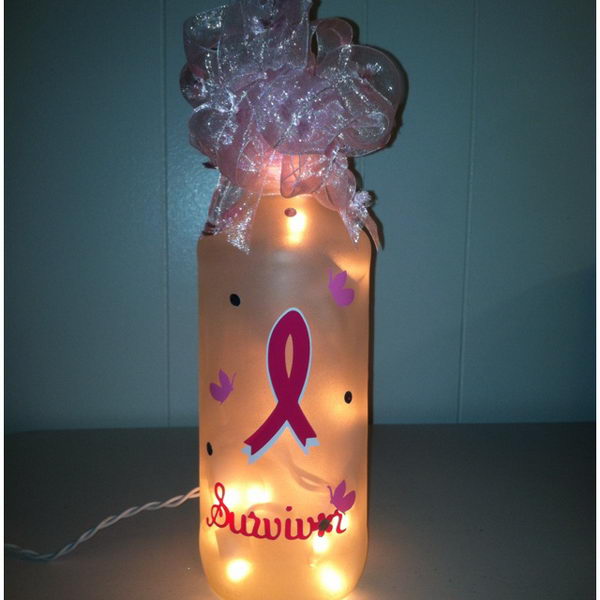 Source
Fundraising Thermometer
Show everyone your Relay For Life team fundraising thermometer at your campsite.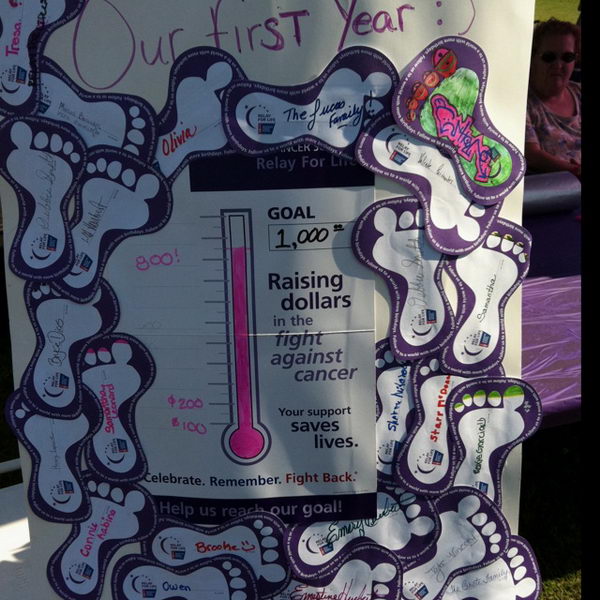 DIY Painted Bench for School Auction
Baseballs Wreath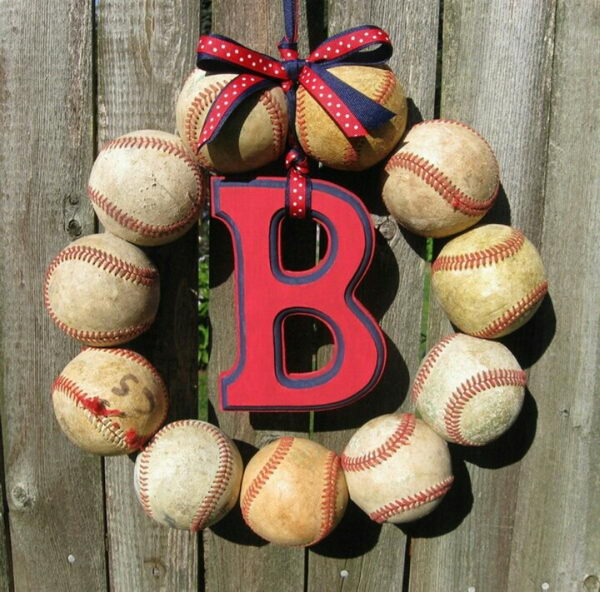 Fundraising Game
Giant connect four game at a Relay For Life team campsite.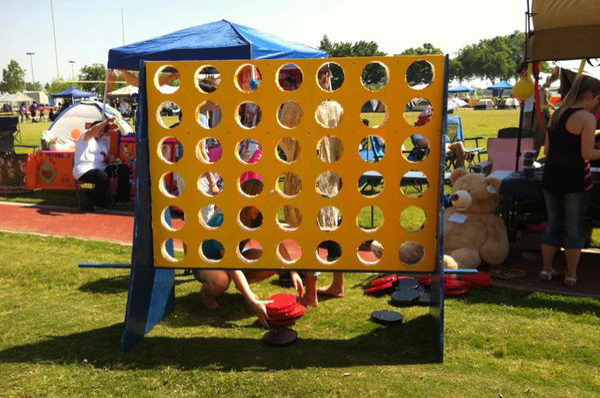 Unique High School Fundraiser
Western-themed fundraising event with lots of fun activities.