30+ Herbalife Tea Recipes and Ideas For A Rainbow Of Flavors
Herbalife tea is a popular beverage among people who are looking to add flavor to their daily routine while also benefiting from the nutritional properties of herbs. If you're a fan of Herbalife tea and are looking to add some excitement to your daily routine, you've come to the right place. In this article, we've got over 30 Herbalife tea recipes and ideas that are sure to tickle your taste buds and offer a wide range of flavorful options.
From fruity and sweet to spicy and savory, there's a tea for every mood and occasion. So whether you're sipping on your tea to boost your energy, calm your nerves, or simply enjoy a delicious beverage, we've got you covered. So sit back, relax, and explore the wonderful world of Herbalife tea with us!
Pink Herbalife Shake Recipes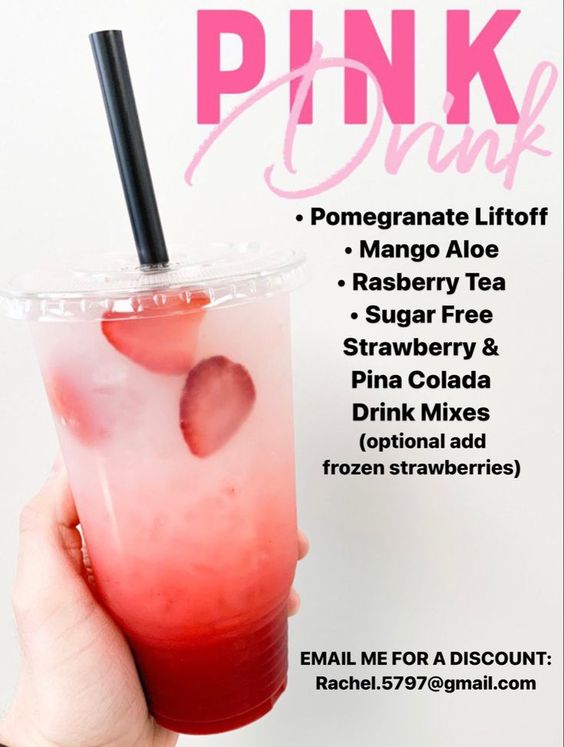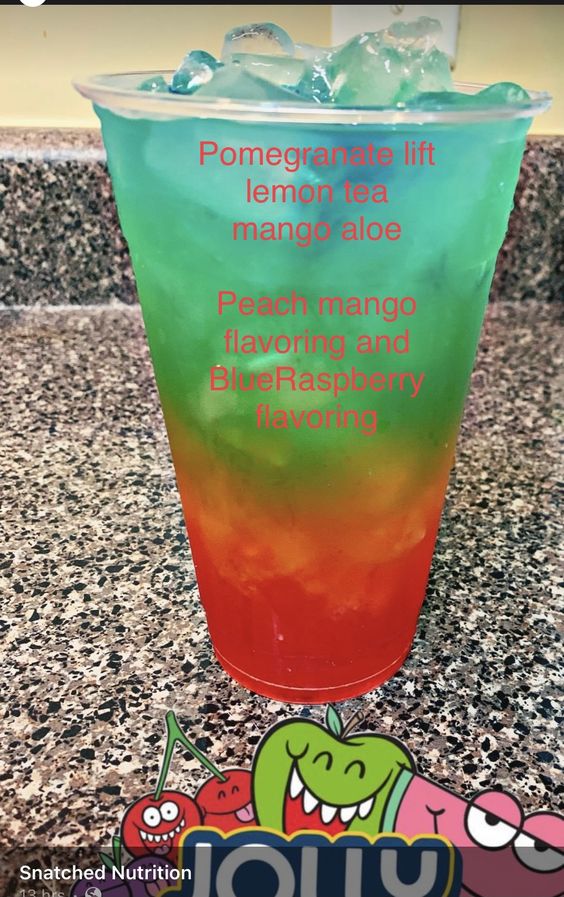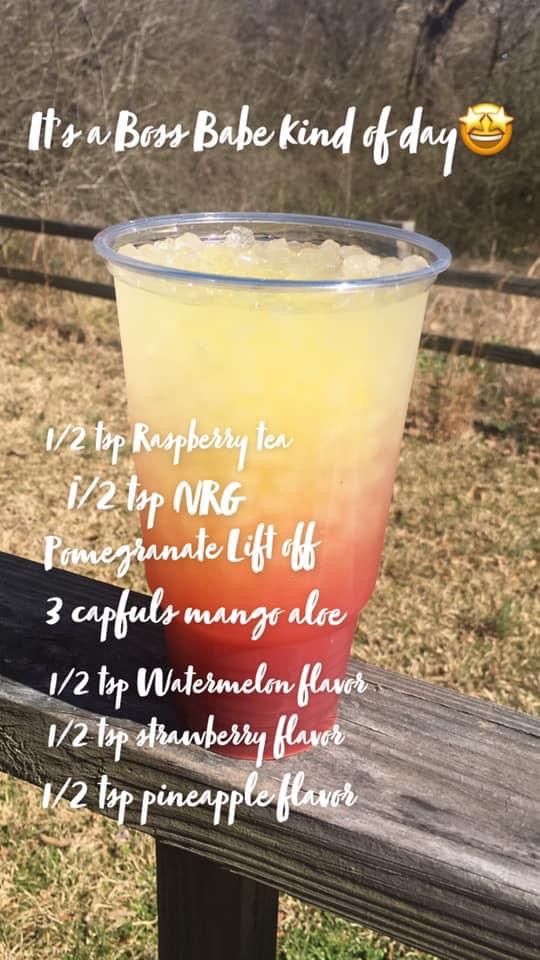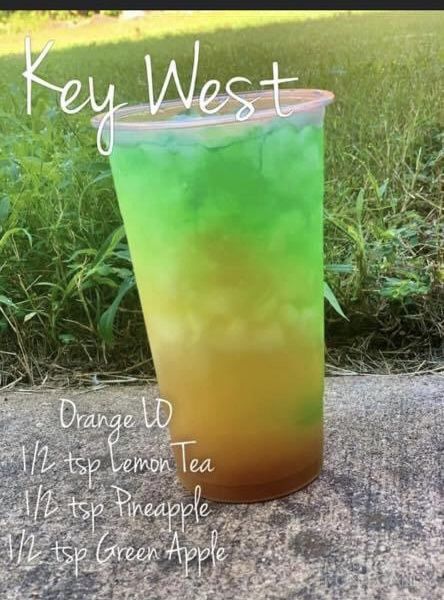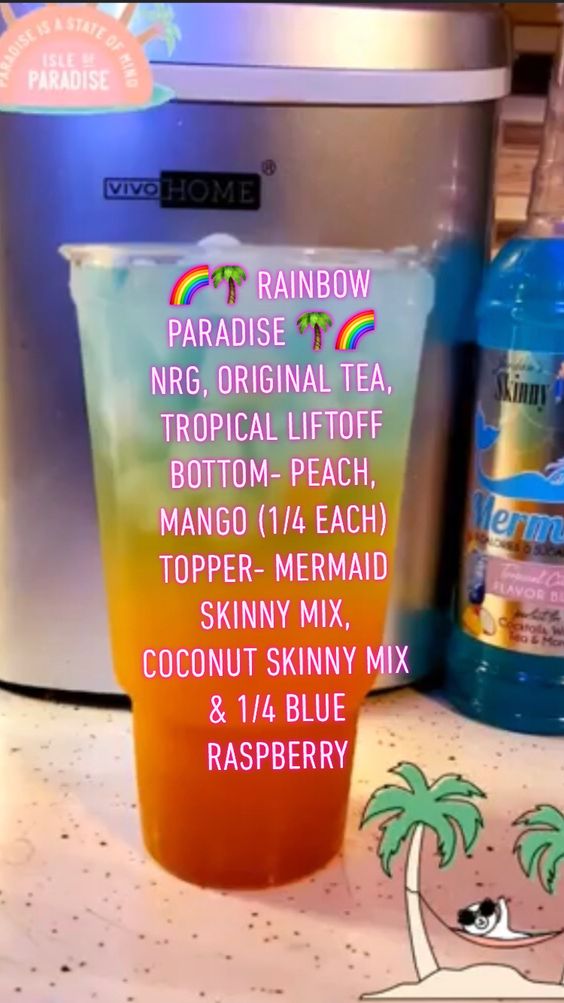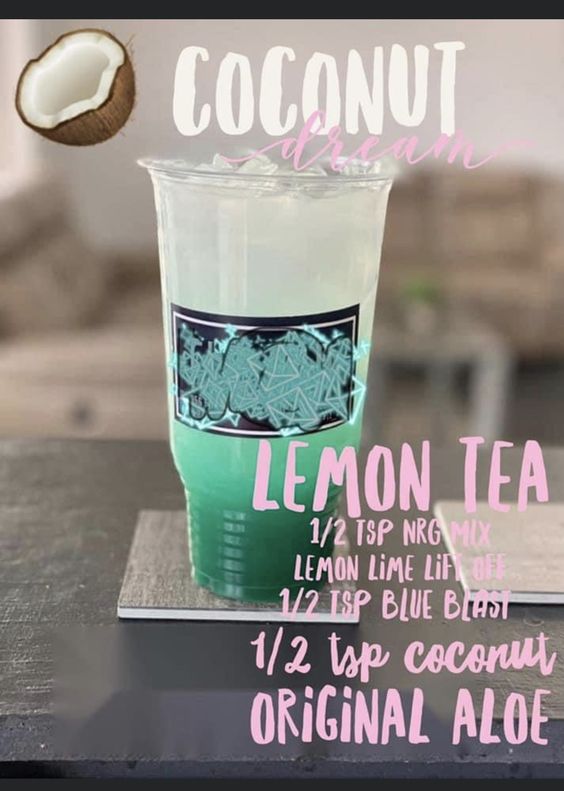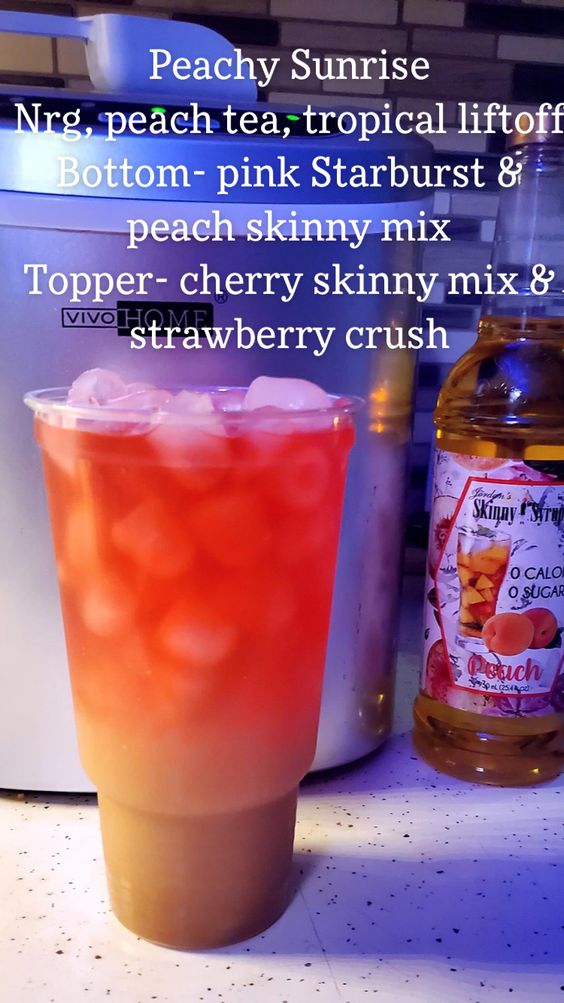 Stars and Stripes Loaded Tea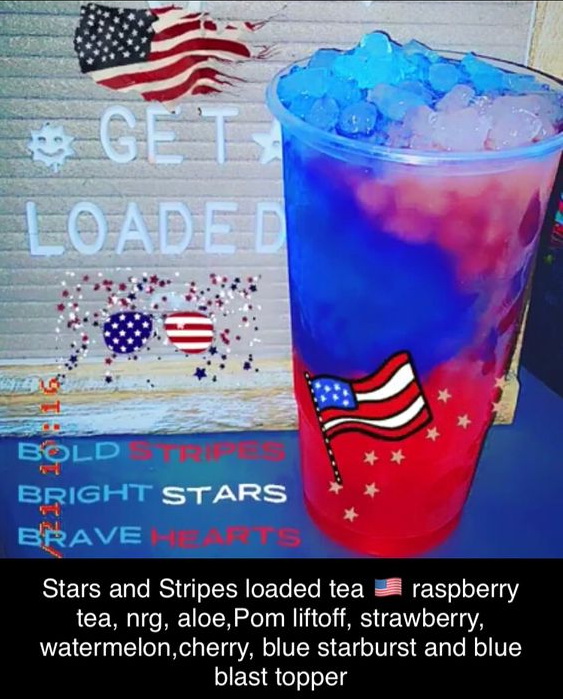 Pink Peacock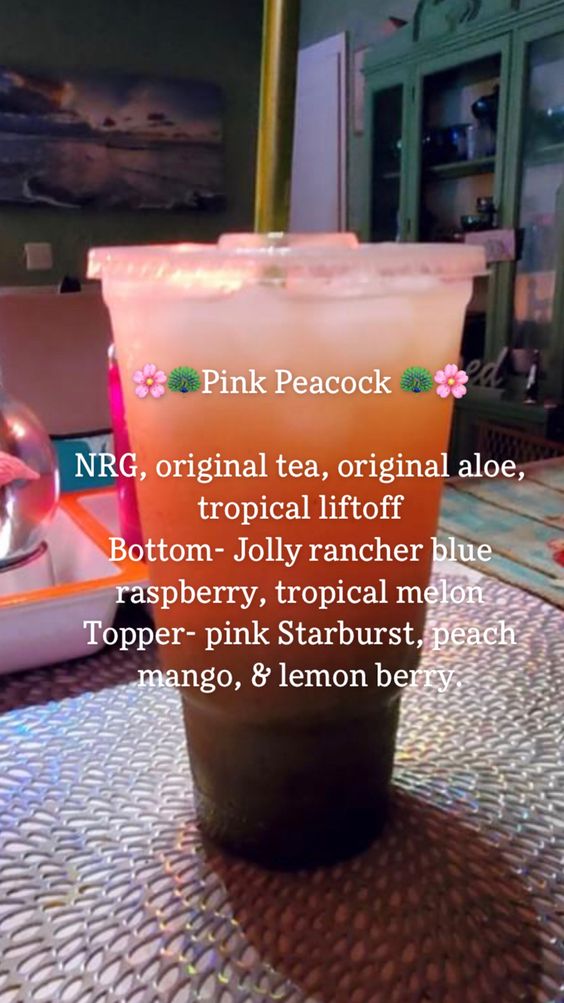 Orange Starburst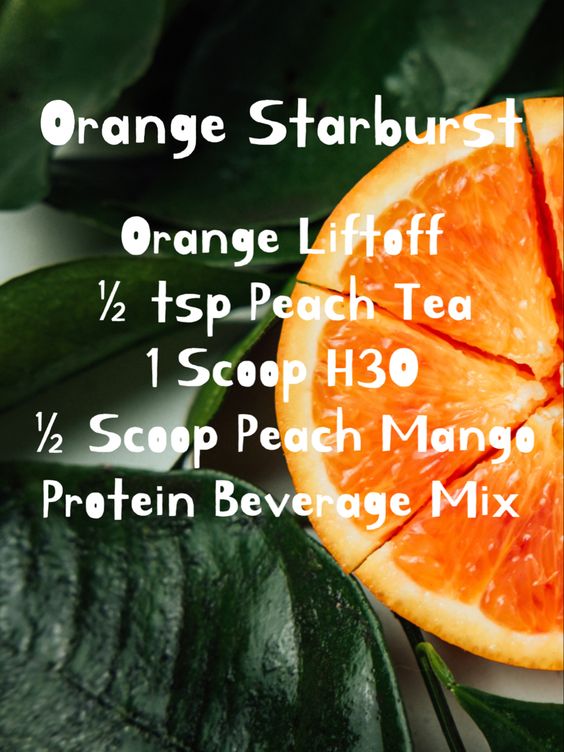 Bayou Hurricane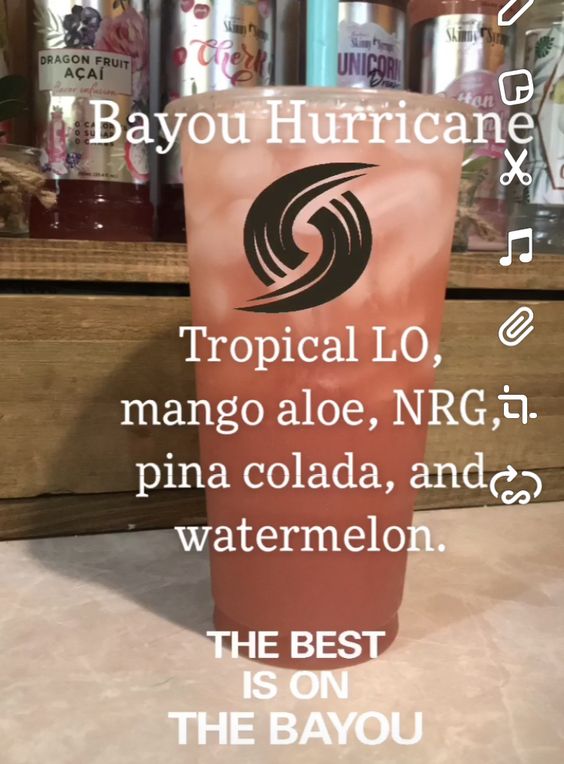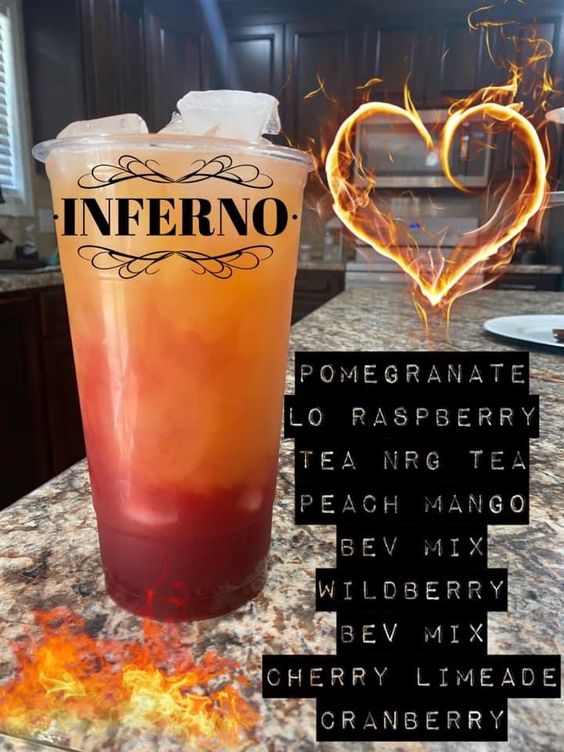 Golden Dust Woman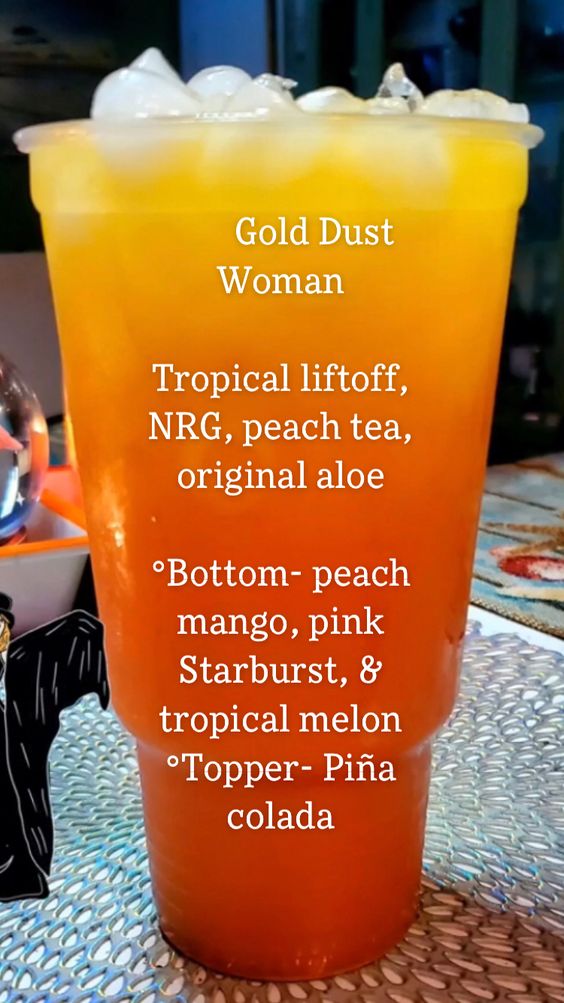 Mood Ring Loaded Tea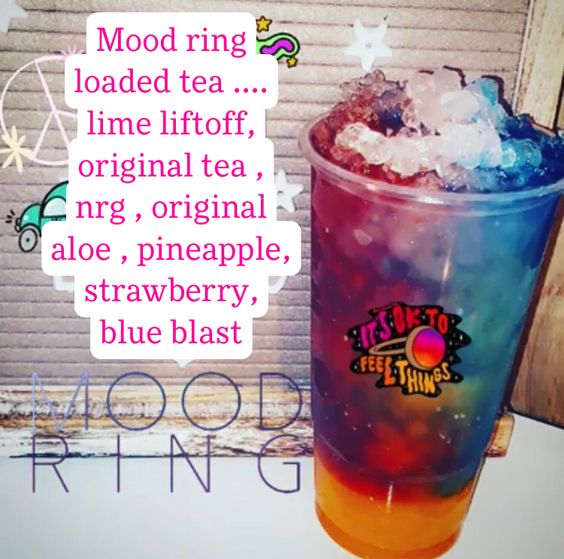 Sleeping Beauty Loaded Tea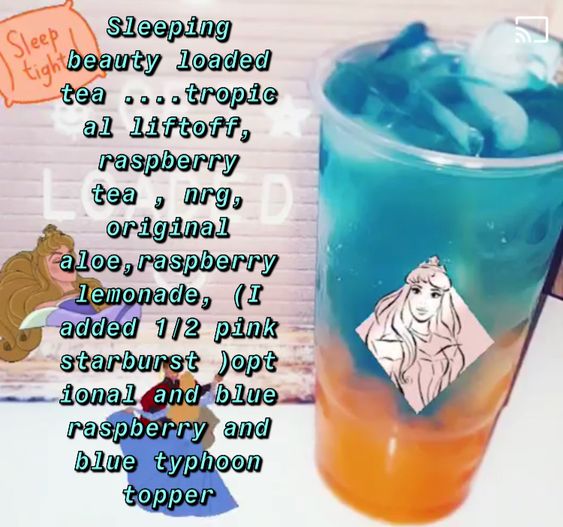 Healthy Herbalife Pinkity Drinkity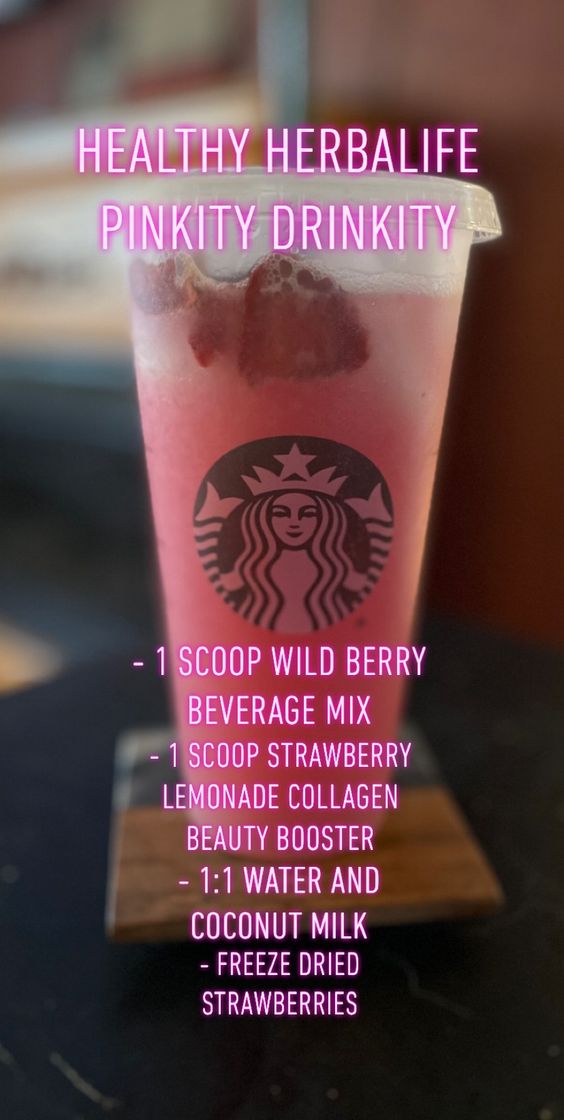 Cotton Tail Colada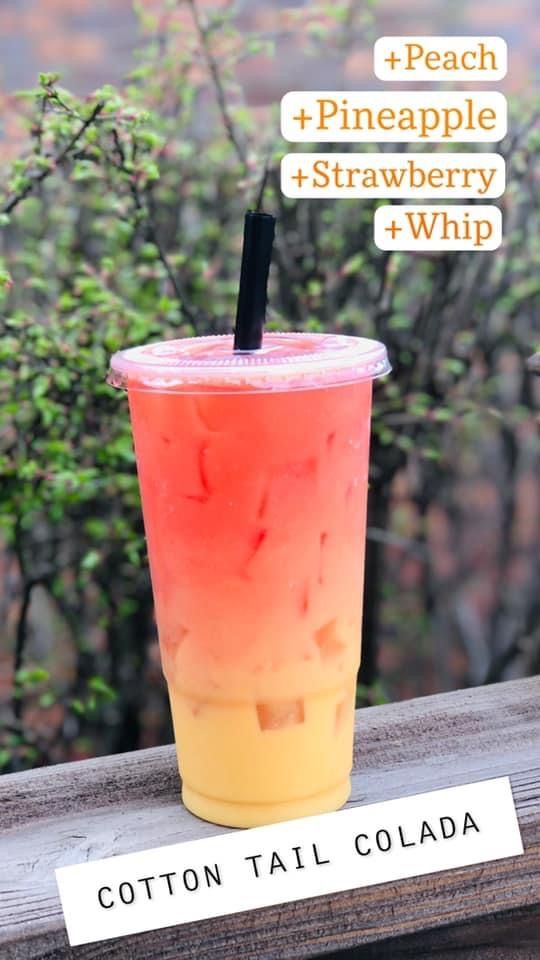 Liber-Tea Loaded Tea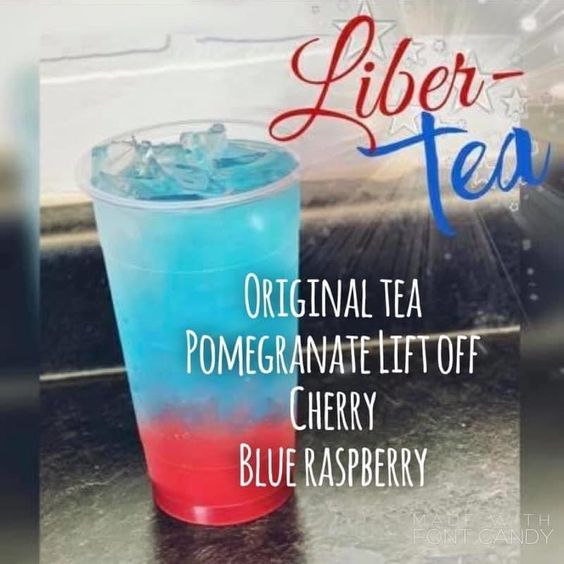 Southern Strawberry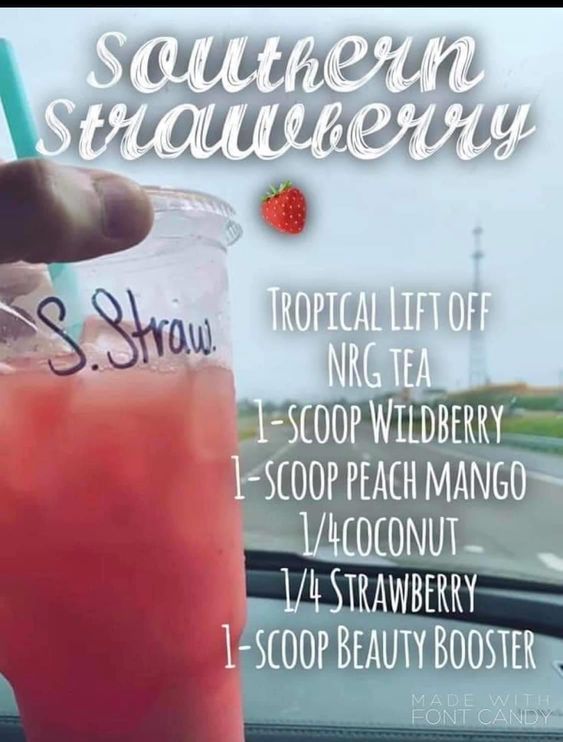 Cottontail Colada
Bloody Brain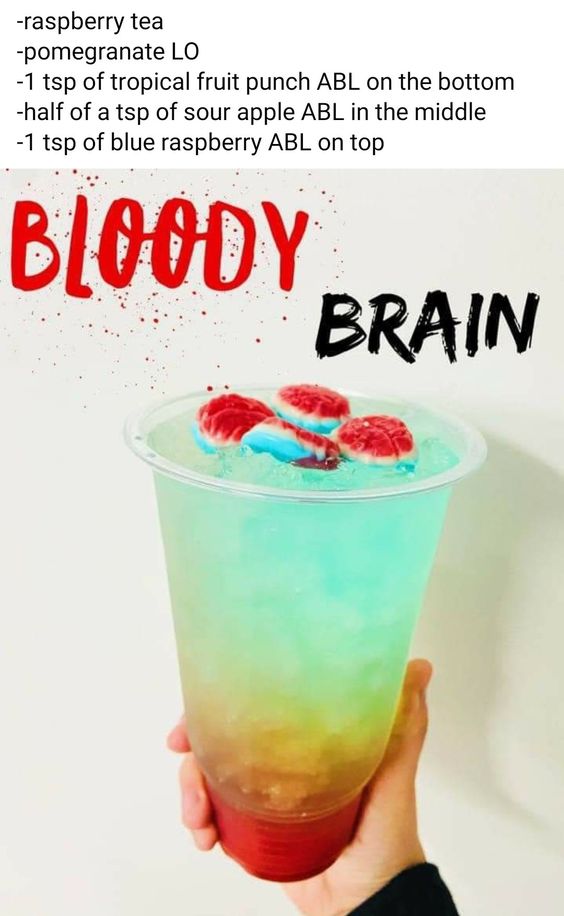 Pineapple Express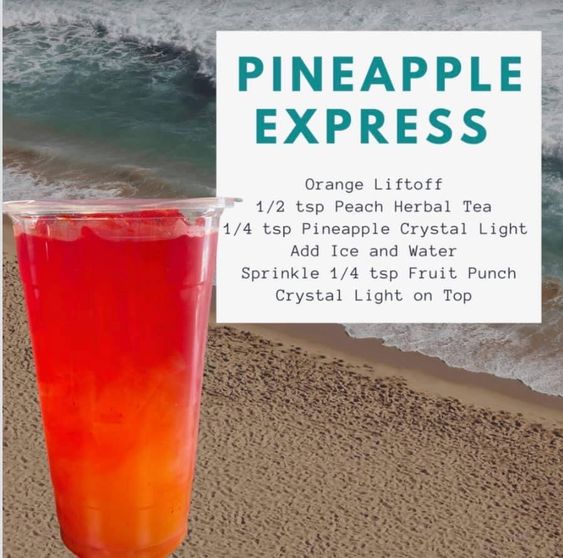 Hocus Pocus Lit Tea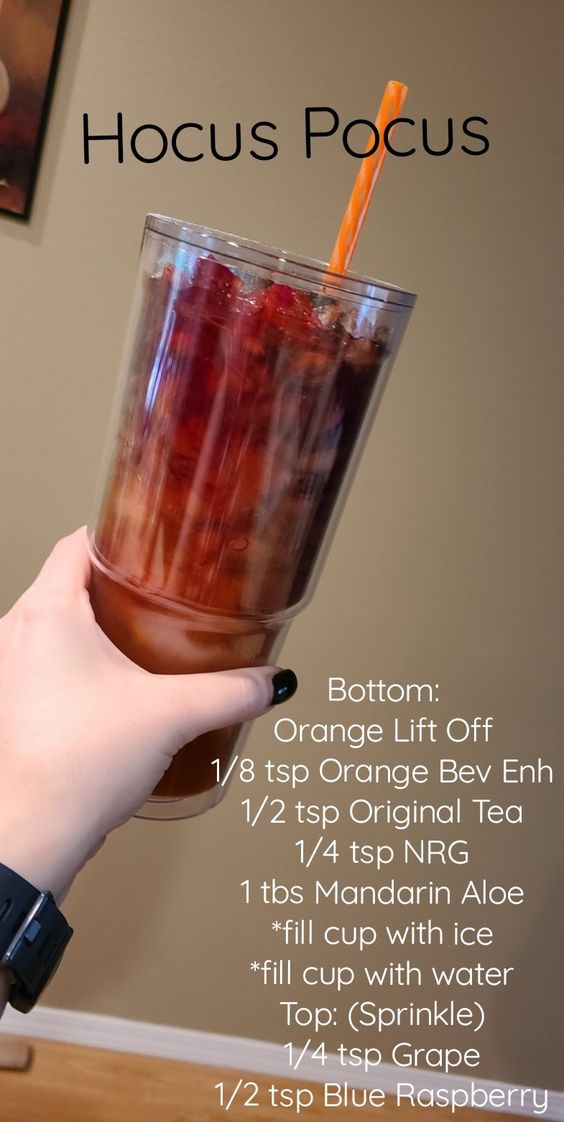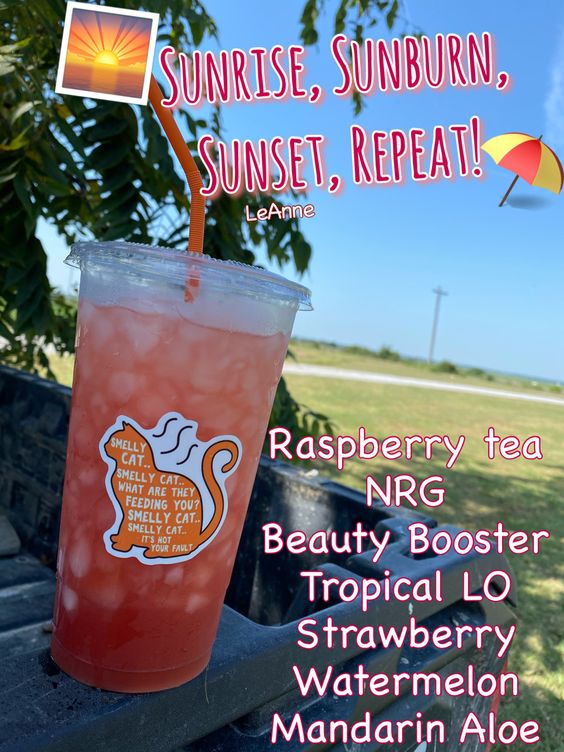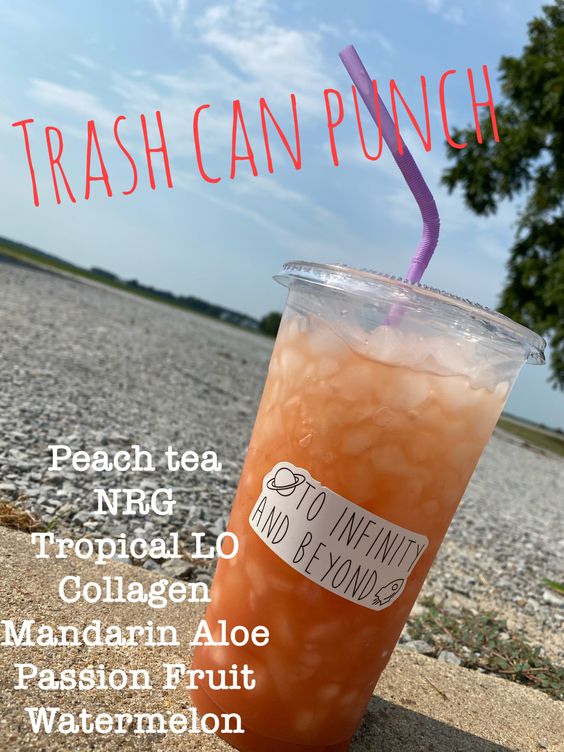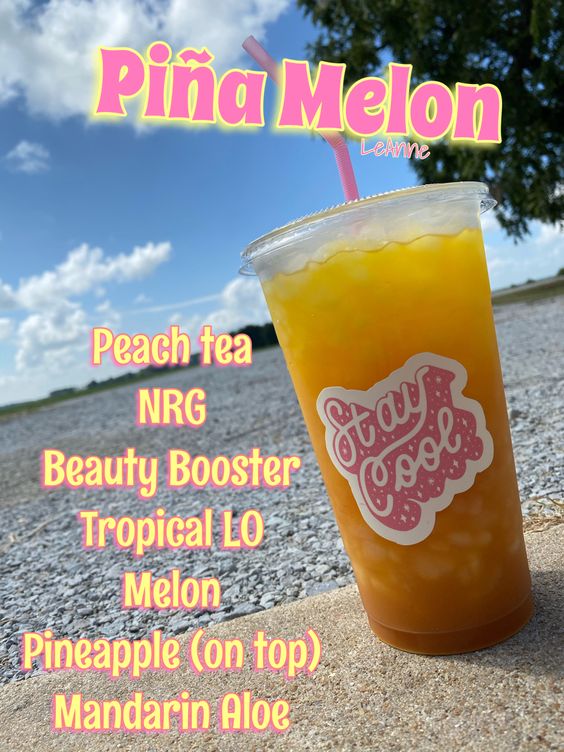 Golden Honey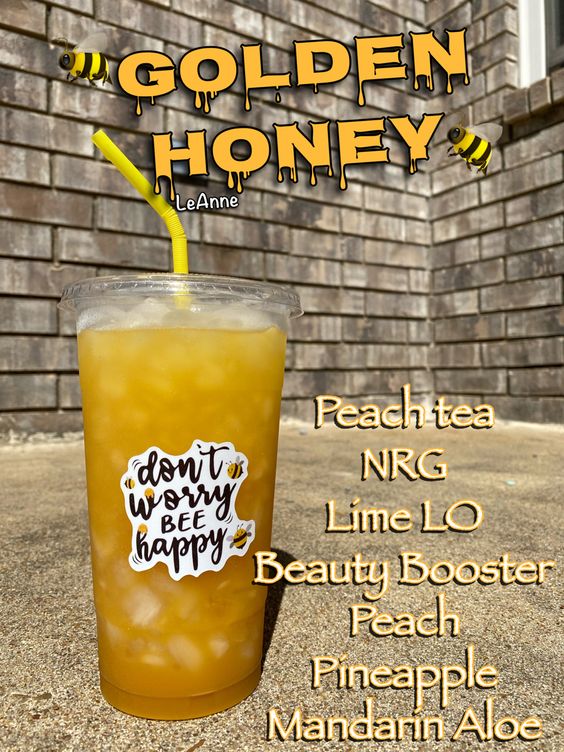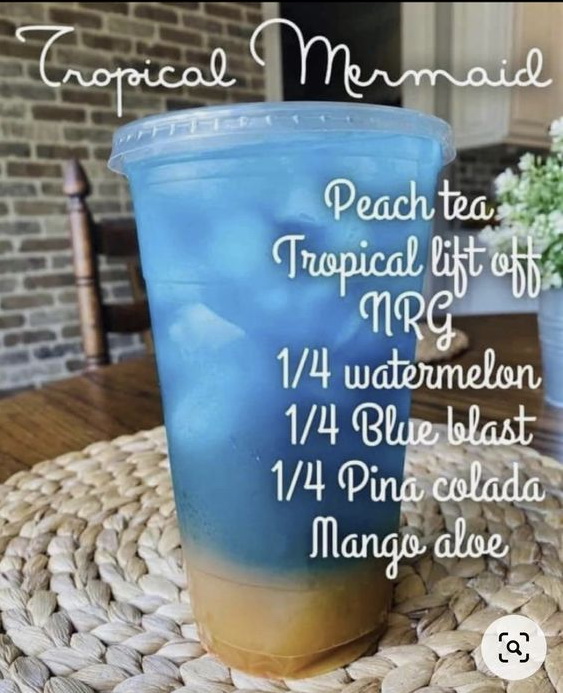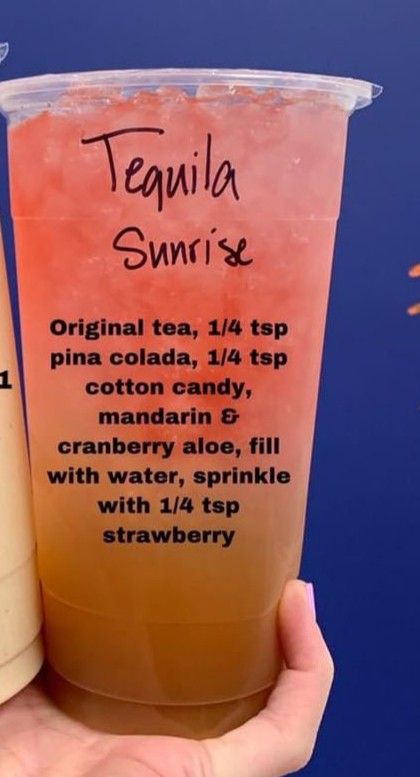 Bleeding Heart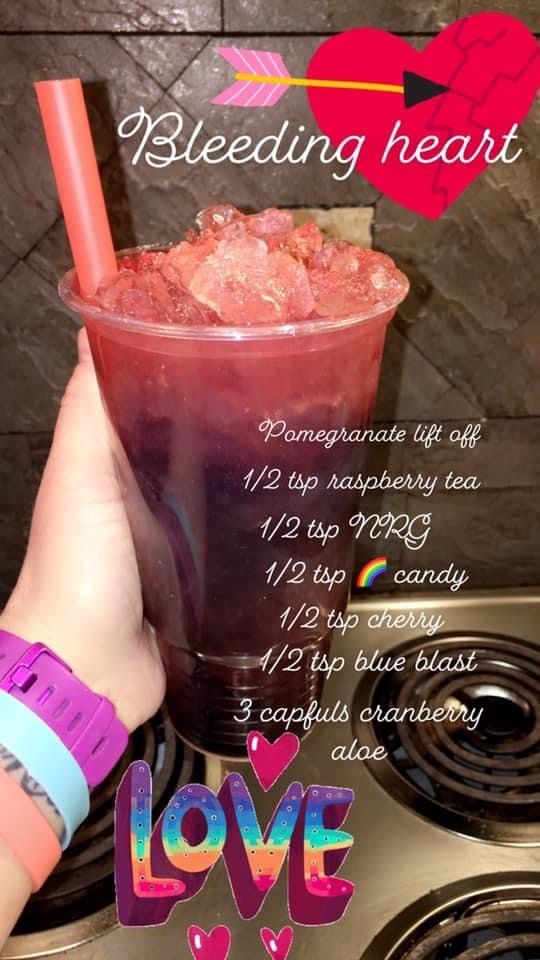 Peach Bowl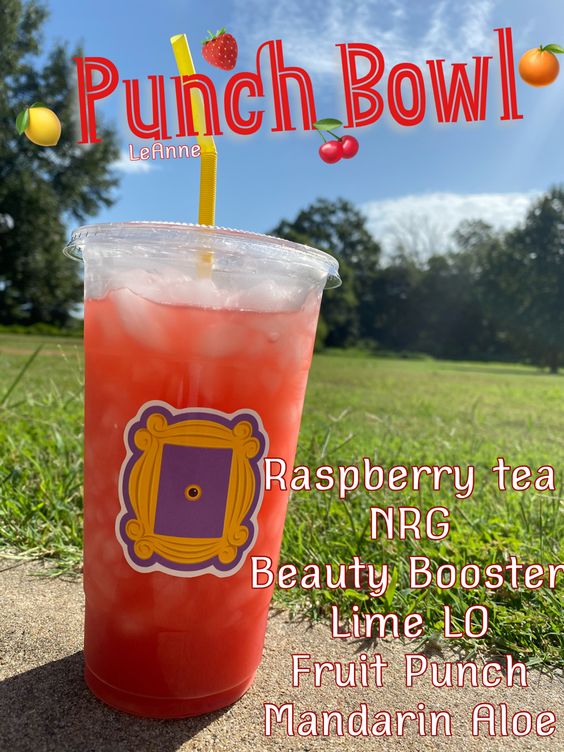 Purple Sweet Tart