15+ Homemade Summer Salad Dressing Recipes
Warm weather is upon us again, and salad and salad dressing season is in full swing. We know a good salad dressing can turn an ordinary salad into an amazing salad. Making your own salad dressing is super easy and a whole lot healthier than the commercial salad dressings . There are no added preservatives and things like mono-sodium hidden in your DIY salad dressings.
Homemade salad dressing are amazingly versatile. There are tons of favor combinations to suit your tastes. At the same time, you can also pack your favorite DIY dressings in those cute vessels you collect and they are great and unique gifts for friends.
Today, I will share some mouthwatering homemade salad dressings with detailed recipes below for your inspiration .If you're still struggling with your own salad dressing, why not crown it with a homemade salad dressing? It will take you a few extra minutes, but translate into a big difference in flavor.
Healthy Honey Mustard Dressing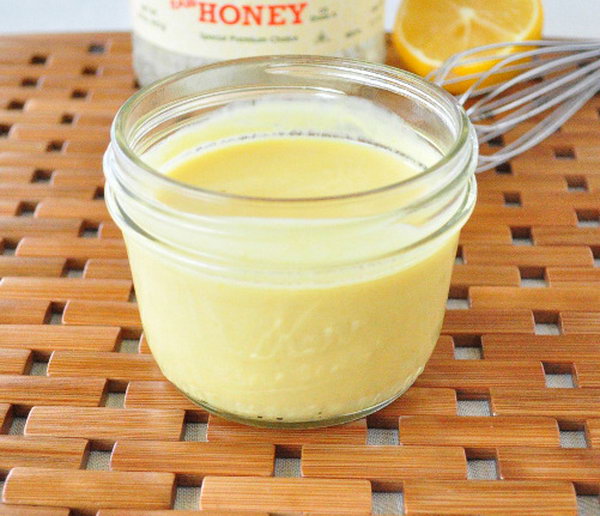 Honey Lemon Juice Salad Dressing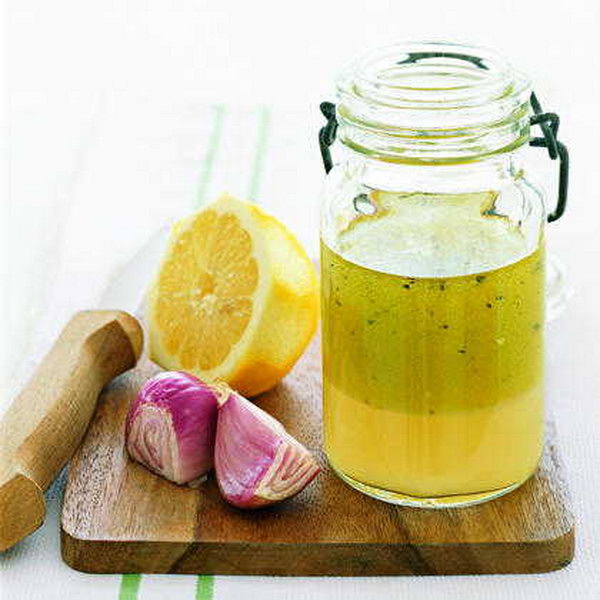 Easy One-Jar Lemon Salad Dressing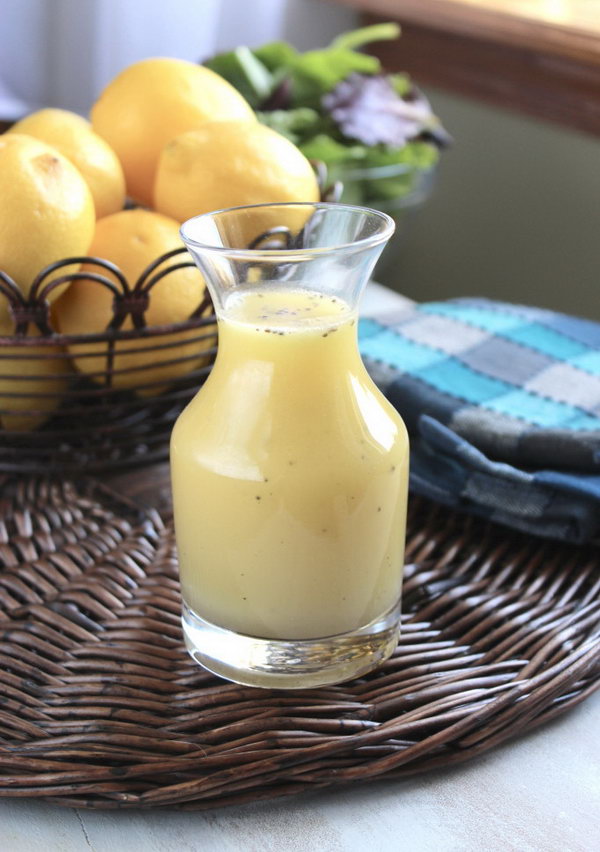 Fresh Lemon Herb Dressing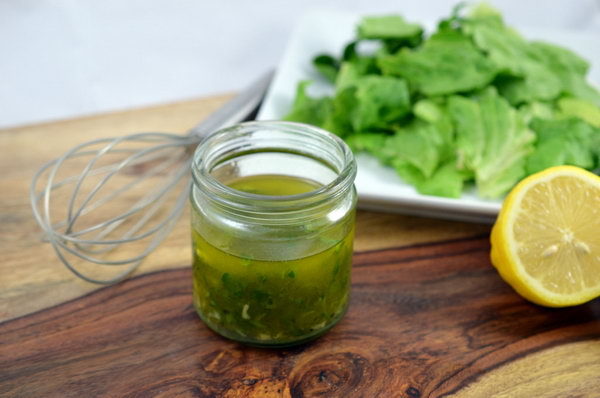 You can pick up your favorite herbs from your garden to make this healthy salad dressing with other ingredients, like dill , parsleys and some fresh lemons. source
French Dressing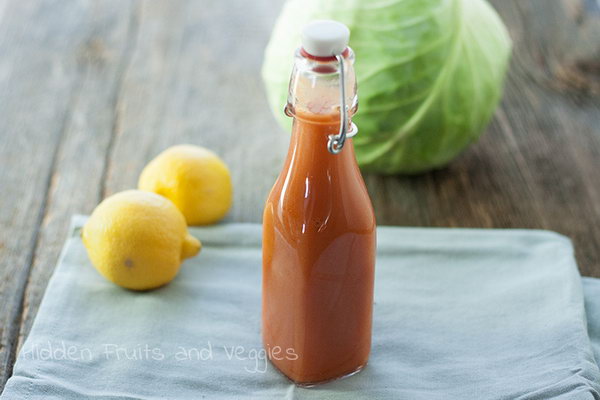 Creamy Habanero Dressing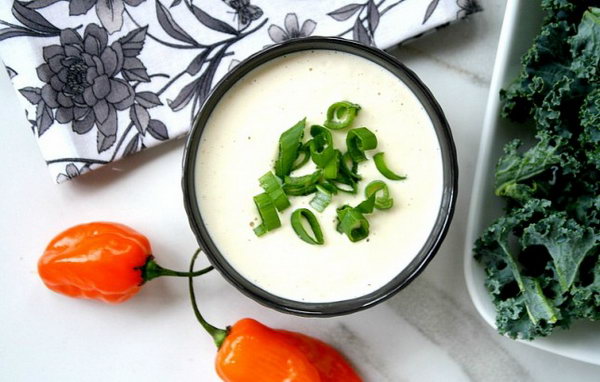 Homemade Ranch Salad Dressing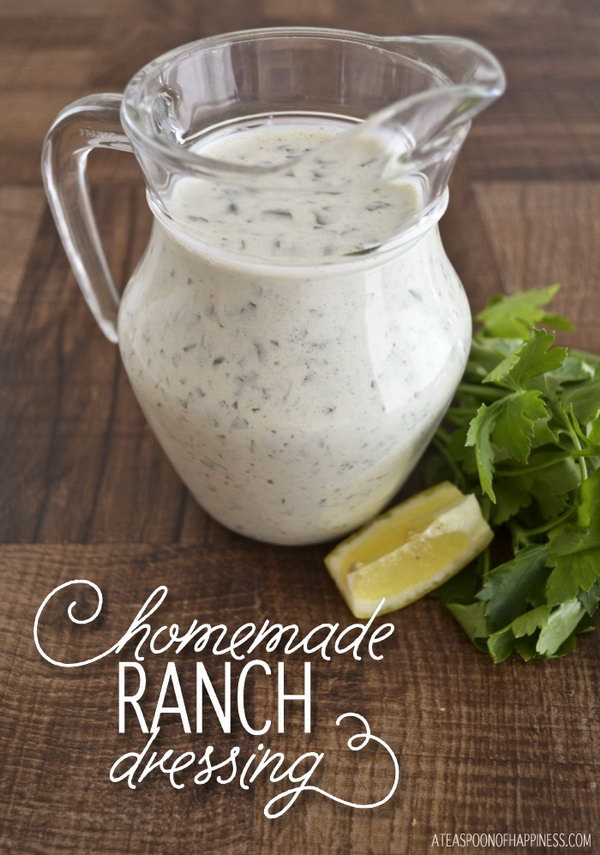 Cilantro Jalapeno Vinaigrette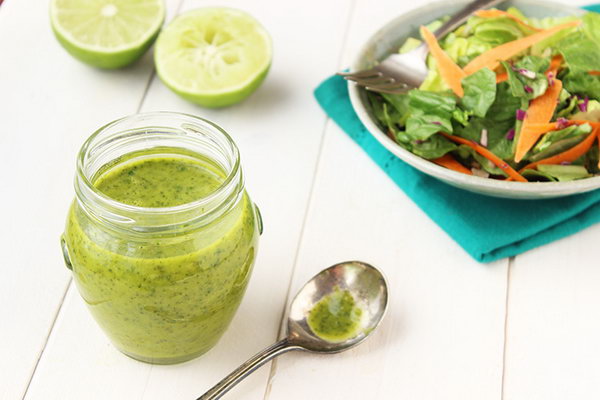 Creamy Avocado Salad Dressing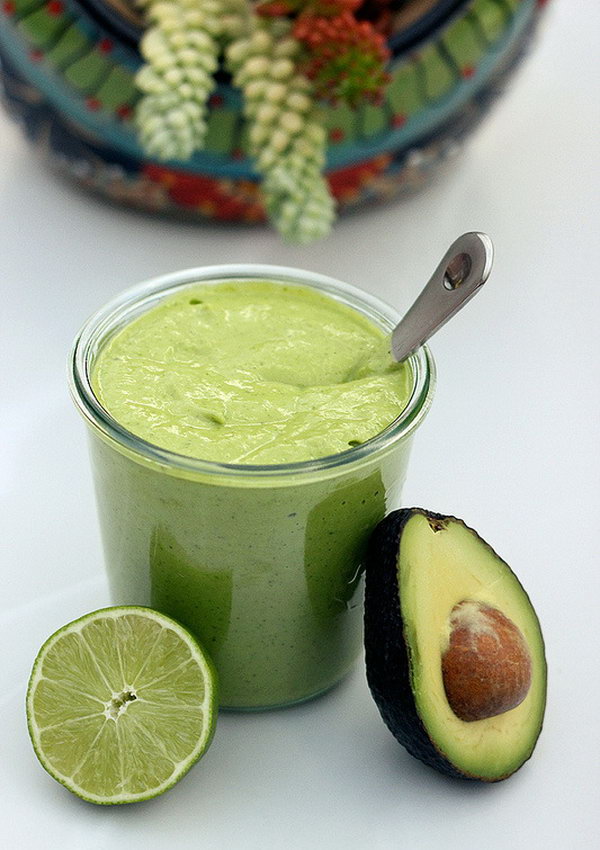 Greek Vinaigrette Salad Dressing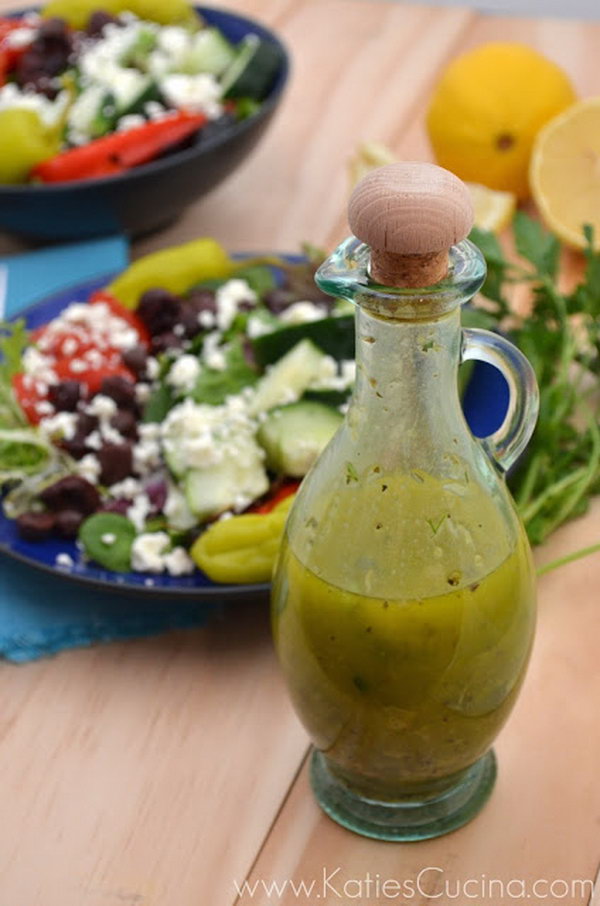 Strawberry Vinaigrette Salad Dressing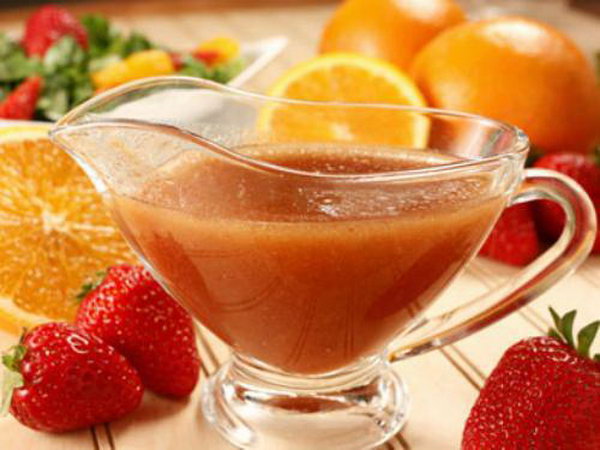 Simple French Dressing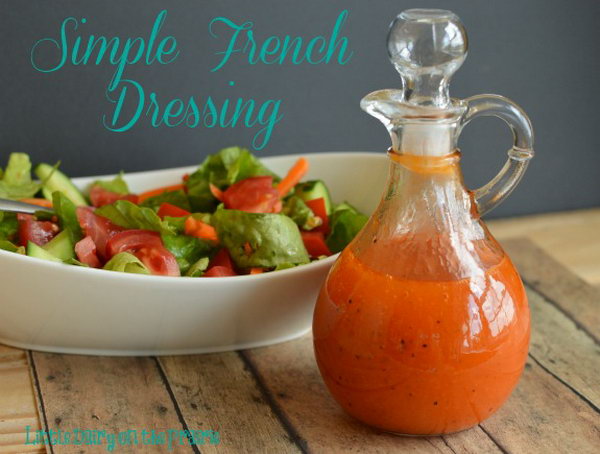 Red Wine Vinaigrette Salad Dressing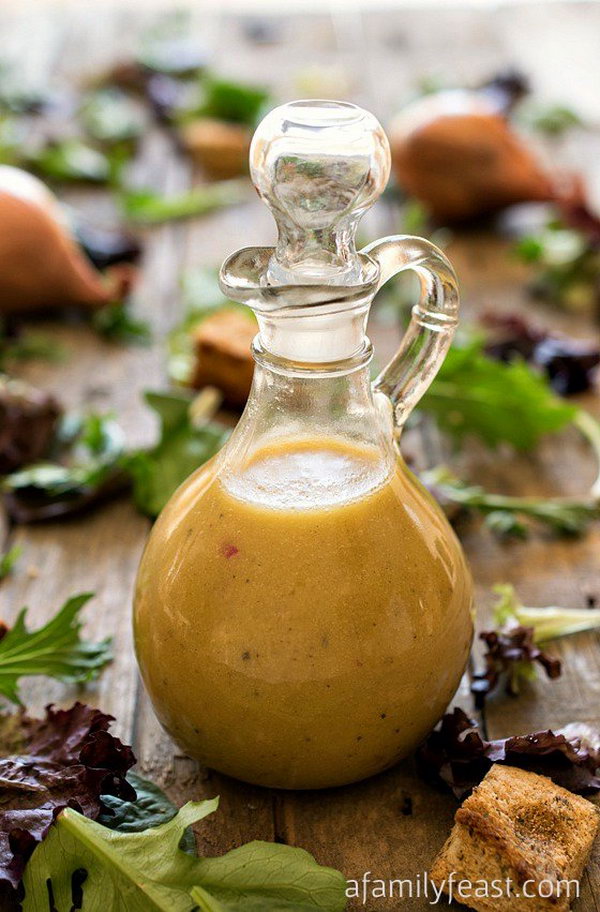 Fresh Blueberry and Sweet Basil Salad Dressing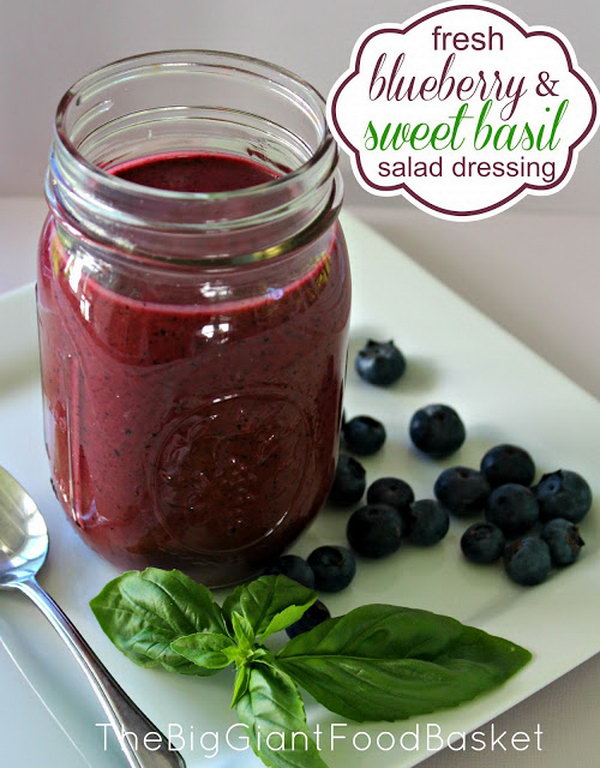 Orange-Poppy Seed Dressing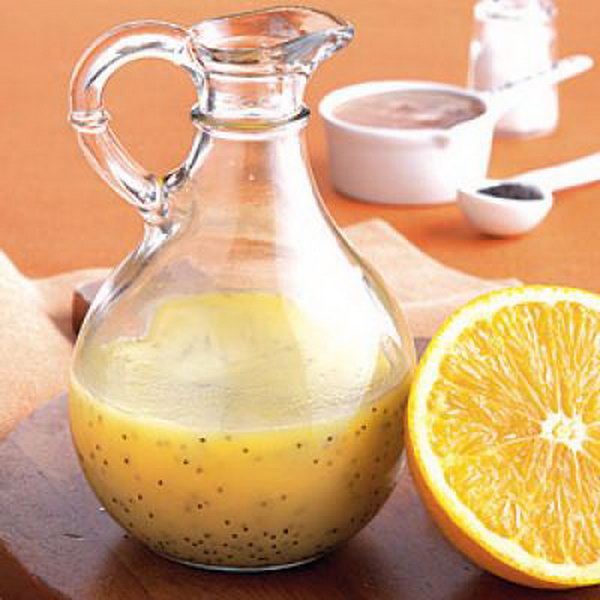 Tangy and Sweet Vinaigrette Salad Dressing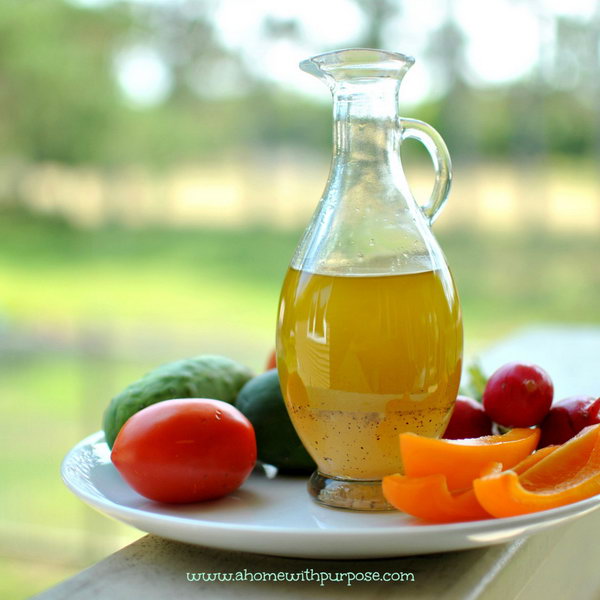 Low-Calorie Creamy Balsamic Salad Dressing