50+ Homemade Wine Cork Crafts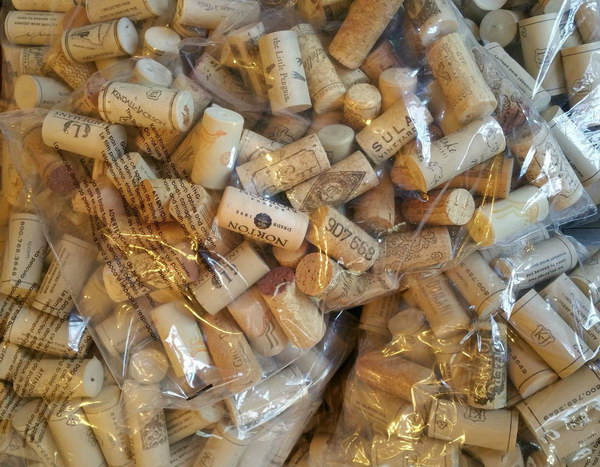 Wine corks are some of the best recyclables to transform into craft supplies, as they are attractive and easy to work with using household tools. Wine cork crafts are getting more and more trendy lately. So this holiday season, instead of throwing out your used wine bottle corks with the trash, why not recycle them into creative artwork and functional pieces to use in your home or office?
Check out these homemade wine cork crafts, which will surely inspire you to create your own beautiful or practical creations from wine corks. You can buy wine corks from Amazon.
Whale Wine Cork Board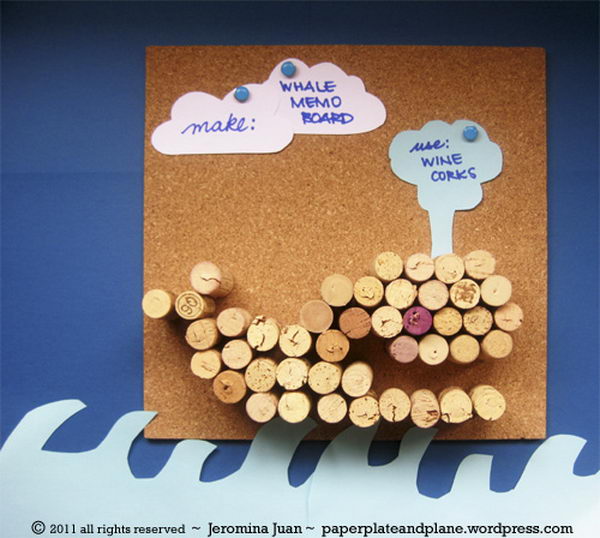 Wine Cork Art Reindeer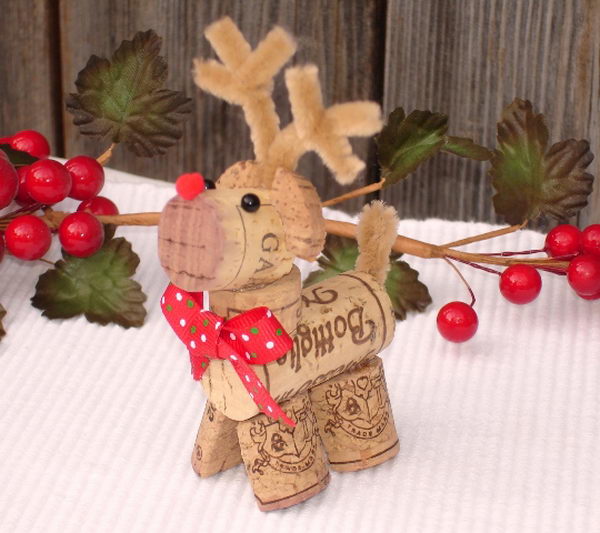 Wine Cork Snake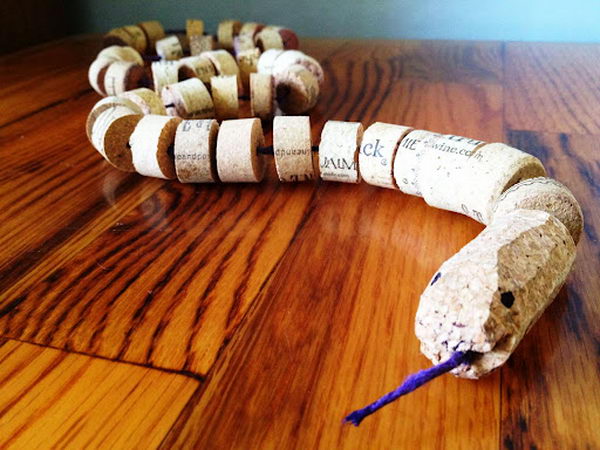 Teddy Bear Wine Cork Ornament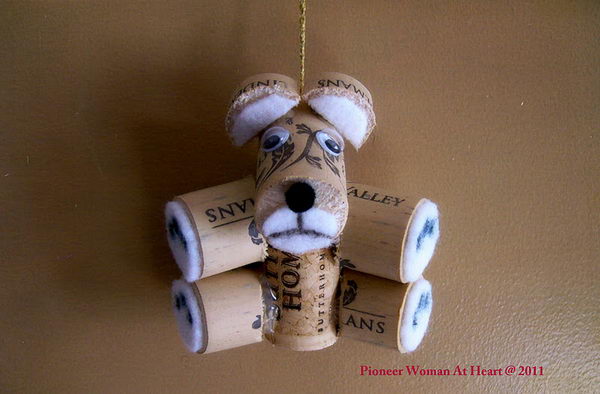 Wine Cork Horse
Wine Cork Love Bugs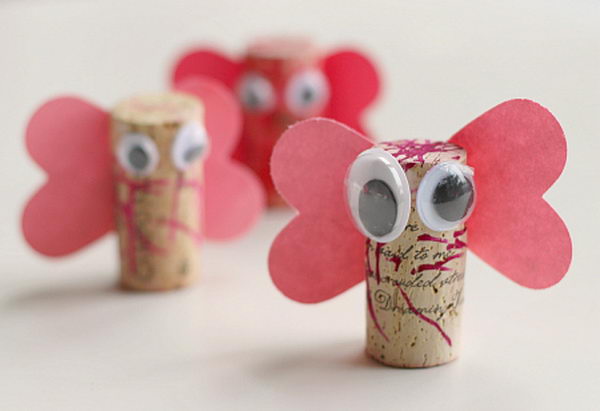 Star Shaped Wine Cork Decor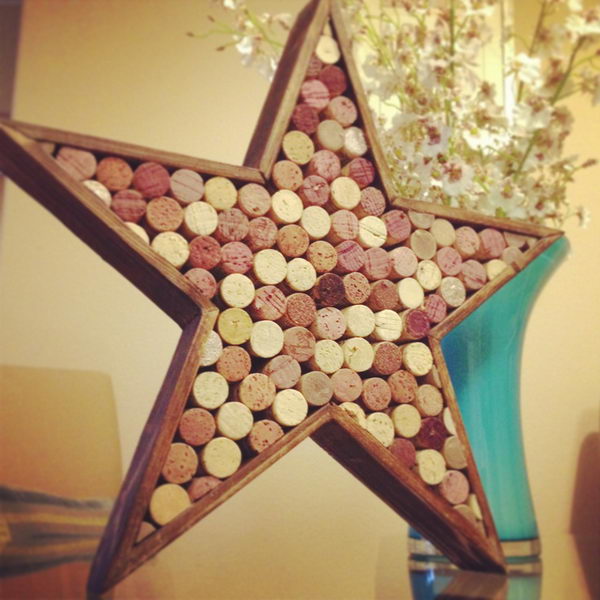 Heart Shaped Wine Cork Wall Art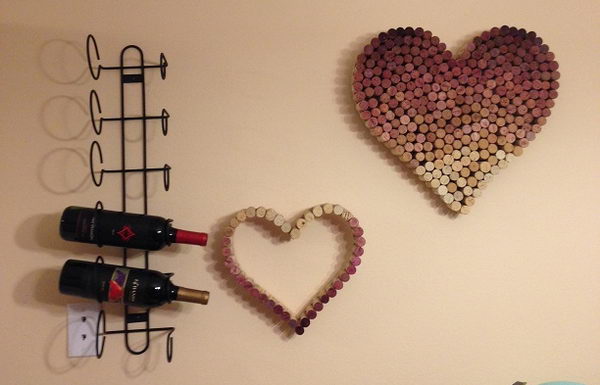 DIY Wine Cork Christmas Wreath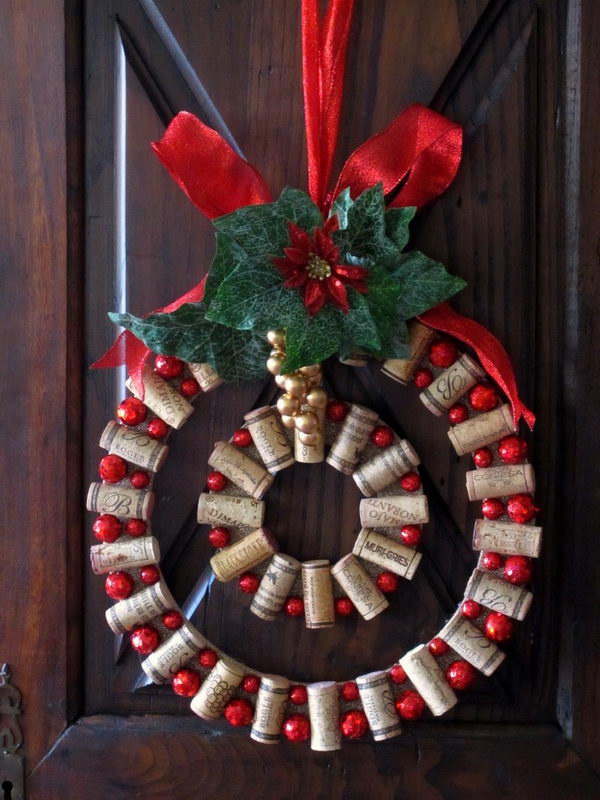 Christmas Tree Shaped Wine Cork Wreath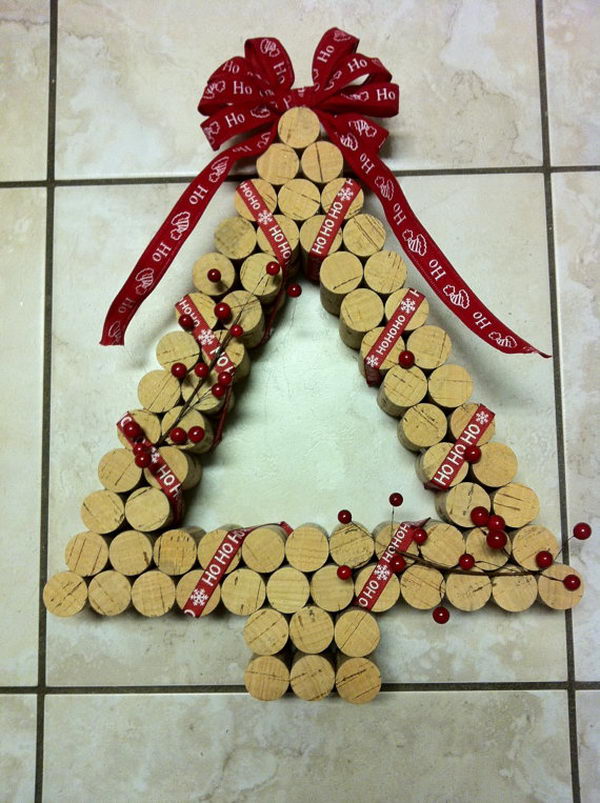 Wine Cork Heart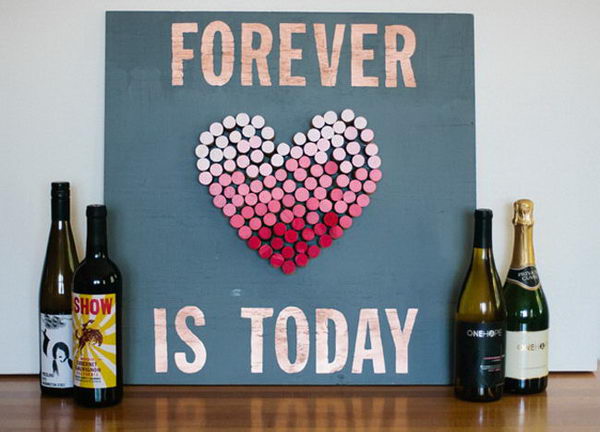 DIY Wine Cork Stamps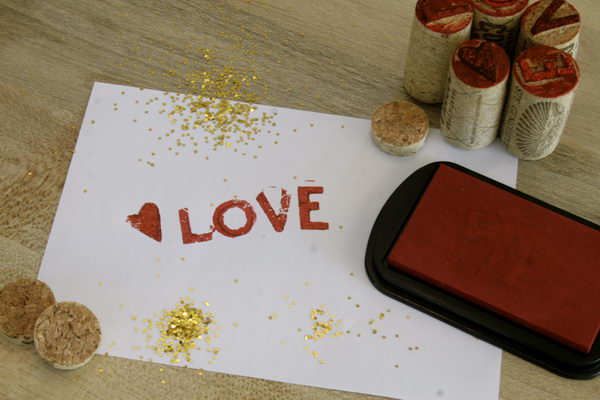 Get the tutorial via theculturedcavewoman.com
DIY Wine Cork Christmas Ornaments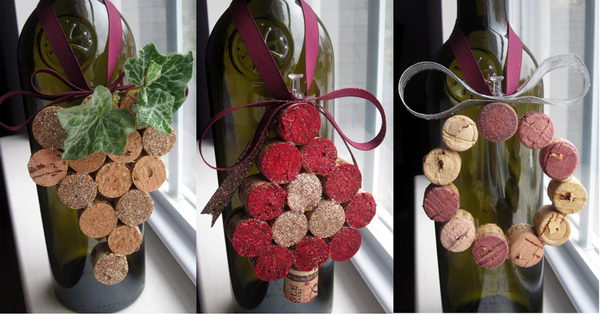 Wine Cork Clothing for Girl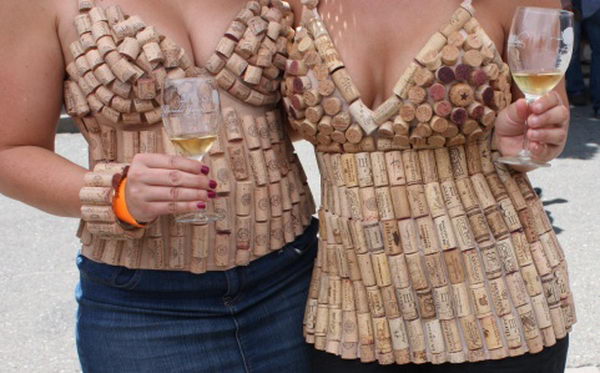 Wine Cork Christmas Tree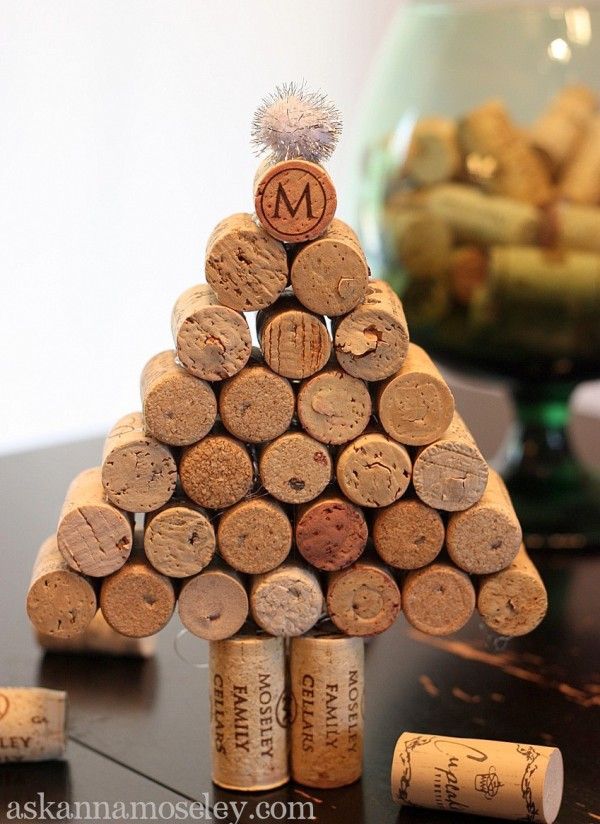 DIY Wine Cork Chandelier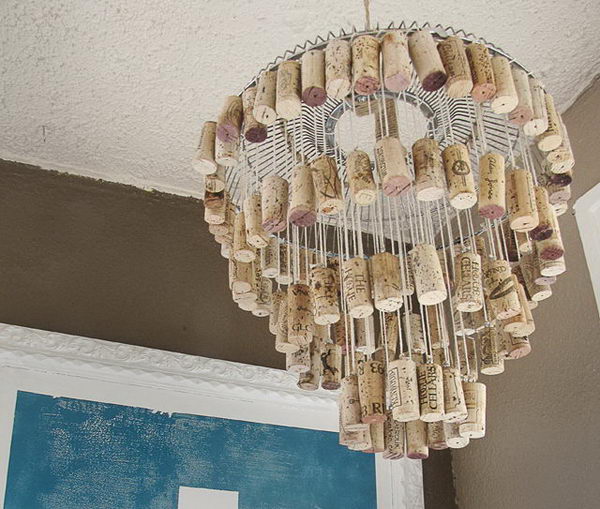 DIY Wine Cork Key Chains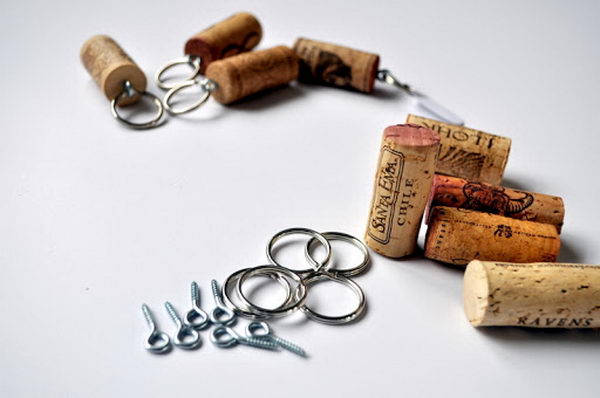 Wine Cork Bath Mat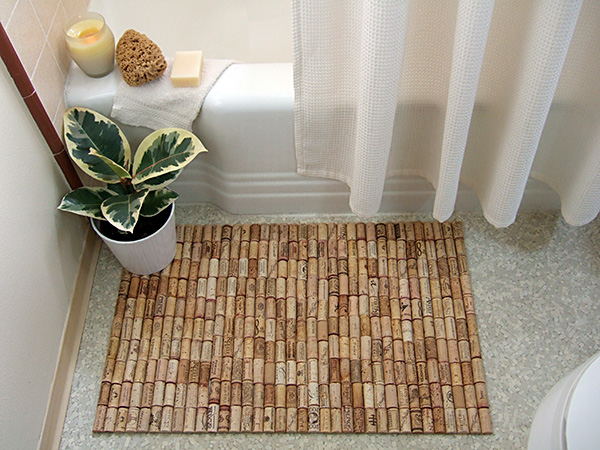 That bath mat made out of cork is amazing. What a great idea! The only thing you should worry about is the moisture problem. Get the tutorial via craftynest.com
Making Wine Cork Letter Stamps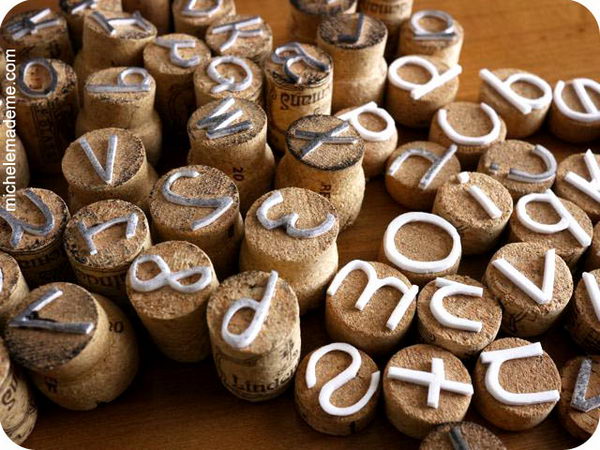 Wine Cork Giraffe Sculpture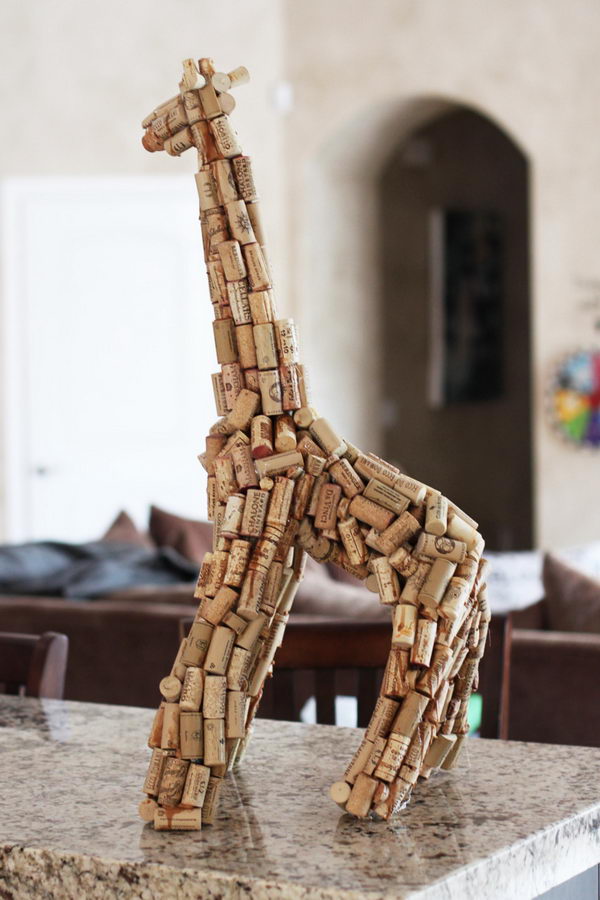 Wine Cork Angels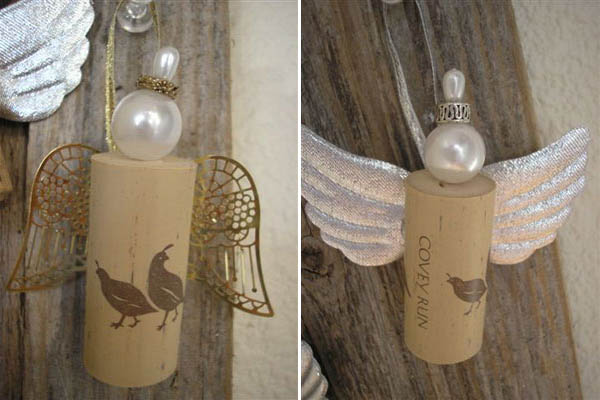 Wine Cork Christmas Snowman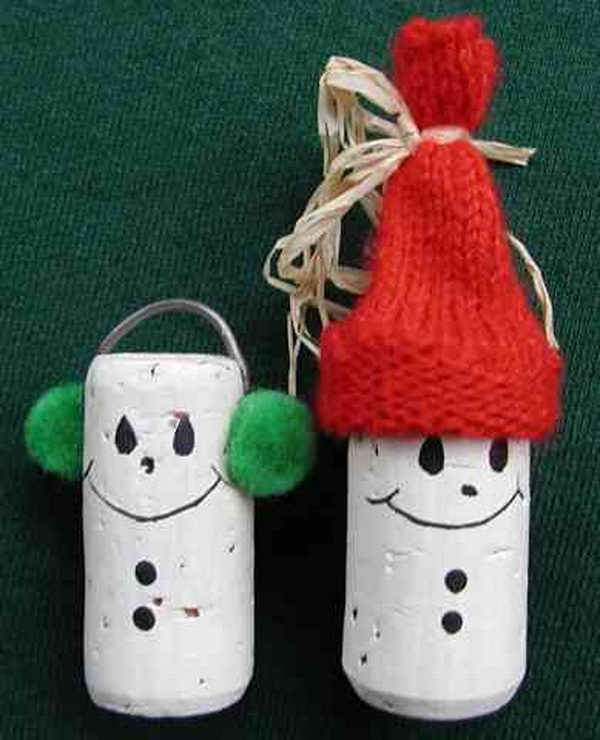 Christmas Toddler Craft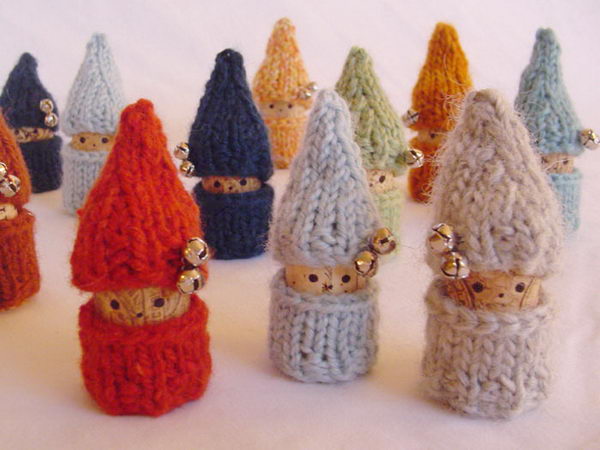 DIY Wine Cork Mini Plants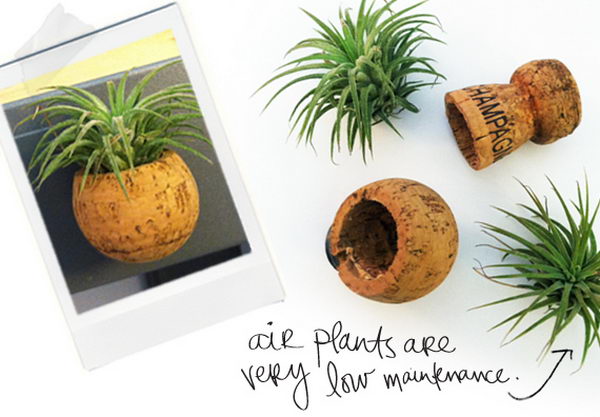 Whether you decide to give as a gift or cultivate your own desk garden, these little guys are as cute as a button. Get the tutorial via ruelala.com
Wine Cork Place Card Holders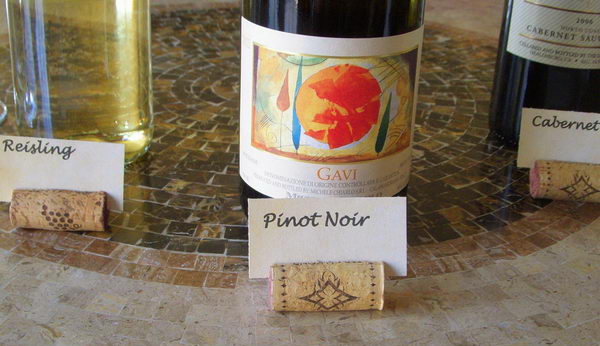 Wine Cork Candle Holder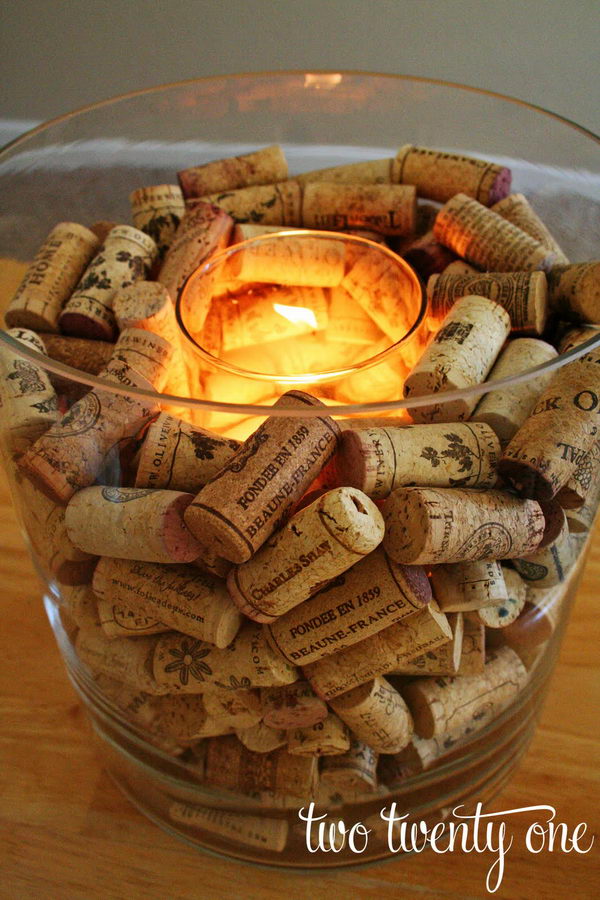 Monogram with Wine Corks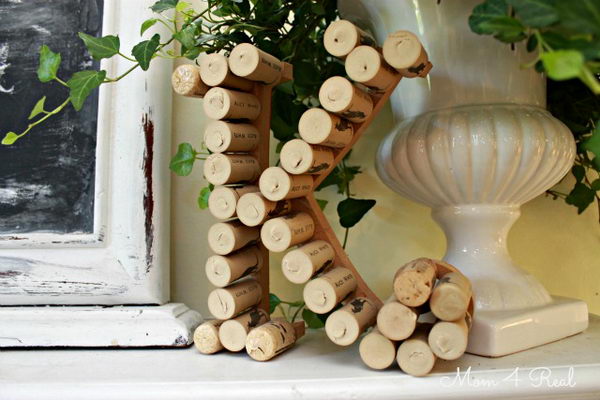 DIY Flash Drive Holder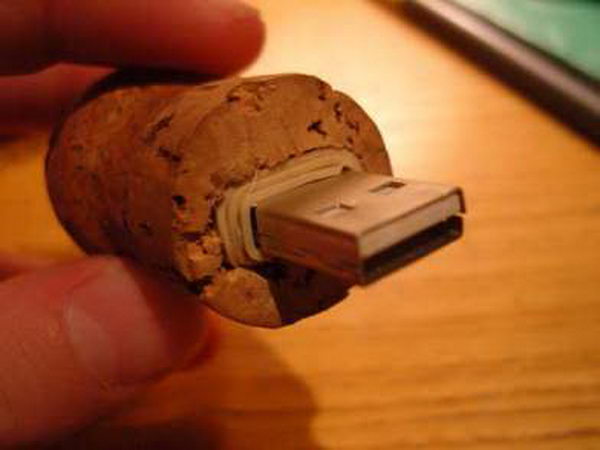 Wine Bottle Corks Armchair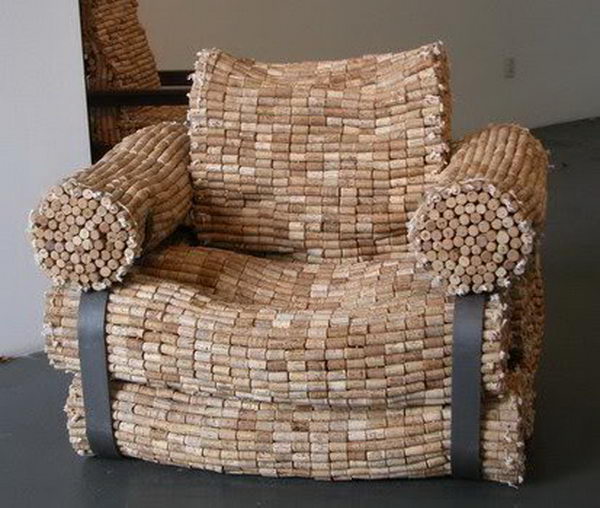 Wine Cork Bird House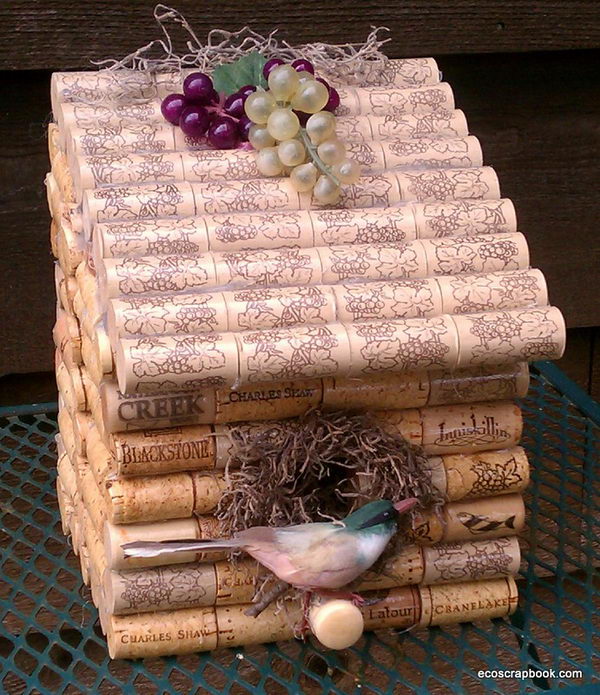 Wine Cork Architecture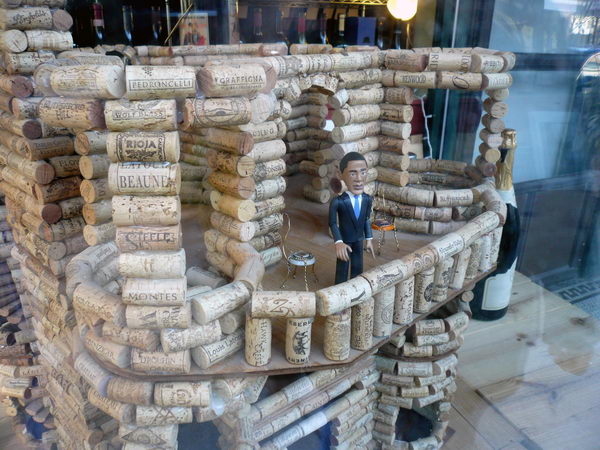 Wine Cork Castle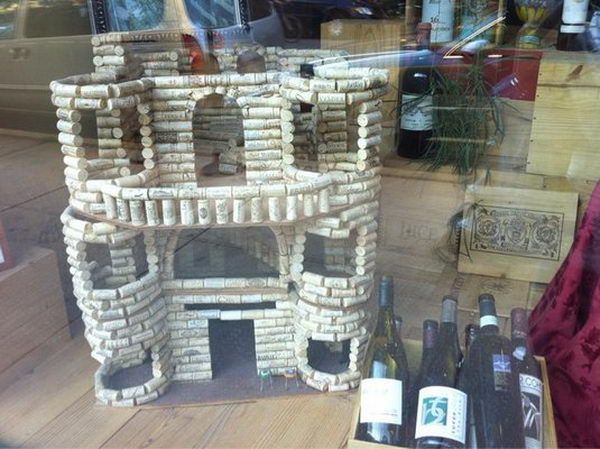 Wine Cork Castle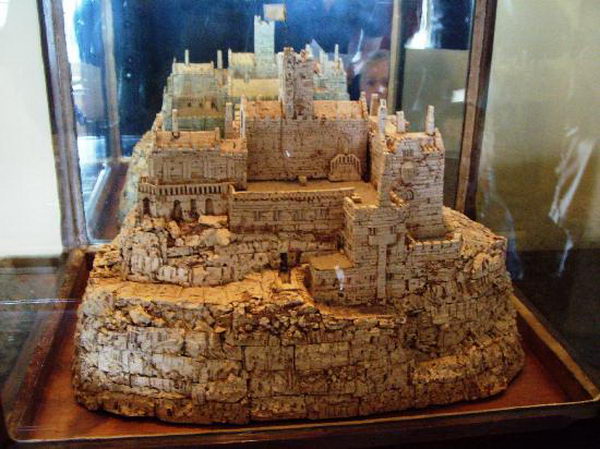 DIY Embroidered Cork Necklace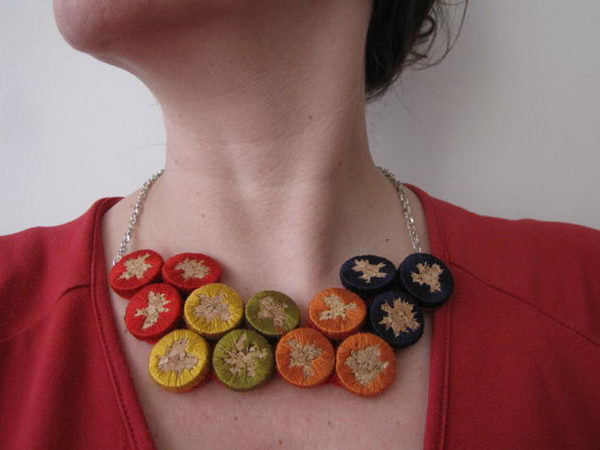 DIY Wine Cork Basket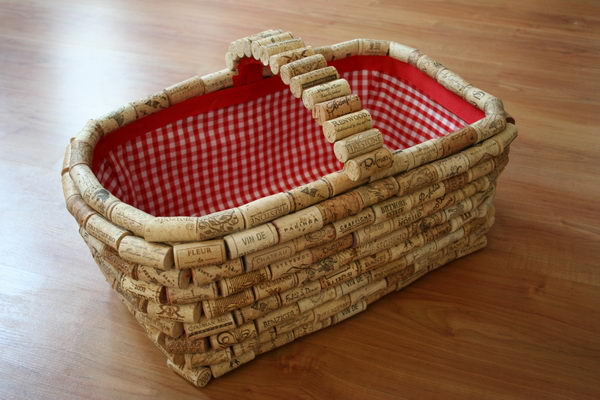 Wine Cork Plant Label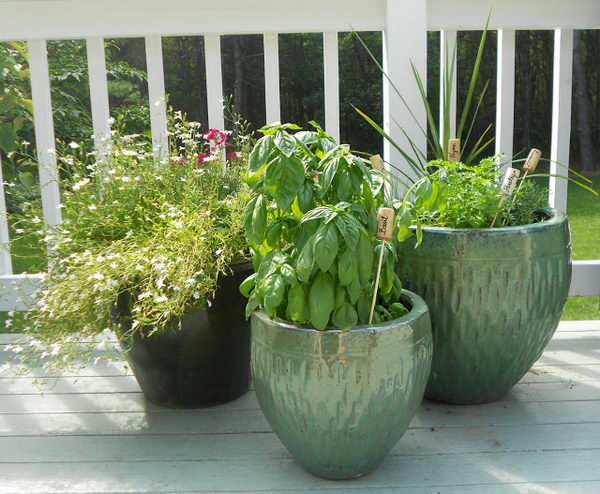 Write the names of your herbs on corks and push wooden skewers into them. via shineyourlightblog.com
Wine Cork Dresser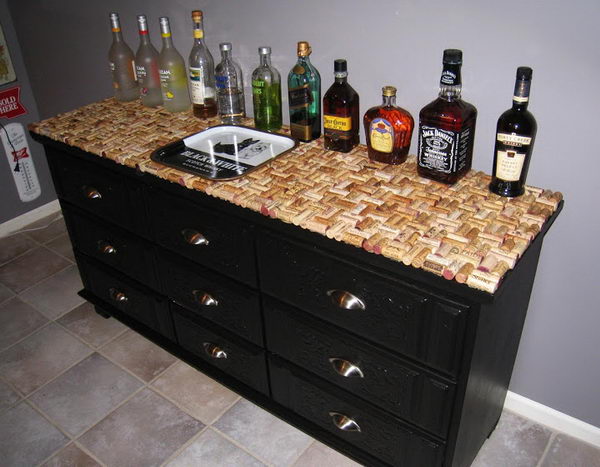 DIY Wine Cork Thread Spool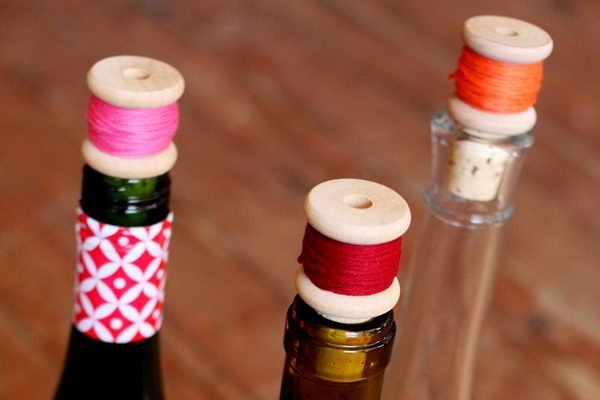 Wine Cork Napkin Ring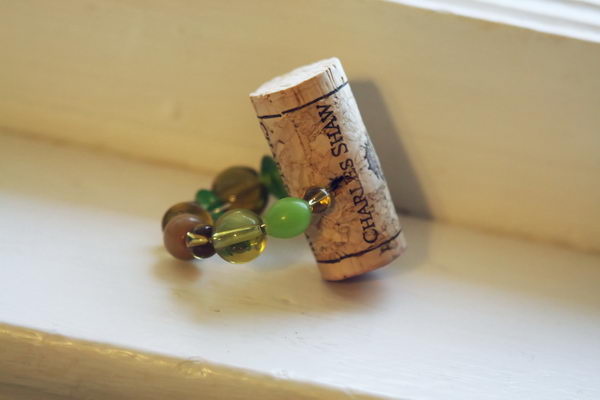 Homemade Wine Cork Lampshade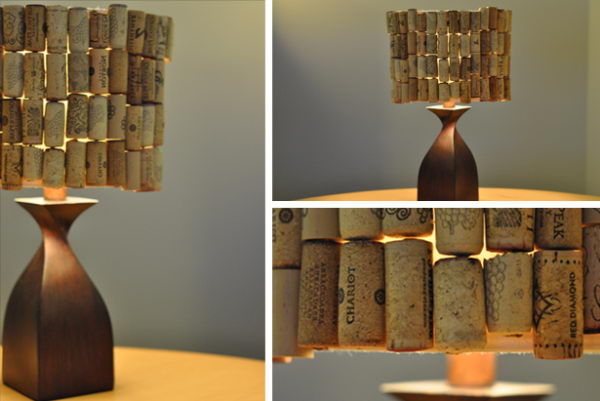 DIY Wine Bottle Stopper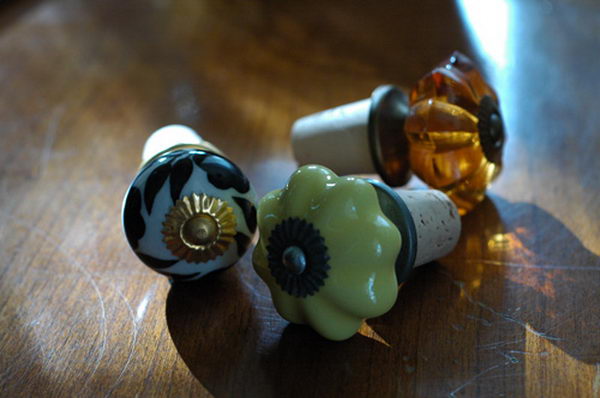 Wine Cork Canape Knives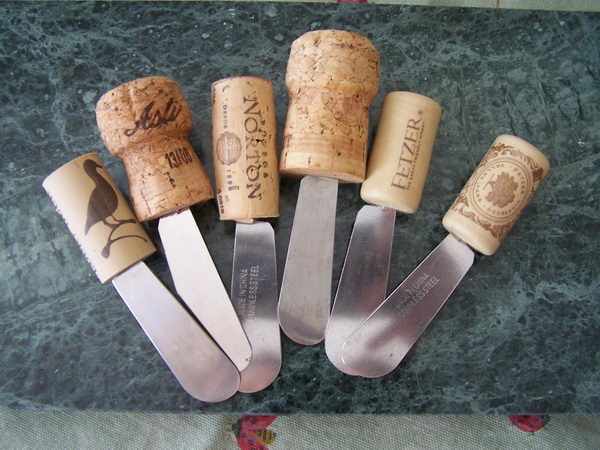 Ball Shaped Wine Cork Decor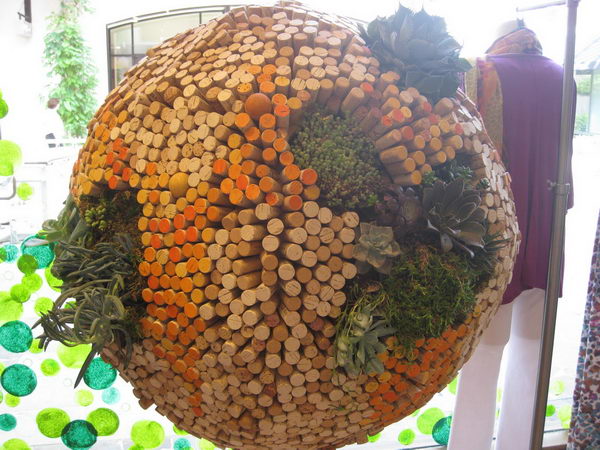 via lifelovelarson.com
DIY Cork Board
Get the steps via suzegeeksout.com
Wine Cork Man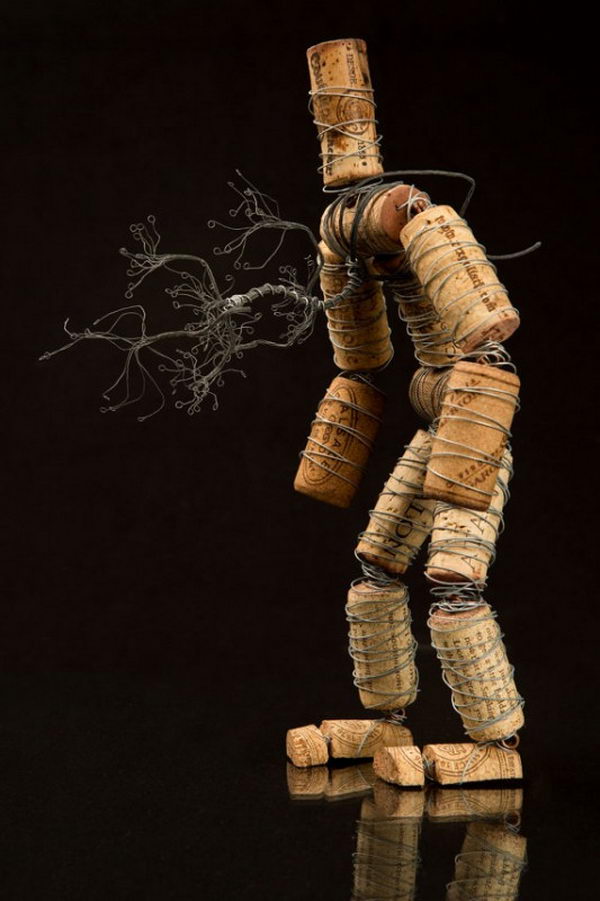 Cork Robot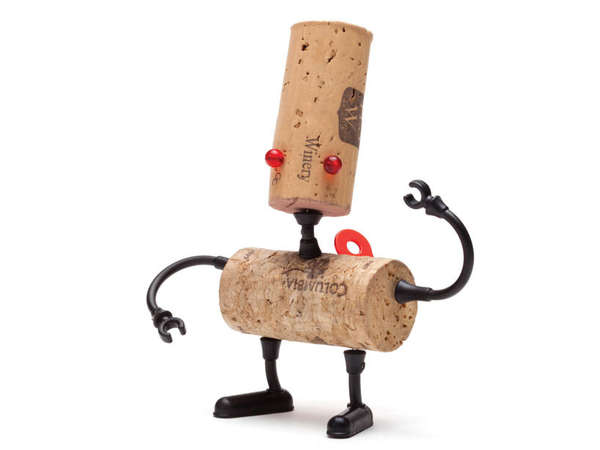 Plane with Wine Cork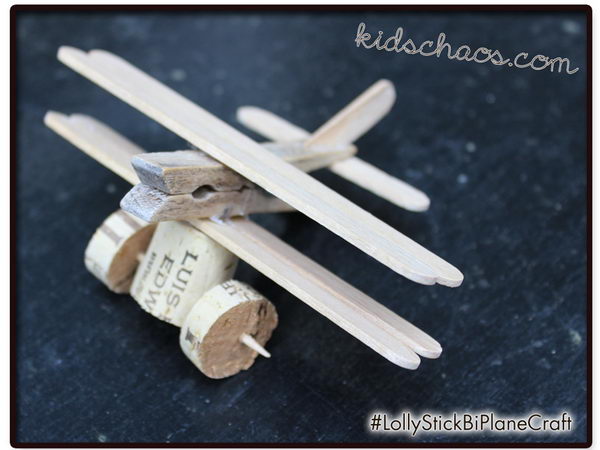 Wine Cork Craft
Wine Cork Stairs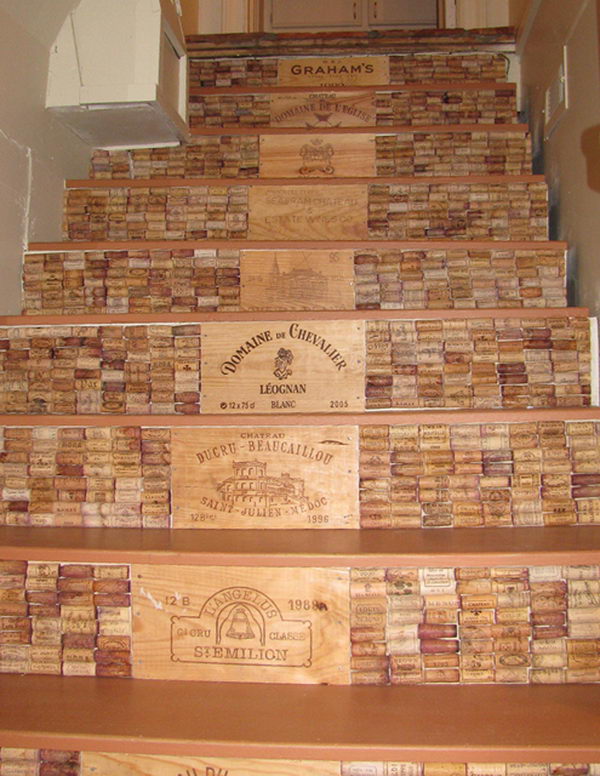 via sterlingwineonline.com
Curtain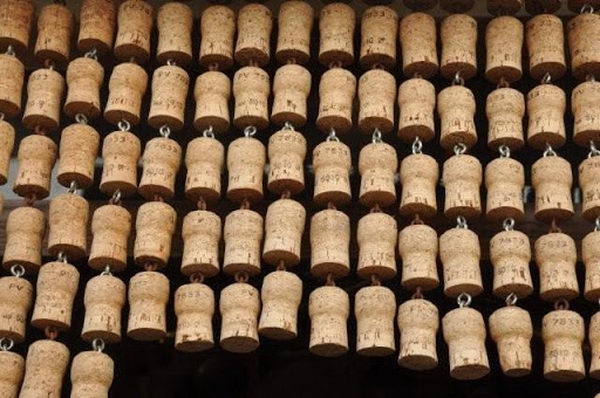 Recycled Wine Cork Truck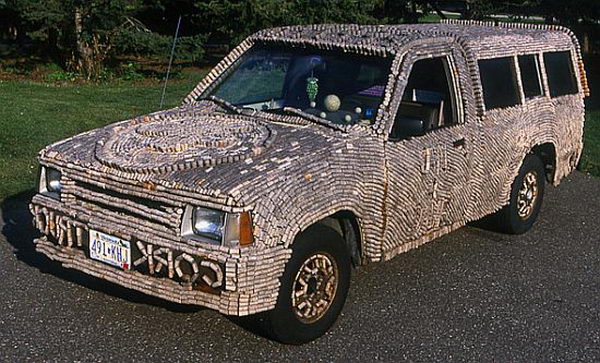 Christmas Tree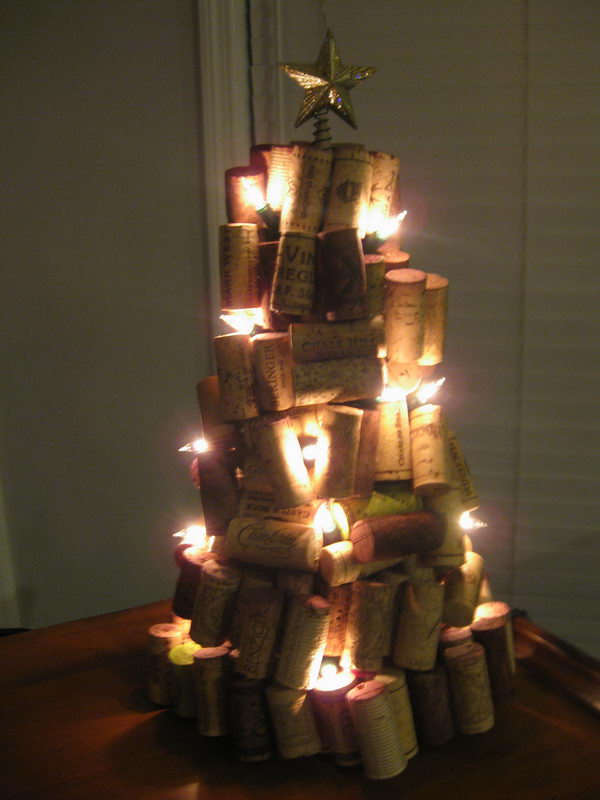 via ecoetsy.com
Wine Cork Boats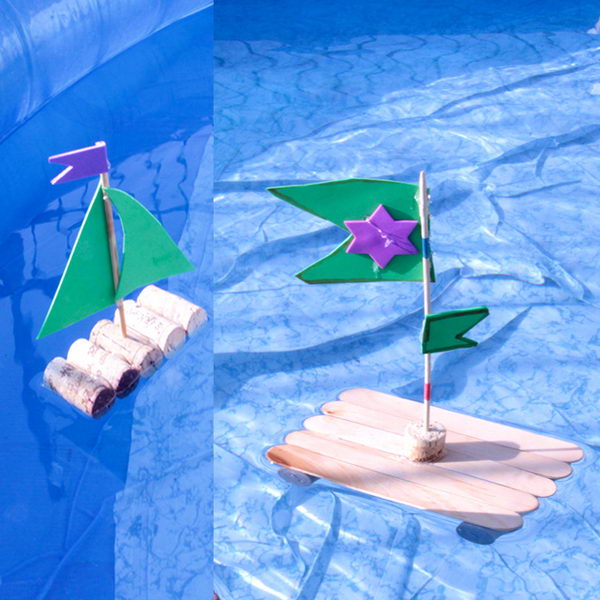 Groom and Bride Cake Topper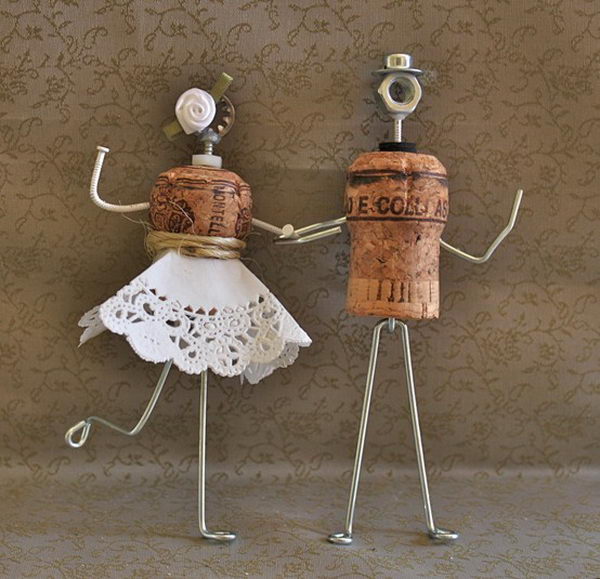 Wine Cork Car