Useful Life Hacks and Products to Make New Heels More Comfortable
High heels have the power to make women feel confident, but often at the cost of a lot pain. Fantastic new heels are usually stiff and uncomfortable to walk in, and our feet can be callused, shredded, blistered and swollen.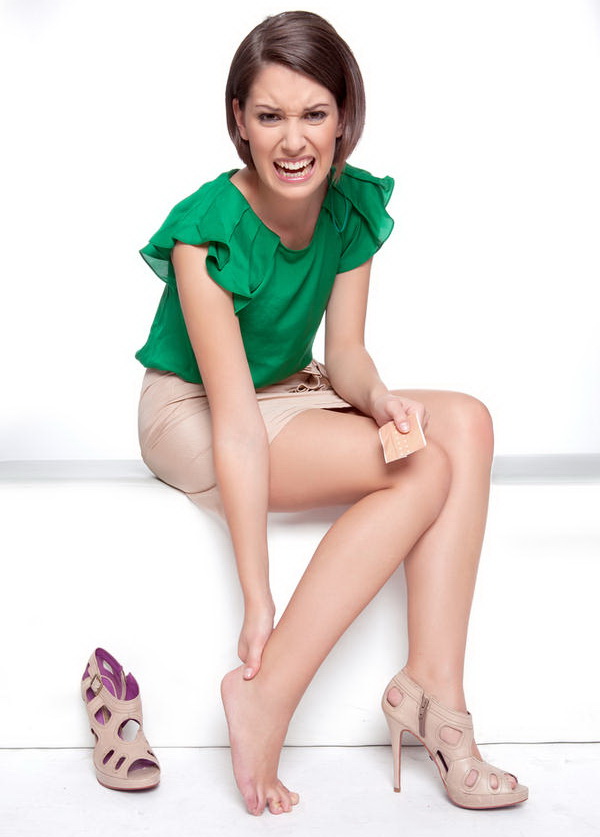 How to wear high heels and not want to cry? Do new shoes have to hurt? Well, of course not. Here are some helpful life hacks and products to make your feet both look and feel fabulous. Browse these helpful life hacks and products to find more creative ideas. Start now!
Buy Shoes in The Evening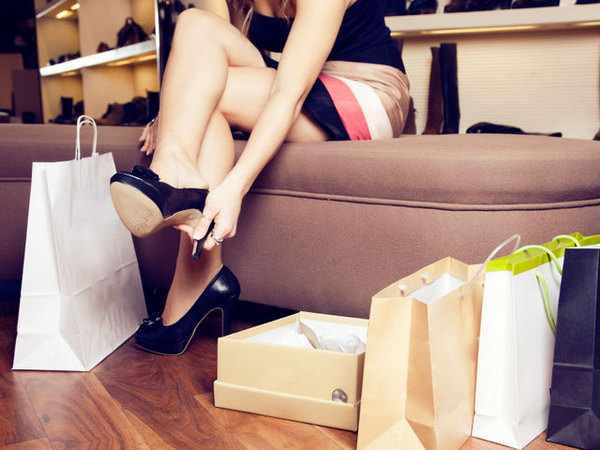 Walk Properly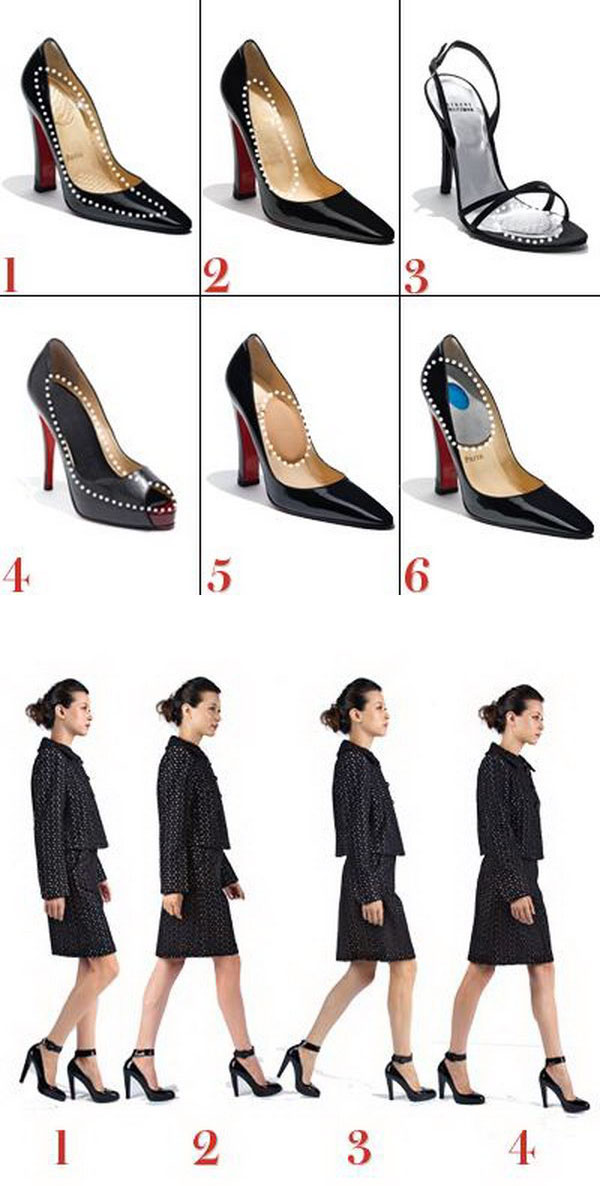 Fix Slippery Heels with DIY Fabric Insert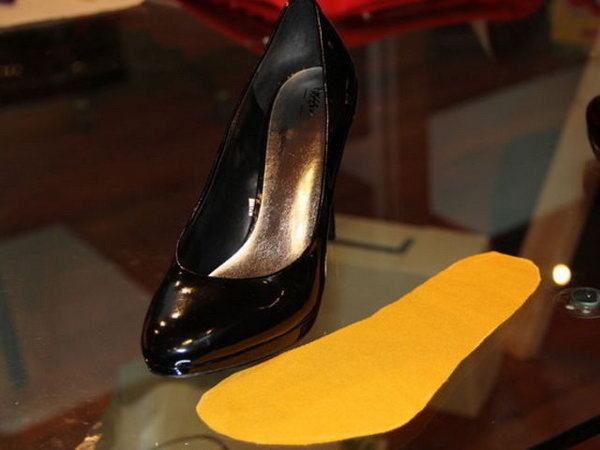 Prevent Slipping with Sandpaper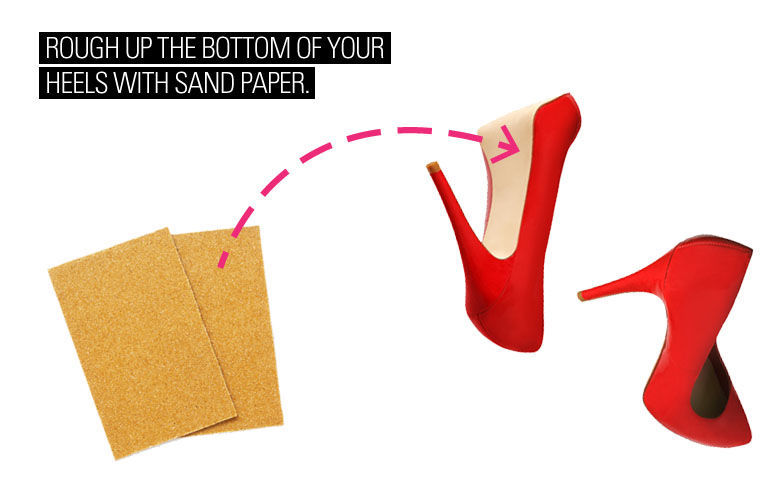 Save Your Soles With Gel Arch Inserts

Use Socks and A Blow Dryer to Loosen Up Tight Spots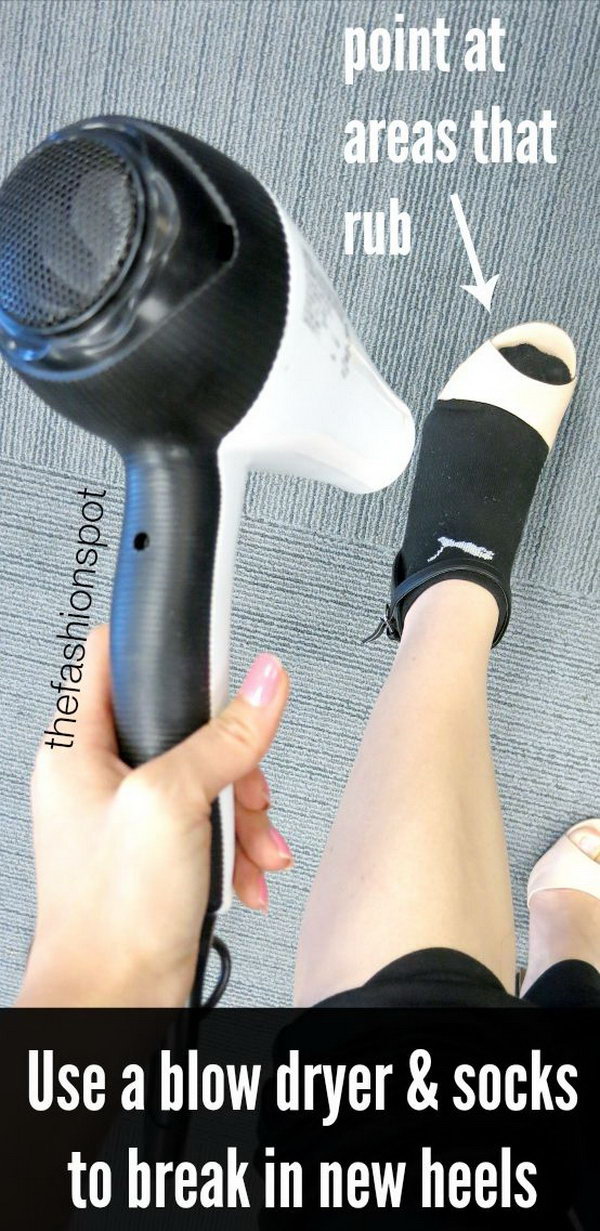 If your new heels are too tight to wear, you can wear your new shoes in the house with socks, and then put them under the heat blast for a couple of minutes and repeat. The heat helps the material expand and your stretching maximizes its effect. See more here
Tape Your Third and Fourth Toe Together to Hack High Heels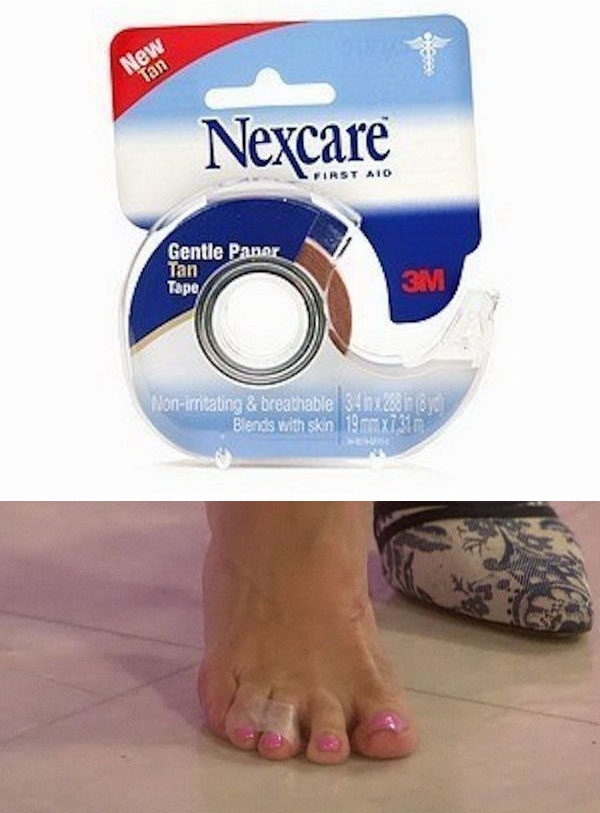 Wear These with Open Toed Heels to Protect from Blisters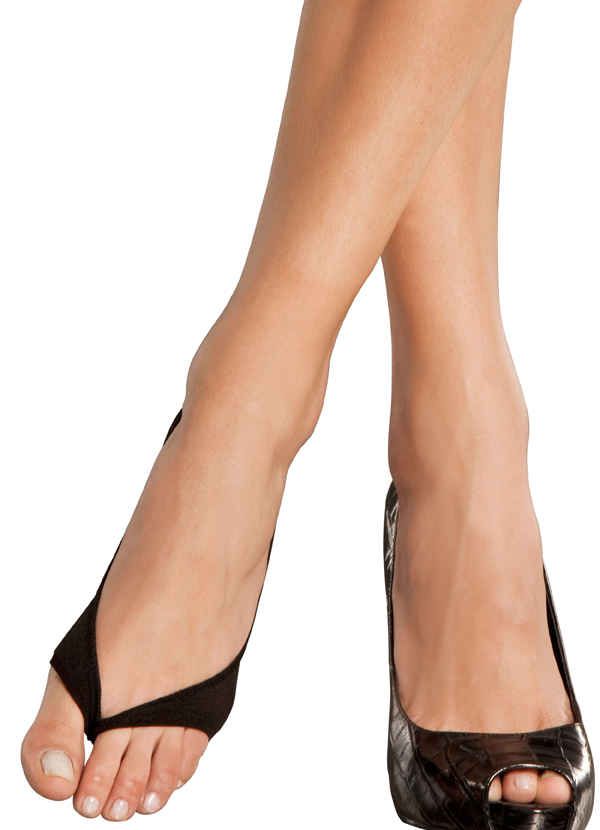 Stretch Your Shoes the Professional Way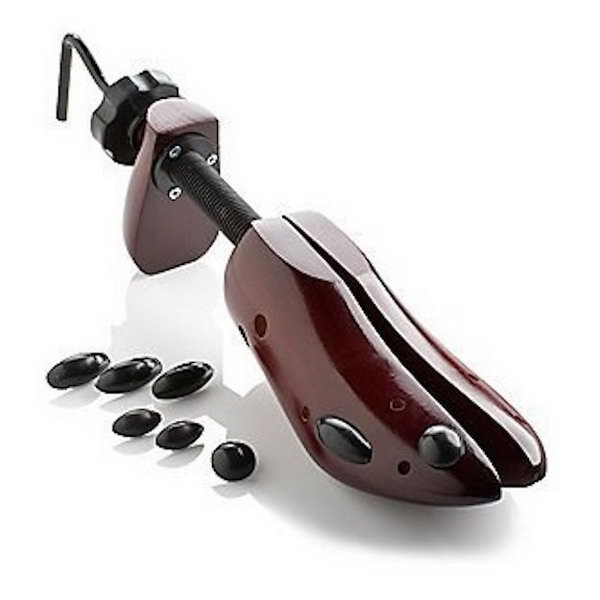 Use Ice to Stretch New Stilettos That Are Too Tight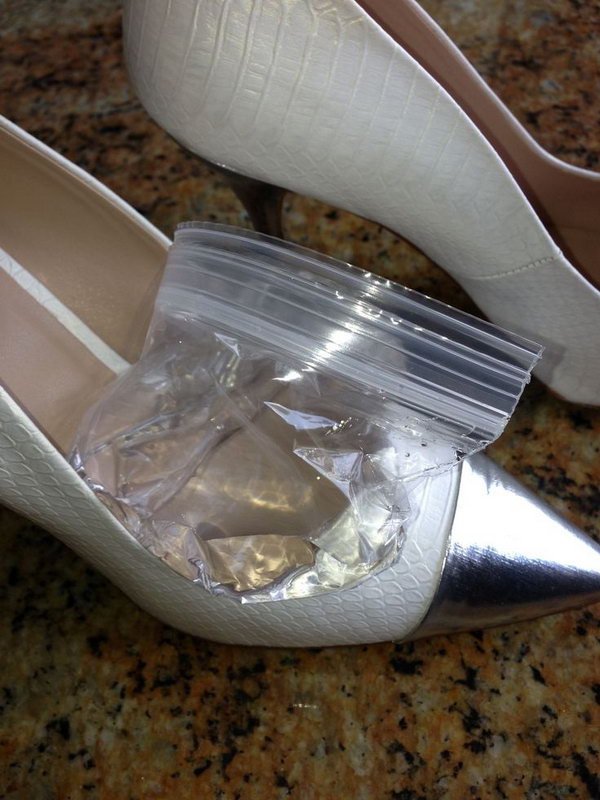 Use Bandaid Stick to Help Break in Heels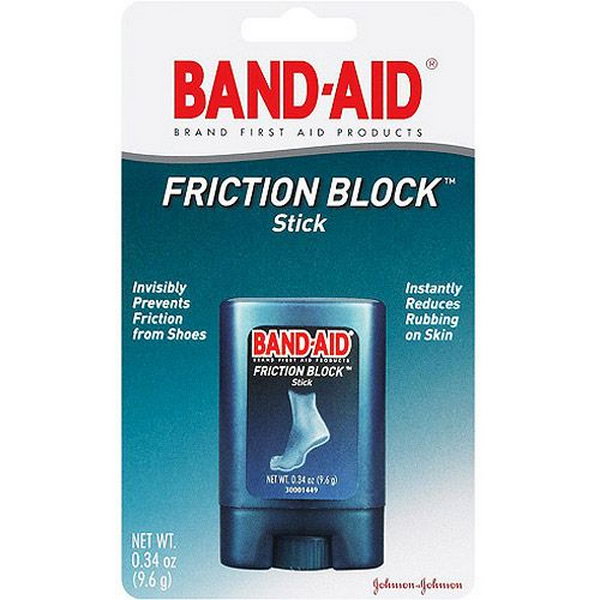 Fix Worn-Down Heels with Instant Heel Caps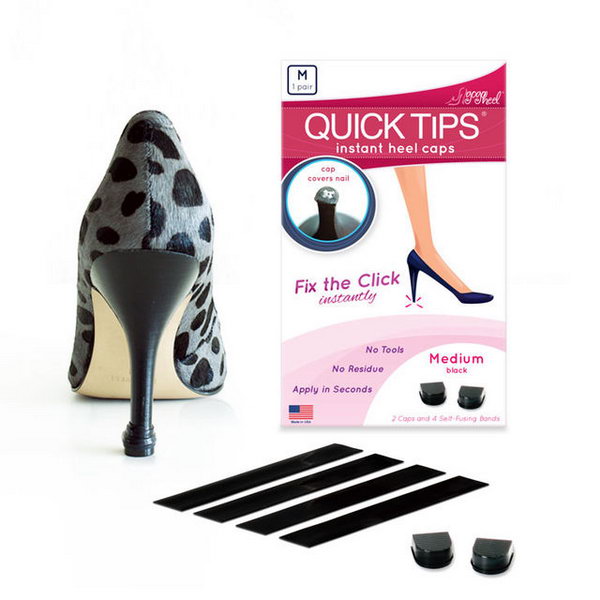 Prevent Slippage with Heel Grips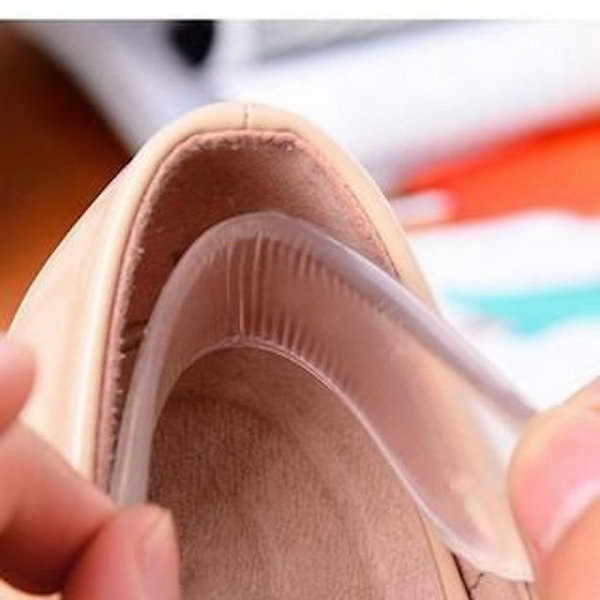 Use Foot Petals Killer Kushionz to Make High Heels Comfortable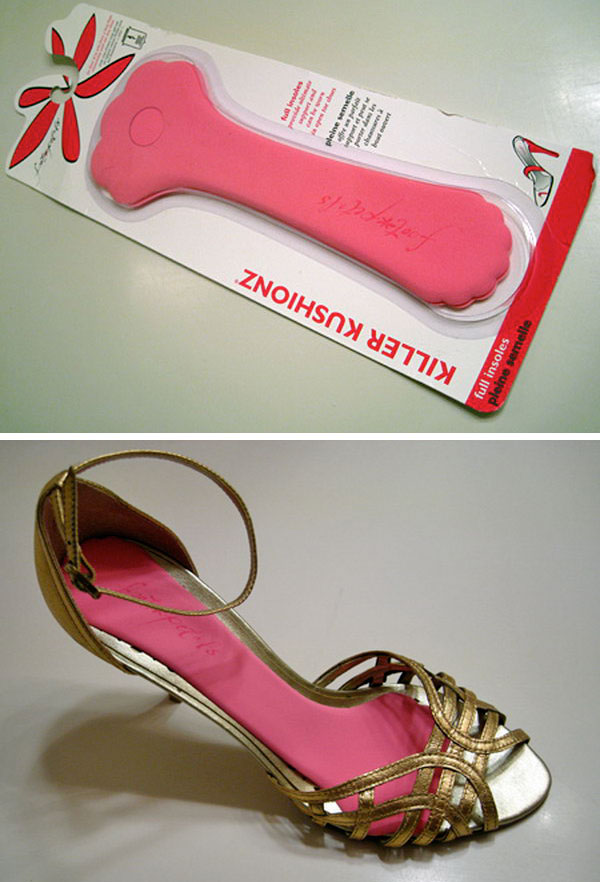 Use Duct Tape to Cover a Blister instead of Bandages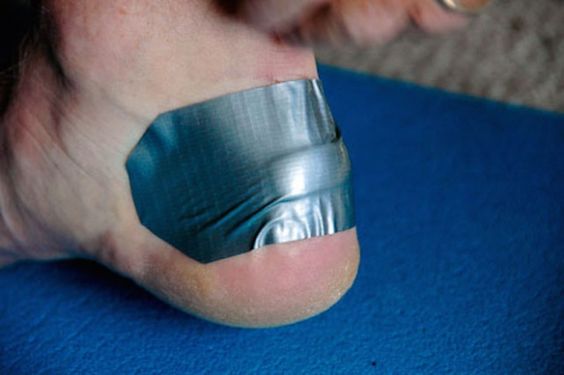 Prevent Blisters with Clear Gel Deodorant on Blister-Prone Spots