20+ Clever and Cool Old Book Art Examples
Instead of serving as a reading tool when you get bored at your house, old books can be recycled and transformed into clever and cool artworks. Have a look at these old book art examples below for inspiration.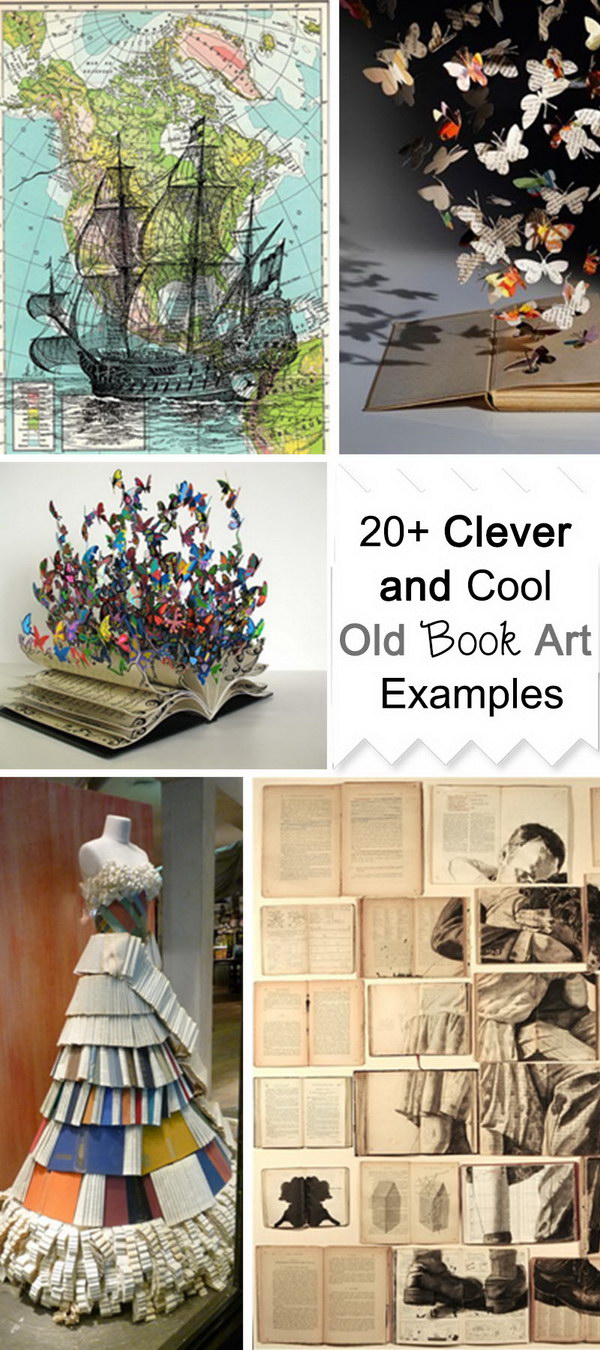 Clever Book Page Art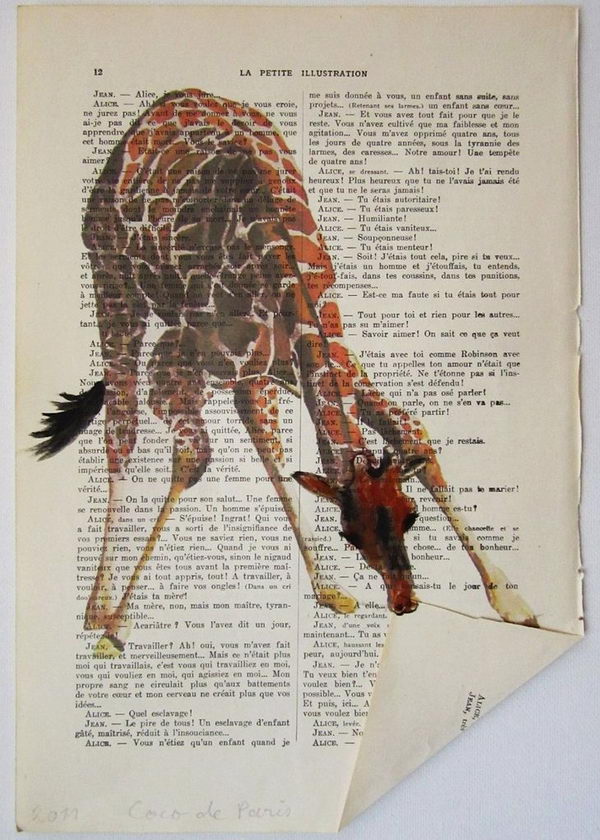 source
Ship on Map
Vintage Ship print on a map sheet from a gorgeous Atlas book.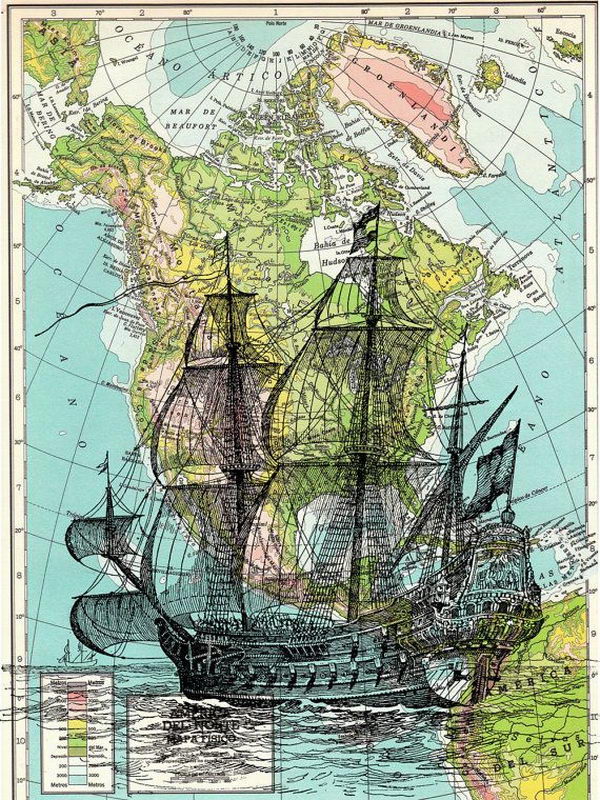 source
Altered Book Art Project
A page taken from an old book, with certain words left uncovered by painting to create a found poetry style statement, then applied to a page in an old style type journal/ledger.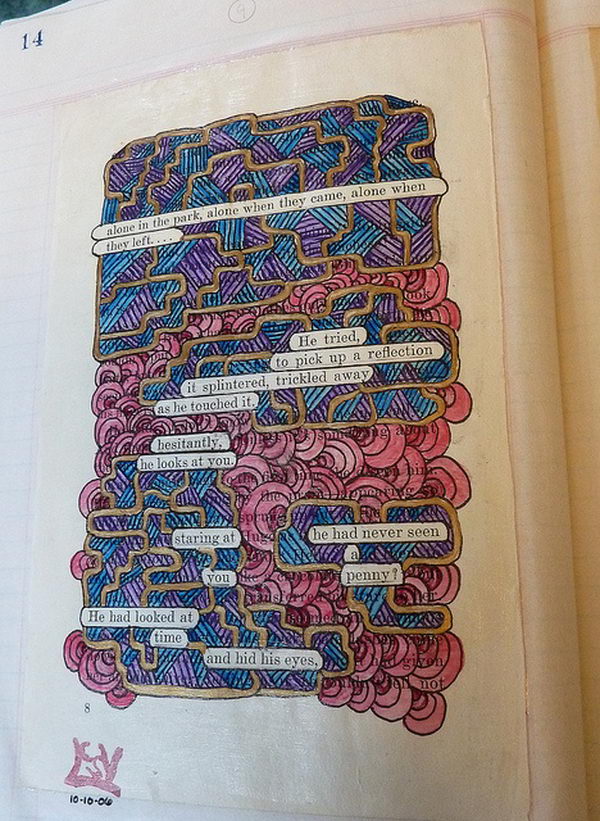 Tree Collage Art
Original Mixed Media Abstract Tree Collage Art Painting by Sascalia. Could vary the background with sheets of music, journal pages, old book pages.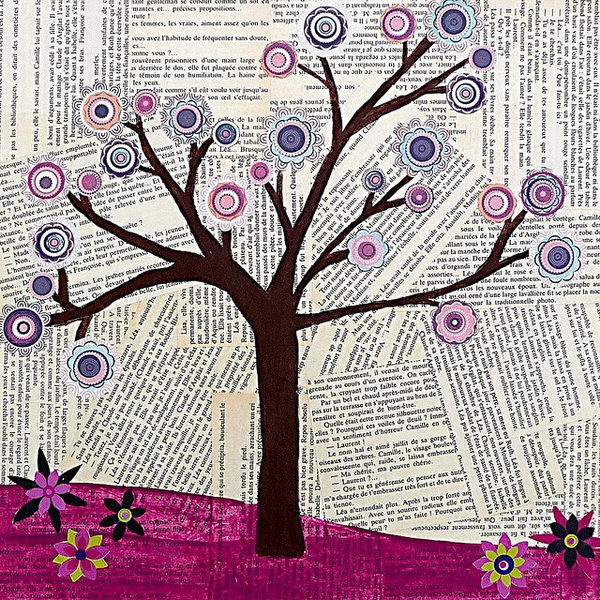 Book Art by Ekaterina Panikanova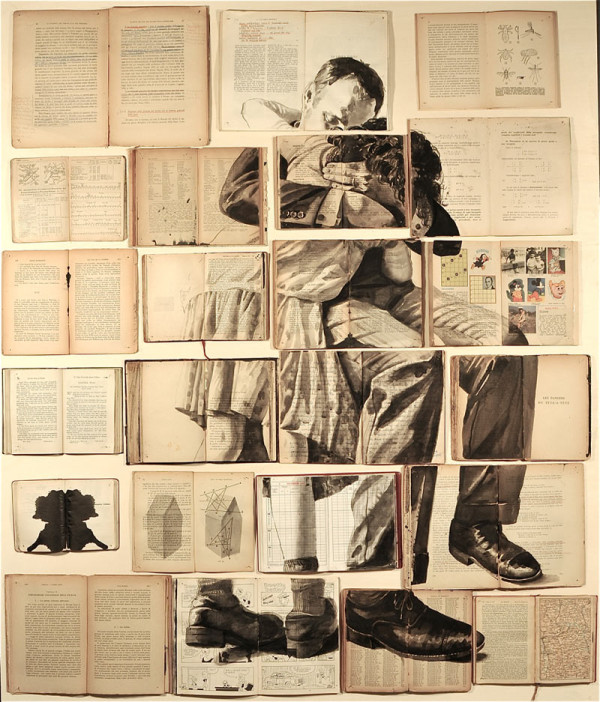 Houses on Book Pages
Houses drawn with ink on book pages, color washed, then cut and collaged onto a layered background.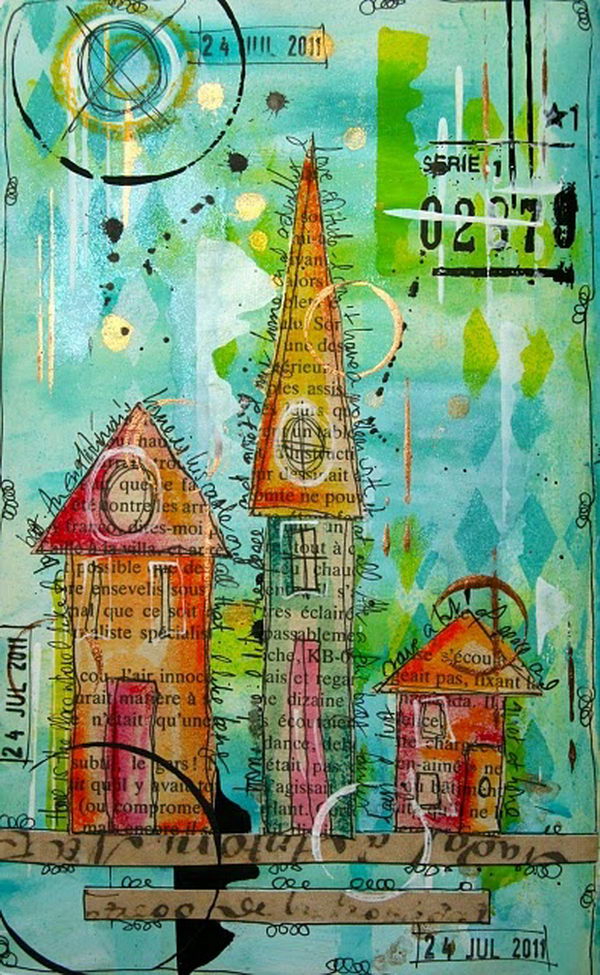 source
Butterflies in Book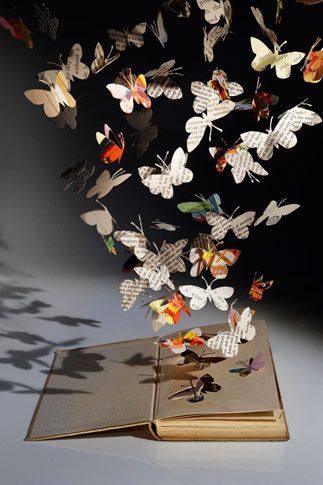 source
Paper Doll Dresse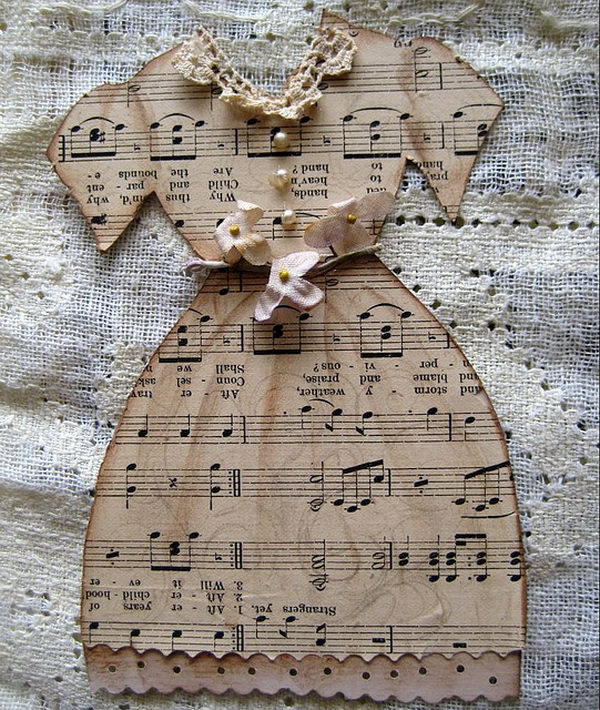 source
Book of Life by David Kracov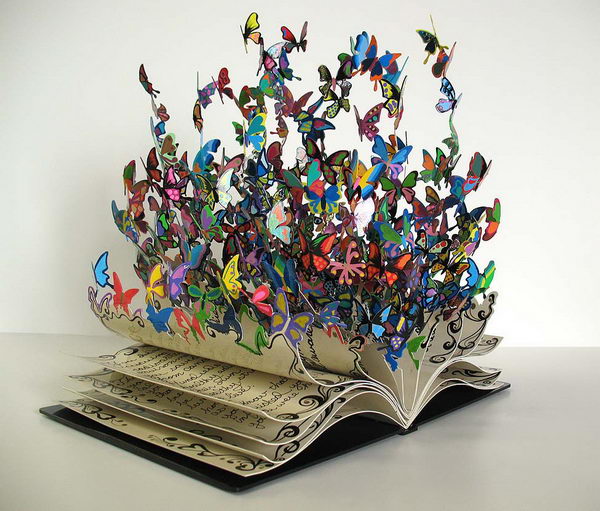 source
Dreams into Plans
Girl wears a 3d white fluffy paper skirt made from vintage sheet music and a flower in her hair.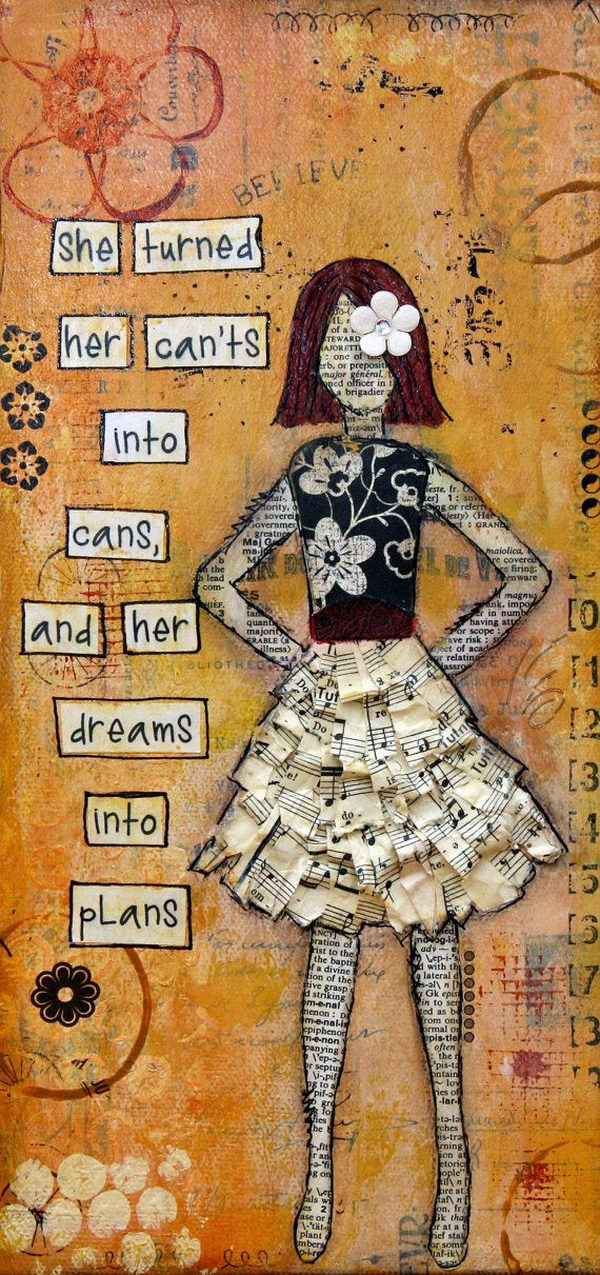 Altered Book Art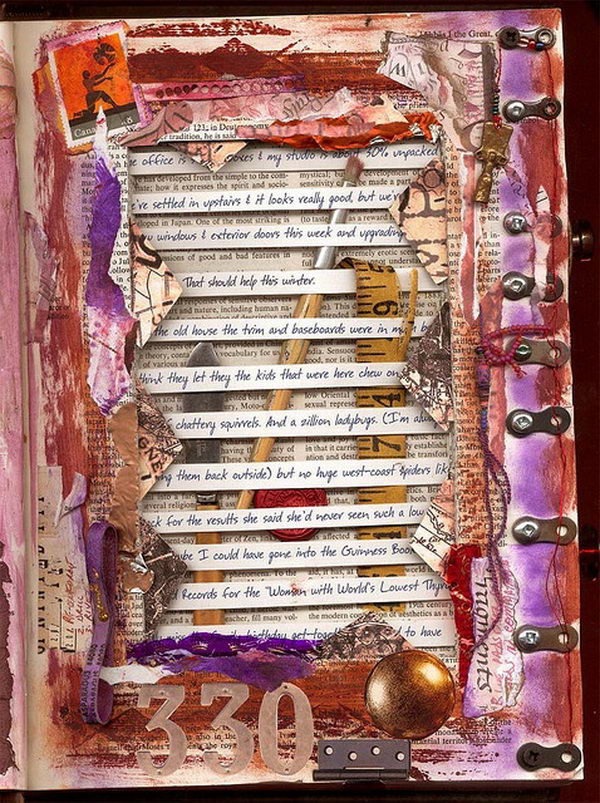 The Alchemy of Existence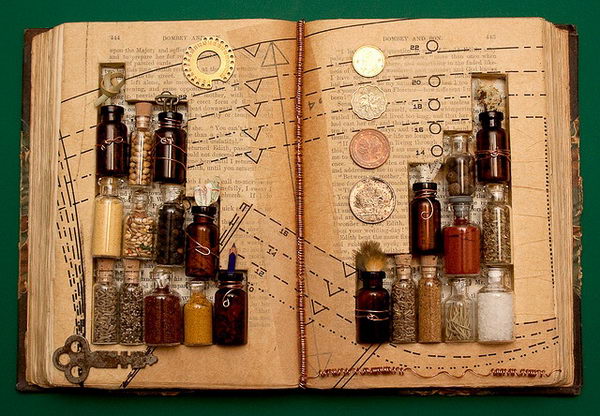 Old Books Bow Tie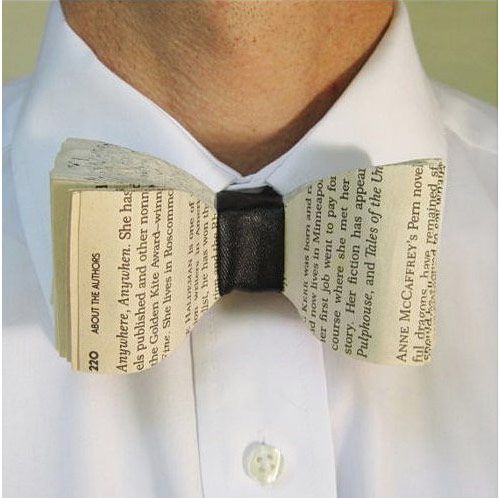 source
Old Books Wallpaper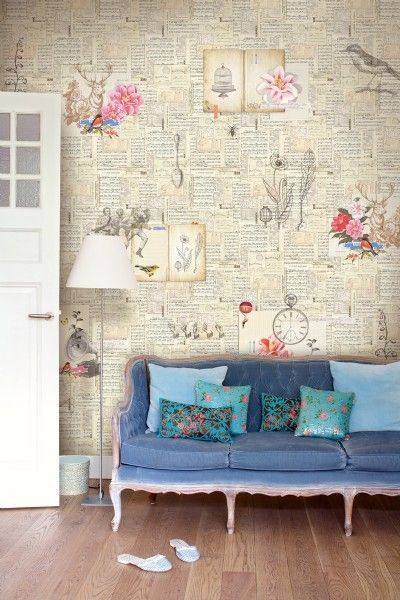 source
Birdhouse Made from Old Books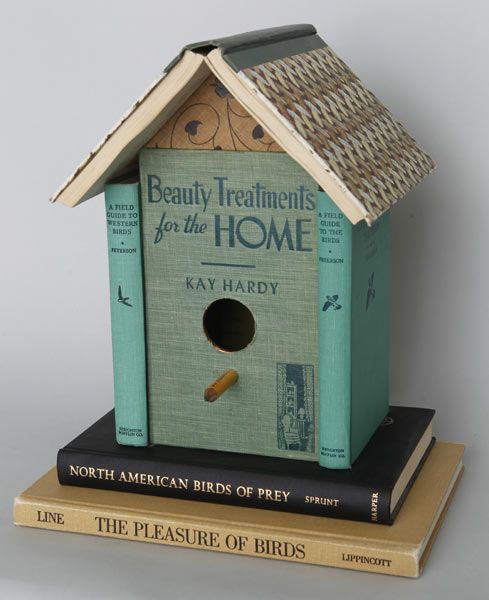 Book Dress
source
Sheet Music Holly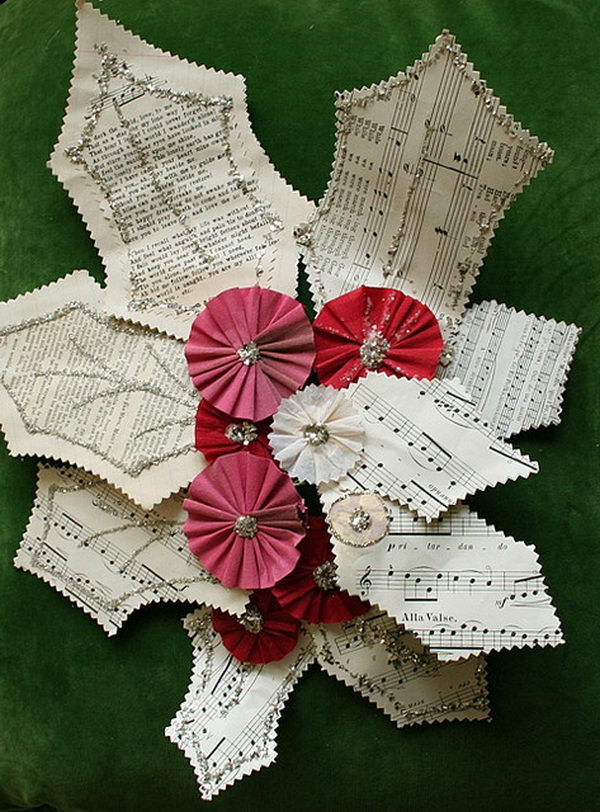 Blinging Butterfly Book Art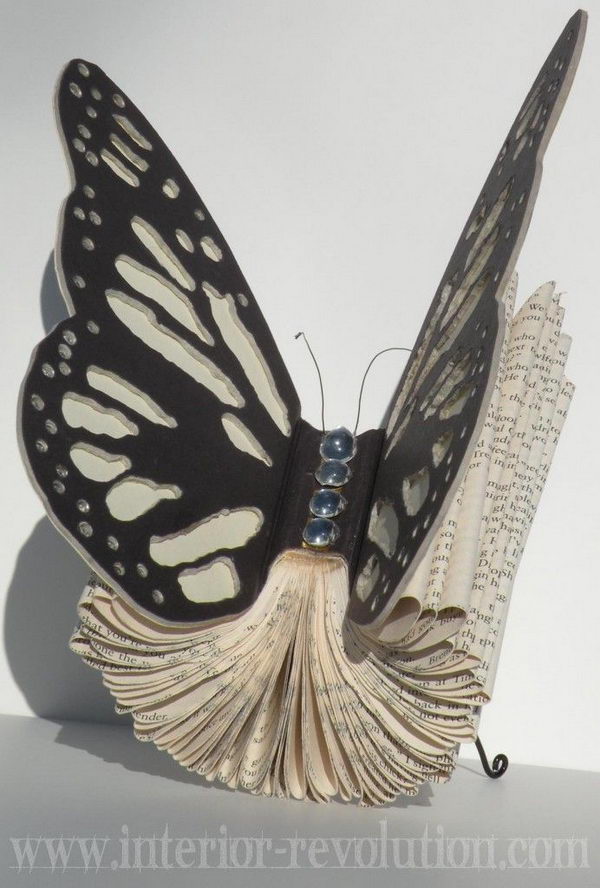 source
Book Page Lamp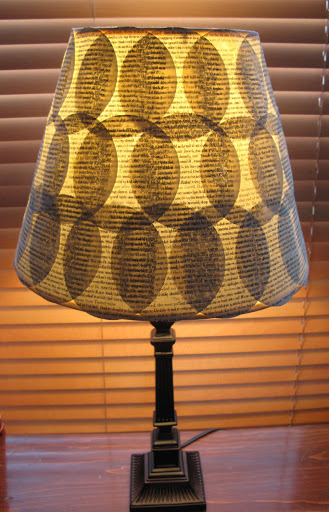 Book Page Chandelier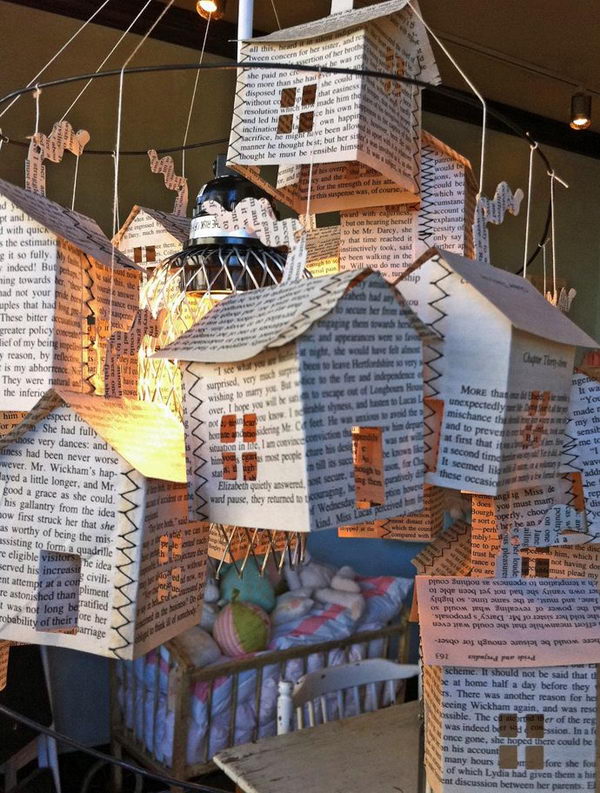 source
Book Sculpture by Thomas Wightman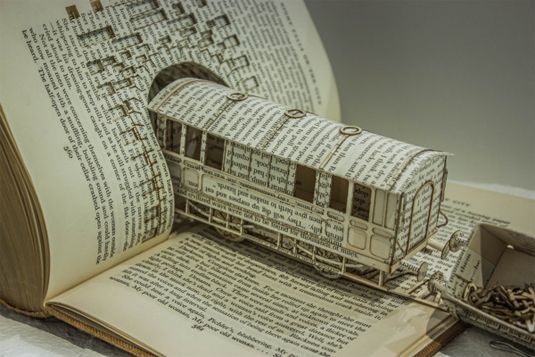 Book Wall Art