50+ Beautiful and Creative Paper Logo Designs for Inspiration
Paper is used for writing and printing. It is also widely used as a packaging material. Paper logos are often used in paper related industries, such as paper manufacturers/ sellers, book publishers, printers, toilet paper manufacturers, etc. Paper logo designs also can be very creatively using a paper fold or paper cut shape to represent the products or services of the company. For example, Just a simple paper folded orange fox can feature an eye-catching logo.
In this post we collected 50+ beautiful and creative paper logo designs for your inspiration. Take time to browse through these remarkable paper logos. They will surely freshen your creative juices.
Babel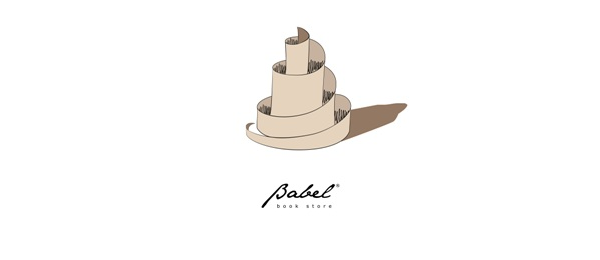 This clever logo represents a sheet of paper forming the Tower of Babel. In this context, the Tower of Babel symbolizes the multi-ethnic culture and the diversity of mankind.
Plain Paper Pirate Paper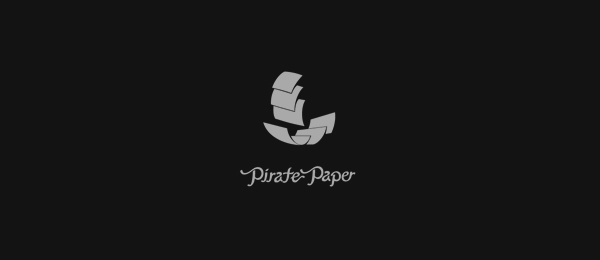 This logo is designed for a paper company with falling paper resembling a ship.
Diamond Paper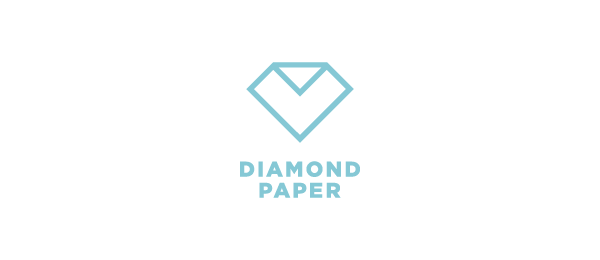 Printer Company Logo Paper Fox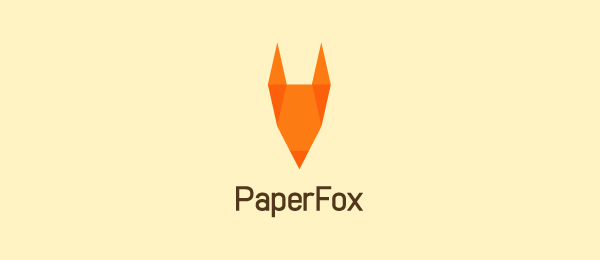 Pink Paper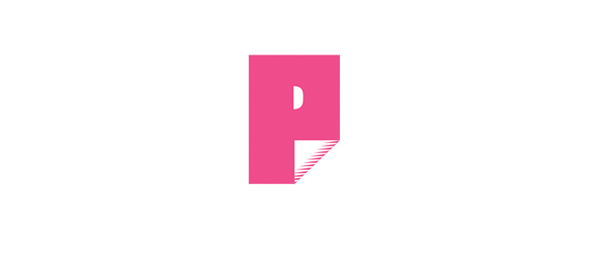 Paper Tower Studios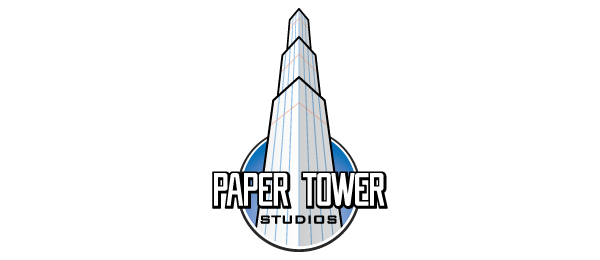 FOLD IT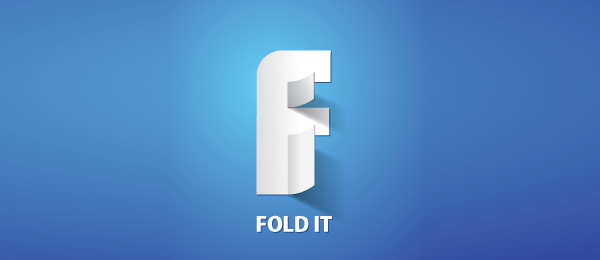 TRAVEL LOGO ALSHAMEL INTERNATIONAL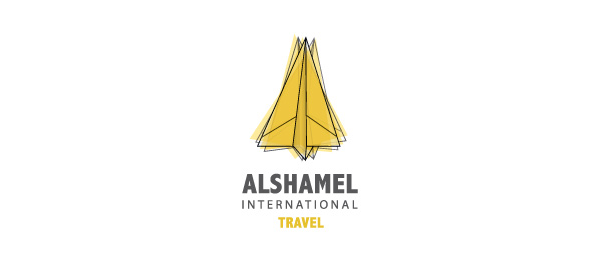 Origamia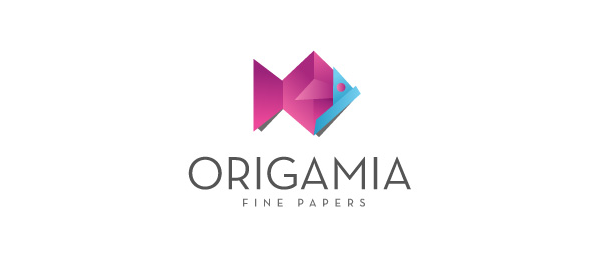 yakstand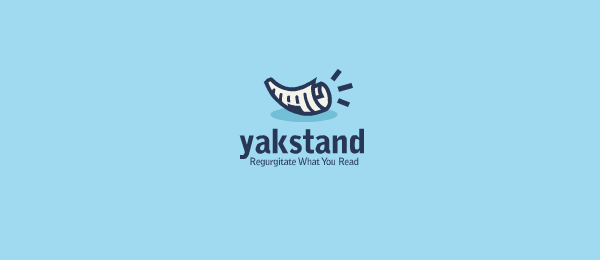 This logo is designed for a blog concept where people can go to discuss the content of newspapers and magazines.
XPRESS BOXES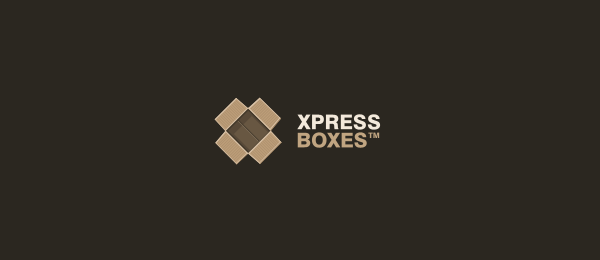 This logo is designed for a company that sells boxes and moving kits. The mark is an x/opened box
Seller Meller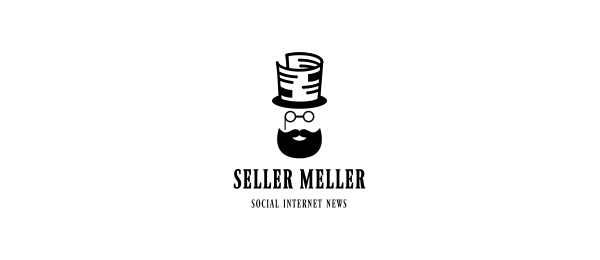 Royal News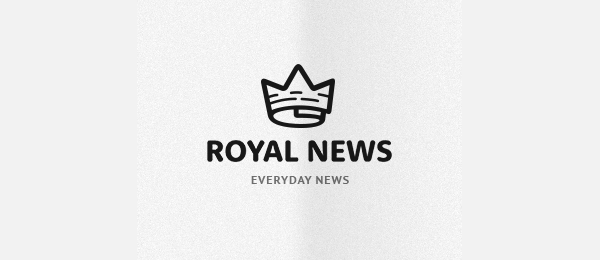 Dock Land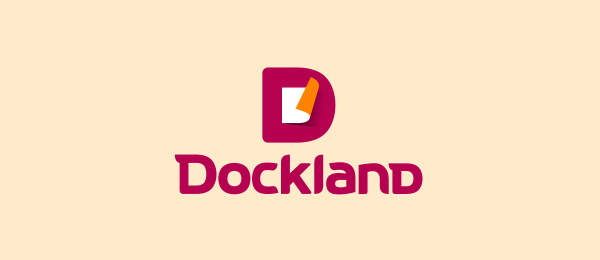 Fly Paper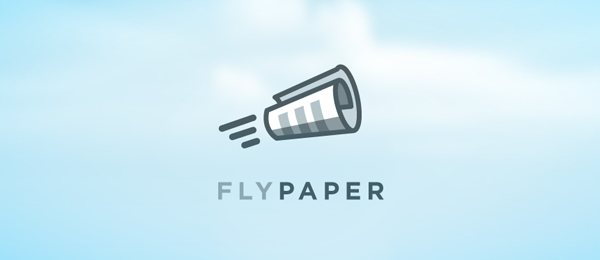 Fokal Group
GET Printing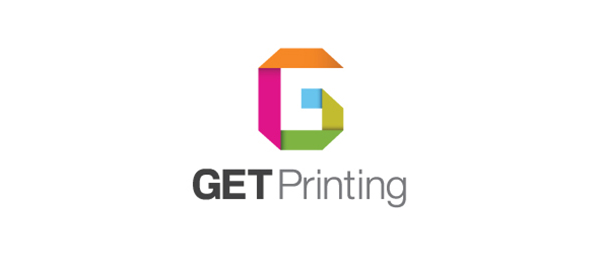 Water Paper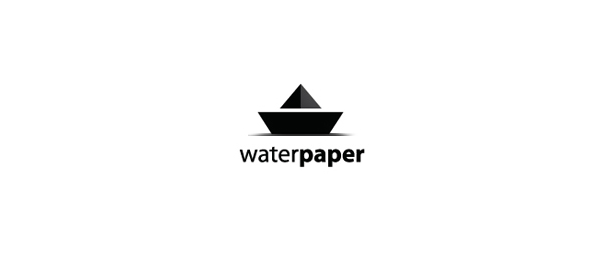 Lastasia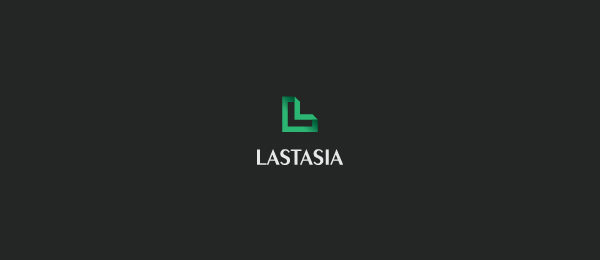 OK PAPER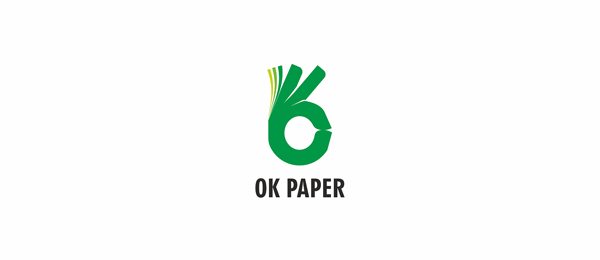 True Wine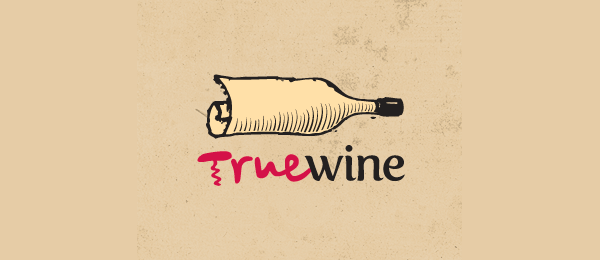 Wine bottle and papyrus merge in the logo for video blog about wines. Corkscrew is in the shape of letter T.
Dragon Post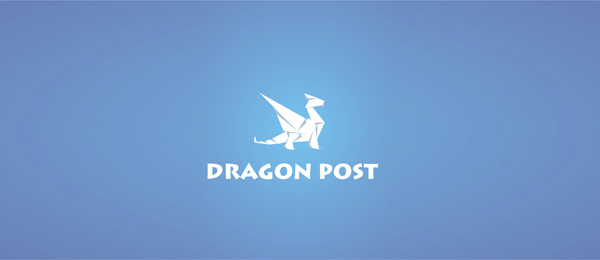 Paper Green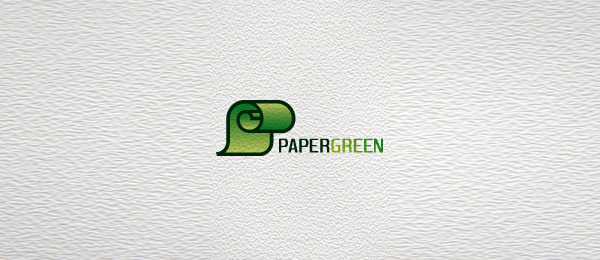 Paper People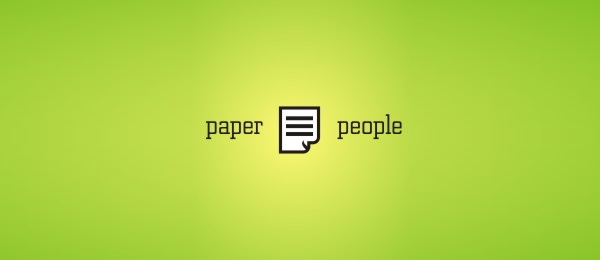 Leave Sheet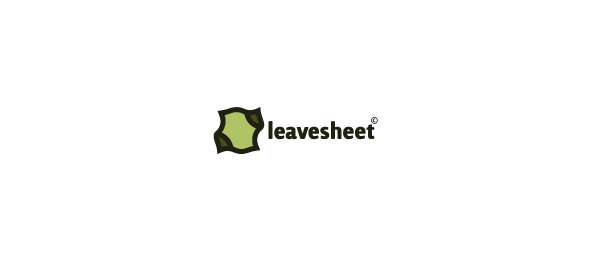 Note Clip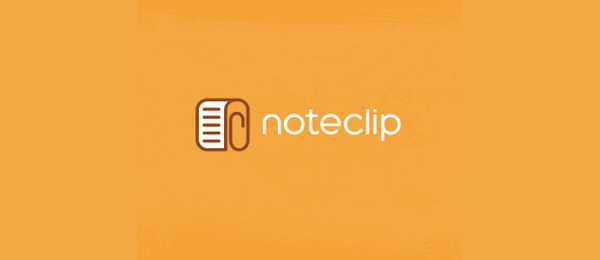 White Paper Wizards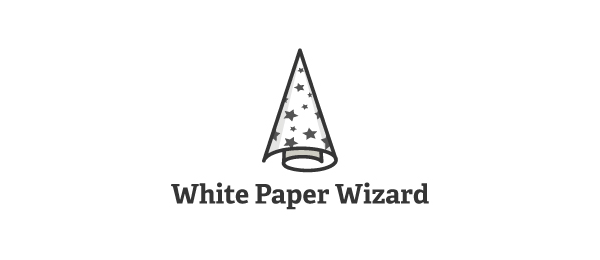 Wrapped Fish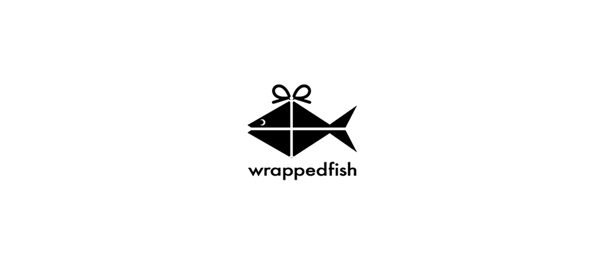 Foldado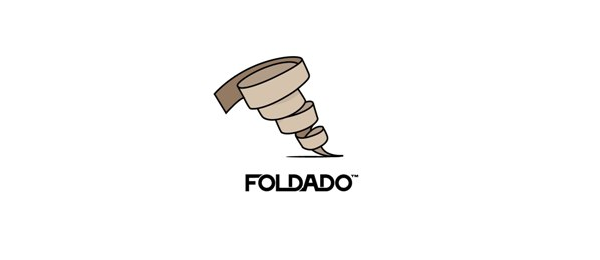 Cat Folio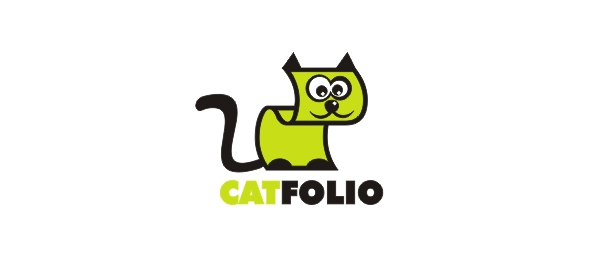 Paper Castle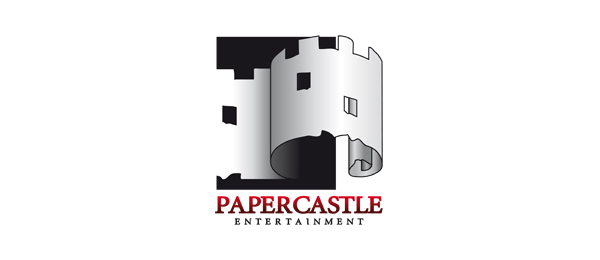 IRA Stationery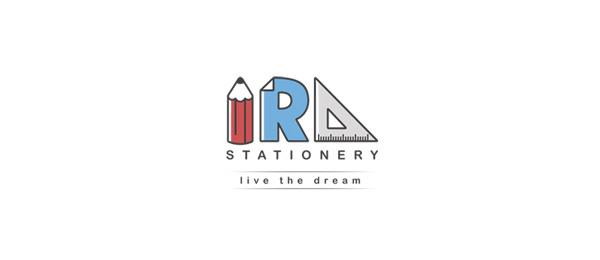 LEAN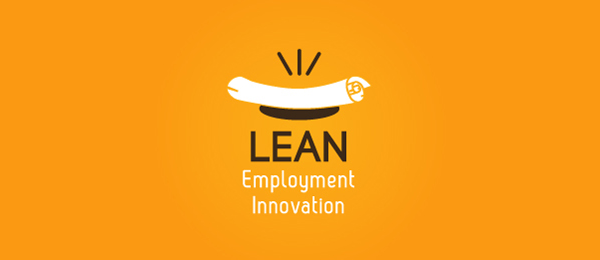 Papirforma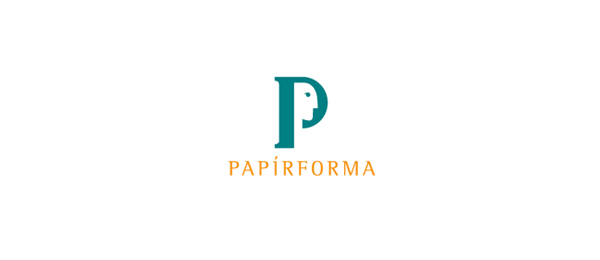 Paper Magic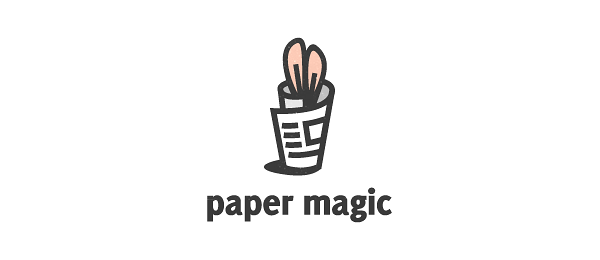 Exclusive Format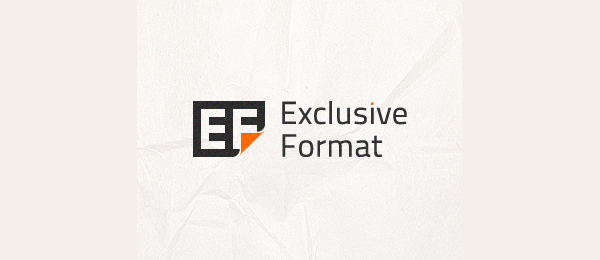 EMR Partners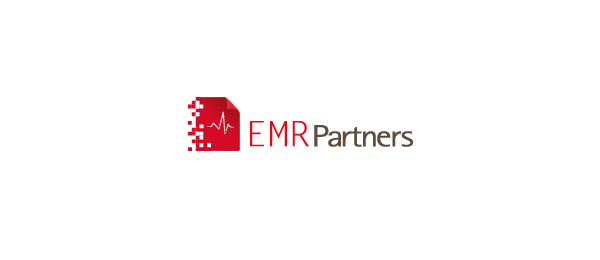 Neat List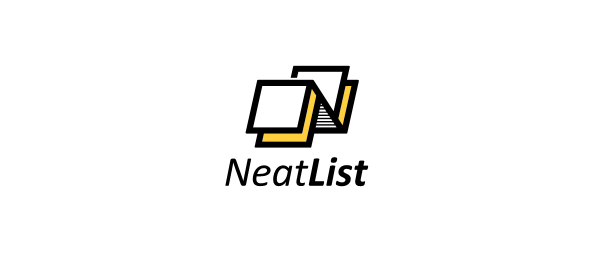 Daily Jazz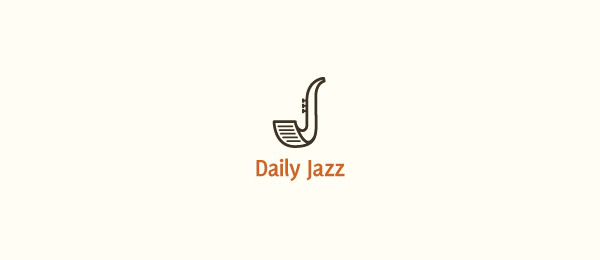 Print Team Paper Rocket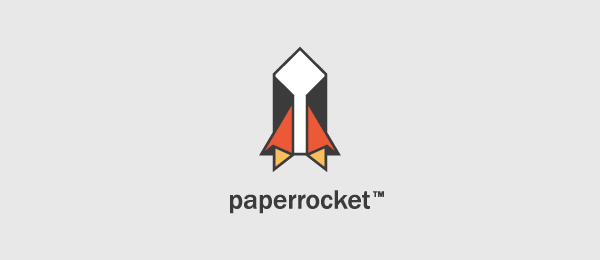 Salt in Paper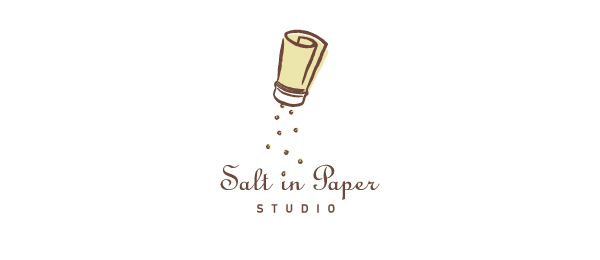 Capital Sales Agency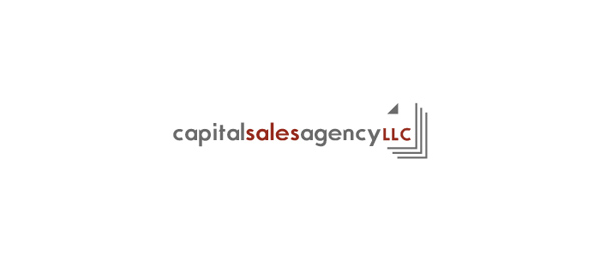 Smile File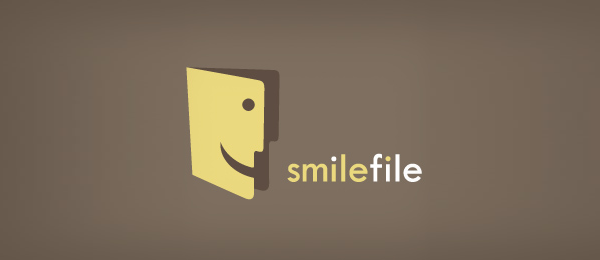 Paper Strips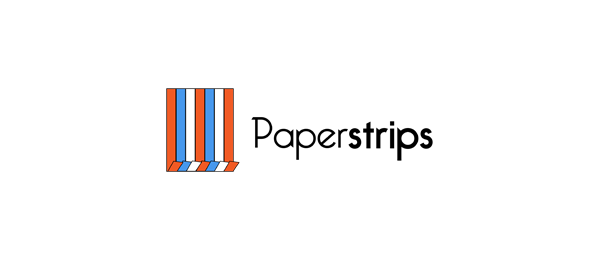 Paper Gun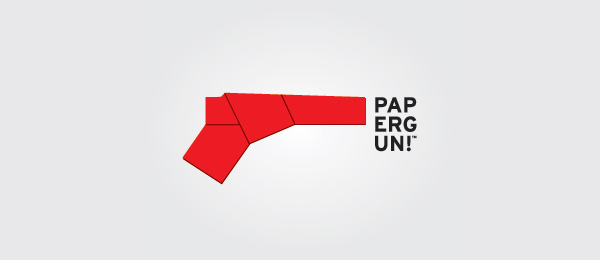 Frogami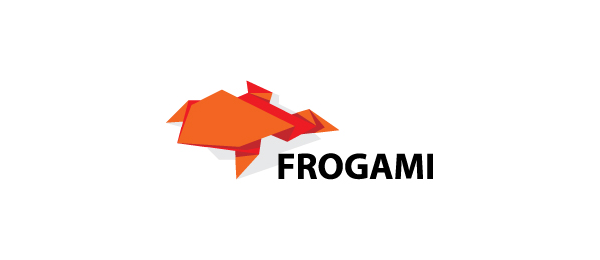 Paper Knot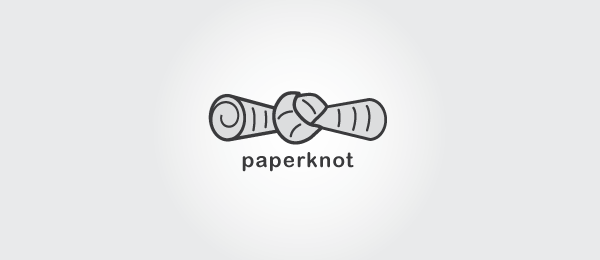 Swan Copy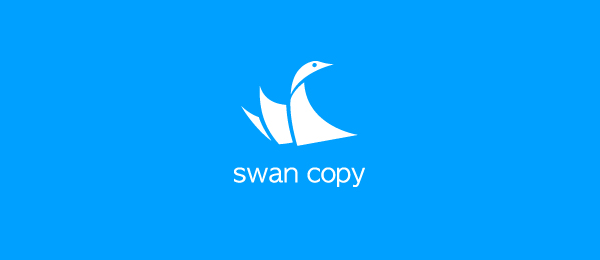 Step Printing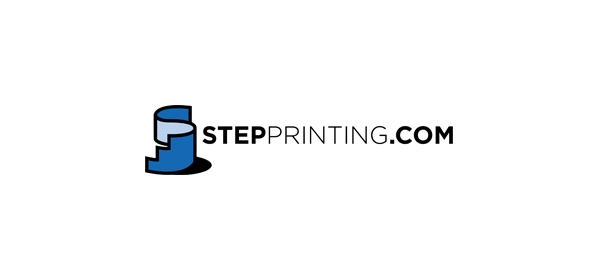 YAK & CO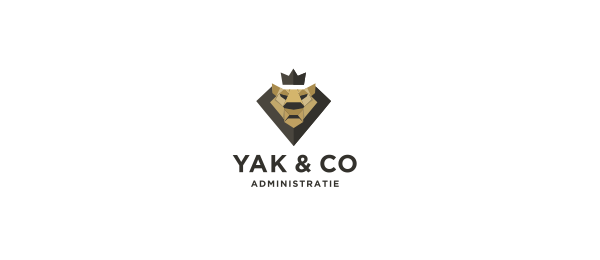 Kite String Studio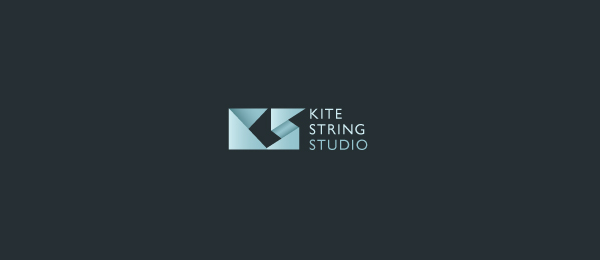 Maven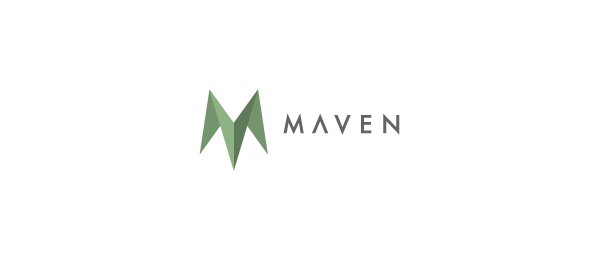 RED FOX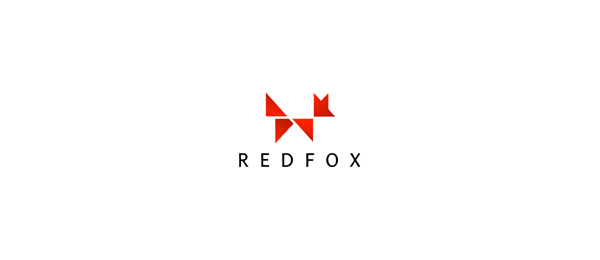 Presentation Matters