10+ Online Background Pattern Makers
Here are some of the best background pattern makers for designers and developers. These online generators can be extremely handy for creating repetitive, seamless patterns and will save you time writing codes.
Patternify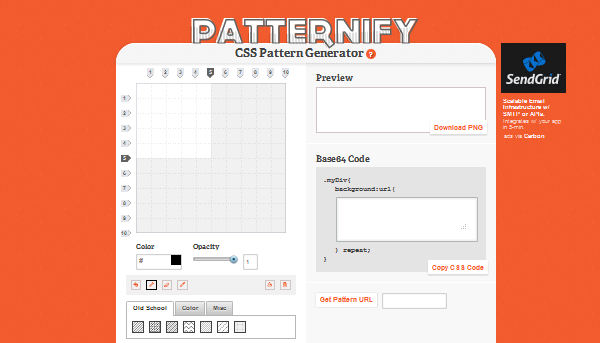 Stripemania
Stripemania is a simple and free web 2.0 tool to create seamless diagonal stripes for your designs. You are able to choose the size of the stripes and the spacing between those. You can even add color gradient effect for all of your stripes.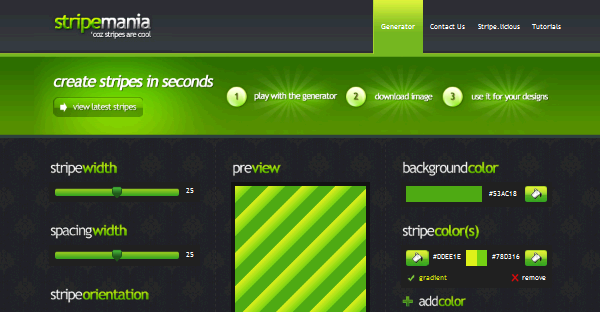 ColourLovers Seamless Pattern Software
With this simple editing tool you can resize, rotate and add shapes, lines and text to the canvas and it tiles automatically.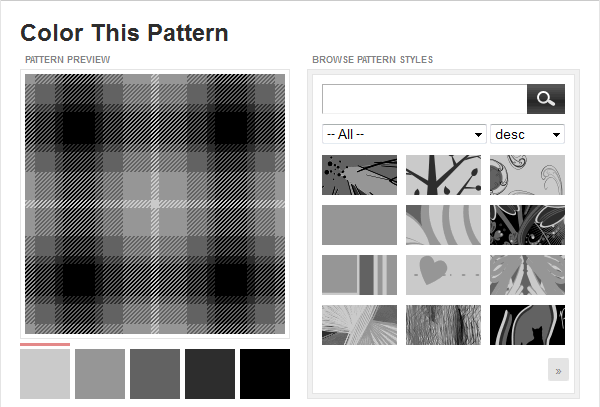 PatternCooler
Add your own colors to 100s of cool FREE pattern designs, or browse from 10,000s of pre-colored patterns using the new seamless pattern background editor. All artworks on this site can be used freely for Blogger and Twitter backgrounds, web and graphic design projects and websites.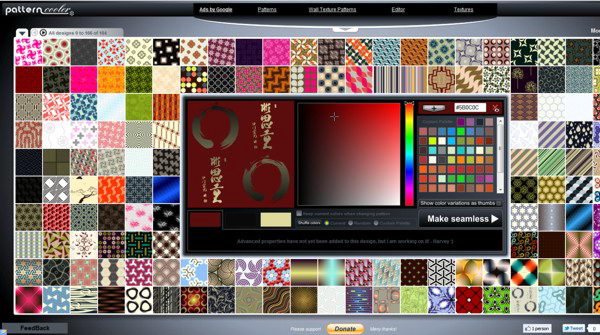 Patternizer
With Patternizer, it's easy to make something amazing in just a few minutes. It takes all the work out of creating complicated patterns, letting you focus on creativity and play.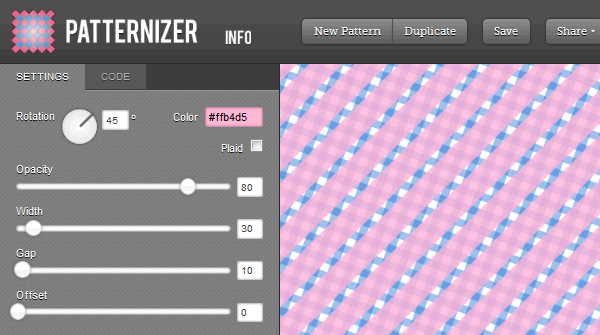 BGPatterns
BgPatterns is a tiny web app for making background patterns in a few clicks.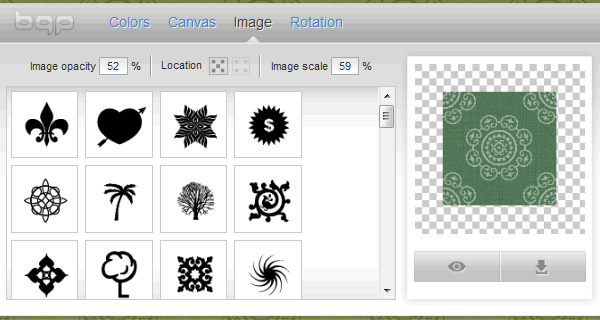 source
Pixelknete Dotted Background Maker
This web app allows you to easily create stylish dotted background with either one or two colors.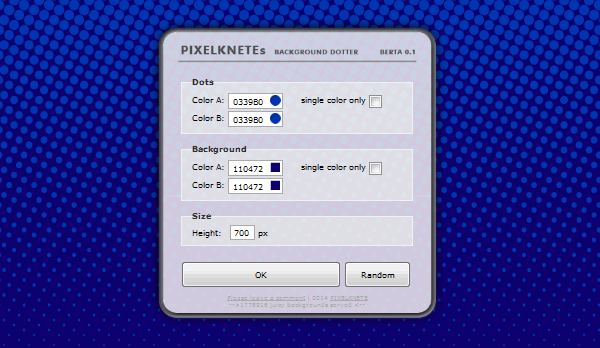 source
Zen BG
This project includes a large collection of textures—wood, rust, paper, concrete and more from Texturise—which can be combined with linear-gradients or colors to create a wide assortment of themes.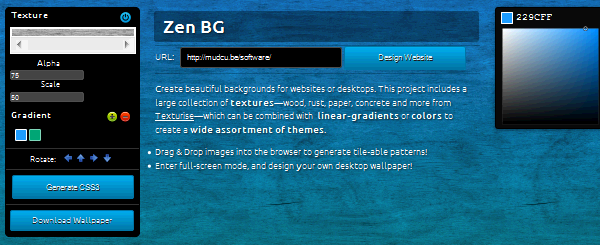 Stripe Generator
Instead of pixel-by-pixel painting, this tool allows you to create seamless stripes textures.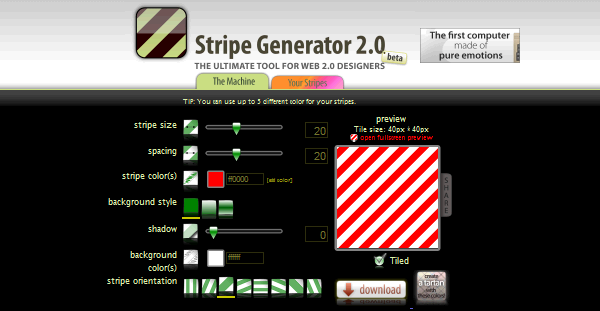 SiteOrigin Background Image Generator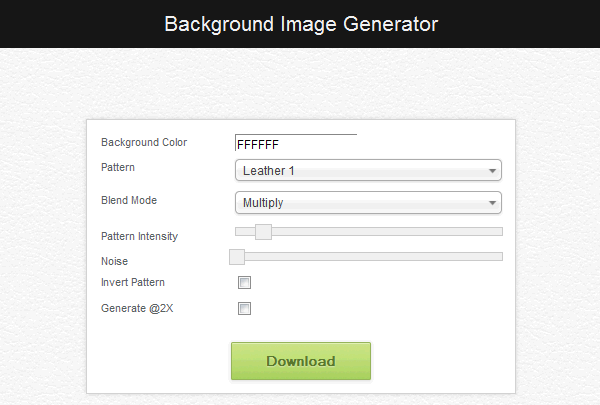 Noise Texture Generator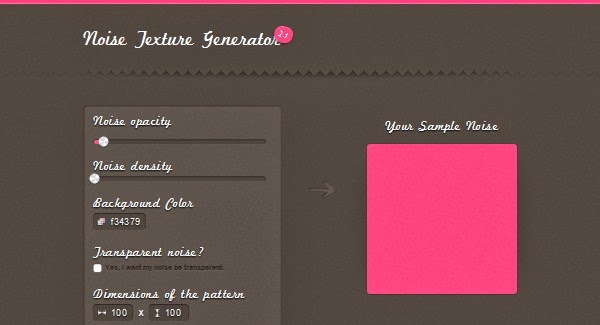 Tartan Maker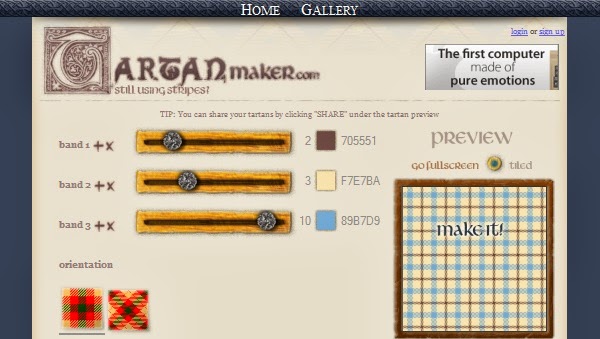 BGMaker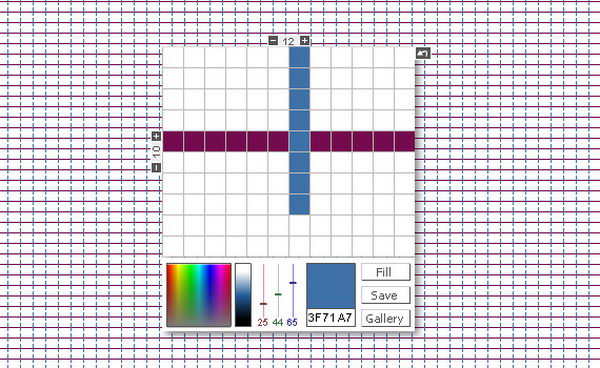 Striped Backgrounds
secretGeek's Gradient Maker