20+ Parallax Scrolling Resources (Tutorials, Plugins and Demos)
Ian Coyle created the very first parallax website for Nike "Nike Better World" on 2011. Nowadays parallax scrolling effect is one of the hottest trendy effects which can be seen around the web. Parallax scrolling is a technique that the background images move by the camera slower than foreground images, which can give the viewer a 3D/motion illusion. Adding parallax effect to your page would easily impress visitors and make your business stand out.
In this page we have compiled some really cool parallax scrolling resources including tutorials, plugins and demos. You can quickly visit these pages and apply the cool effect in your own page.
Nike Better World Parallax Effect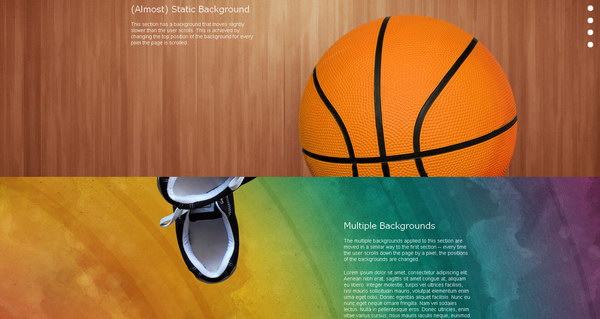 Scrolling Parallax: A jQuery Plugin With Tutorial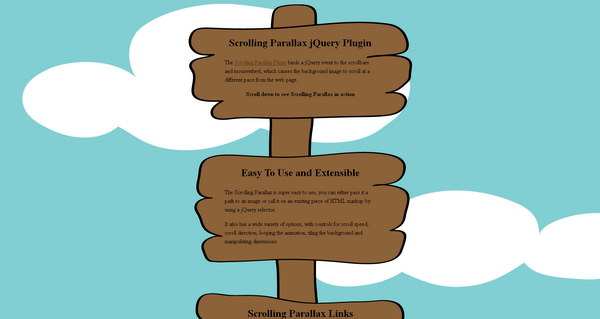 Parallax Content Slider With CSS3 And jQuery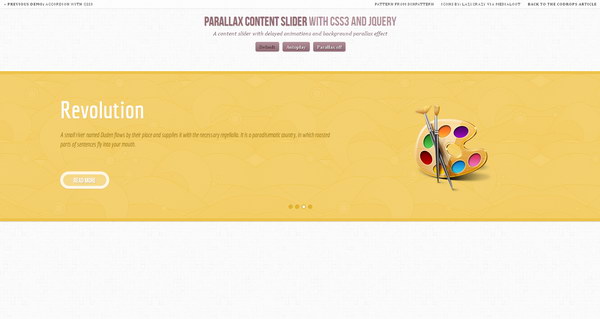 Create a Funky Parallax Background Effect Using jQuery

Create a Parallax Scrolling Website Using Stellar.js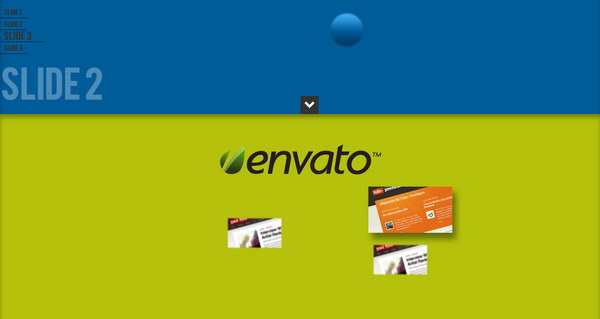 A Simple Parallax Scrolling Technique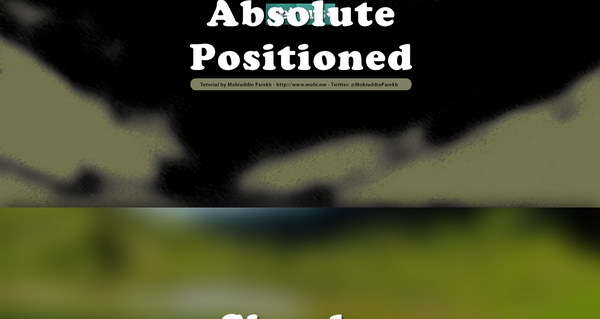 The Parallax Effects With jQuery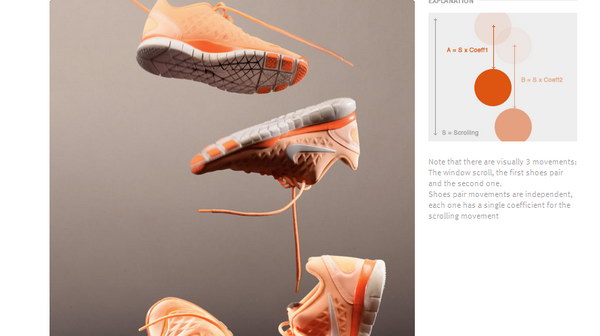 One Page Website Vertical Parallax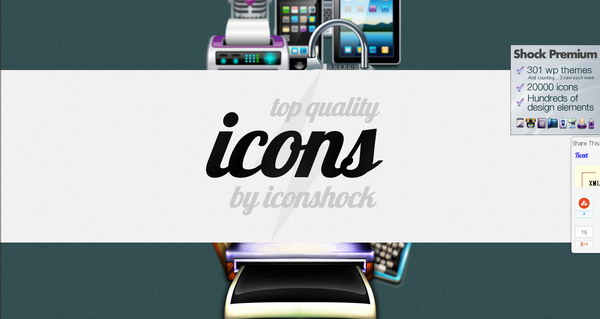 Demo
Jazz up a Static Webpage with Subtle Parallax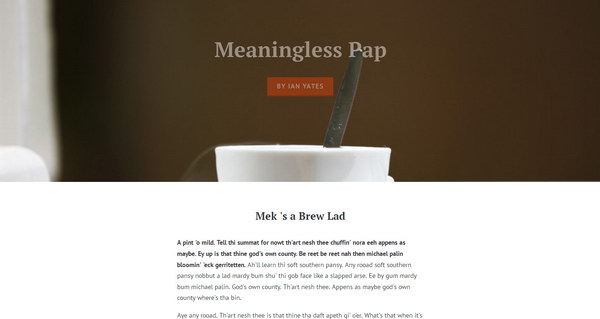 Demo
Parallax Slider With jQuery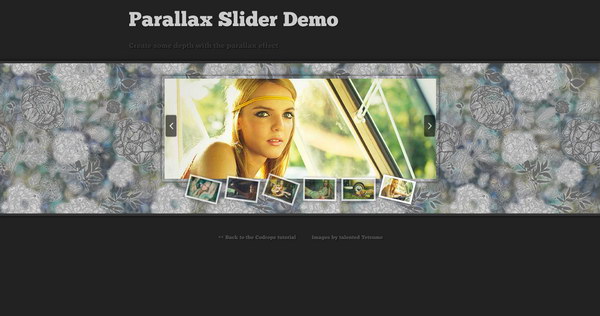 Fluid CSS3 Slideshow with Parallax Effect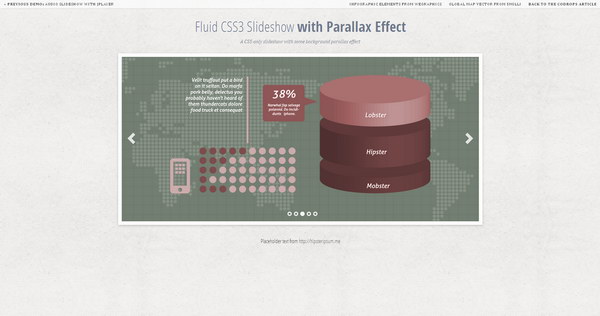 Parallax Gallery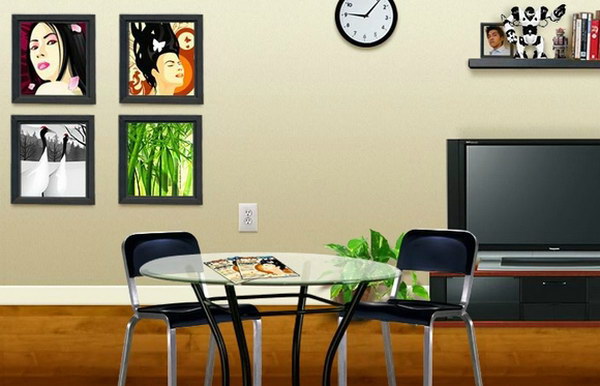 Build a parallax scrolling website interface with jQuery and CSS
Demo
CSS3 Parallax Scrolling Slider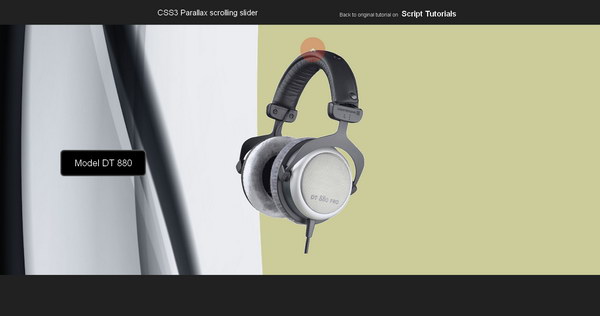 Create a Cool Website with Fancy Scrolling Effects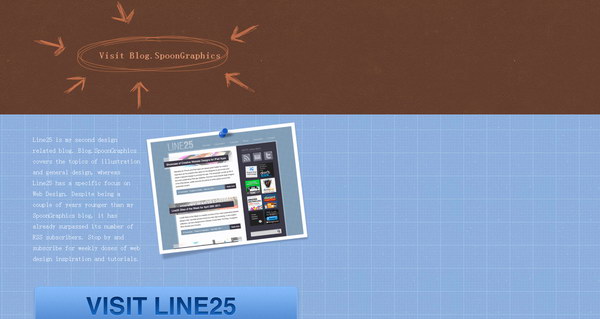 Demo
jQuery Parallax Tutorial – Animated Header Background

Create a Parallax Website Header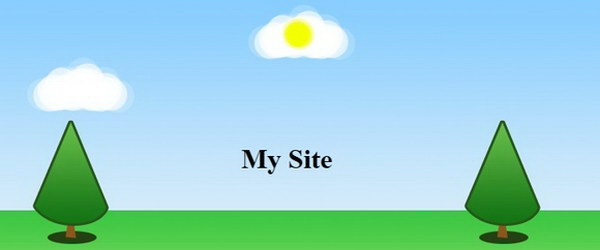 Demo
Behind The Scenes Of Nike Better World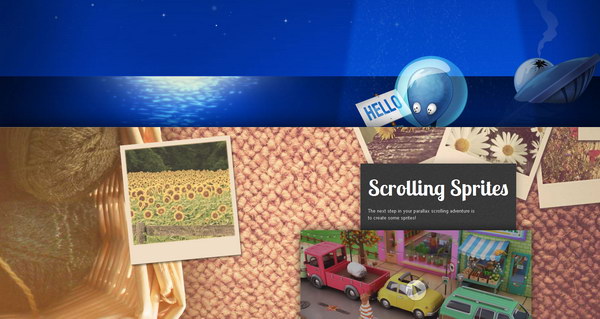 Stella.js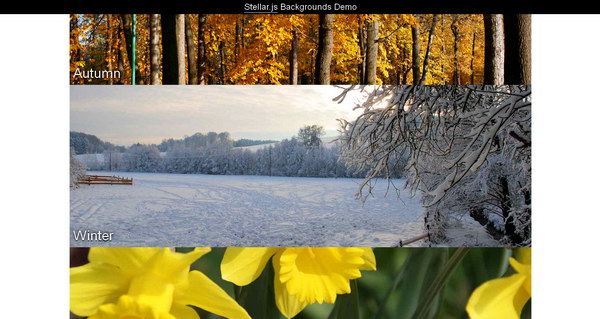 Super Scrollorama
Demo
jParallax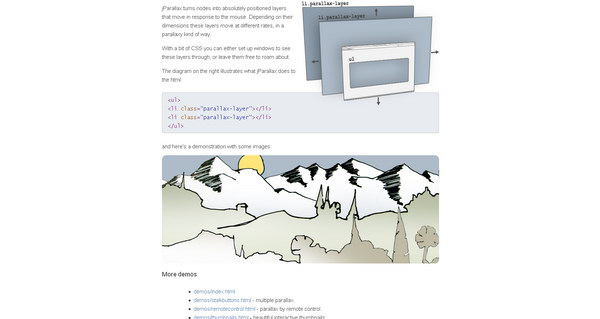 jQuery Scroll Path