Do you have a collection of old pennies like me? Do you want to find some creative ways to use this treasure? Actually there are many insanely fantastic and creative penny crafts ideas around the Internet. In this post, we have collected some cool penny crafts that are perfect for giving as unique and custom gifts or creating new home decor. Some of these DIY penny projects are incredible easy to make and some are time and effort intensive and need much patience to do. Let's head over and get inspired.
DIY Penny Ombre Art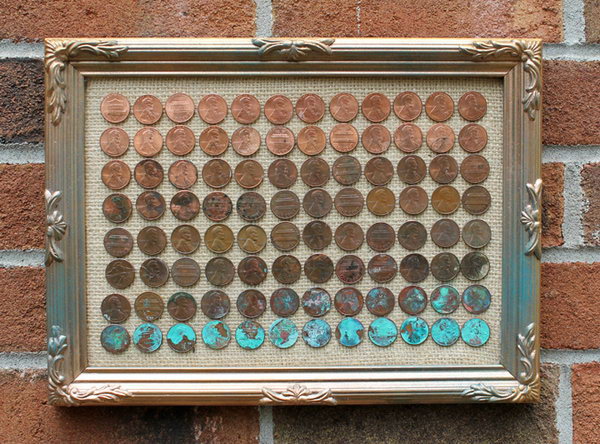 A fun summer time science experiment that is perfect to do with kids! Get the tutorial here.
Penny Gazing Ball Yard Art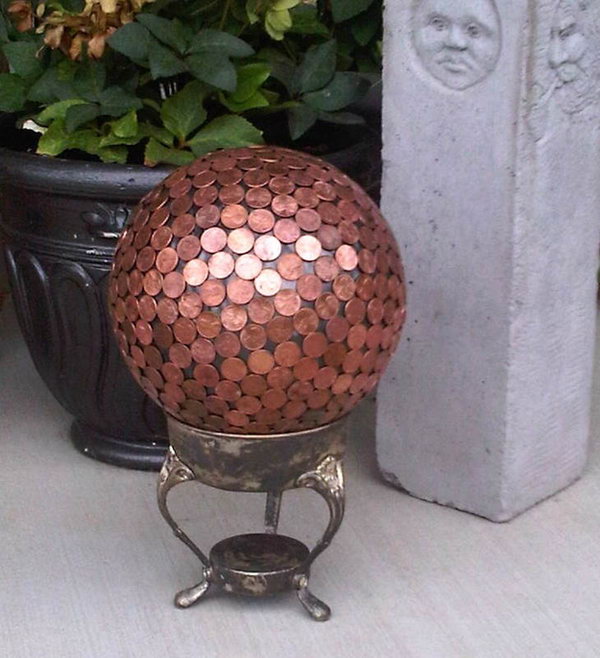 Lucky Penny Votive Holders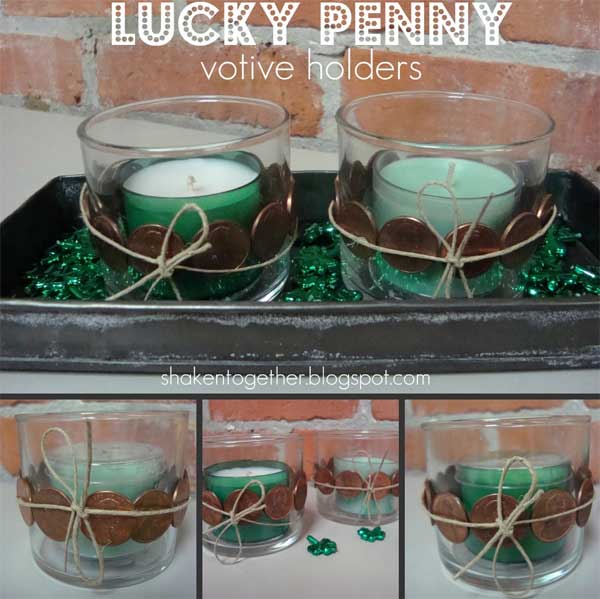 Penny Birdhouse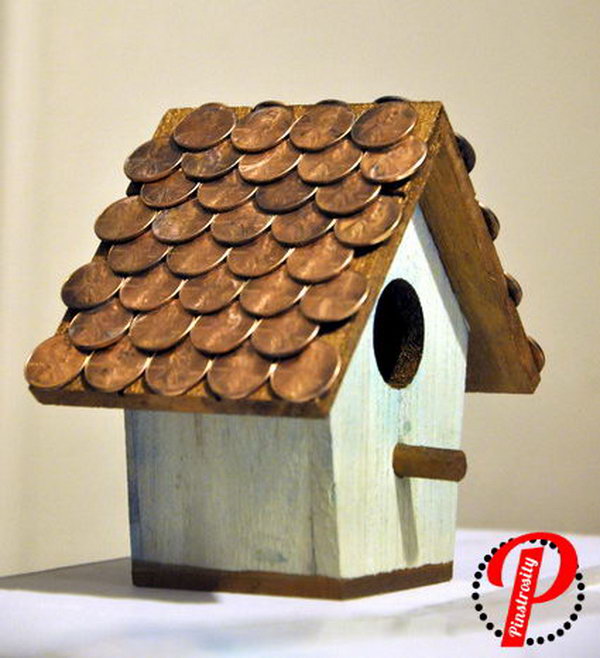 Amazing Penny Necklace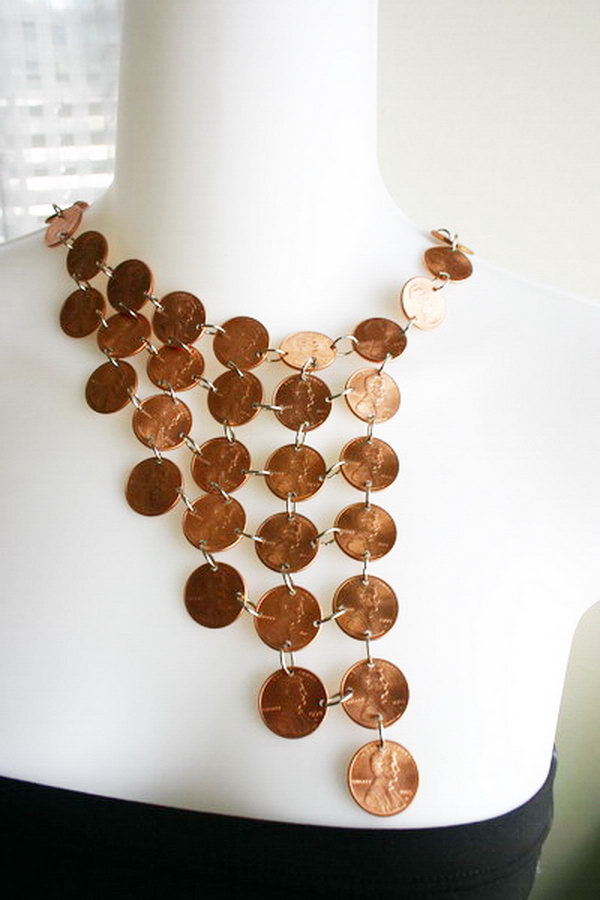 Another creative penny craft is to make a custom and amazing penny necklace for your own. Get more inspiration here.
Penny Decal Necklace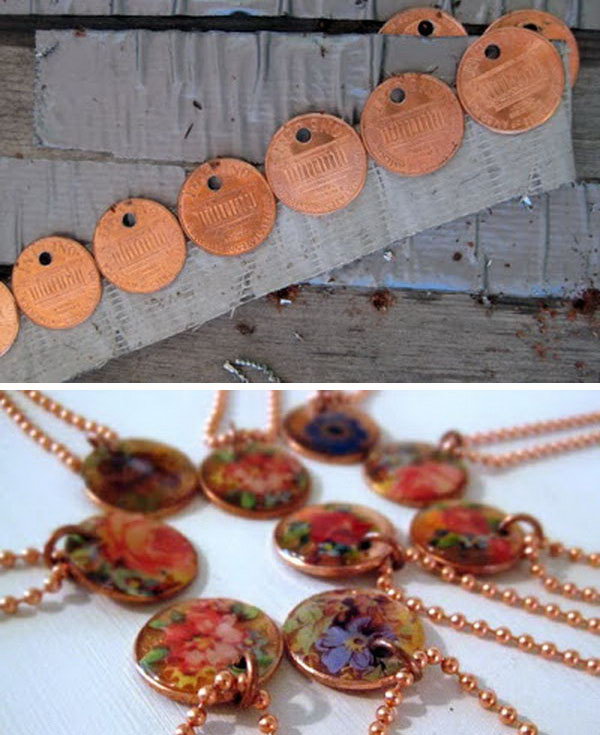 Lucky Penny Vase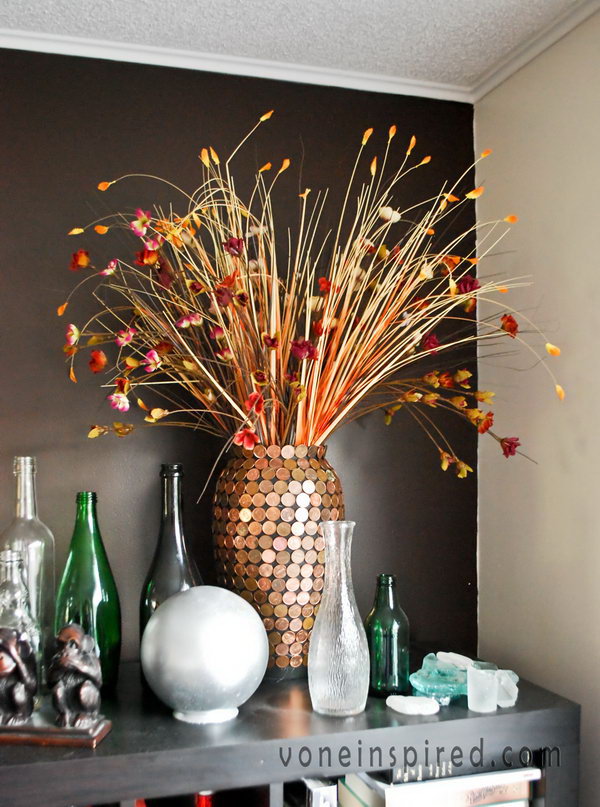 Penny Photo Frame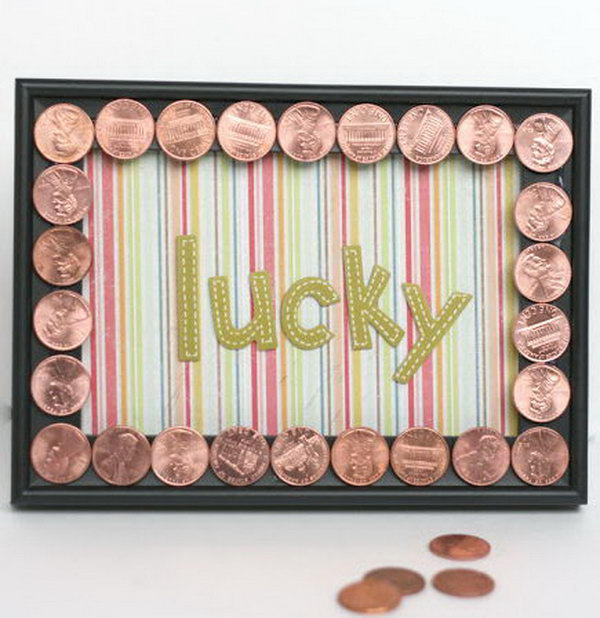 Loose Change Eat Sign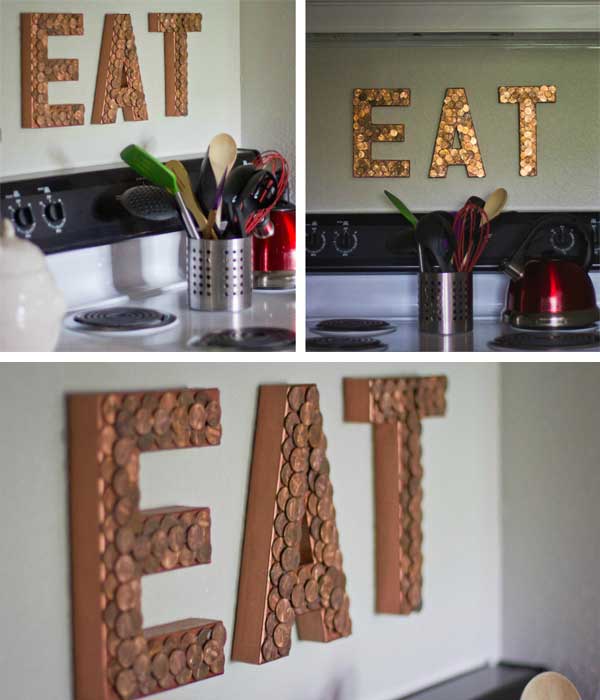 Penny Tiled Mirror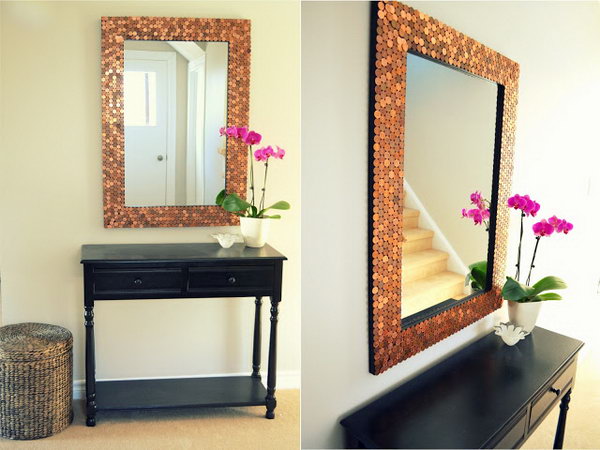 DIY Lucky Wedding Charms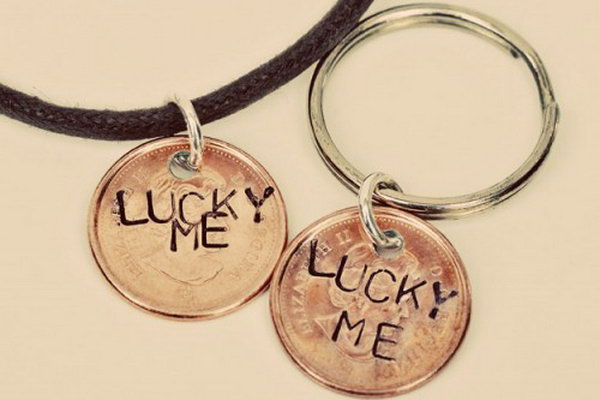 Lucky Penny Earrings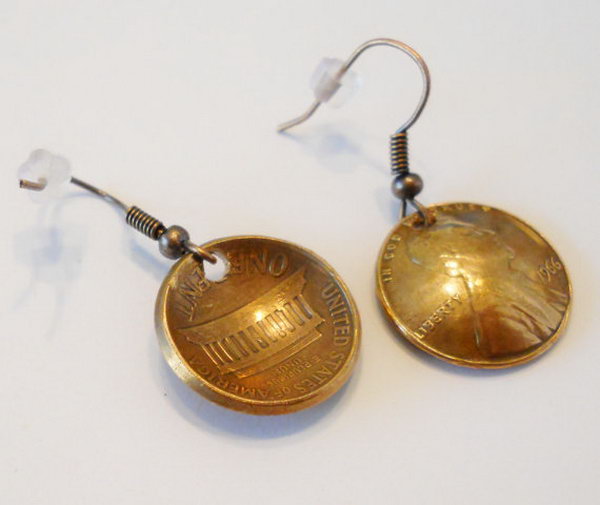 DIY Penny Ring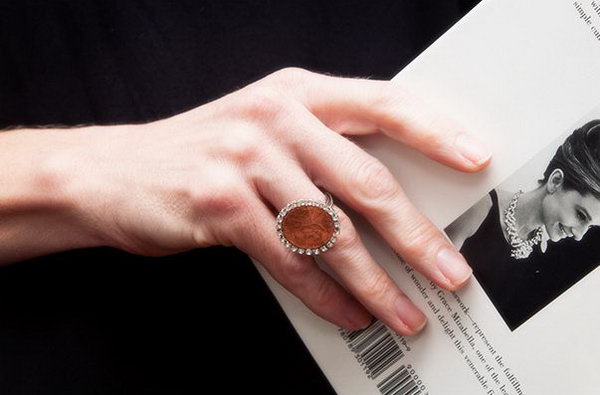 DIY Penny Tray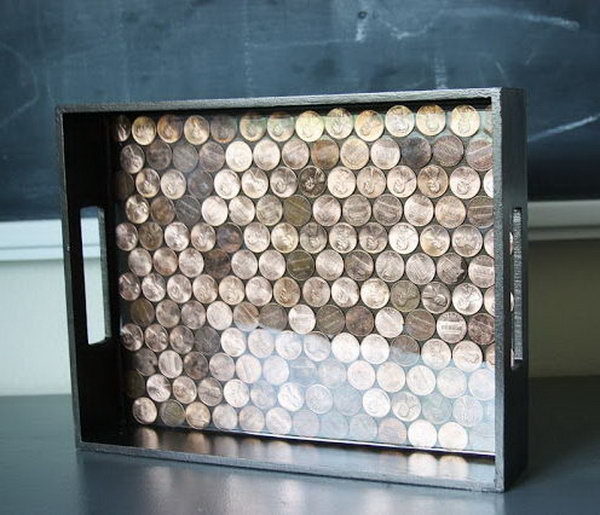 Penny Top Coffee Table DIY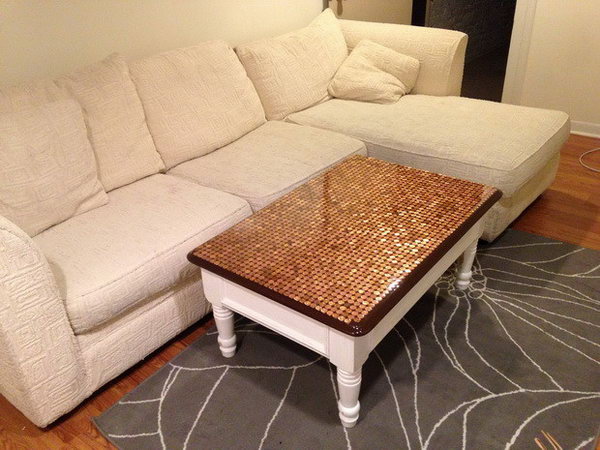 Lucky Copper Keychain with Two Lucky Pennies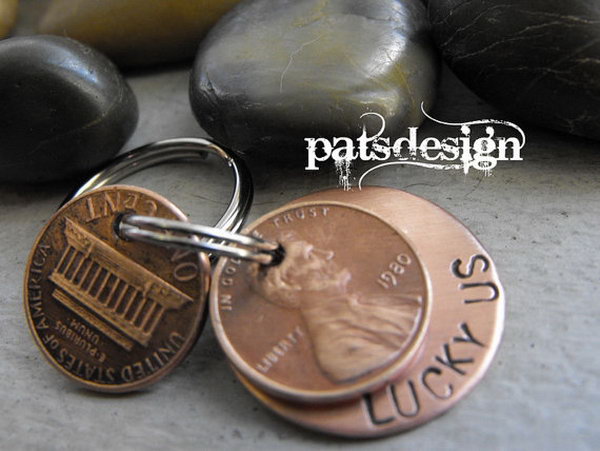 DIY Penny Wall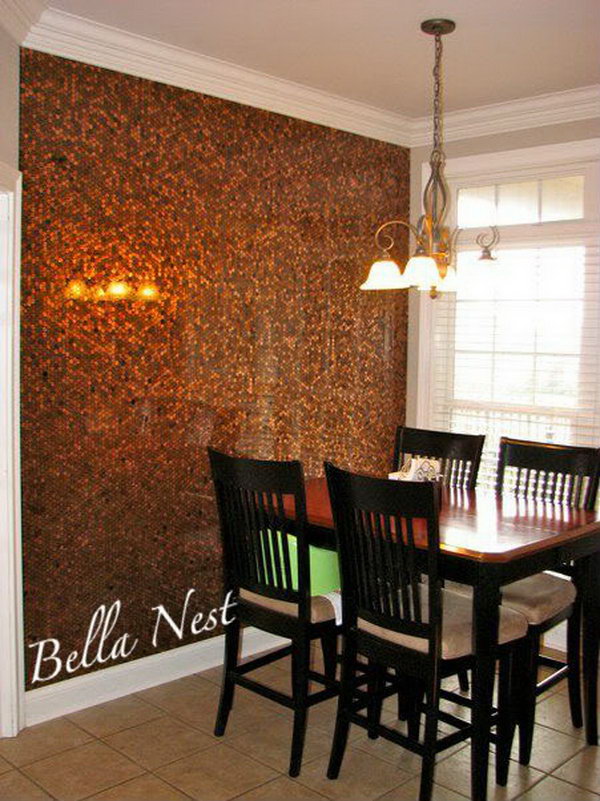 Chic Penny Vase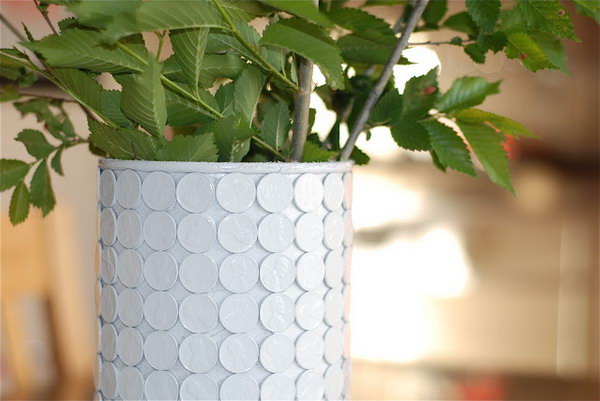 Penny Coasters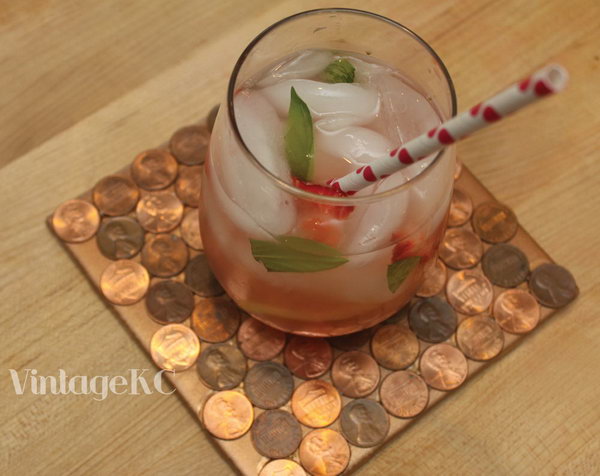 Coin Barrettes