50+ Smart Globe Logo Designs for Inspiration
The graphic globe usually represents the earth on which we live. Globe logos work great to create a "big company feel". And they are popular with companies that offer their services to a global market, and are perfect for most Internet companies. Some companies or organizations with the fundamental goal of environmental protection also tend to use globe in their logo designs.
In this post we collected 50+ examples of brilliant, creative and very smart globe logo designs to inspire you. These awesome logos have featured the globe effectively and creatively in their designs. Take time to browse through these remarkable globe logos. They will surely freshen your creative juices.
Student Global Health Initiative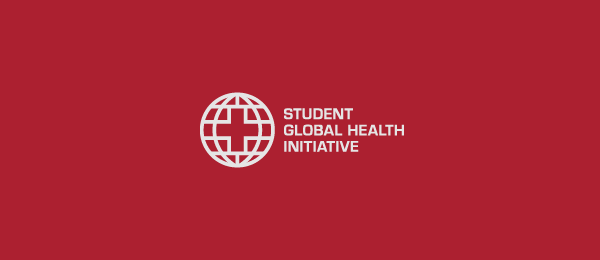 Rocket Planet Logo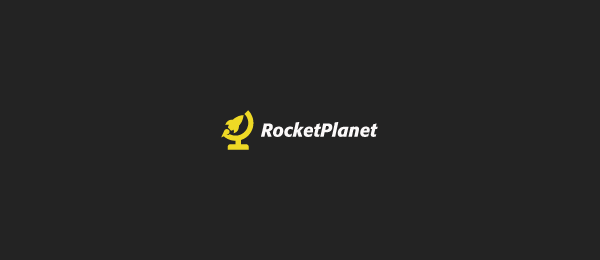 Securities Logistics Logo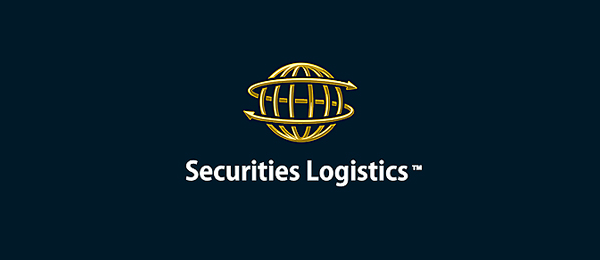 Campers 4a Cause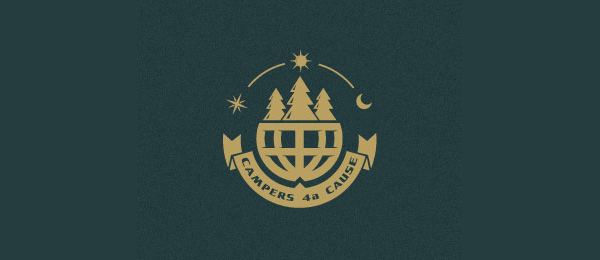 Translation Agency Proflingva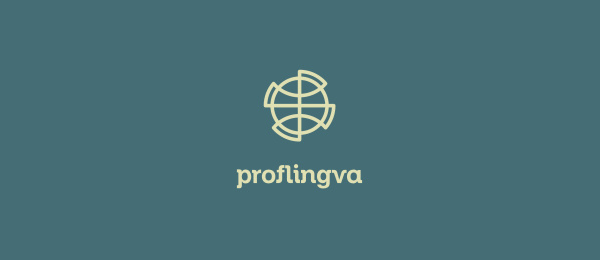 Solipsistic Nation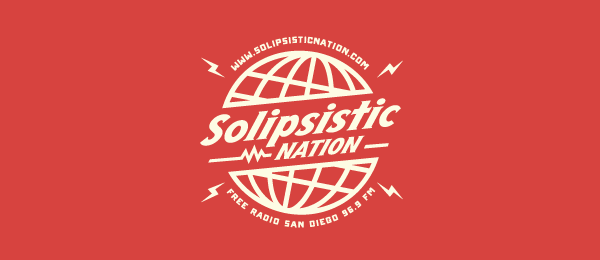 Solrimex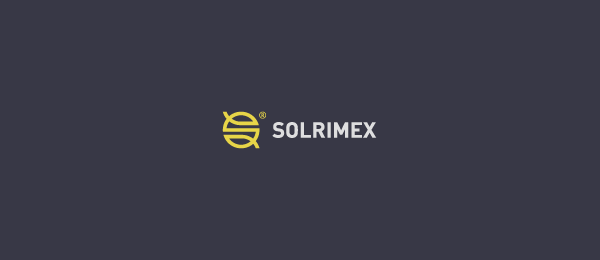 Off The Grid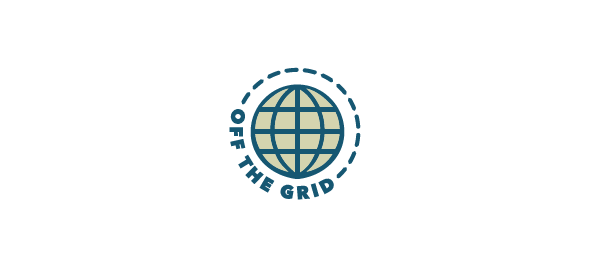 United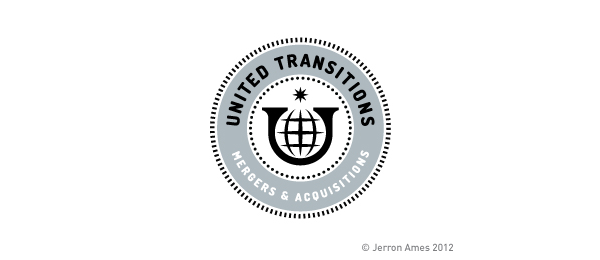 Alsoa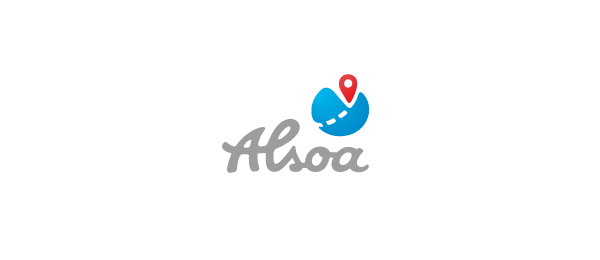 Vacation Race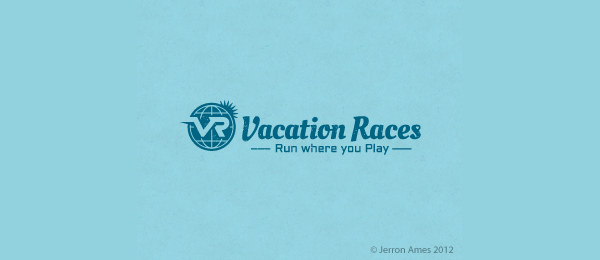 Rocket Planet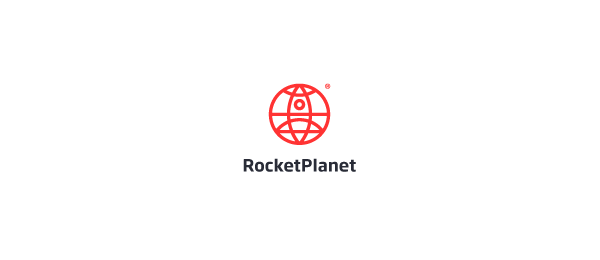 Casanova Golf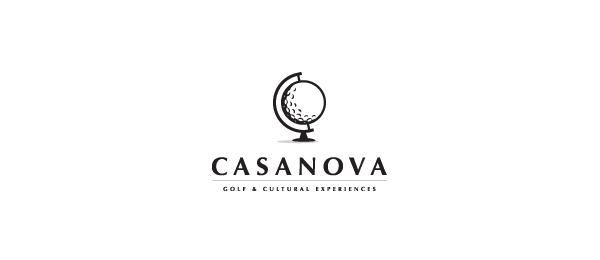 Earth Endeavours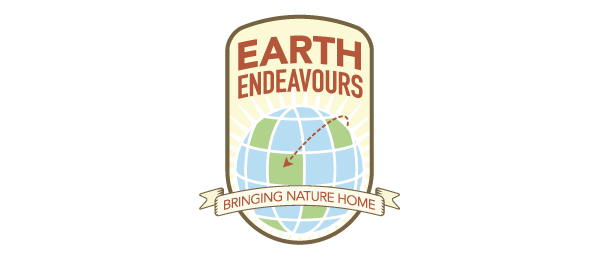 One World Adventure Company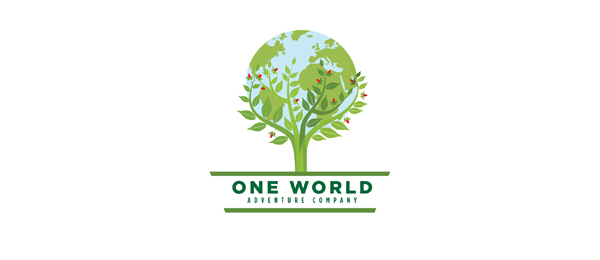 World Peace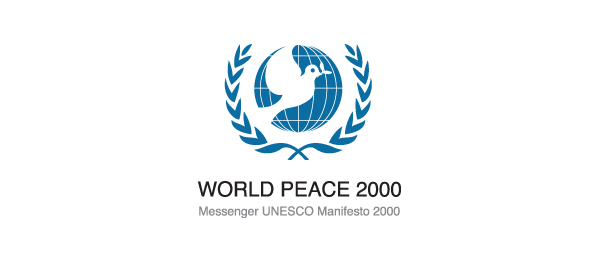 Translation Website Farda Translation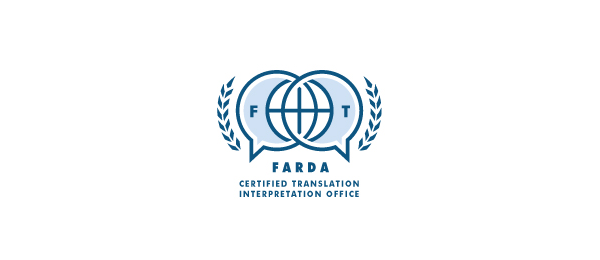 The design uses two overlapping chat bubbles to represent translation and also forms a globe.
Global Roach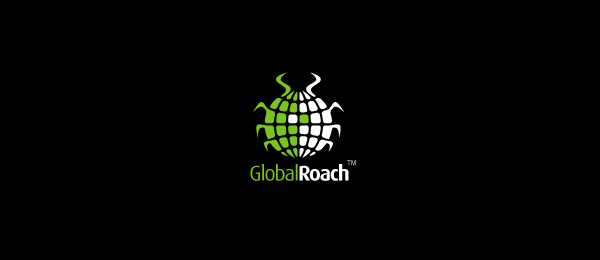 Online Estate Agency Steeple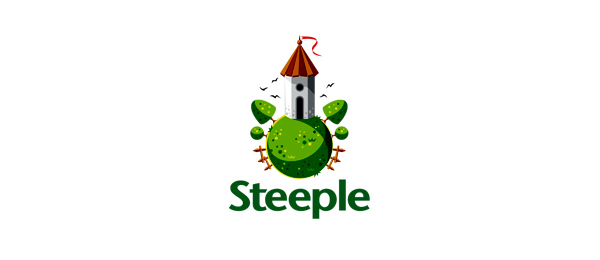 Graduate Entrepreneur
Action Now Network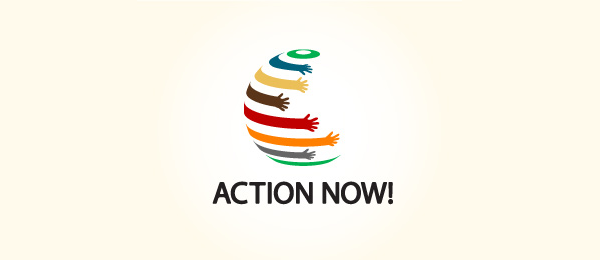 Mushrooms of the World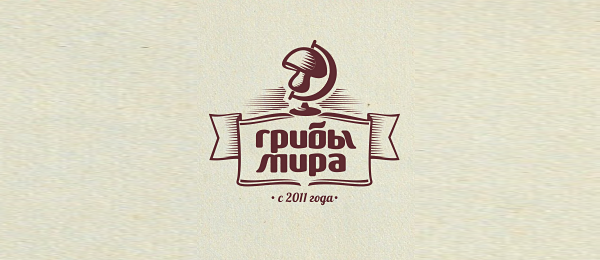 Travel Planet Logo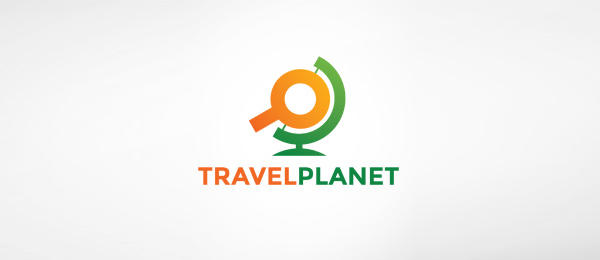 Online Seller Cloud9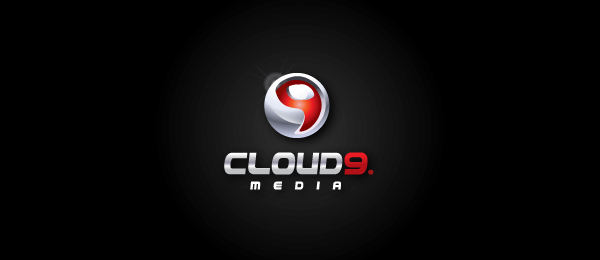 Logistic Company BQ Solutions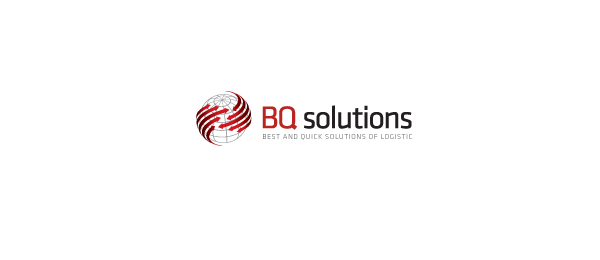 planet heart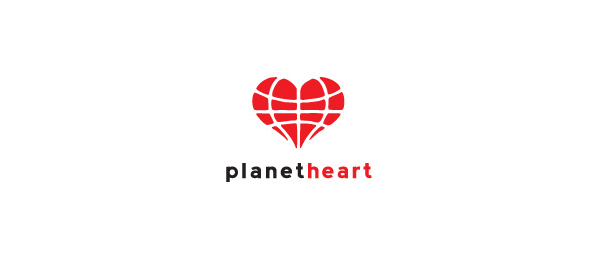 MetalChemie International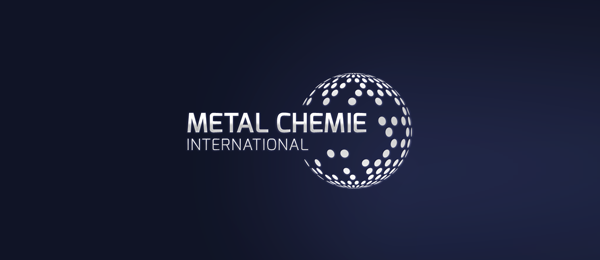 Bema Surya Energi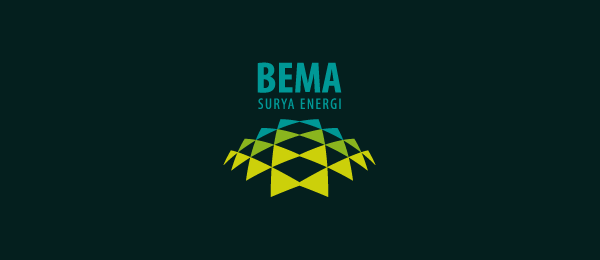 KNOMAD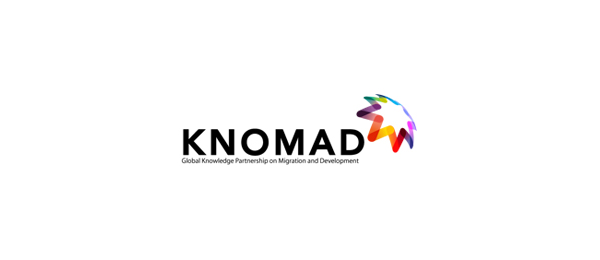 Educacion Global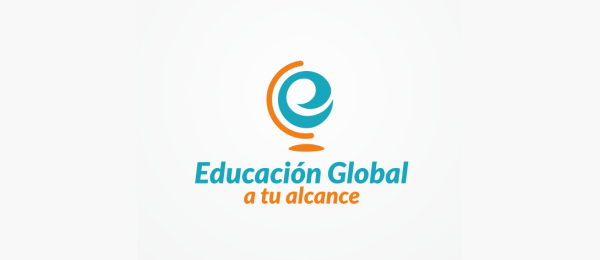 IST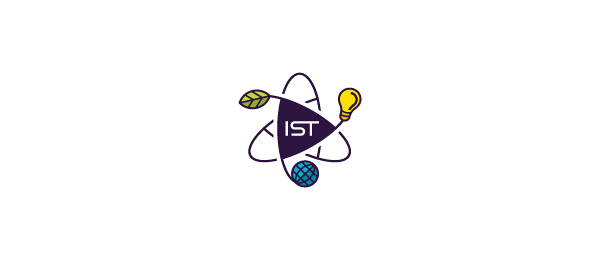 IT Logo Vantage ID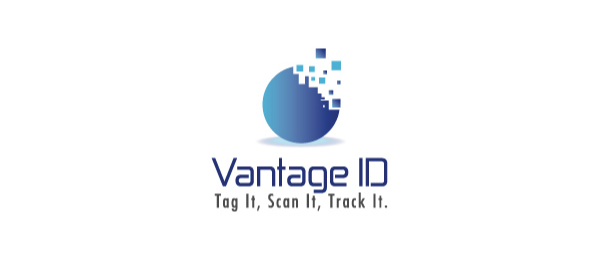 LBS Logo Tripably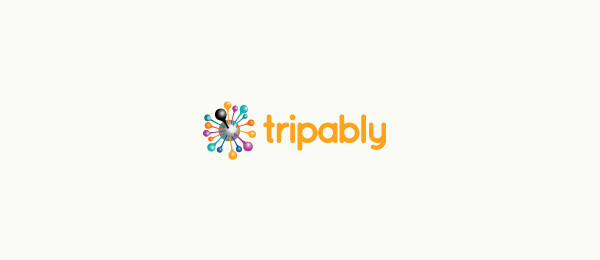 Travelmix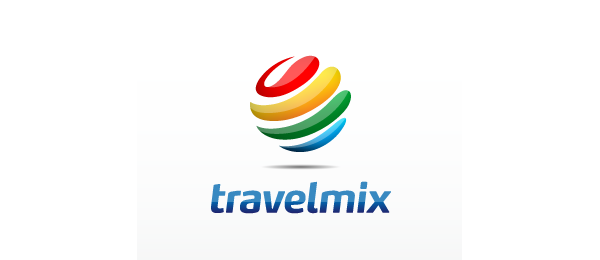 Institute APF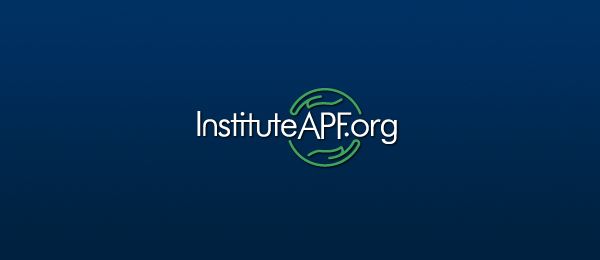 Weather Sphere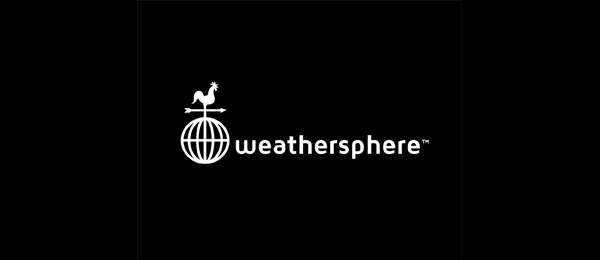 Prorient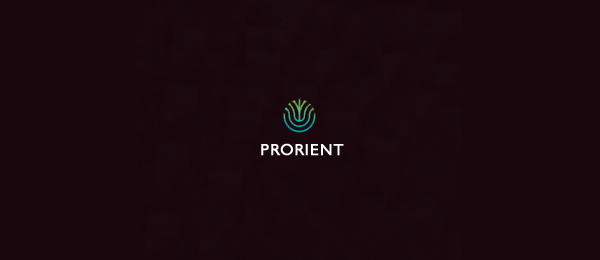 Carry Earth
SEO Hosting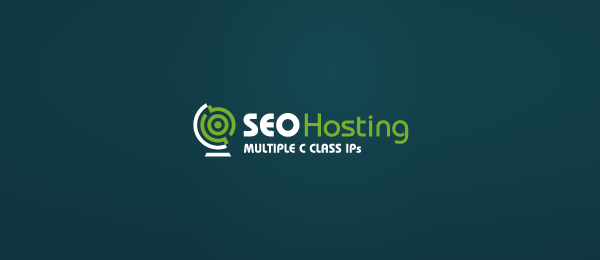 Moving Worlds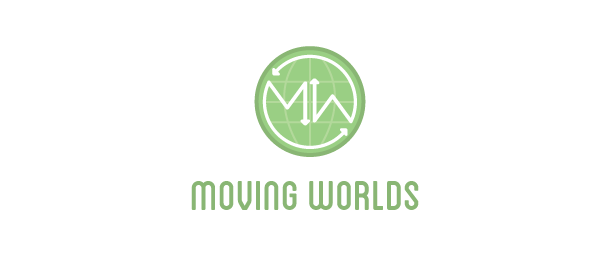 Global Basketball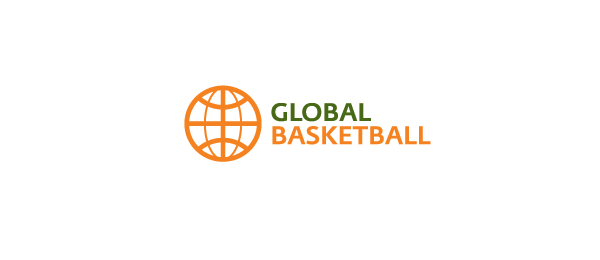 Wipro's App Life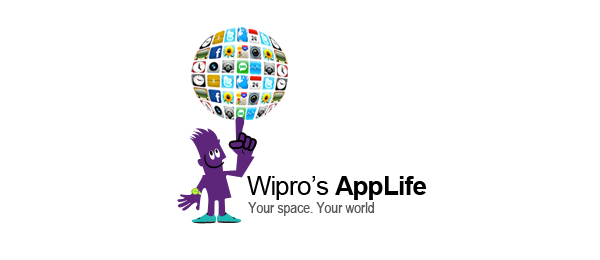 Knitted Garments Strikket Verden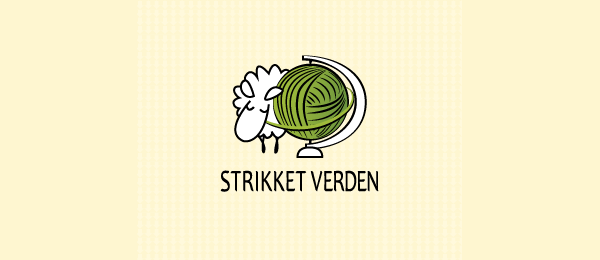 Cafe Global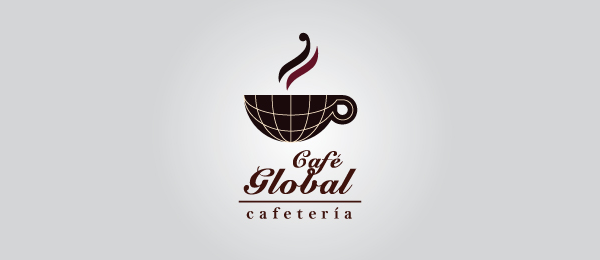 Basket Place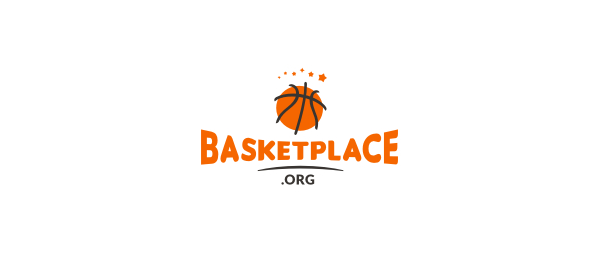 IT Logo Simply Go Live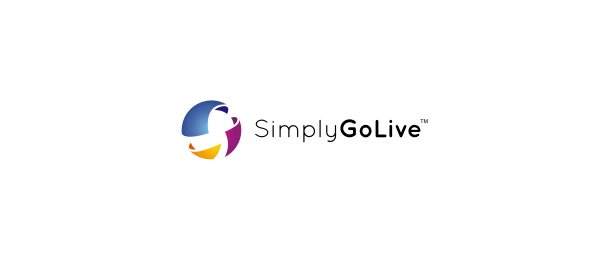 Pocket Tales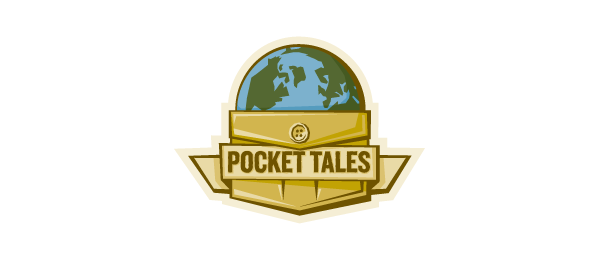 Mundoss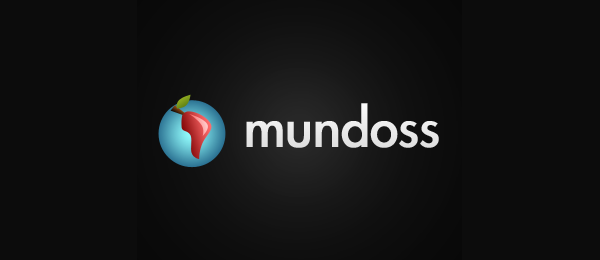 Globe and Bird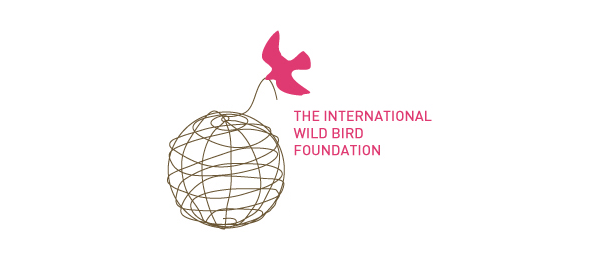 Ellipse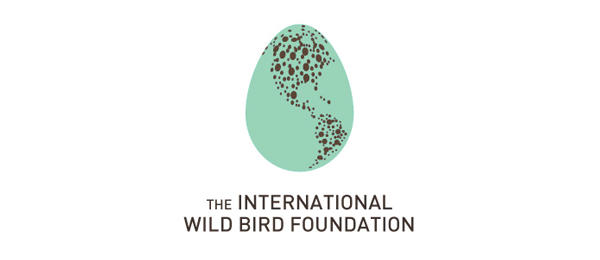 BRAND PHOTODESIGN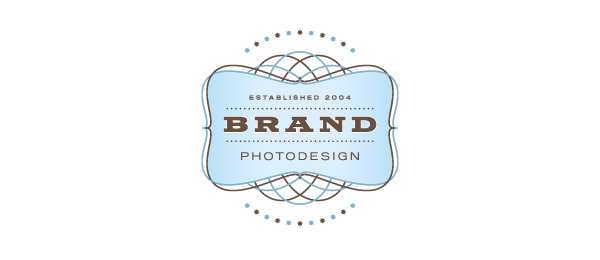 Ayasdi