20 Recycled Tin Can Craft Ideas
Tin cans can be found in just about every household. They are not just for stacking up in your cabinet, tossing in the trash or sending to the recycle bin. Combine those with a rope, paints, craft papers and a generous helping of crazy imagination, and you will have a cool creation on your hands.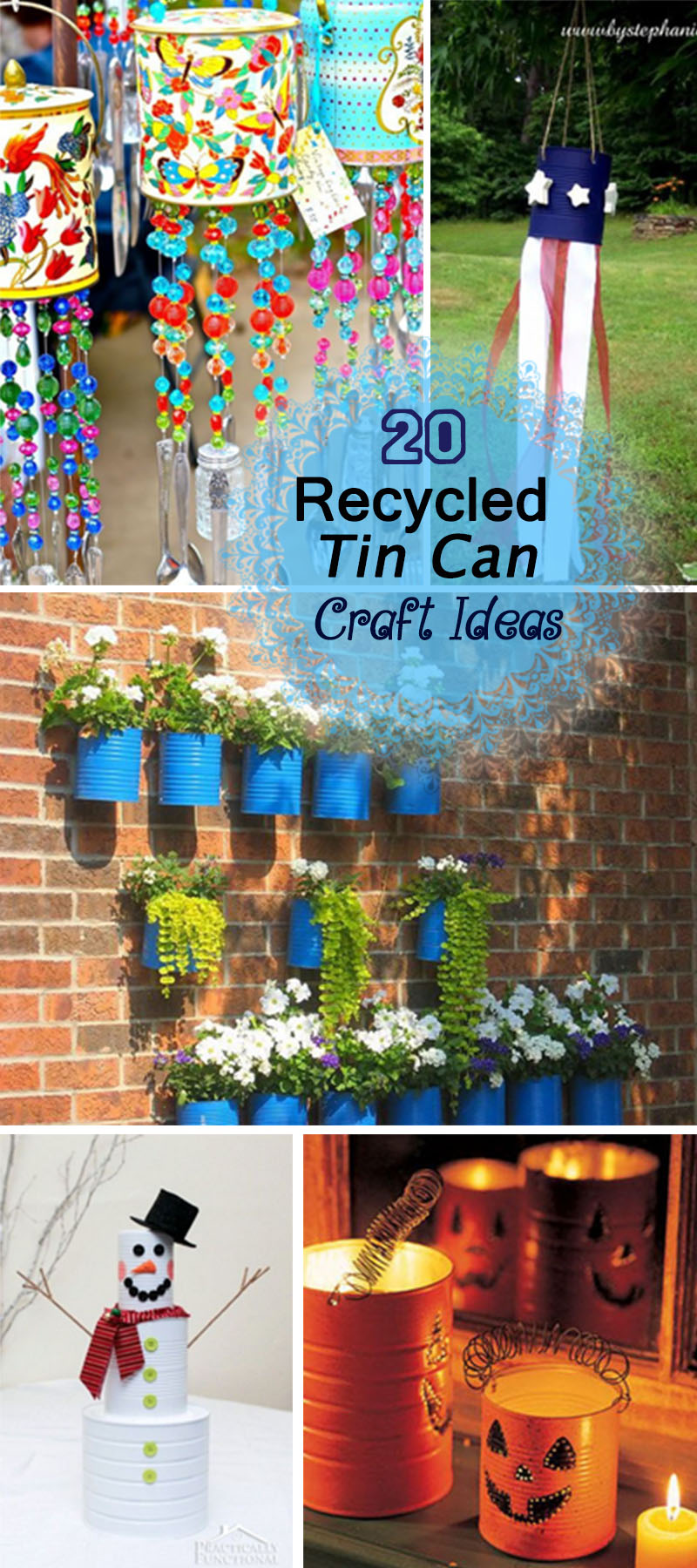 Take a look at these Recycled Tin Can Craft Ideas for inspiration. The tin can lanterns punched out with leaves are perfect for lighting up a fall wedding or Halloween party. The tin can stilts will make your kid have a fun. You can organize things on your desk with tin can craft caddy very easily. Different size cans will work well for different projects. The creative possibilities are endless using a variety of materials and paints.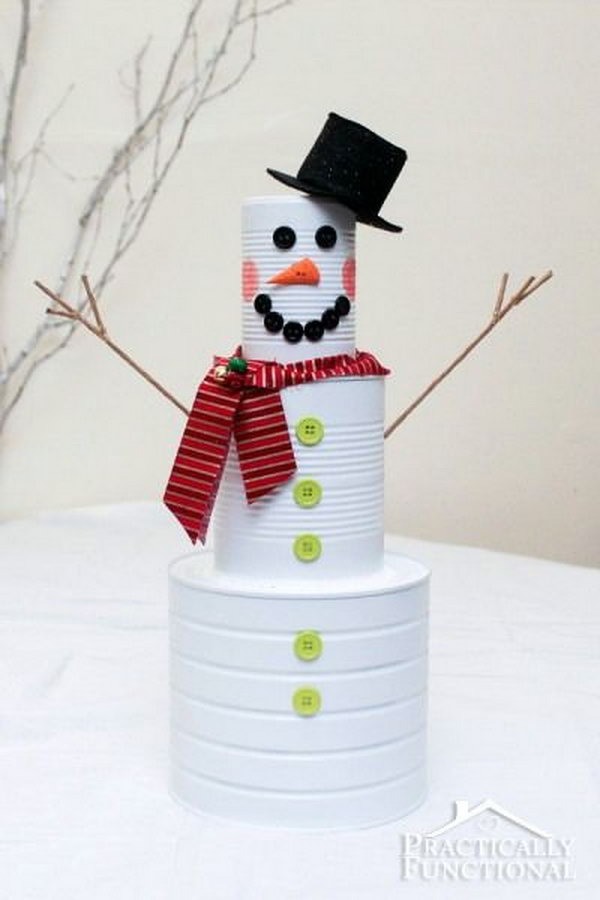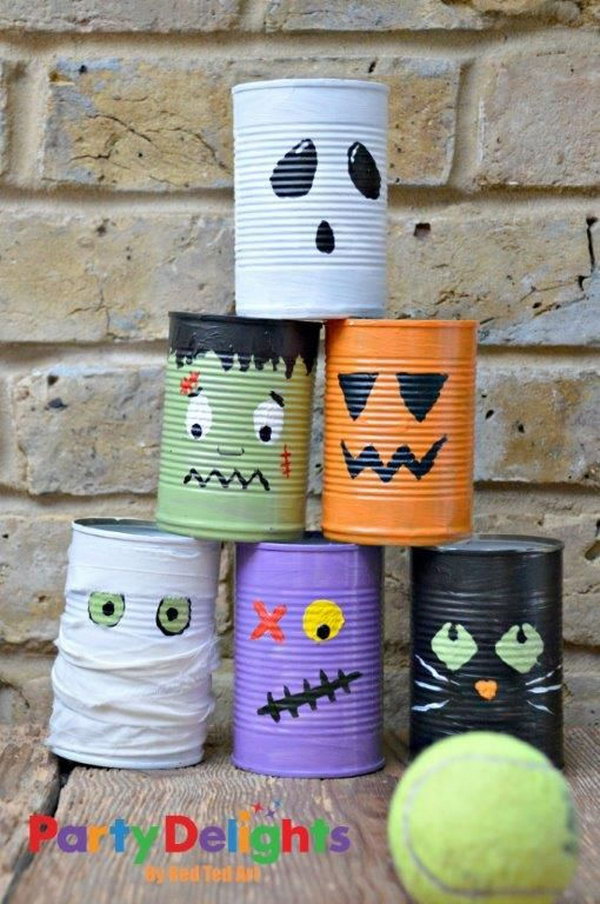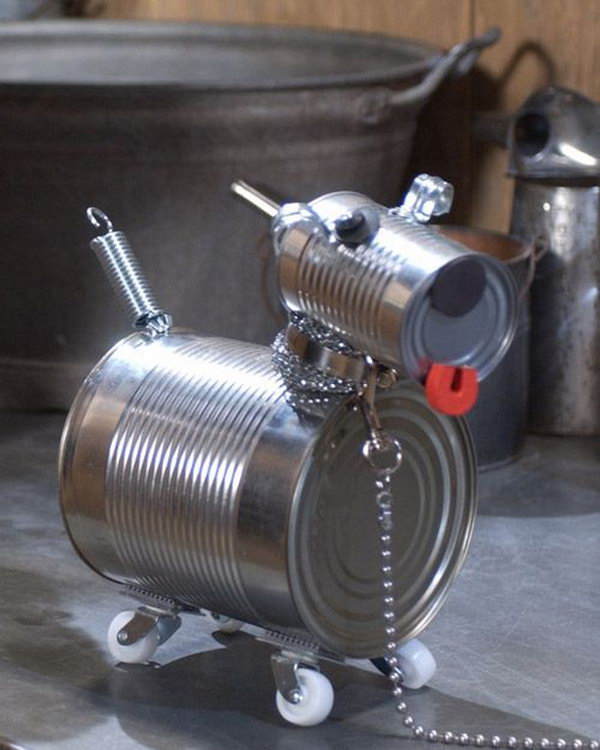 tin can dog robot, source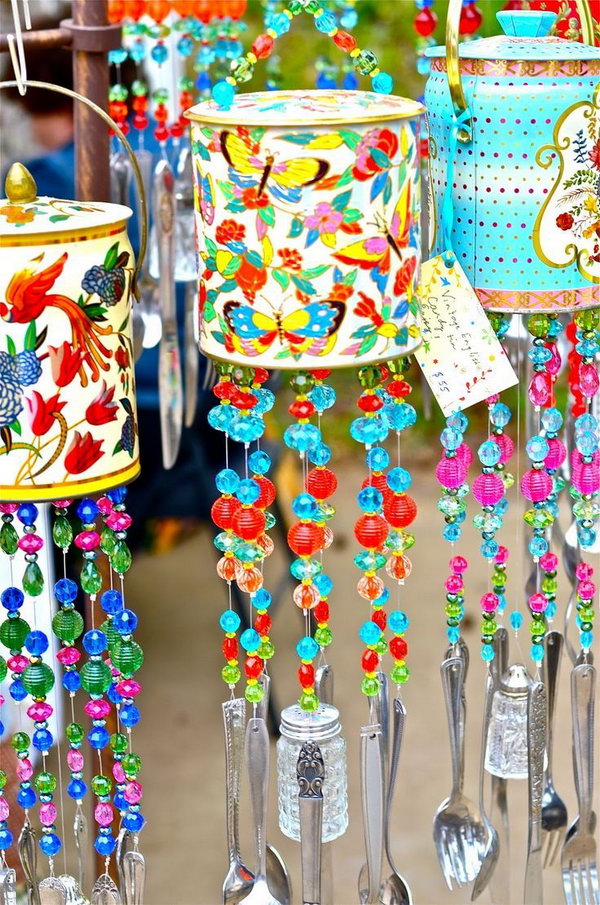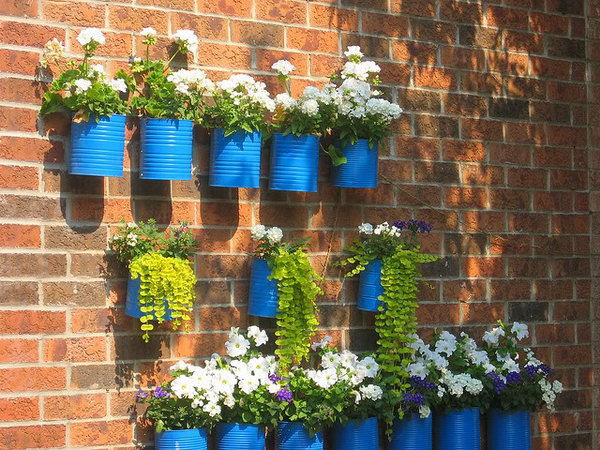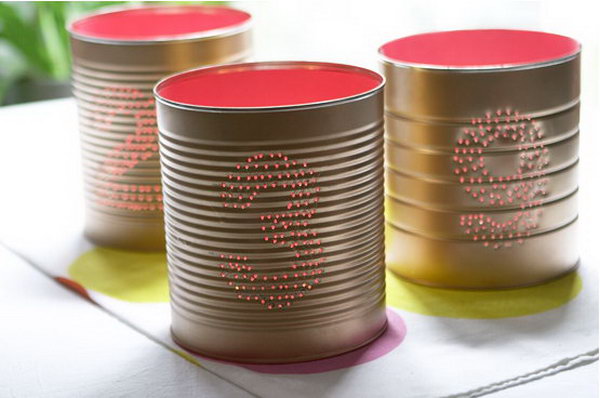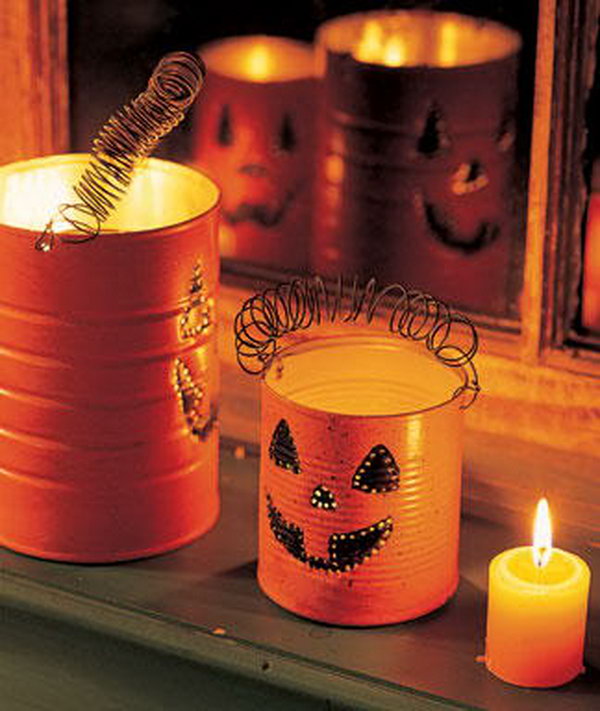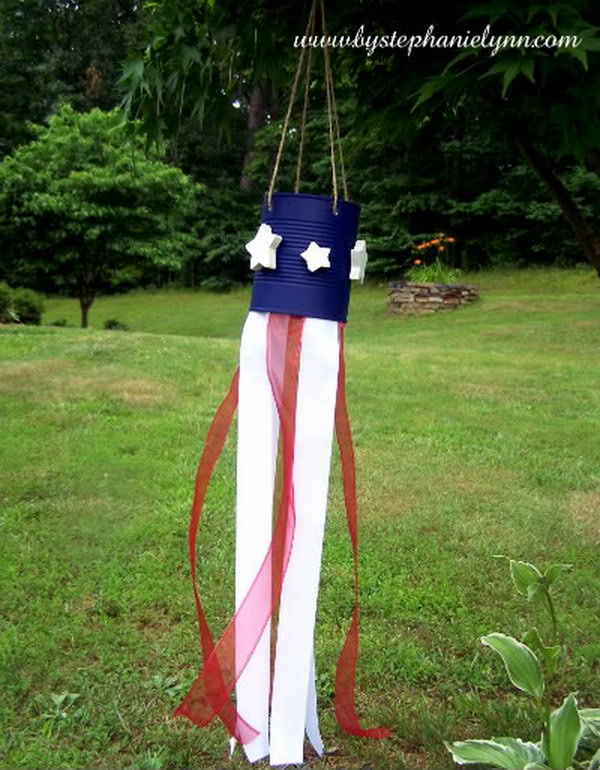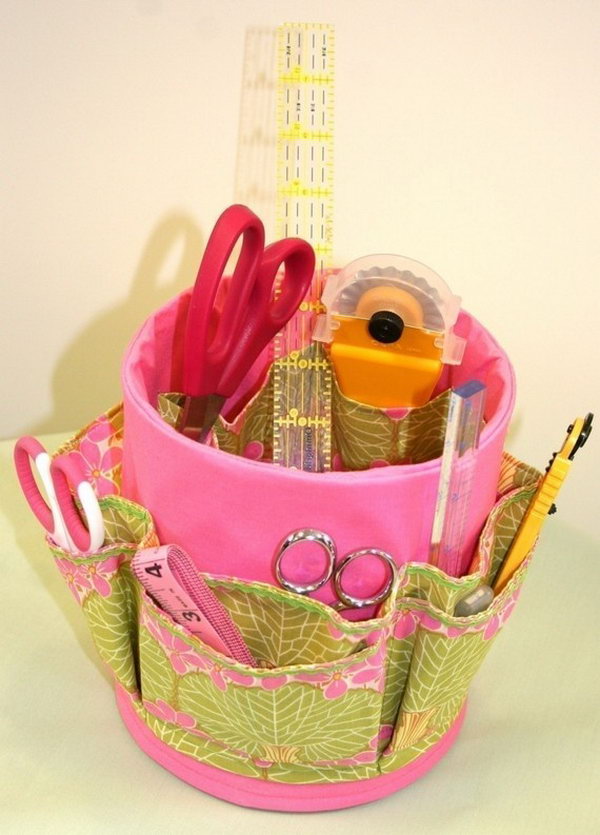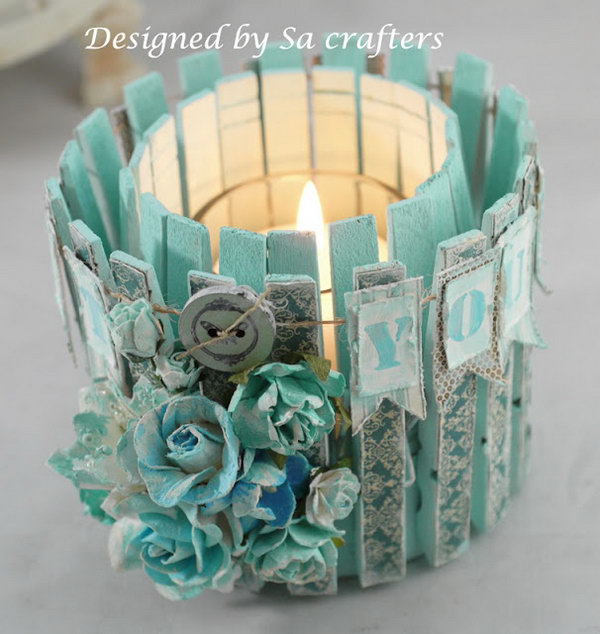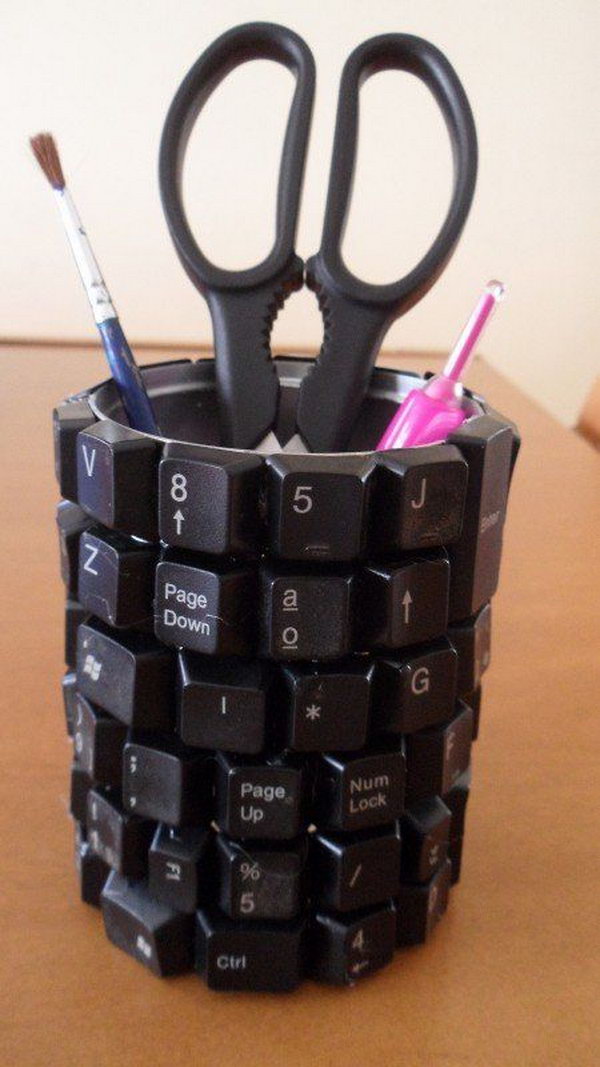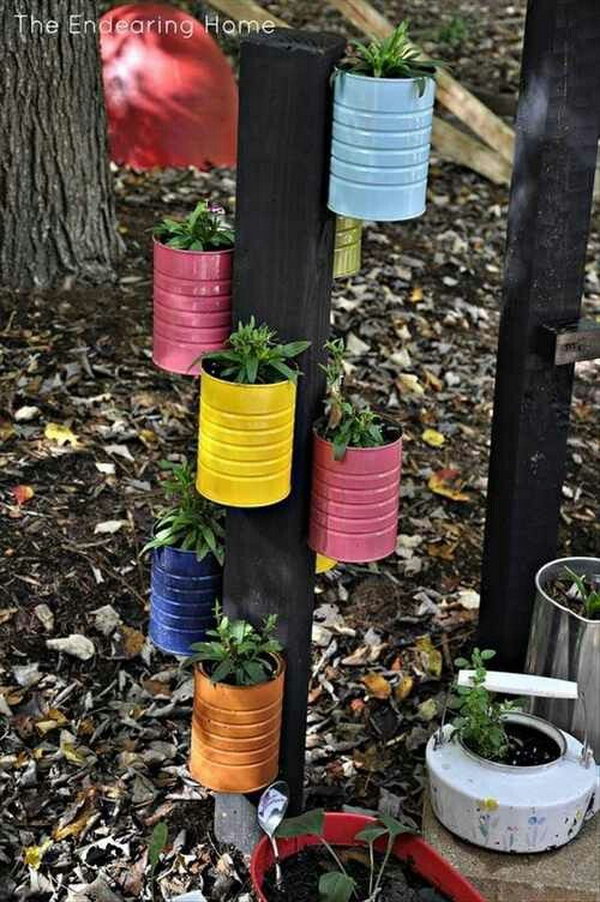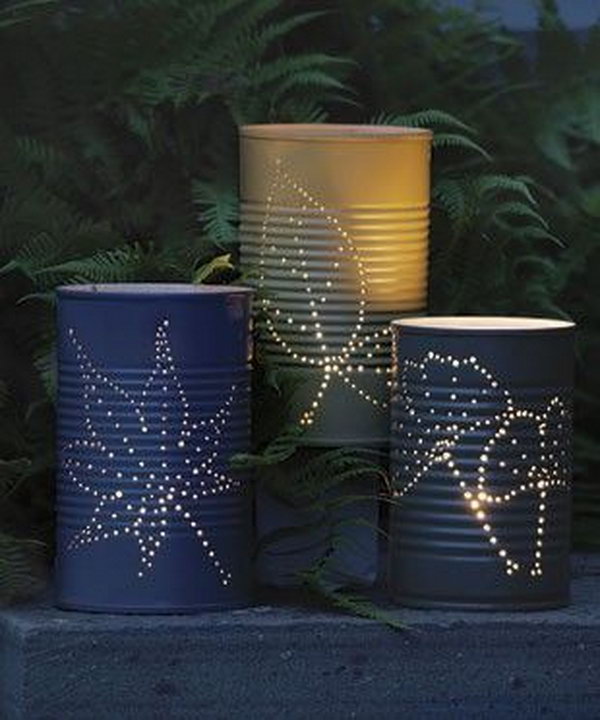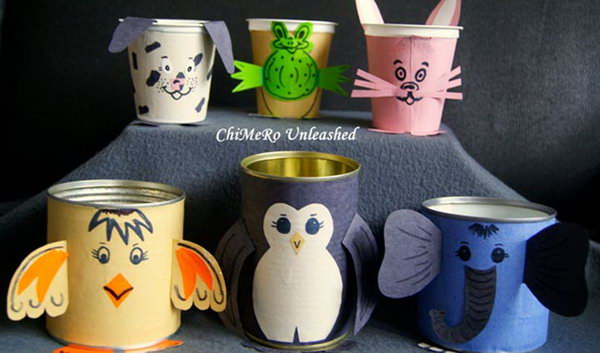 tin can animals, source