20+ Summer Drink Recipes for You to Stay Cool
There's nothing better than a refreshing cold drink on a hot summer day. Start to make some summer drinks at home according to your own taste. As follows, I have rounded up a list of my favorite refreshing summer drink recipes for your reference.
The New Southern Style Sweet Tea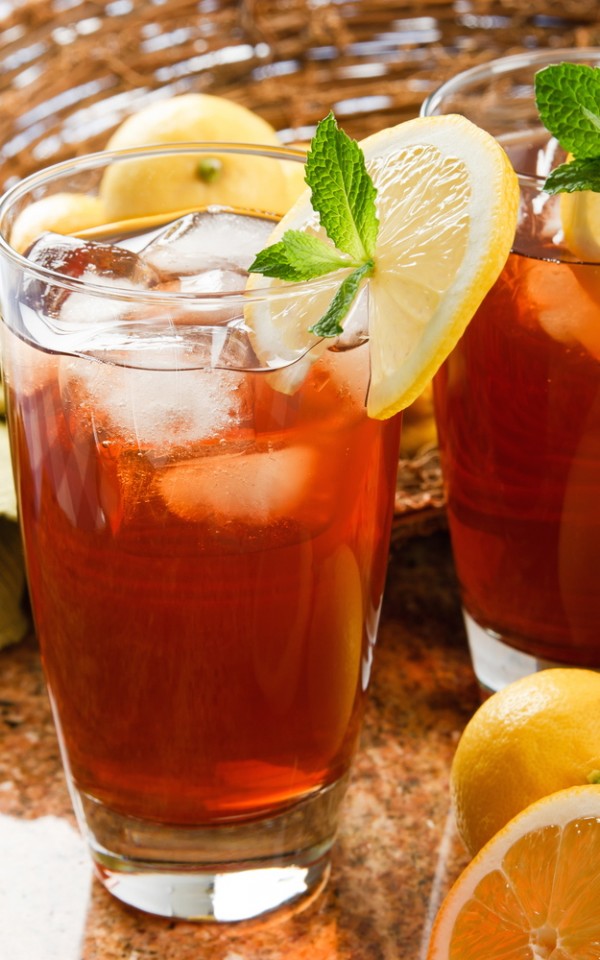 Strawberry-Basil Water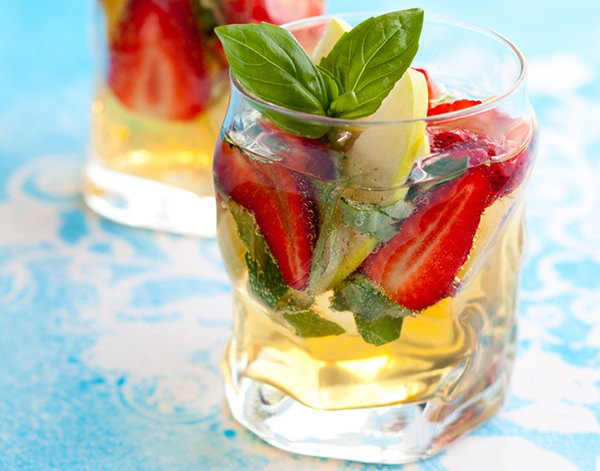 Homemade Kiwi Lemonade Drink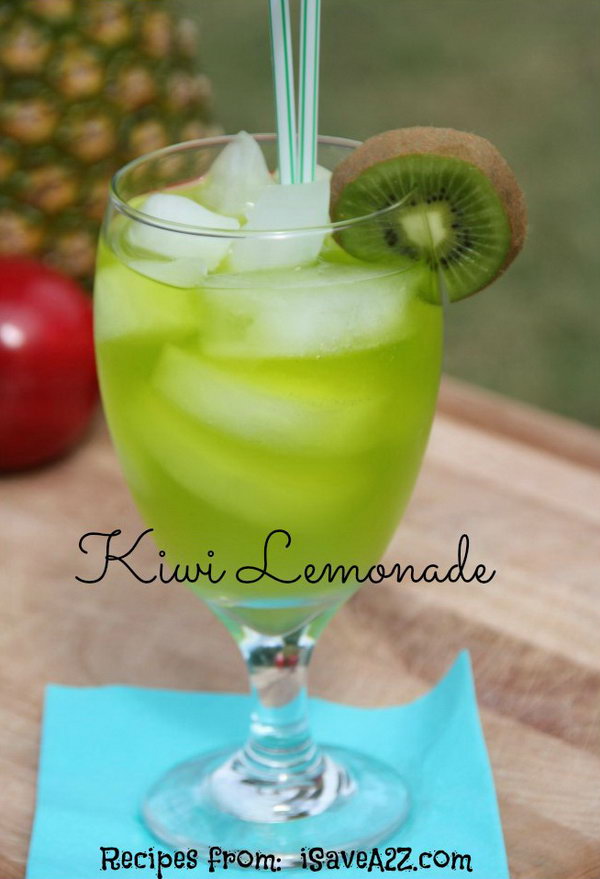 Mango Lemonade
Lavender Lemonade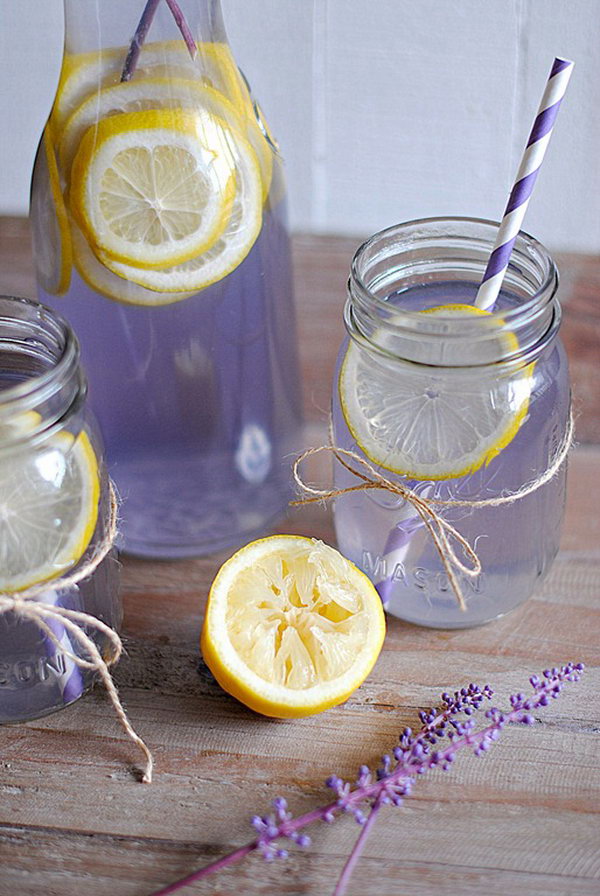 Get bored with the old fashioned lemonade water, you can try to add some stunning colors with gorgeous lavender. Get tutorials here.
Watermelon Mint Lemonade

Minty Ginger Ale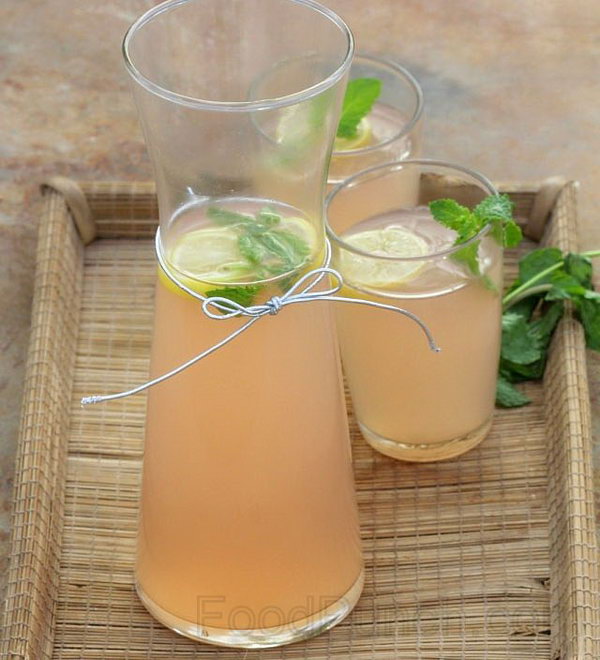 This minty ginger ale turns out to be very delicious and refreshing during the summer days. Try to made this drink for your family members. Get directions here
Strawberry Lemonade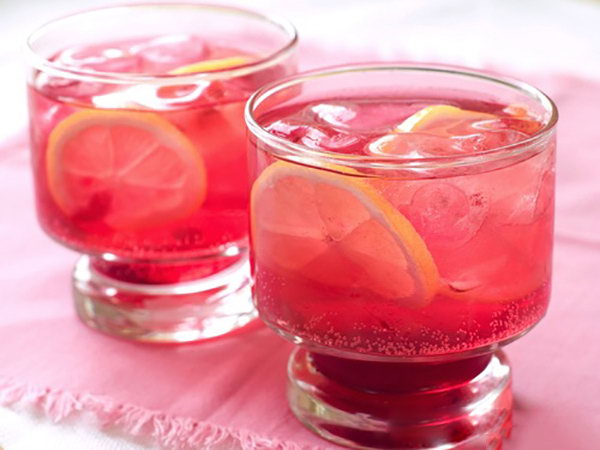 Peach Lemonade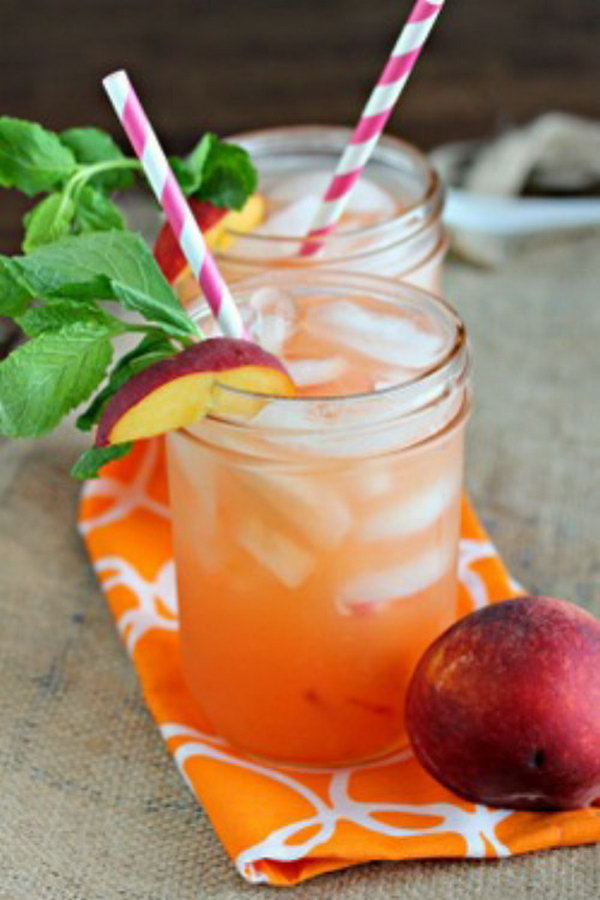 If you love peaches like me , it's a great twist on regular lemonade. Water, chopped peaches, sugar, lemon juice from fresh lemons and mint which is optional are all you need to make this delicious and refreshing summer drink. See directions here
Rainbow Ice Cubes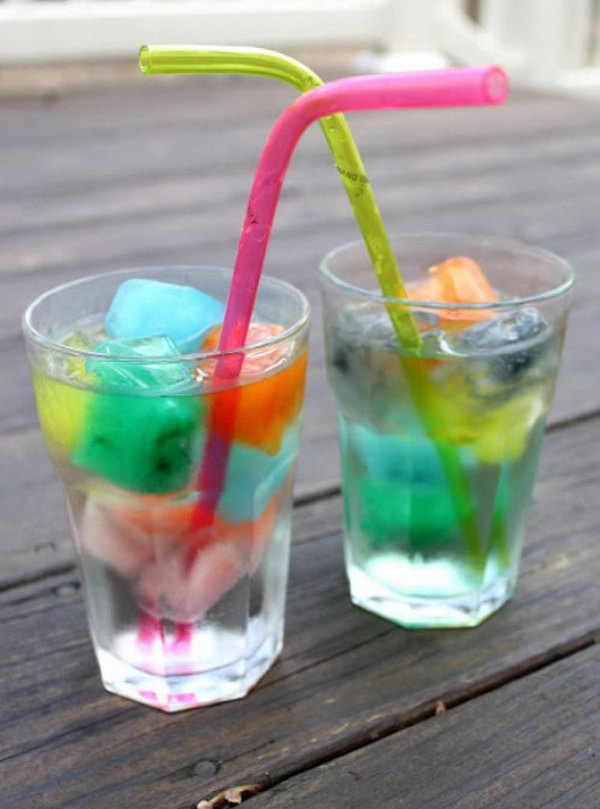 Raspberry Key Lime Italian Soda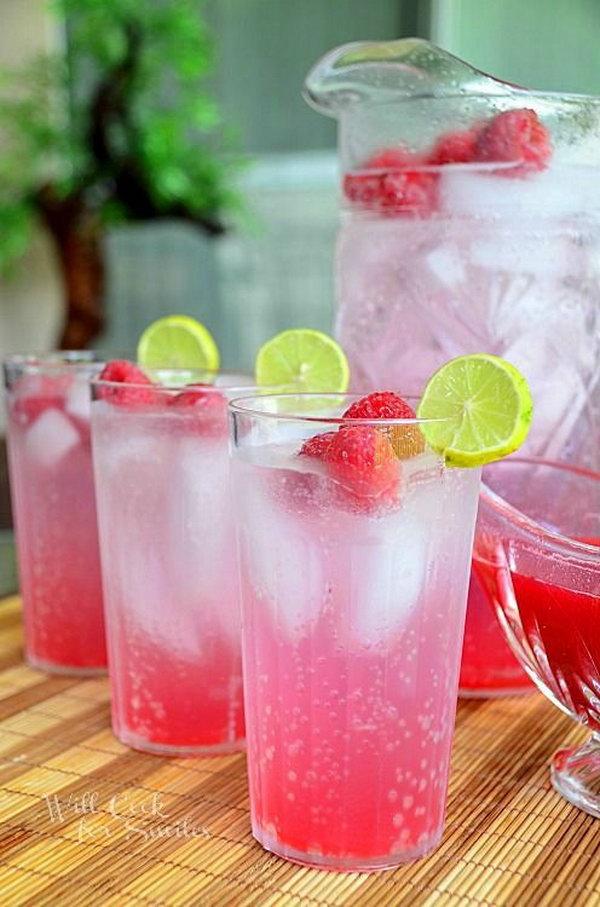 Home-made Ice Tea with Ginger, Mint and Lemon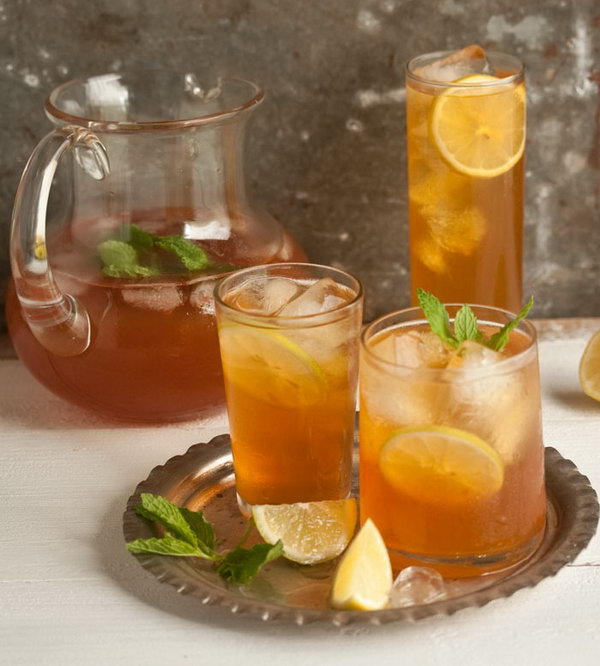 Cherry Limeade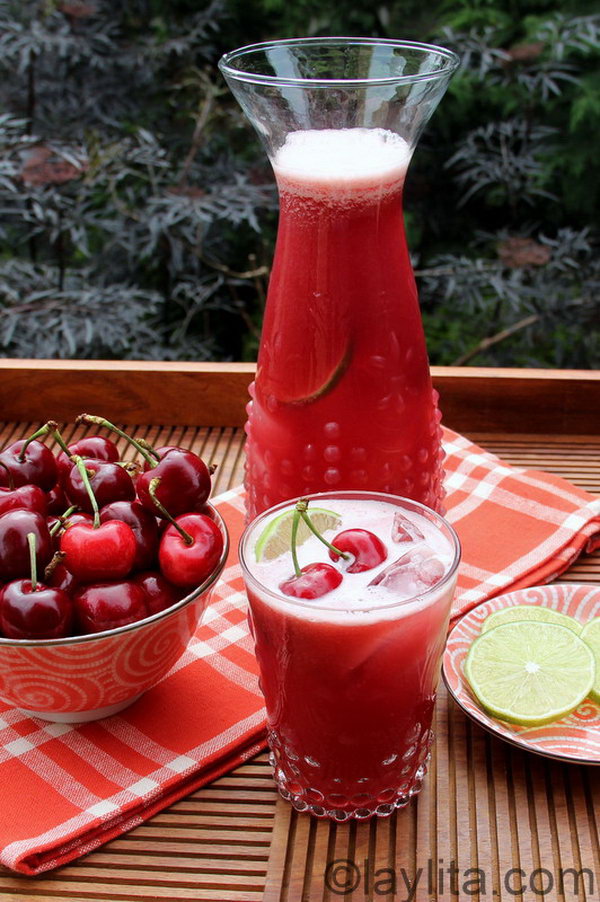 Carrot Apple Juice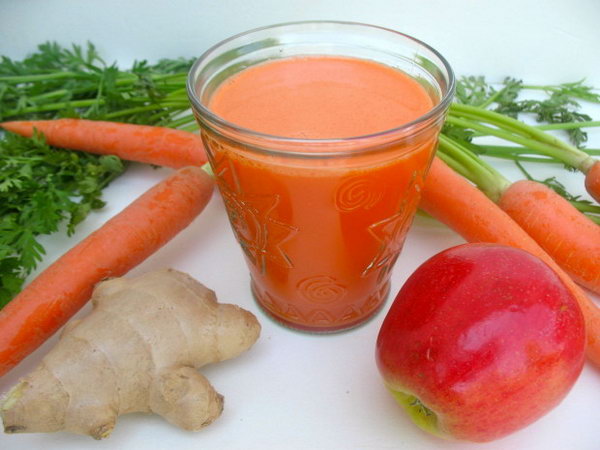 Sparkling Blackberry Lemonade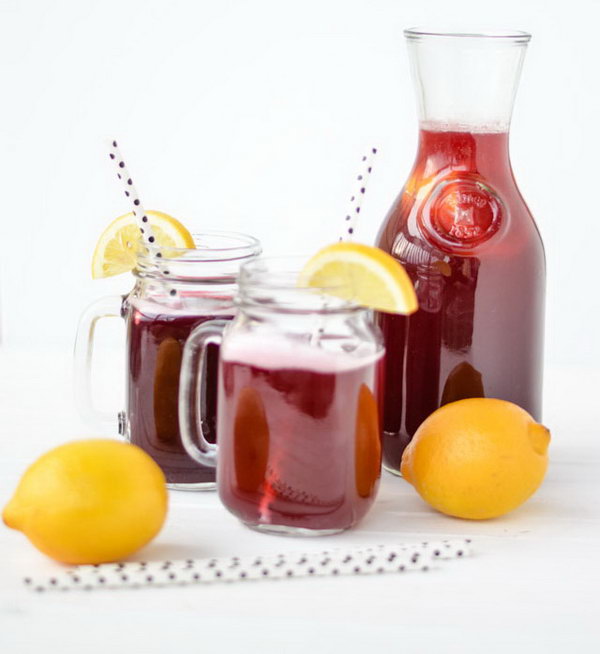 Blue Hawaiian Cocktails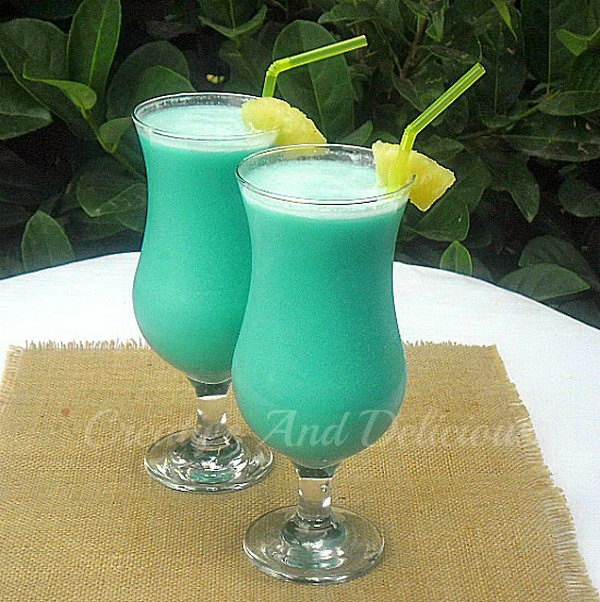 Sunrise Smoothie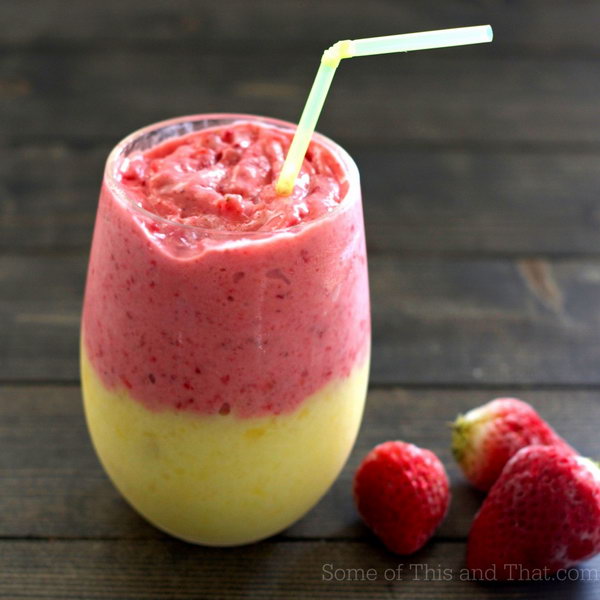 Rhubarb Grapefruit Lemonade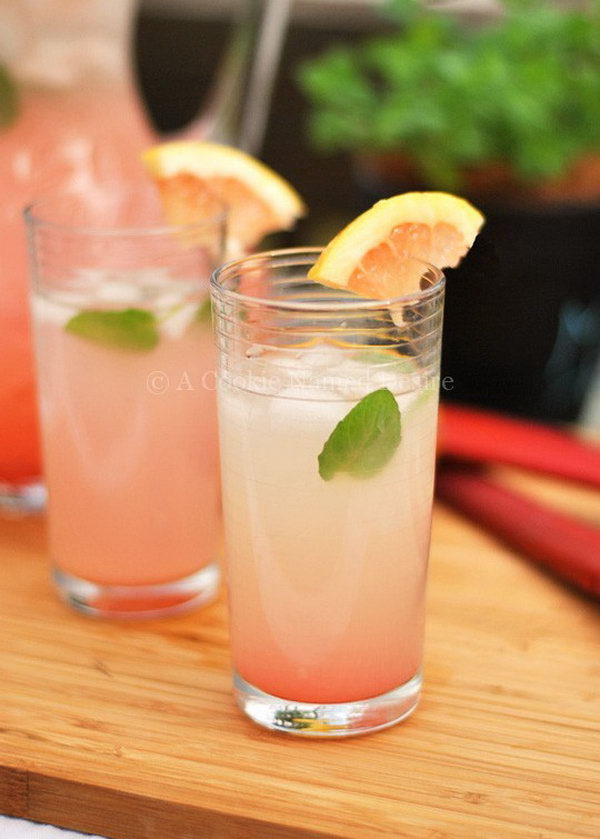 Summer Berry Sangria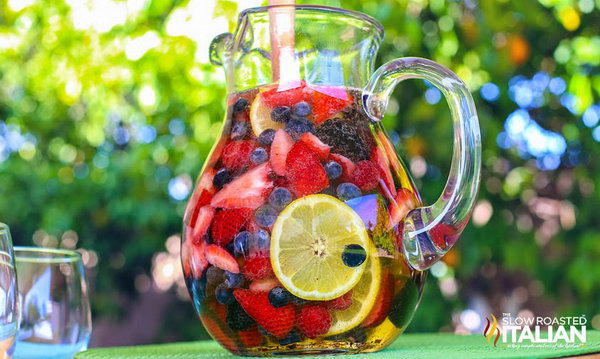 Cucumber Lemonade Water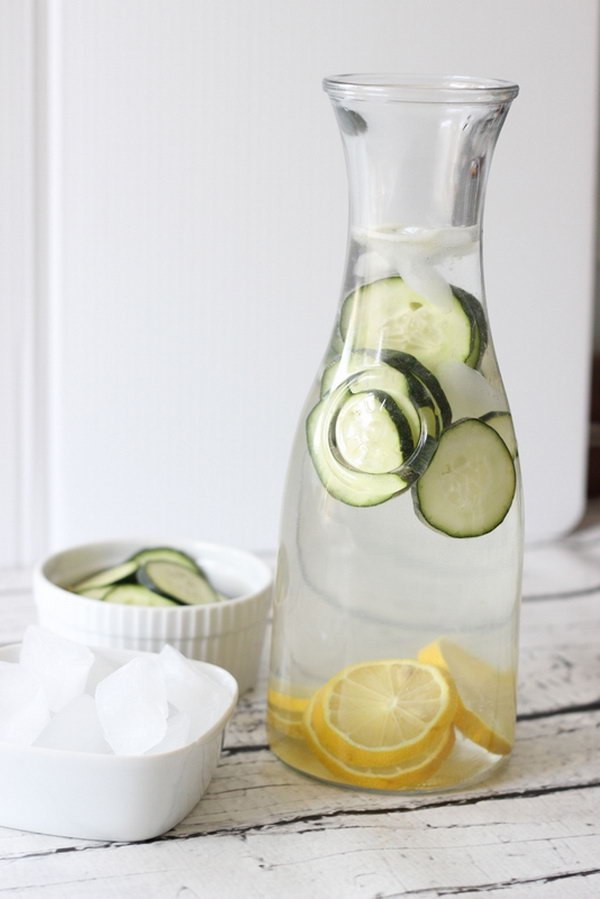 Orange PushUp Smoothie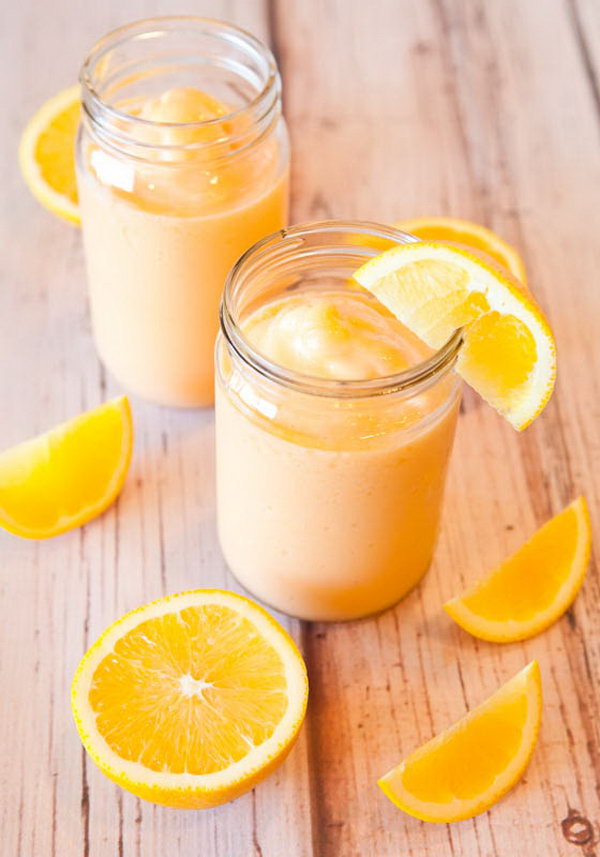 .