20+ Roaster Oven Recipes for Busy Weeknight Meals
Are you tired of scrambling to put together weeknight meals after a long day at work? Look no further than these 20+ roaster oven recipes for busy weeknight meals. With minimal prep and easy cleanup, roaster oven cooking is the perfect solution for those nights when you want a delicious home-cooked meal without spending hours in the kitchen.
From savory ribs to juicy chicken, and everything in between, these recipes will satisfy every craving and leave you with plenty of time to relax and recharge for tomorrow. So why not simplify your life and give roaster oven cooking a try? Your taste buds and busy schedule will thank you!
Oven-Roasted Turbot in 30 Minutes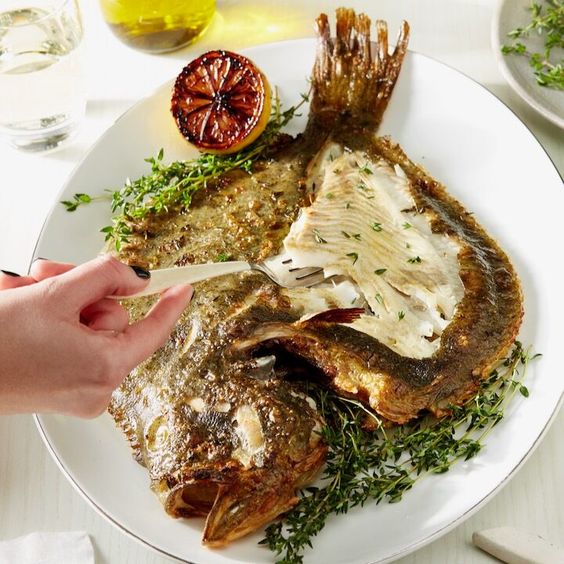 Roasted or grilled turbot is simple to prepare. Plus, It's characterized by flavors and textures that range from firm and meaty to rich and unctuous. via source
Crown Roast of Pork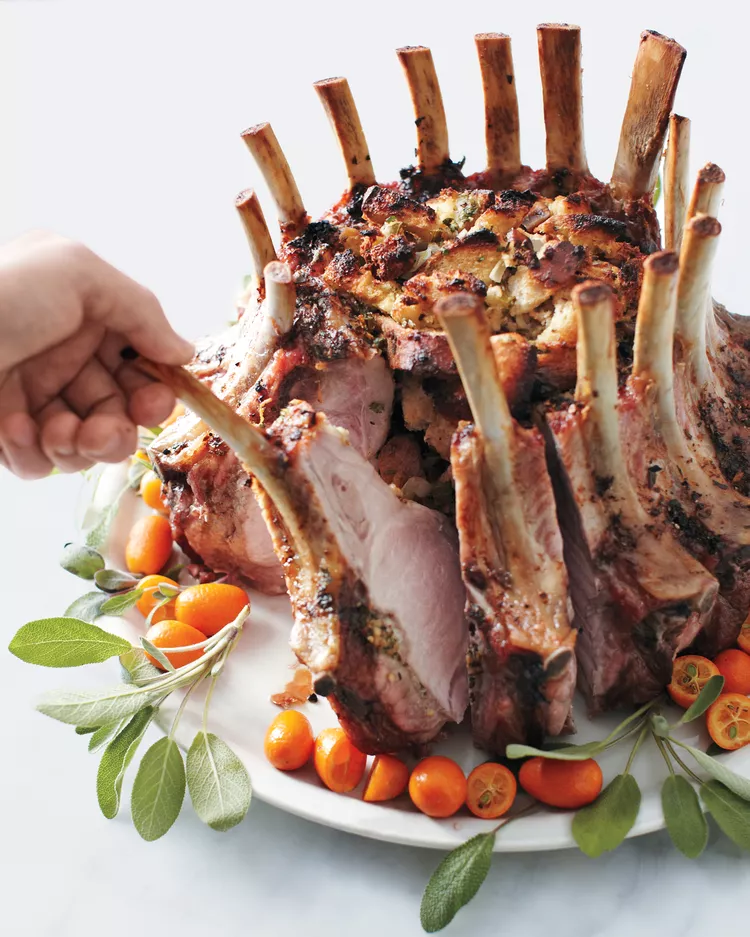 For this majestic centerpiece, all you have to do is attach two pork racks end-to-end to make a crown, then stuff it with your favorite chestnut-rye stuffing, throw it in the oven and relax until your guests arrive. The best part is that when you serve it up, your guests will be highly impressed with your cooking skills. via source
How To Cook A Turkey In A Roaster Oven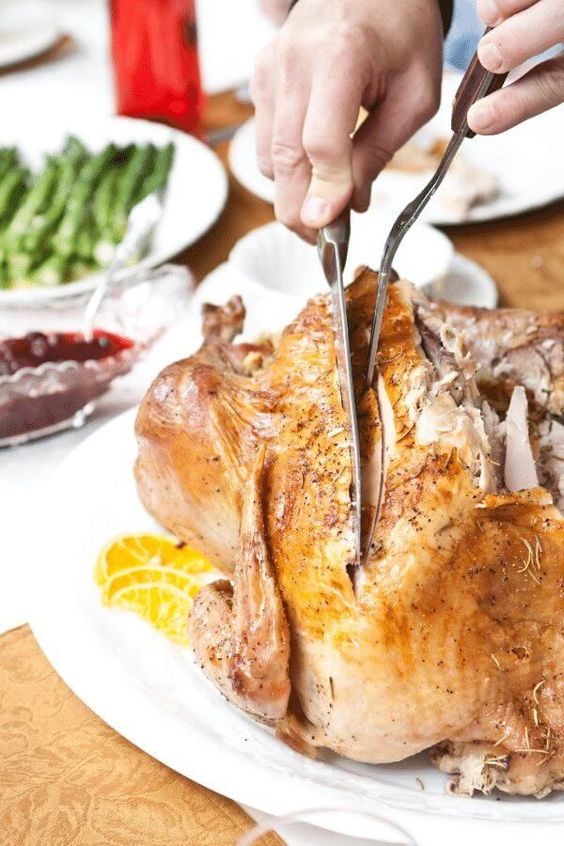 An electric roaster oven is a must-have piece of kitchen equipment for the holidays and this recipe and video tutorial will make sure your turkey comes out perfect every single time. via source
How to Cook a Ham in an Electric Roaster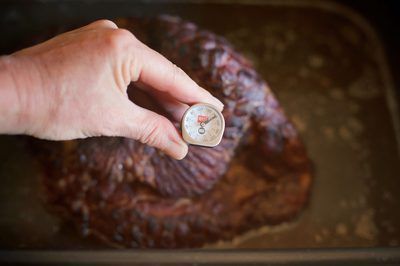 Cooking during the holidays can be stressful, especially when running out of oven space is a problem. By adding an electric roaster to your appliance collection, you'll be able to roast, bake, cook, steam and slow cook depending on the recipe. via source
Roasted Eggplant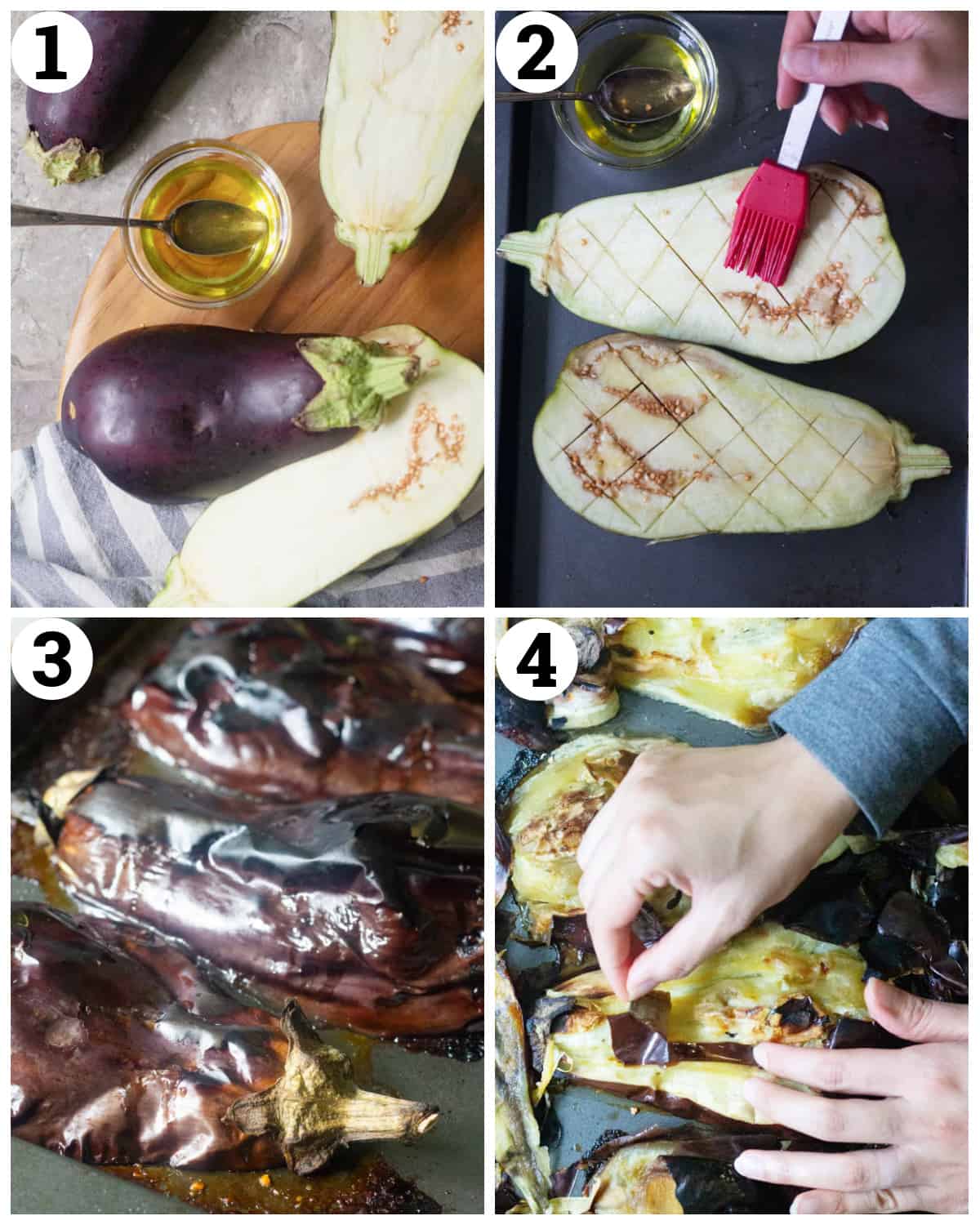 Roasted eggplant is tasty, versatile and ready in 30 minutes. You can add them to pastas, salads or pizzas as well. It also makes a delicious side dish served with some middle eastern tahini sauce, yogurt sauce or goat cheese. via source
Easy Roast Beef Tortilla Rollups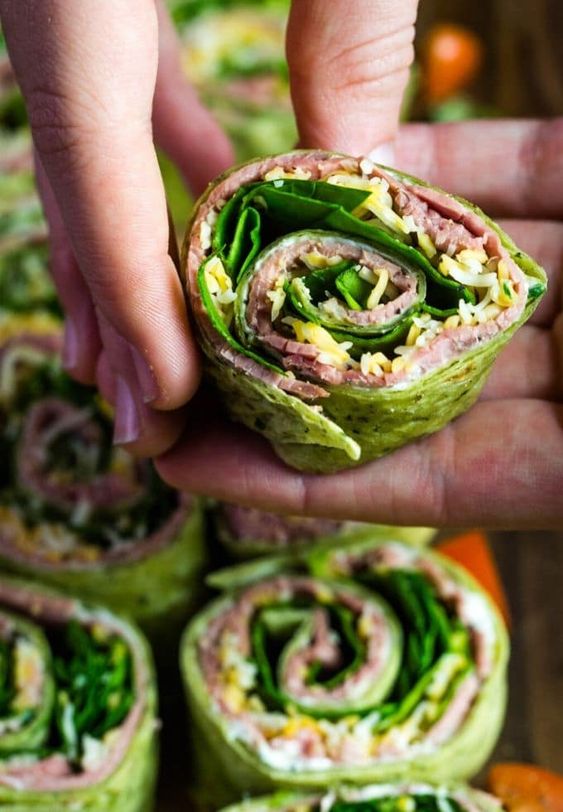 This recipe is packed with mouthwatering roast beef and is ready in just minutes. They're perfect for so many occasions, from a quick after-school snack to feeding a hungry crowd at a family party. Plus, they're ridiculously delicious and easy to make. via source
Garlic Butter Roasted Pork Tenderloin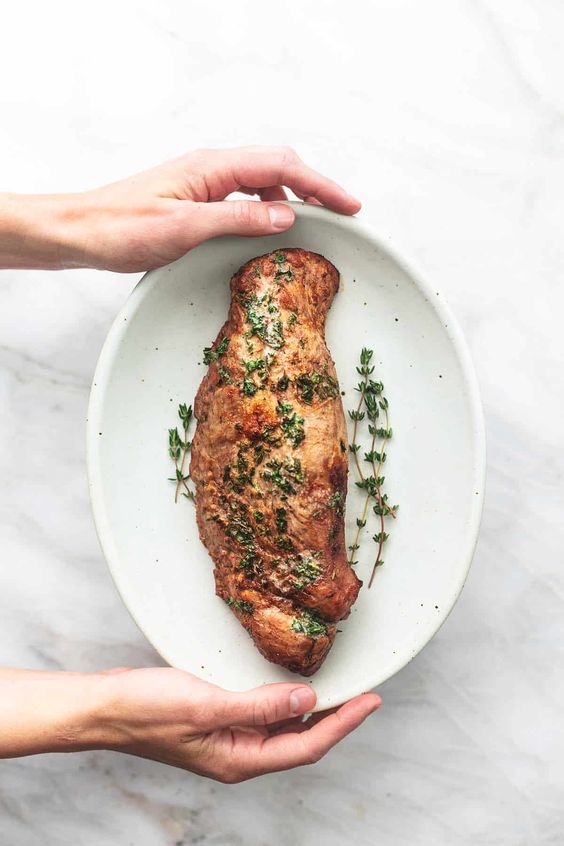 Get ready for some tender and juicy pork tenderloin smothered in a rich, herby, garlic butter sauce. And the best part? It's prepped and cooked in just 45 minutes! For an extra boost of flavor, cover it in herby garlic butter before baking. via source
Roasted Parmesan Broccoli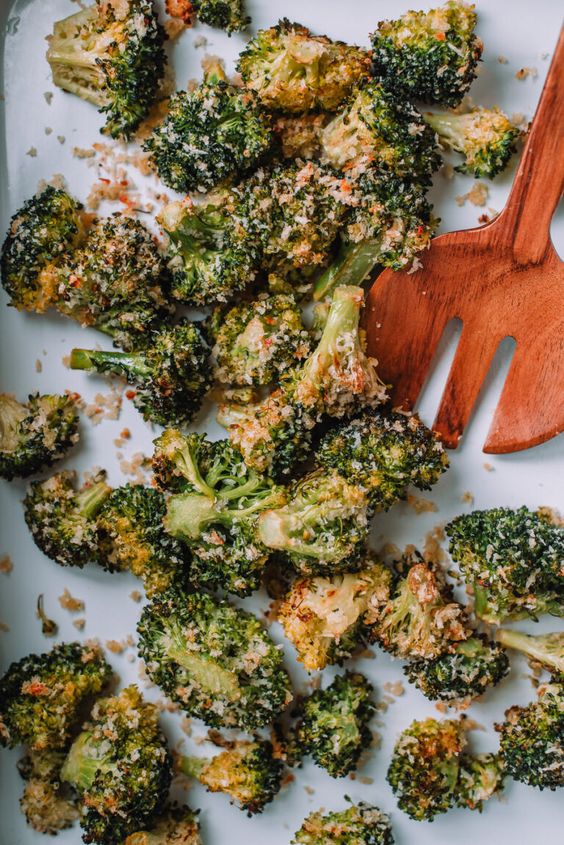 This dish is topped with a sprinkle of crispy panko bread crumbs and a hint of savory parmesan cheese, making it the perfect crispy and flavorful broccoli meal. It's slightly crispy too, giving it an extra crunch that's sure to please your taste buds. via source
Parmesan Roasted Green Beans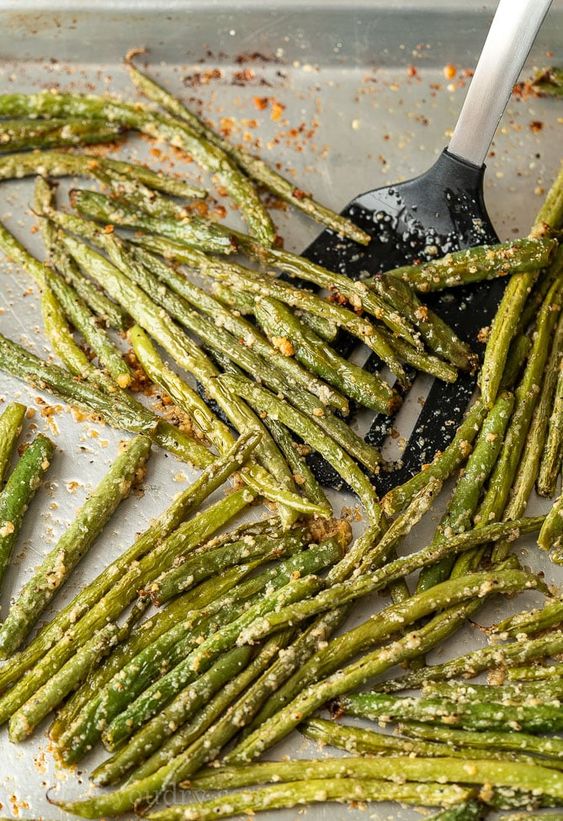 These tender green beans are coated in parmesan cheese and roasted in under 30 minutes. via source
Pot Roast Sliders and Mashed Potato Cakes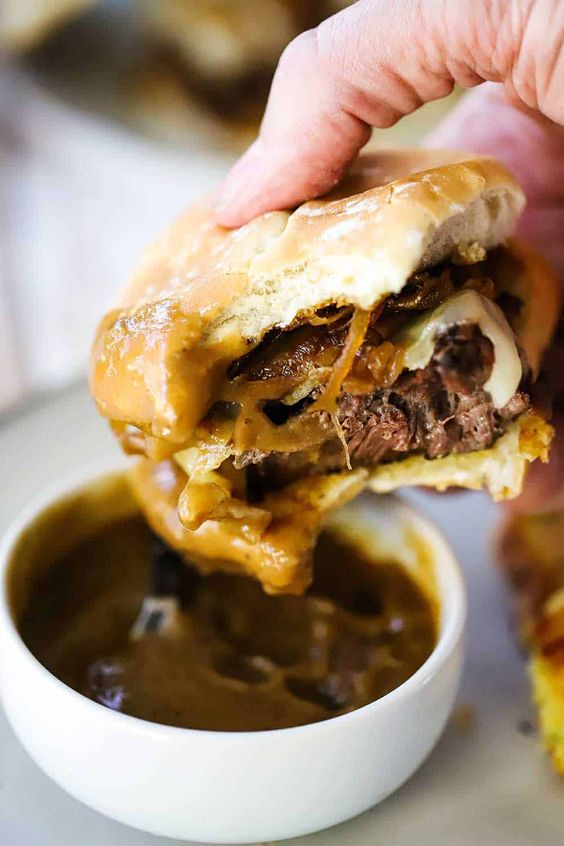 Do you have leftover pot roast and mashed potatoes? This recipe will take your leftovers to astronomical culinary heights. via source
Chicken and Asparagus Quiche In A Roaster Oven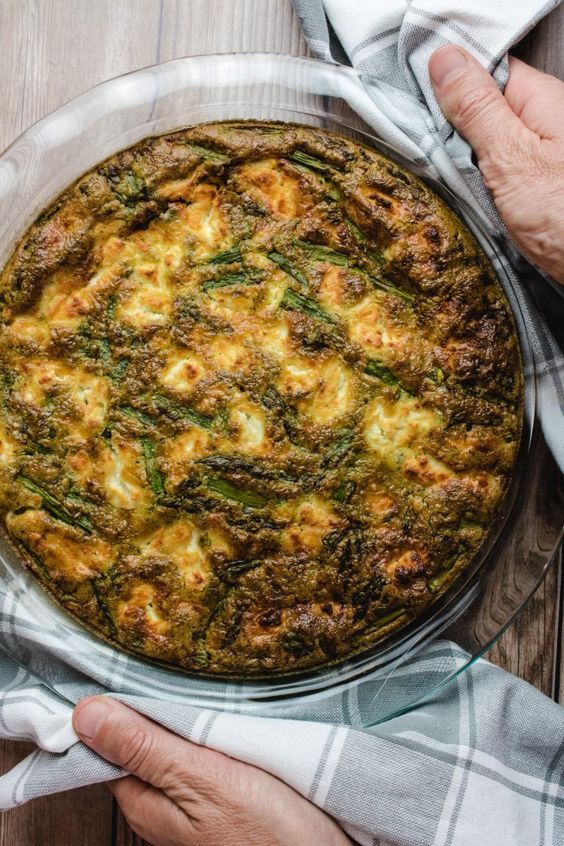 This recipe is perfect for a quick and filling breakfast or lunch, and is packed with flavor from the chicken, asparagus, goat cheese, and pesto. Plus, it's easy to make a batch ahead of time. via source
Easy Maple Oven-Roasted Carrots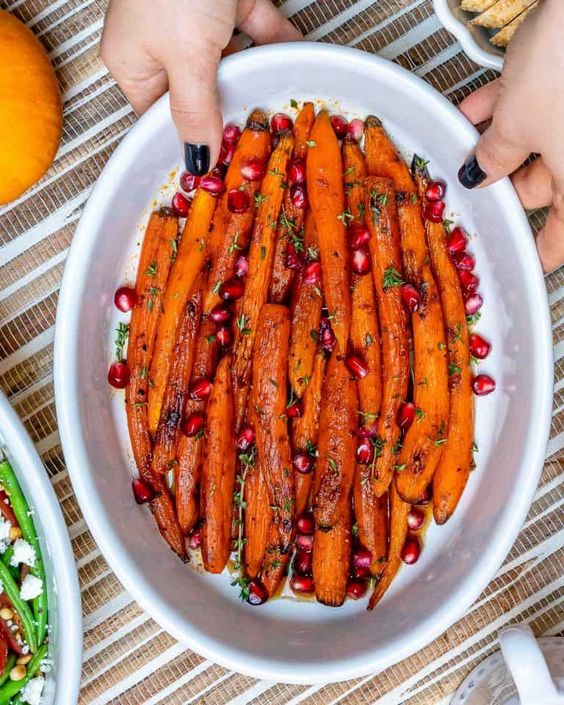 These delicious and tender carrots are roasted and coated with a sweet and savory maple glaze that will have your taste buds singing. Whether it's a special occasion or just a weeknight dinner, these roasted carrots are sure to be a hit with everyone at the dinner table. via source
Low Carb & Keto Zucchini Boats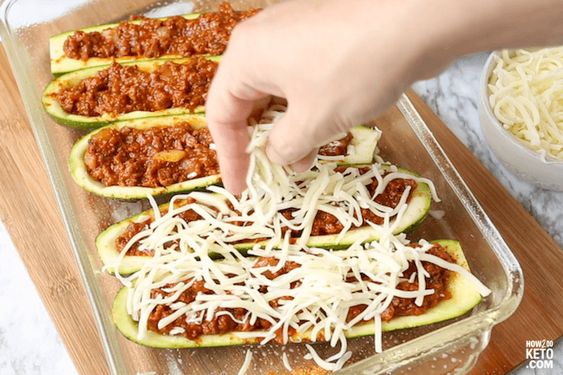 This recipe is easy to make and packed with nutritious veggies, making it perfect for those following a low carb or keto diet. It's a comfort food that even kids will love, and comes together in just 30 minutes. Tender roasted zucchini forms the base, and is layered with seasoned ground beef and a flavorful low carb marinara sauce. via source
Flaky and Savory Beef Hot Pockets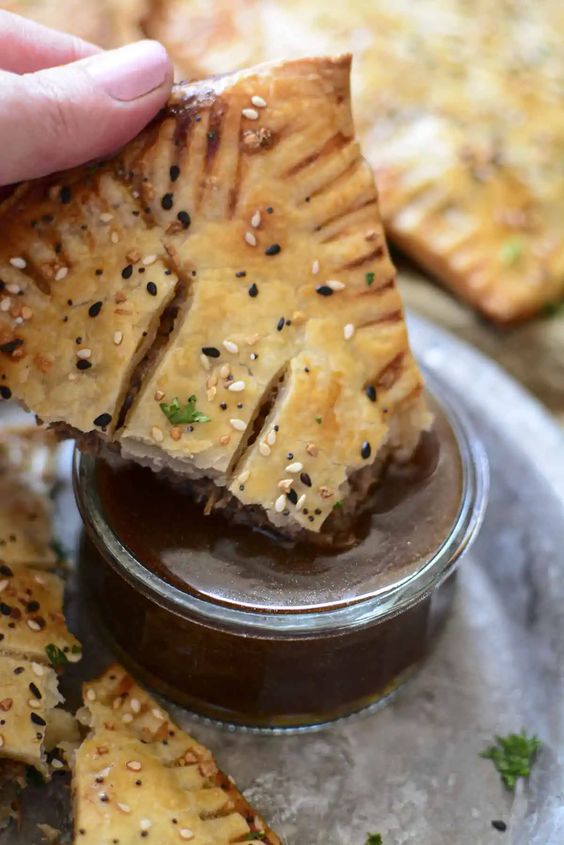 Looking for a savory snack or meal on-the-go? This Beef Hot Pockets are sure to satisfy! These flaky, buttery pastries are filled with a rich and savory roast beef filling that pairs perfectly with a delicious beef gravy for dipping. via source
How to Make a Cheap Chuck Roast Taste Like Prime Rib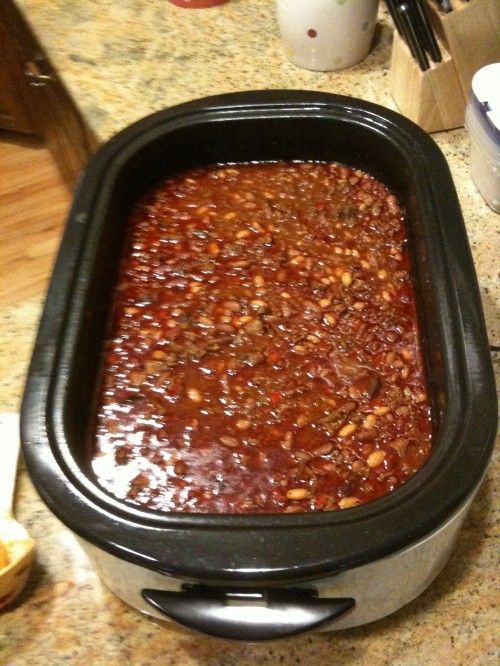 Make a cheap chuck roast and make it taste like it's worth a million bucks! It's super easy to make and always a crowd-pleaser. via source
Cheap Oven Roasted Pork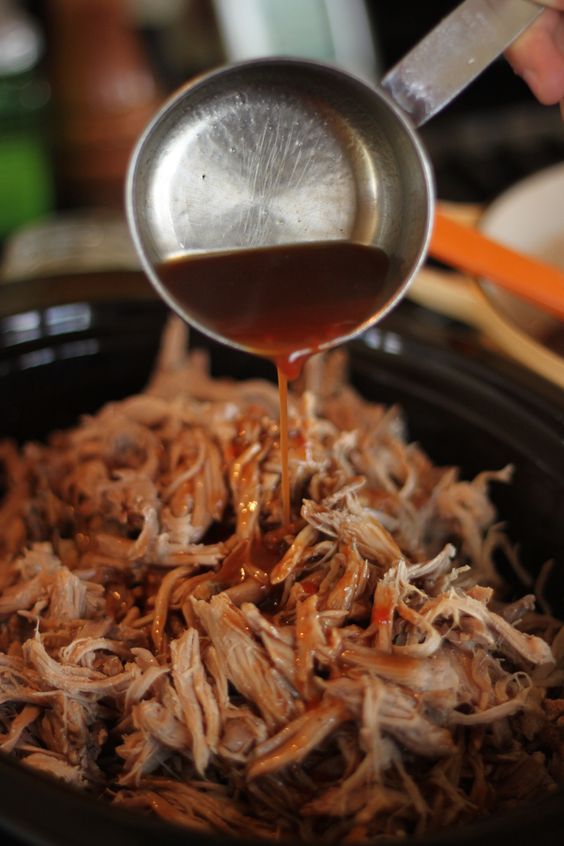 If you're looking for a delicious and budget-friendly pork, look no further than this recipe for Cheap Oven Roasted Pork! With just a few simple ingredients and minimal prep time, you can have a flavorful and juicy pork ready in no time. via source
Baked Ham with Honey Glaze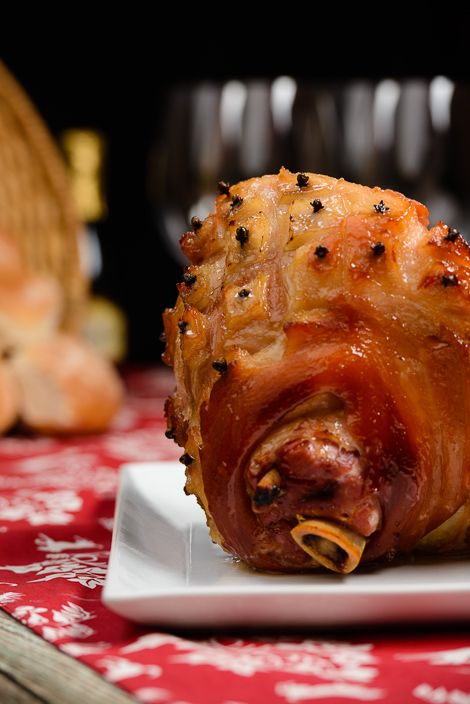 With a sweet and sticky honey glaze, this ham will have your taste buds singing. Plus, it's a great meal option for any holiday or special occasion. via source
Roasted Apples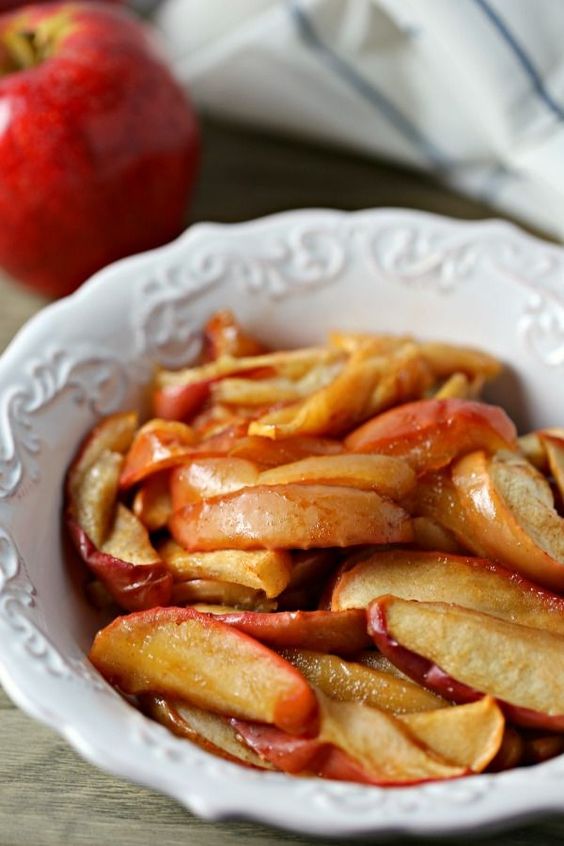 For the perfect side dish for your favorite pork, ham or chicken recipe, these Roasted Apples are absolutely delicious! via source
Roasted Pineapple & Chipotle Honey Ham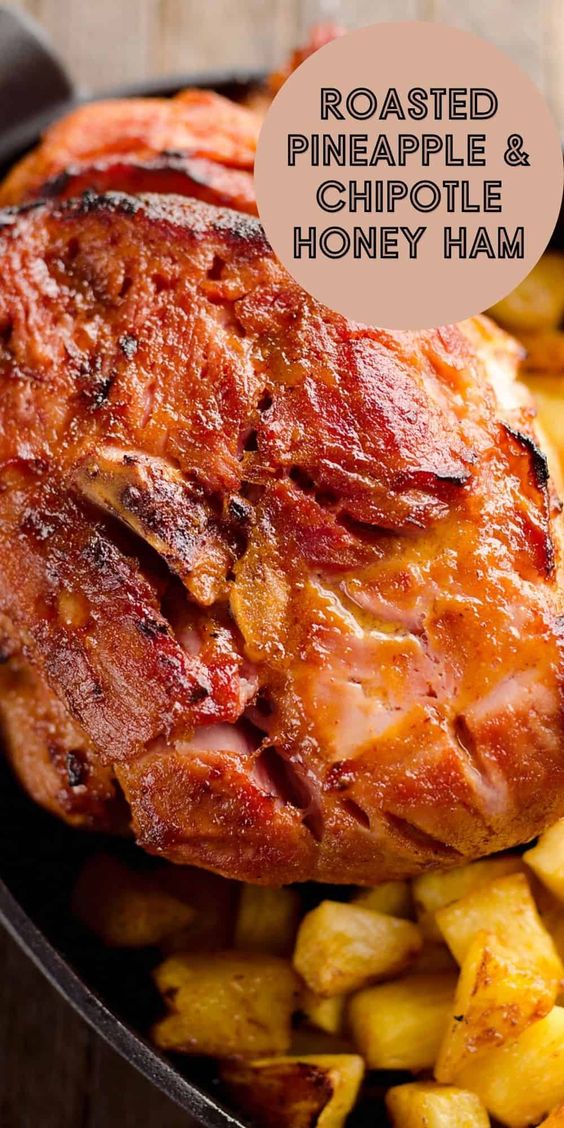 It is a sweet and spicy twist on your traditional holiday meal. This easy recipe is finished off with fresh pineapple roasted to sweet perfection for a delicious compliment to the salty and smoky ham. via source
Oven Roasted Rack of Lamb Recipe with Butter Sauce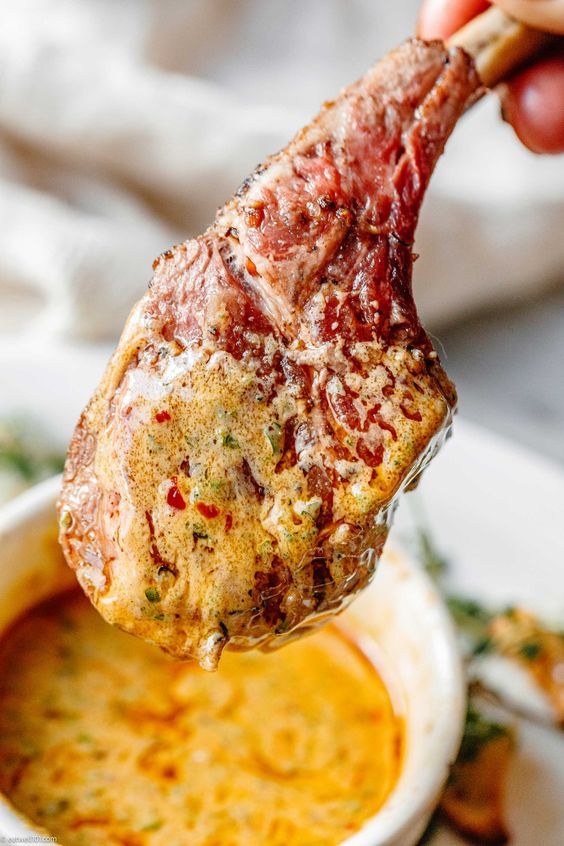 This oven-roasted rack of lamb recipe comes out with crispy fat, juicy meat, and a delicious butter sauce. Serve with a side of roasted asparagus or baby potatoes, and you're in for a crowd-pleasing main course everyone will rave about. via source
Maple Pecan Roasted Acorn Squash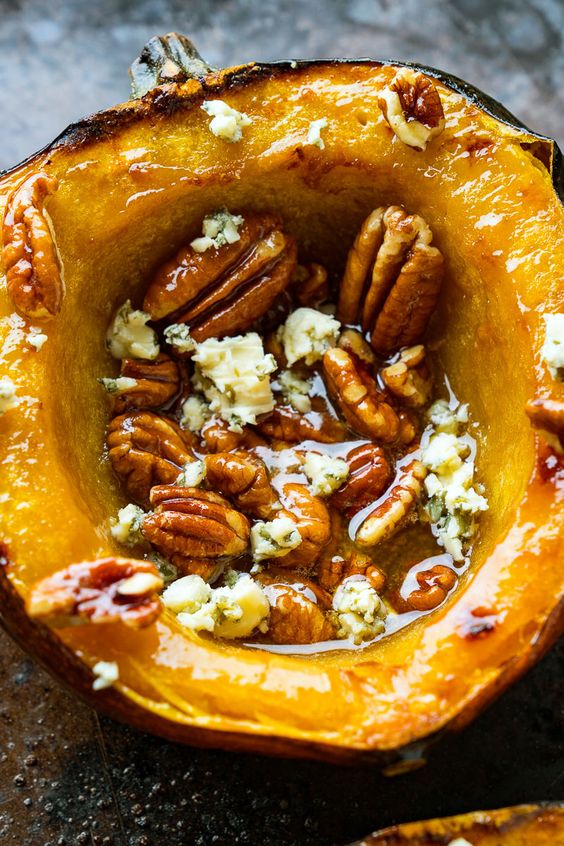 Simply cut the squash in half, remove the seeds, and stuff it with a delicious mixture of butter and maple syrup. Roast it all together until the squash is tender and delicious. As it bakes, the mixture of melted butter and syrup gets all yummy and pools up inside the squash. The sweet and salty flavors perfectly complement the acorn squash, giving your taste buds the ultimate flavour explosion. via source