20+ Beautiful Summer Wreath Tutorials and Ideas
Summer is right around the corner. Are you still struggling with the ideas to decorate your house during the summer time? Actually, a summer wreath is an easy way to decorate for the season. You can celebrate the coming of summer by making a few different summertime wreaths that symbolize the season such as a flip flop wreath, the beach themed wreath, a lemon wreath, or other wreaths with the elements of summer. Take a look at these DIY summer wreath decorating ideas which will surely inspire you. They are easy to make, come in a variety of colors and can bring a little personality to your space during this summertime.
Fabric Scrap and Flip Flop Wreath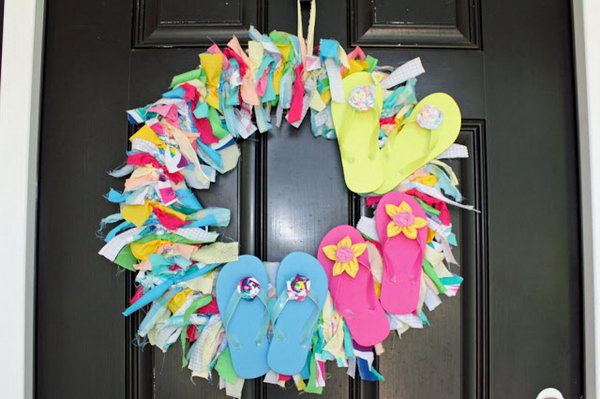 Summer Shore Wreath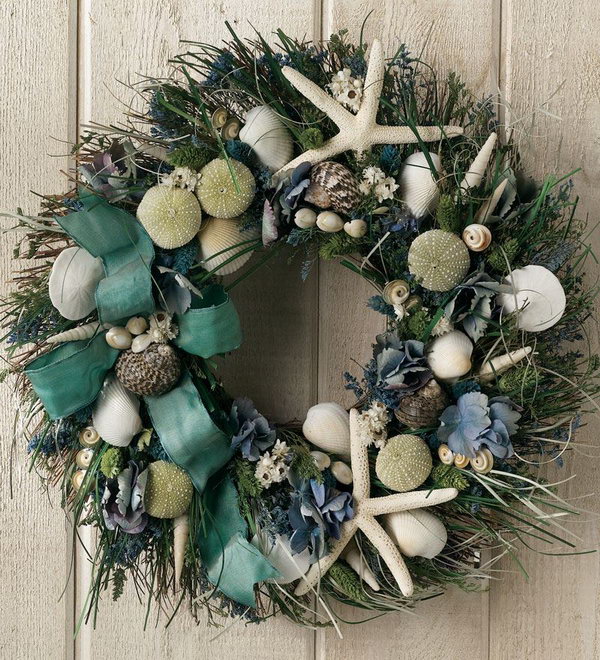 Burlap & Fabric Summer Wreath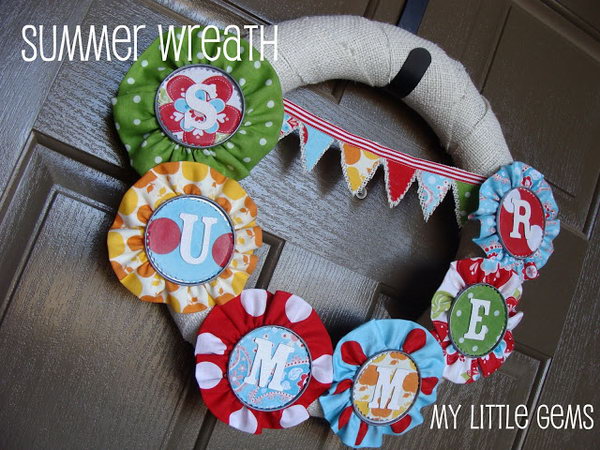 Paper Umbrella Wreath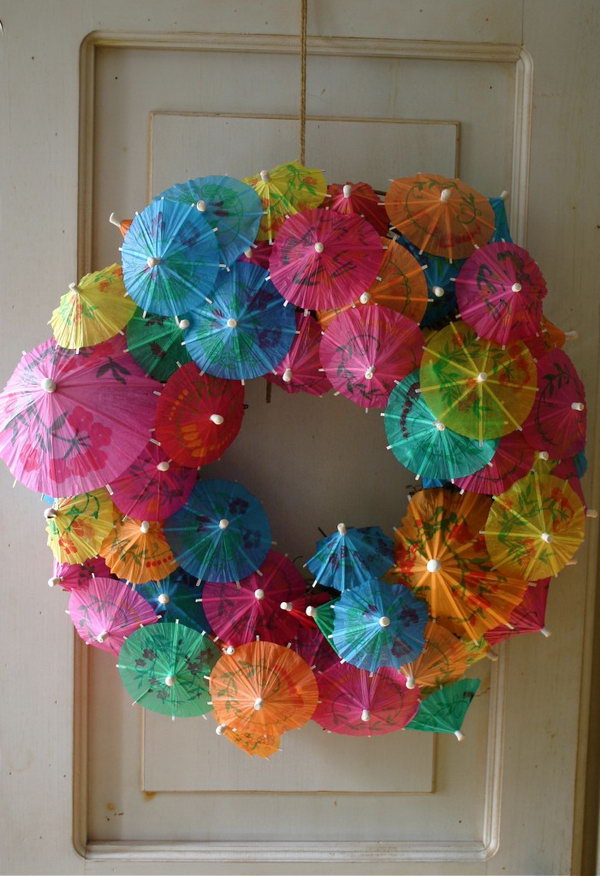 Colorful Pinwheel Wreath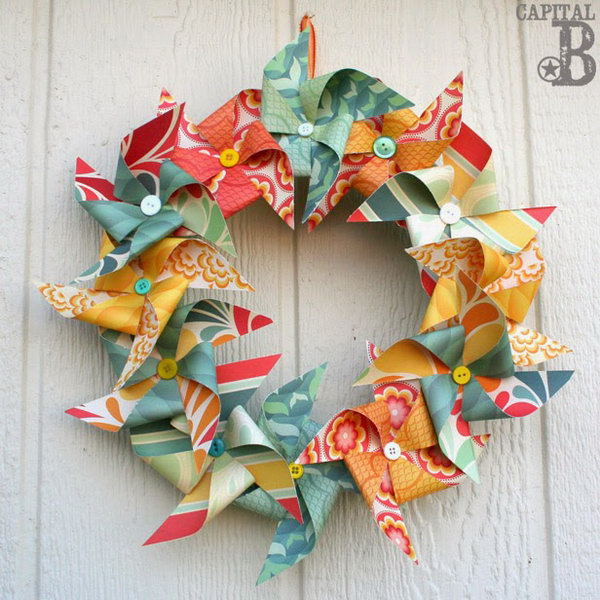 This pinwheel wreath is very fun and easy to make. It is a perfect craft for your kids to make during the summer vocation.source
Pink Bird Teal Yarn Wreath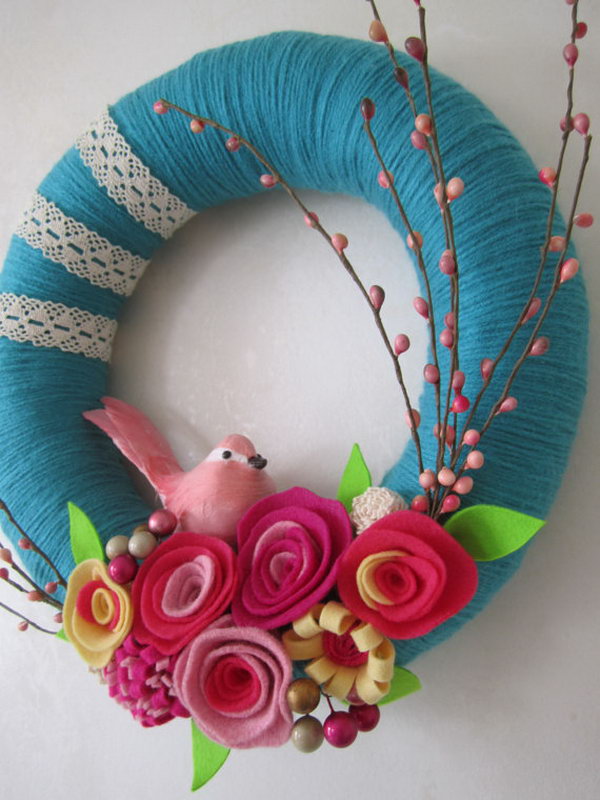 DIY Seashell Summer wreath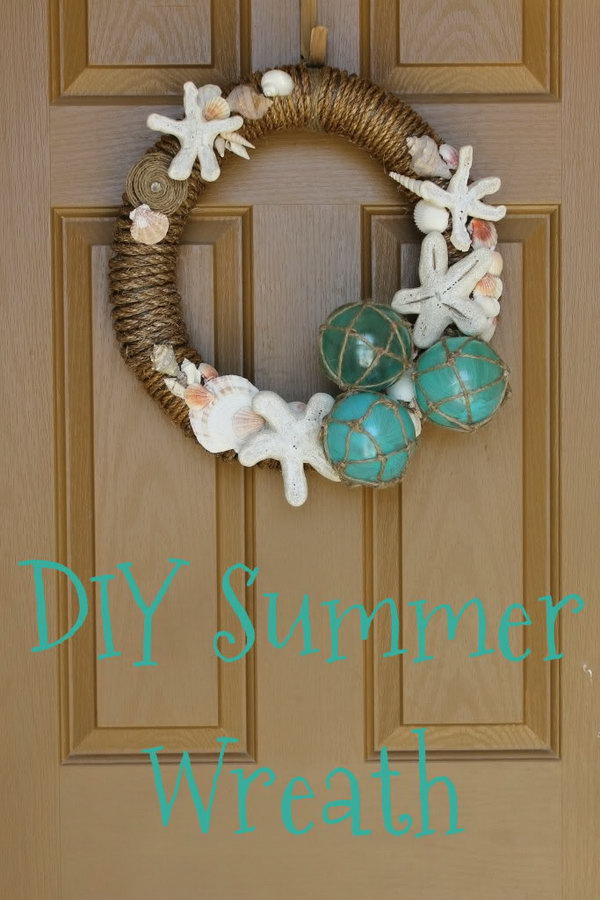 Summer Flip Flop Wreath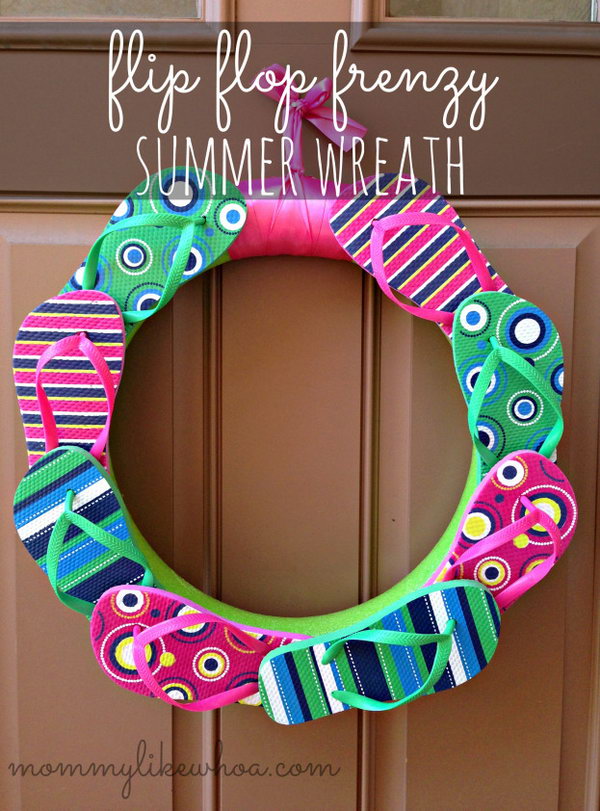 First make a wreath using the pool noodle and duct tape. Next, arrange your flip flops on the wreath in your favorite pattern. Use all the left flip flops for the left side and all the right flip flops for the right side or other patterns. source
Summer Swimsuits Wreath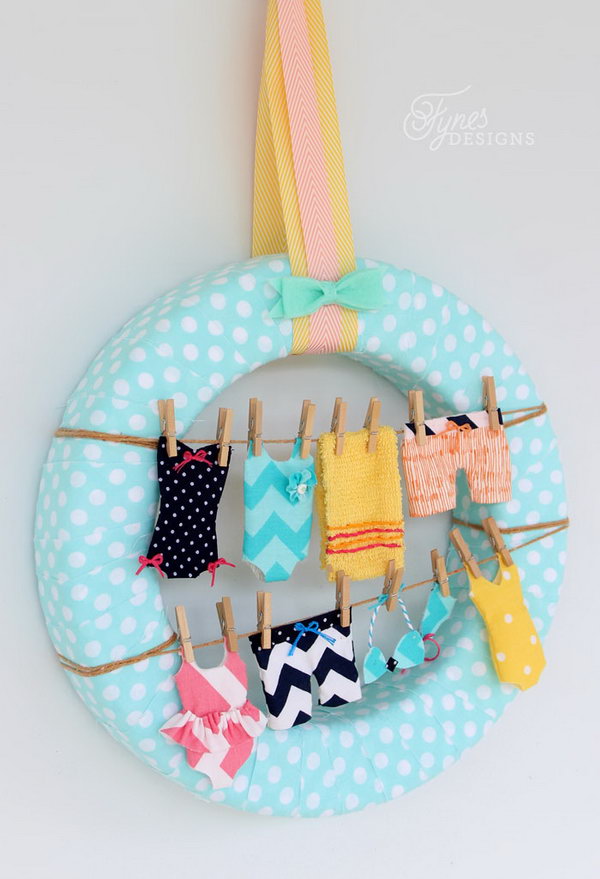 Sew tiny swimsuits to make your own fun summer clothesline wreath. See more here.
Beach Themed Wreath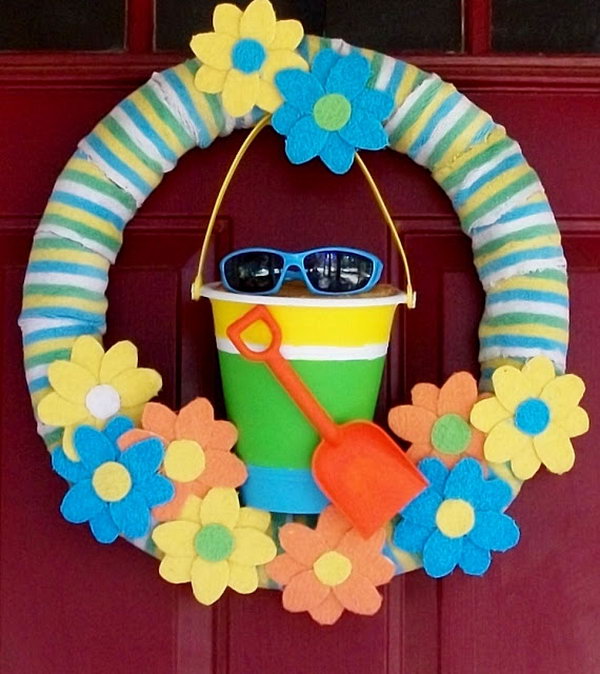 Summer Decor Mesh Wreath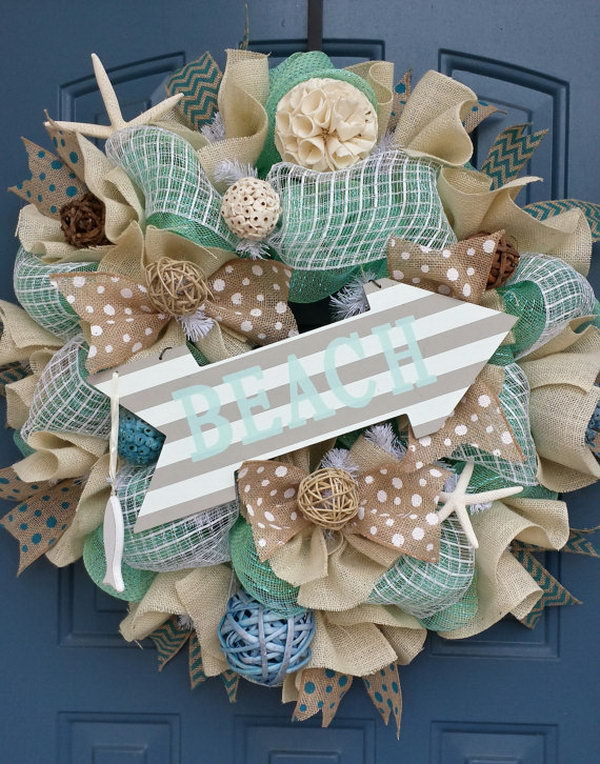 DIY Nautical Wreath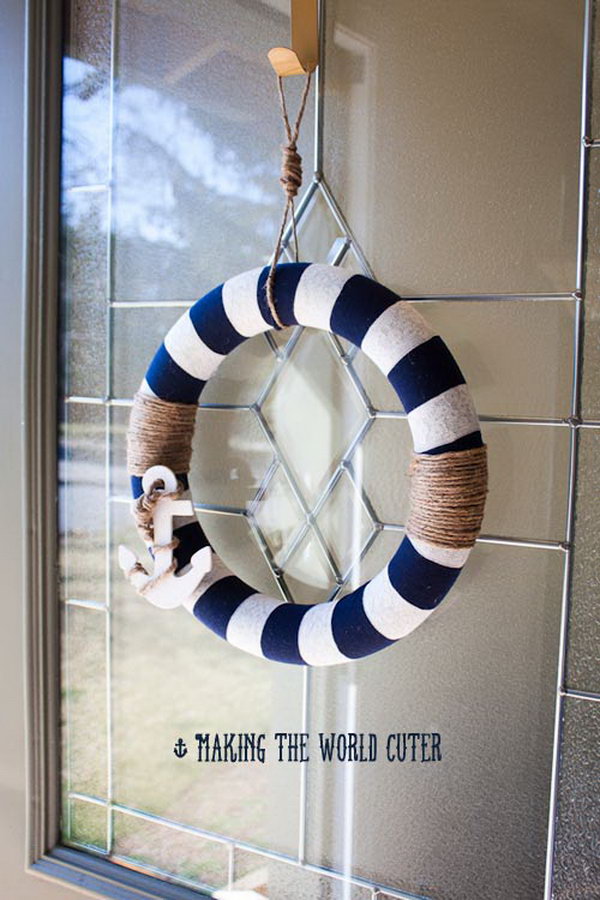 Summer Shell Wreath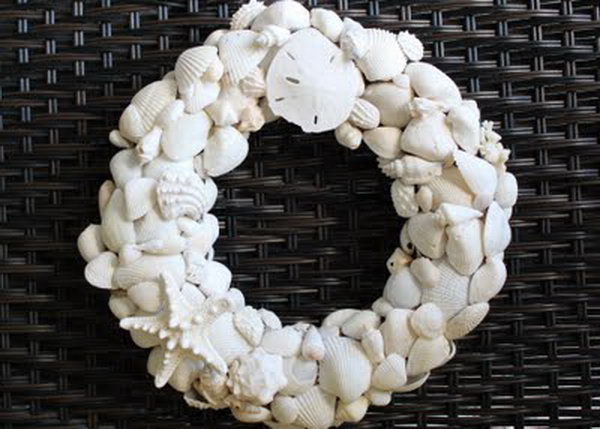 Straw Hat Summer Wreath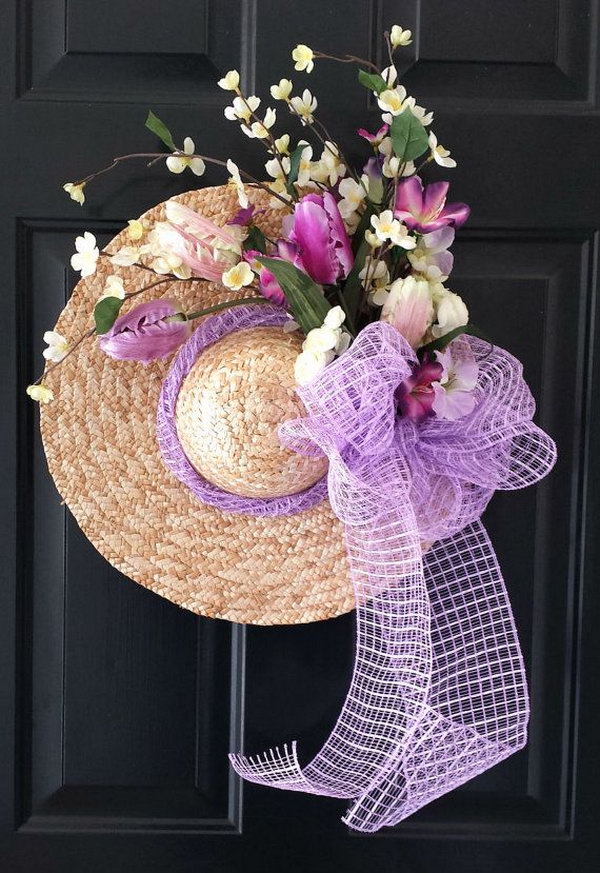 Waatermelon Tulle Wreath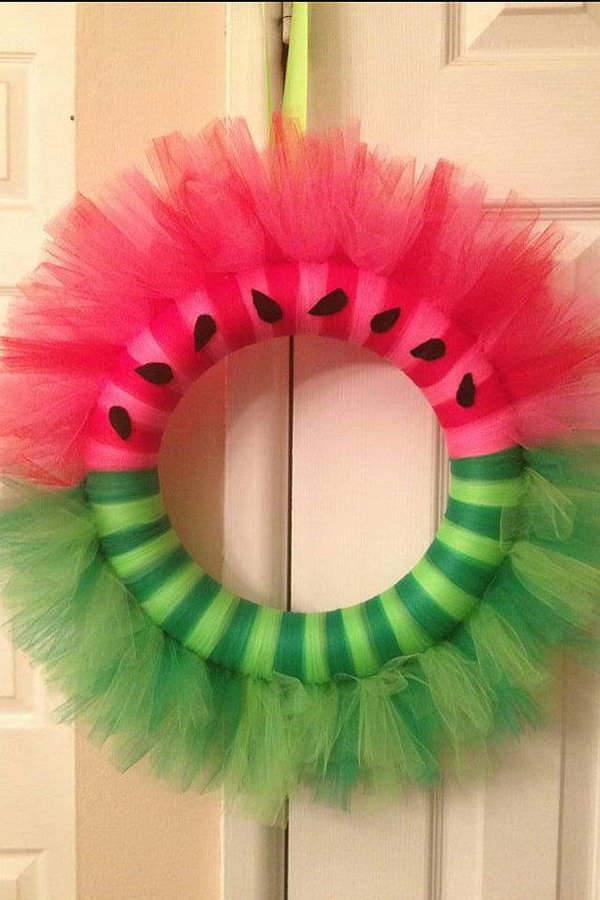 Watermelon Yarn Wreath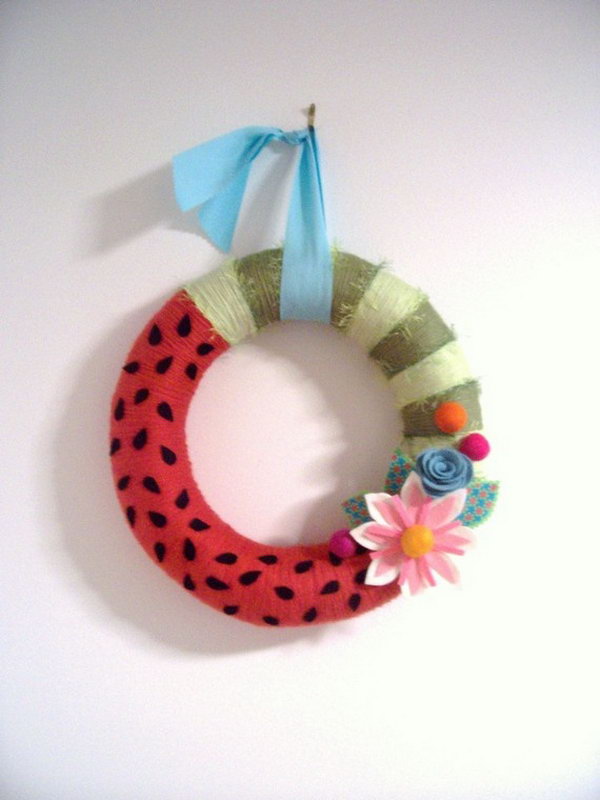 Summery Popsicle Wreath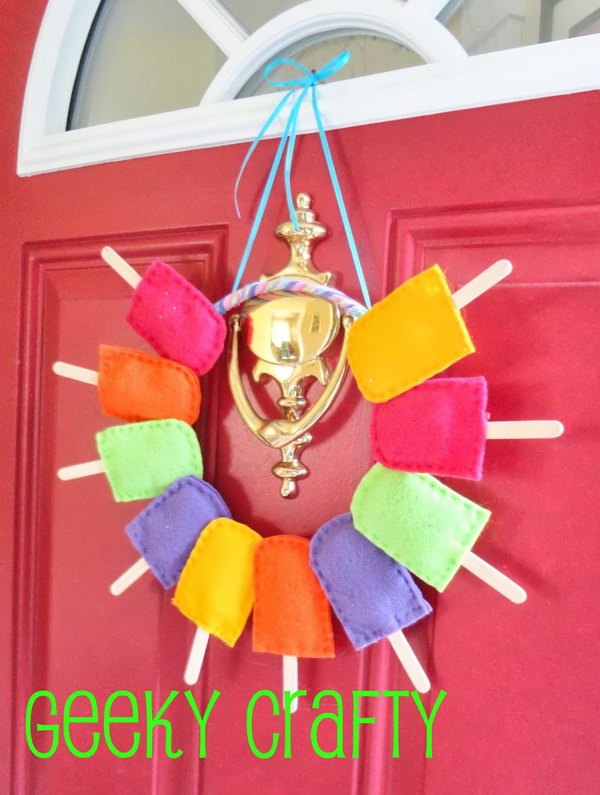 Summer Balloon Wreath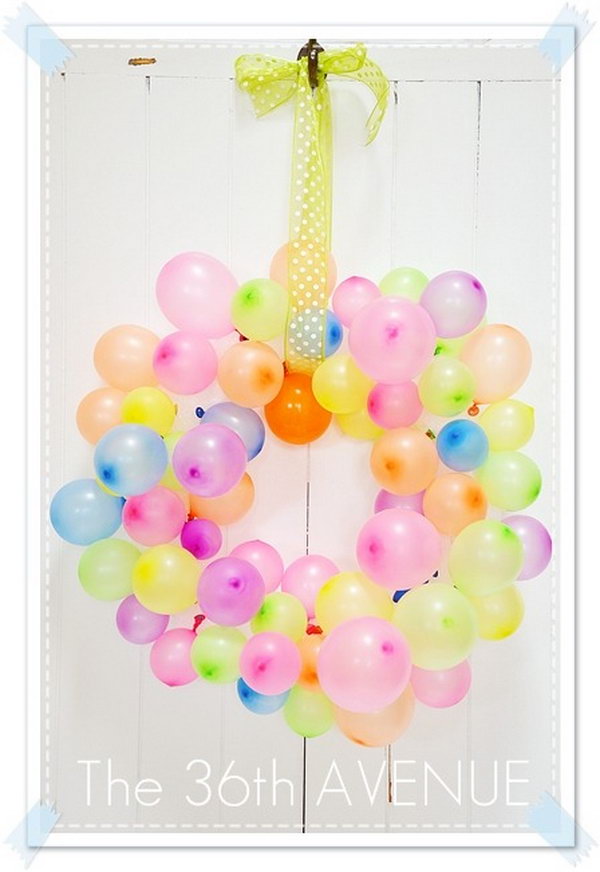 Beer Cap Wreath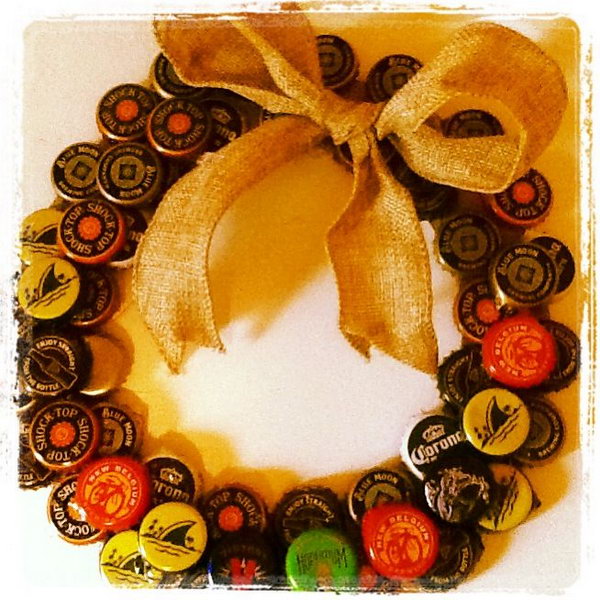 It's a creative idea to make this beer cap wreath for your beer tasting party.source
Summer Lemon Wreath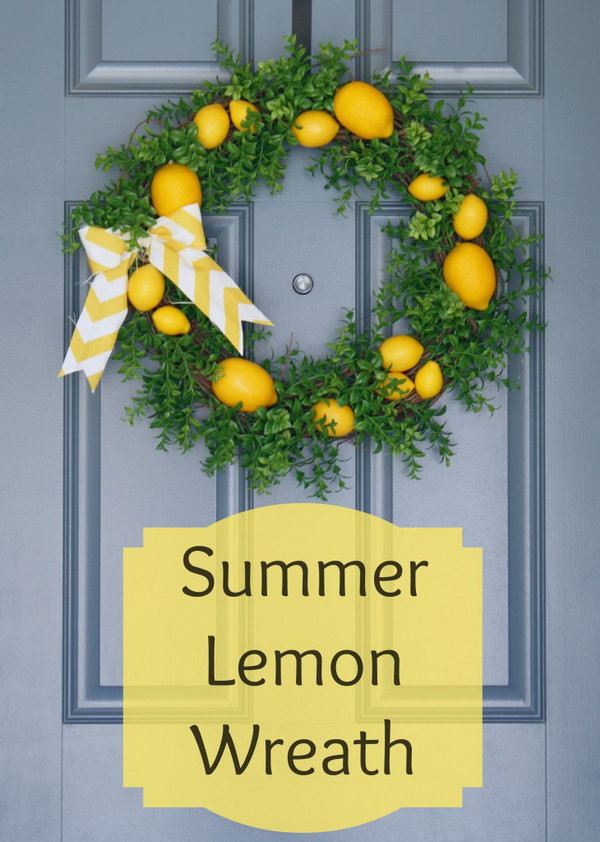 Fun Flip Flop Summer Wreath