20+ Underglaze Recipes and Ideas for Inspiration
Looking to add some unique and beautiful designs to your ceramics? Underglaze is the perfect way to do it! With a variety of colors and techniques, underglaze allows you to create intricate and stunning patterns on your pottery.
Here are 20+ underglaze recipes and ideas for inspiration to get you started on your next project.
How To Do Paper Resist for Underglazing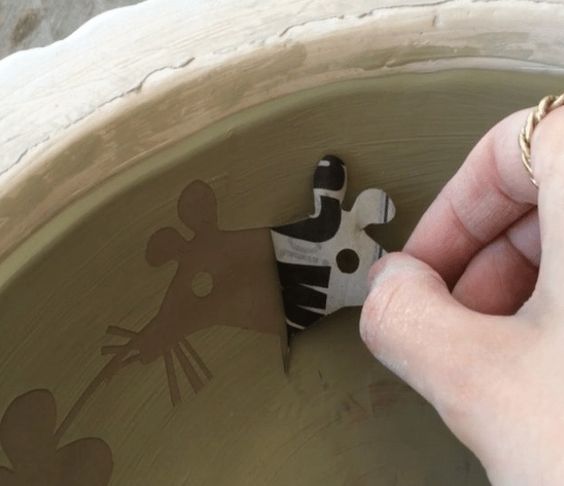 Paper resist is a versatile technique that allows you to create clean and sharp lines in your underglaze designs. It's a simple method that doesn't require any special tools or equipment, making it accessible to potters of all skill levels. With a little bit of practice and creativity, you can create beautiful and intricate designs on your pottery pieces. via source
Cut Paper Slip Resist for Checkerboard Pattern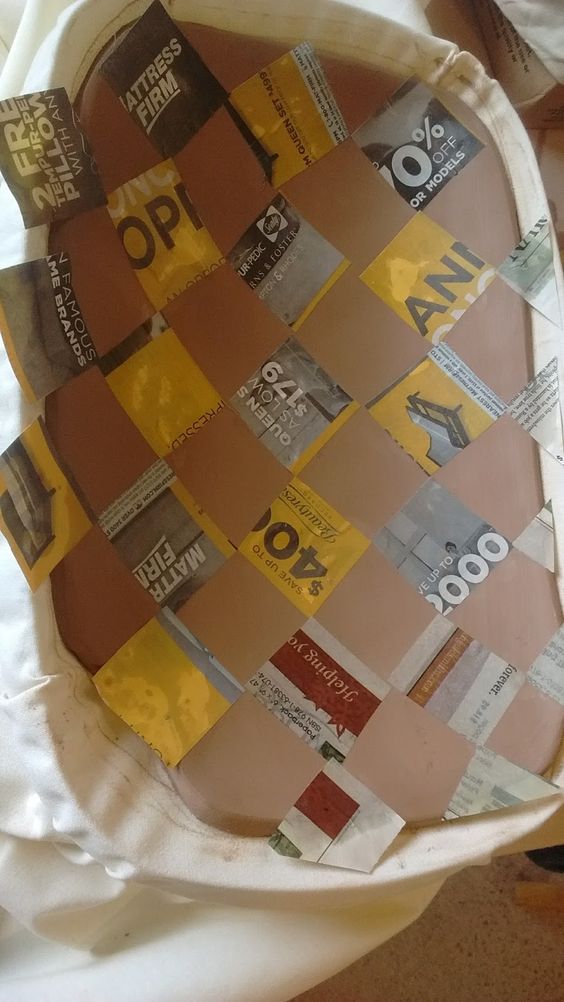 Create a checkerboard pattern on the surface of clay pieces. It involves using paper to create a stencil or mask, which is then applied with slip to create the pattern. via source
Specktacular Pink Glaze
If you're looking to add some bold and vibrant colors to your pottery pieces, then the Specktacular Pink glaze is a perfect choice. This glaze is a beautiful blend of pink and white speckles that creates a unique and striking pattern on your ceramics. via source
Fireplace Ash Glaze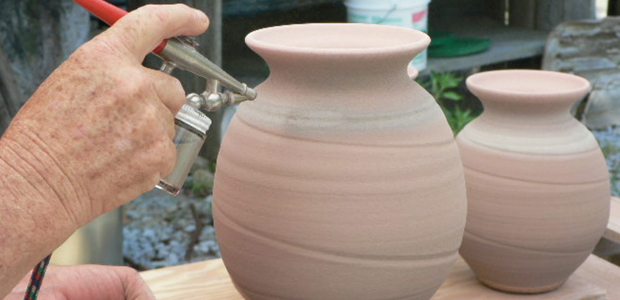 via source
Amaco Velvet Underglaze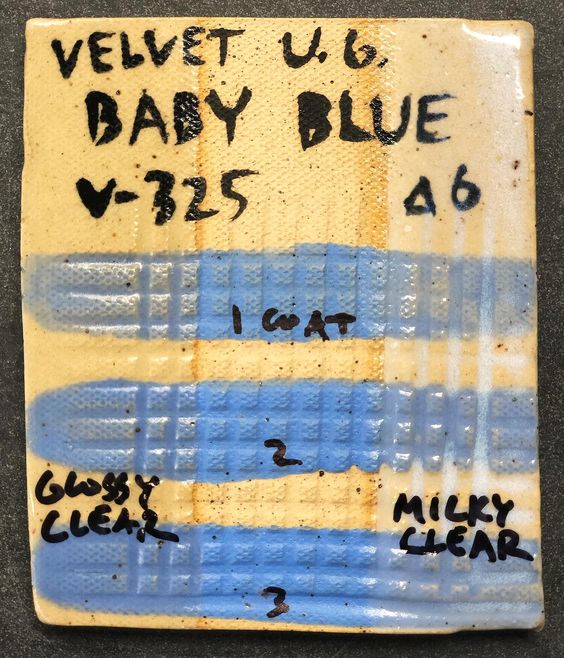 Amaco Velvet Underglaze is a popular choice among potters for its smooth and velvety finish on ceramic surfaces. This underglaze is available in a wide range of colors, allowing for endless possibilities in creating unique and intricate designs on pottery pieces. via source
Amaco Velvet Underglaze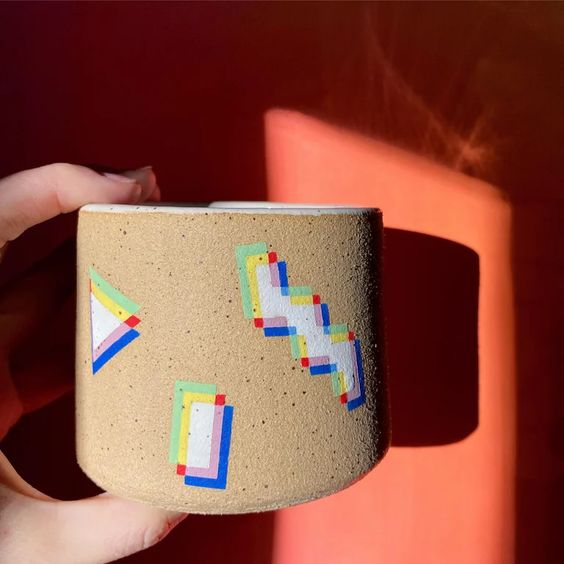 via source
Underglaze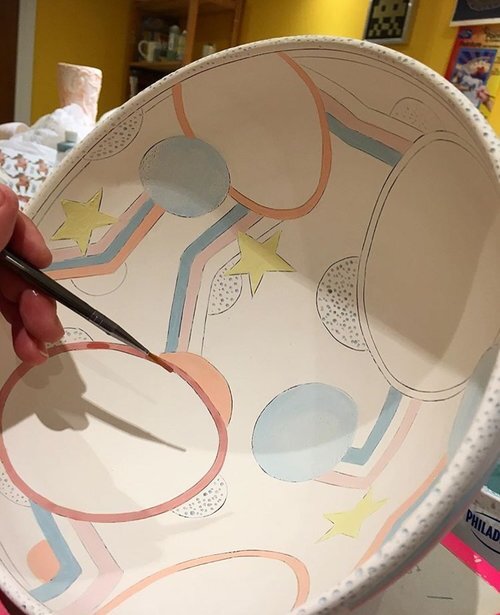 via source
Underglazing on Mug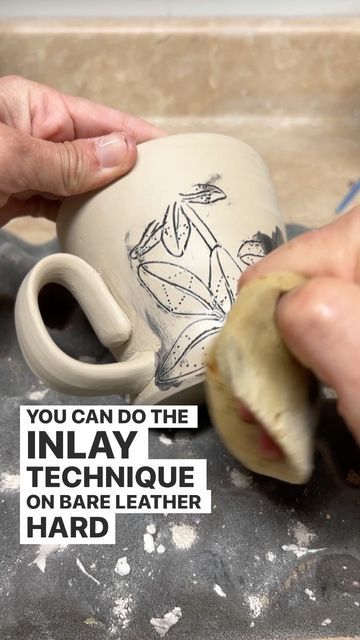 This is a great way to add some color and personal touch to your favorite mug. It involves applying a layer of underglaze to the surface of a mug before firing it in a kiln. This not only enhances the visual appeal of the mug, but also adds a layer of protection to the surface. via source
Make Color-Blocked Illustrations with Underglaze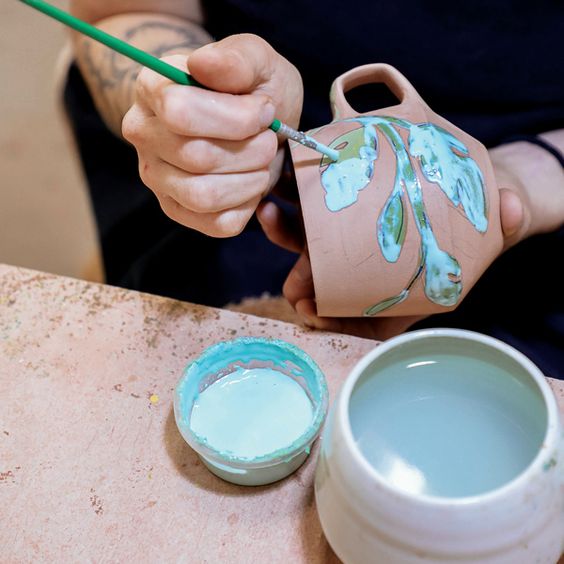 Use strips of tape to block off sections of the surface, and then apply underglaze to the exposed areas. Once fired, the tape is removed to reveal bold and striking designs.
Airbrushing Underglaze onto Pottery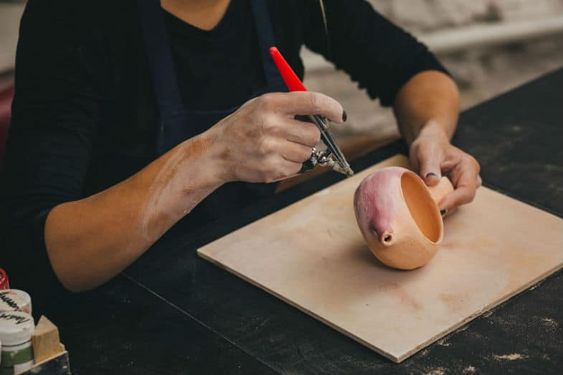 via source
Underglaze Inlay on Leather-hard Clay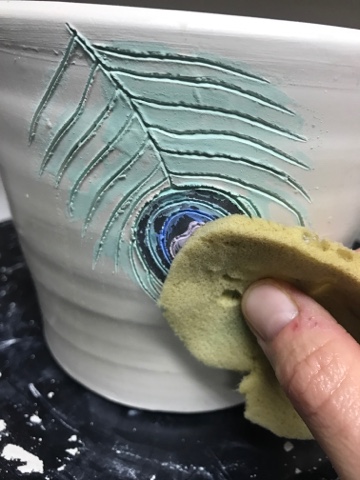 via source
Underglaze Recipe for Colorful Pottery Decoration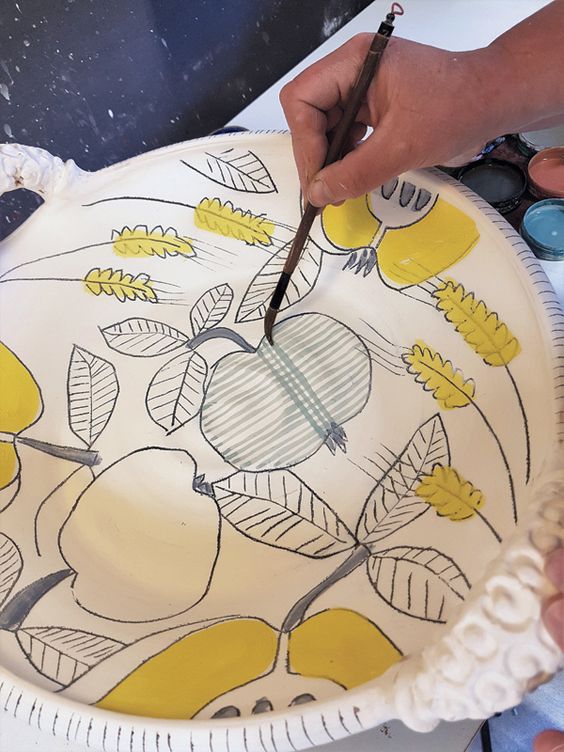 via source
Underglaze Paint Sunflowers on Pottery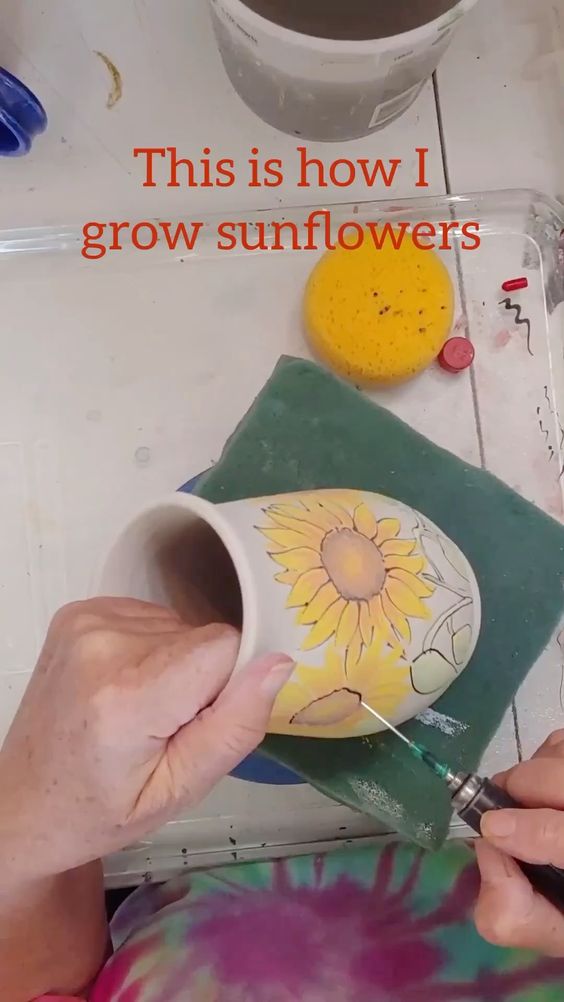 If you're looking to add a touch of summery charm to your pottery pieces, painting sunflowers with underglaze is a great option. Sunflowers are a popular motif in art and have a cheerful, uplifting vibe that makes them a great addition to any pottery collection. via source
Amaco Velvet Underglaze Mug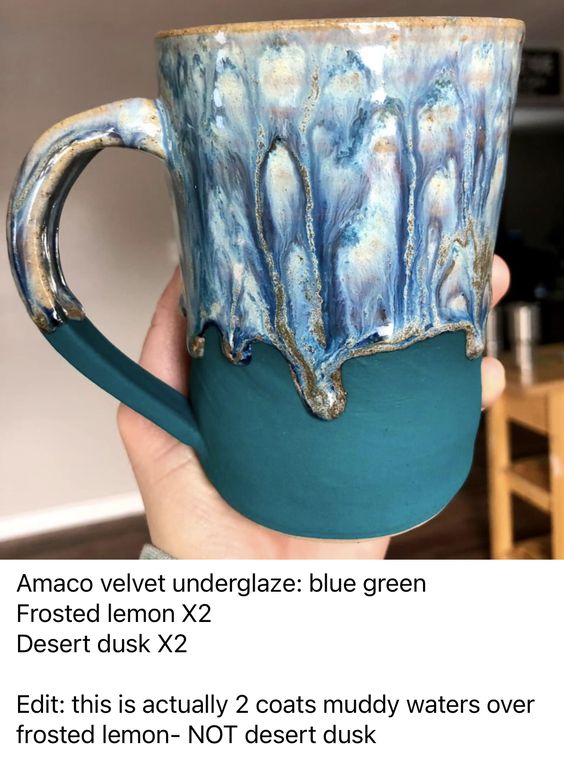 Flower Drinking Cup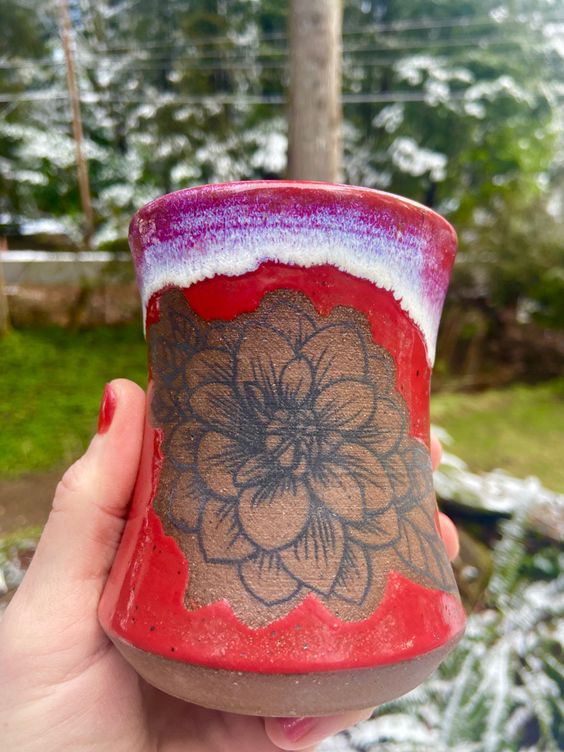 Heart Coffee Cup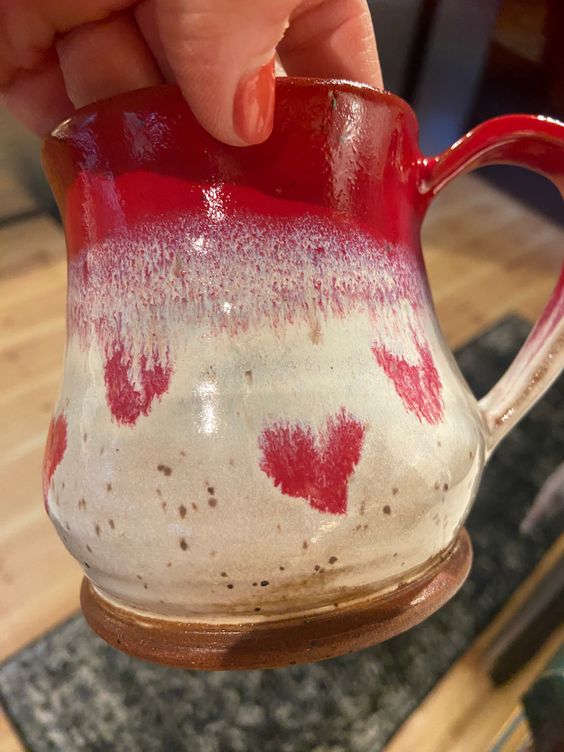 Lavender Coffee or Tea Cup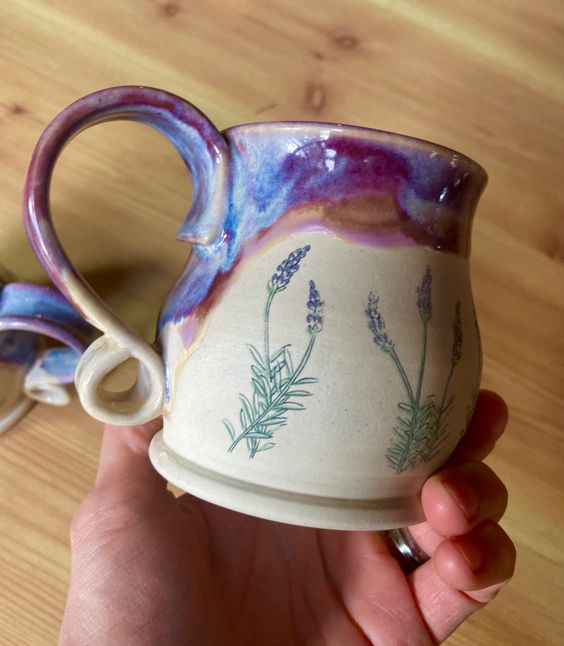 Speckled Mountain Ceramics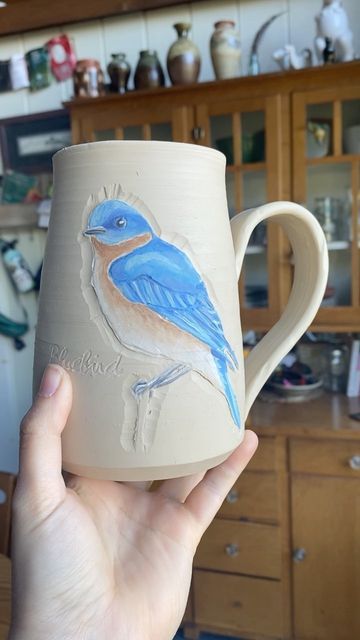 Coyote Ice Blue over Leopard Shino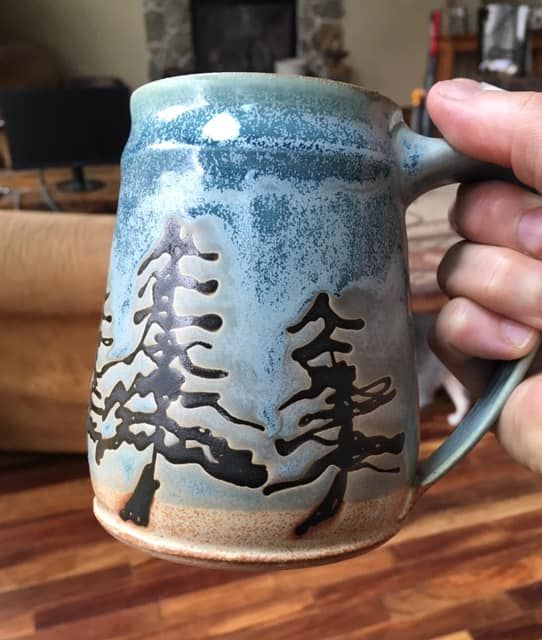 Create an Underglaze Transfer Using a Photocopy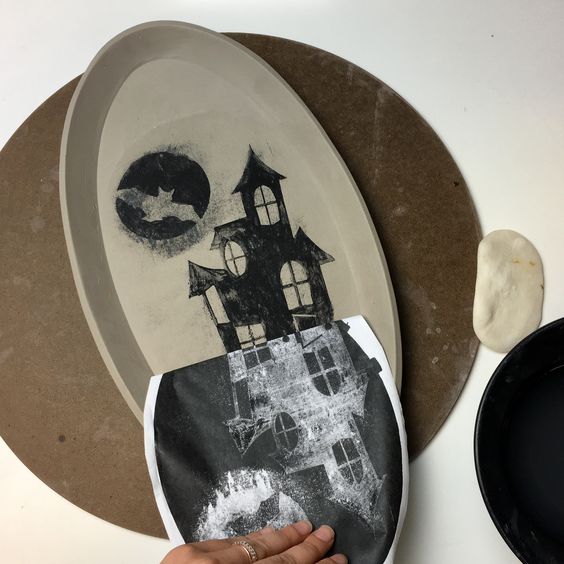 via source
Painting Bisque Fired Clay with Underglaze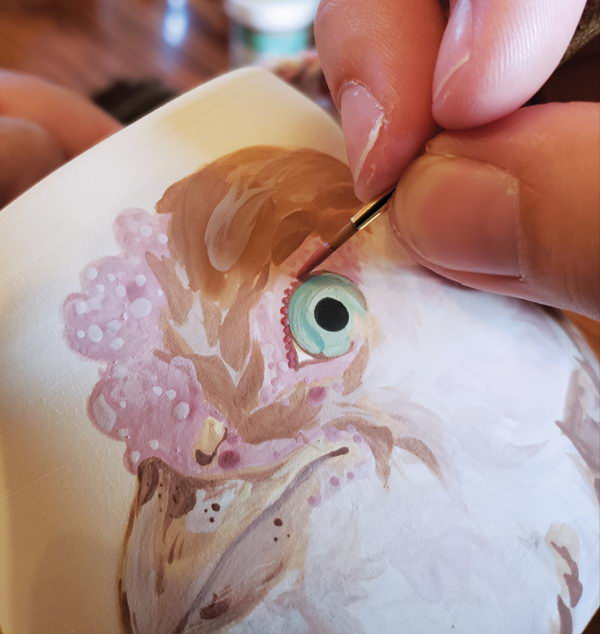 via source
Hand-Painted Pottery Using Amaco Velvet Underglazes