50+ Beautiful Yellow Logo Designs for Inspiration
Yellow is the color often associated with warmth, sunshine, youthful, happiness, playfulness, curiosity, etc. Like color of red or orange, yellow is bright and eye-catching. But it's even more powerful which is often seen before all other colors. When yellow is used with a dark color it can brighten up the dark area. Companies or organizations who want to create a funny and cheerful atmosphere tend to use yellow in their logo designs. Yellow is also seen as a very lighthearted and childish color and attract children, which makes it popular with logo designs aimed to promote children related products.
Bellow is more than 50+ beautiful yellow logo designs for your inspiration. Take time to browse through these remarkable yellow logos and they will surely freshen your creative juices. Please don't hesitate to drop a note if you have any idea about this article.
Banana Bird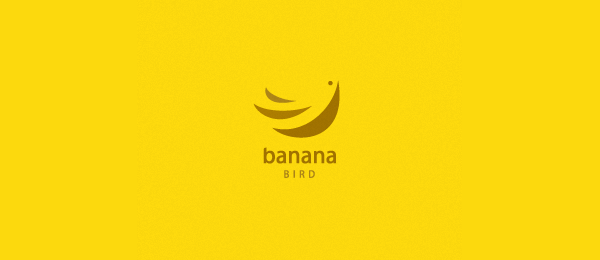 Rea Farms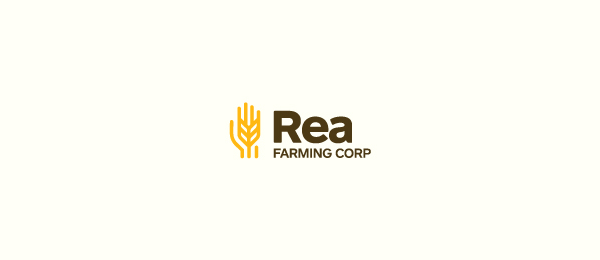 This yellow wheat logo is designed for a farming corp. Meant to convey sustainability and offering wheat/grains.
Little Angels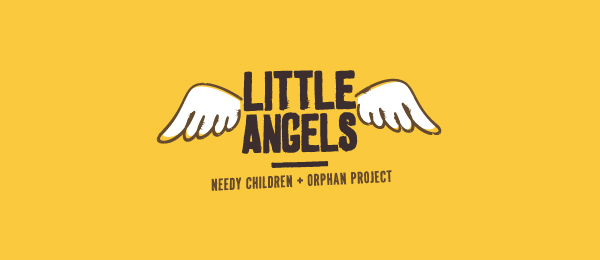 365 Design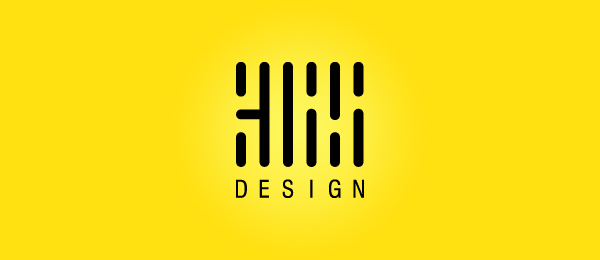 I'M HOME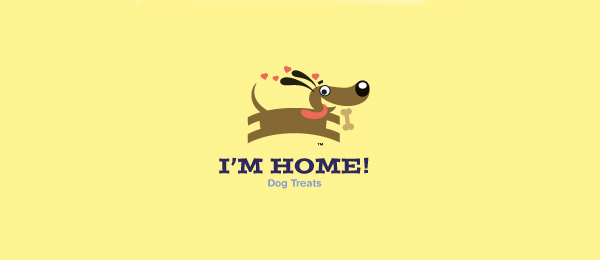 Frugale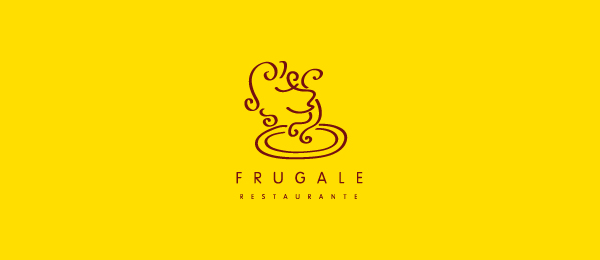 Altra Crane and Lift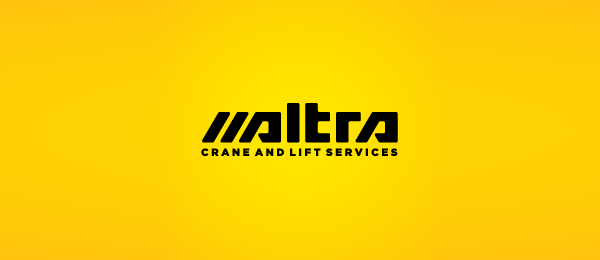 Opus Consulting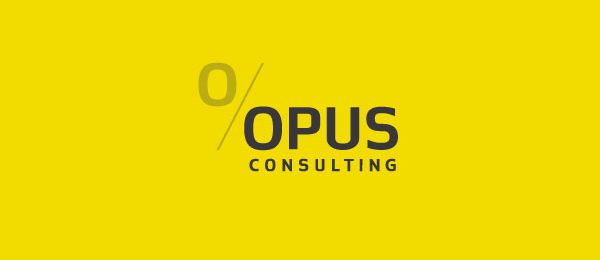 This yellow logo is designed for a consultant and reqruitment agency specialising in the finance and economic market.
The Swiss Bar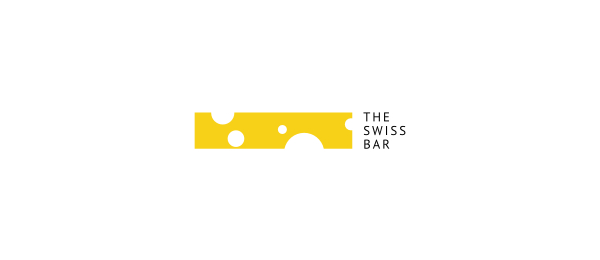 Bubbly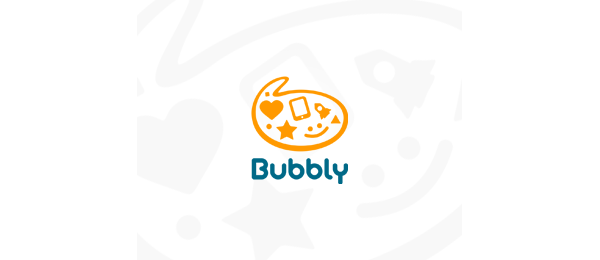 Mangioni Pizzeria B
Coffee Nerd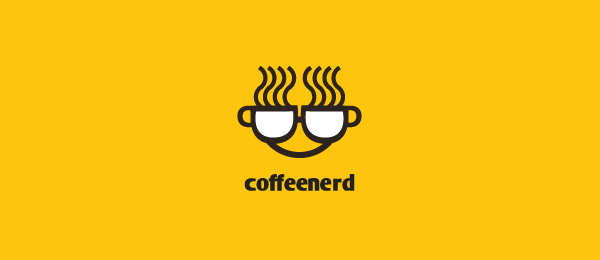 This yellow logo is designed for coffee connoisseurs or computer buffs who need a little something to keep themselves up between bouts of Warcraft.
Pizza Land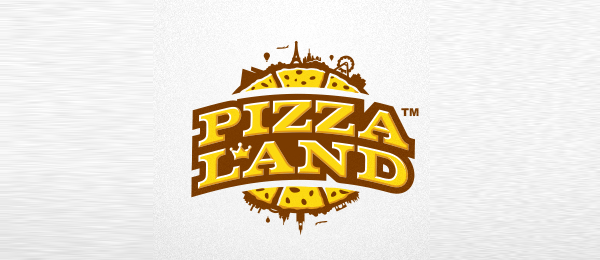 Bar Code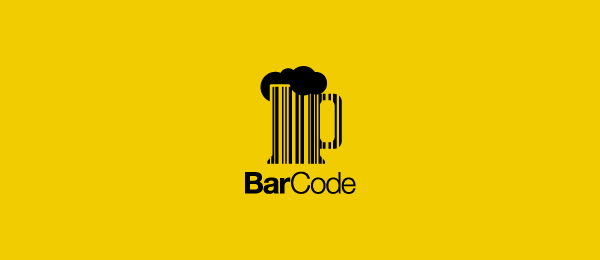 Creativenest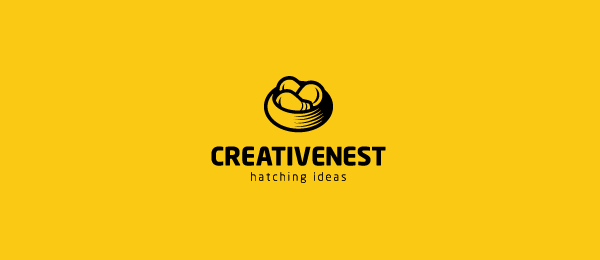 ALSHAMEL INTERNATIONAL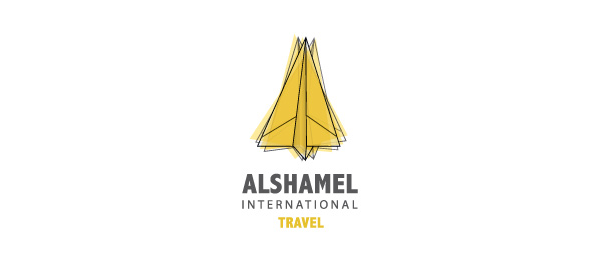 This yellow paper airplane logo is designed for a travel agency.
Scaffold Worker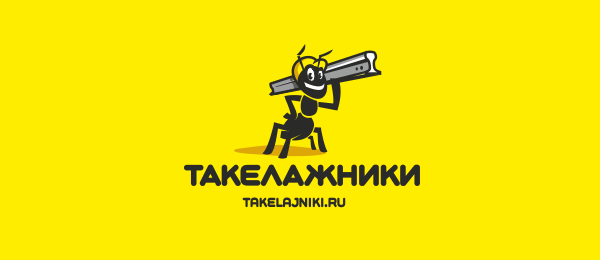 Chiponas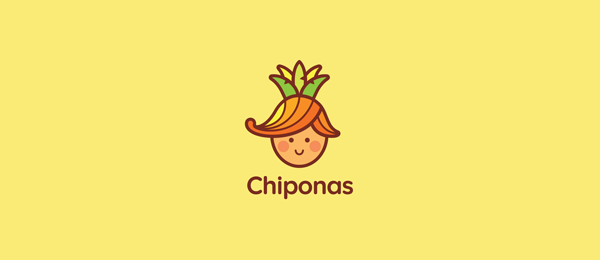 Hair Craft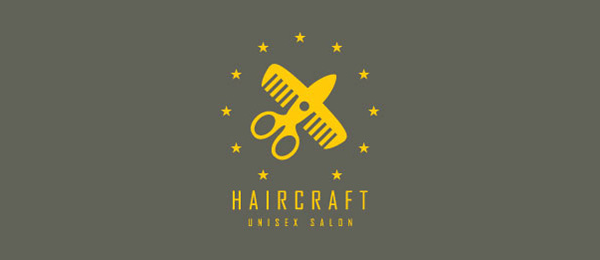 The yellow airplane logo is created with hair cutting tools put together in a graphic rendition to represent the salon.
Moshi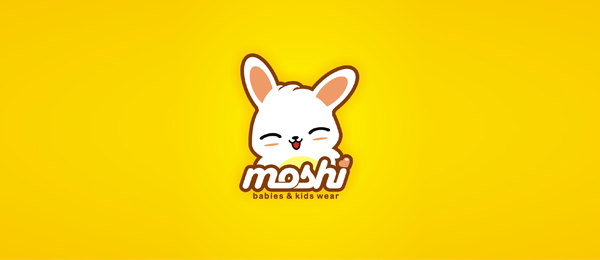 Bahamas Masters Athletics Association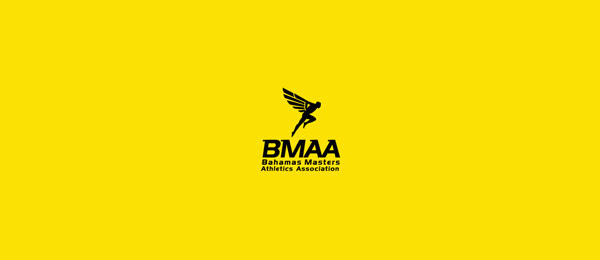 the Little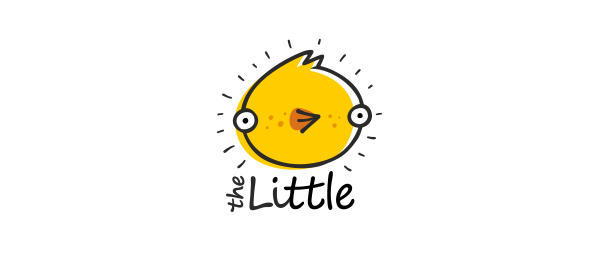 Bear Mountain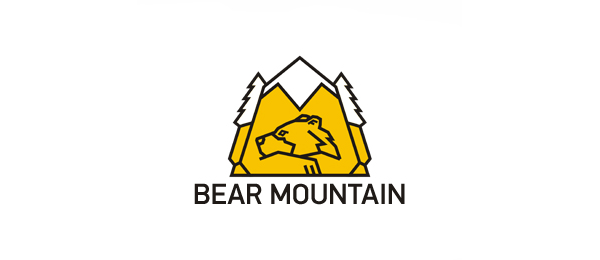 This yellow bear or yellow mountain logo is designed for a company which produces road metal and located in Medvezhegorsk (Bear Mountain Town), Republic of Karelia.
Nulaz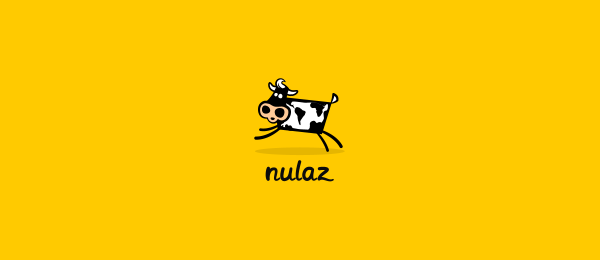 Arizona Homes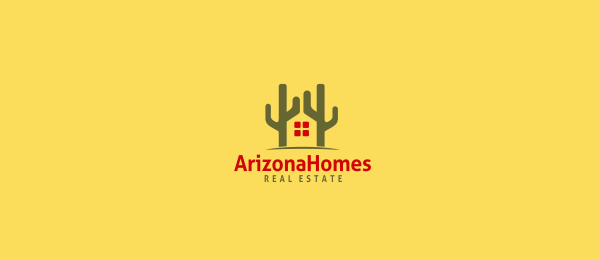 Moon Cake Cafe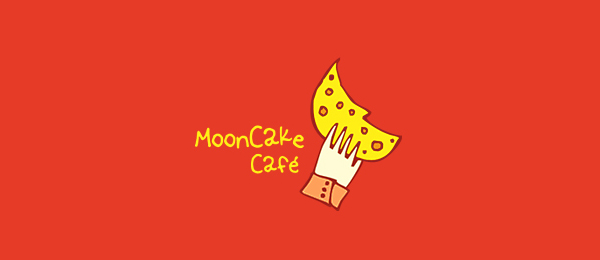 ilBeato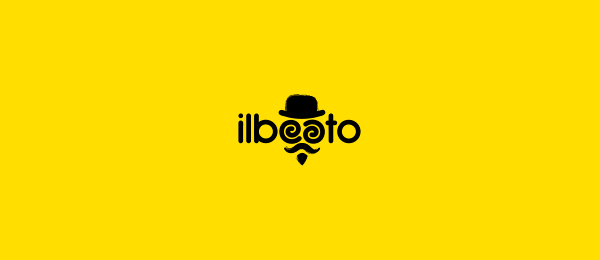 MART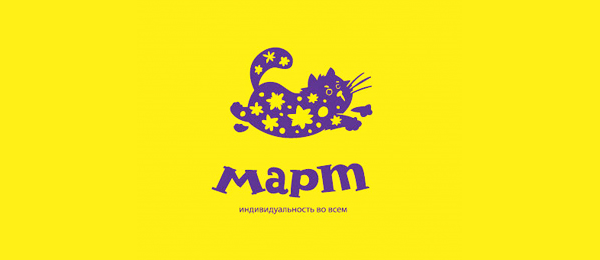 This cat logo is designed for russian company "Mart" specializing on package production for sausages.
Egg & Chicken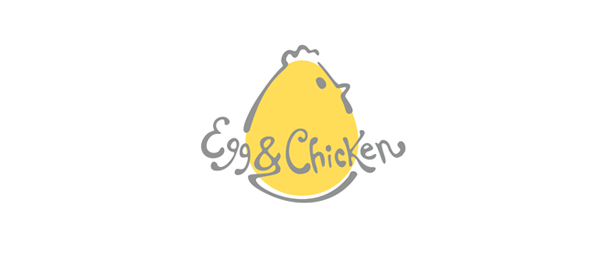 mybricklayer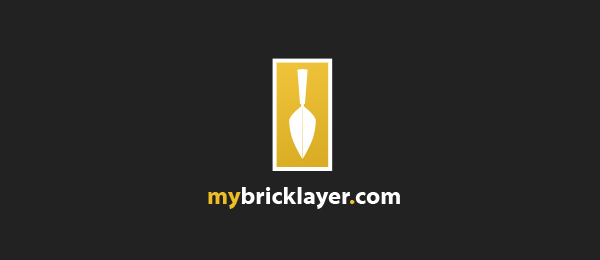 Pizza Window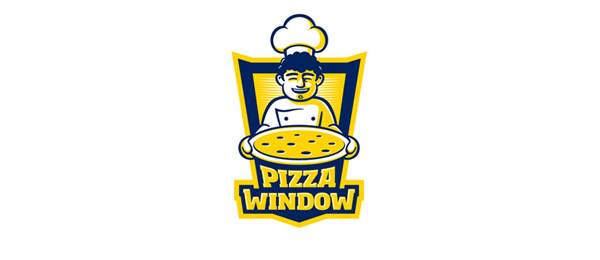 ideacouch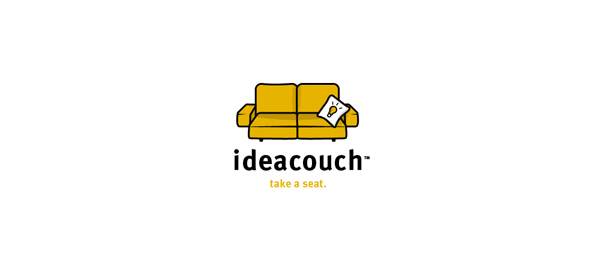 Building Explorer
Koala Post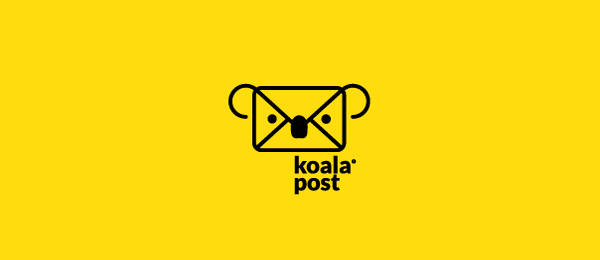 Express Cleaning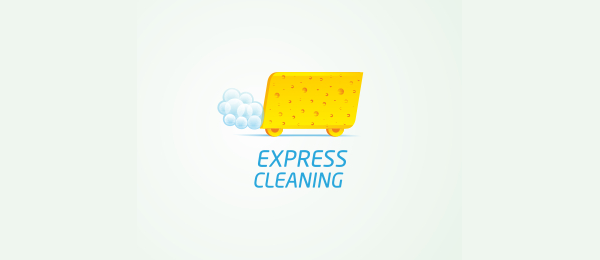 Arch Design House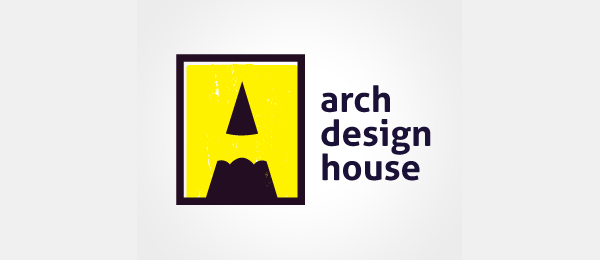 Dynamic Construction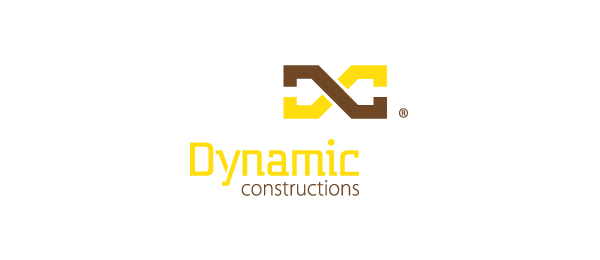 Star Be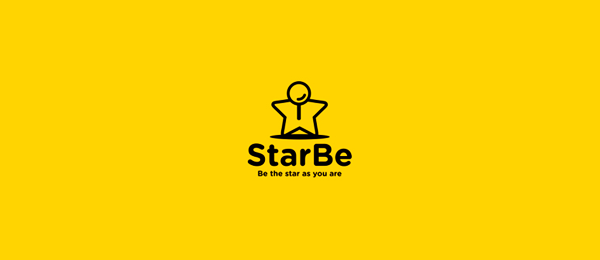 Missile Energy Drink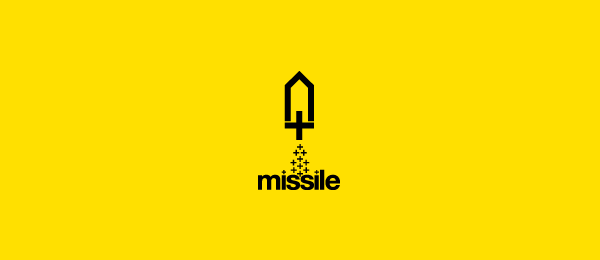 Luiz Gustavo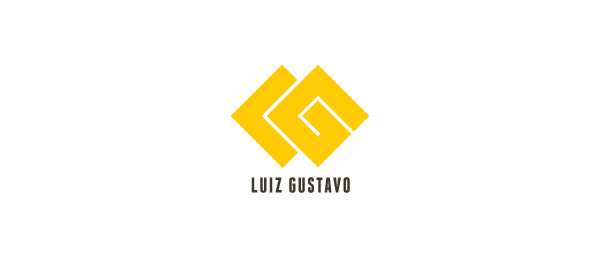 This yellow logo is designed for a website which is mainly about 3D architectural visualizations and motion graphics.
Fold Page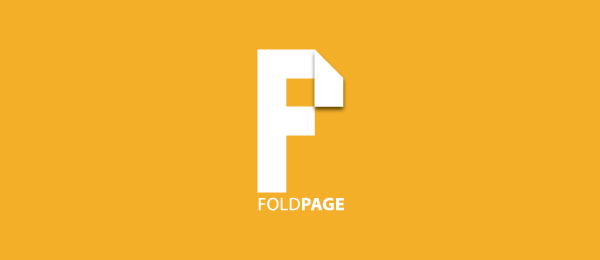 Setting Sun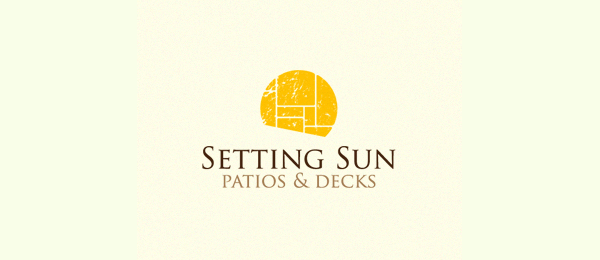 Wealth Taxi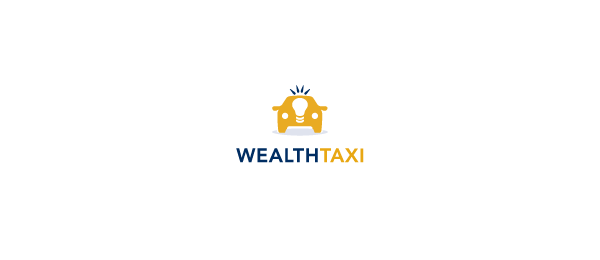 Beautiful Ambition Pictures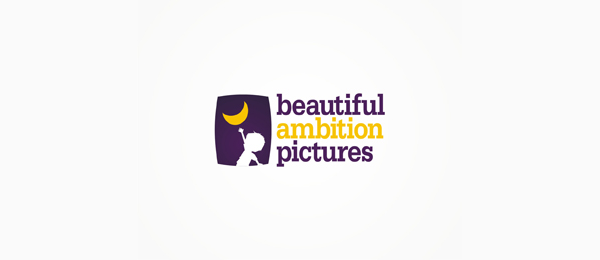 Beefficient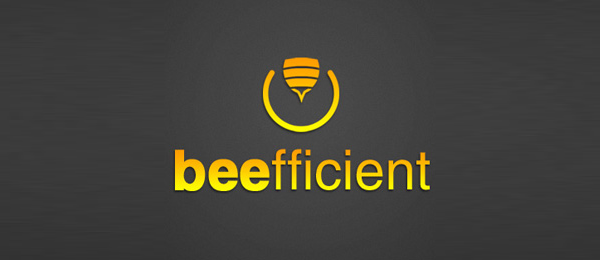 Dream Catcher
Lost & Find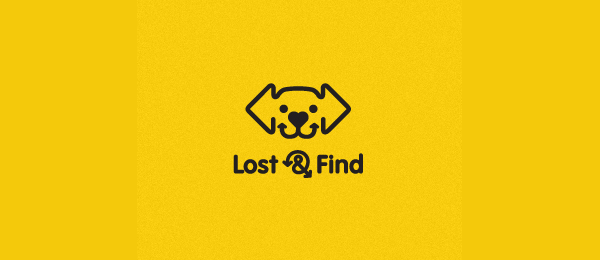 The Cleaning Corps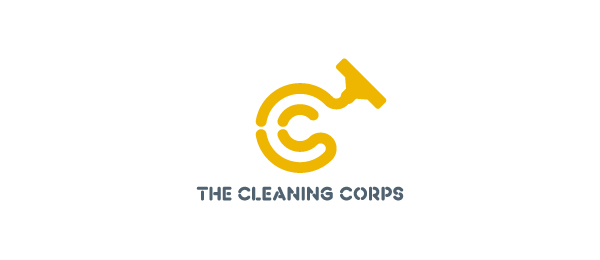 Compassionate Care Logo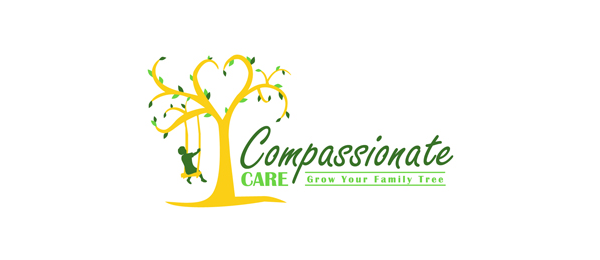 Rocket Planet Logo
The Beauty Rooms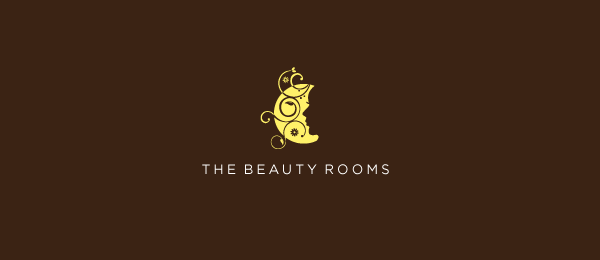 This yellow moon logo is designed for a beauty salon.