30 Remarkable Chili Logo Designs for Inspiration
Chili is well known for it's unforgettable spicy taste, the unparalleled sense of taste stimulate. But the logo disigners also pay attention to the charming physical appearence of chili,the bright red, green or yellow colour and the streamlined body. Logo design with chili can be very smart and creative. For example, a restaurant has logo with chili to tell people the foods provided with a partial spicy taste is best there. Chili logo on a clothing brand often makes people believe the clothes will make them look sexy and hot. Chili logo can also shows positive attitude to the life.
In this post we have collected 30 really remarkable chili logo designs. Enjoy and leave your thoughts here.
Seoul Food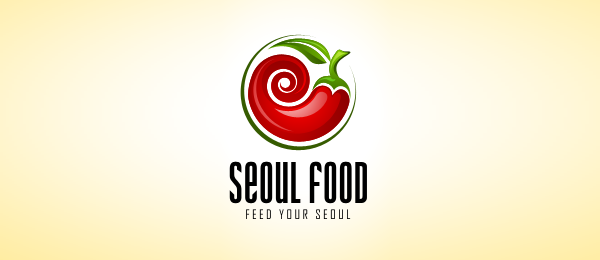 Chilli logo created for a Korean American fusion fast food restaurant
Alta Moda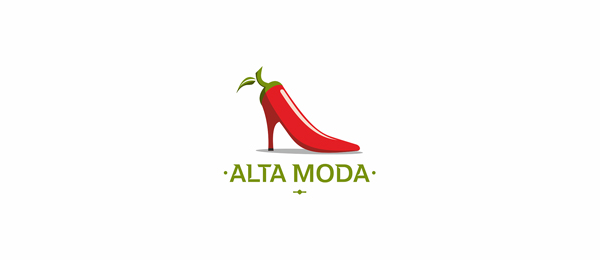 This is a chili logo design for Italian shoes
Jalapenos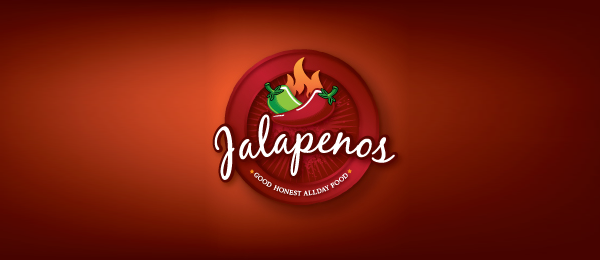 Chameleon Chili Sauce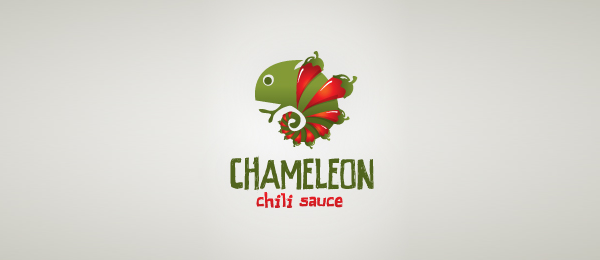 Homespun Chili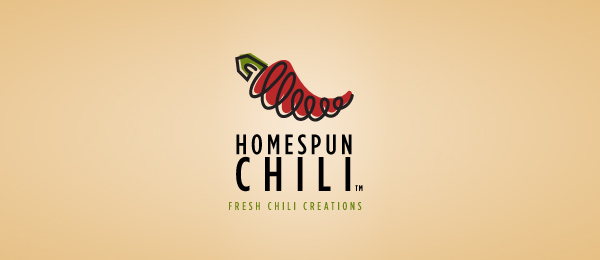 Red pepper logo design for Homespun Chili company.
Chili Logo Peppeta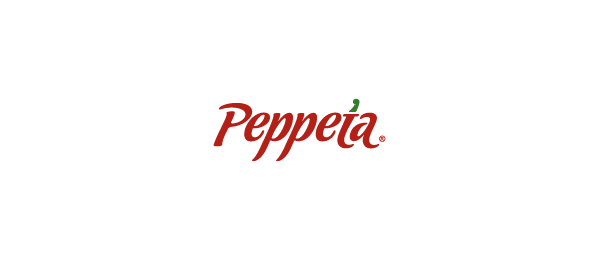 Visagino mokiniu taryba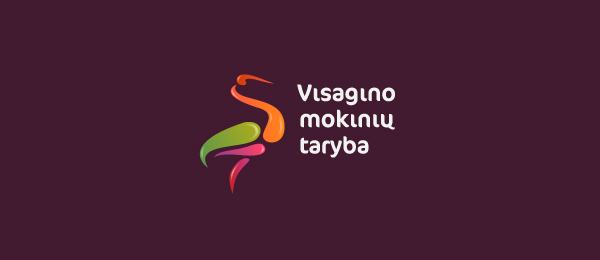 Logo designed for a local community of young people with hot pepper legs.
Wine & Pepper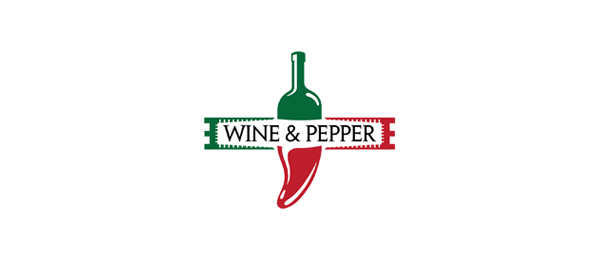 A unique combination of a chili pepper & a wine bottle that can be used to identify a mexican restaurant, foods or any other business that are hot and spicy also related with wine as counterpart.
salsa starter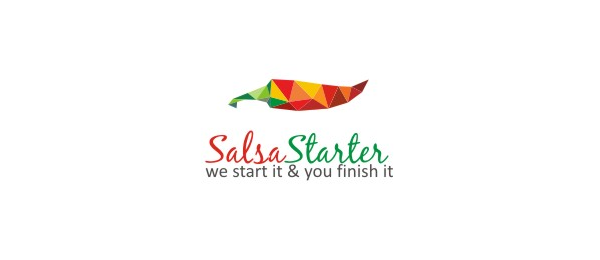 Chili logo designed for a company who make a Salsa concentrate that is used to make fresh Salsa (Hot Sauce, Tex-Mex Salsa) and it can also be used in other foods.
Picante Films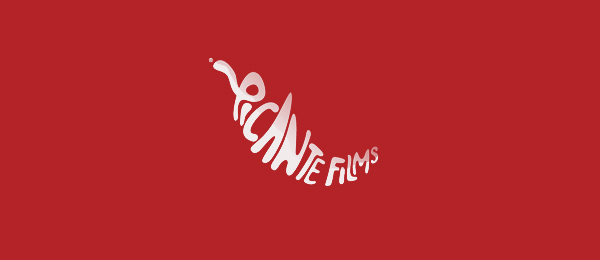 Pepper Creek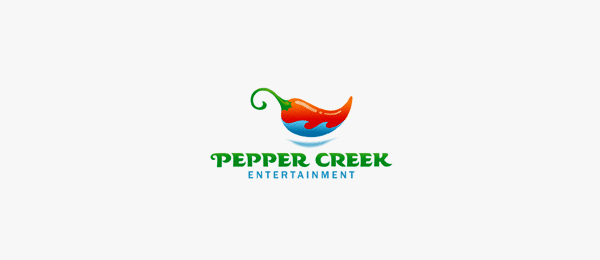 Sunshine Medley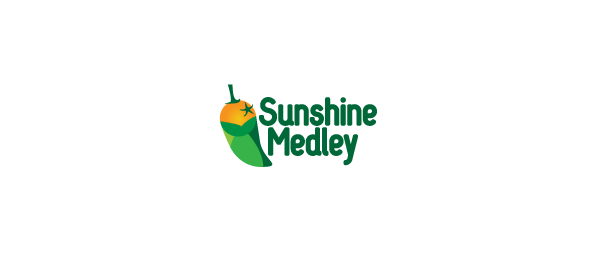 Pimenta Rosa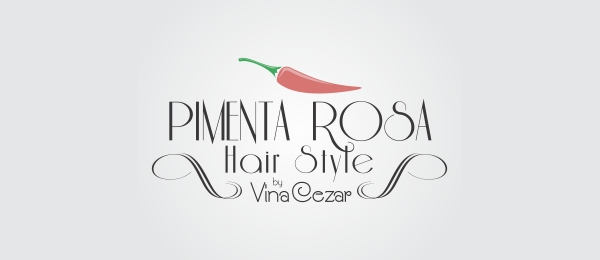 Gatto Picante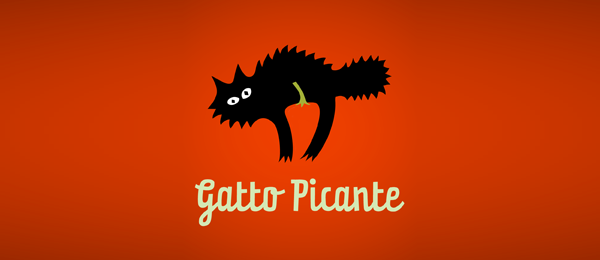 Chili resto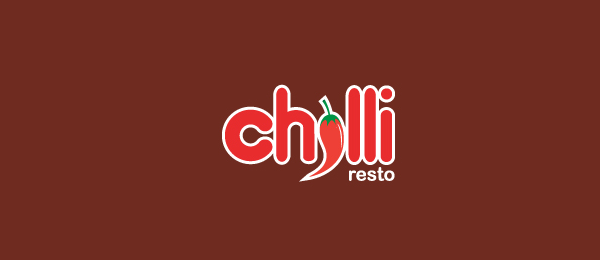 Red Pepper Cafe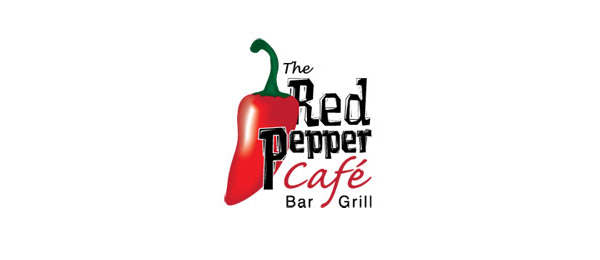 Cajun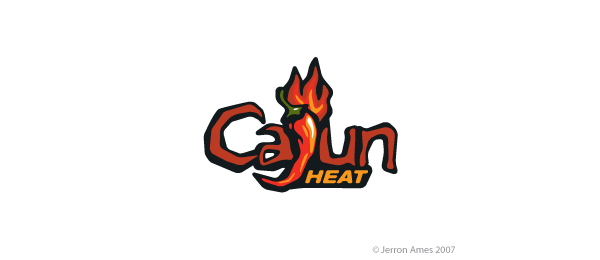 Gourmet Italiano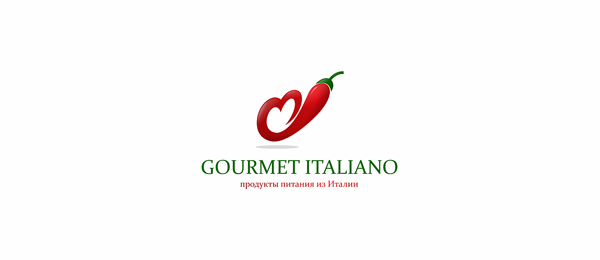 Ana Zambelli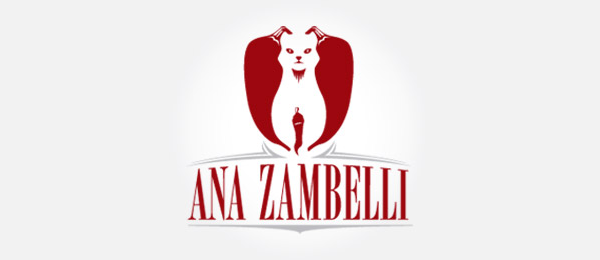 chilli storm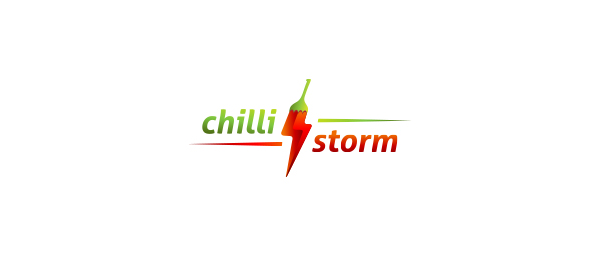 Chilli Beans Arabic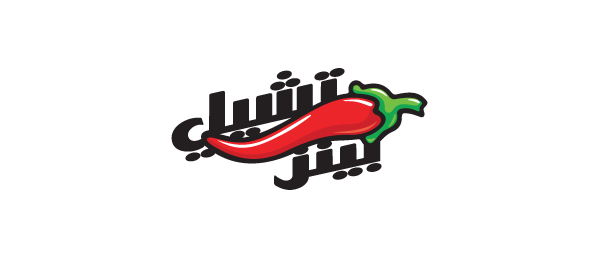 chilli kiwi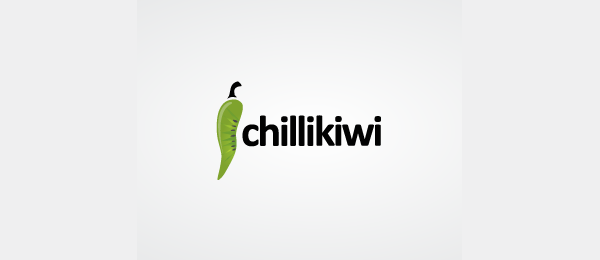 Chilli Solution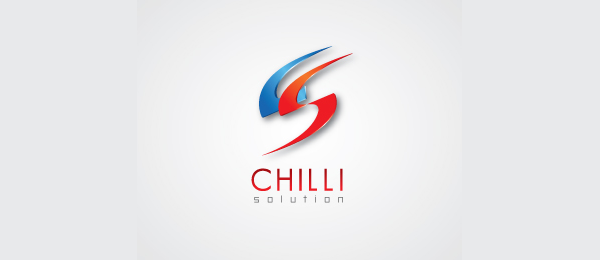 Chili Con Color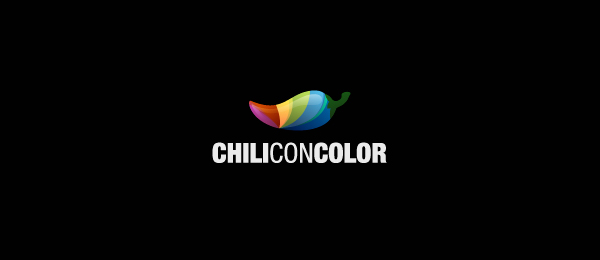 Video Pepper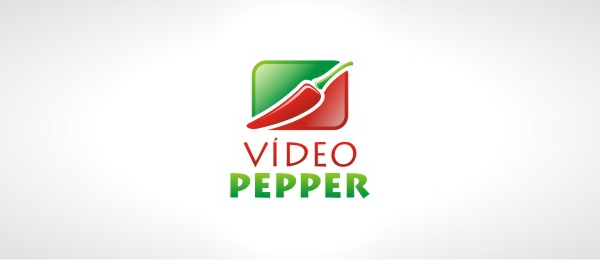 Shirt Pepper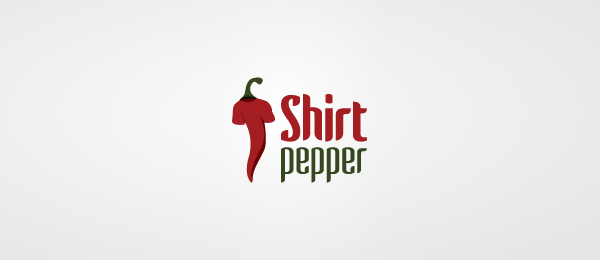 Tribal DDB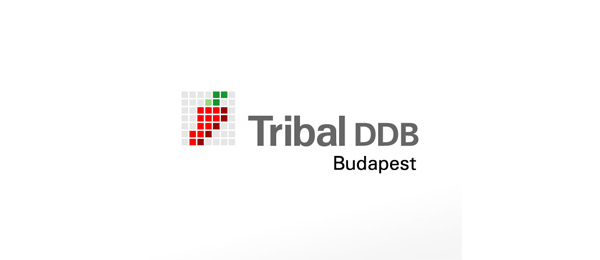 The Tastemaker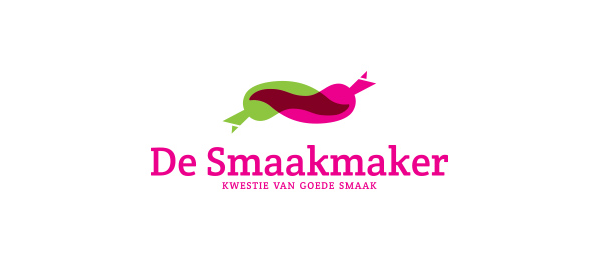 Chili Bandit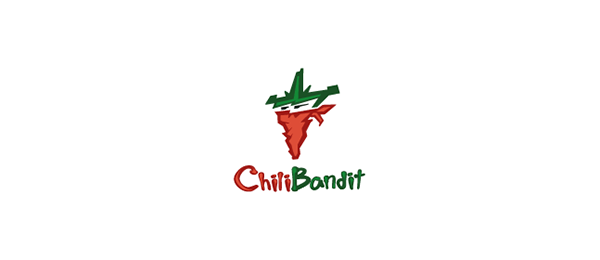 Chili World