50+ Cool Bubble Logo Designs
Speech bubbles (also speech balloons, dialogue balloons or word balloons) are a graphic convention used most commonly in comic books, comic strips and cartoons to allow words (and much less often, pictures) to be understood as representing the speech or thoughts of a given character in the comic. There is often a formal distinction between the balloon that indicates thoughts and the one that indicates words spoken aloud: the balloon that conveys subjective thoughts is often referred to as a thought bubble.
Speech bubbles are fluently used for social networking logos, forums and other blogs. They perfectly indicate the purpose of these websites which is to hold discussions and conversations. Bubble logo is the best way to show off your website's nature as well as to associate a brand and product in client's imagination.
Check out these 50+ Cool Bubble Logo Designs for your inspiration.
Book Talk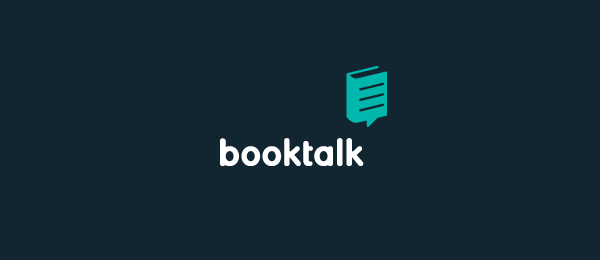 Activ Talk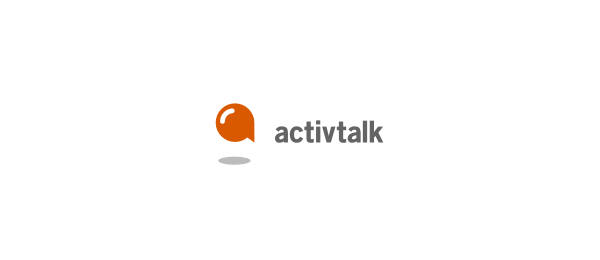 Orange Bubble Qazzow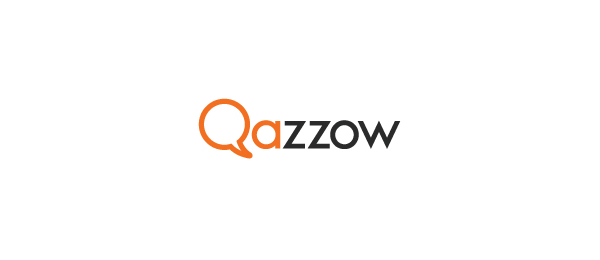 Info Talk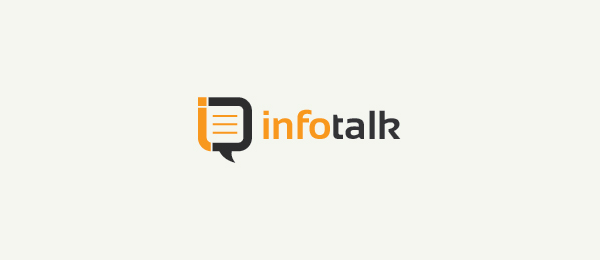 Red Bubble GelpMe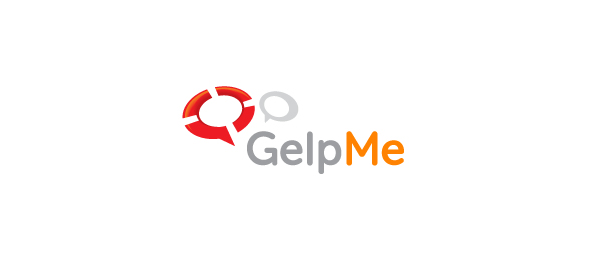 Eye Bubble Merjtenni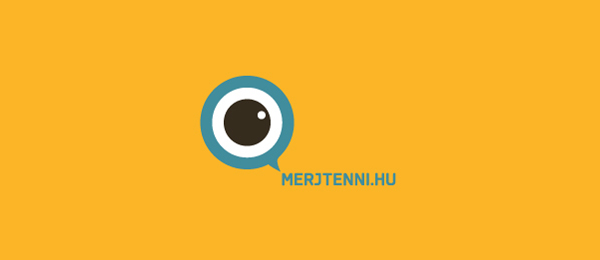 Prayer logo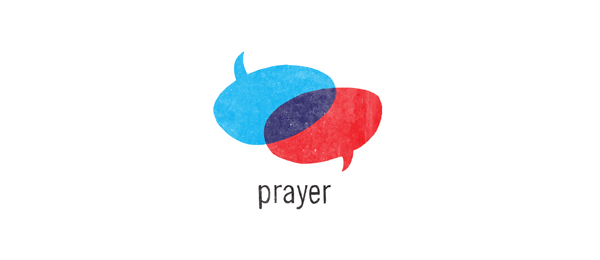 Blue Speech Bubble Free Vancity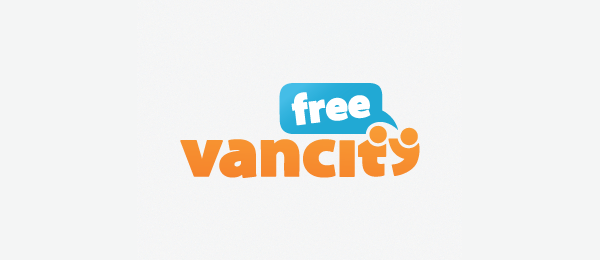 Blue Bubble Opiniao Granjense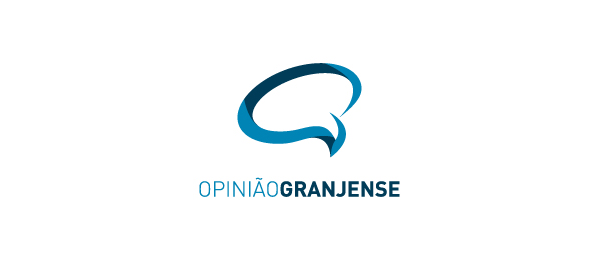 OC Parent Network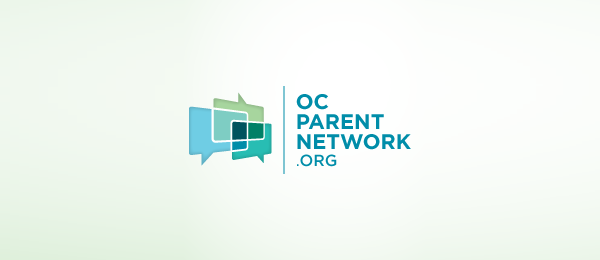 Monky Chat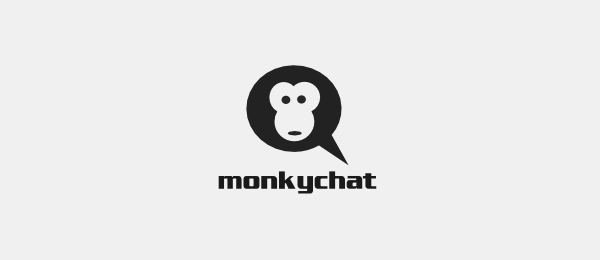 Bubble Bee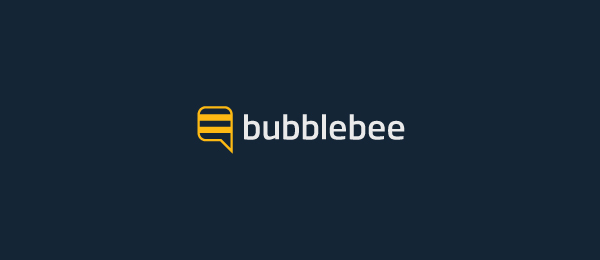 Chat Box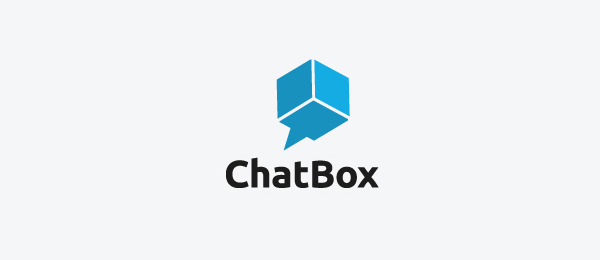 Interviewing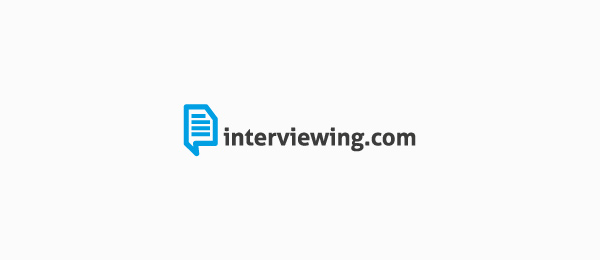 adbisnes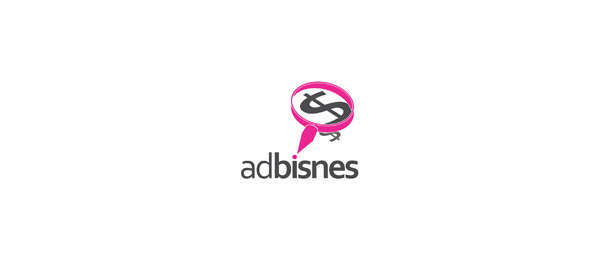 Bubble Pig socialbisnes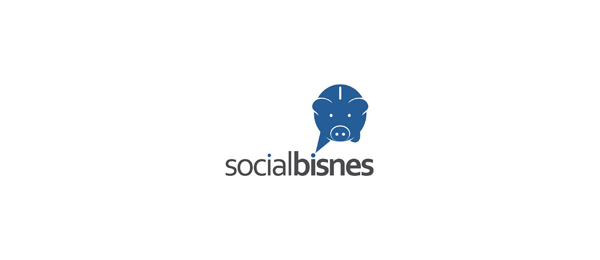 Video Chat Logo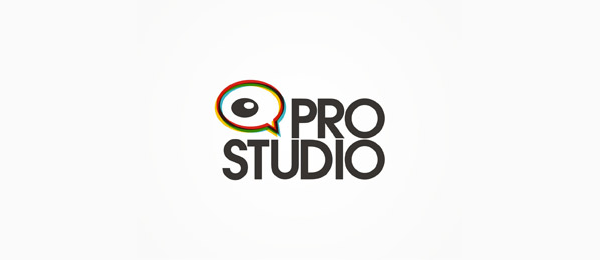 3d Cube Bubble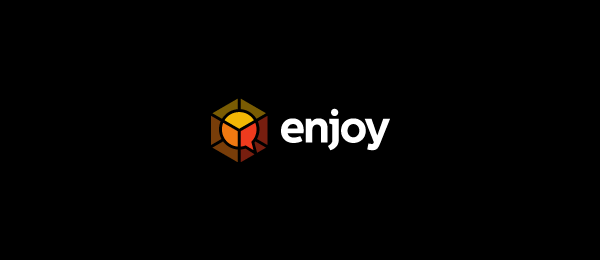 Maze Bubble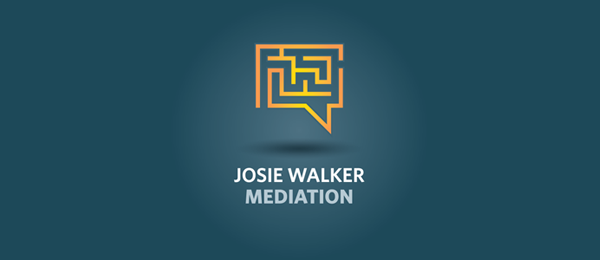 Consensus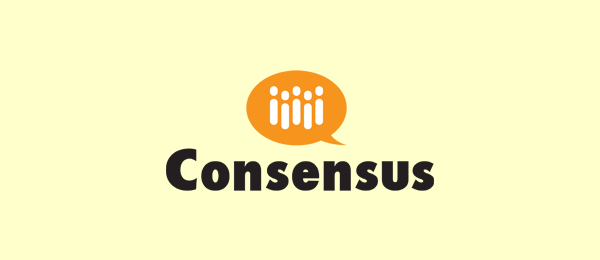 Red Bubble Mamamias Pizza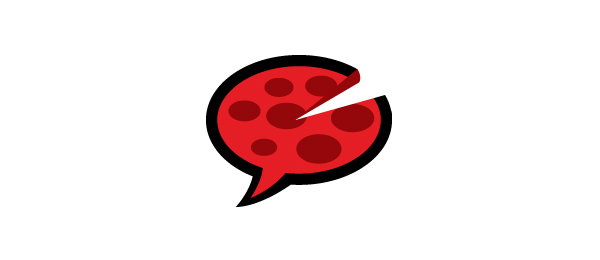 Haus Chat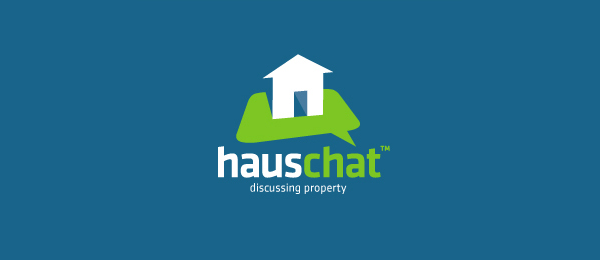 Synergia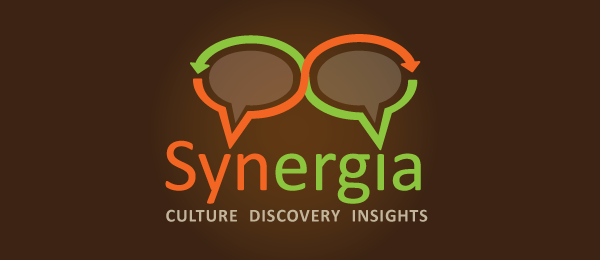 Cinema Talk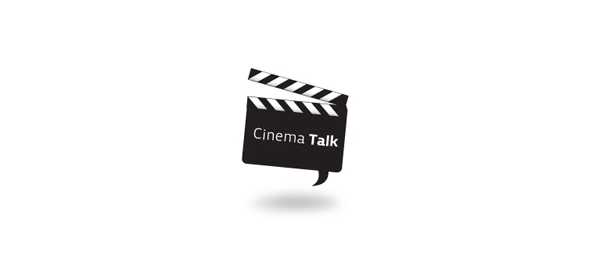 Golf Chat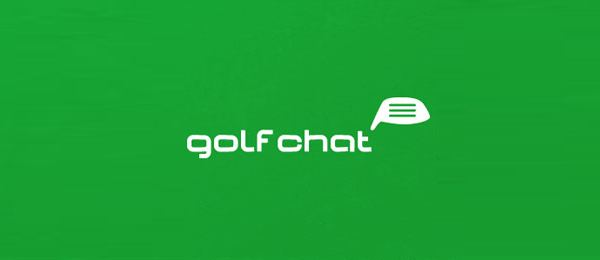 Bubble Microphone Koob Flog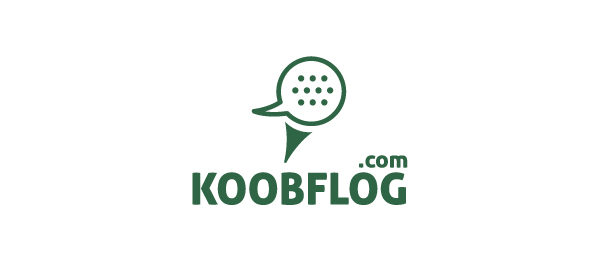 Coffee Chat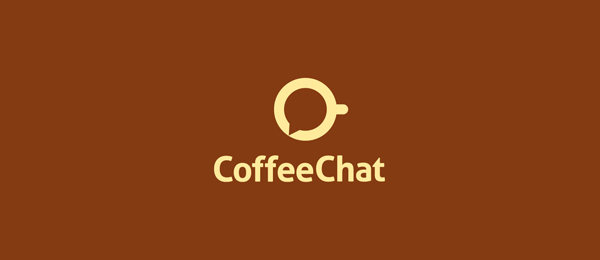 Vampire Talk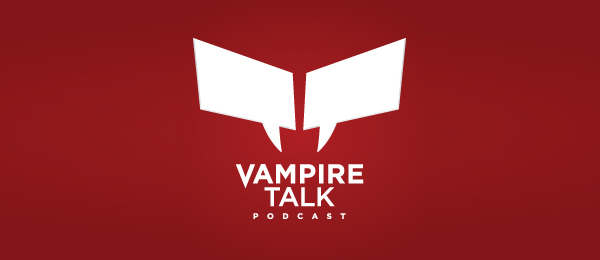 Time Cafe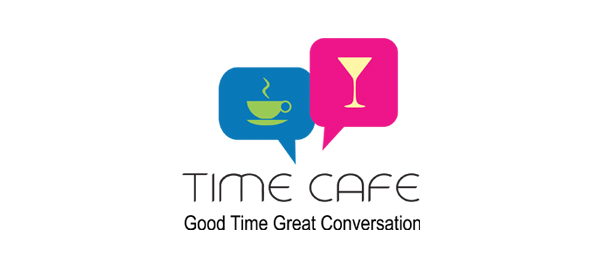 Infinity Talk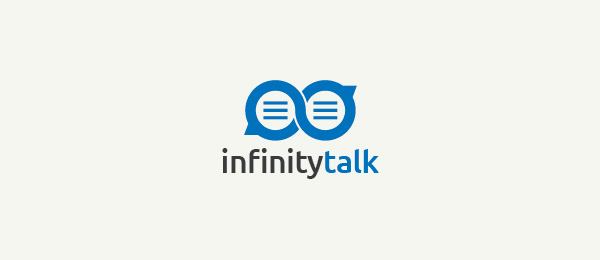 Switch Talk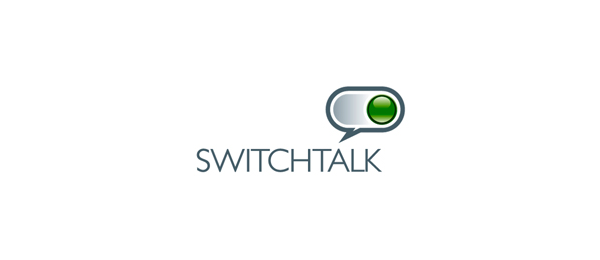 Parrotalk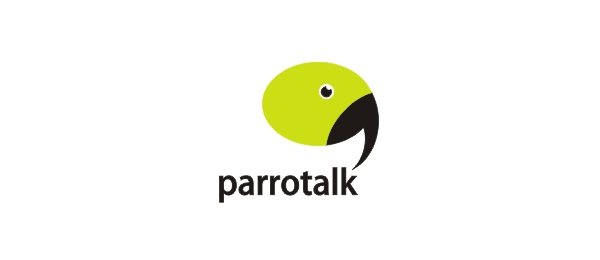 addon chat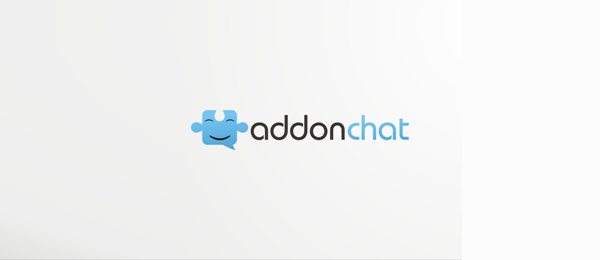 owl chat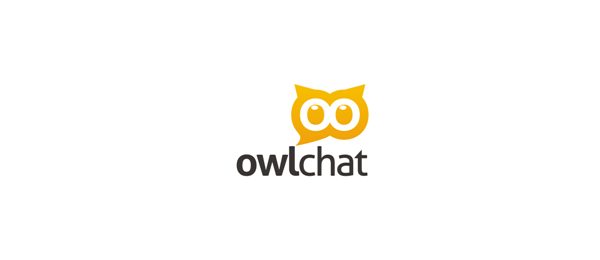 The Rusted Pixel Blog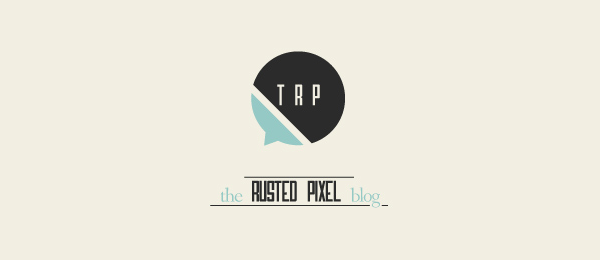 Brand Talk Marketing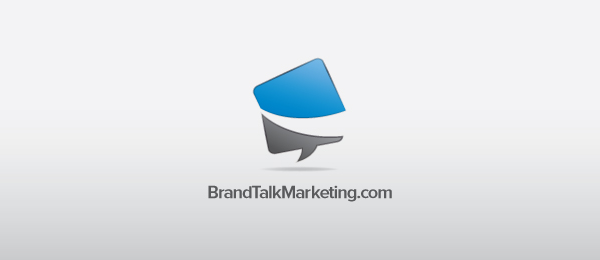 Mom Blog Network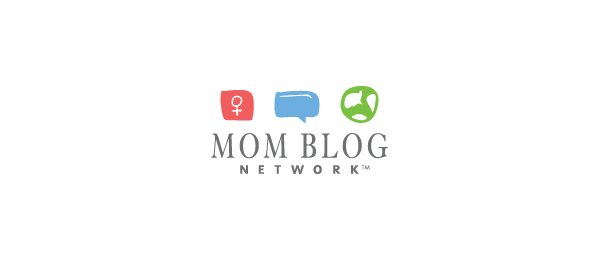 Love Chat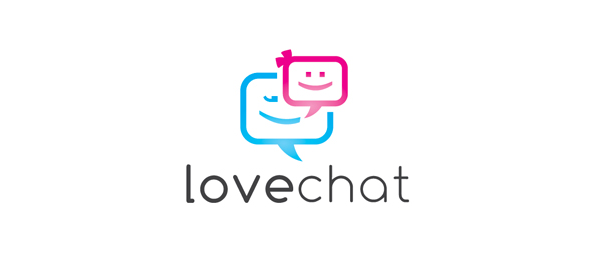 Dream Chat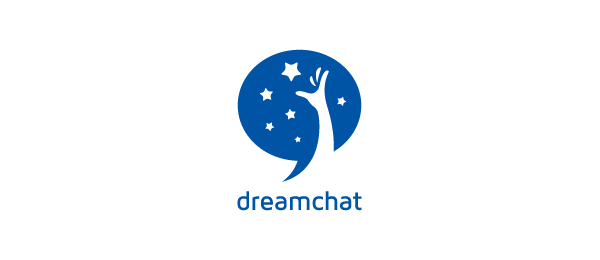 Pronuncian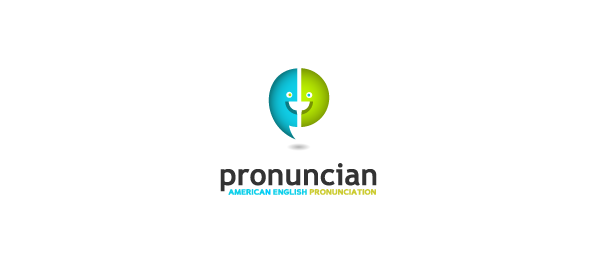 Colorful Bubble Typography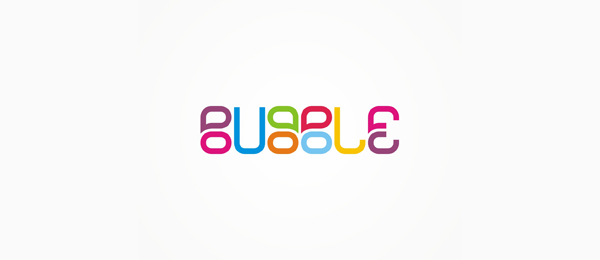 Word Basement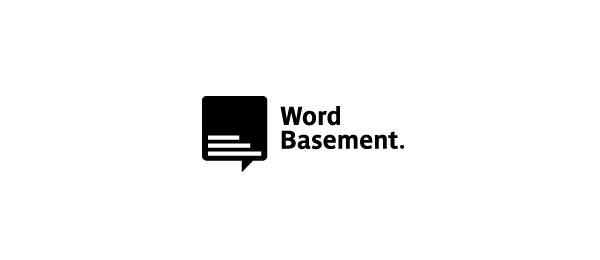 Panda Buzz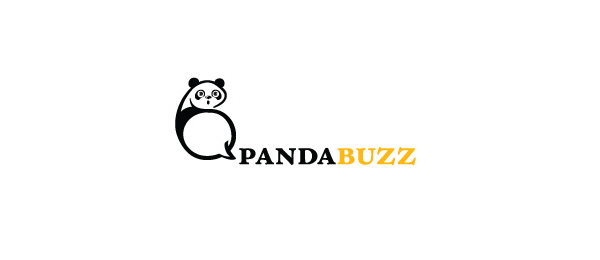 TALK N DUMBELL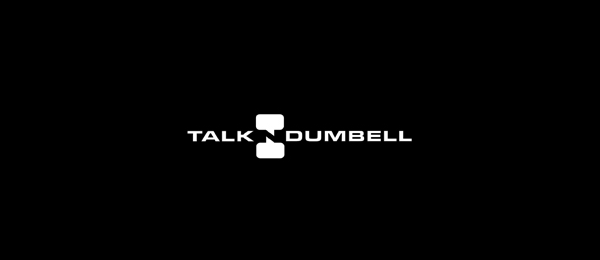 Food Photo Blog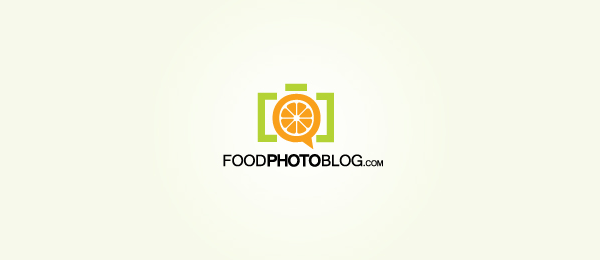 Home Think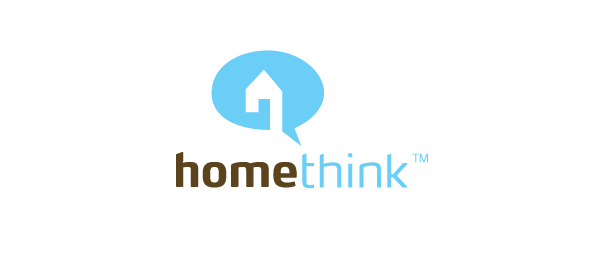 Catch Me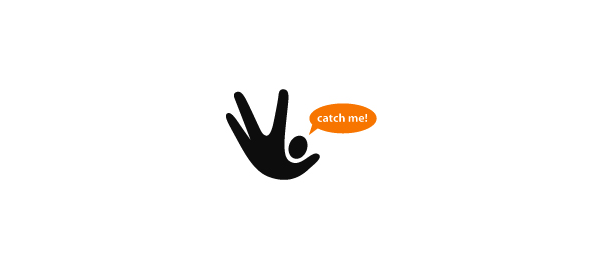 Idaho Film Project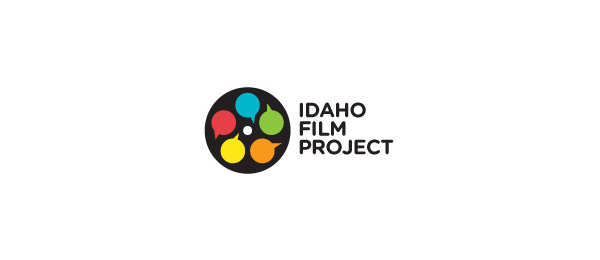 Word of Faith church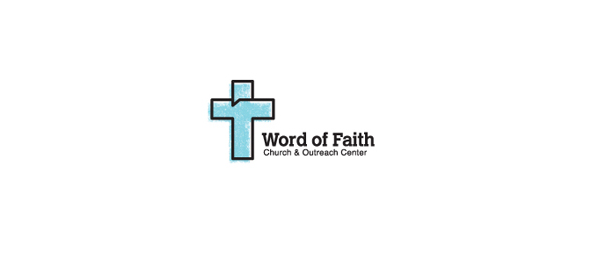 Bubble Girl WEDC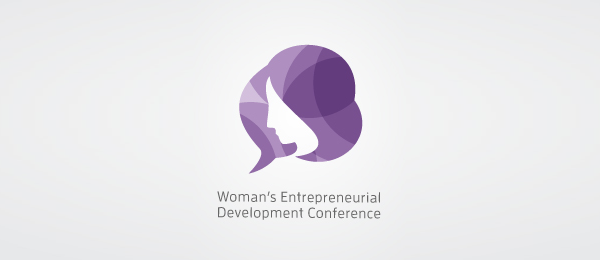 mf design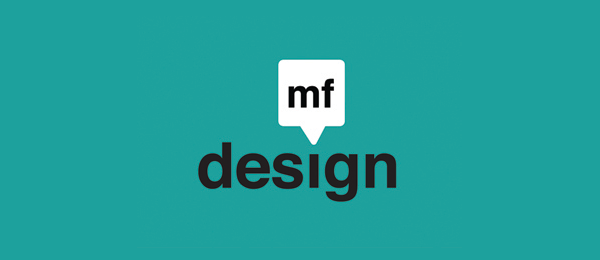 Stratus Talk Logo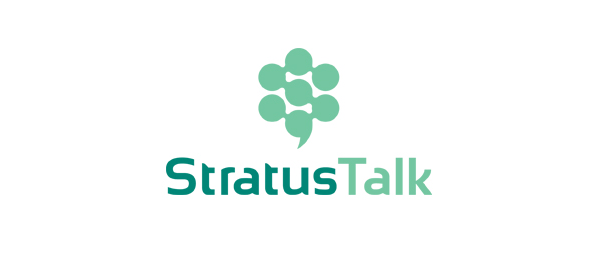 De'Story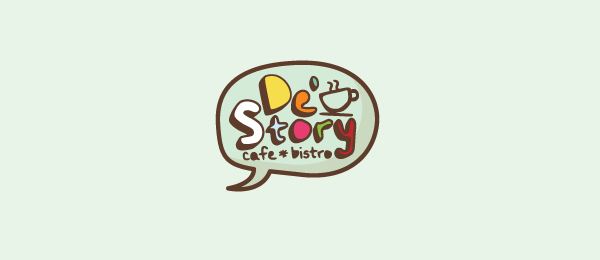 comunitatea mea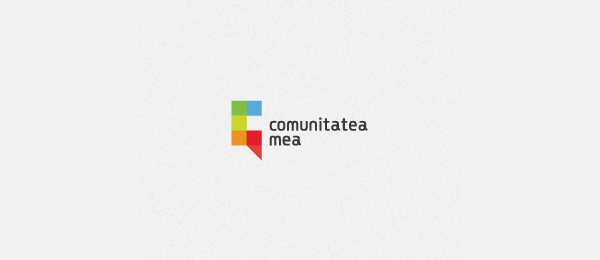 Bubble Footprint Feet Blog