70+ Cool Business Card Designs for Inspiration
Are you going to make your own business card? Business cards are cards bearing business information about a company or individual. They are shared during formal introductions as a convenience and a memory aid. A business card typically includes the giver's name, company or business affiliation (usually with a logo) and contact information such as street addresses, telephone number(s), fax number, e-mail addresses and website.
To make yourself memorable, you should leave behind the usual stock-designed business cards and choose something more special. Creative business card might help your company stands out from the stack of cards already on everyone's desk. It is a good and effective tool to impress and maintain relationship with clients.
In this article, we collected a list of cool business card designs to inspire you. Almost every one of these stands out as unique. Take a look and share your thoughts in a comment.
Tab Style Card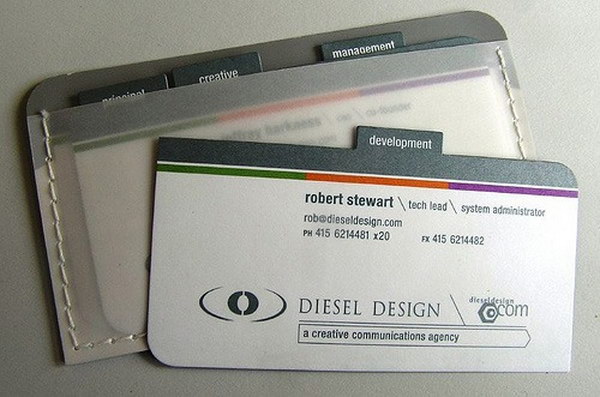 Programmer's Business Card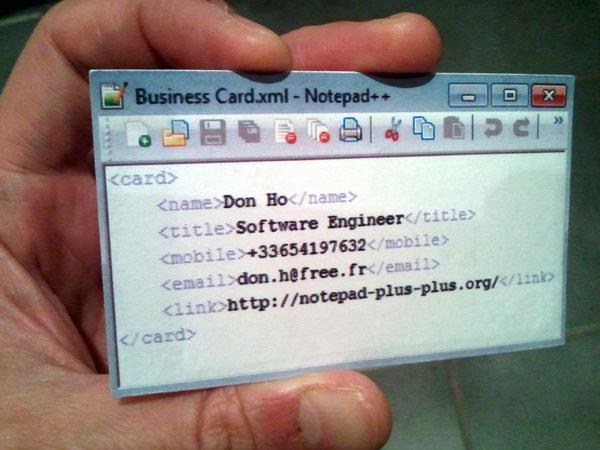 Geared Business Card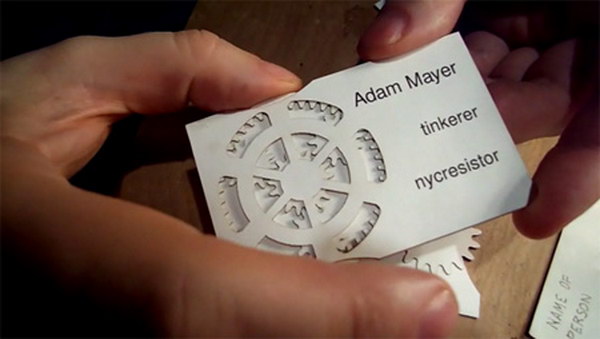 Metal Business Card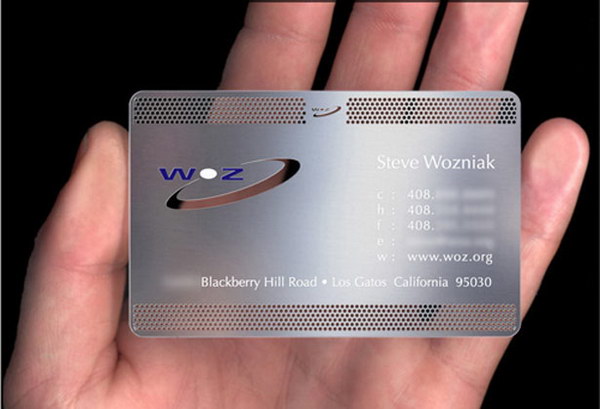 Source
Cut Out Business Card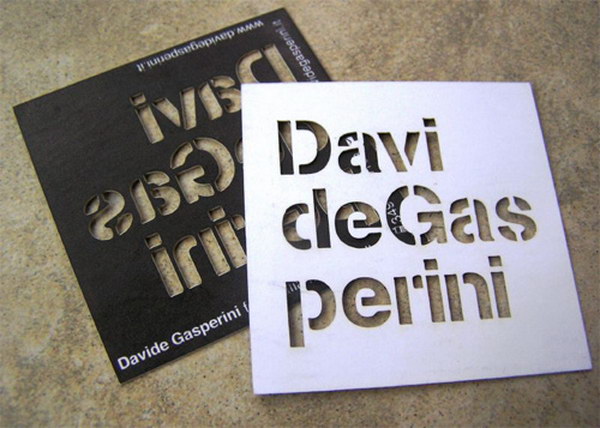 Lego Business Card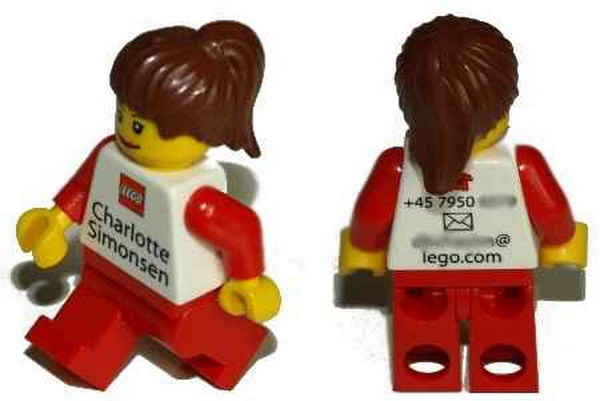 Card Design with Actual Company Product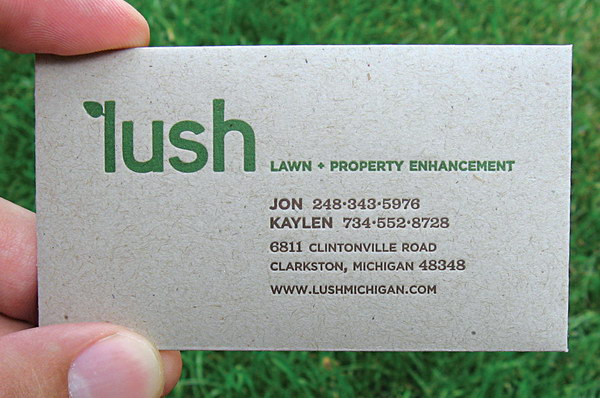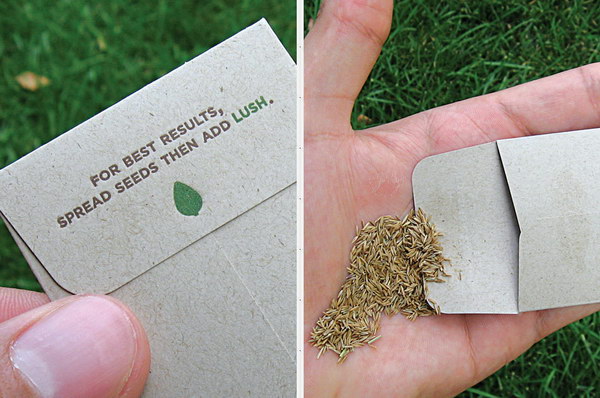 Edible Business Card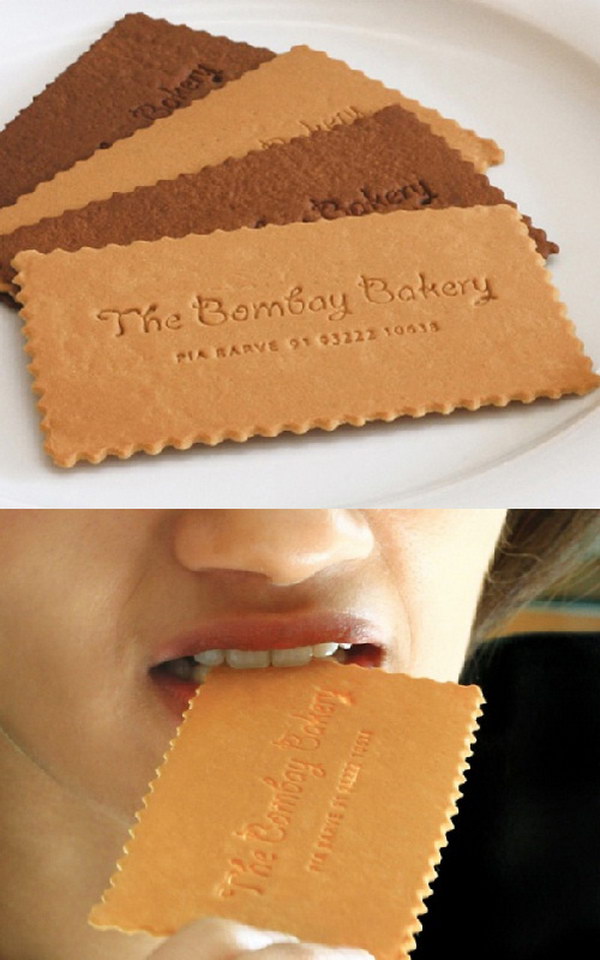 Edible Name Card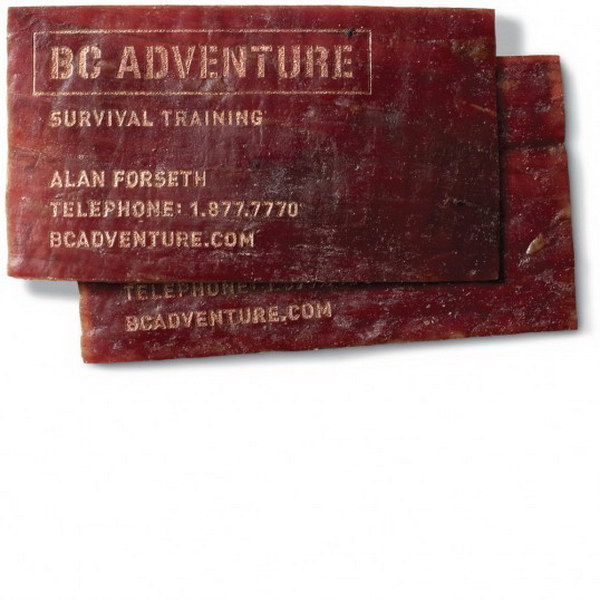 Useful Tool Business Card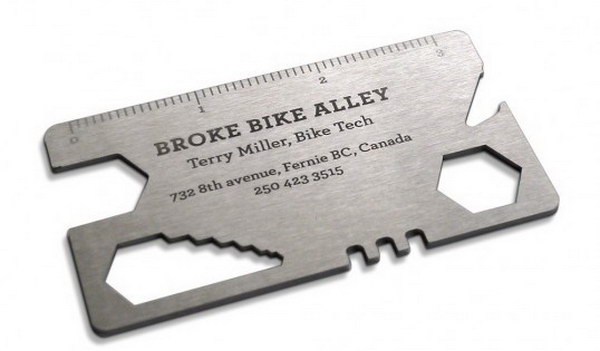 Grater Business Card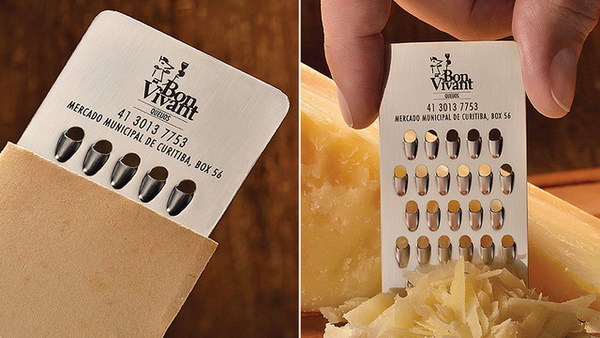 Camera Business Card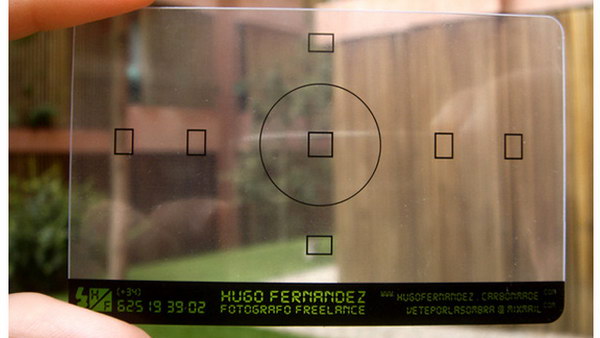 Skateboard Business Card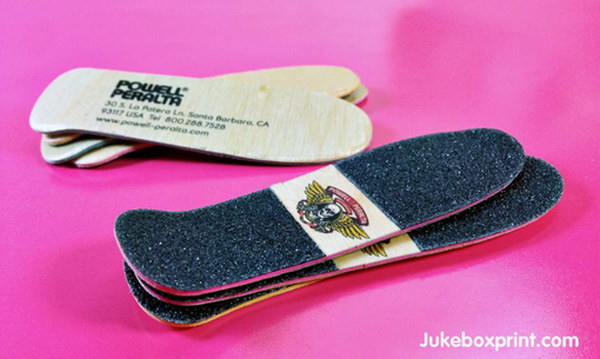 Stretchable Name Card
Show Your URL on a Business Card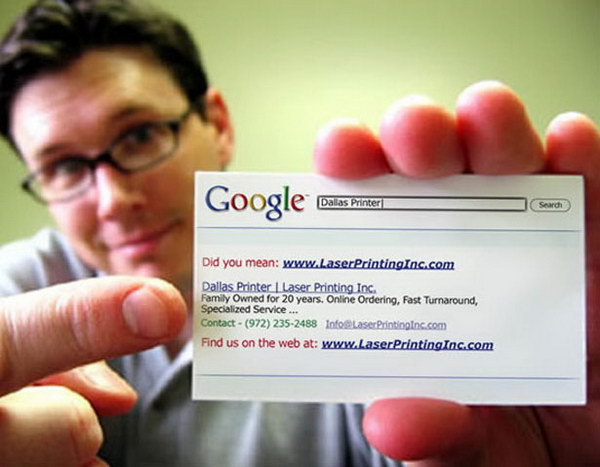 Laptop Design Business Card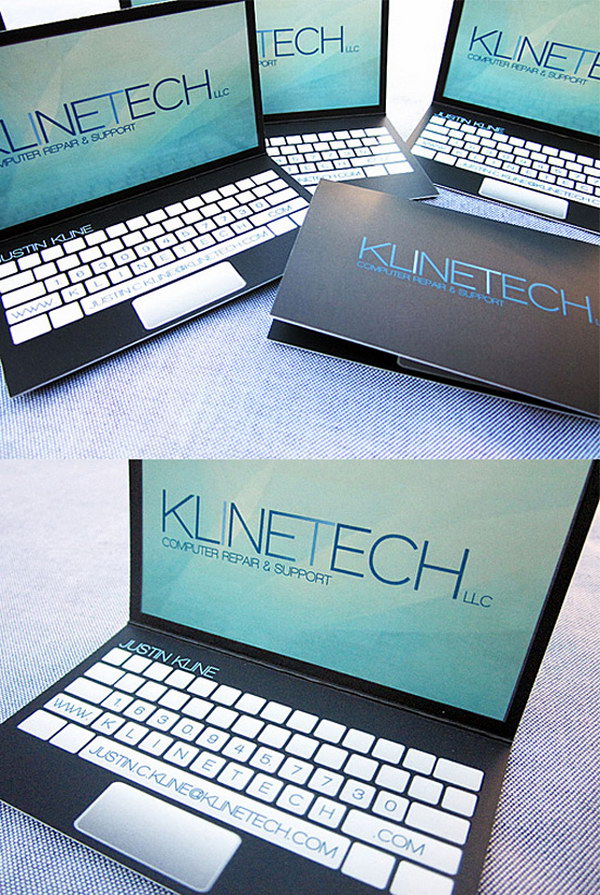 Pop-Up Card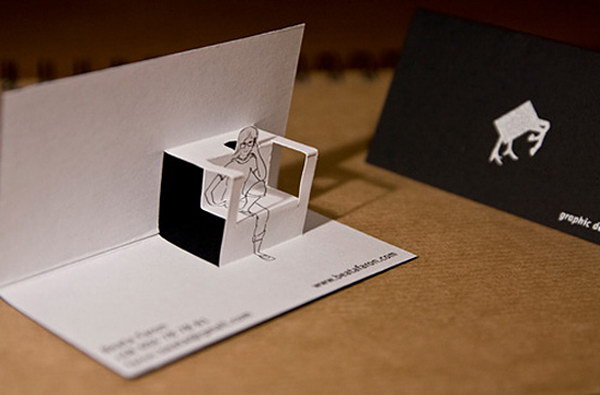 Computer Motherboard Business Card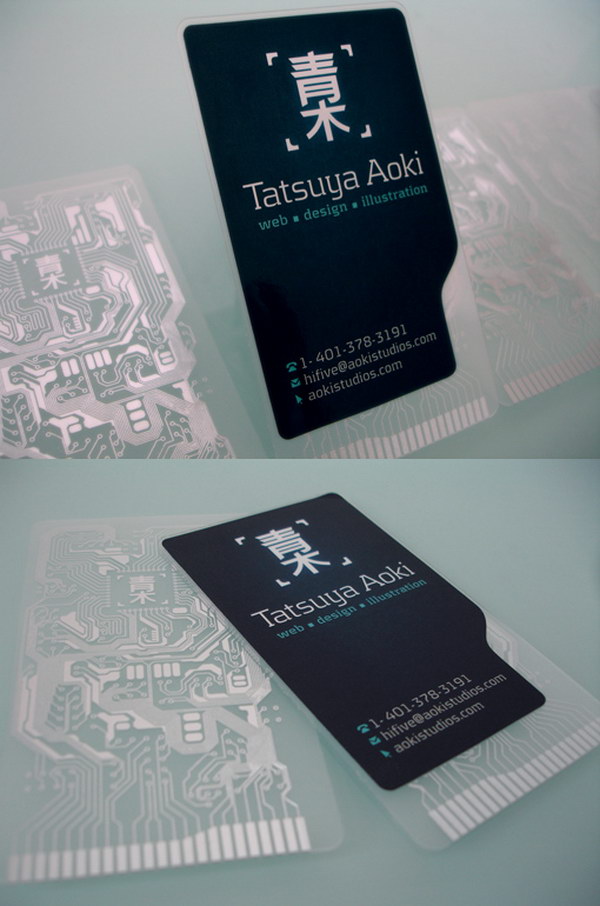 Dog Tags Card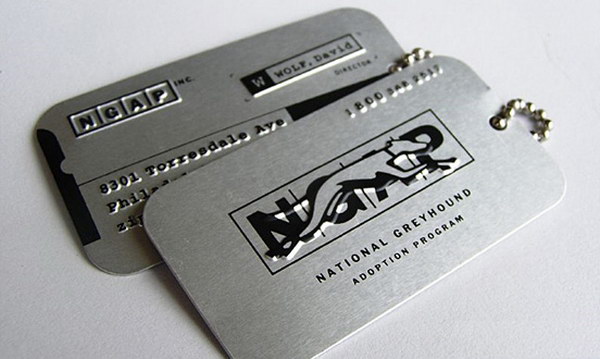 Film Cut Business Card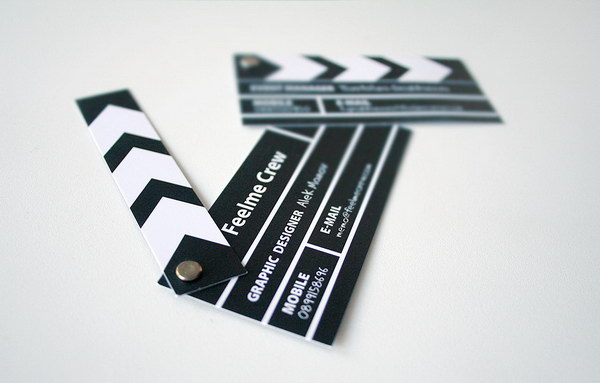 Cassette Business Card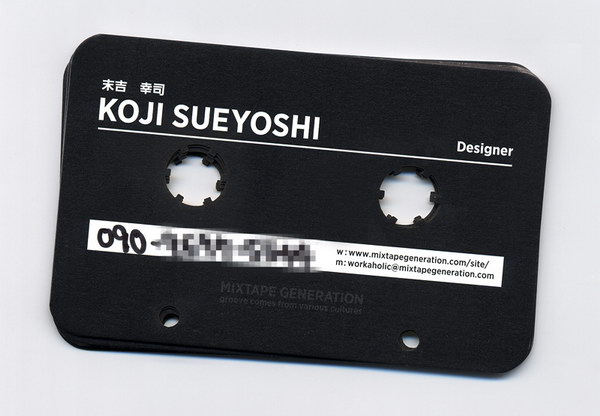 Lasercut Business Card with Popout Figure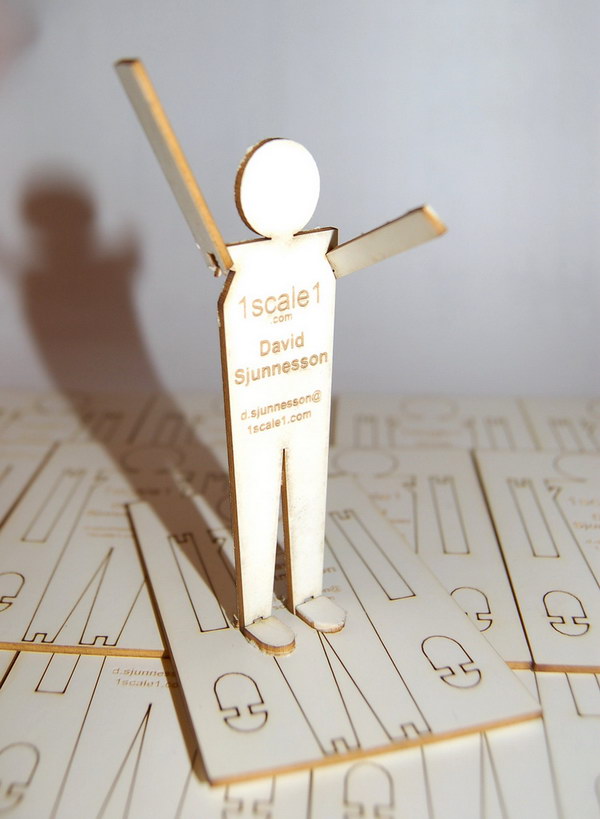 Source
Ninja Star Card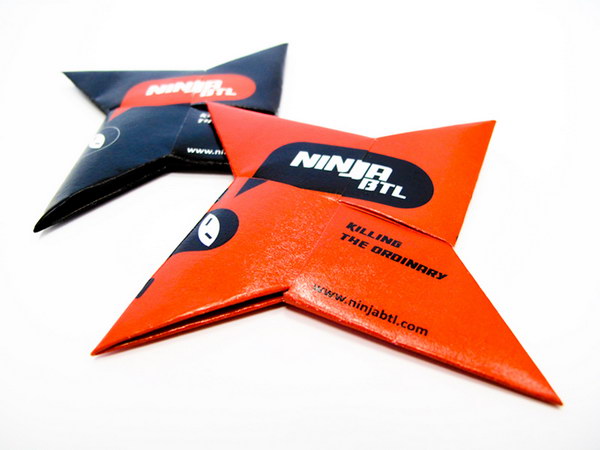 Source
Comb Card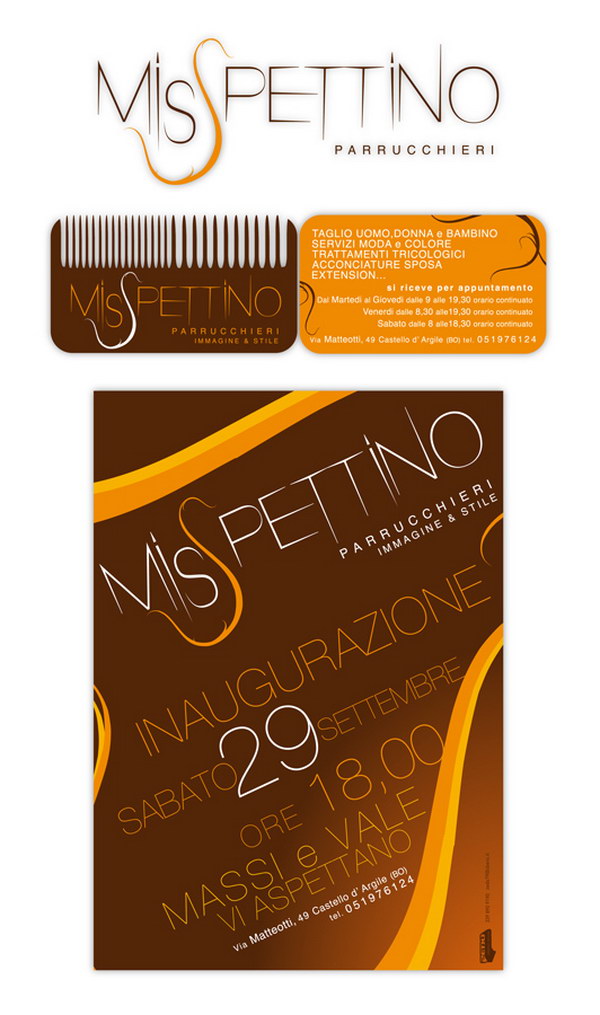 Interactive Business Card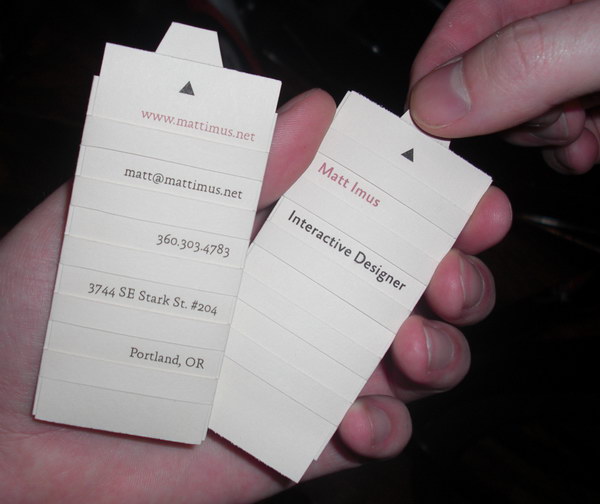 Source
Yoga One Business Card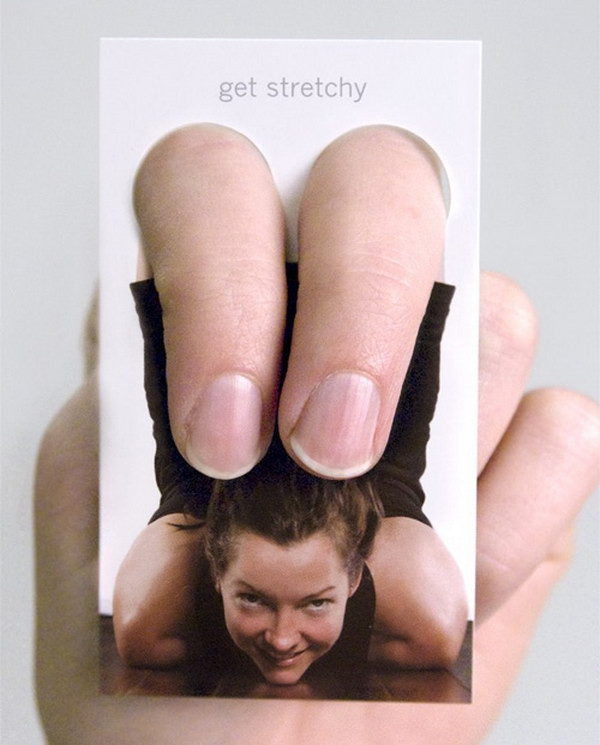 Source
Map Business Card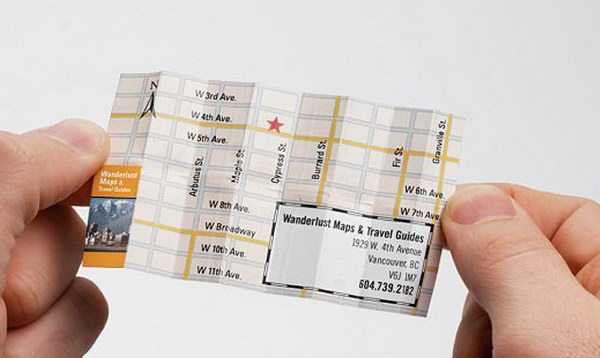 Penny Shooter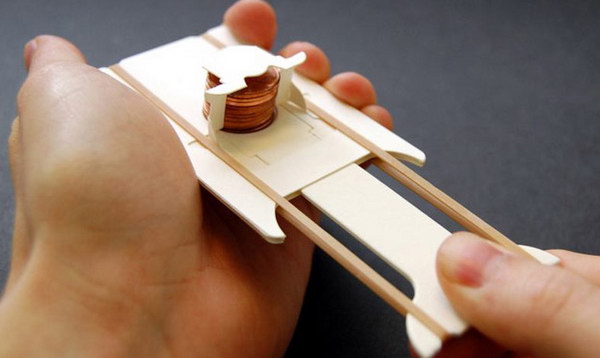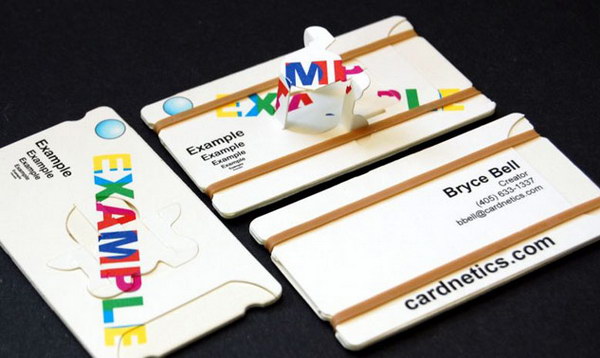 Box Business Card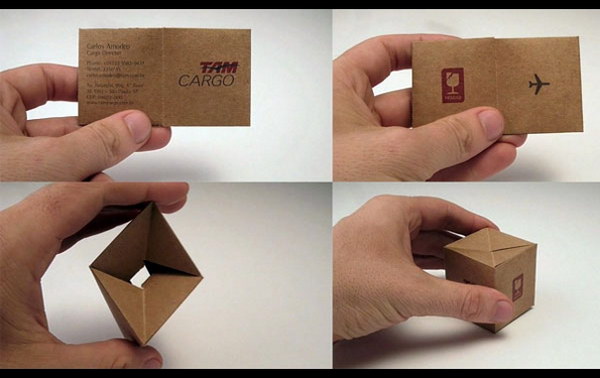 Source
Toy Car Business Card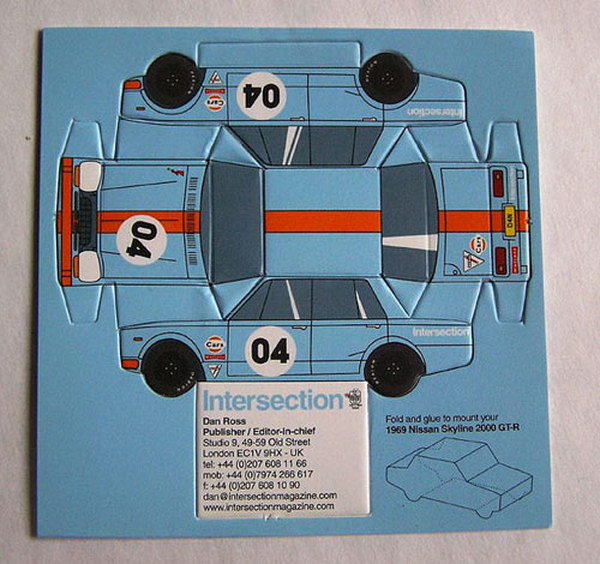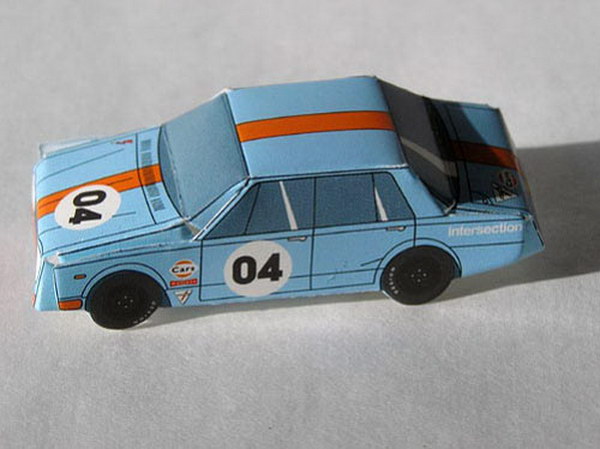 Die Cut Business card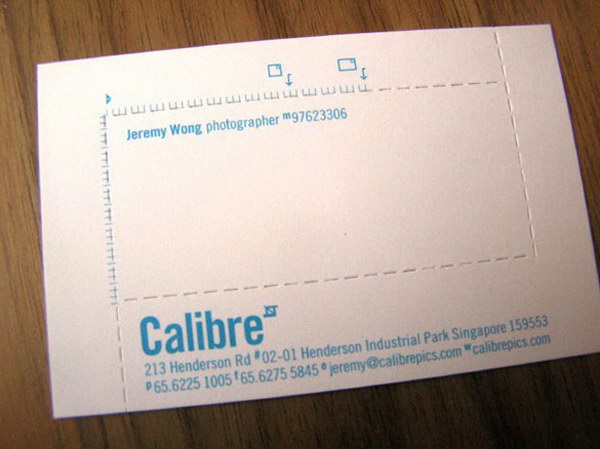 Source
Playing Card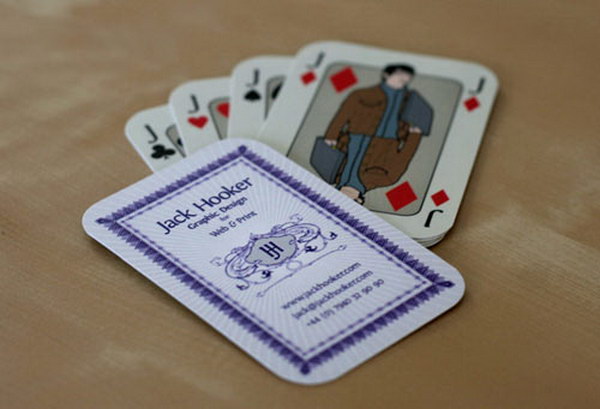 One Card for Both