50+ Creative Letter A Logo Design Showcase
Today we present you a collection of creative letter A logo design. These logo designs are suitable for any business or organization with the letter A in its brand name or the company name. Also suitable for all product names and merchandises with the letter A. If you know any good logo gallery or any good portfolio feel free to drop a comment.
Aline Alves
An association of letter A and a high heel.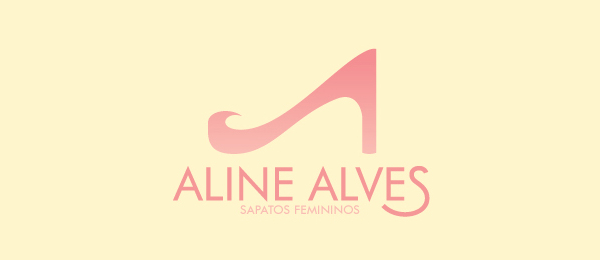 Logo Source
aonet
Logo designed for an internet provider company.The main focus is the close relationship with the client.The proposal is to work with a loop.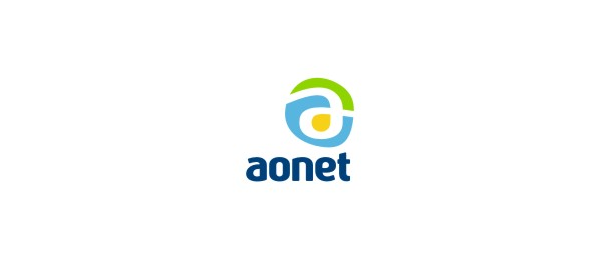 Logo Source
Auto Beginner
Logo for web magazine about cars, driving for beginners. Designed by Pavel Maximov in Brandberry, 2010.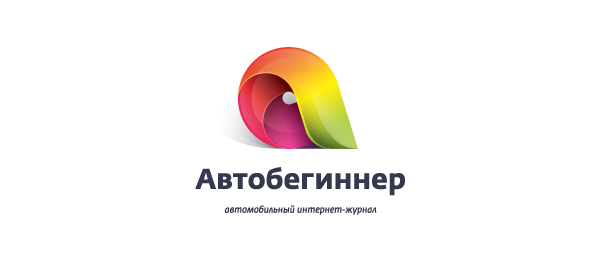 Logo Source
Letter A Bubble – Activ Talk
Logo designed for an English (business) language school based in France. They offer high end level of education which makes learning English really easy and that's why the concept of levitating speech bubble in the form of letter 'a' (brand name and owner's name initial).


Logo Source
Aghire
Logo designed for company specialising in equipment for the horticultural and viticultural industry.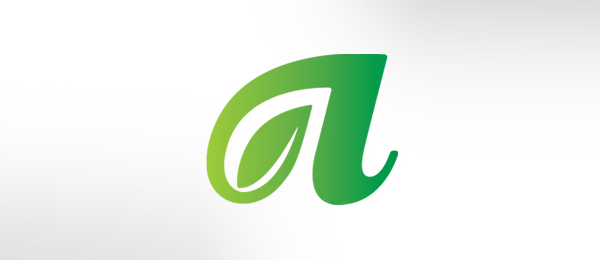 Logo Source
Arch Design House
The studio provides graphic art, web design & copy writing services, which all come down to pencil and paper—hence the pencil tip—which also forms the 'a' for the studio name.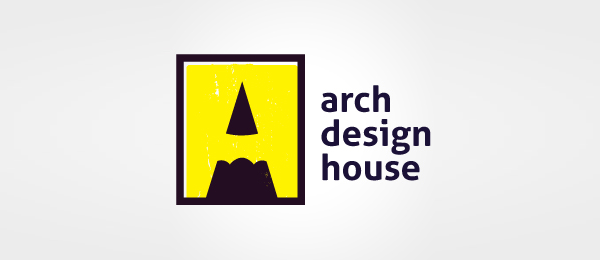 Logo Source
Australian Pork
This clever logo design was created by Sasha Badovsky, a Kiev based graphic and web designer.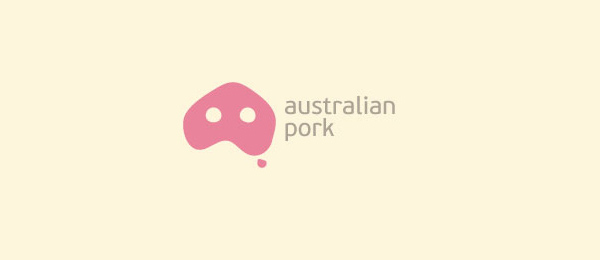 Logo Source
Letter A Owl – AnaliTICs
Logo designed for Services Information & Communication Technology (TICs). Letter A forms an owl, suggesting the product and service of this company.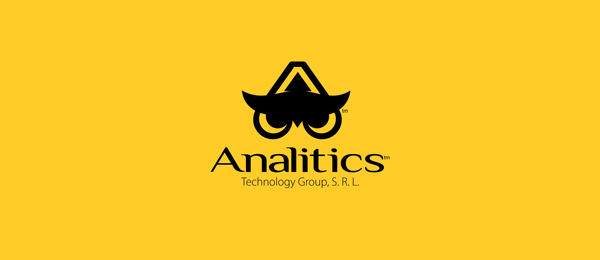 Logo Source
Aether
Logo designed for a chemical manufacturing company. Its name comes from the ancient idea of one universal binding element that holds together the four primary elements earth, air, water, and fire. This mark makes an abstract A out of a faux atomic structure. Designed by Taste of Ink.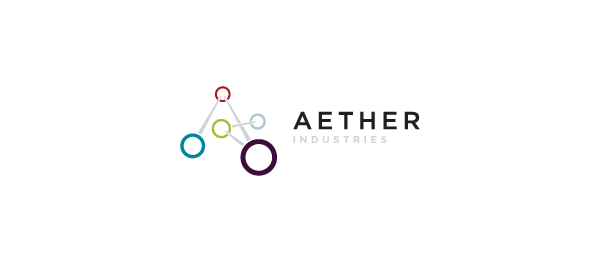 Logo Source
Arrow Tower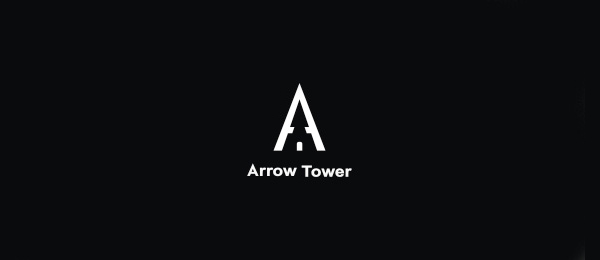 Arcadia
Logo proposal for a contemporary executive staffing agency that places top execs within the fashion & beauty industry.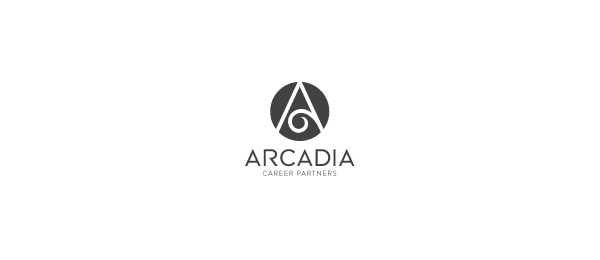 Logo Source
Letter A Penguin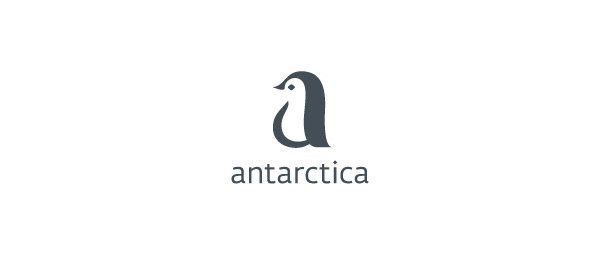 auilauna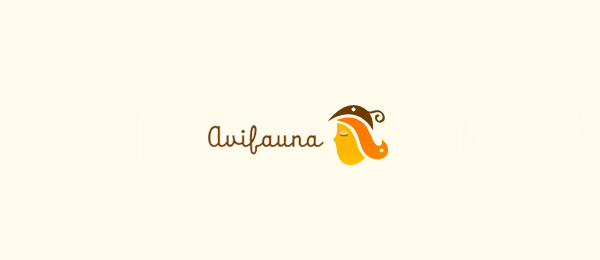 Logo Source
Atack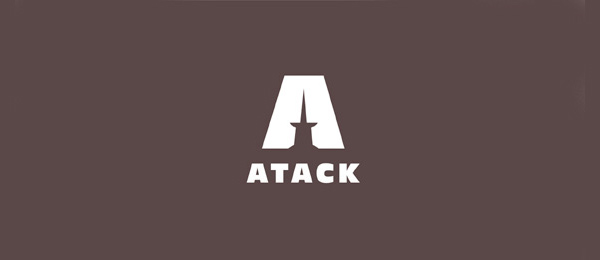 Anti Particle
Logo design draft for a filmproduction company.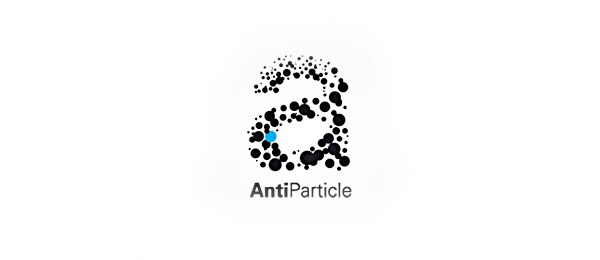 Altus Renewables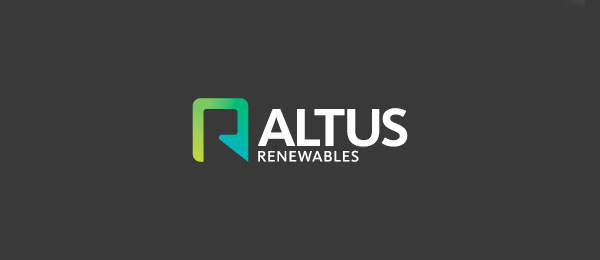 Logo Source
Admarc
Admarc is a full functioning advertising and marketing company.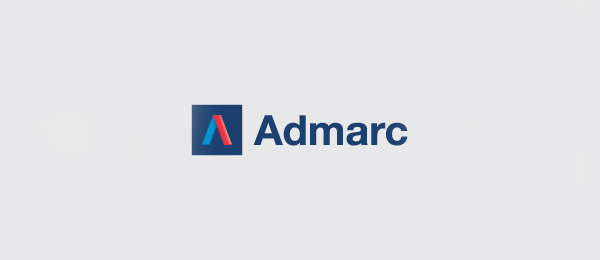 Adam Duncan Creative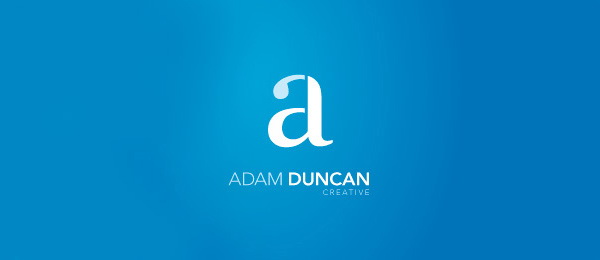 amc technologies
Althaia
Logo designed for a medical clinic.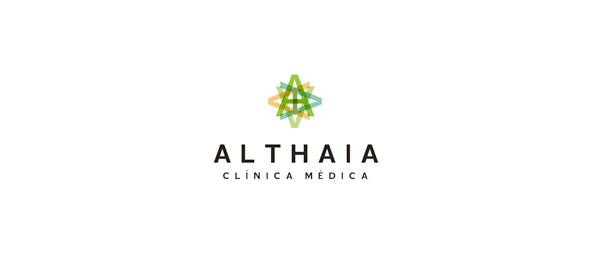 Logo Source
admix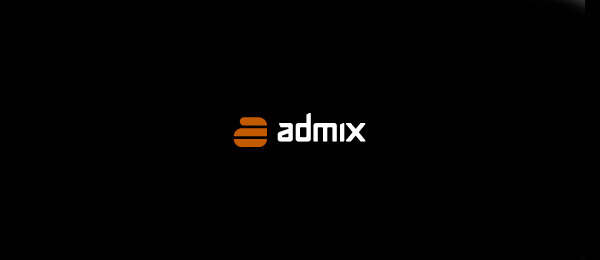 Logo Source
Auro Travels
Logo designed for a small travel agency that wanted a new look. An alphabet A formed by air routes.

logo source
the Archive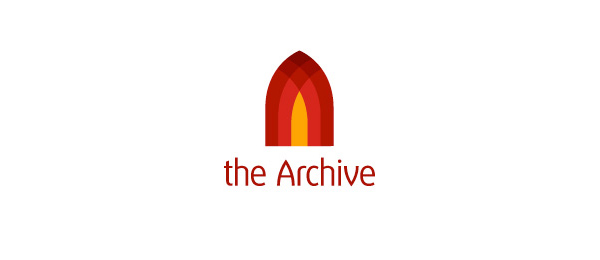 Azure Group
Logo conception for Azure, a pharmaceuticals, water purification, energy related company.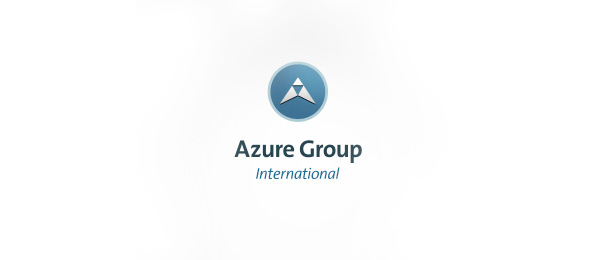 Advent Security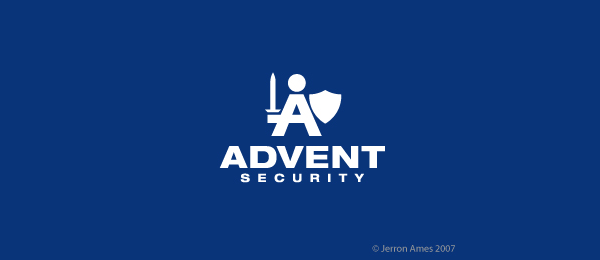 Logo Source
Amberlee Hair Design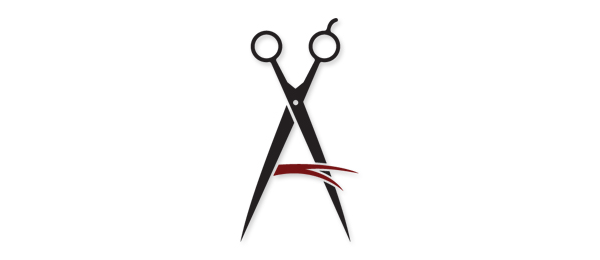 Logo Source
Audit Guard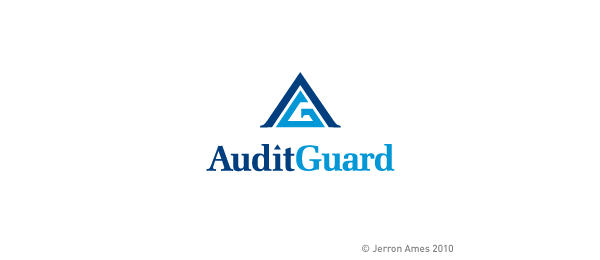 Avenue Salon
Logo designed for Beauty Shop or Salon related company.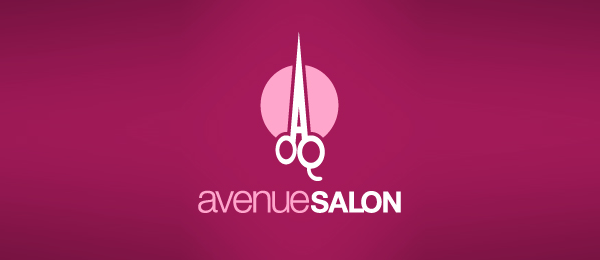 Aegean Networks
Logo designed for leading supplier of high performance fiber-optic products.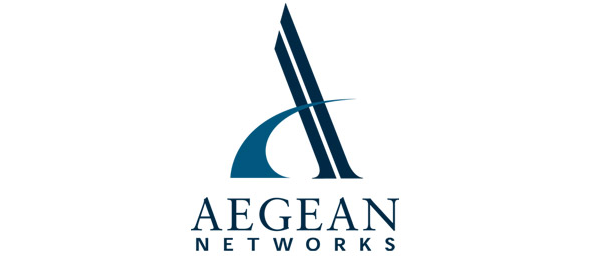 AmNav Maritime
Proposed logo for a tug boat company located in San Francisco, CA. The anchor symbol was merged with an letter A.  The upper serif of letter A suggests the upper cross bar of an anchor.  The dot inside the anchor's top ring is used as the separator of the AM and NAV.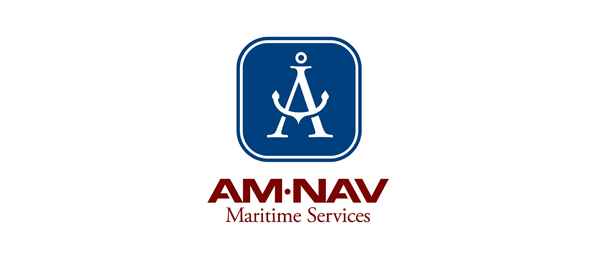 Eleven Audio
Logo designed for recording studio or audio post-production company. Captures the clean, modern professionalism of the brand, while adding warmth through a twist of wit that plays off of the company's name and what they do.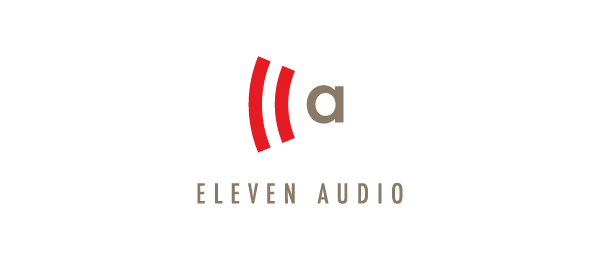 Anchorage Marina
Hypothetical logo redesign for Anchorage Marina, a marina in my hometown of Baltimore, MD.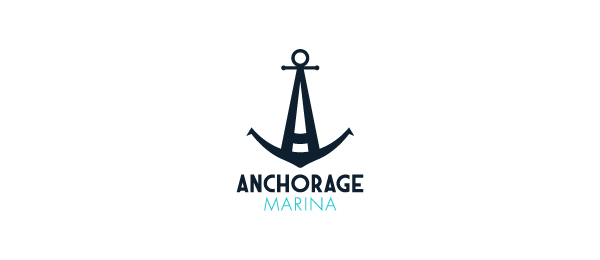 Atlantis Cruises
Logo designed for a private cruise line specializing in corporate incentive and wedding cruises. Selected for inclusion in LogoLounge Volume II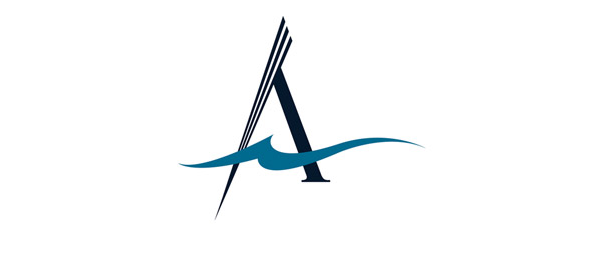 Angry Artist
I had the idea to form eyes with two pencil tips, they are also two A's.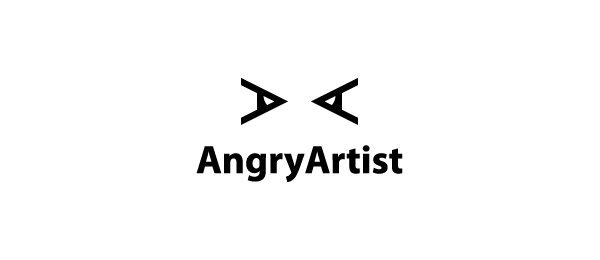 Arooster
A logo for arooster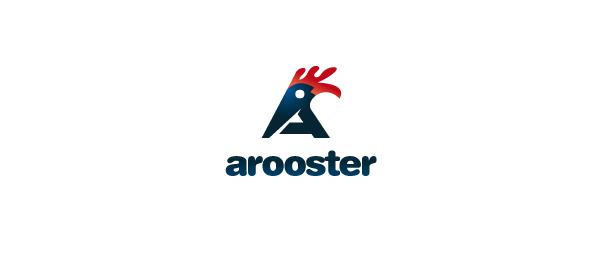 Arietta Technologies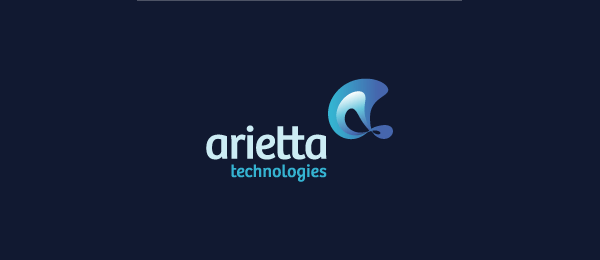 Atlas
A logo depicting Atlas, holding an A shaped globe. By Gregory Grigoriou.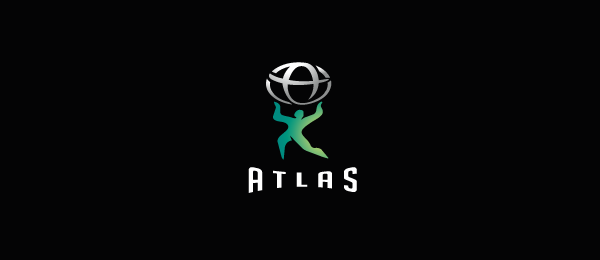 Art Moth
Brand reflecting on mysterious nature of night-moths. Incorporates letters "A" and "M" within.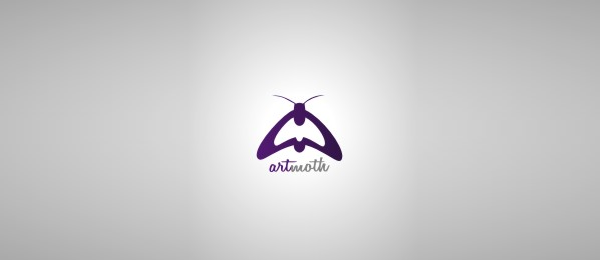 Awesome Notes
The Awesome Notes logo was designed by Vanja, a self taught graphic designer from Croatia.
Logo Source
Shark Attack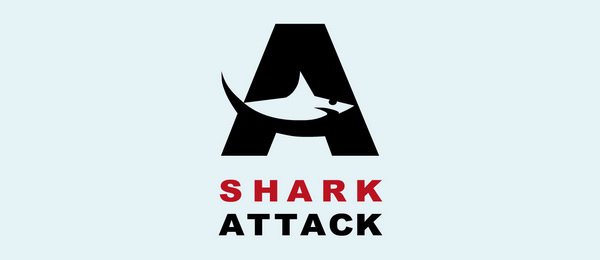 Logo Source
Amplified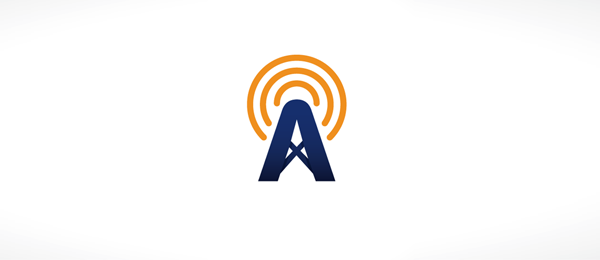 Ali Al Mulla Electromechanical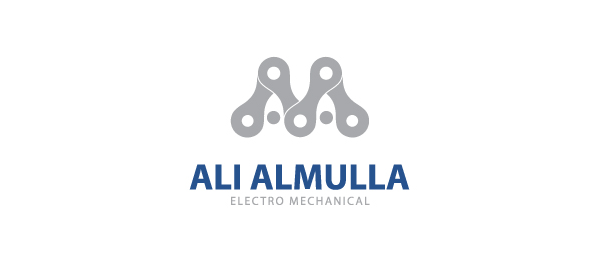 Animato
Logo used by Animato Limited, a worldwide trading company.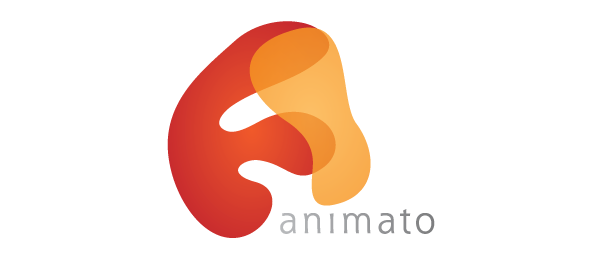 Ana Pieve
Ana Pieve – Arquitetura e Publicidade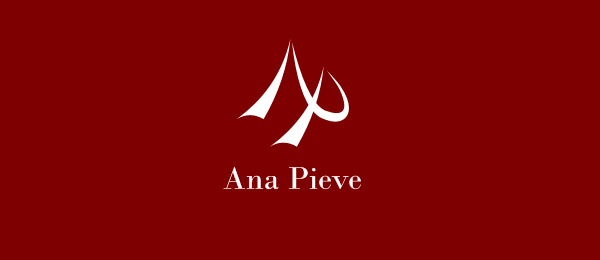 Anshul Lab
Logo designed for AnshulLabs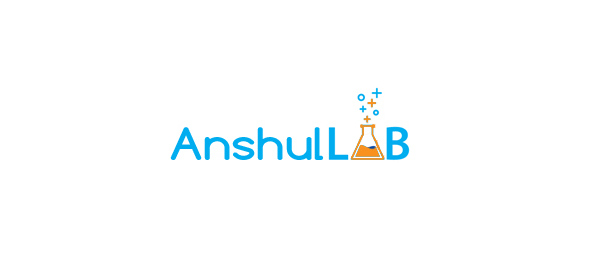 AIR
Just a visual exploration
ABStudio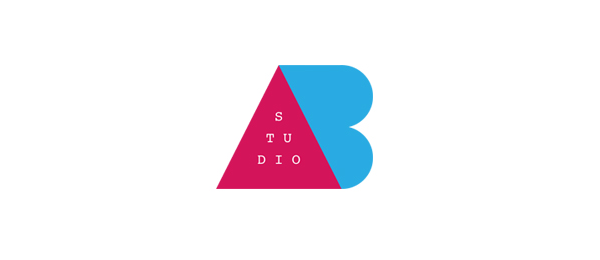 ThinkArch Architecture Competition
Logo design proposal for ThinkArch competition organized for university students and young architects. The competition is open to students or graduates of Czech and Slovak universities, fields of architecture, urbanism, landscape and garden architecture.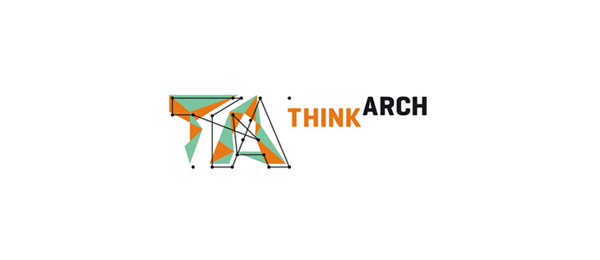 Ariania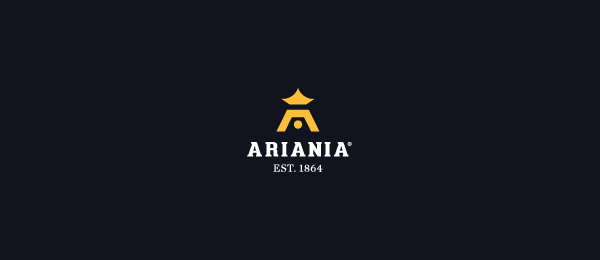 Arocet
A letter-shaped-rocket. Arocet.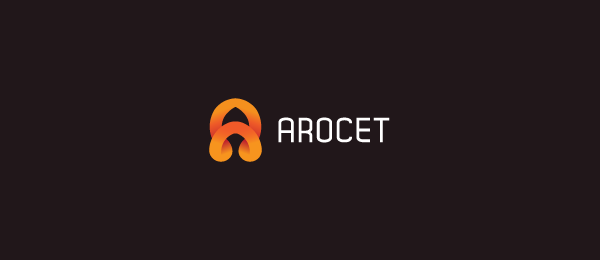 Appex 2nd proposal
Idea is A letter, arrow to top and pyramid.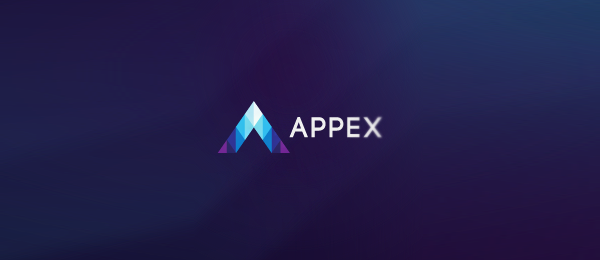 Artana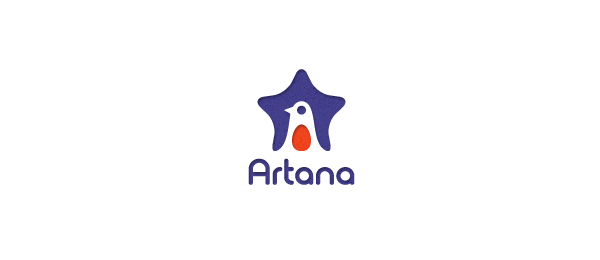 Australia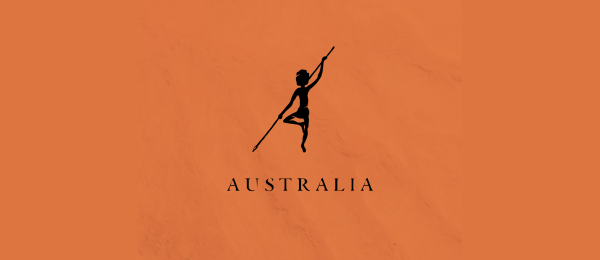 Alta Moda
Logo designed for Italian shoes brand.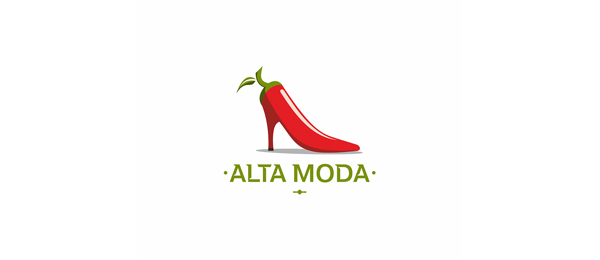 Advance Inform
The company is engaged in the work of Land Management – topografichno-geodetic, mapping, research, work on the surveying of lands, the administrative division of lands, etc.