50+ Dog Logo for Inspiration
Dog logo is popularly used in business branding most commonly in veterinary clinics and other pet store because a dog symbolizes honesty and loyalty. If you are seeking for ways to promoting your pet products, dog logo designs may be your best choice.
Here are some creative dog logo designs that will deliver a unique brand to your pet business, animal web design or pet blog. If you know any other cool dog logo, feel free to drop a comment.
Pet Essence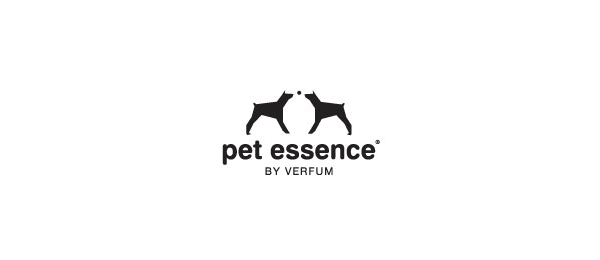 Sharp Dog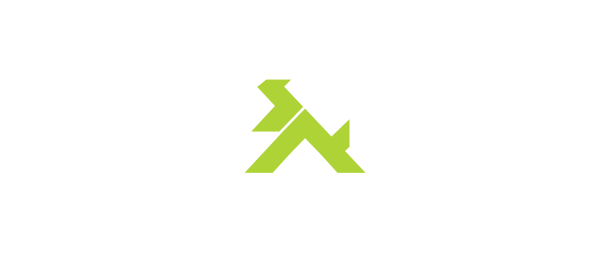 Dog Food Logo – Bistro Bowery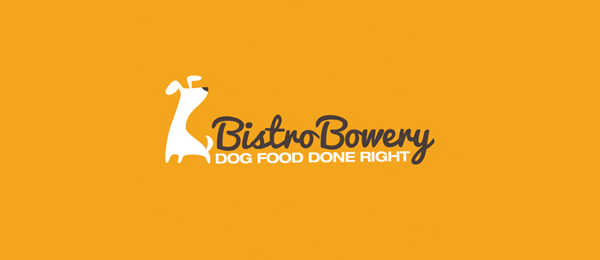 Concepts for a Gourmet Dog Food company serving local clientele in Houston, Texas.
Cat and Dog Logo – Angeles de Mascotas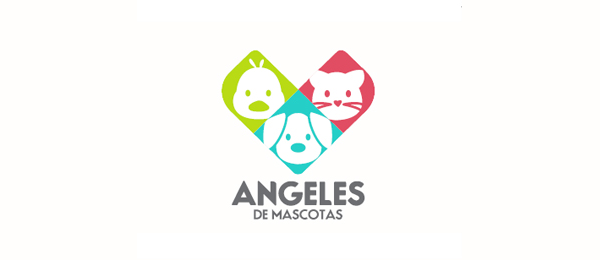 Bull Dog Logo – Malford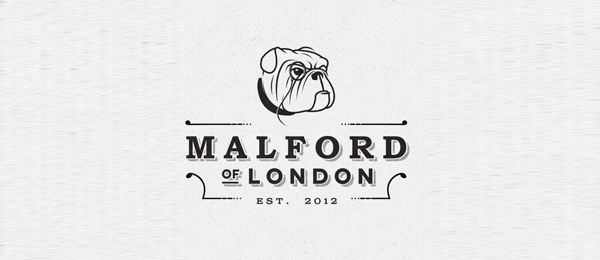 Puppy Love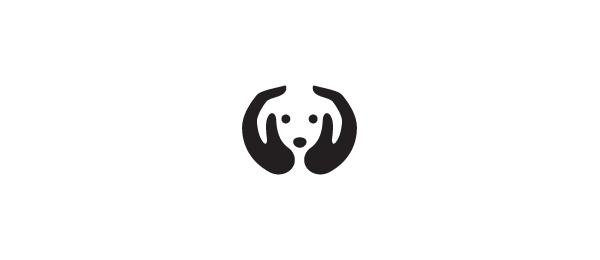 Your Pet Network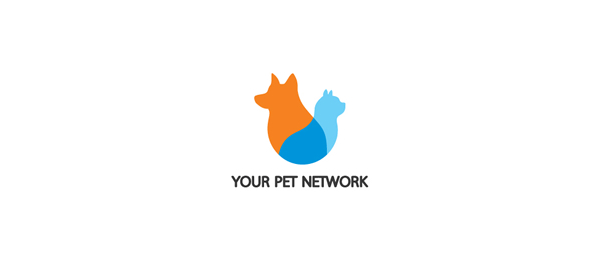 Green Dog Logo – Netsputnik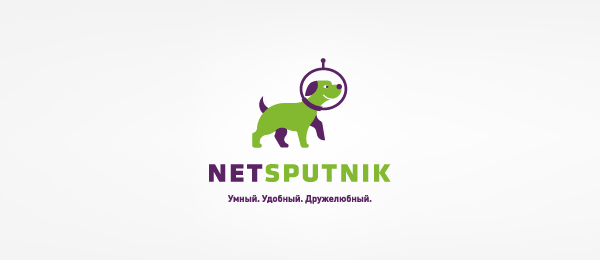 Cute Puppy Logo – Nerdy Boy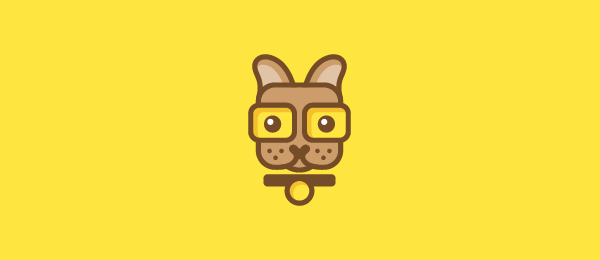 Dog Barking Logo – ARF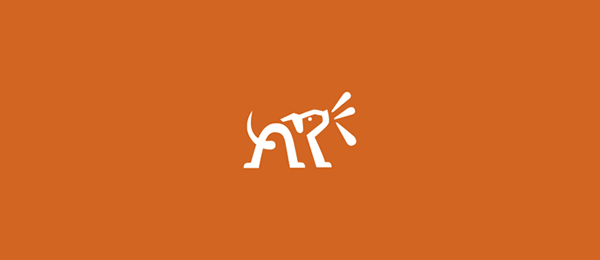 Red Dog Logo – Aboite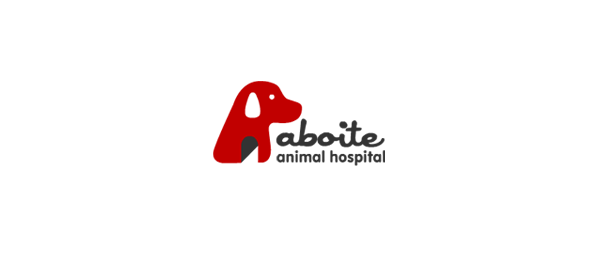 Logo designed for veterinary hospital " Healing comes from our hearts before our hands".
Balloon Dog Logo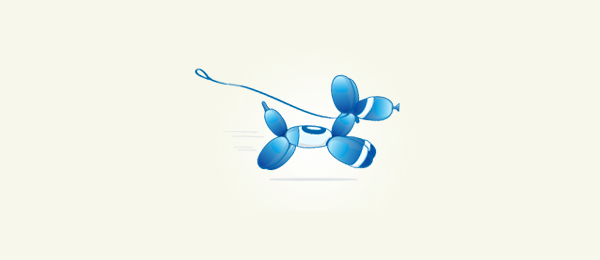 Green Balloon Dog Logo – Bambalallo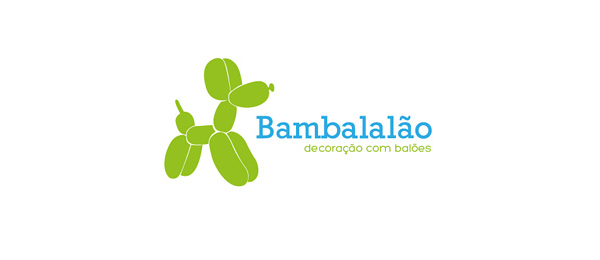 This is a company specialized in decoration with balloons for parties and events in general.
Dog's Fun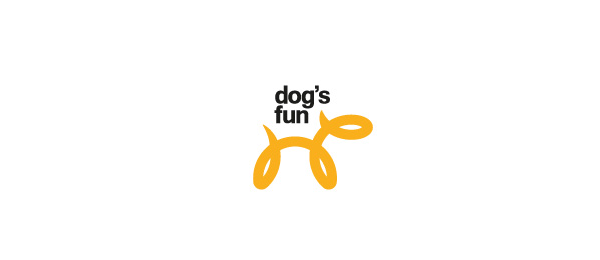 Green Dog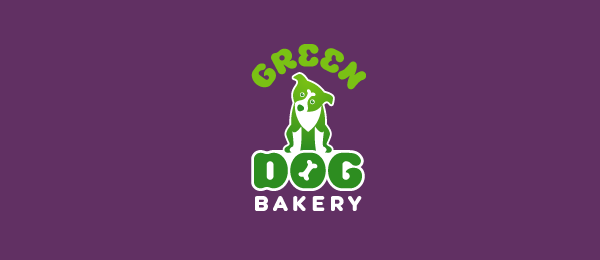 Cat and Dog Logo – Fancy Pets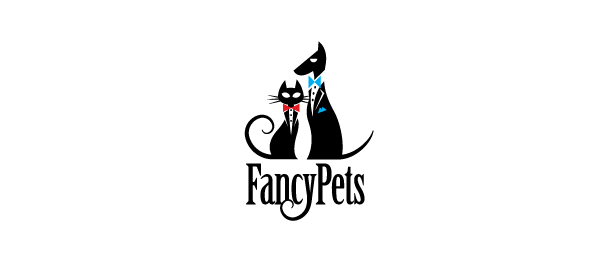 Dog Bless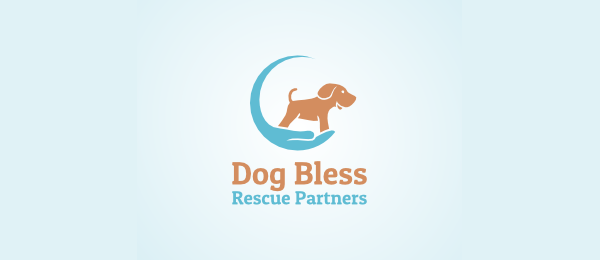 Green Dog Logo – ekosuo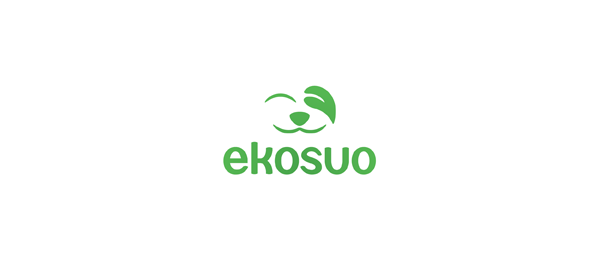 Barking Puppy Logo – Bark News Media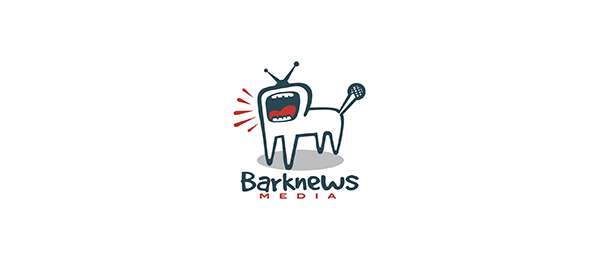 Dog Diamond Logo – Tierisch Wundervoll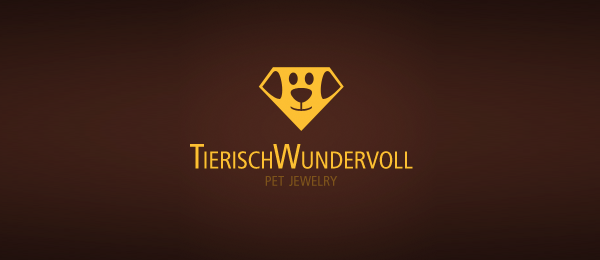 Dog Shopping Cart Logo – Woof Shop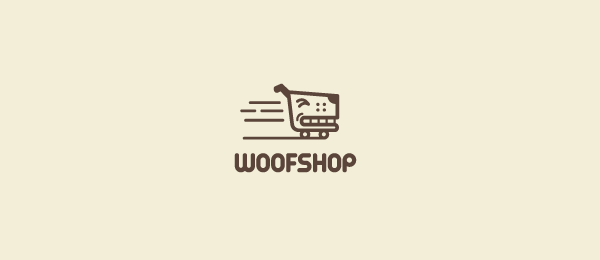 Dog Book Logo – Braille Tails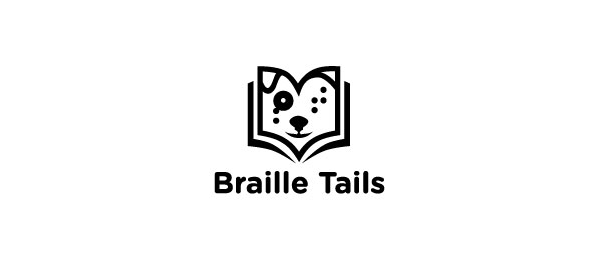 Hot Dog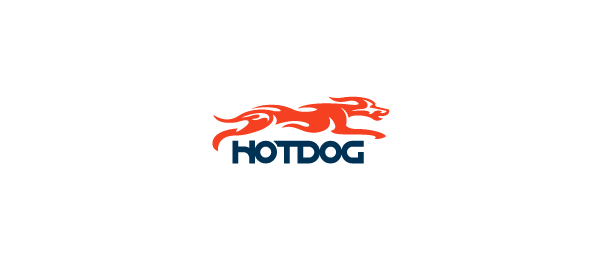 Sled Dog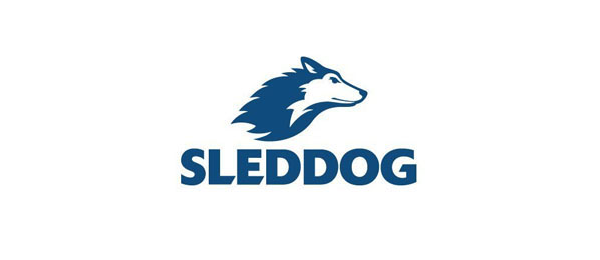 Crystal Dog – Evcil Besinleri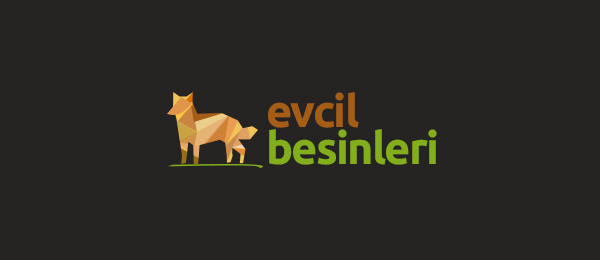 Dog Consulting – Watson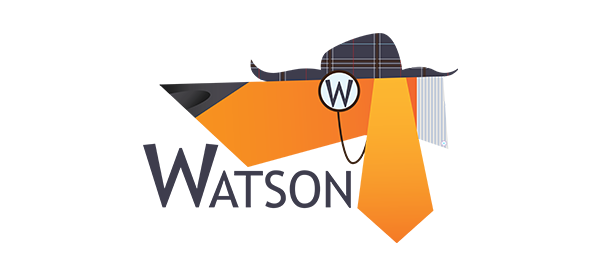 Dharma Dog Gear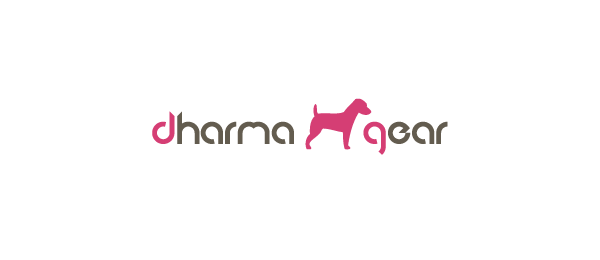 This logo is designed for a canadian company that provides dogs clothes and accessories.
Red Din Dog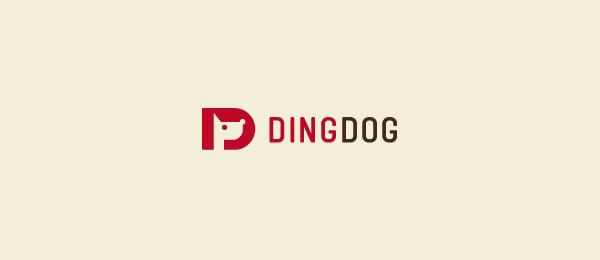 All Greek Reunion 2012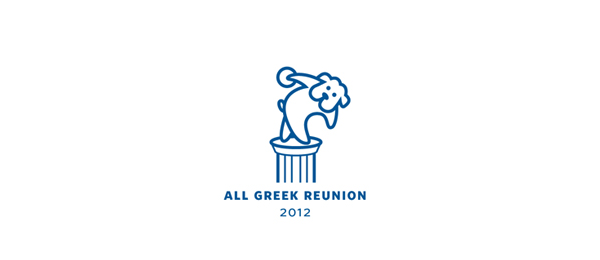 Thi design is created for various materials used to promote the 2012 All Greek Reunion. Many shirts and cups were printed displaying the design.
Black Stray Dog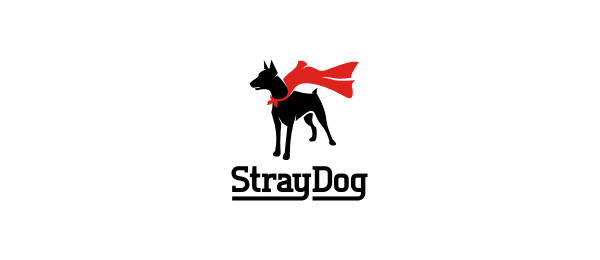 Aksai Children's Clinical Hospital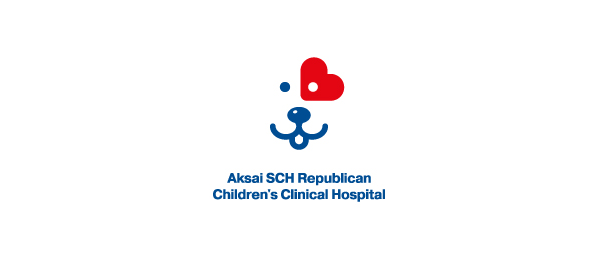 Brand Dog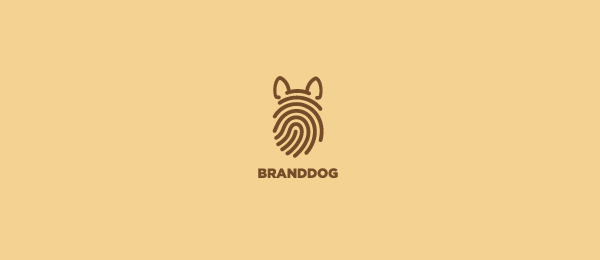 Puppy Route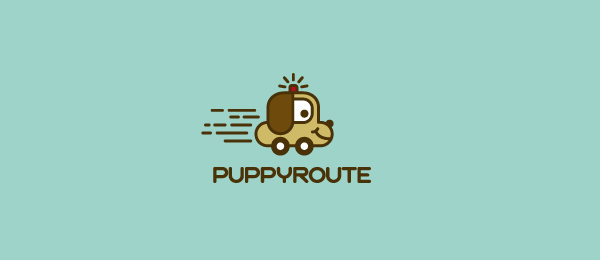 Lost & Find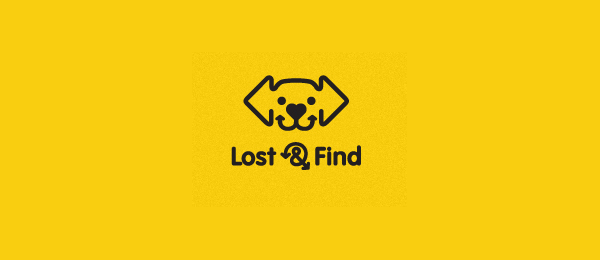 Hip Pups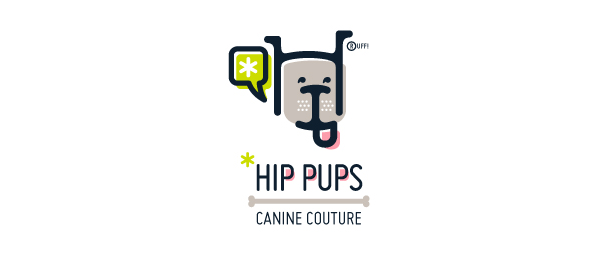 Dogy Dog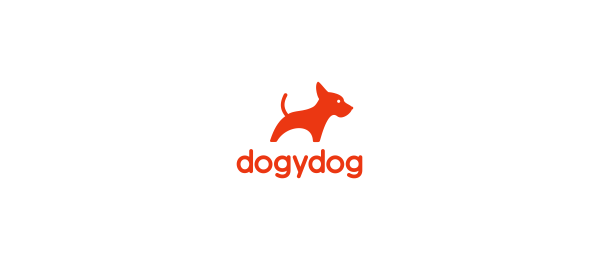 Pet Shop Animal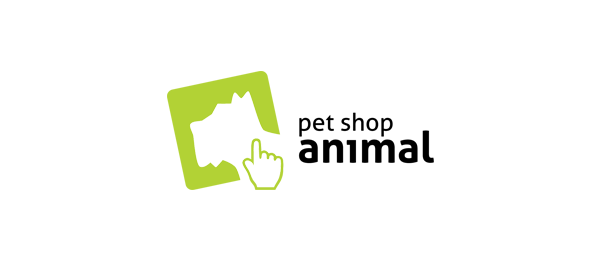 Golden Pets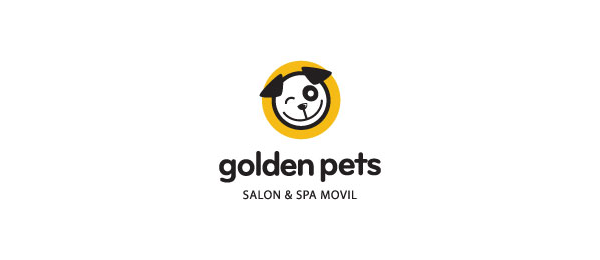 Feathers & Fur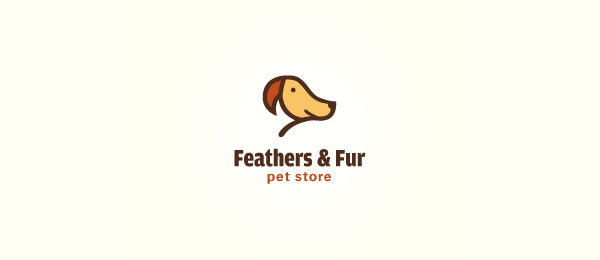 Pets & People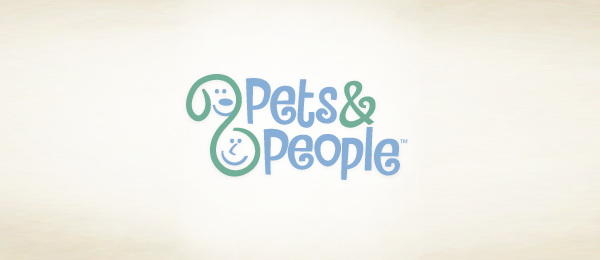 My Owner Loves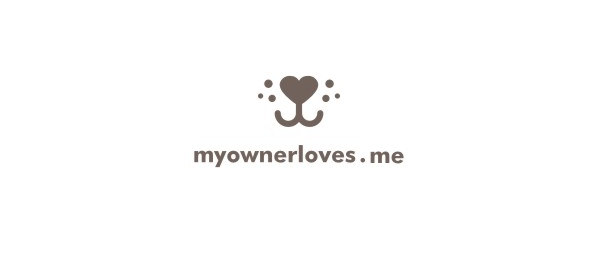 Zoomania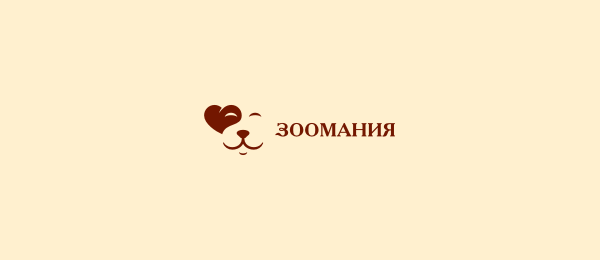 Space Pet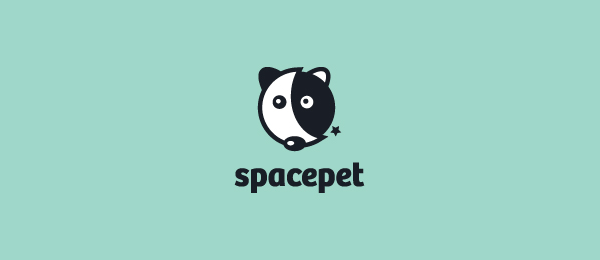 Buildog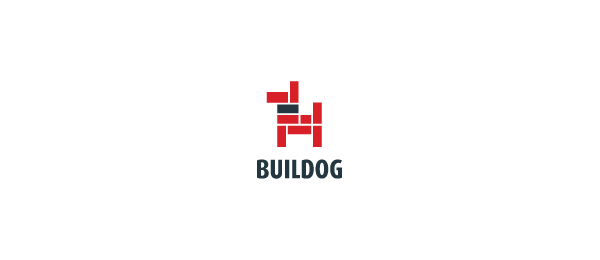 Blue Dog Properties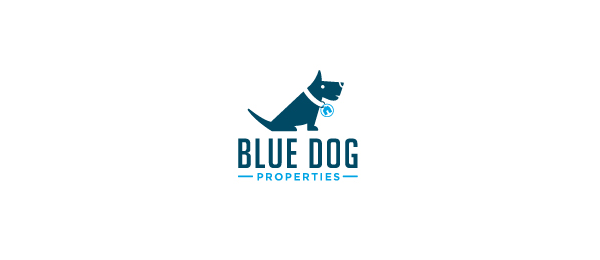 Eco Pup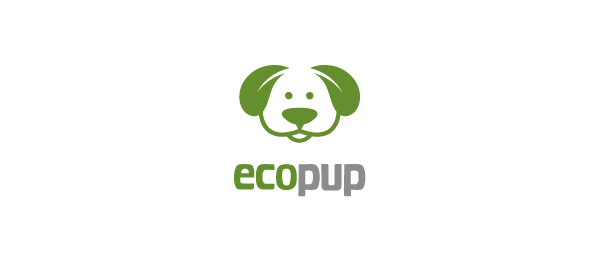 D Dog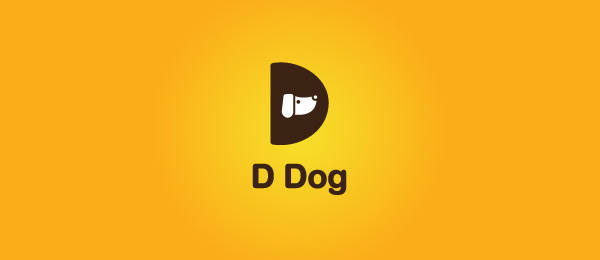 Office Pet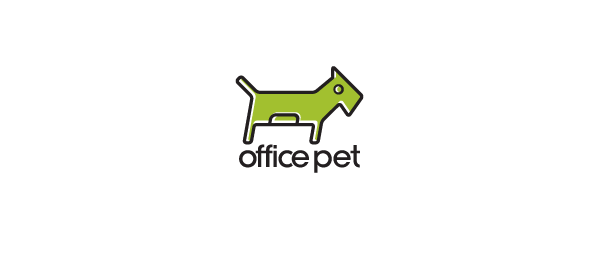 Red Setter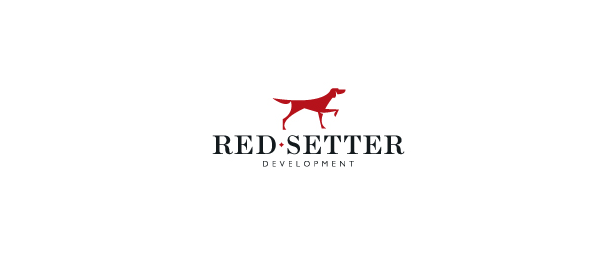 Thunder Shirt
Cat and Dog Logo – Rescue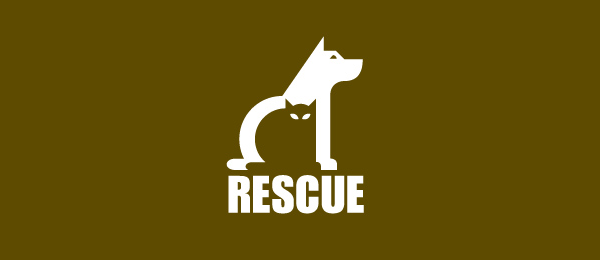 Puppy Website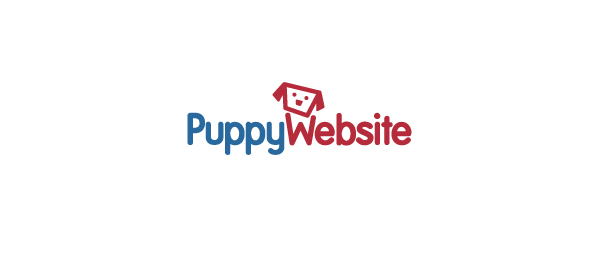 Rocket Dog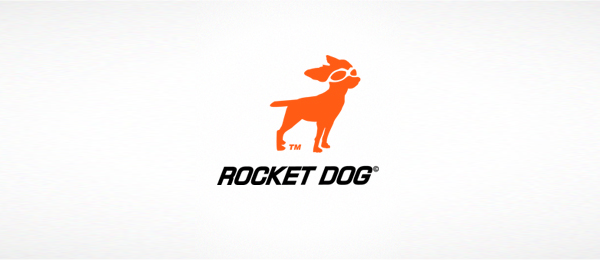 Weepee TV