30 Cool Letter V Logo Design Inspiration
Verizon(The Verizon name is a portmanteau of the words veritas (true) and horizon. Thus Verizon offers you a true horizon with its services), Volkswagen(The Volkswagen logo represents the letter V and W. The logo was the result of a compatition held in the Volkswagen office) and Ovan(The ultimate soccer technology, produces durable hand-stitched sportballs. The checkmark letter 'V' in the Ovan logo resembles the high and controlled constant quality of Ovan products). All these famous and cool letter v logo impressed us deeply and give us inspiration. This time we continue with a showcase of great letter v logo design.
These cool letter v logo design are suitable for any business, organization or website with the letter v in the brand name. If you know any good logo gallery or any good portfolio feel free to drop a comment.
Vivid Moments
Executives and business owners who are successful and want to take it to the next level using leadership.
Vasduck
Logo designed for children's winter clothing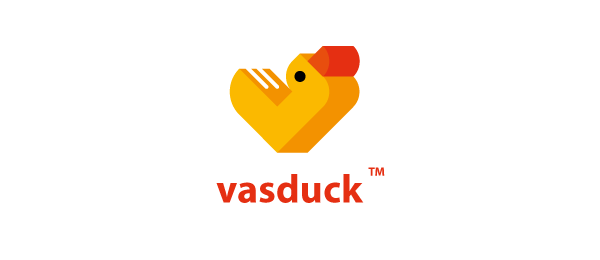 Vanguard Builders
Logo for a home builder who specializes custom home accents. Unique tile patterns, woodworking and other aspects of home building.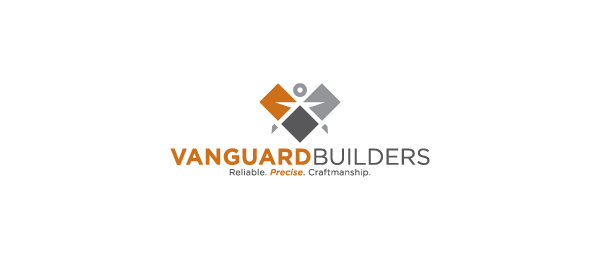 Vava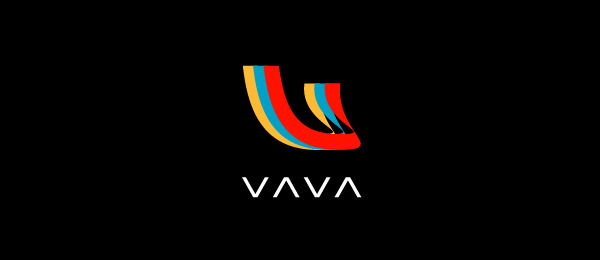 Vale Mall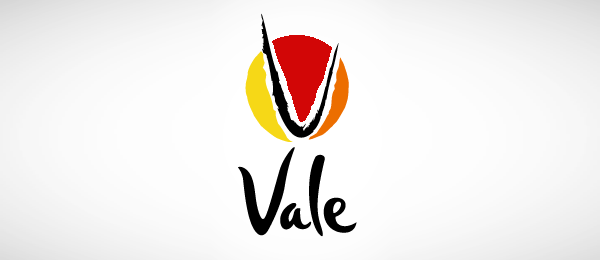 ChooseVeg.com
Logo for a vegetarian website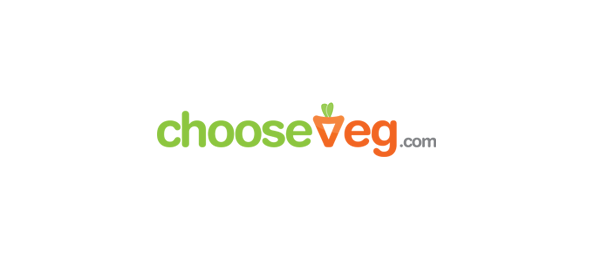 versatile
Name creation and logo design for an imaginary tiling company.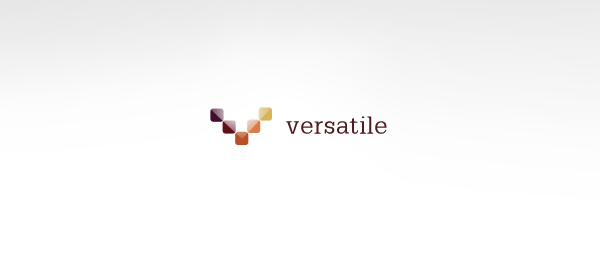 Mosaic Vineyard
Logo for the Mosaic Vineyard Church. Mosaic is a modern, urban church that has a very cross-cultural attendance spectrum.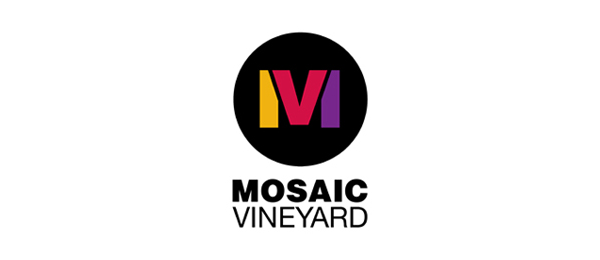 Mantra Vessels
Work in progress. Waiting for signoff on this one for a small tinnie (fishing boat) manufacturing business. M and V incorporating the shape of a boat.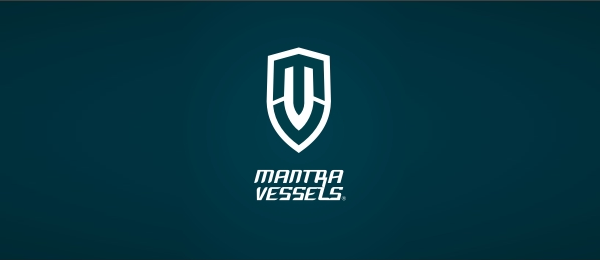 Viva Health at work
Logo for a corporate wellness/health consultancy.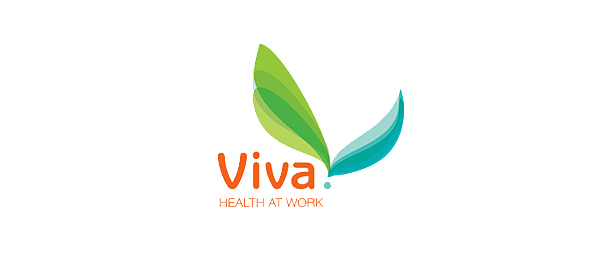 Green Volcano
Software development company. Published in Logo Design, Volume 2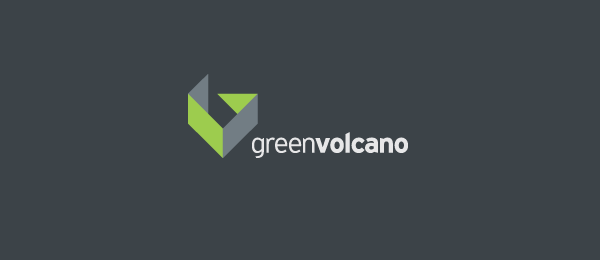 Vonde
Bird. a basic cover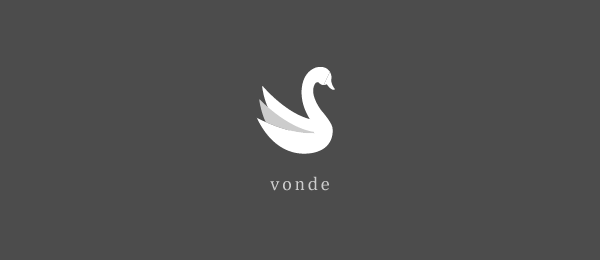 Visible Hand
Efficiency Engineering for the 21st century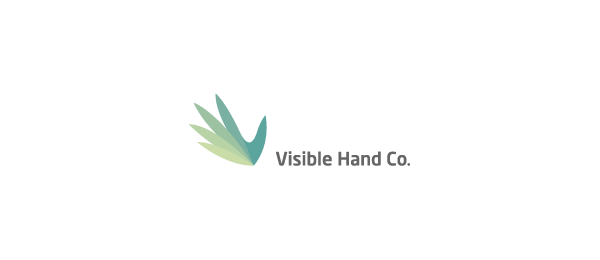 Victorian Church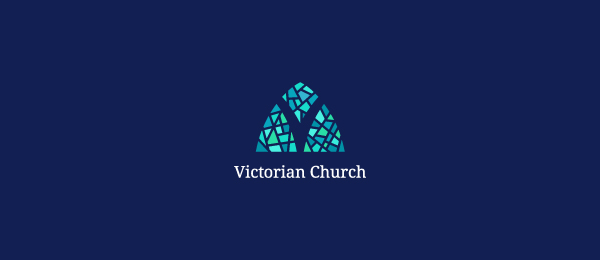 Vibrands
Expression of styles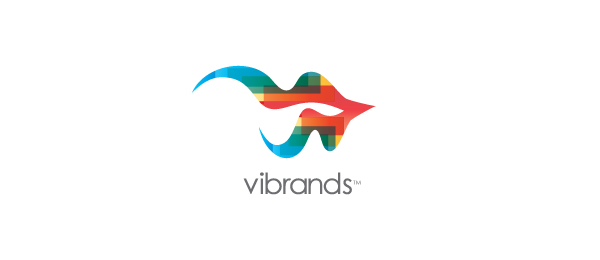 Volos
New brand for Leather products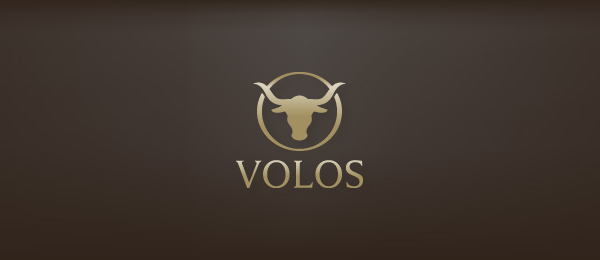 Vivino
Online database of wines much like IMDB is to movies. This is a work in progress
VIGRAF
Logo for a printers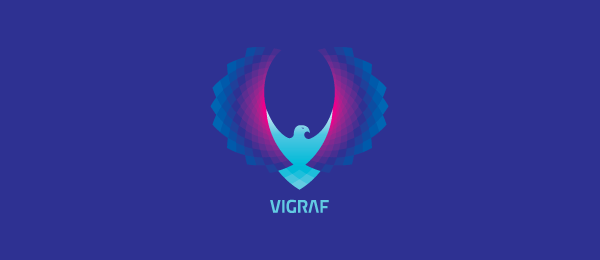 Vokr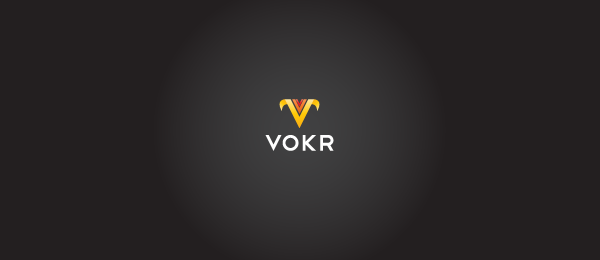 Vision Event
Events and catering organization. The case was not to relate the project with food. Only an abstract mark.
VIAONE
IT company logo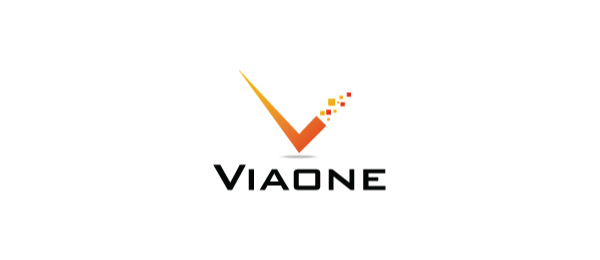 Valdao
Transport logo design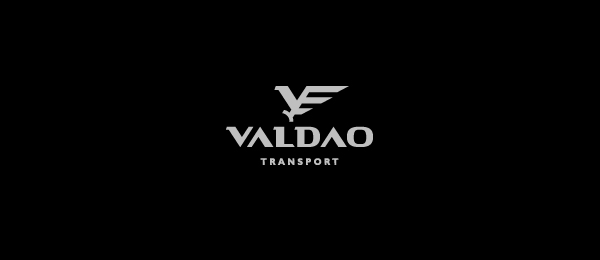 V Media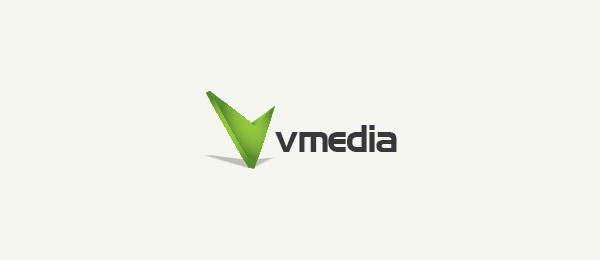 Voltare Solutions
Voltare Solutions is a new company that does web design, web development, programming, applications, pms, etc. Mark is a combination of the initials VS, as well as a circuit board.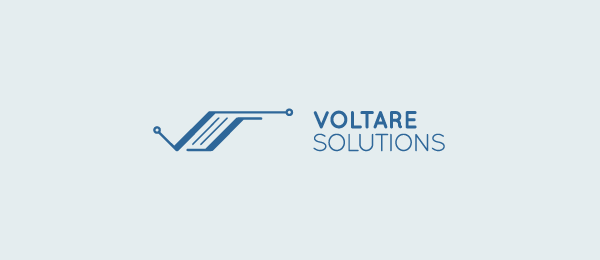 Jessica Vadell Fitness
Personal Trainer Logo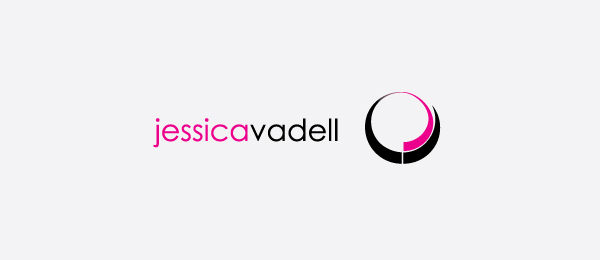 ViGIE SOLUTIONS
This is a logo designed for a health certification company. We transformed the "V" in ViGIE in a check mark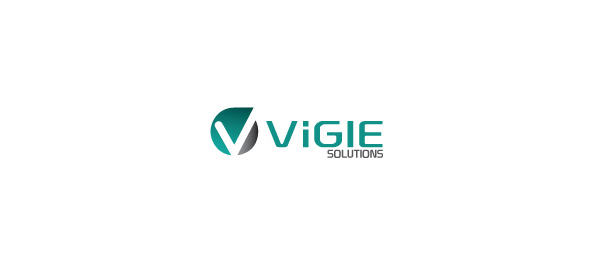 Vero
Logo design for sustainable, environmentally friendly refillable glass water bottle called 'Vero'.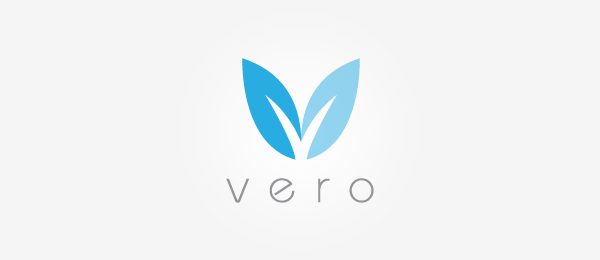 Validity
Hand tooled lettering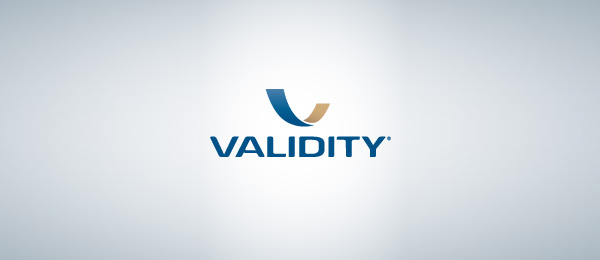 Vatec
They assist companies in reaching their green initiatives.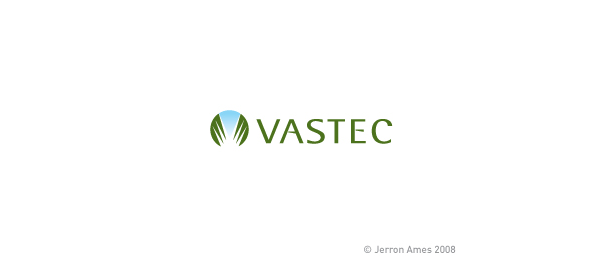 Market Ventures