50 Beautiful Kitchen Design Ideas for You Own Kitchen
When you are going to decorate your kitchen, you should know exactly how you and your family really use the place. The kitchen is really the heart of a family- place to cook and have meals, entertaining friends and family conversations, storage place for decor and accents, or a quiet afternoon tea. It reflects who you are and how you spend your time in it.
Below we selected more than 50 examples of kitchen design ideas for your own kitchen. These kitchen styles are diverse, some are comfortable, some are functional, and some are colorful, while others are fancy. Take time to browse through these beautiful kitchens and they will surely help you to produce a creative design for your own kitchen.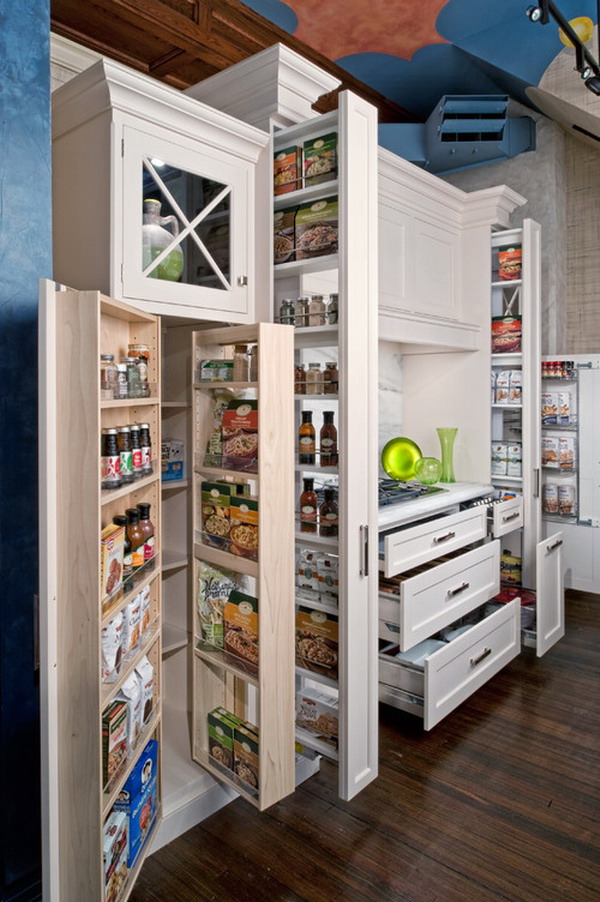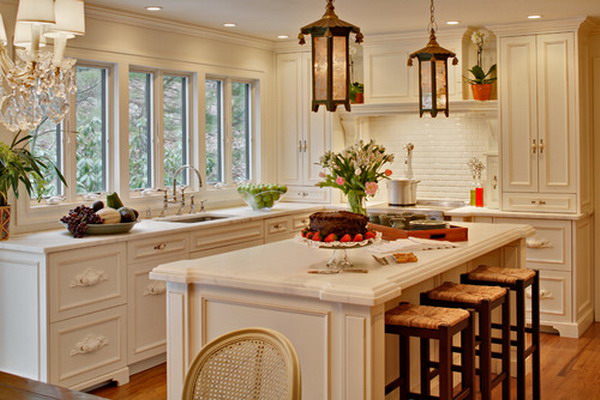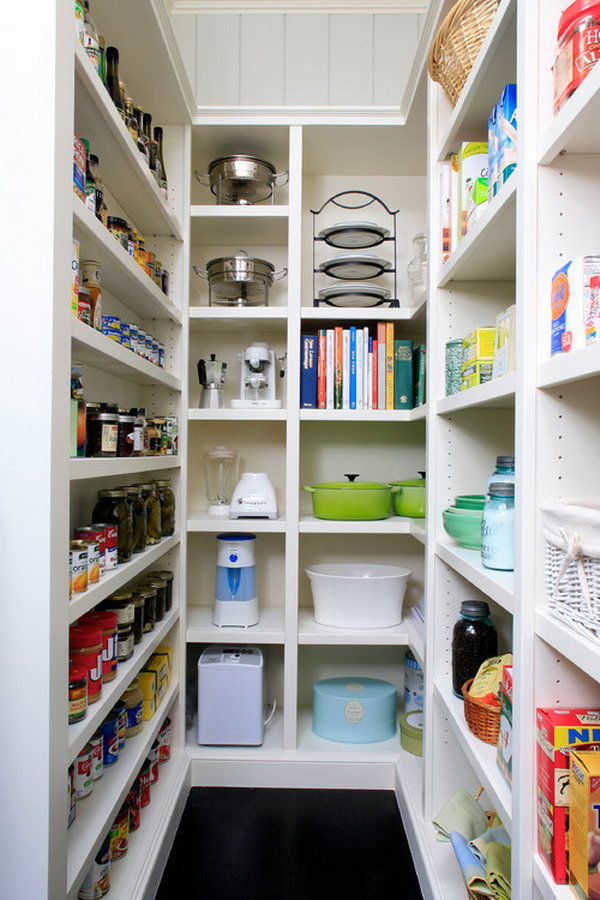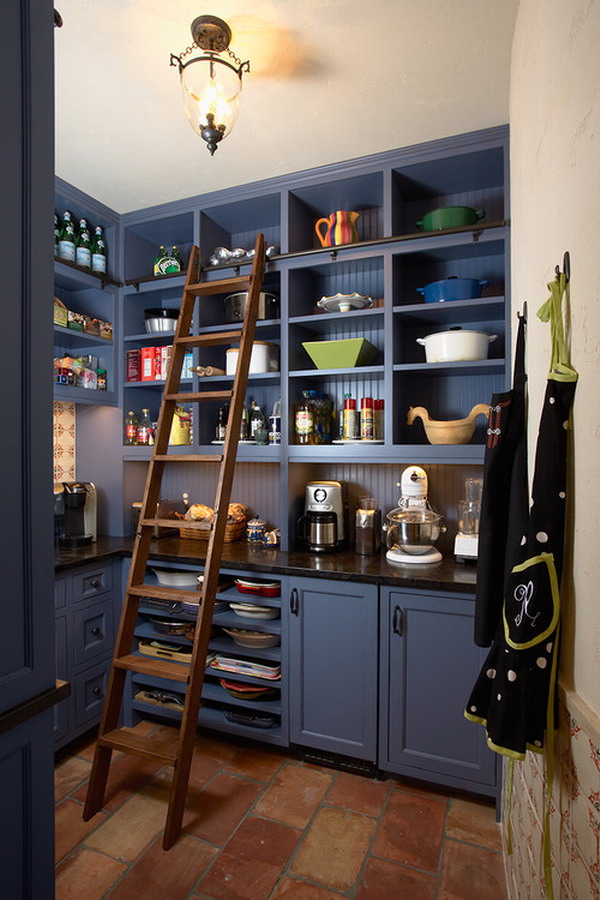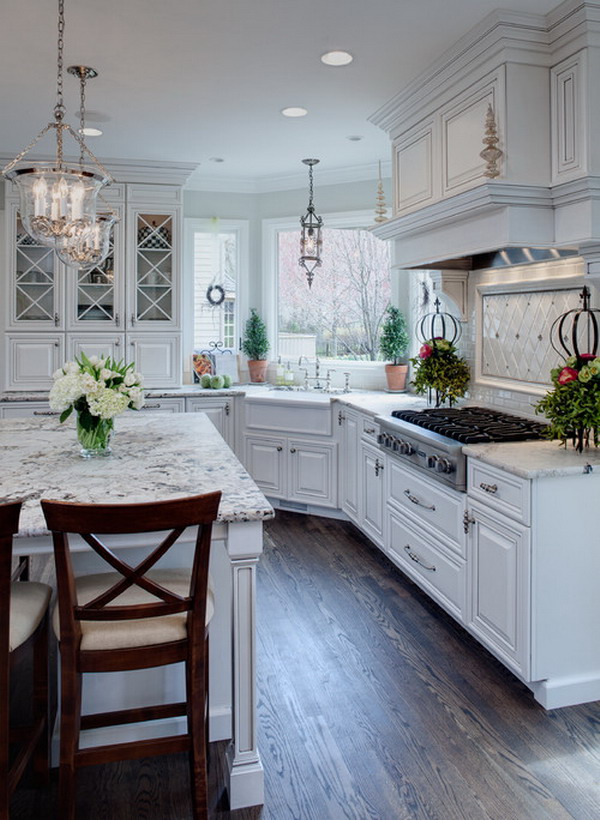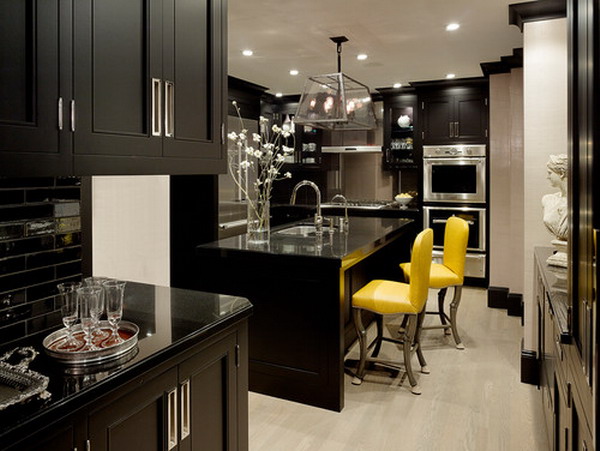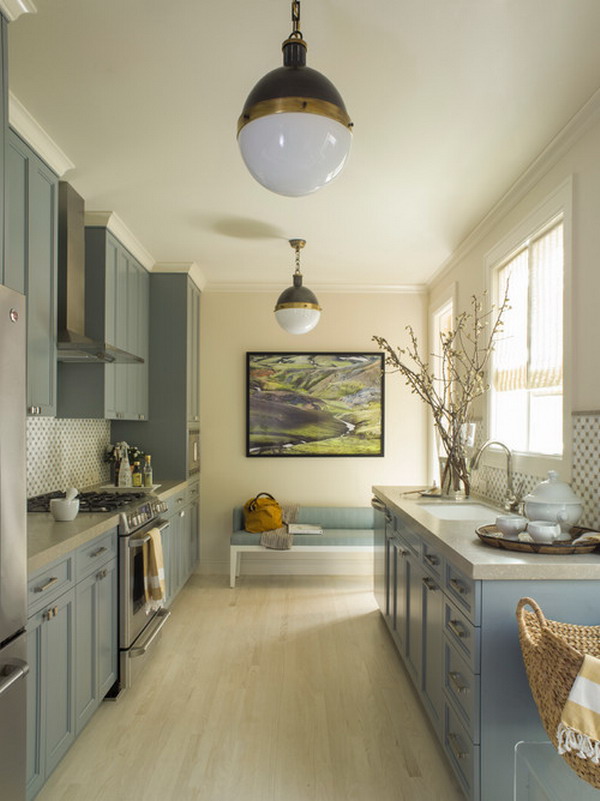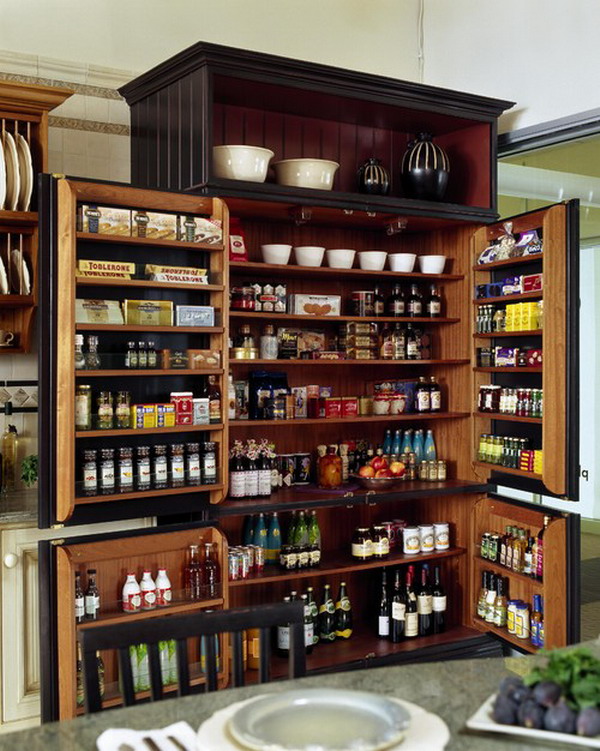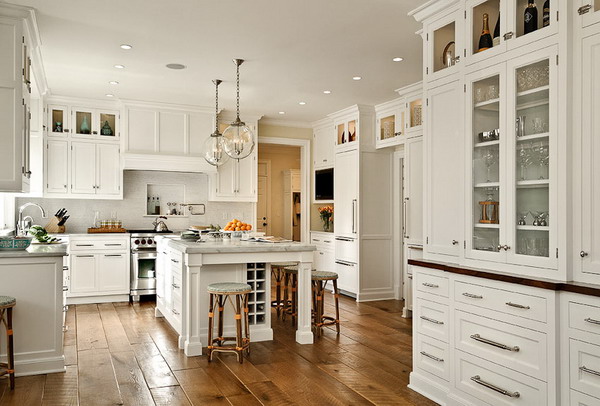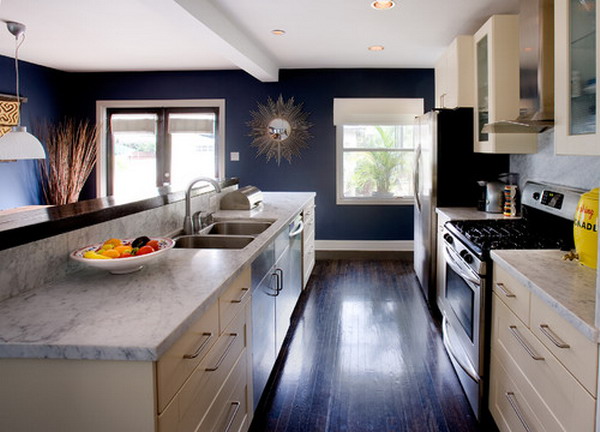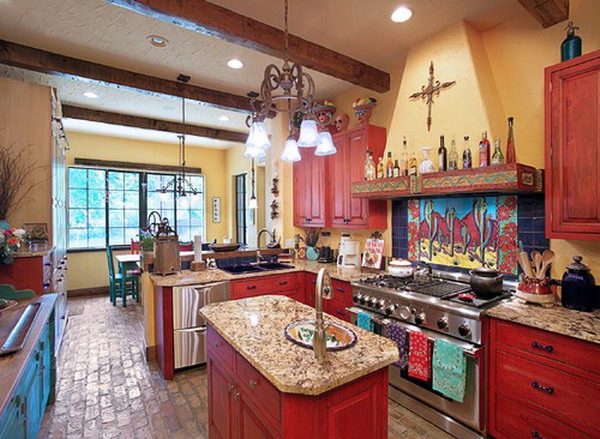 Source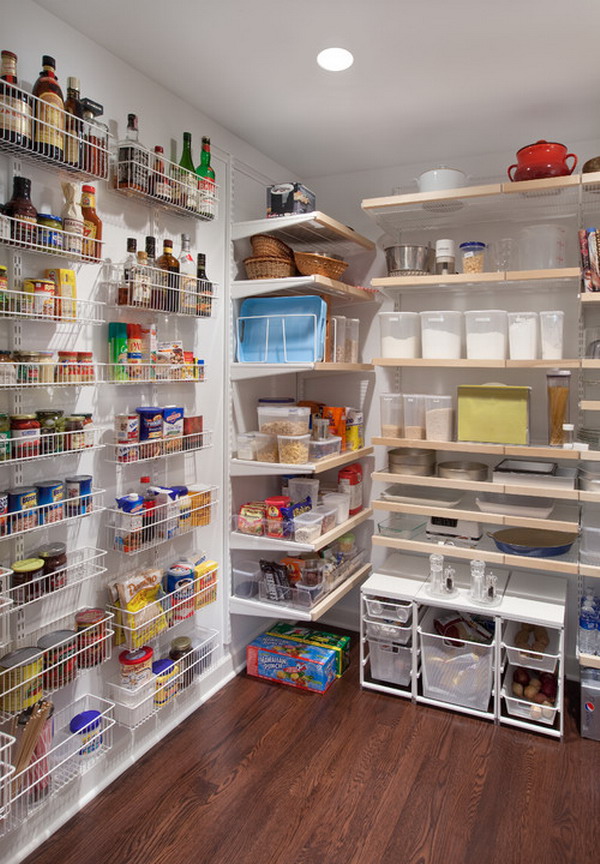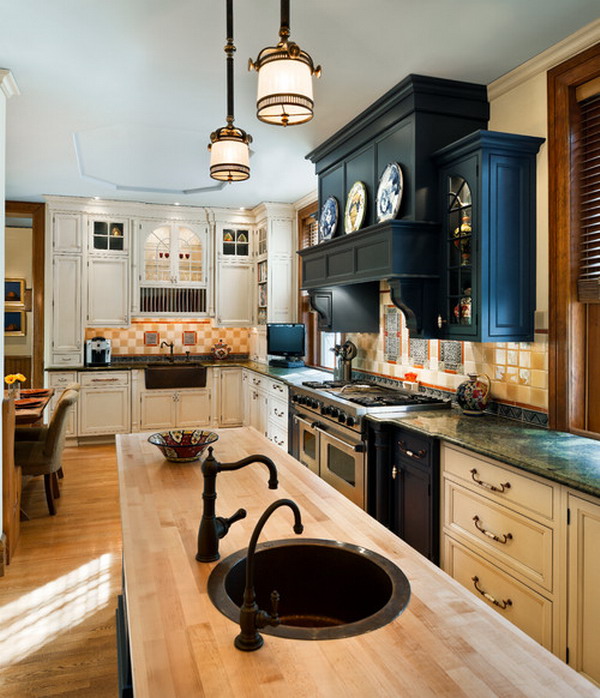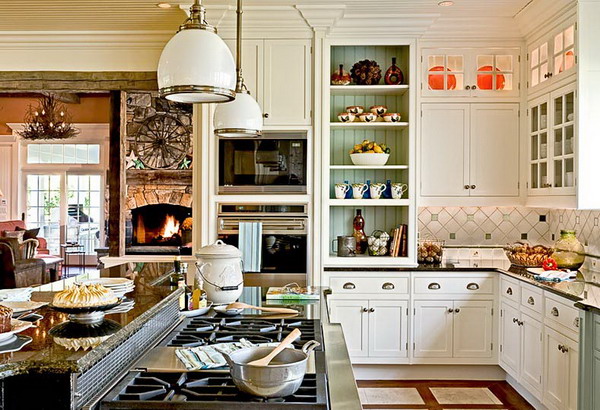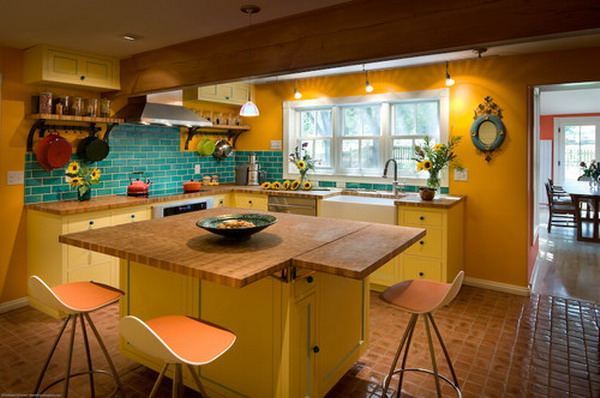 Source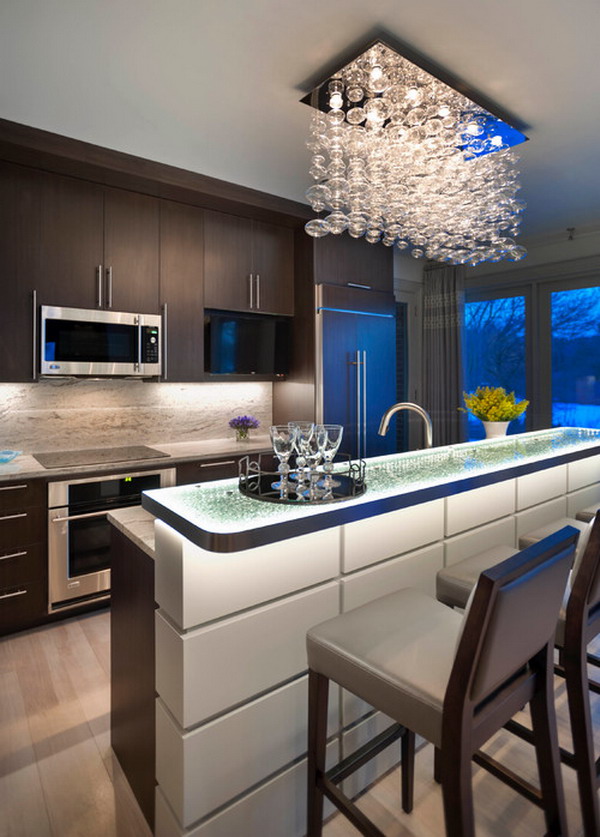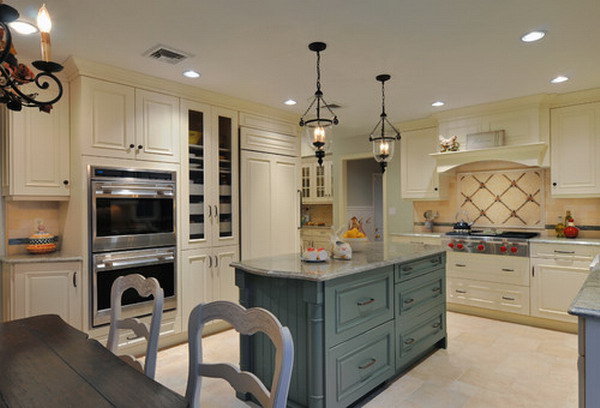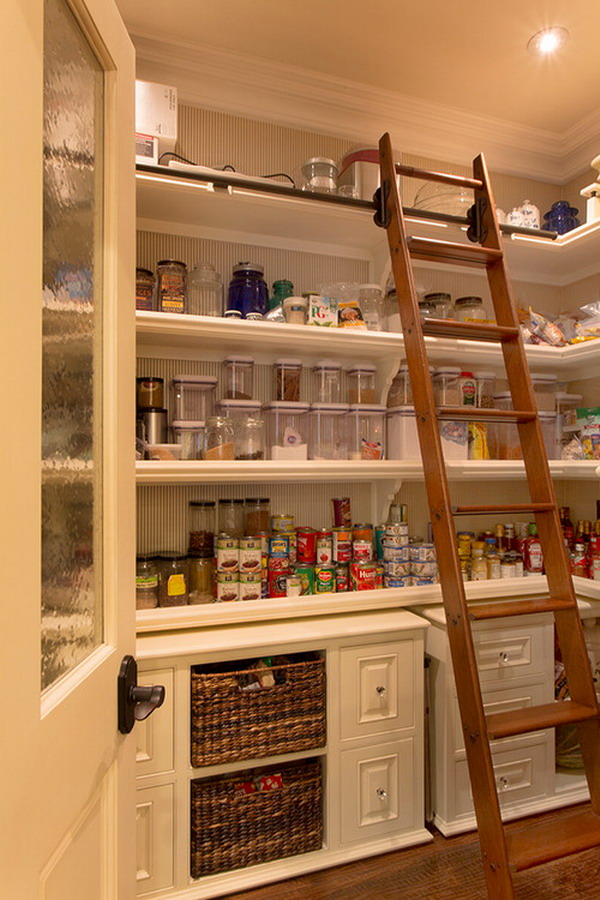 Source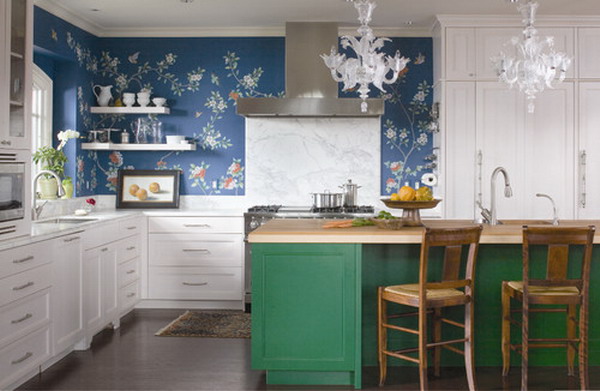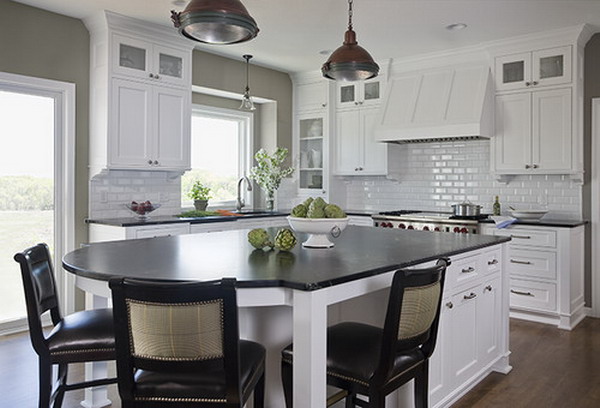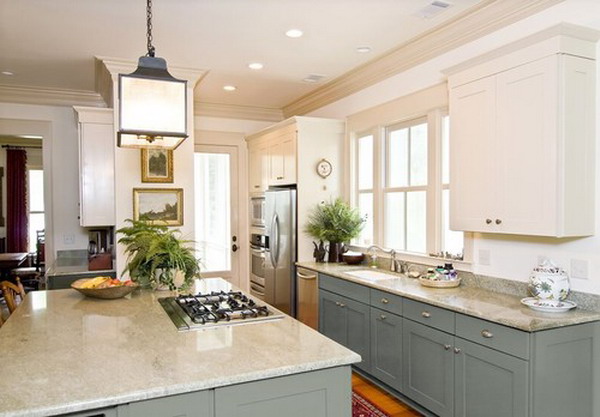 Source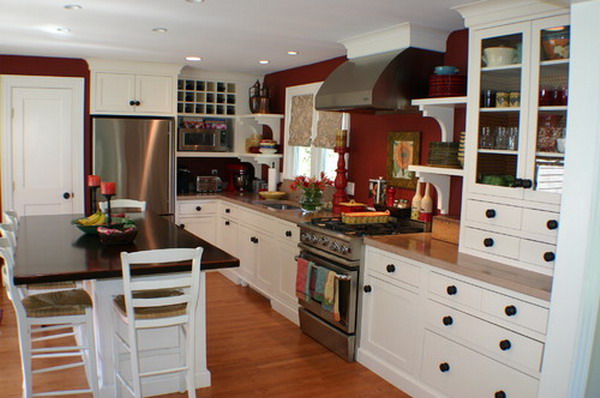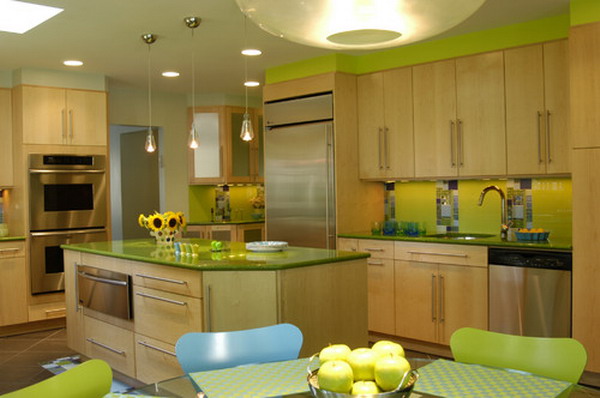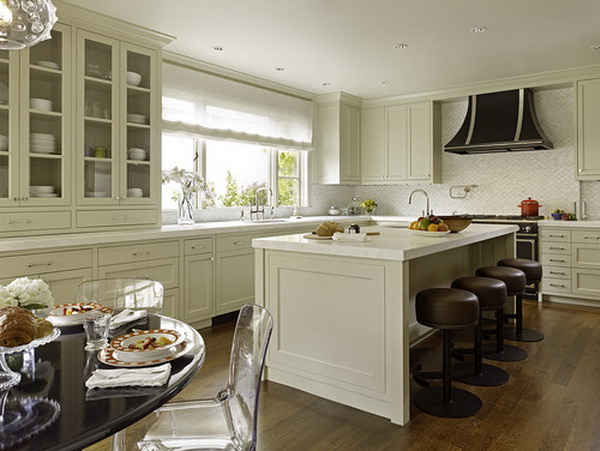 Source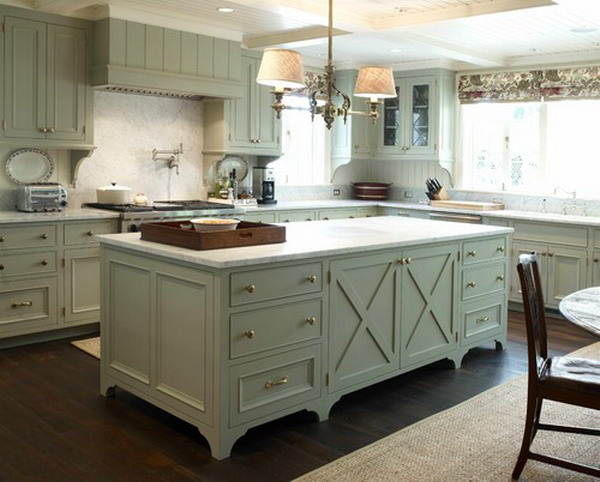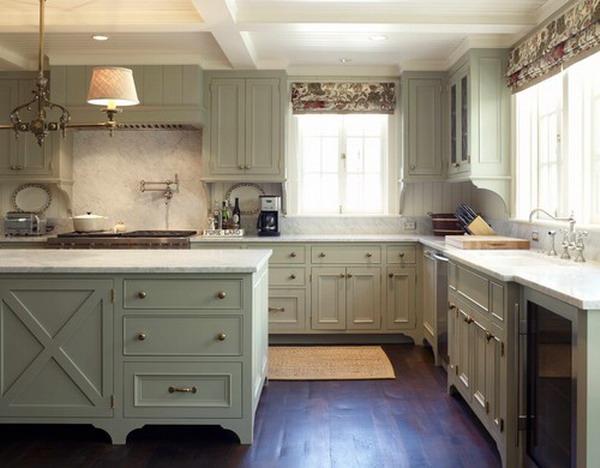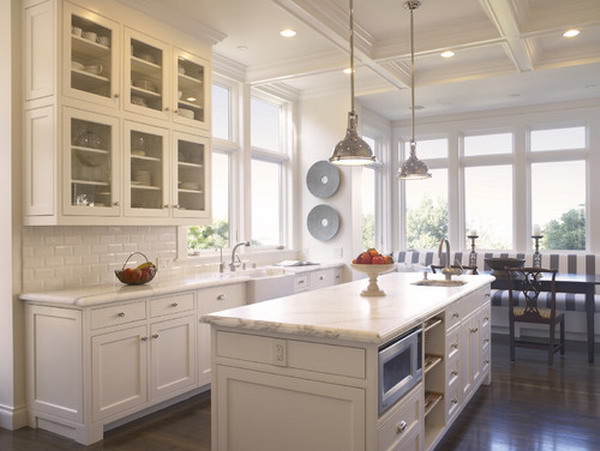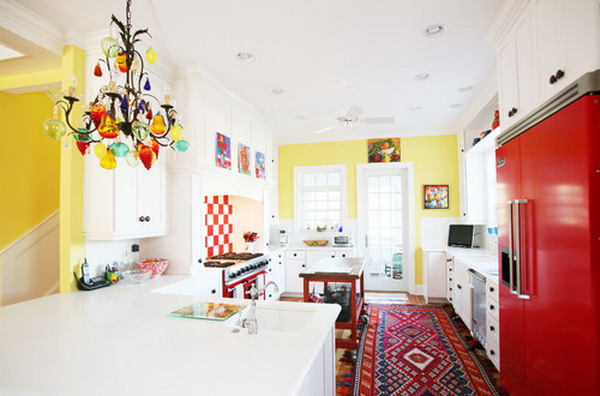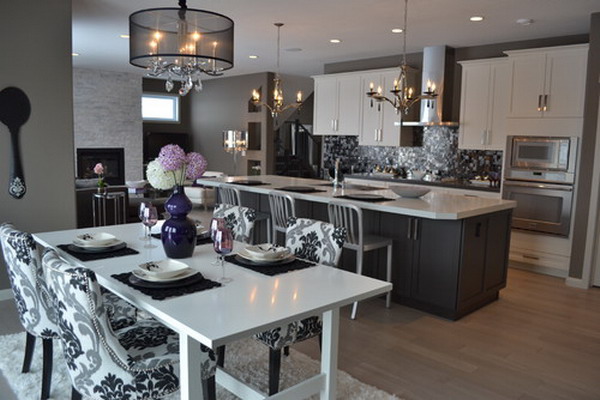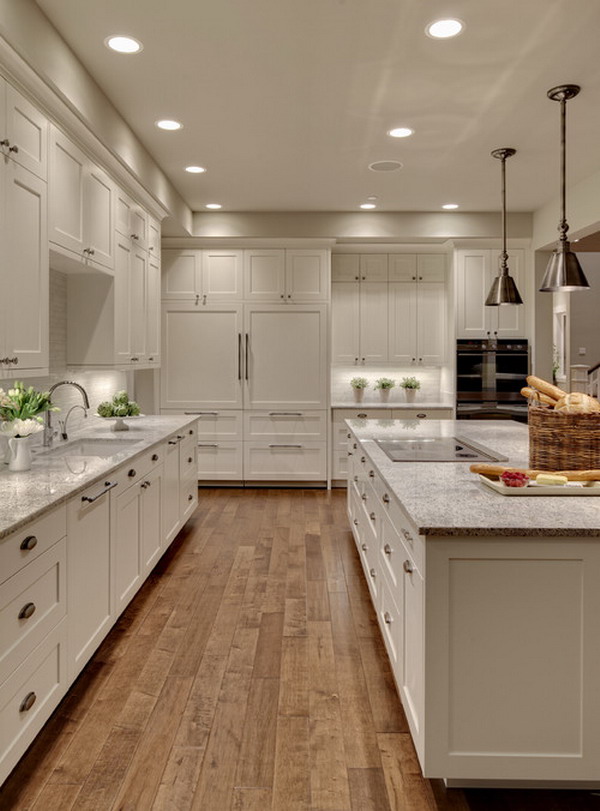 Source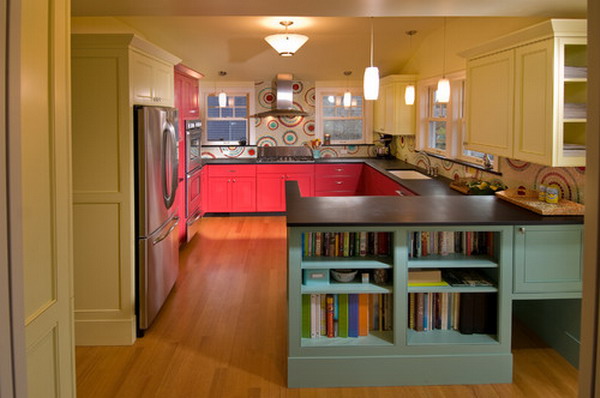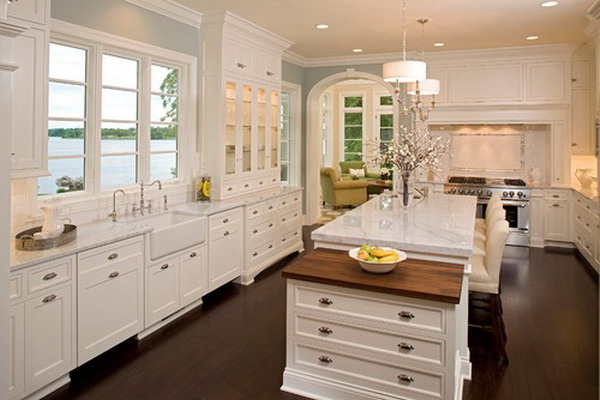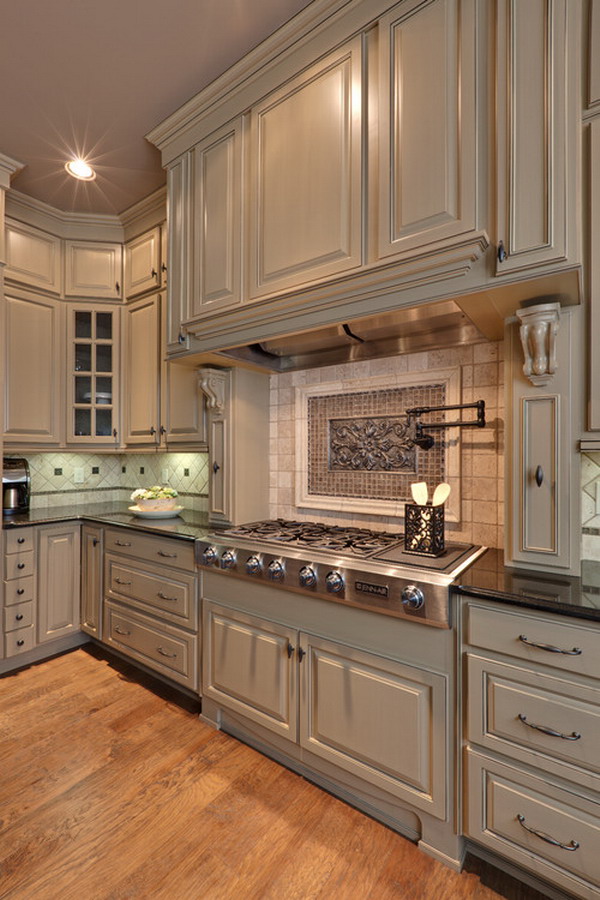 Source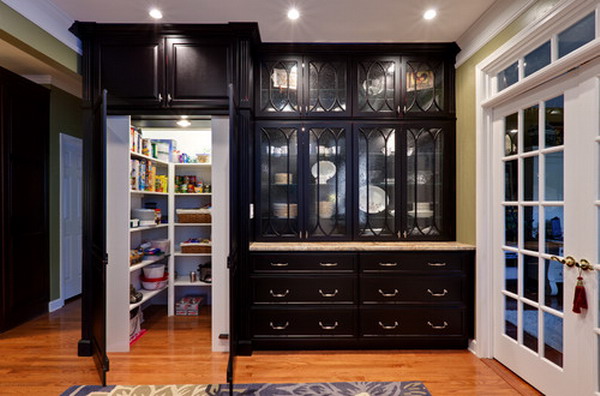 Source