50+ Smart Black and White Logos for Inspiration
"Black and white" usually means truthful, serious, integrity etc. Black and white logos are so powerful and memorable because of their purity, and they look striking on a page filled with hundreds of company mark. Too much colour distracts the audience. Great logos are those simple logos, without additional marketing or fancy design. That is the greatest part with a black and white logo.
Black and white provides the means to express the essential form of a brandmark. Losing the colour forces the logo to lean more heavily on form, pattern and composition. It provides the highest contrast between figure and ground and is the most simple, clear and demanding version. This is what makes black and white logo such a good test of an identity. Another advantage of using a black and white logo is that it can help you to cut the printing costs.
In this page we collected 50+ smart black and white logo designs for your inspiration. These logo designs tell you how a good logo should work in black and white. Take time to browse through these remarkable logos. Please don't forget to comment.
Scissor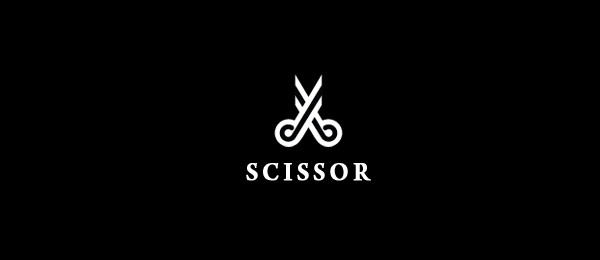 Security Systems Logo Balu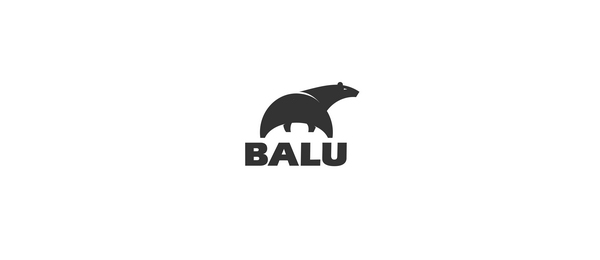 Sohne der Hanse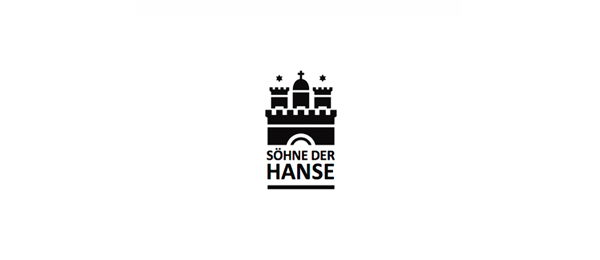 This black and white logo is designed for a financial agency based in Hamburg. The symbol of the brand is the sign of the city.
electric bird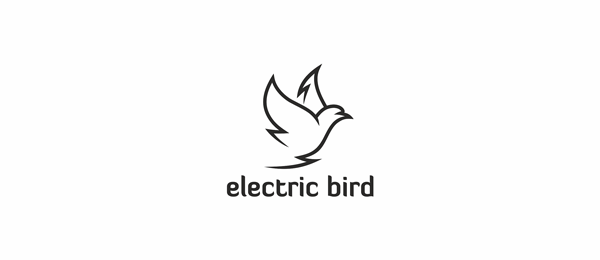 Moon Cafe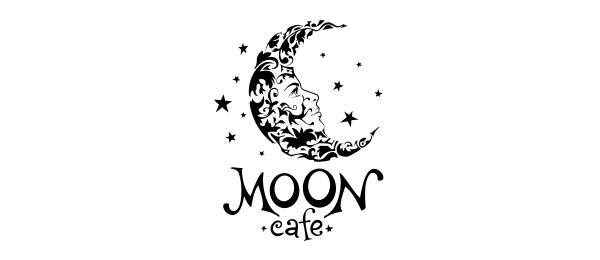 The Royal Guardianship
Black Frog Industries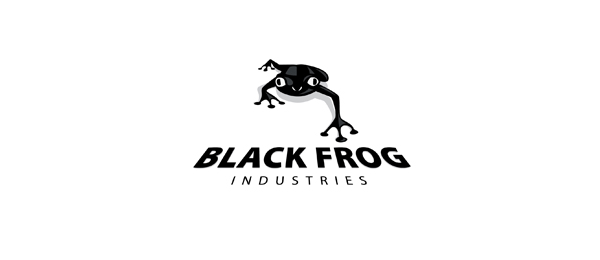 Black and White Penguin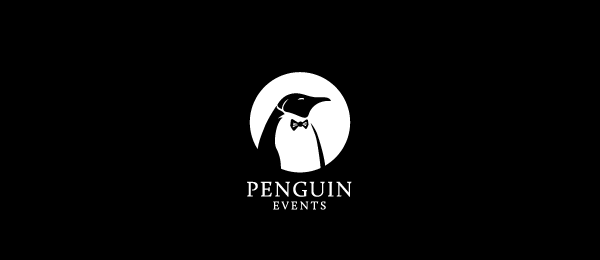 Sumo Shirt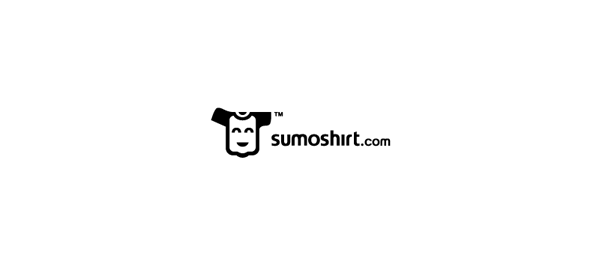 Barefoot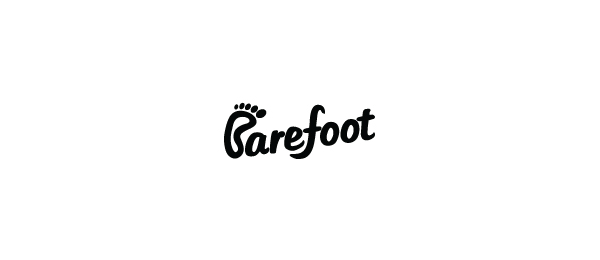 opposite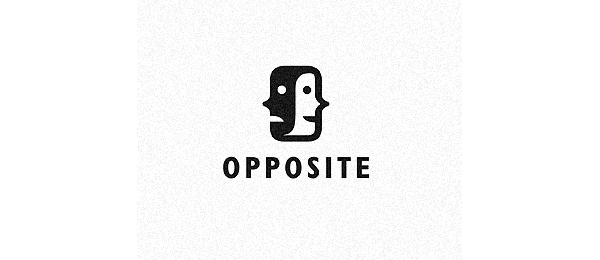 Moonstruck Trumpeter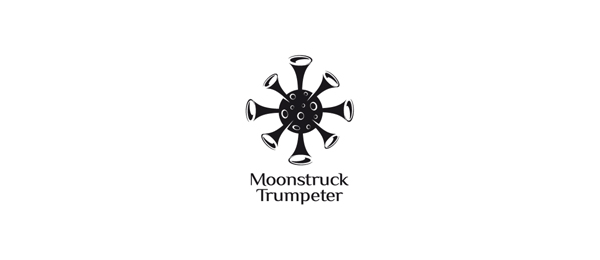 Escape Studios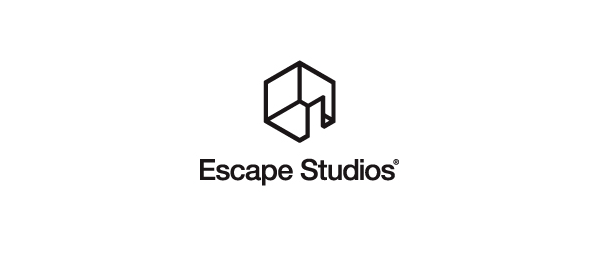 Hedgehog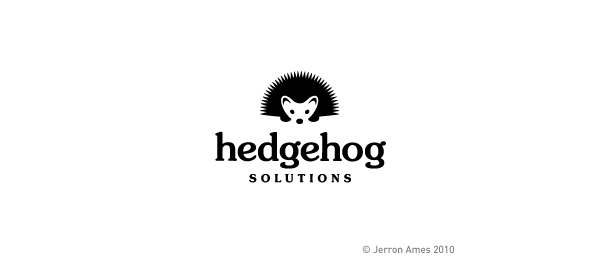 This black and white logo is designed for a full service printing company.
Russian British International TV Portal
Catch Me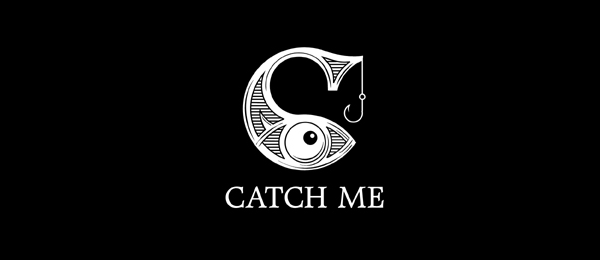 Fat Puppy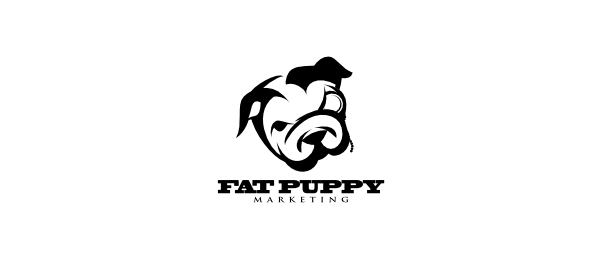 This black and white logo is designed for marketing company using a bulldog puppy.
swan leaf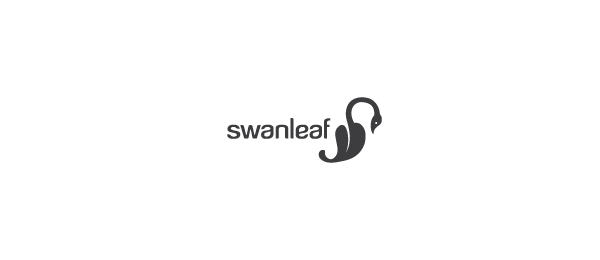 Deer Cyber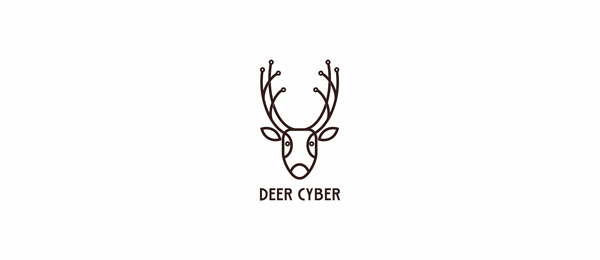 Focus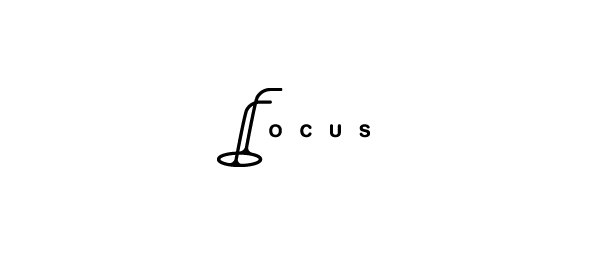 EMTC machinery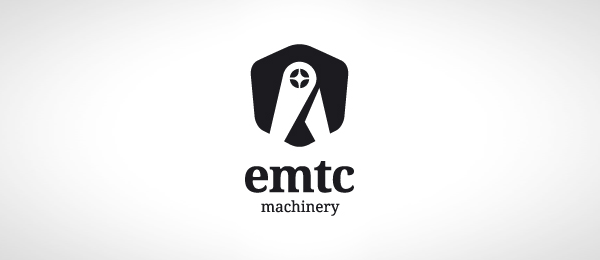 Rhino Air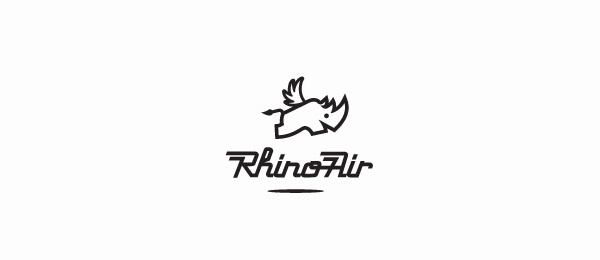 Nine Labs
Merci Capitaine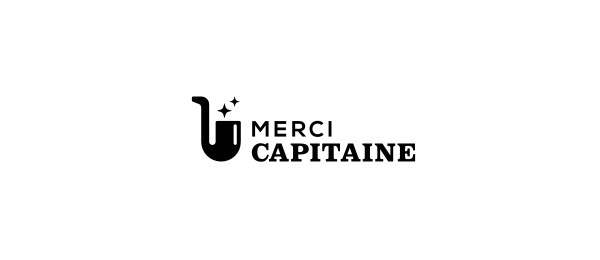 Wise Design
The Flying Cow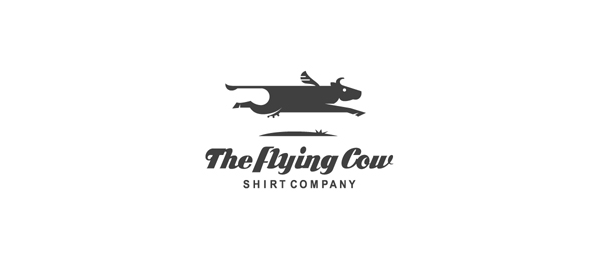 Frame Catchers
Mike Wren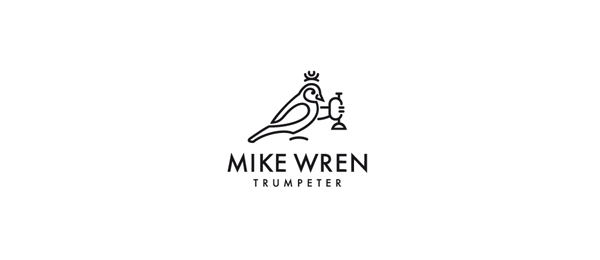 Falcon Express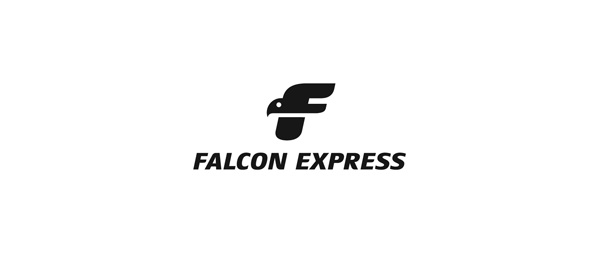 Holdem Connect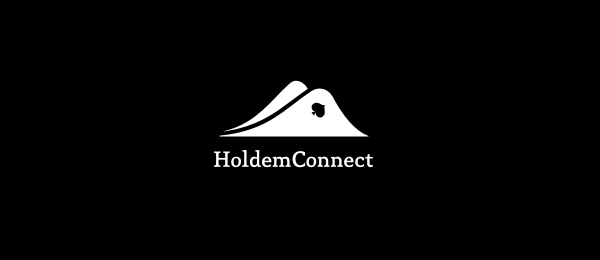 iBulb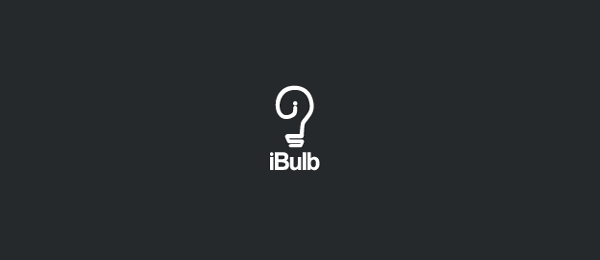 Compare Sweed Building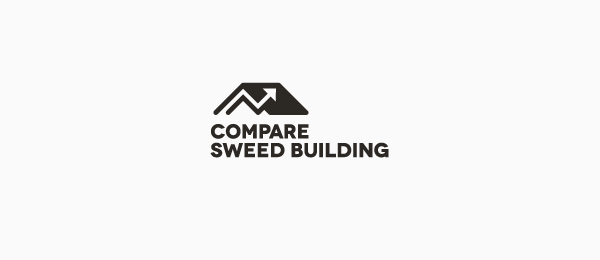 The Solutionists – Creative Department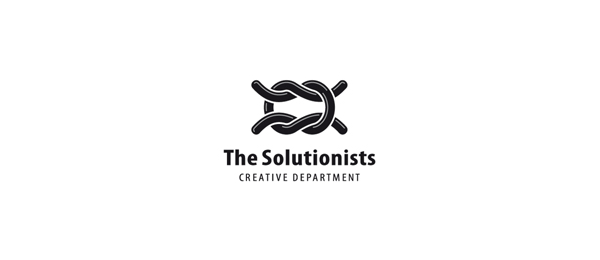 This black and white logo is designed for am adv agency with the two parts of the knot form the letters C and D for creative department.
Rocket boots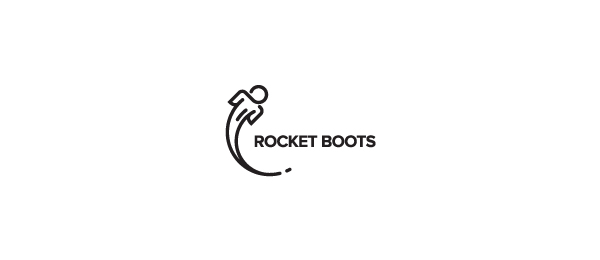 Z diamonds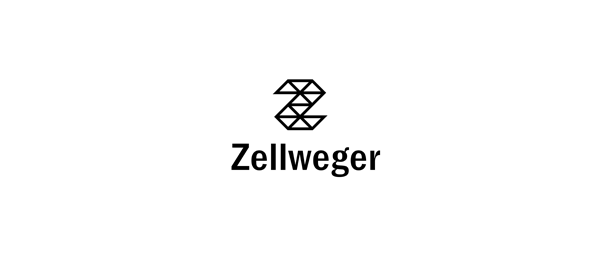 Invest In People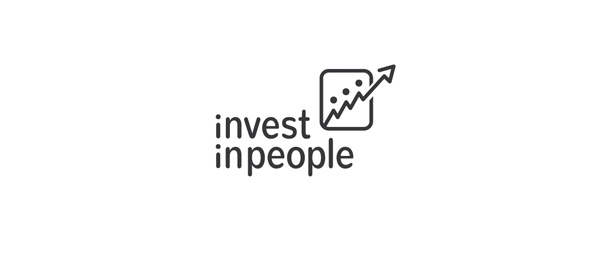 This black and white logo is made for a health consulting company, helping other companies to decrease their rate of employees getting sick and thus to make more profit.
African music lab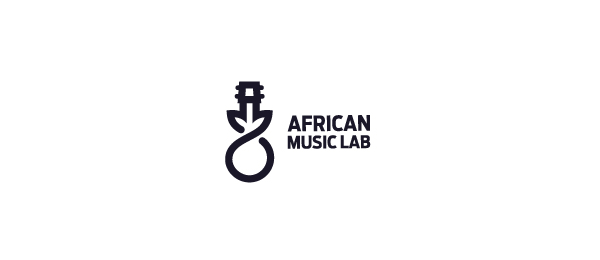 ConnectedHome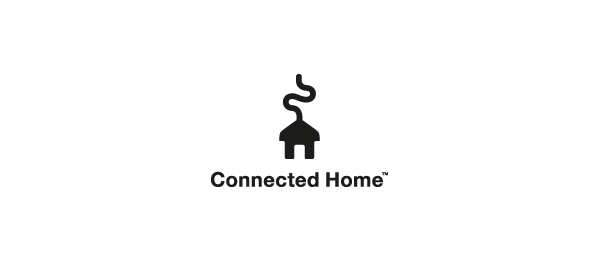 Word Basement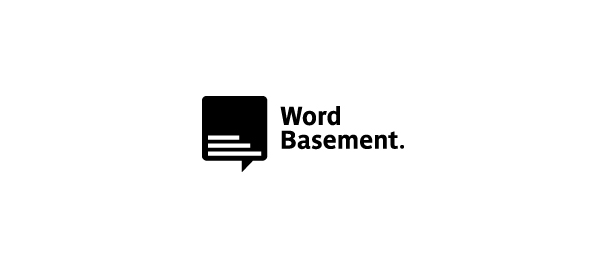 Martini House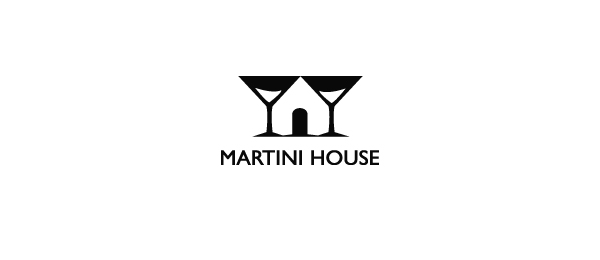 Tidy Tom's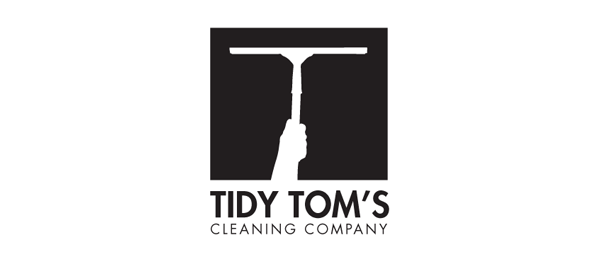 This black and white logo is designed for a cleaning service.
Carlo Hofmann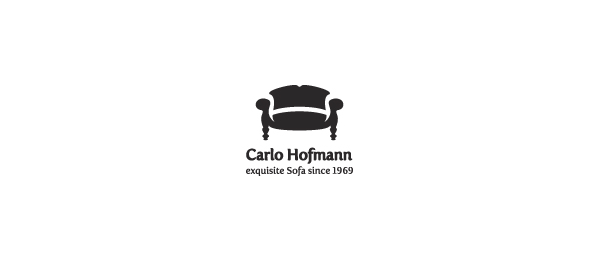 High Contrast Photography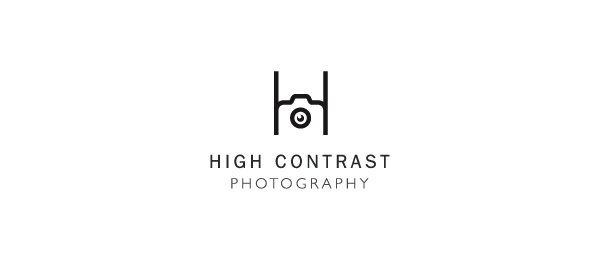 The Horse Constructions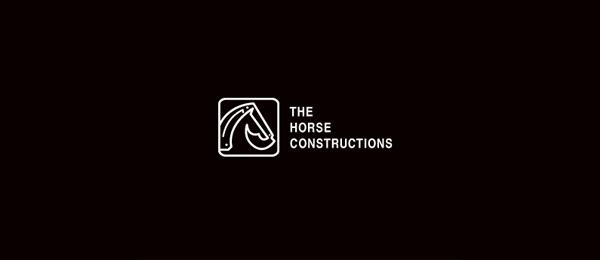 This black and white logo is created with a creative integration of Horse and a bulldozer.
Tattoo Shop Stingmaster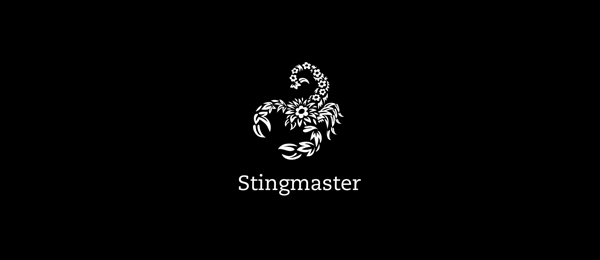 ELITE HTS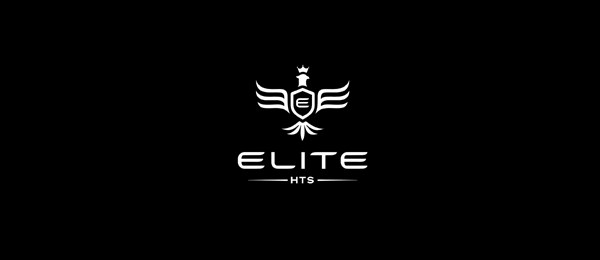 REEL FARM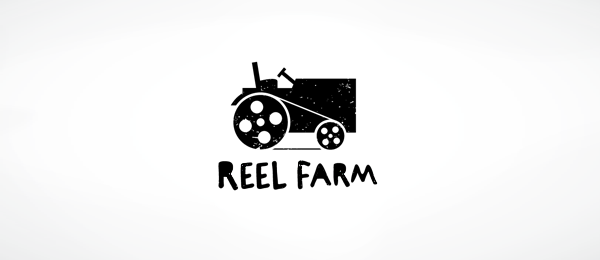 Full Fat Logo
Movie Magazine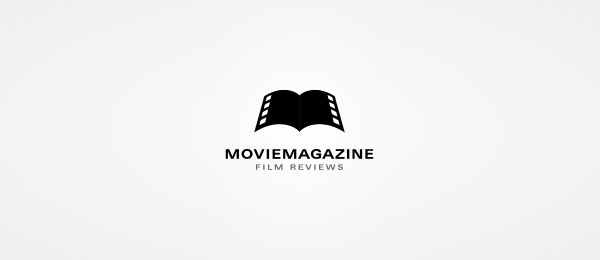 Owl Shot Group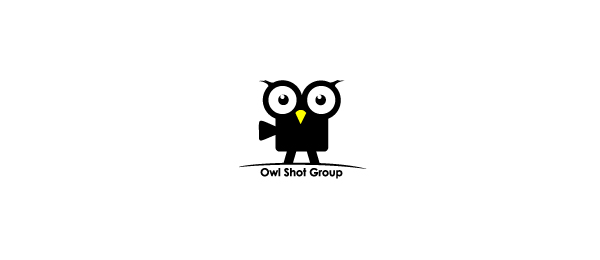 E.C. Engineering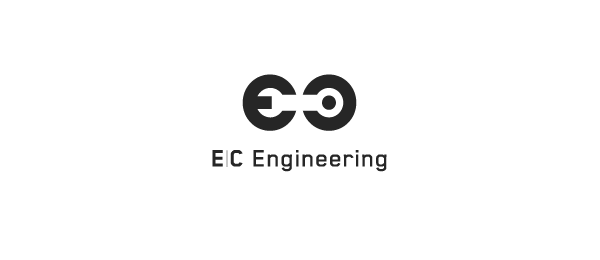 Octopus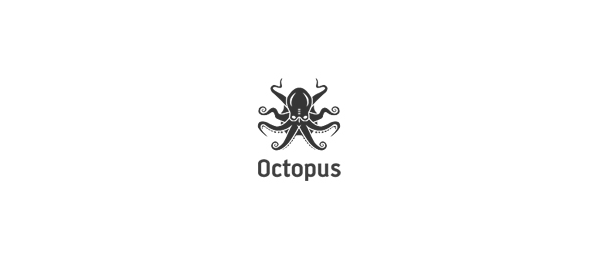 HIGHROAD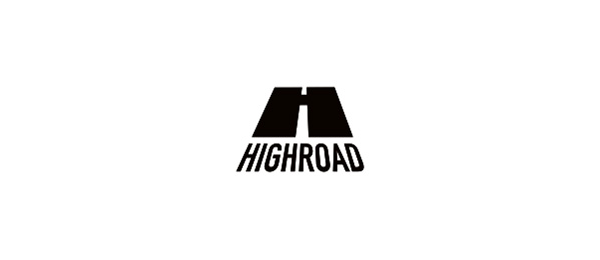 Jeff Fisher Logo Motives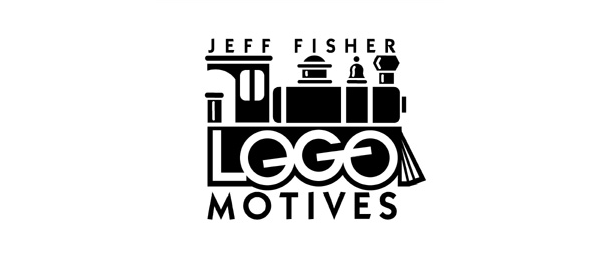 Logo Motive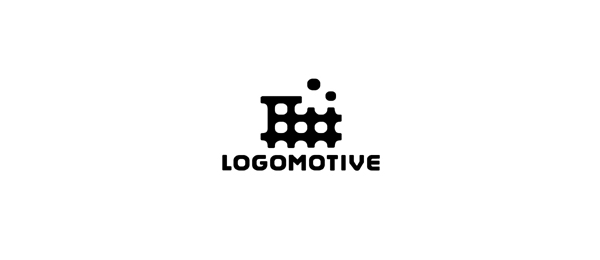 The black and whtie logo is shaped like an L, and train tracks forming a train. The smoke can be conveyed as thought bubbles.
Dino Viking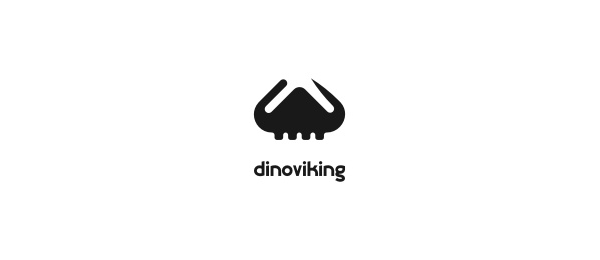 This black and white logo is designed with dinosaur, vikings and helmet.