50+ Creative Book Logo Designs for Inspiration
It goes without saying that book is the symbol of wisdom. The meaning of the book is beyond time and space, books are the symbol of the immortality of the human spirit. For a designer, books can become a source of creative inspiration. To explain this, let us first understand the purpose of a logo design.
A logo is an integral part of a brand identity that helps associate a product/service to its target audience. It can be a symbol, sign or a representation that distinguishes one offering from all the rest. In short, logo designing calls for great exhibition of creativity and originality on the part of a logo designer. Metaphorical analogies are a nice technique in creating unique and memorable logos. By mending and bending a certain known object/shape, an artist can create memorable designs.
Below are 50+ Creative Book Logo Designs for your inspiration. These book logo designs are suitable for company or website in the lines of journals, reading, publisher, book club, printing, magazines. They will surely freshen your creative juices.
The Quick Brown Fox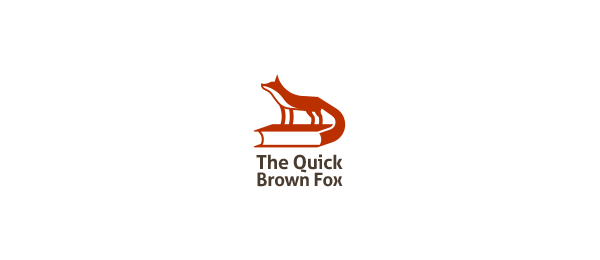 Book Lovers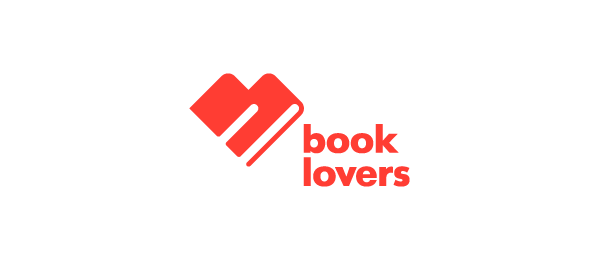 Book Cover Cafe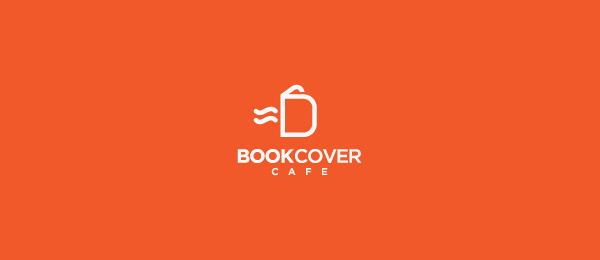 Word Refuge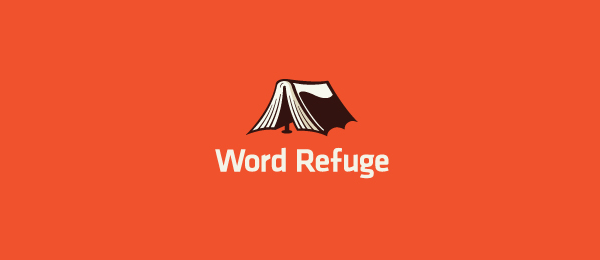 Golobooks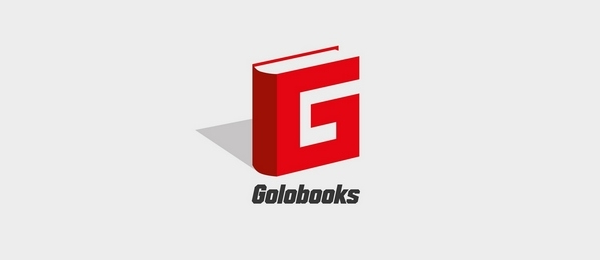 Educeptor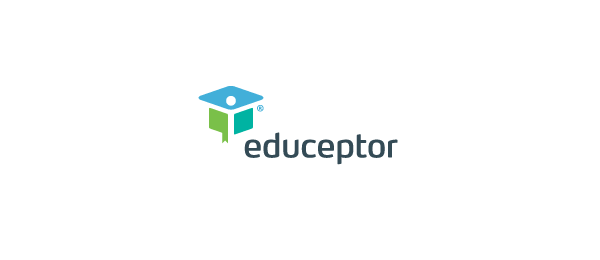 This logo is designed for a school management software with combination of pupil/teacher, academic cap and open book.
Grand-Pa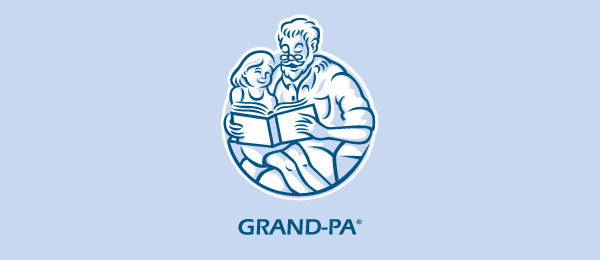 Book Talk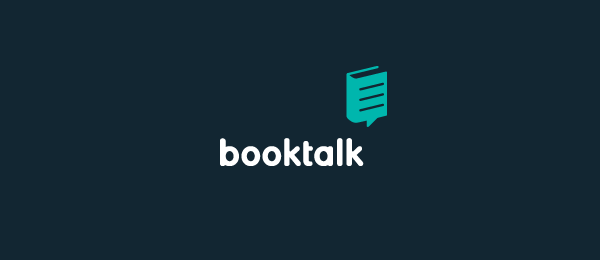 Super Books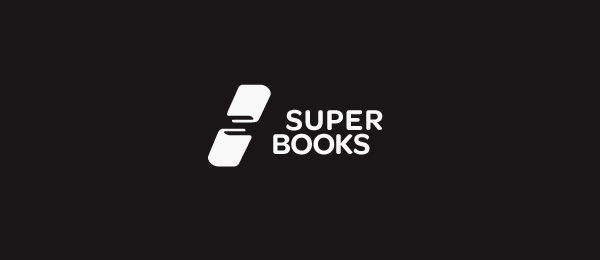 University of California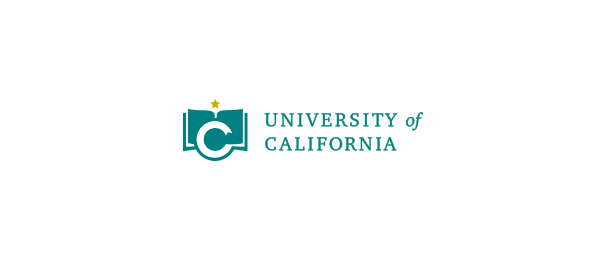 Centro Books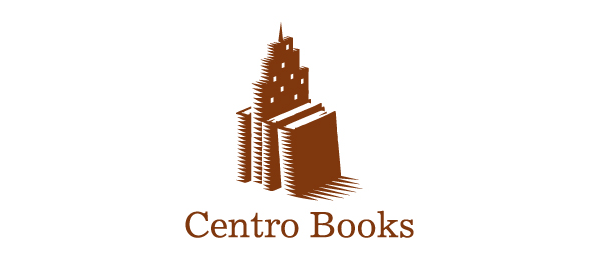 Music Books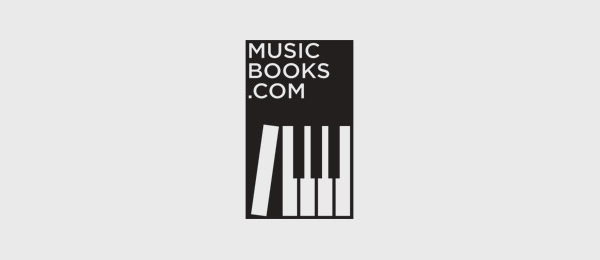 Literate Frog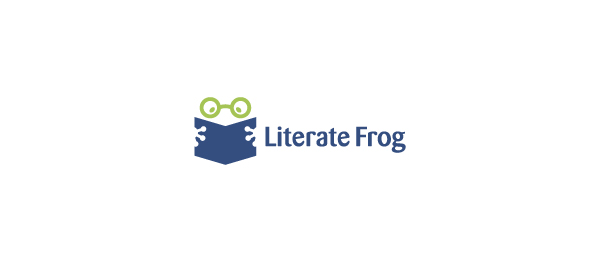 Ezra Millstein Photography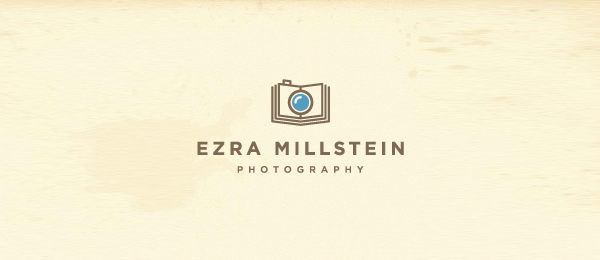 My Education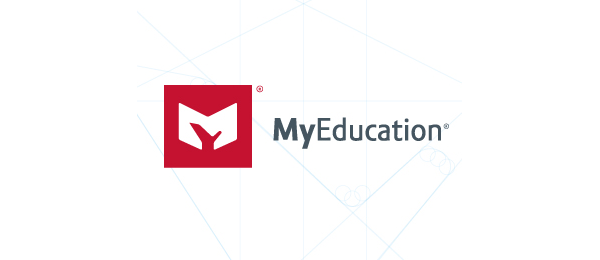 Circus of Magazines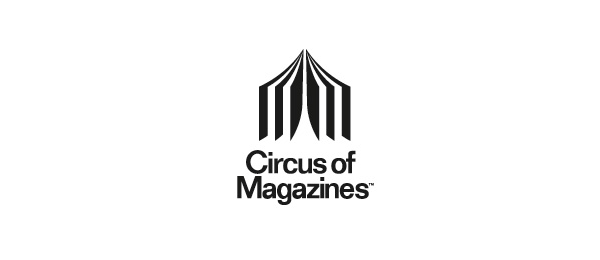 The Intern Post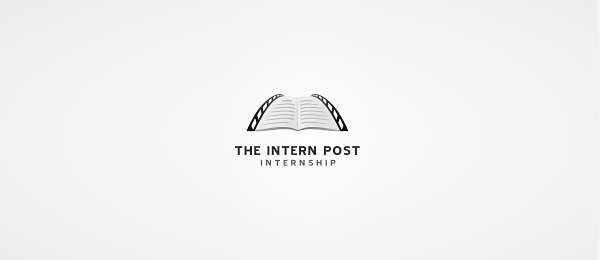 Movie Magazine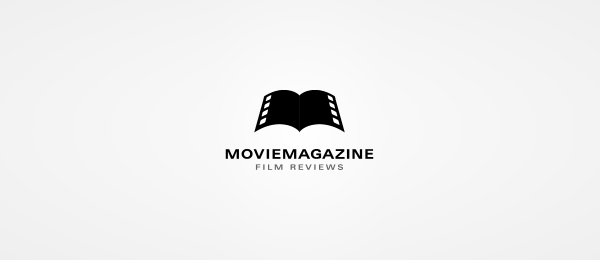 Book Geek
Fish Codex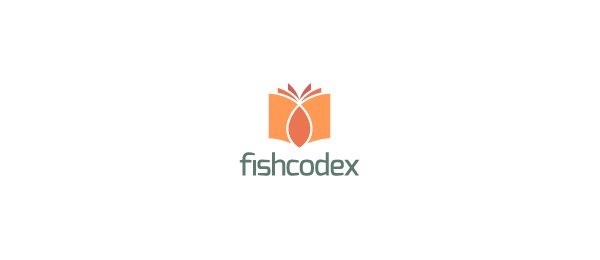 Bookidz Logo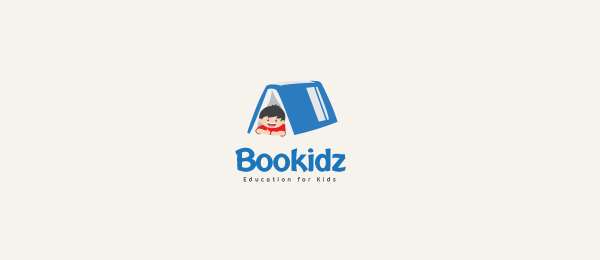 Book Star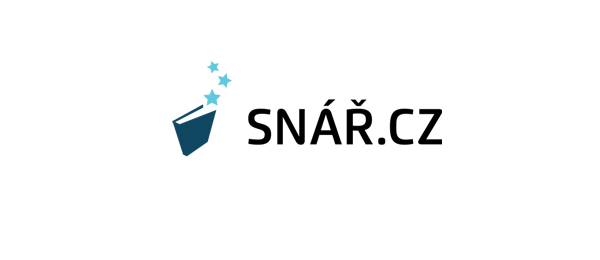 Book Post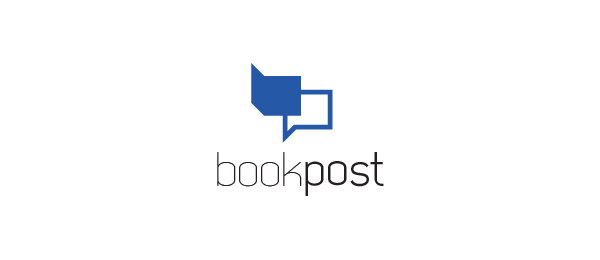 Book Worm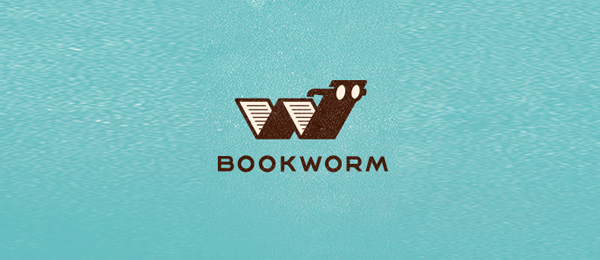 Book Logo for Church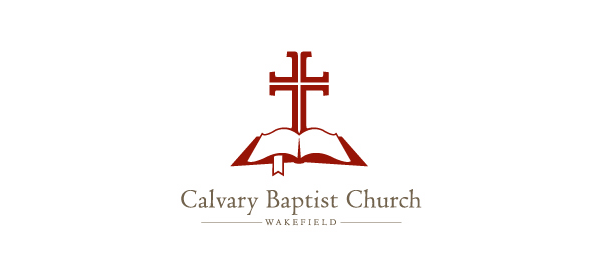 Guest Book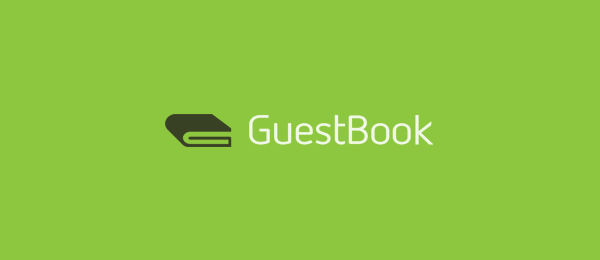 Bubble Book Logo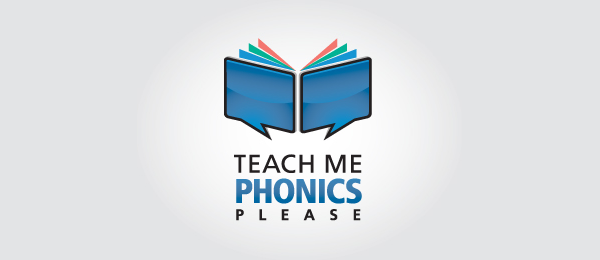 Letter M Book Logo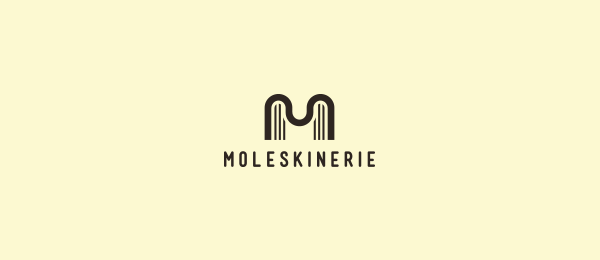 Mousetrap Bookshop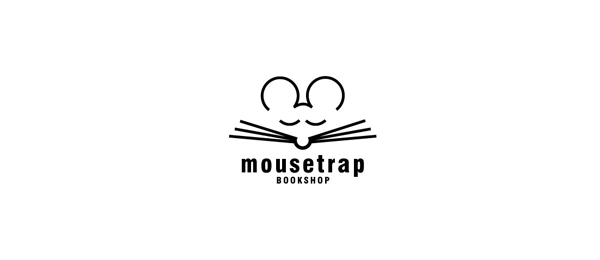 Operation SOW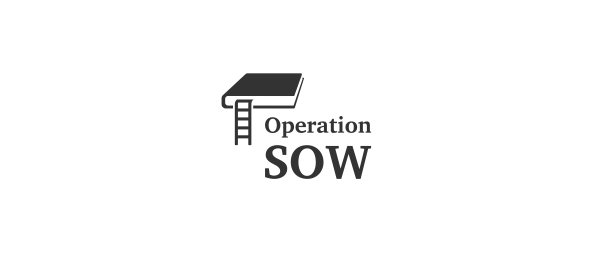 Studentui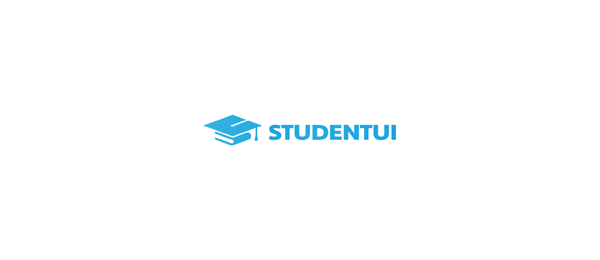 Christian School Books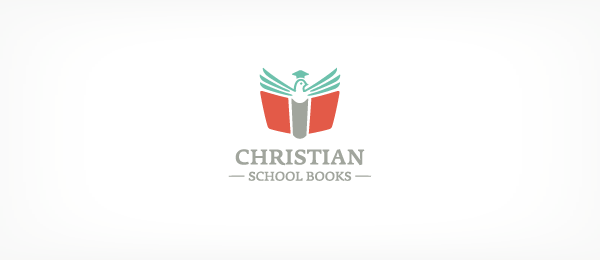 Braille Tails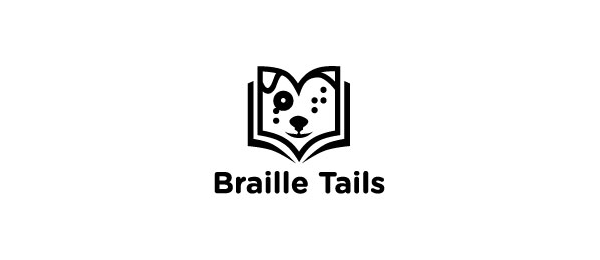 Read And Sell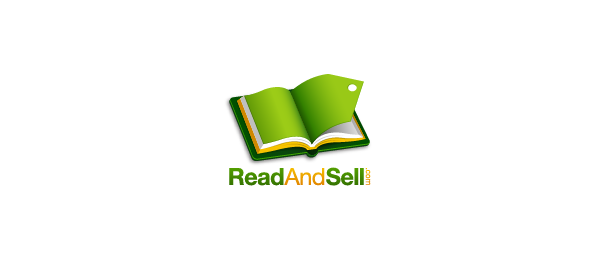 Web Reader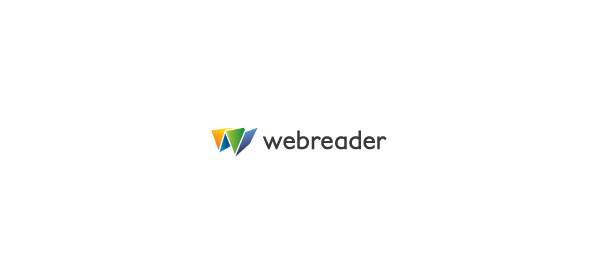 Book Show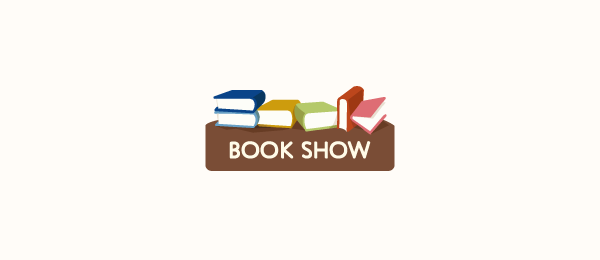 Book Qube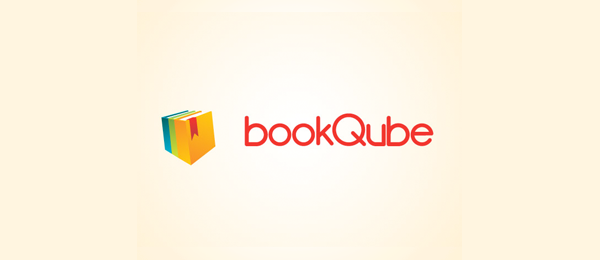 Centro Books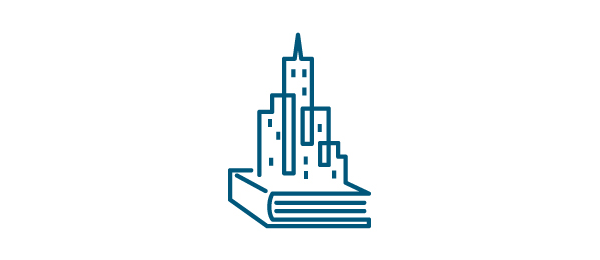 Catholic Education Office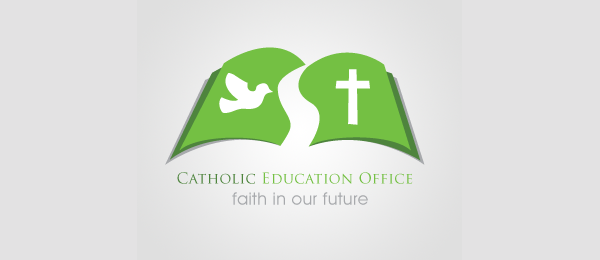 Book Geekers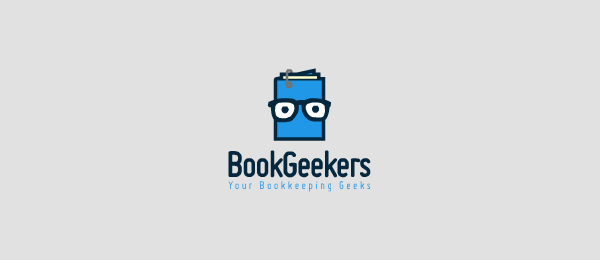 Coleccao Vampiro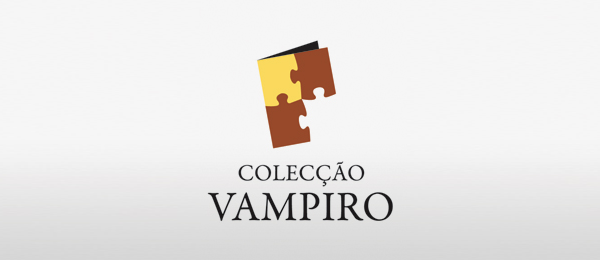 Learning Nuggets Company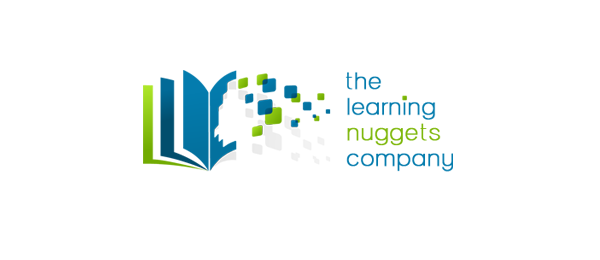 Leescafe Raalte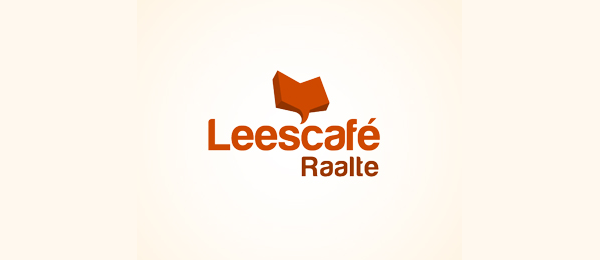 Bible Baptist Church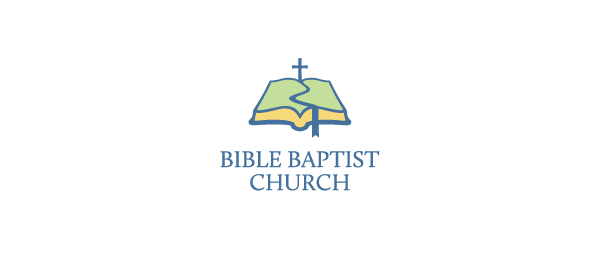 Education Park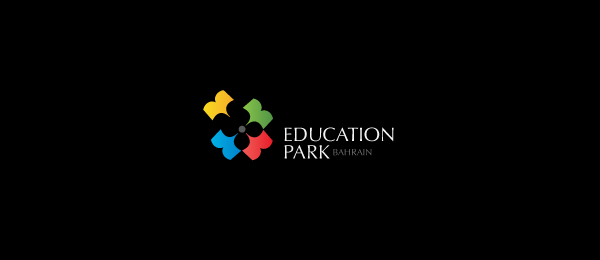 The design of the logo is based on an icon, made out of four similar abstract book shapes. The book embodies education. The convergence of the books together in the center of the icon represent unity and harmony.
Straford Church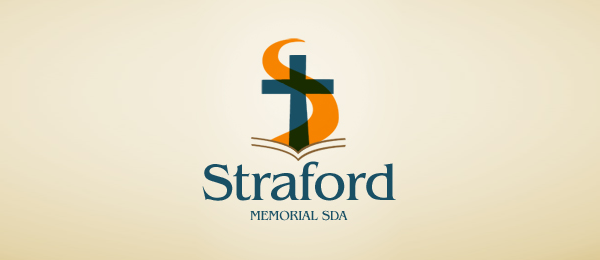 Enriched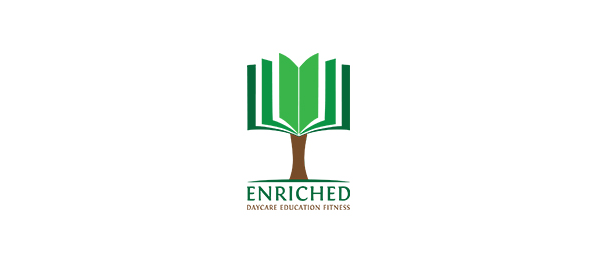 Children's Book Fair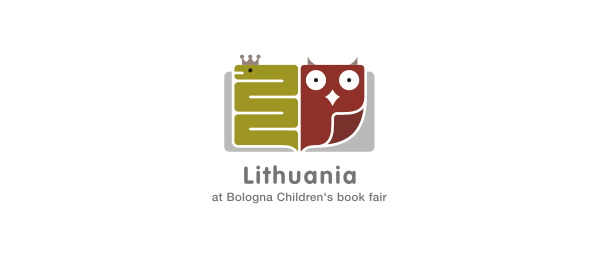 Word Basement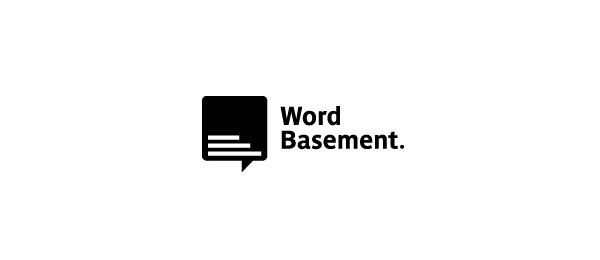 Dobra Book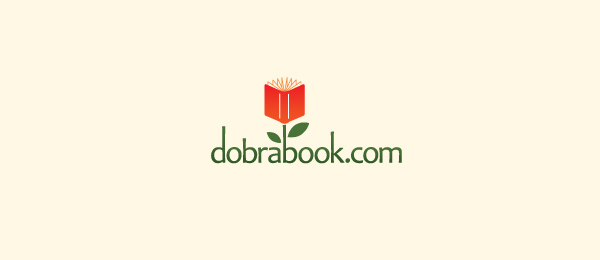 Hotel Book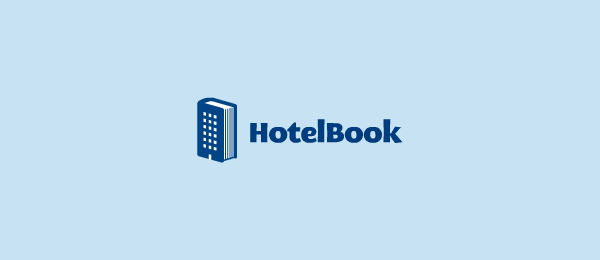 Word of Hope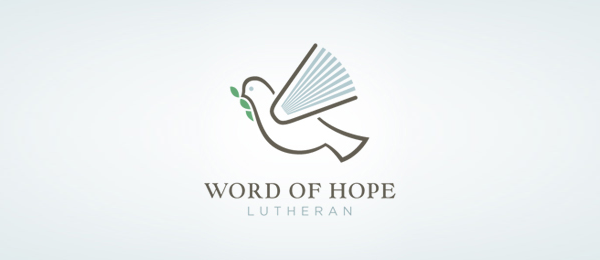 Book House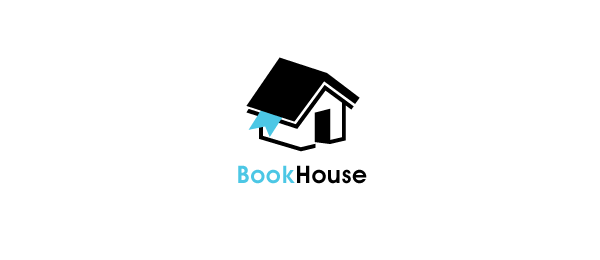 The Loft Directory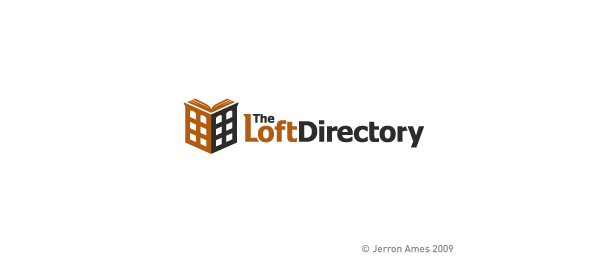 Sail Across the Words