30 Cute Roman Numeral Tattoos
Roman numeral tattoos use letters from the Latin alphabet for your favorite number, date or birth year in a unique style. Even celebrities like Rihanna, Angelina Jolie and Miley Cyrus all have such tattoos and due to this it's in fashion.
Here are some really Cute Roman Numeral Tattoos for your inspiration. Some used stylish fonts, some add stars, scrolls, flowers or different meaningful symbols to the roman numerals, others are transformed into some clever shapes.
Roman Numerals on Hand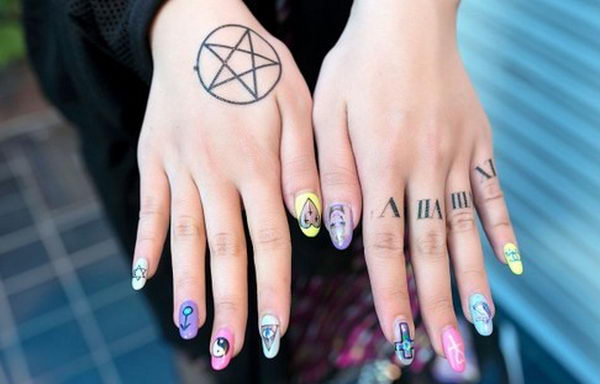 Source
Love Heart Symbol with Wedding Date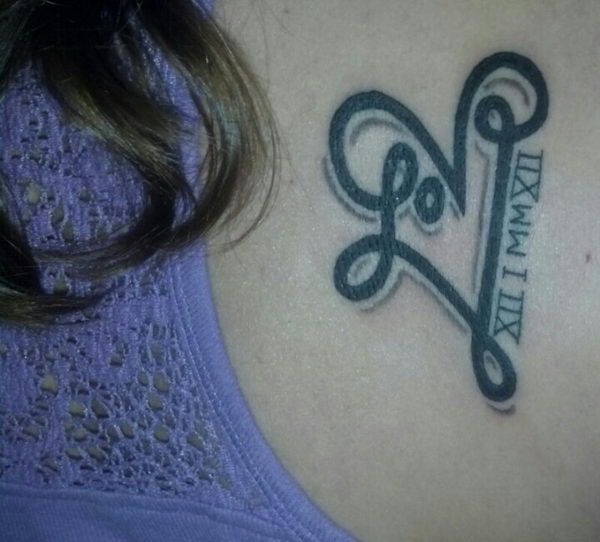 Roman Numeral Tattoo Design On Wrist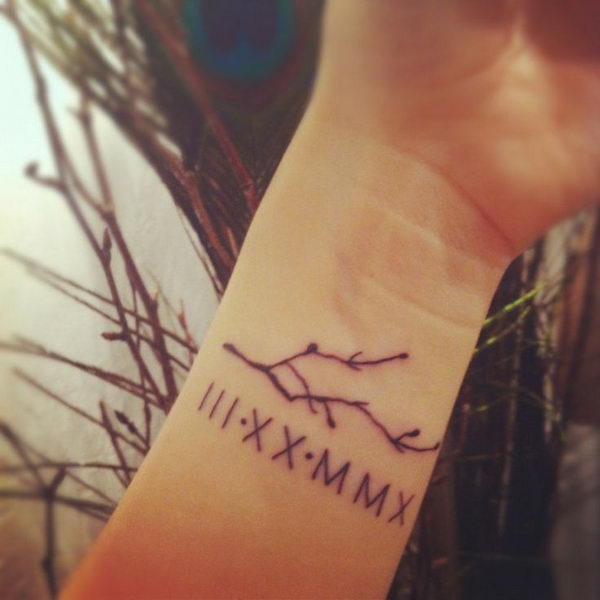 Roman Numerals Date of Birth and Infinity Shape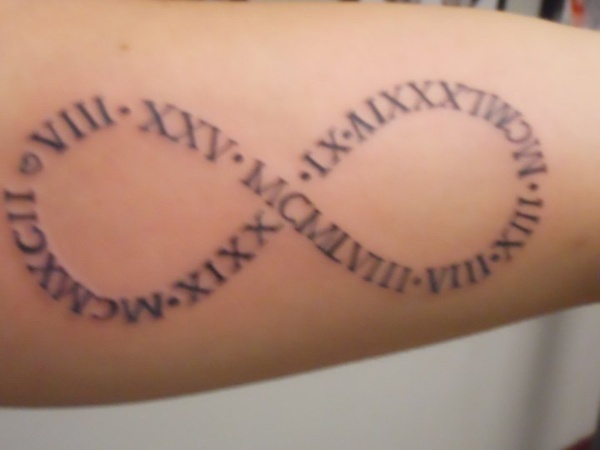 Roman Numerals Date of Birth on Ankel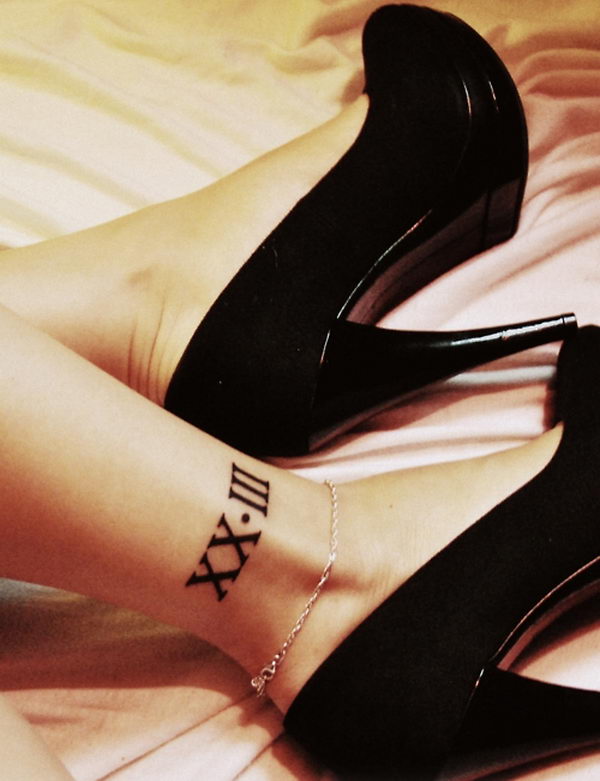 Roman Numerals on Back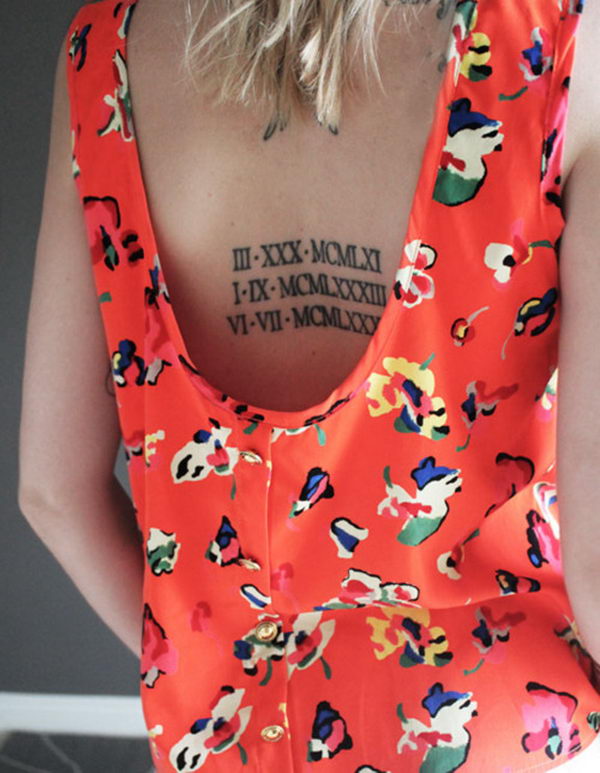 Roman Numerals on Toes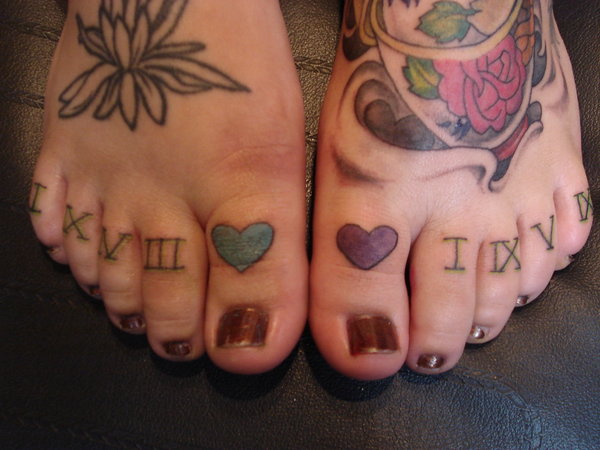 Cat Scratching Roman Number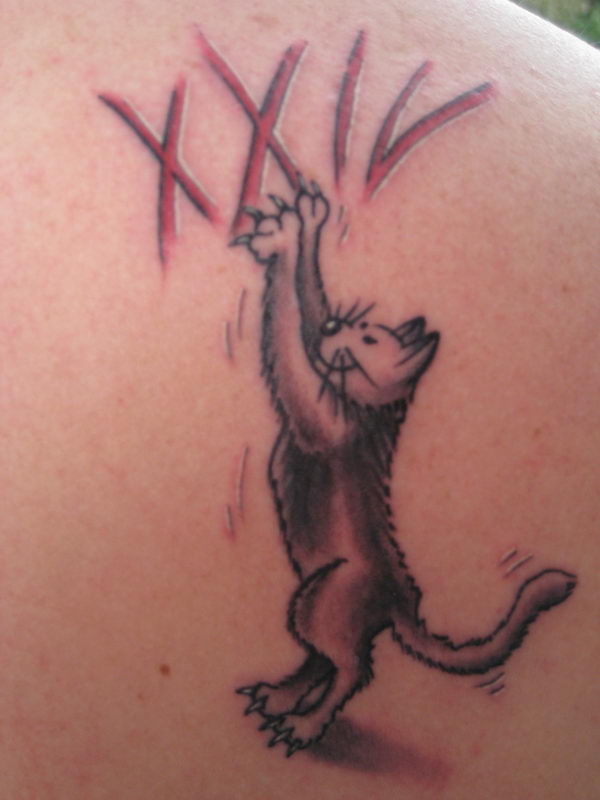 Roses and Roman Numerals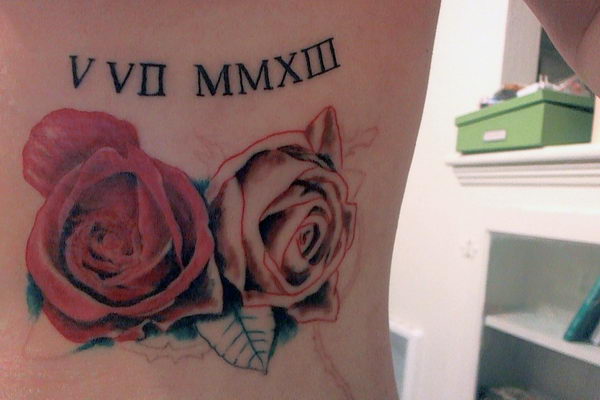 Roman Numerals on Collar Bone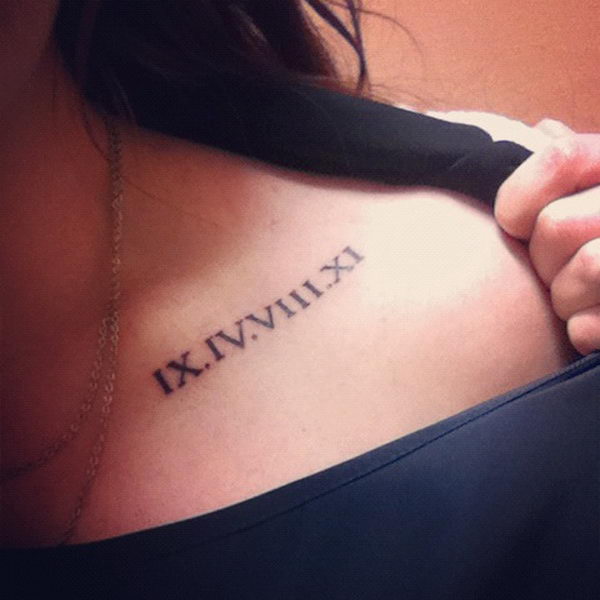 Roman Numerals on Girl's Arm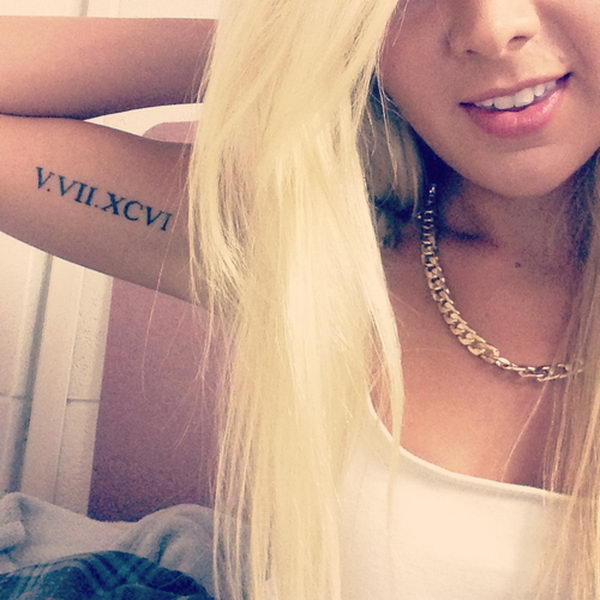 Anniversary Date on Wrist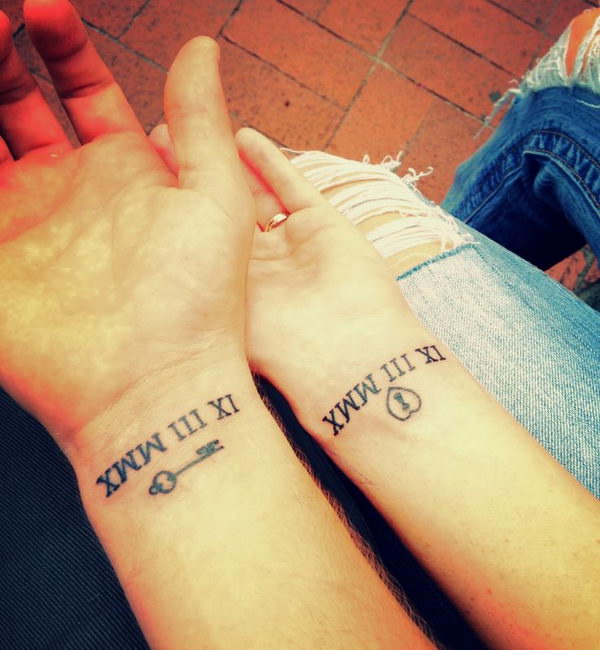 Roman Clock Tattoo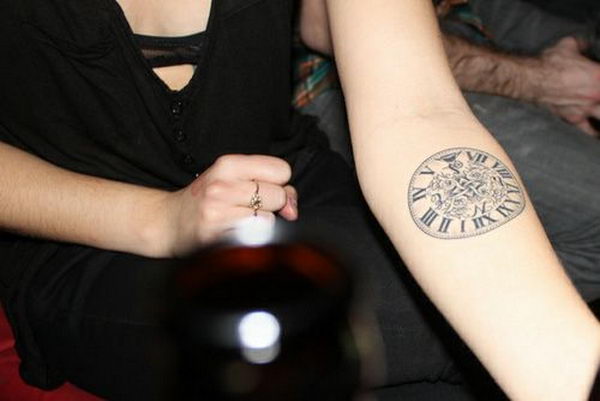 Anchor and Roman Numeral on Ankle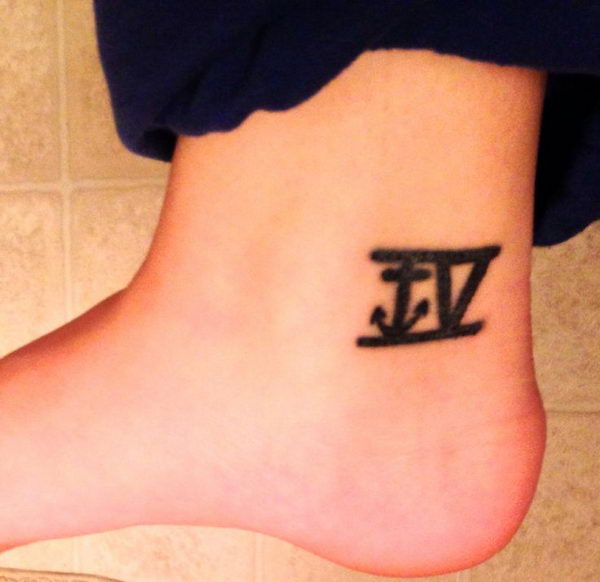 Wedding Date on Ring Finger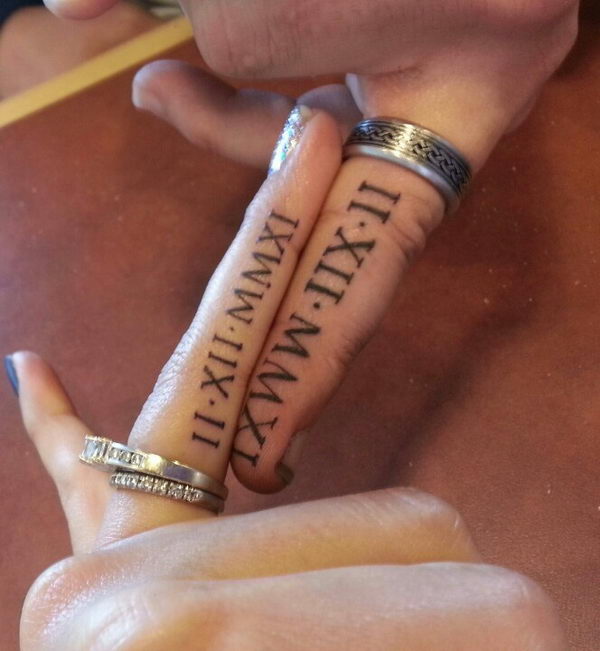 Roman Number Finger Tattoo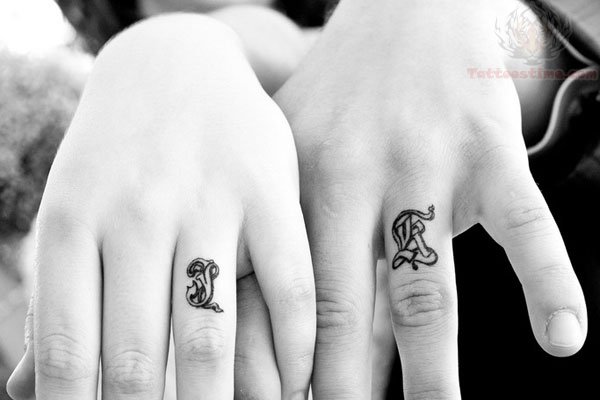 Feather and Roman Numerals on Rib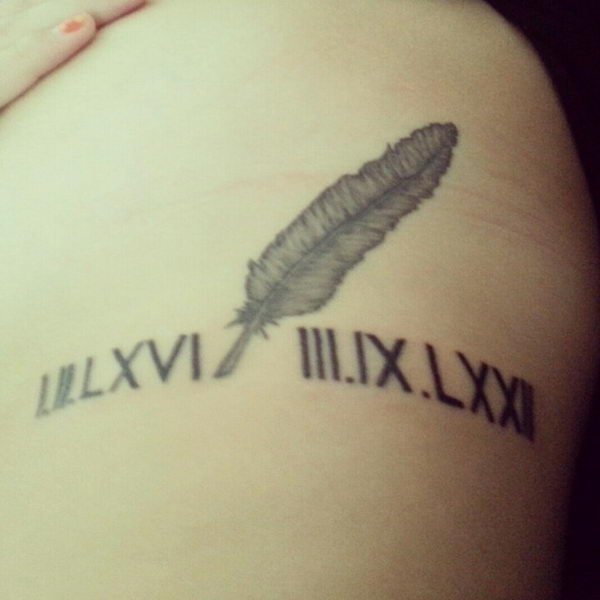 Script Roman Numeral on Wrist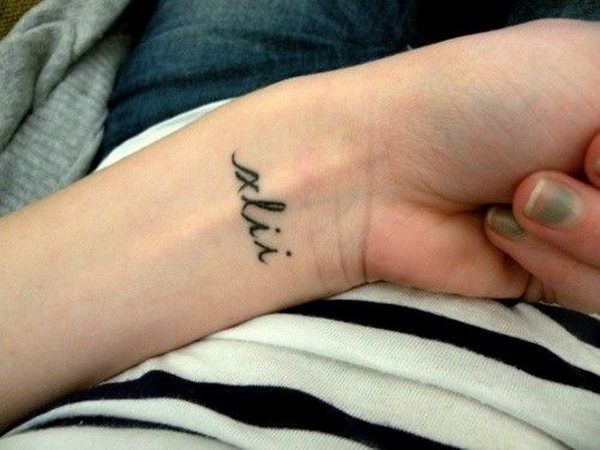 Cursive Roman Numeral Tattoo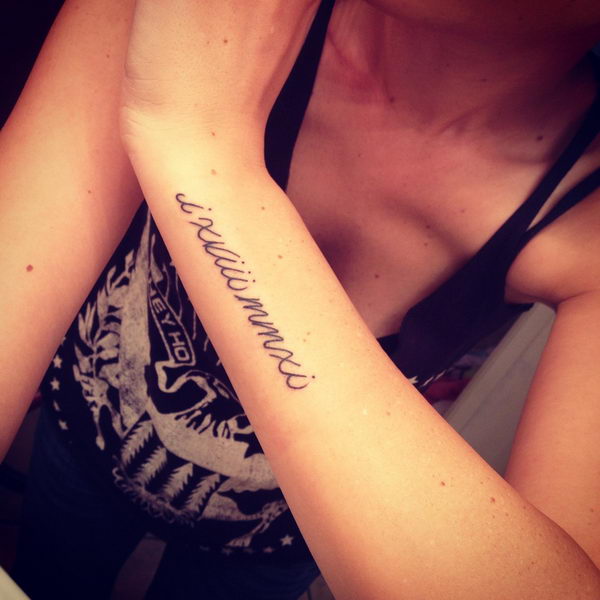 Roman Numerals on Arm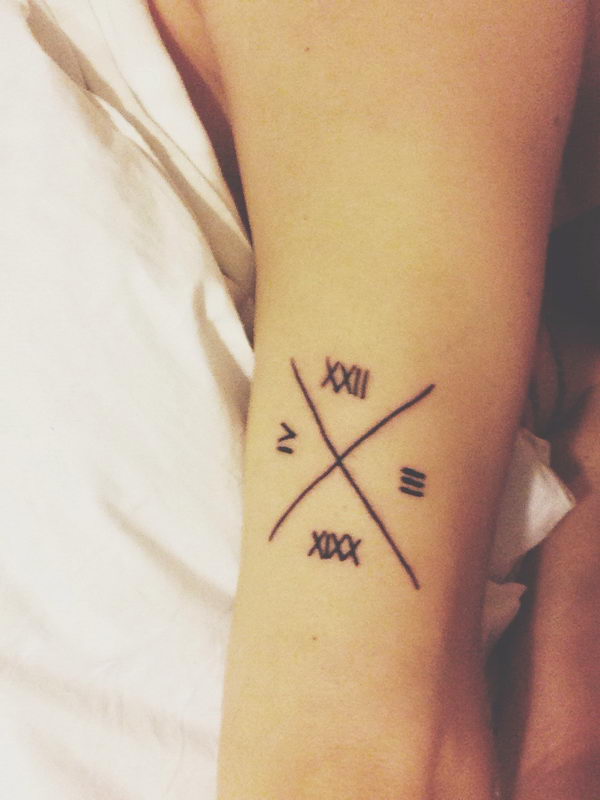 Source
Roman Numeral 13 on Rib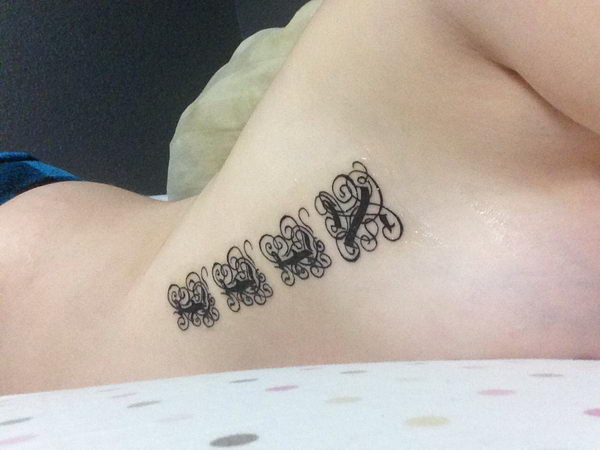 Roman Numeral on Waist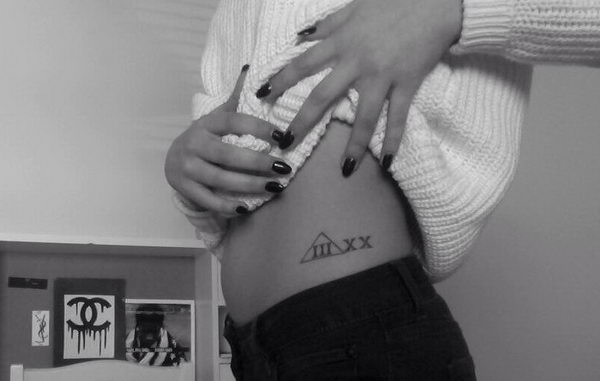 Roman, Normal Arabic and Korean Numeral for Three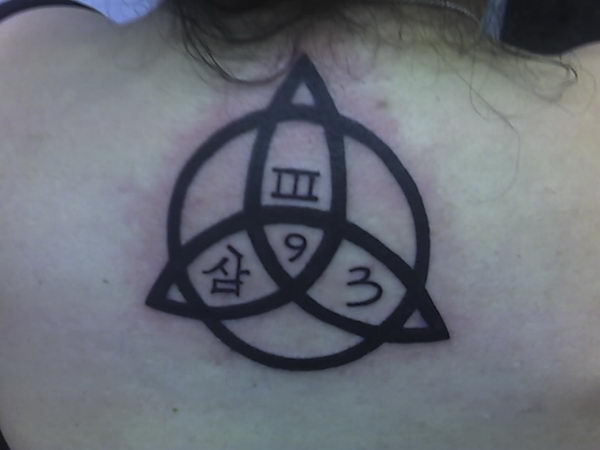 3D Roman Numeral and Name Tattoo on Forearm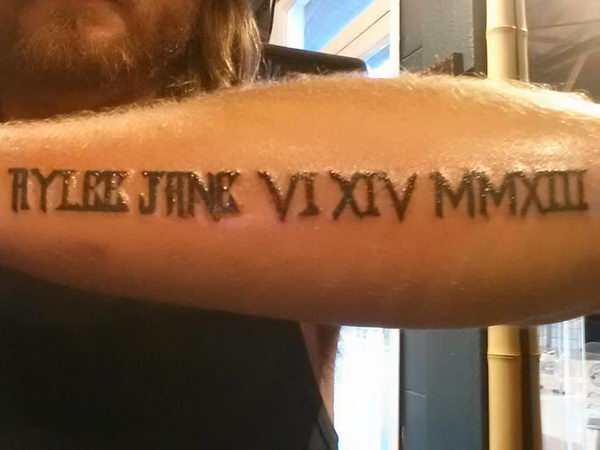 Flower and Roman Numeral on Forearm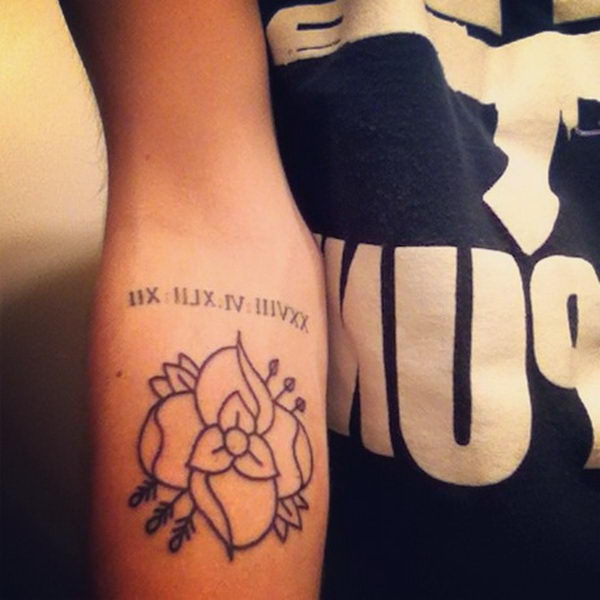 Source
Roman Numeral Adoption Date on Rib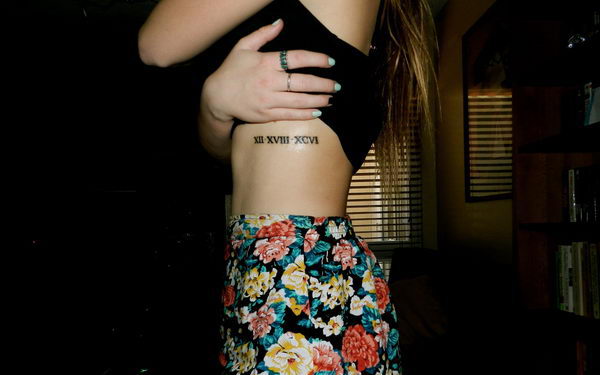 Roman Numeral Wrist Tattoo
Angelina's Roman Numeral 13 Tattoo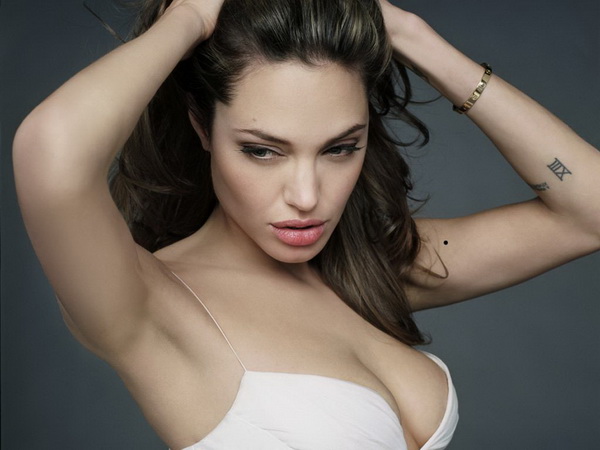 Rihanna's Roman Numeral Tattoo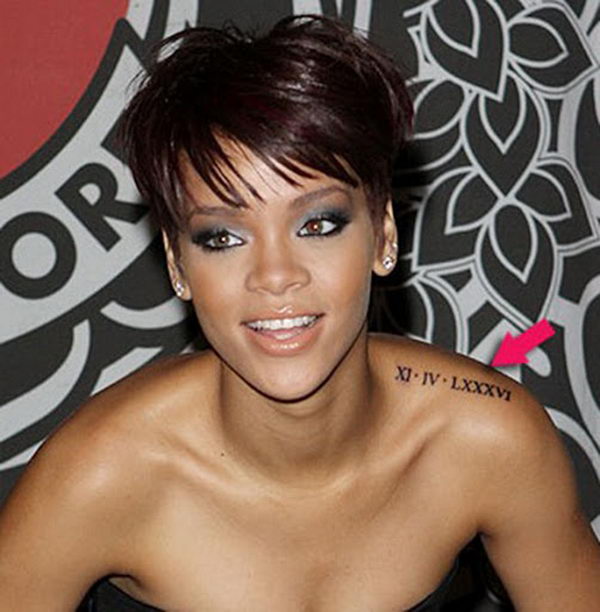 Miley Cyrus Roman Numeral Tattoo