Cat has been a human companion as a pet for quite a long history. It is a beautiful and lovely creature. In many cultures, cat is the symbol of astute, clever, secretive, mysterious, intelligent, intuitive, supernatural, watchfulness and independence. Cat logos are more often used for pet shops and veterinary clinic or animal shelters. Some children related industries such as children's wear, toys, can also be represented by a cat logo. Furthermore, a cat logo can be creatively used in different concepts and situations such as a logo for express company, a web studio or even in a horror movie. Some logo designs use the cat picture as a whole, and there are others use certain elements or prominent features of the cat, such as eyes, ears, whiskers or tail. What's more, some logos even don't use any cat picture, they are only consisted of words and type fonts, but they have also managed to be very effective as a cat logo.
Below are 50 cute cat logo designs for your inspiration. Take time to browse through these remarkable cat logos. Enjoy and don't forget to comment.
Rolling Cat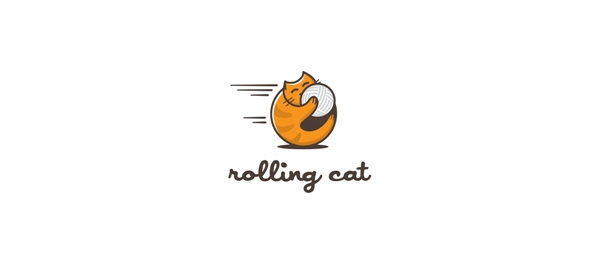 Orange Cat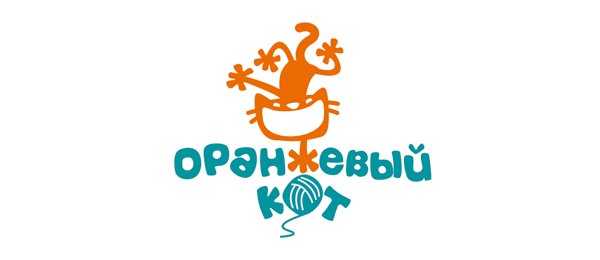 Cat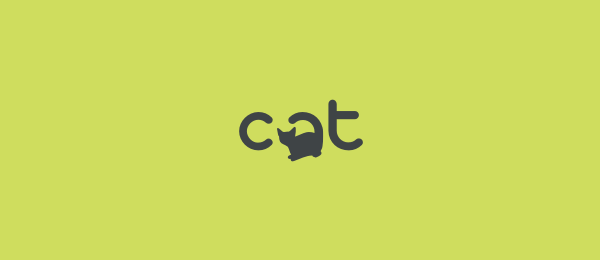 Cat logo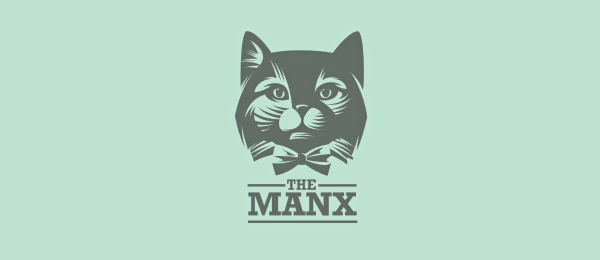 Kitty Pic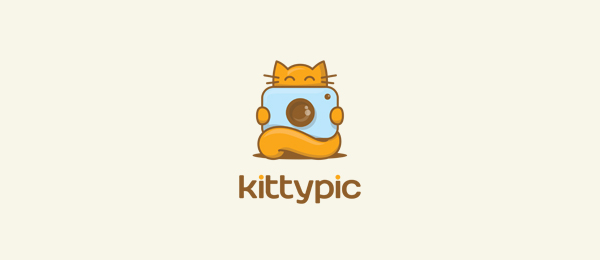 Gatastico Petshop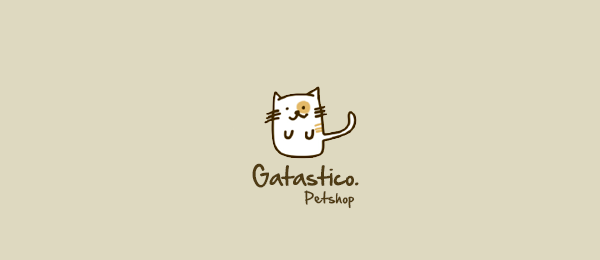 Backflip Studios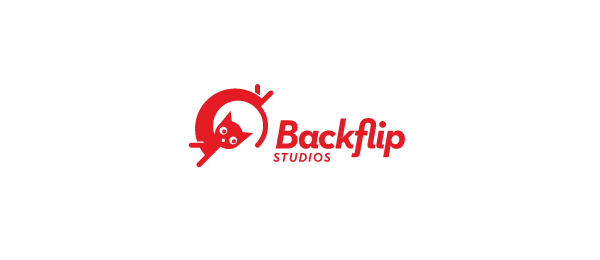 Cap Sante Yacht Sales
Online Pet Store zoofix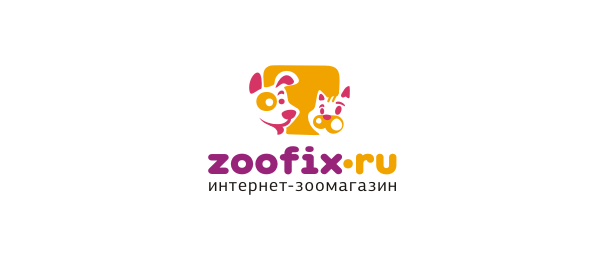 Cat Case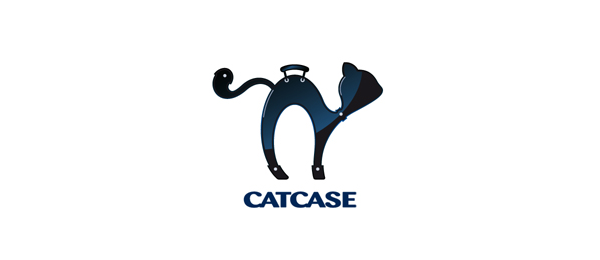 FatCat Coffee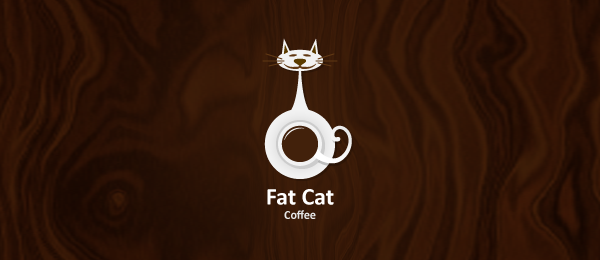 night cat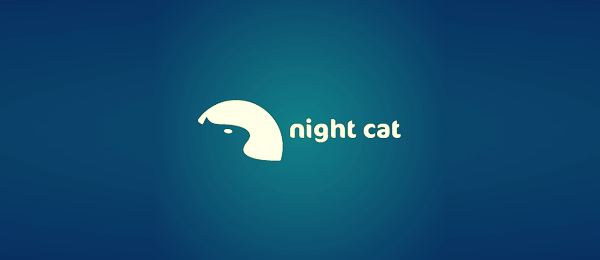 Banjo Cat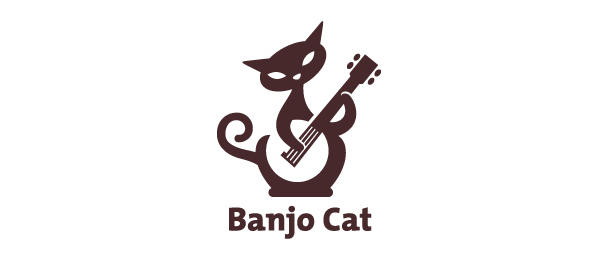 Fancy Pets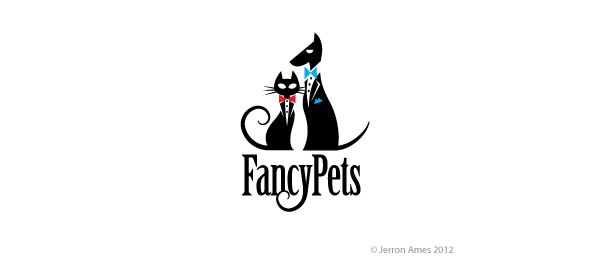 CAT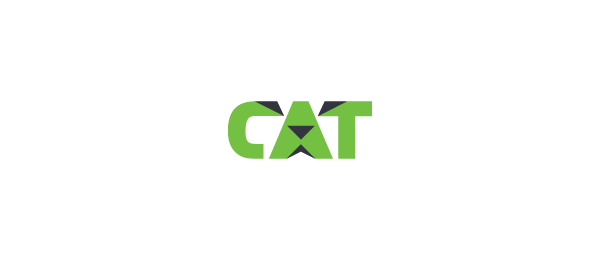 Sketchy Cat Creative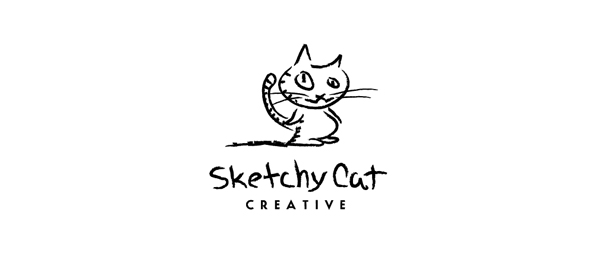 C.A.T.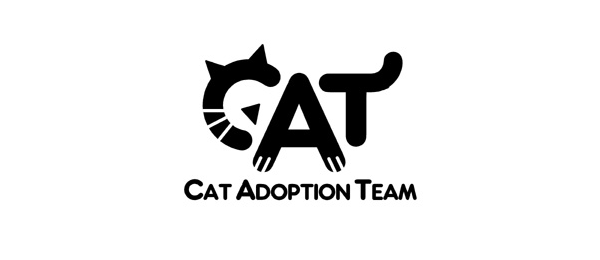 TV Design Company Logo BLACK CAT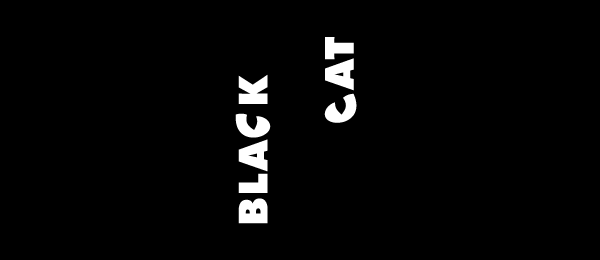 Orange Cat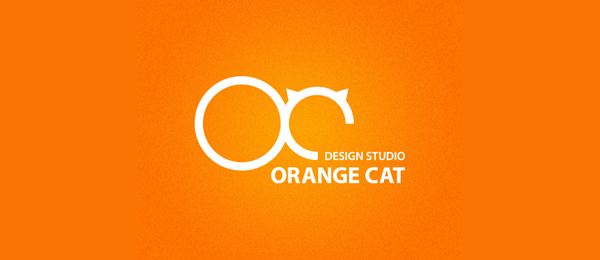 Paintless Dent Removal Logo Dent Cats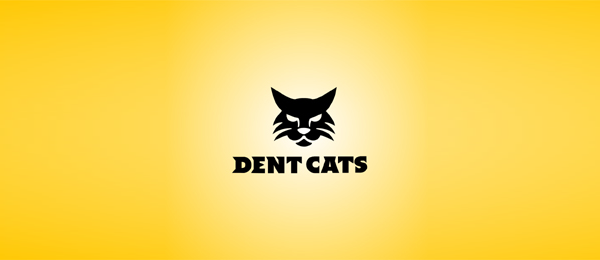 Harmony Veterinary Clinic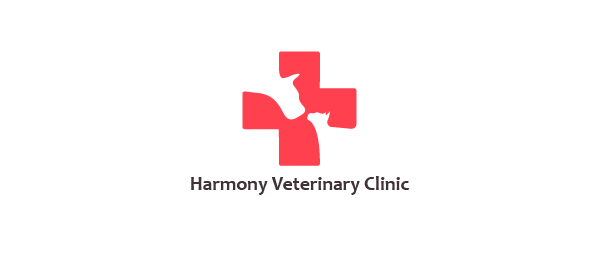 Pet Shop Zoomania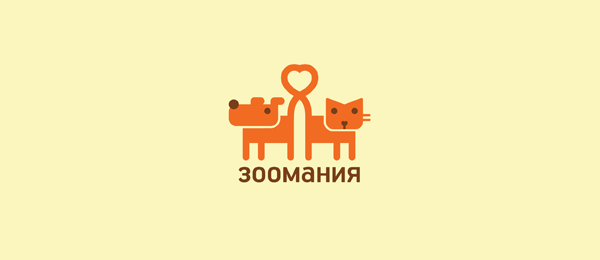 Dog Cat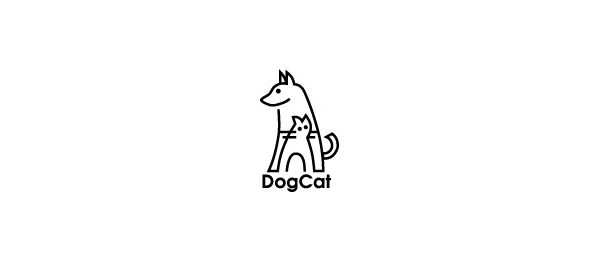 Package Production for Sausage – MART
Cheetah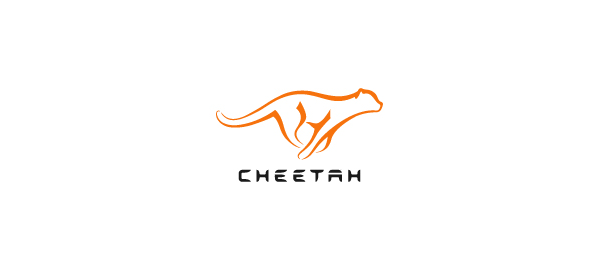 Win Fort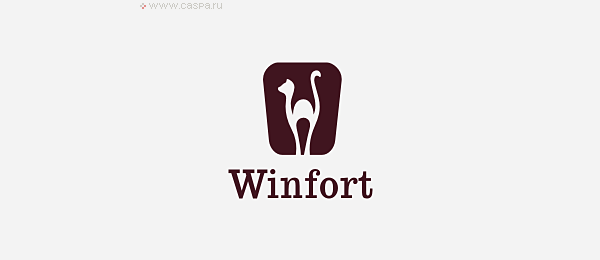 Grumpy Cat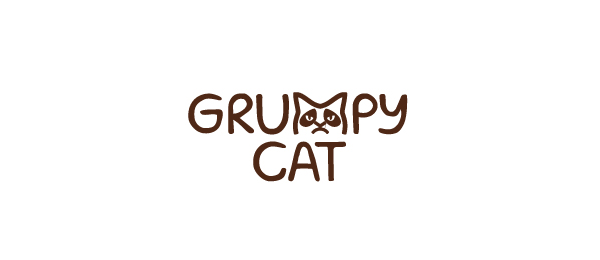 Musta Cat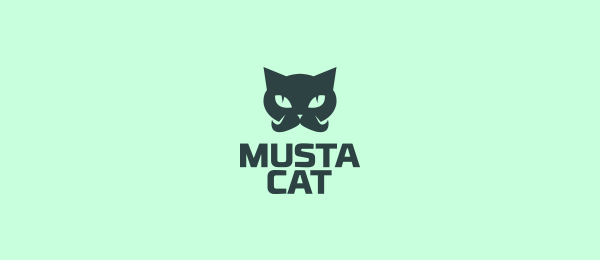 Postcard Company Logo Post Cat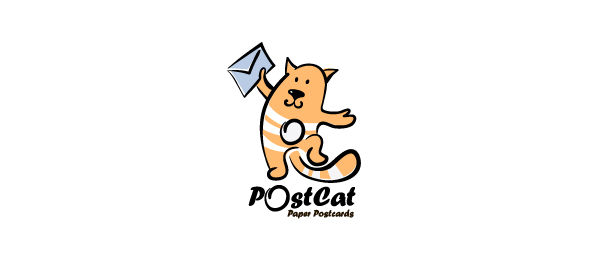 Kote Studio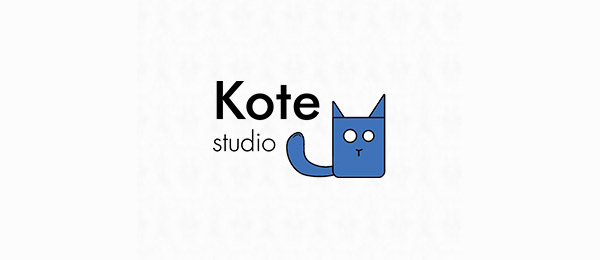 Pet Nest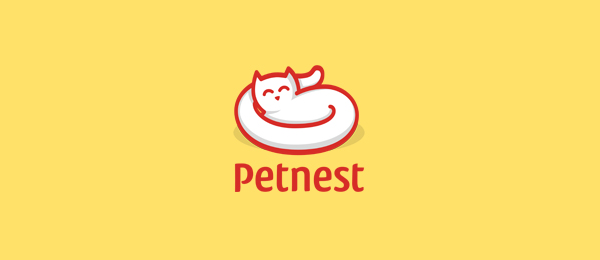 Polish Rope Park – Lesny Kot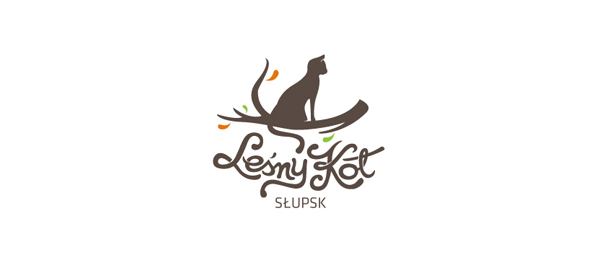 Paper Store – Cat Folio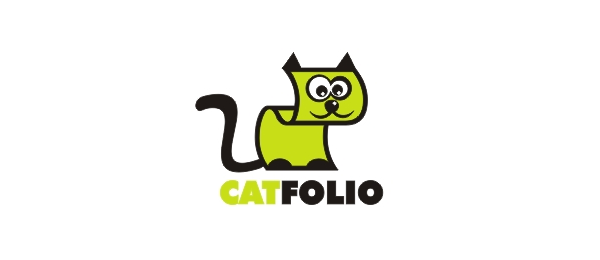 Mail Service – Felin Express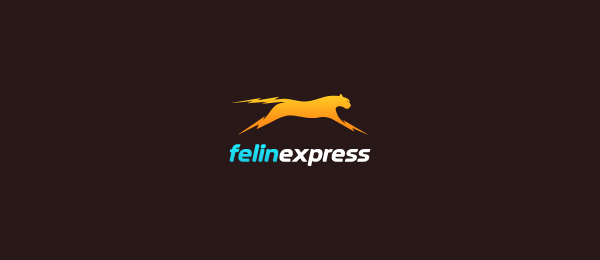 Cat Origins
Mewmen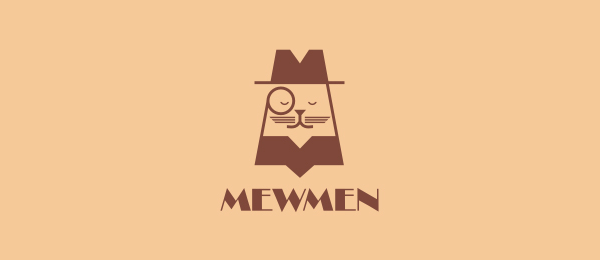 Kitty Joy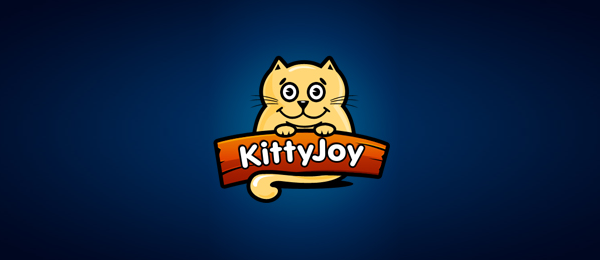 Ana Zambelli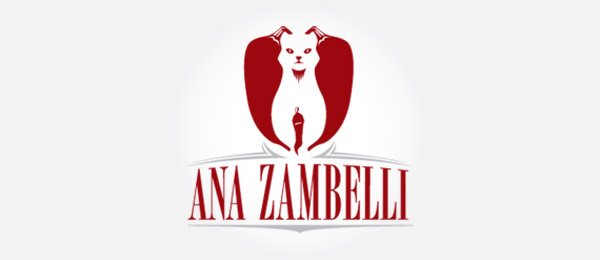 Web Studio – Happy Catfish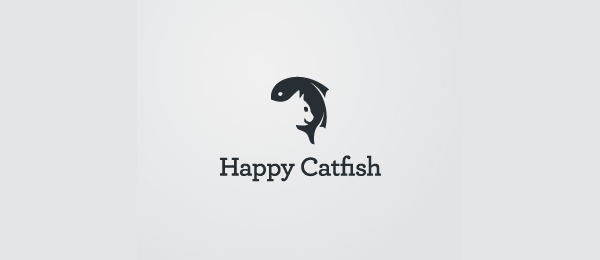 XIII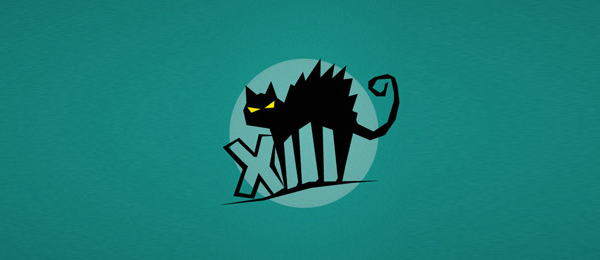 Kitten & Chickens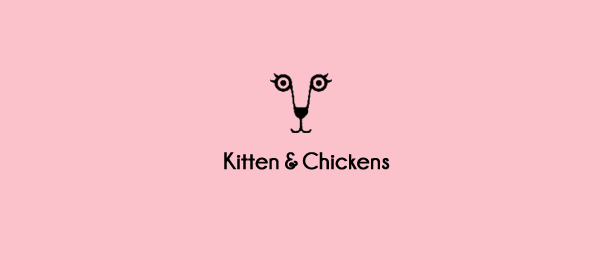 abbys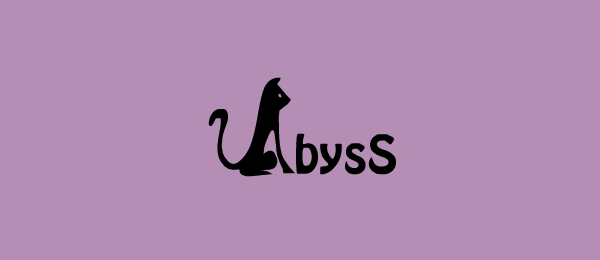 Zofipole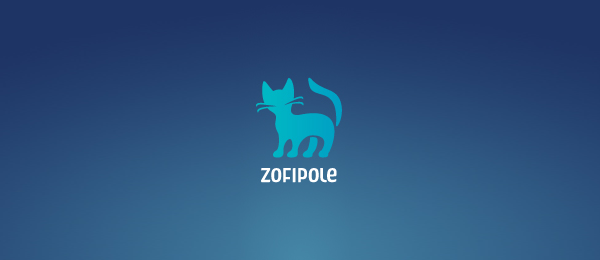 Delicate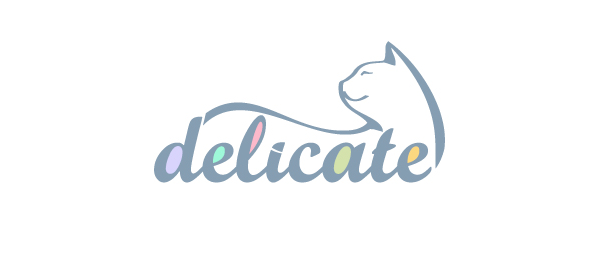 Hotel for Cats Logo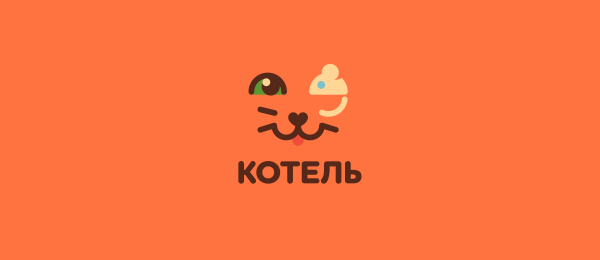 Animal Protective Association Logo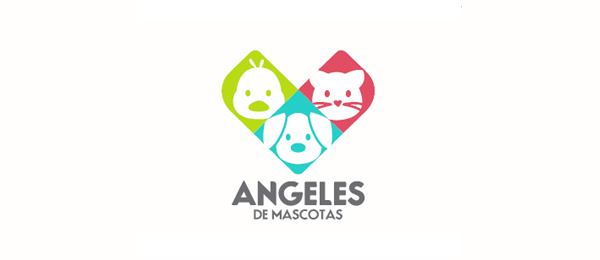 Purple Cat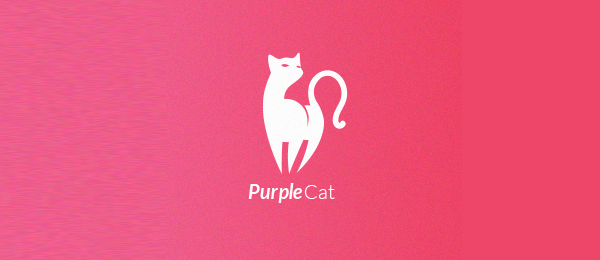 Bubble Tea Logo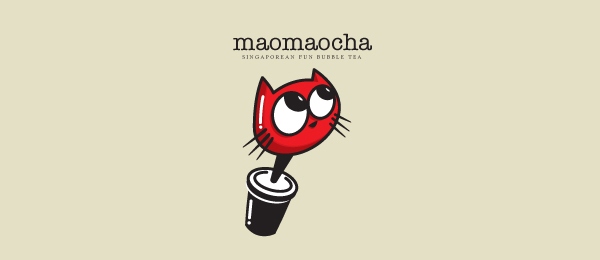 LeCat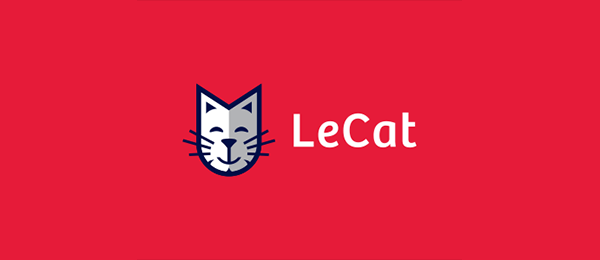 Mau Cat