50+ Cool Car Logo Designs for Inspiration
Car indicates speed, convenient, also can represent a person's career situation, taste, and status. Car logos are often used in automobile related industry, such as car repair, gasoline, car cleaning, car leasing. Car logos can also represent some quick service industries such as express delivery, food room service, etc. It's important that cars have a wide variation of shapes and colors. This is a great convenience for graphic designers. Good car logos usually have an eye-catching looking and memorable image which make the target audience easy to understand what the brand is about.
Here are 50+ cool car logos to inspire you and that show some interesting examples of how you can design for your own logo design.
Finch Motor Technologies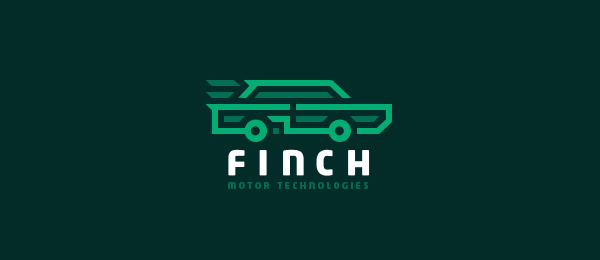 Brite & Groom Auto Detailing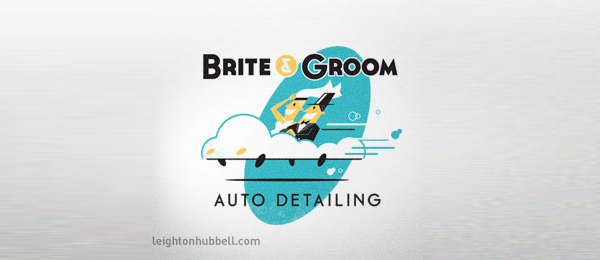 Iphone Repair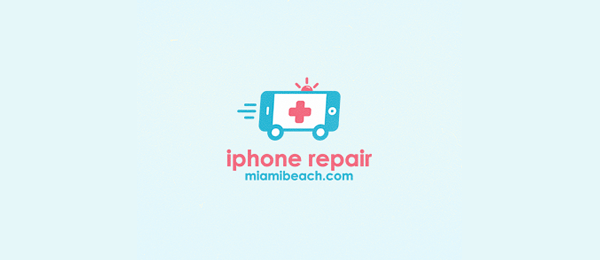 Car Painting and Repairing Oradexim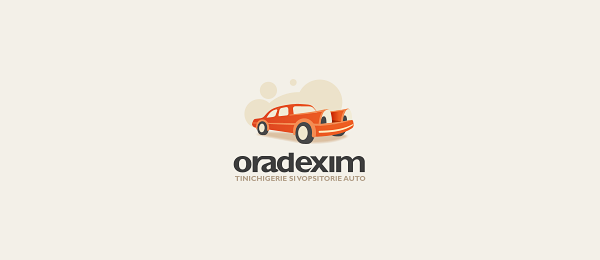 Car Wash Service Logo Aqua Style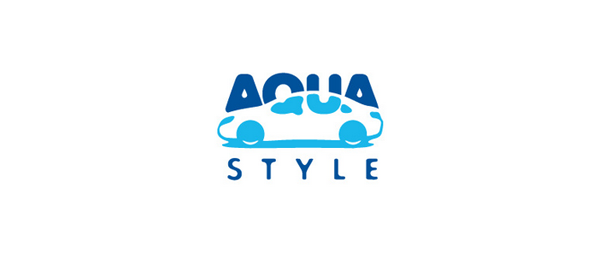 Food Mobile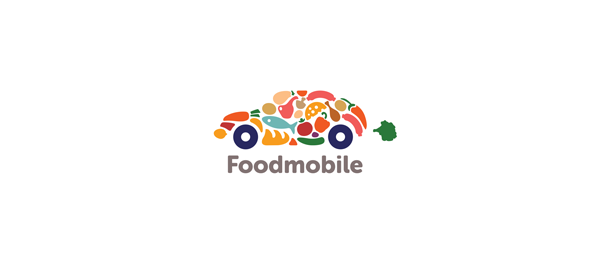 Autumn Tone Records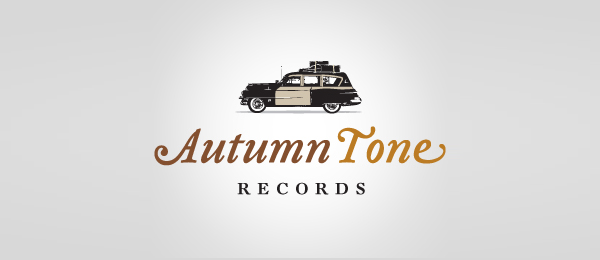 Orkney Campers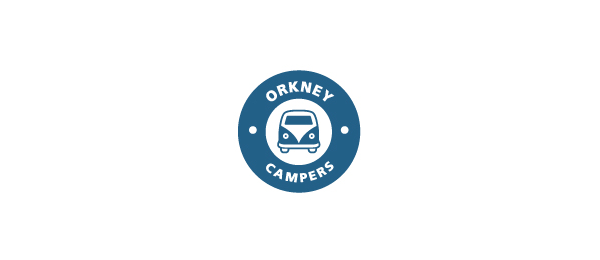 Pack the Pantries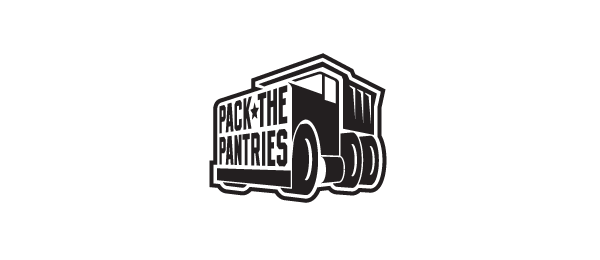 Orient Express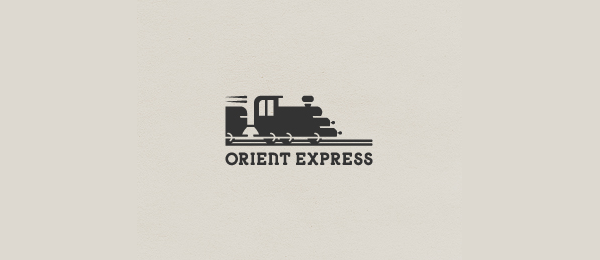 Tiny Red Bus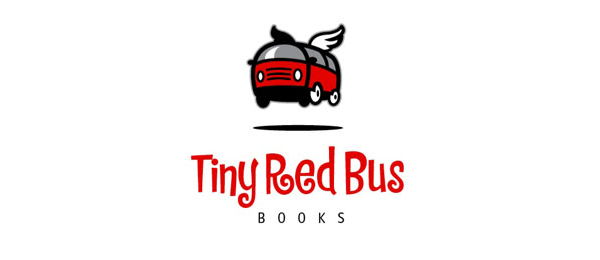 Show and Shine car show logo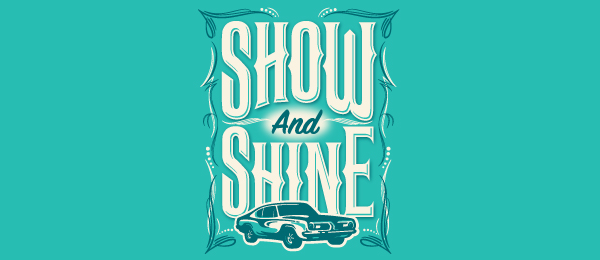 Phil's Car Wash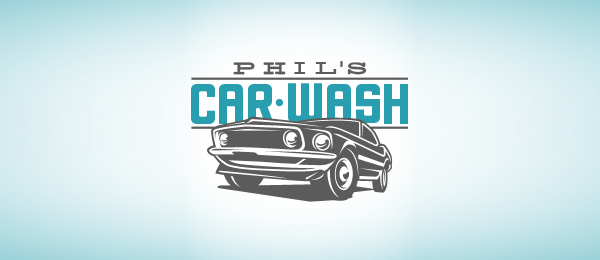 Cecil & Rosie's Cafe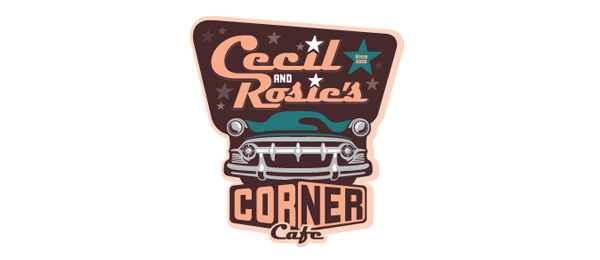 Kosmos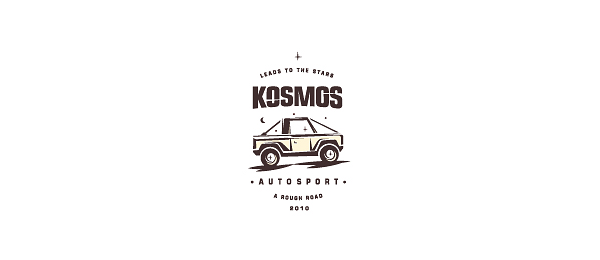 Rumble on the Waterfront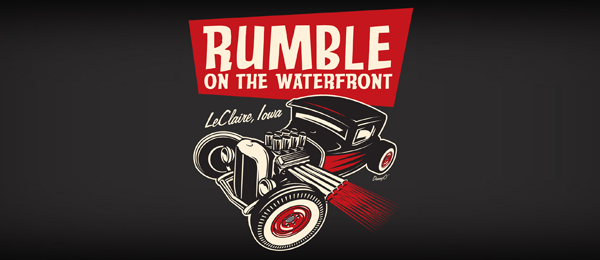 Fastlane Rod & Custom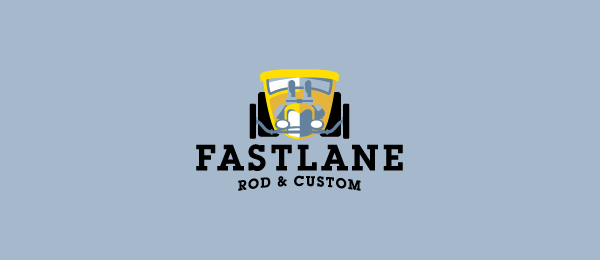 Rollolo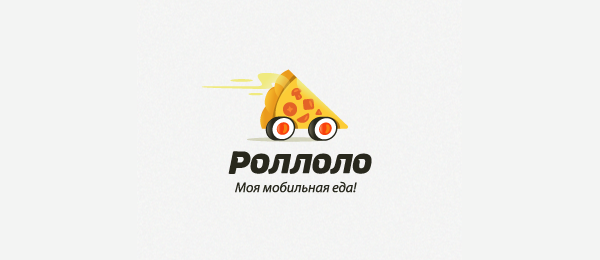 Puppy Route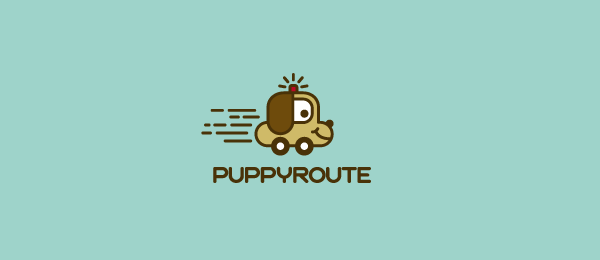 Get Vext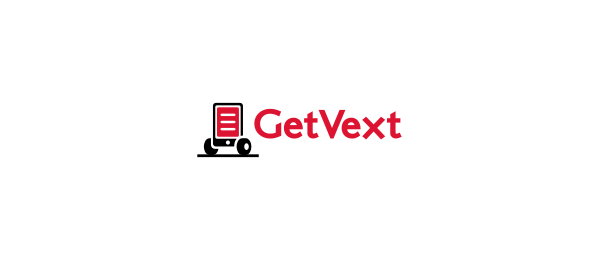 Twitter Cars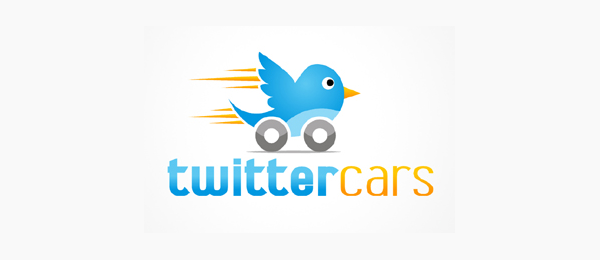 FCC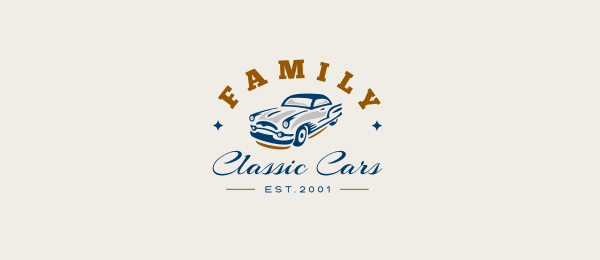 SK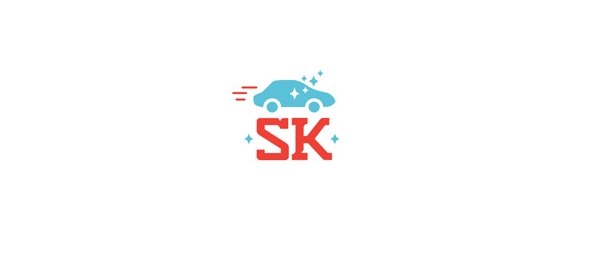 Easycar Diner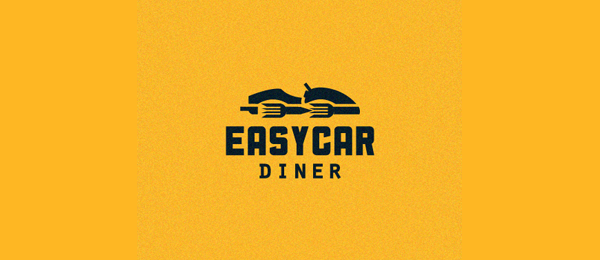 VW Beetle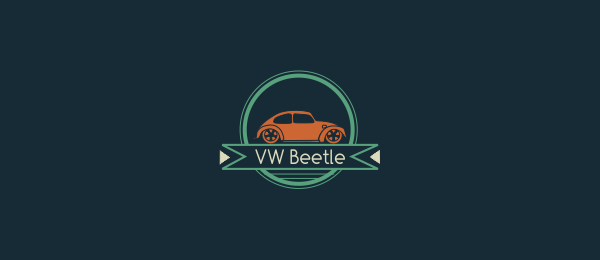 Autorent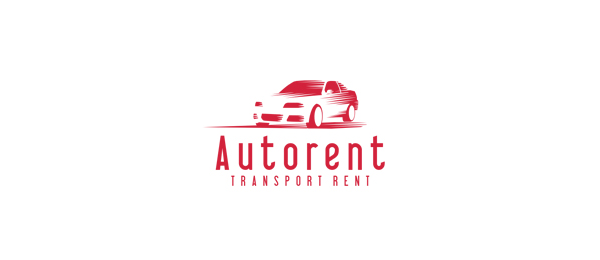 Charge That Car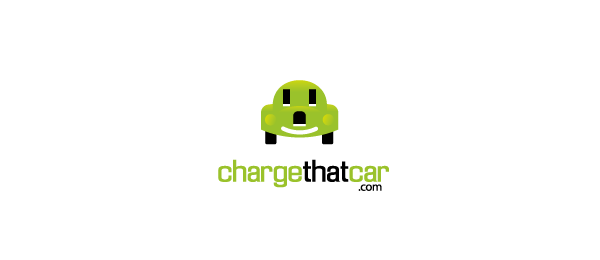 More Car Books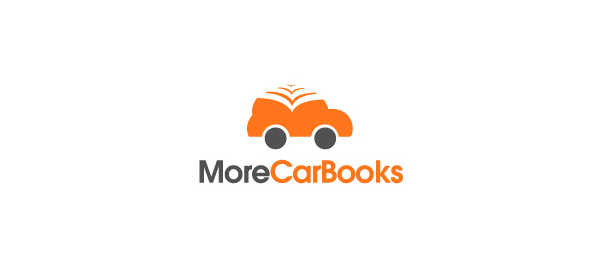 Auto Moto Media
Car Link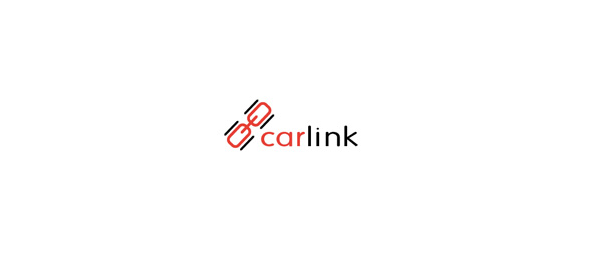 Visual Playground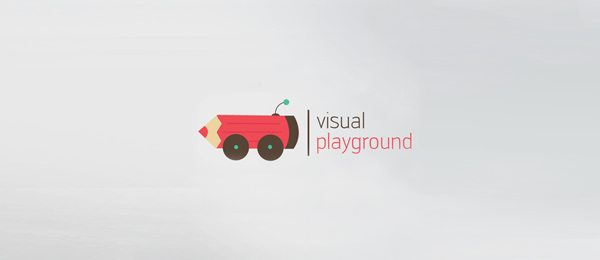 Green Gas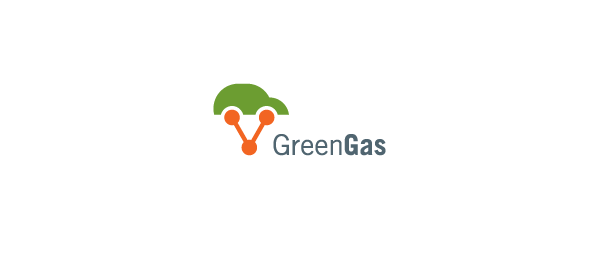 Mobil Ceria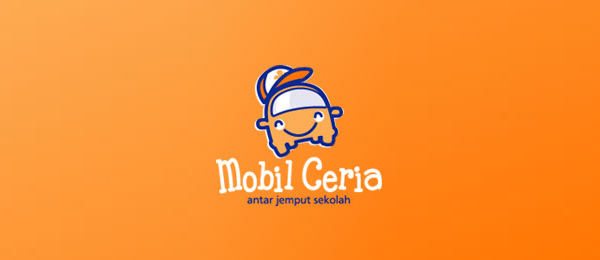 Car Parts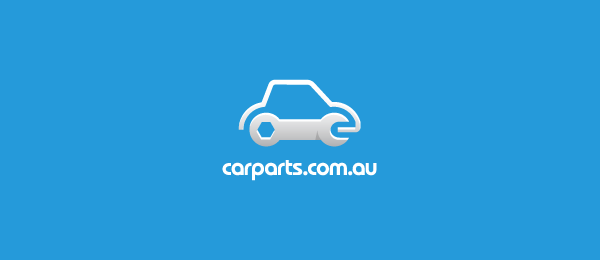 Garage Hippo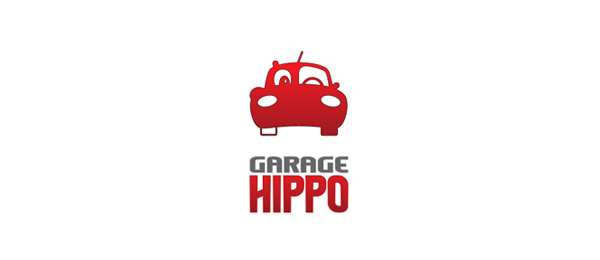 Mobile Van
Web Based Company Oye Taxi.in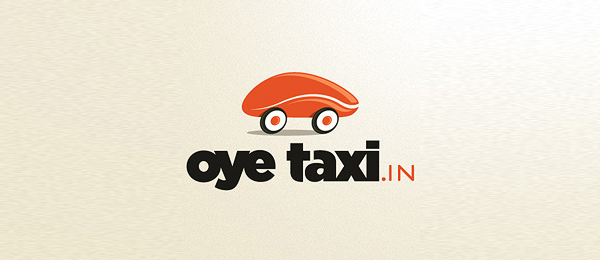 In order to depict the 'web based' concept, the element 'mouse' was used, which everyone think of, everything happens just in a mouse click. And, the mark stands out from all the competitors as it has a personality of its own.
Auto Yes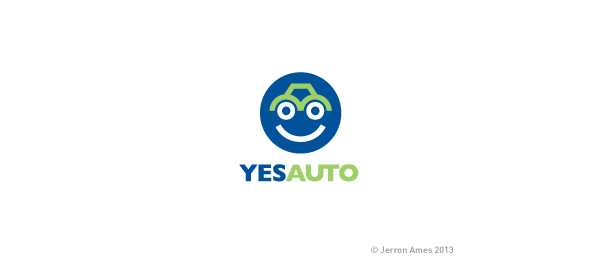 Car Complaints
Forwarding Company Logo First Transporting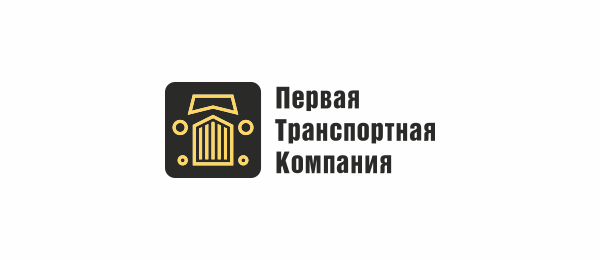 Speed Racing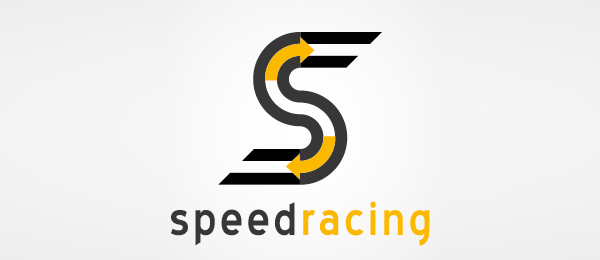 A combination of continius round shapes and sharp edges to form a logo to represent speed, curviness, emotion, risk.
West Coast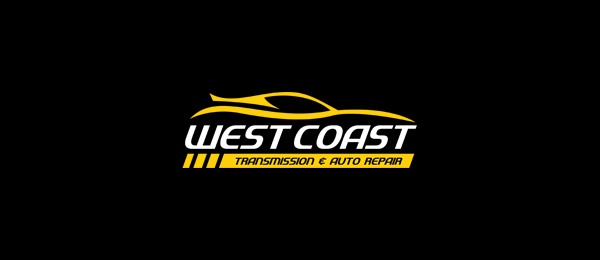 Resale Logo Vehico
Donate Car
Hexy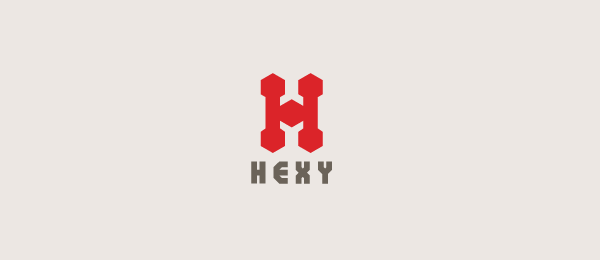 Wifi Car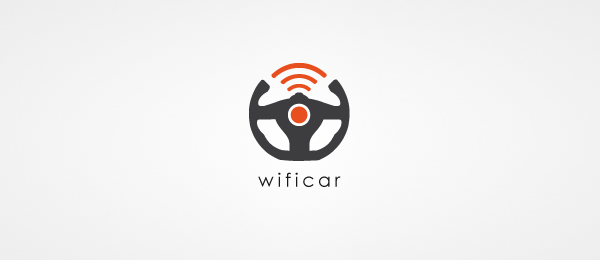 The Car Trader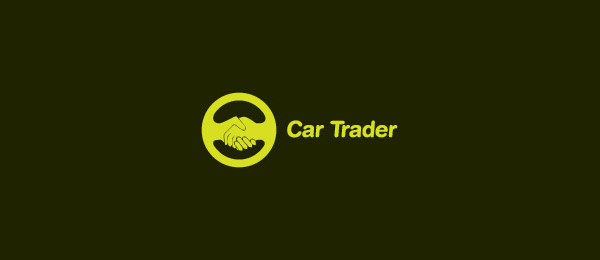 Long Term Parking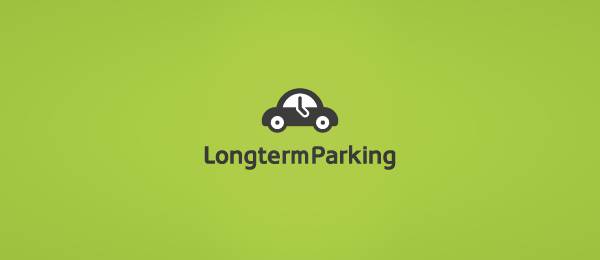 Moto-Car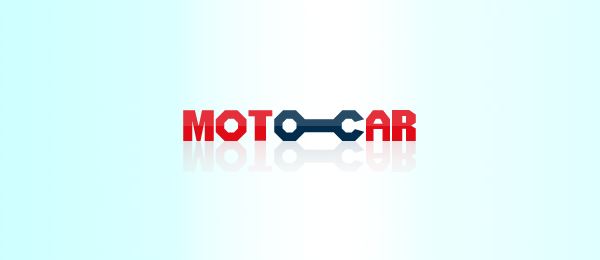 Moving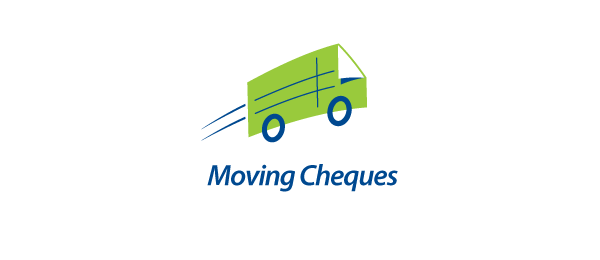 Auto Magneet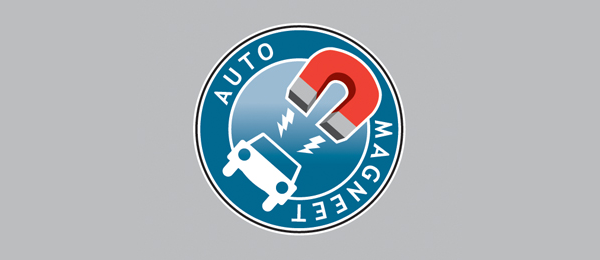 Car Wash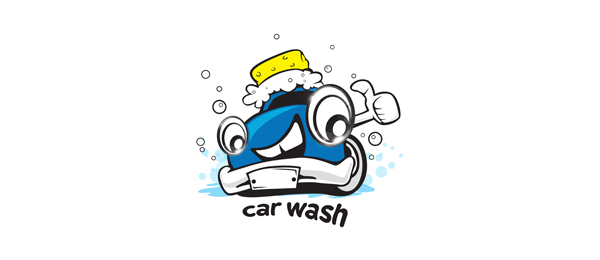 Dough to Door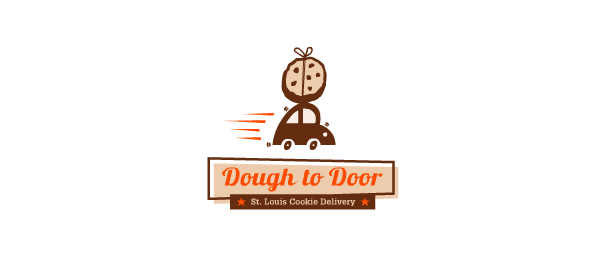 motores24h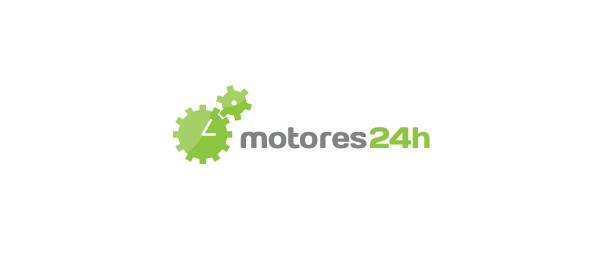 QLink Taxi