50+ Cool Eagle Logo Designs for Inspiration
Eagles are large, powerfully built birds of prey, with a heavy head and beak. They are fearless and skilled killers among birds. The eagle in many culture represents qualities such as strength, freedom, leadership and vision, rebirth and hope, patriotism and fairness. The eagle is the national bird of the U.S., so eagle logos do a great job of representing an American about group/company such as the American airline, the American military, etc. Eagle logos are so visually impressive that your target clients will memorize them at the first sight.
In this page we rounded up more than 50 examples of cool eagle logo designs for your inspiration. Take time to browse through these fantastic eagle logos. They will surely give you some creative juices for your next eagle logo.
Cetan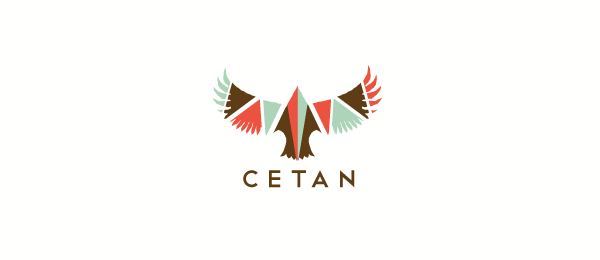 Eagleo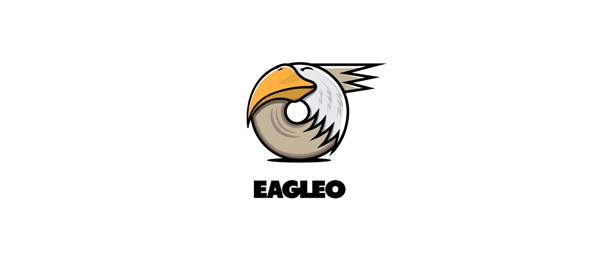 Green Eagle Eagle Colorado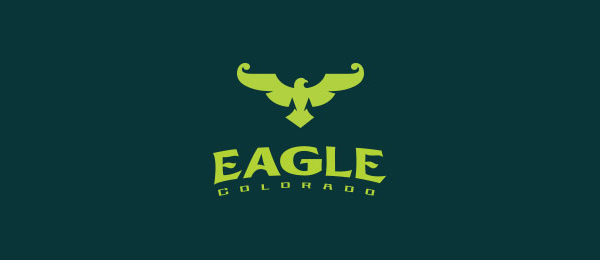 Red Eagle Charity Association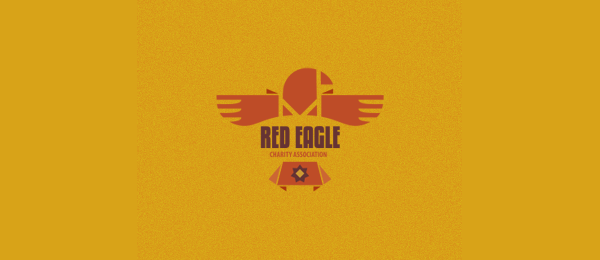 Construction Company Logo Legion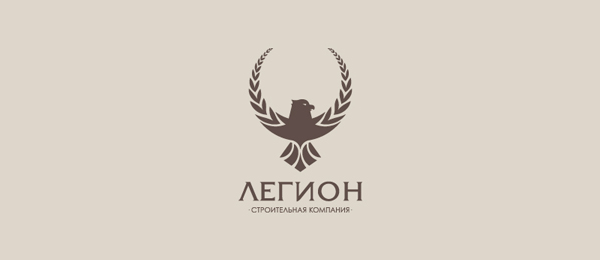 FALKONE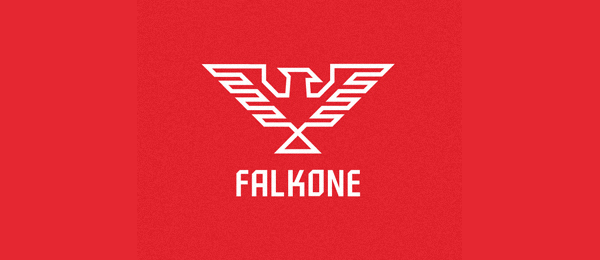 Art Eagle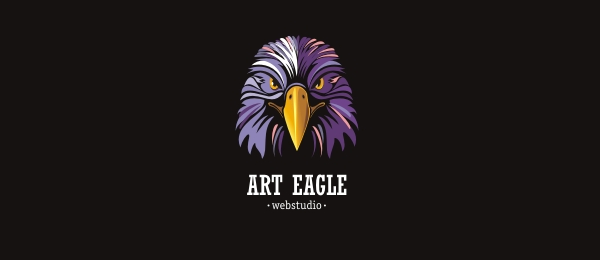 FASTTOP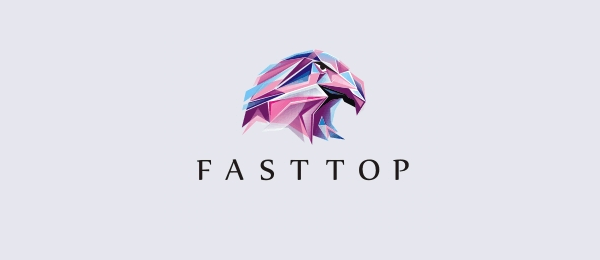 Eagle Song Studio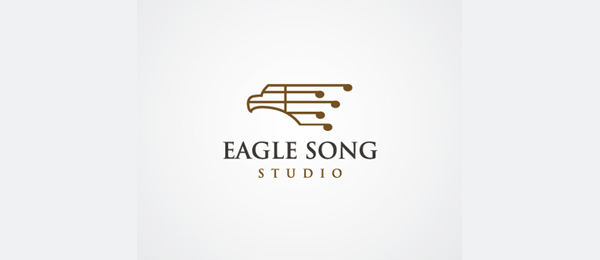 Eagle Fly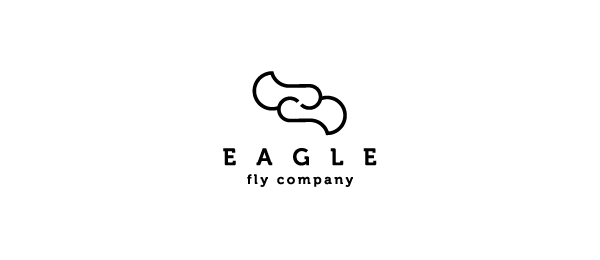 ProSecura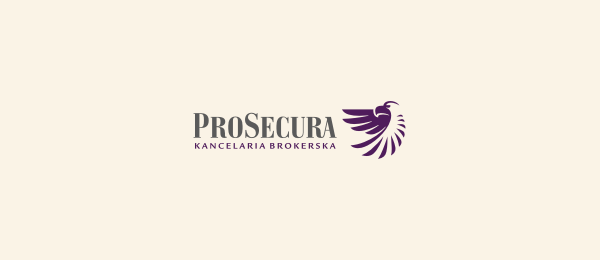 Segal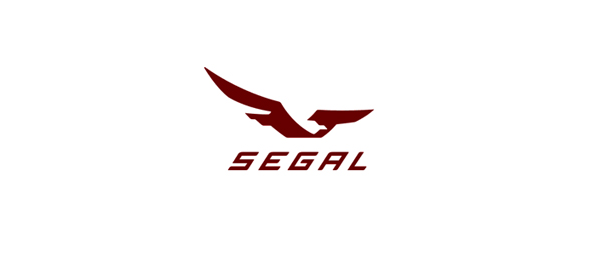 Sprinted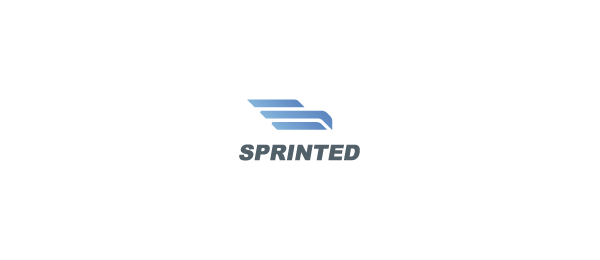 Seahunter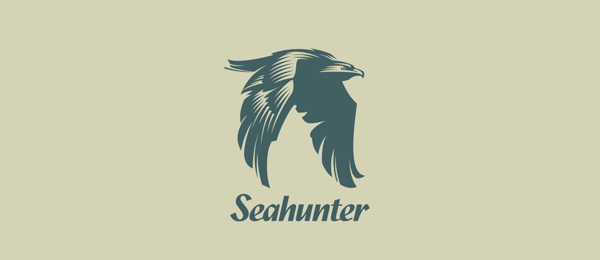 Caballero Aguila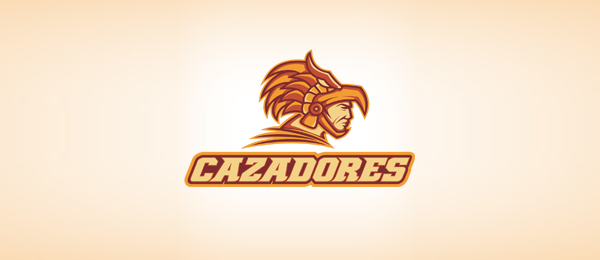 Curzon Decor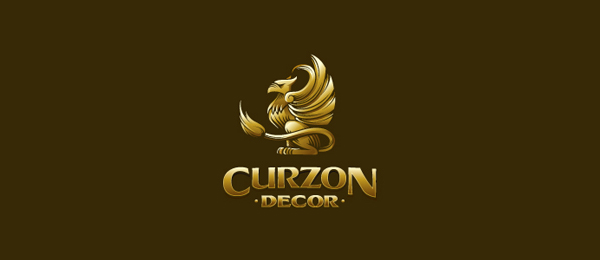 SKATE GUIDE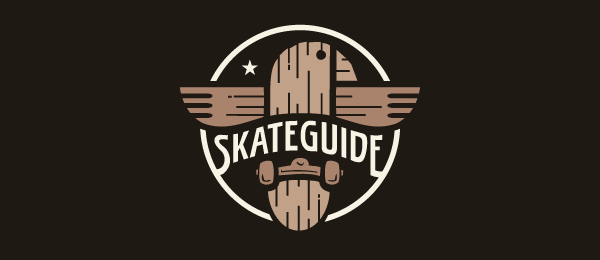 Bowermans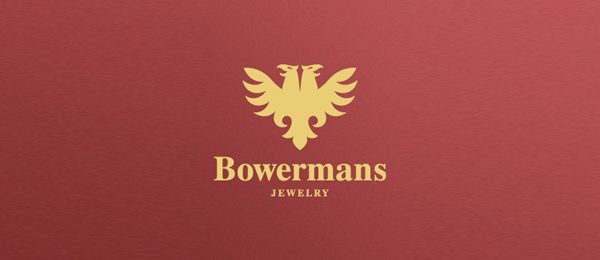 Valdao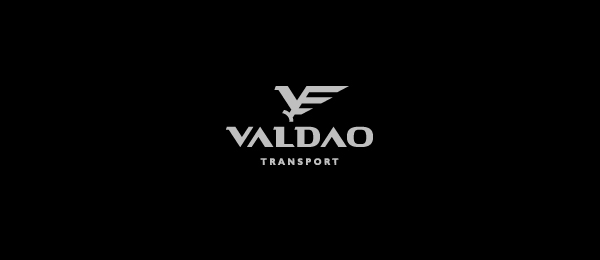 First Western Bank & Trust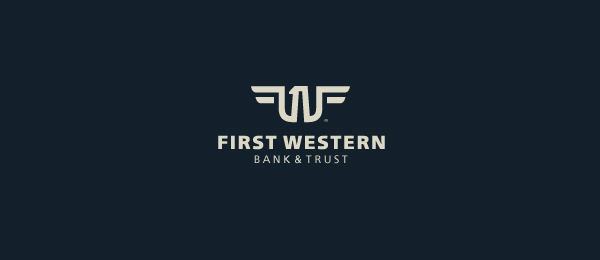 Count Pushkin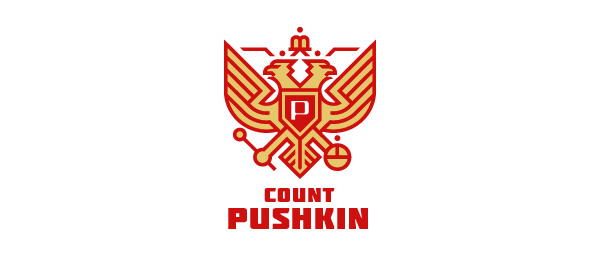 Sakalas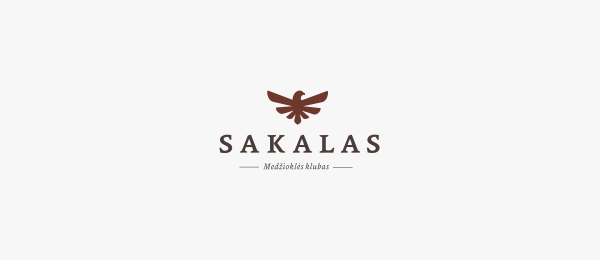 Heavy Metal Hockey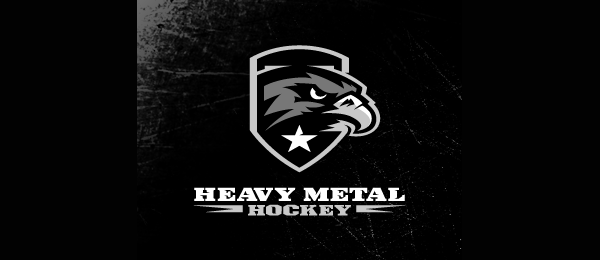 Bank of Internet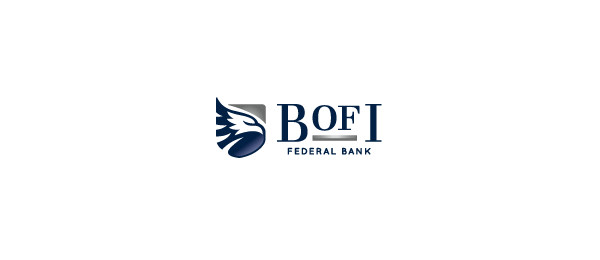 Falcon Express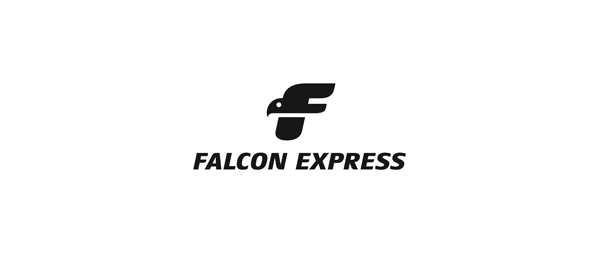 Polish National Hockey Team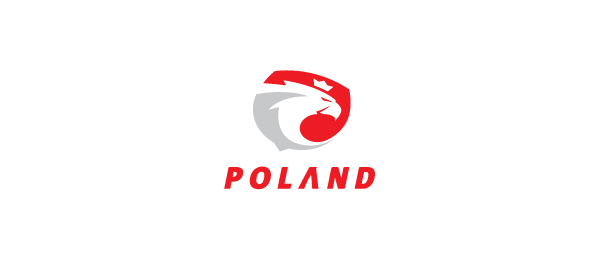 REDOV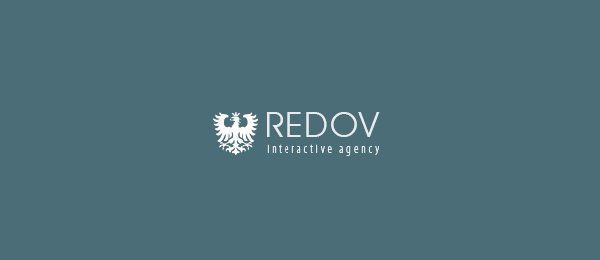 Flaming Eagles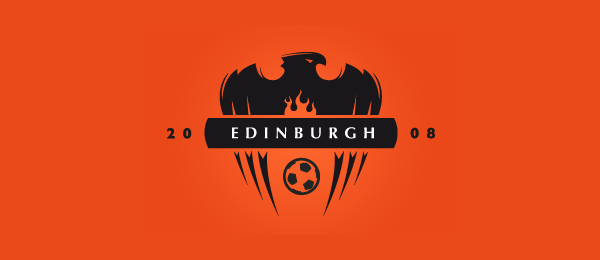 Falcon Hawk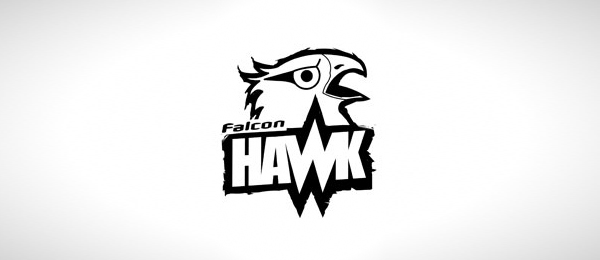 Lemon Hawk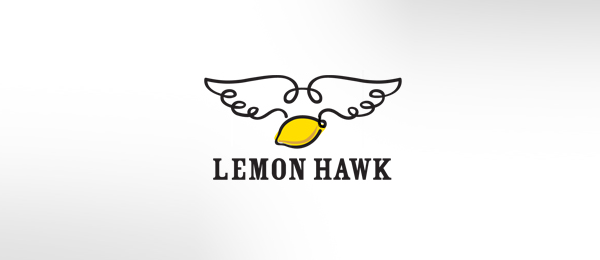 ELITE HTS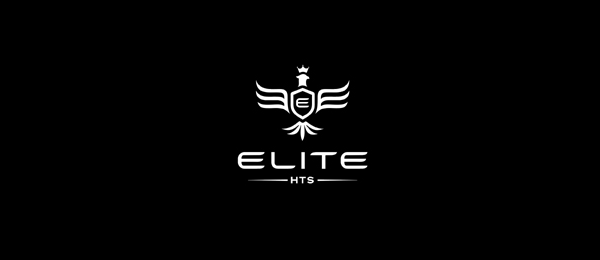 Eagle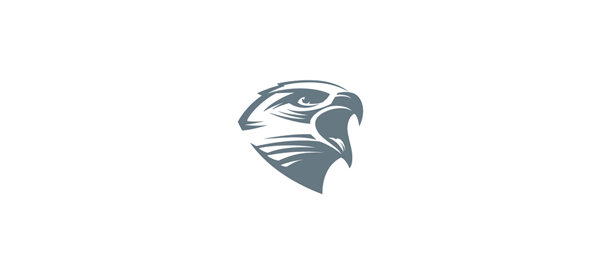 Stone Hawke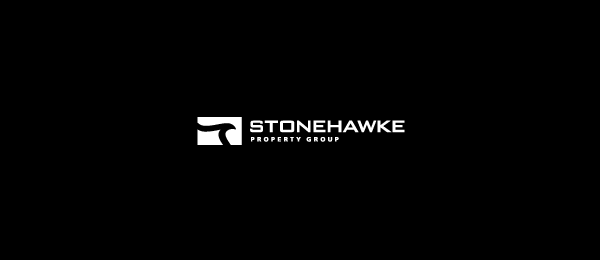 Eagle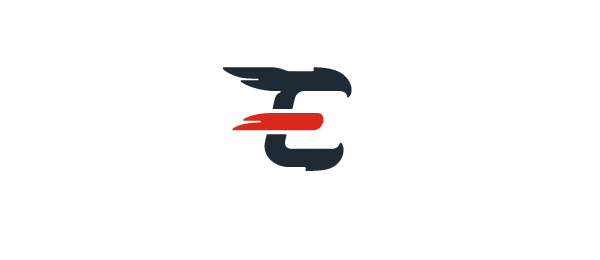 Visionary Airlines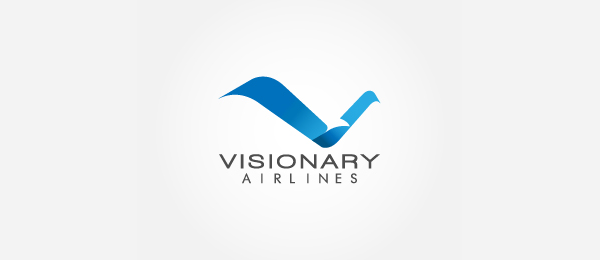 Logistics Company Logo VYKOM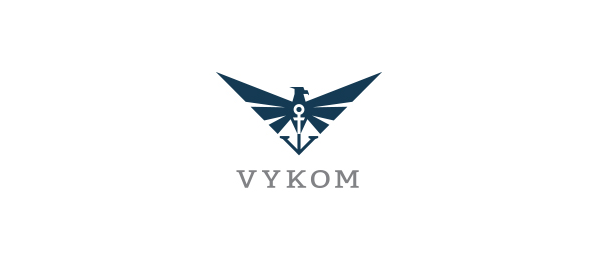 Yin Yang Fly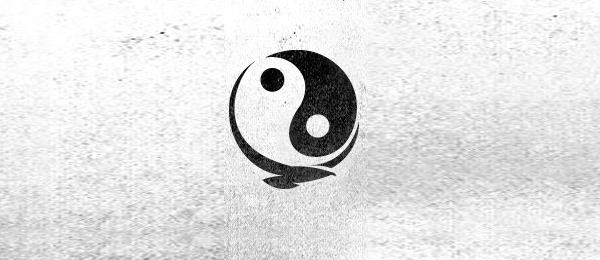 gradasi logo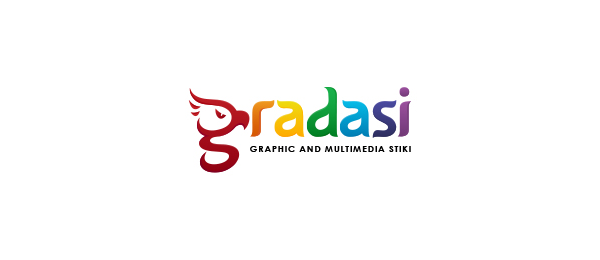 lustrum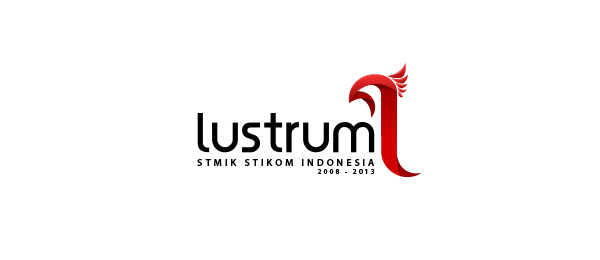 Gryphon Promotion Group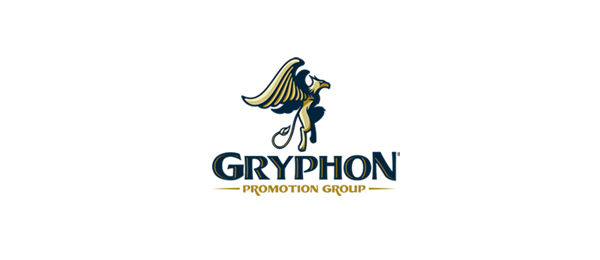 Gryphonism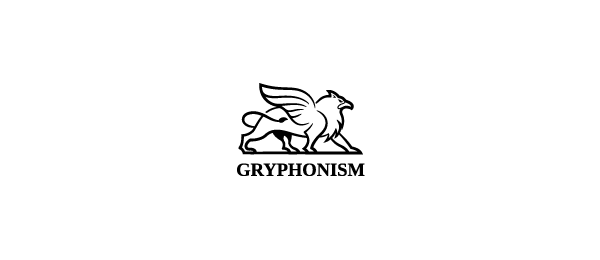 IT Logo Eagle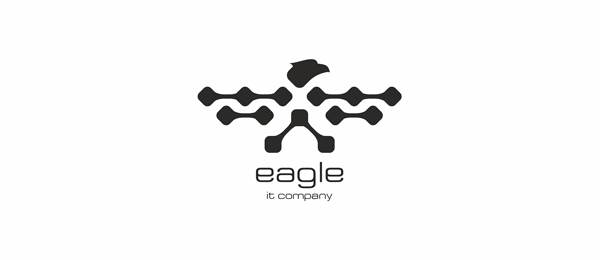 Flying Cameras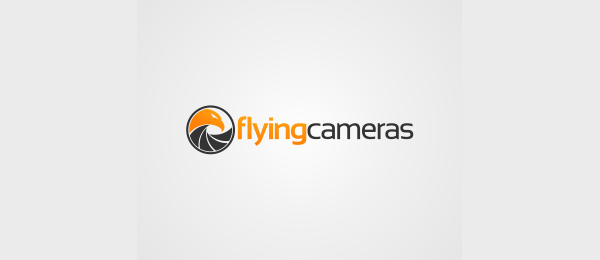 BEAK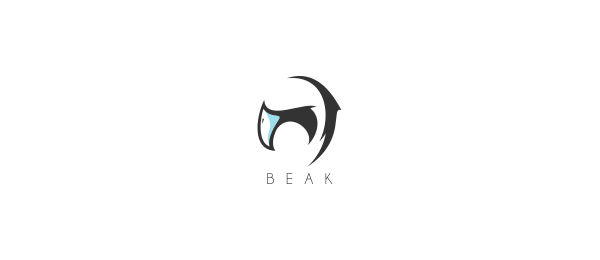 Aimup Apps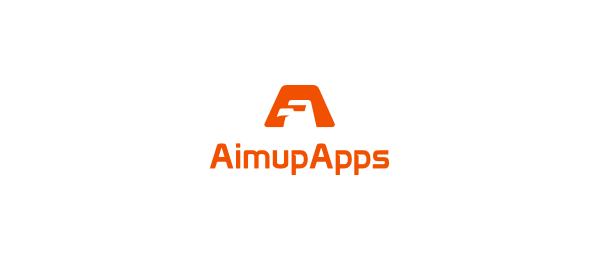 Eagle Shock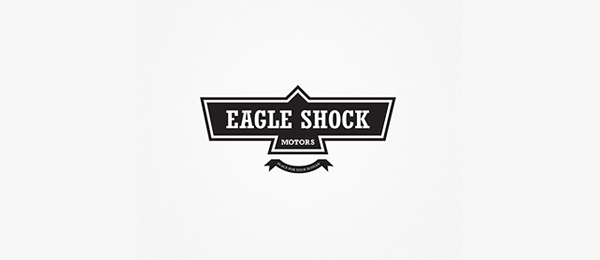 Backlight Pictures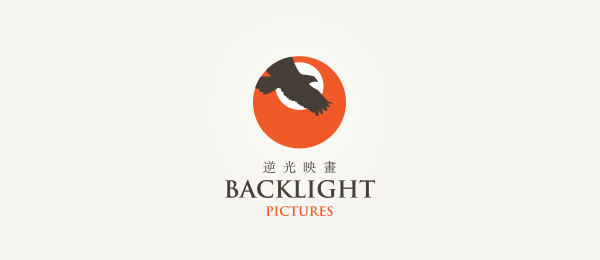 U.S. Solar Power Corporation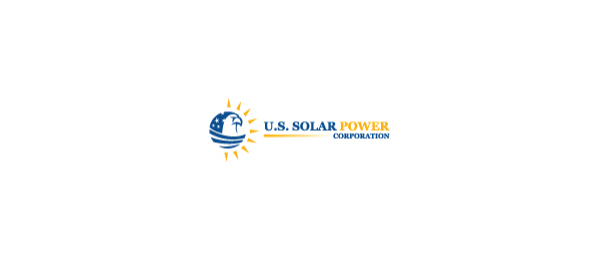 Agency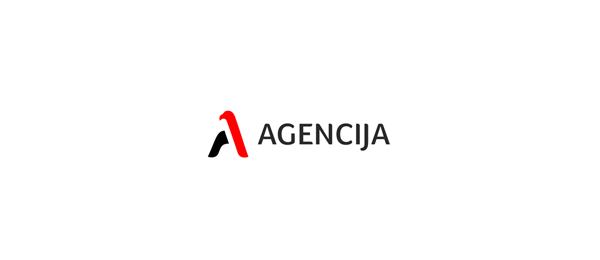 Trustro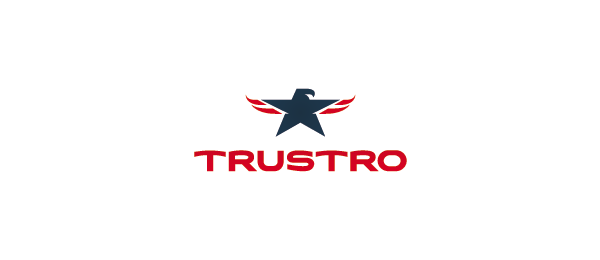 Green Eagle Aquila
Yellow Egale Head Falcon Eye