50+ Cool Orange Logo Designs
Orange is a fruit name which inspires the thoughts of vitamin C and health, autumn and sun. The color orange is named after the appearance of the ripe orange fruit. It's a bright and eye-catching color which is often associated with creativity, fun, youth, energy, adventure, the autumn season. Less aggressive or offending than red, orange is a perfect color to grab attention and highlight important elements of a design. As a result, logo designs using shades of orange as a foreground color to highlight important areas or as a main background color to convey feelings of passion, health, are being adopted everywhere.
Below is a collection of more than 50 cool orange logo designs for inspiration. These orange logos are suitable for any company or website who wants to make their logo funny and shining. Take time to browse through these remarkable orange logo designs and feel free to drop us a note if you have anything in mind about this article.
Fresh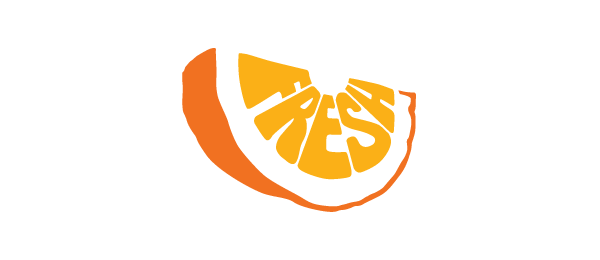 Fresh Fruit Baskets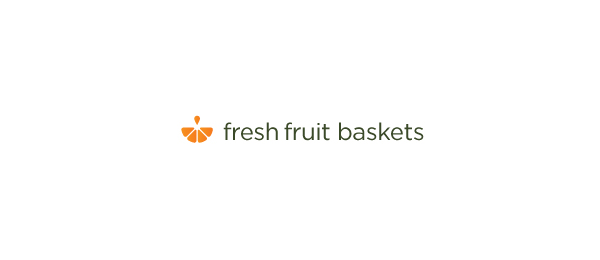 FreshFruitBaskets.com is a gourmet retailer of organic fruit baskets. The mark is orange wedges with fresh drip flying upward that also creates an abstract basket.
Juicy Films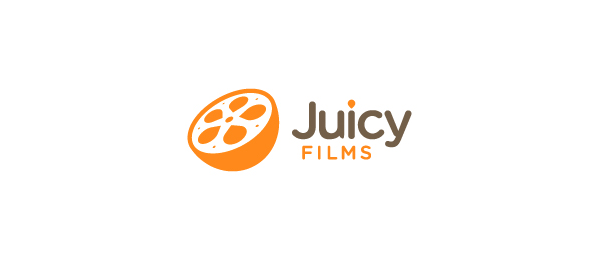 Fair Trade Growers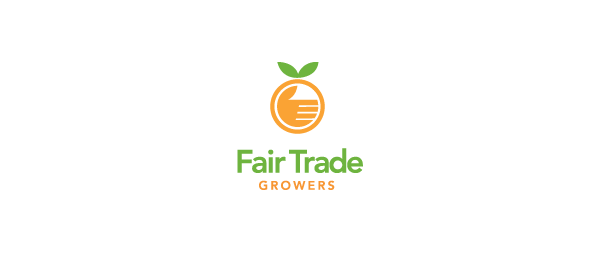 Feira Noturna Ceagesp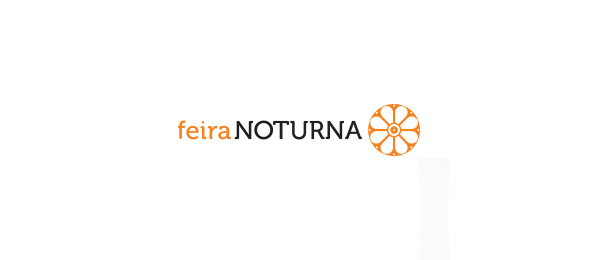 Honey Hole Farms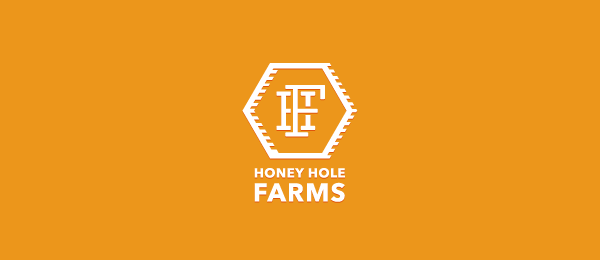 Teligoo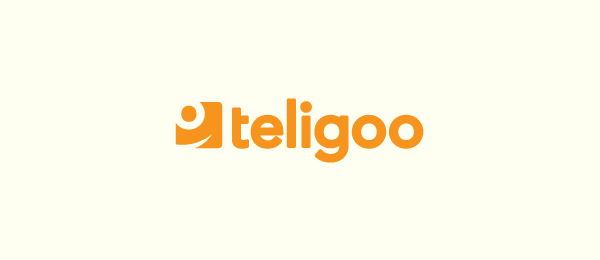 Stroller Pizza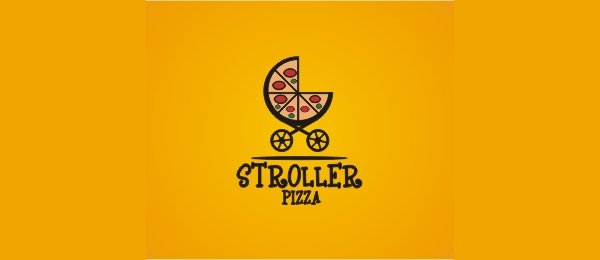 Electrical Shop DomRa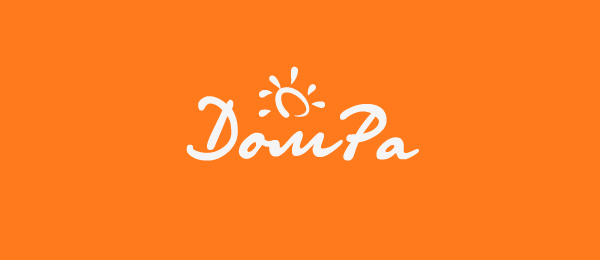 Medieval Burger
Paper Fox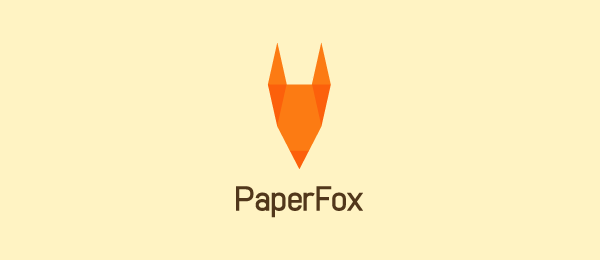 This orange paper fox logo would be good solution for the printer company.
LocKey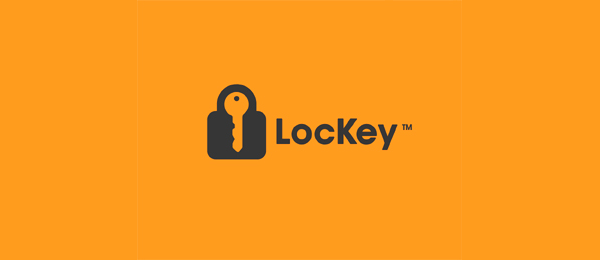 Villux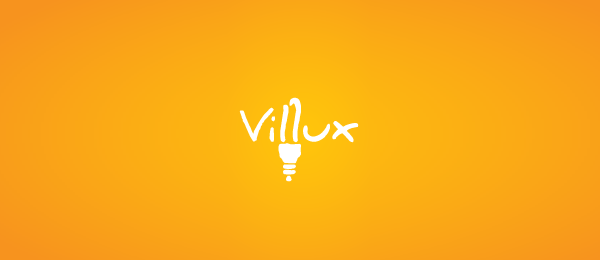 This is a orange logo designed for lighting technical web department store.
Orange Cat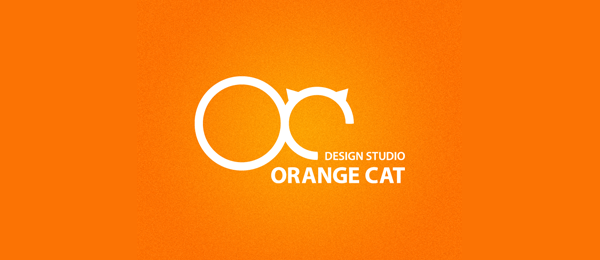 tenporium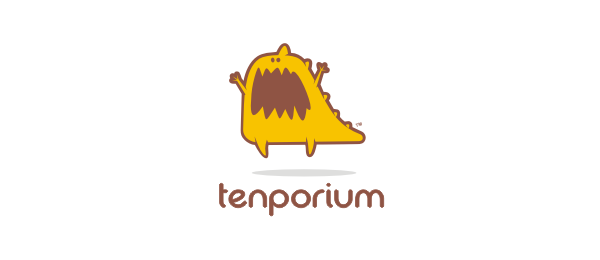 Soda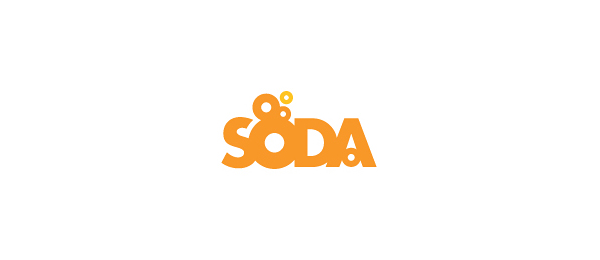 Kangaroo Logo Juiced
Morgan Breweries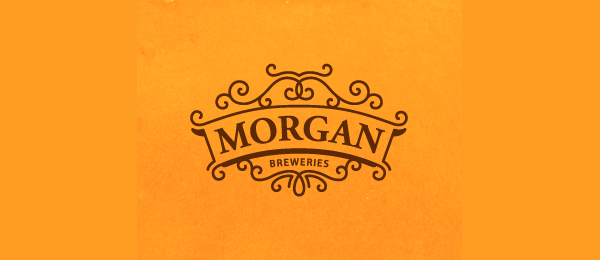 Three Nuts General Contractors
Orange Cat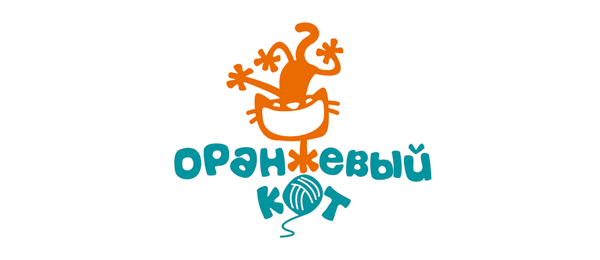 Ask Fox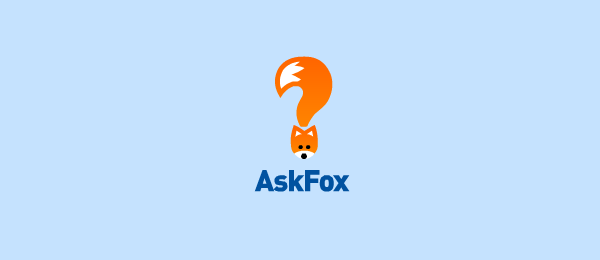 Juicy Design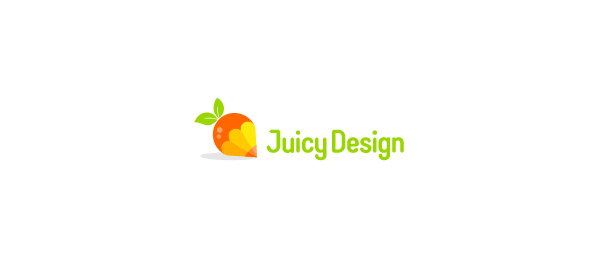 Portokal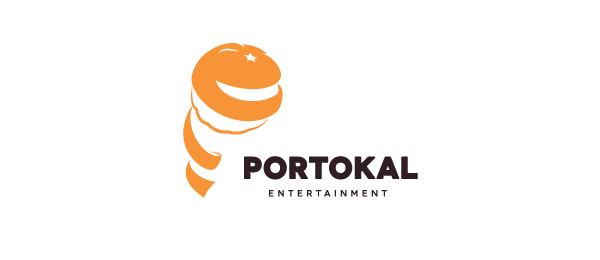 Orange Juicez.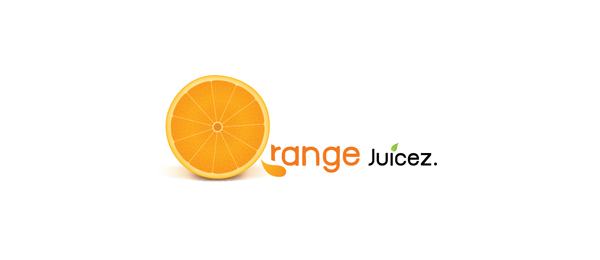 Orange Films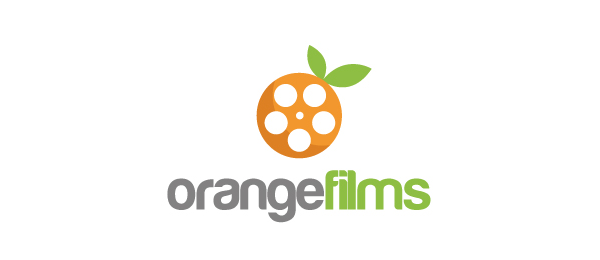 Creative Juice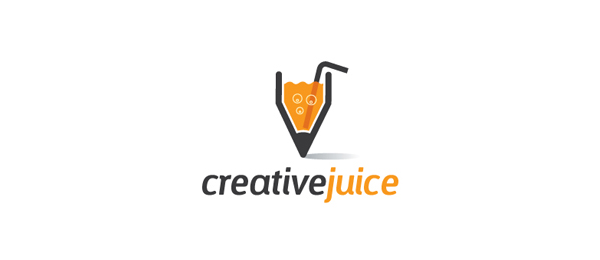 FRESH.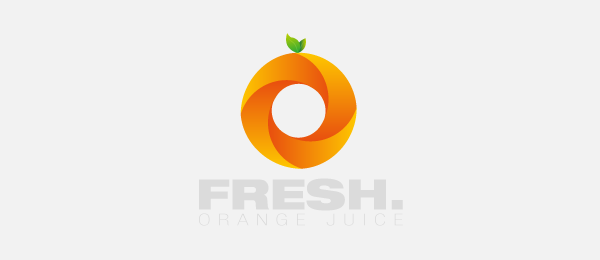 Beautiful Acts Foundation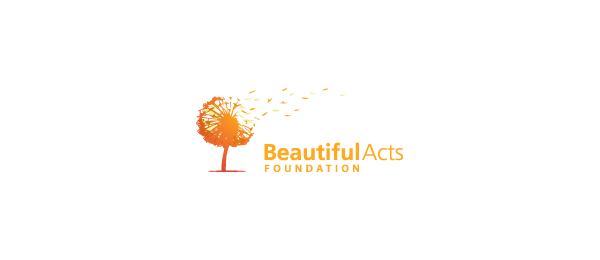 Tangerine Tiger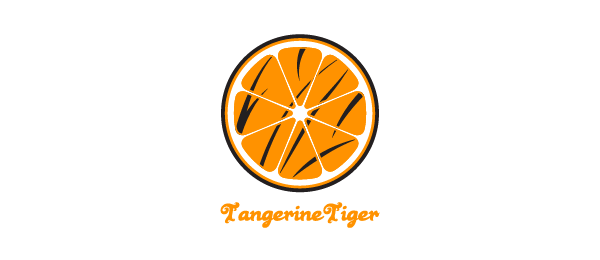 Bubbly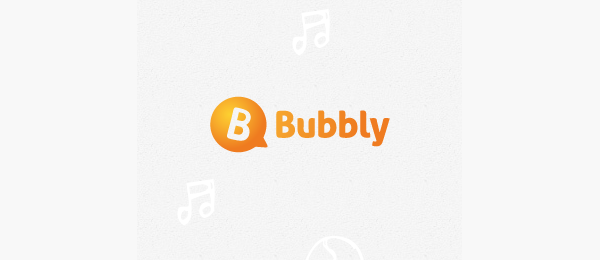 Bubbly iphone app is a social messaging service where people share SMS and voice updates with friends, family, fans and followers. It is like twitter with a voice and brings social networking to mobile phones.
91 Orange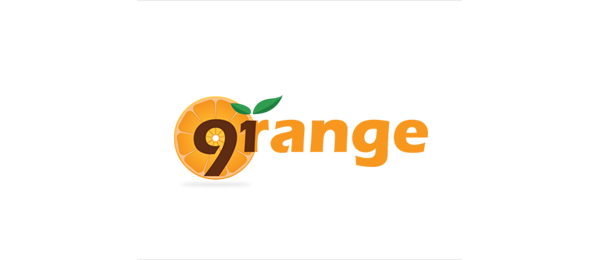 This orange logo is designed for juice production company called "91orange"
Squarton Networks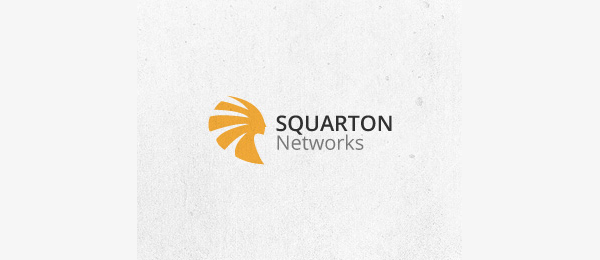 Kitchen Fusion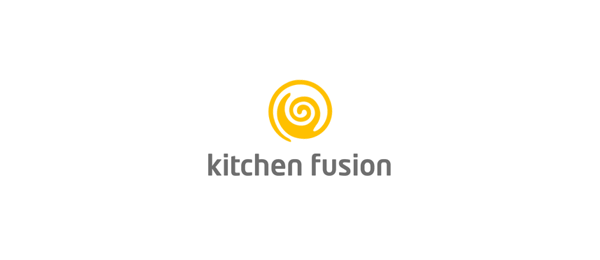 This orange logo is designed for a company that provides dry blending and packing services to other food companies to help them manufacture their products i.e. spice blends.
Orange Clothes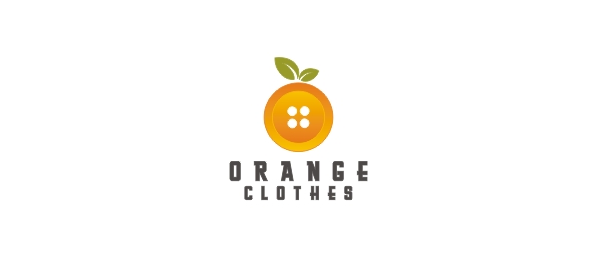 Clockwork Orange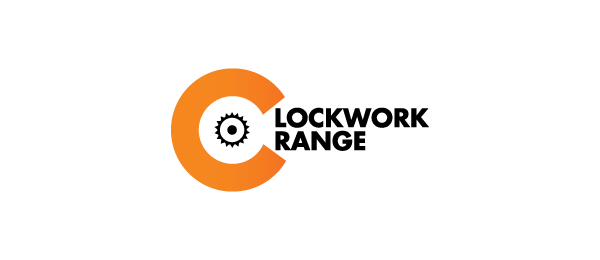 Fruit Orama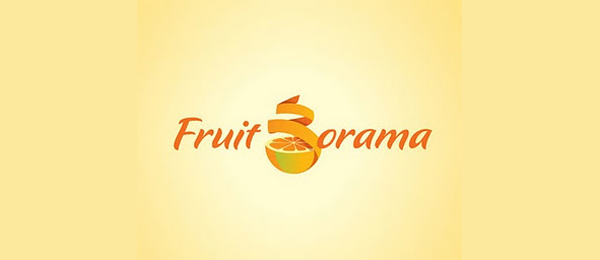 Orange Empire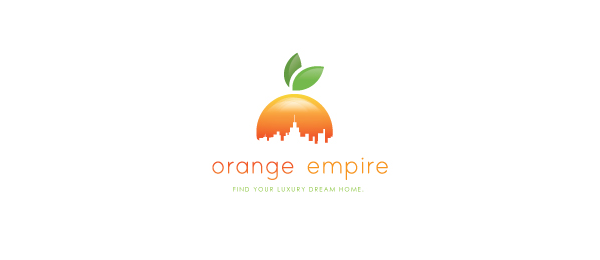 The Orange Train Preschools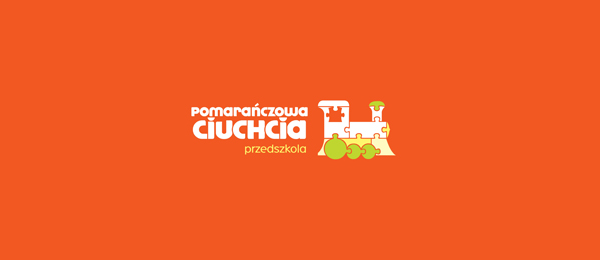 The Taco Spot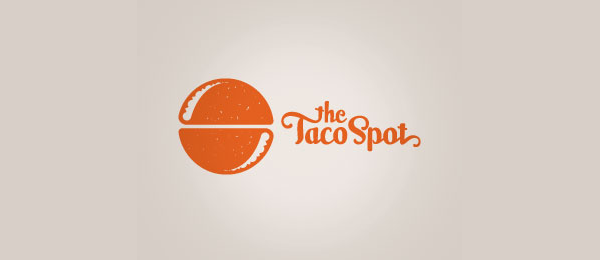 Instant Movie News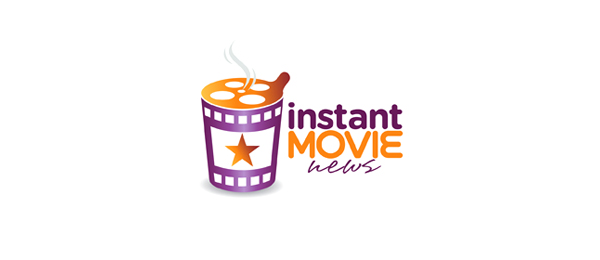 Reserve Seats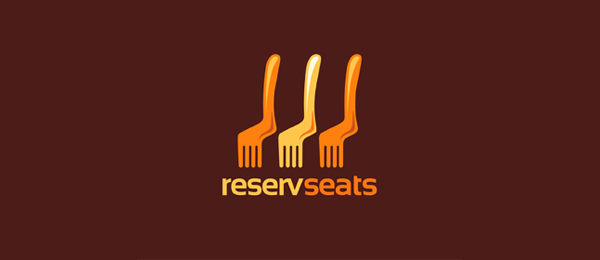 This orange logo is designed for online reservation and wait list management to the hospitality, food, restaurant industry.
Orange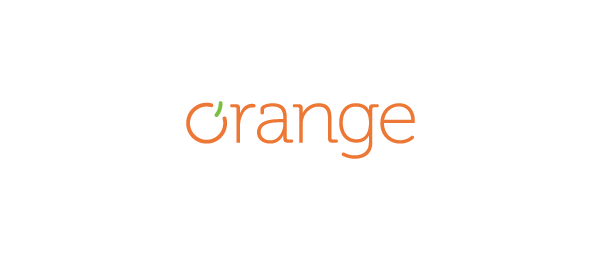 Orang'e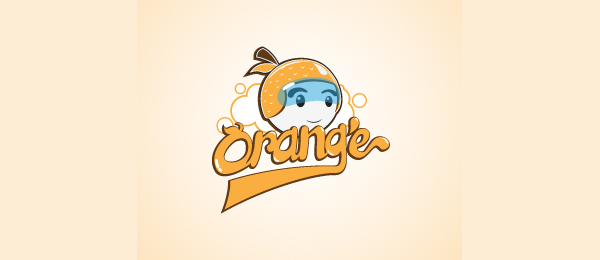 Rubex 40 years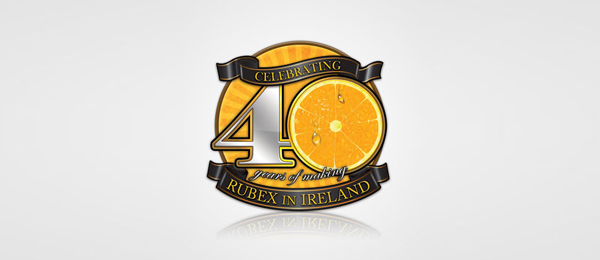 Guzzie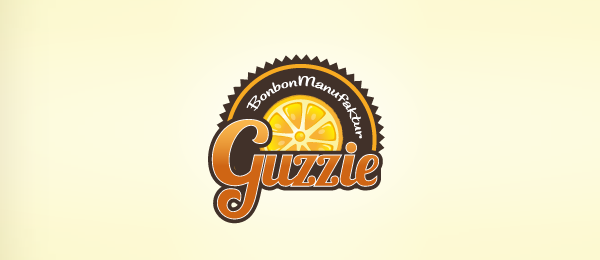 A Small Orange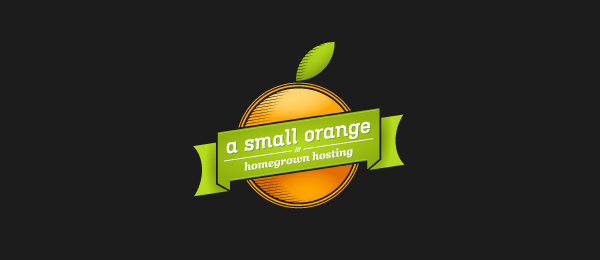 Fruitorama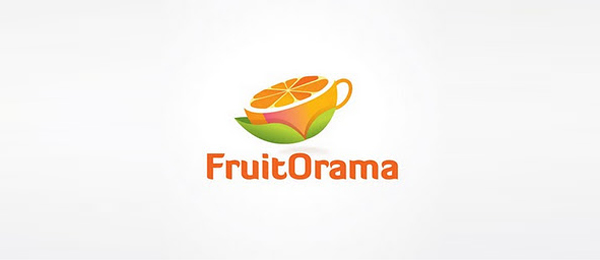 Red Bike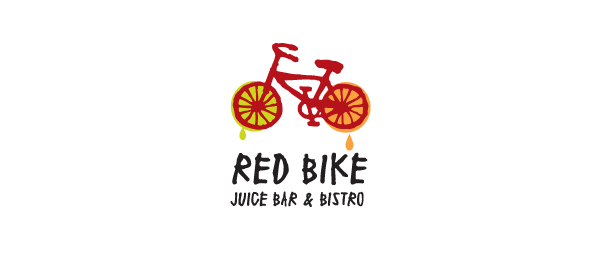 Orange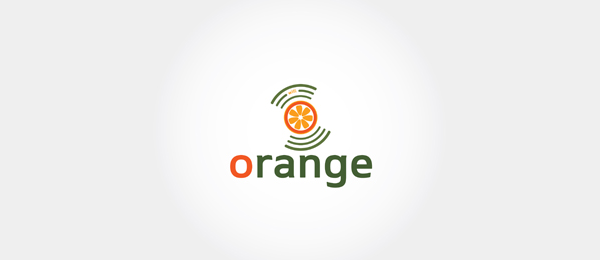 Sparks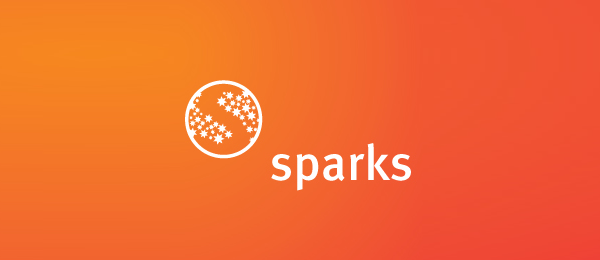 Orange Crush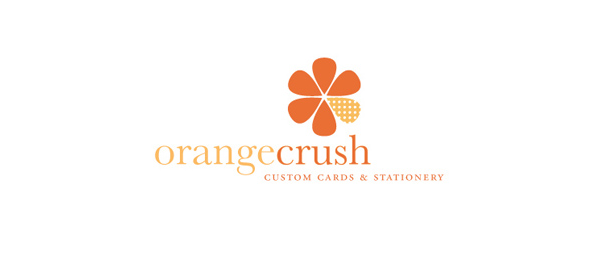 This orange logo is designed for a paper company that produces fresh and funky printed pieces.
Juice Box