50+ Creative Bird Logo Designs
Birds work great for logos because they represent many positive attributes such as freedom, perspective, agility, life, happiness. For example, eagles have been a symbol of strength, action and authority in logos used by governments and football clubs. Other birds like e.g. the owl can be used to symbolize wisdom and knowledge. It's also important that birds have a wide variation of shapes and colors. This is a great convenience for graphic designers. All in all, bird logos usually have an eye-catching looking and memorable image that is highly related to the services and products offered, which is very important for effective brand building.
Below are 50+ creative bird logos which might give you some inspiration. Take time to browse through these remarkable logo designs. Please don't forget to comment.
Cetan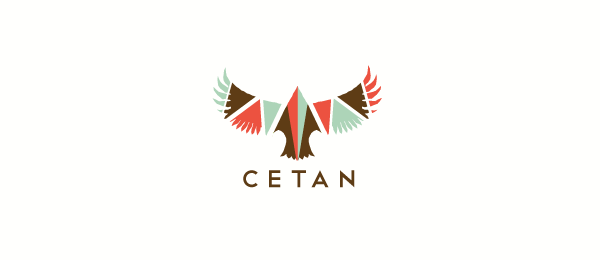 This bird logo is designed with a native inspired hawk.
Segal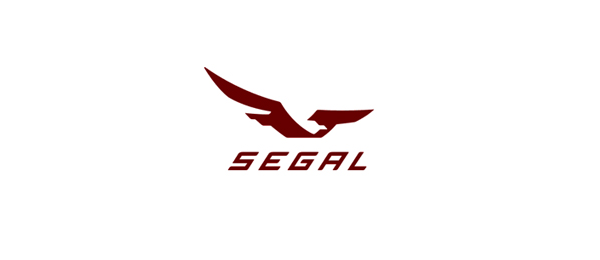 The Print Robin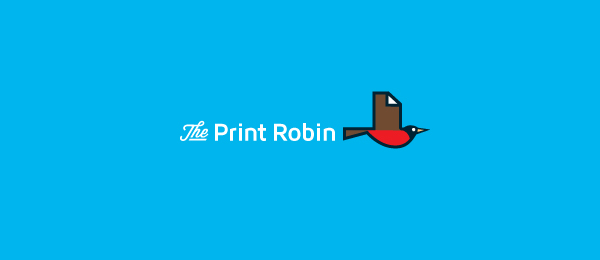 This bird logo is designed for a small specialized printing company.
DODO Pizza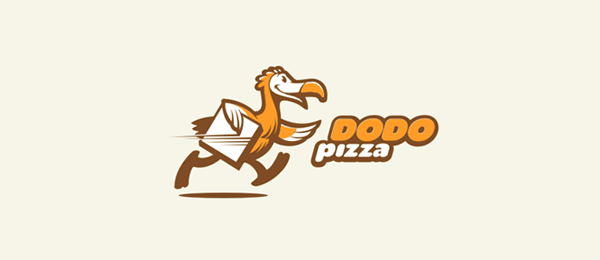 Dark Bird Studios
Lion Bird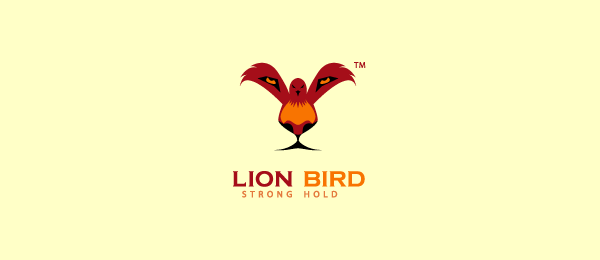 hoo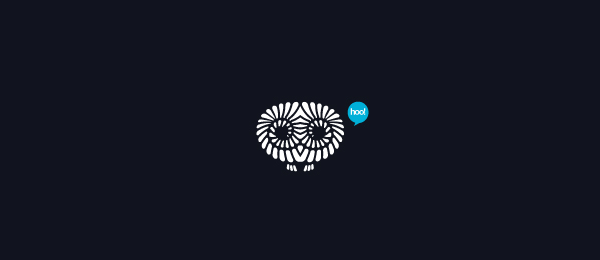 Artana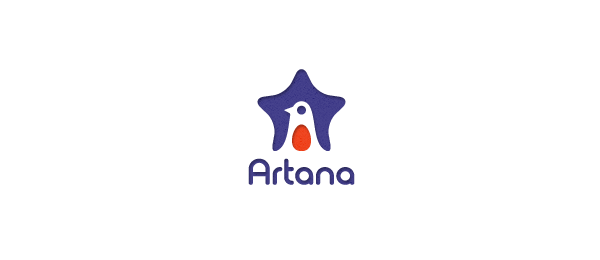 paroo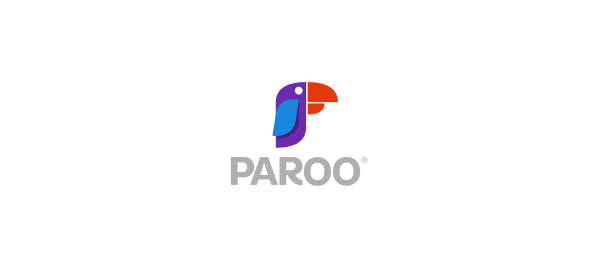 Tucando
TUNKO transport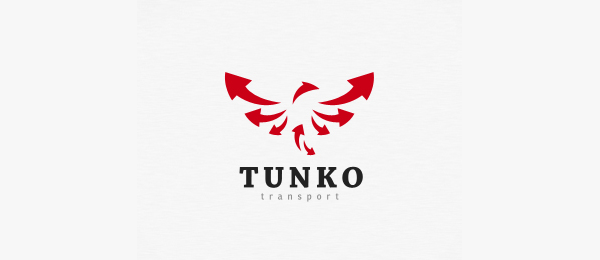 aleynn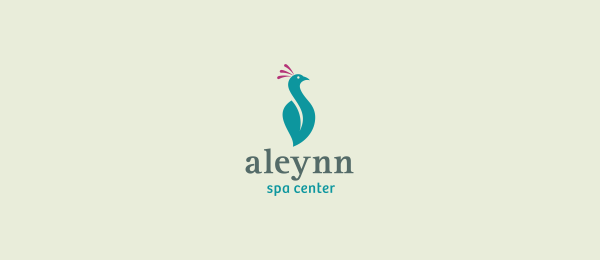 Multipinions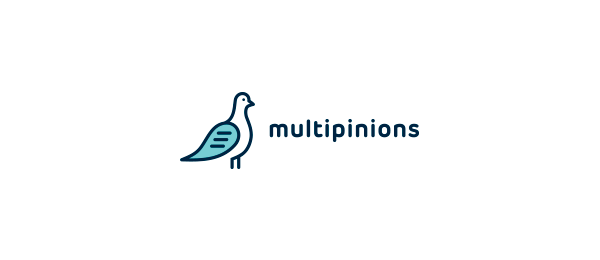 This bird logo is designed for the Indian company called Multipinions which run a network of forums (online discussion boards). Pigeon as a symbol of communication and transfer of messages. Speech bubble as a wing is clear symbol on the forums conversations (opinions) and with open line pigeon I wanted to show the openness (freedom) of the conversations on these forums.
Eagle Colorado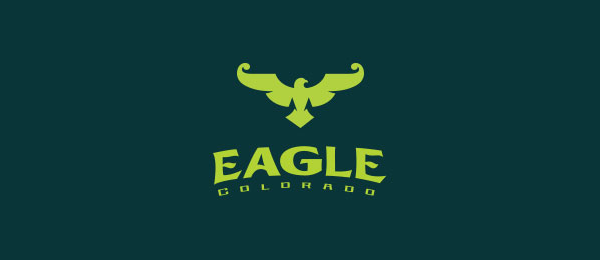 Kaleo Films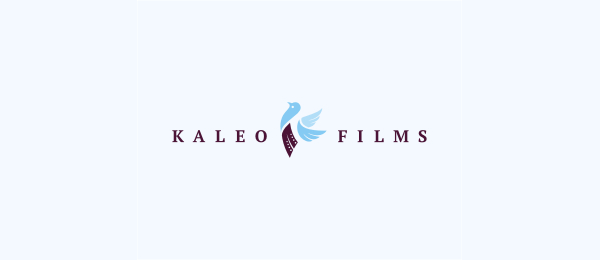 hummingbird scrapbooking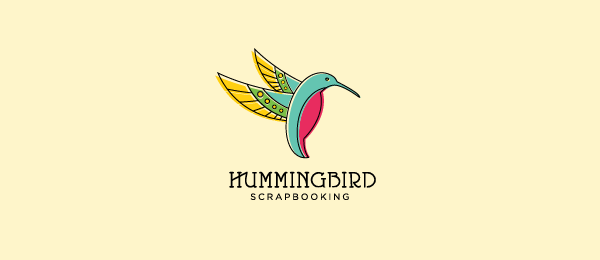 Bliss Capital
Peace Up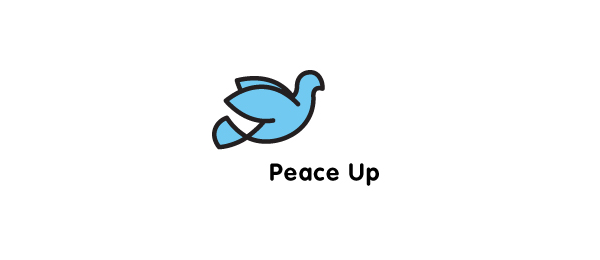 DODO pizza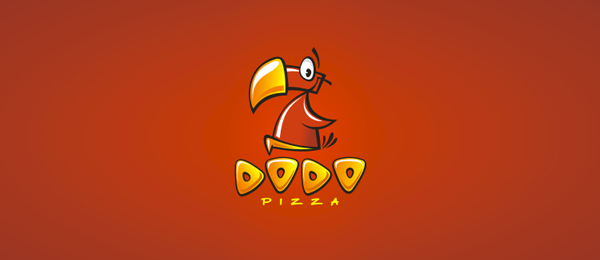 Flamingo Bar
Blue Heron identity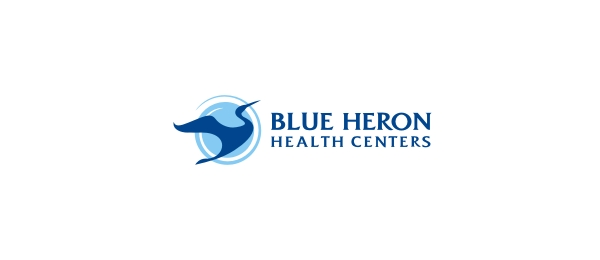 Visagino mokiniu taryba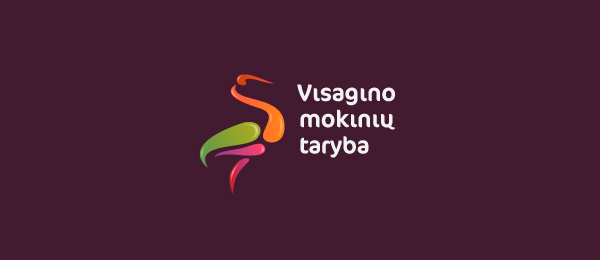 This bird logo is created for a local community of young people. Aa crane was used because it is a symbol of the city.
Hmmbird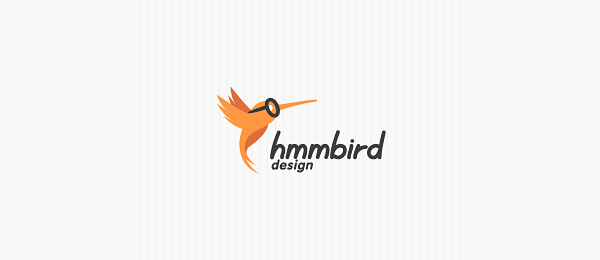 Fuhrst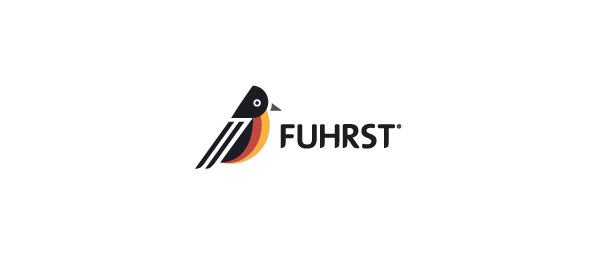 Spiffy Sparrow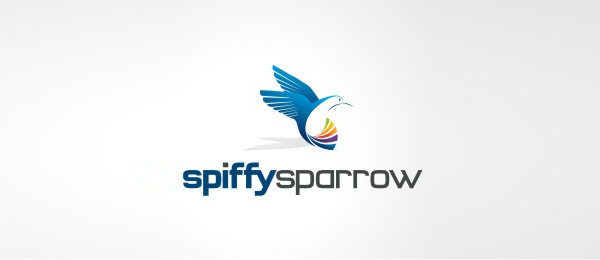 Road Runner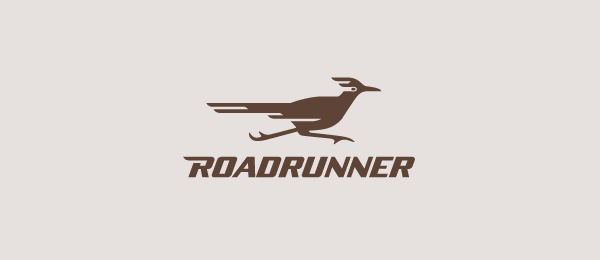 Fire Bird Logo
Pismoved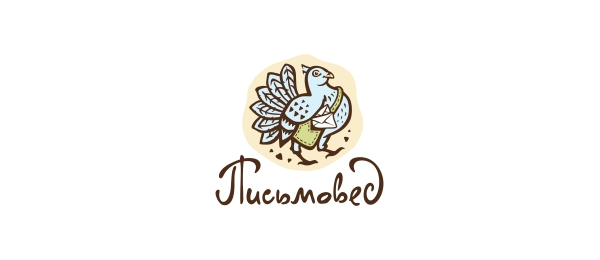 ProSecura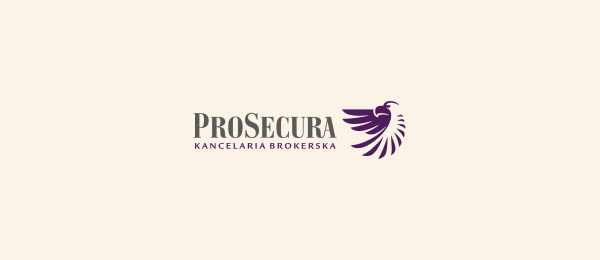 Linea Lore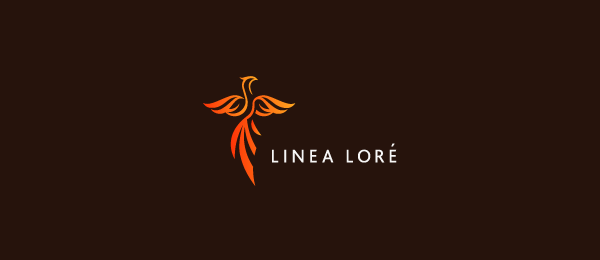 POZZITIVA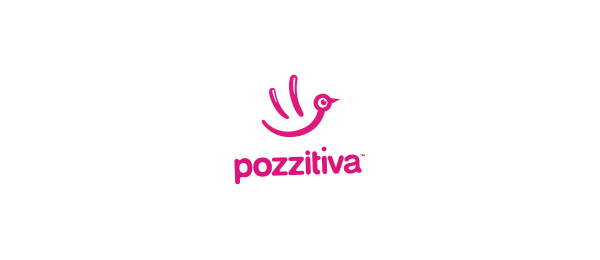 Lost Symbol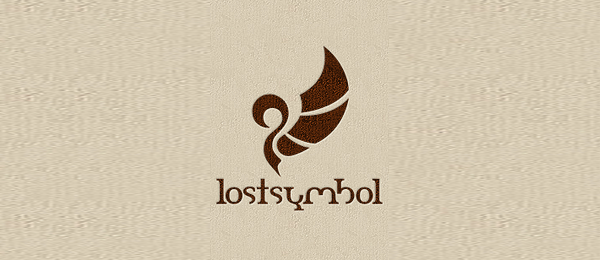 Pajaro de Plata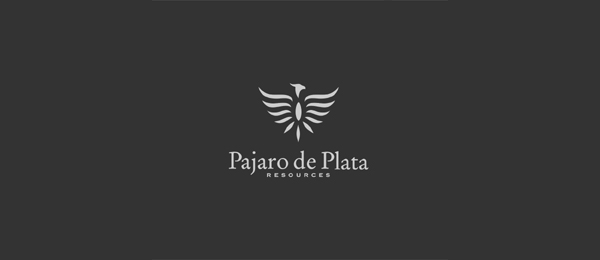 Giving Canada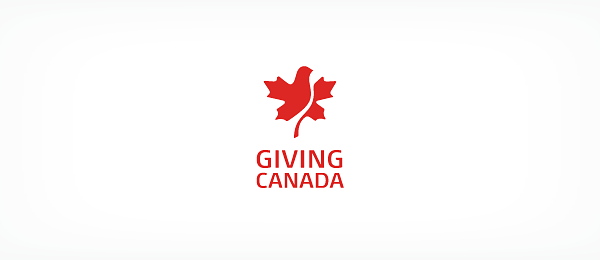 This bird logo is designed for Canadian charity with maple shape and dove shape.
TwoKiwi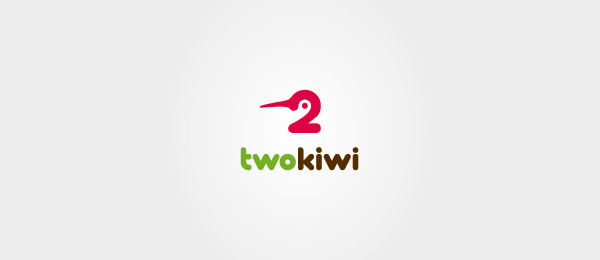 Toukan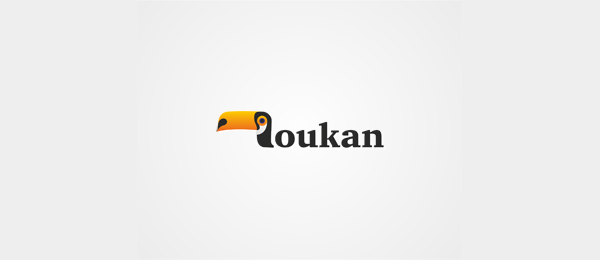 Enamoured Iris
hoot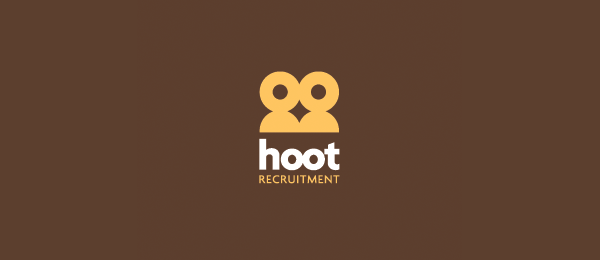 Flamingos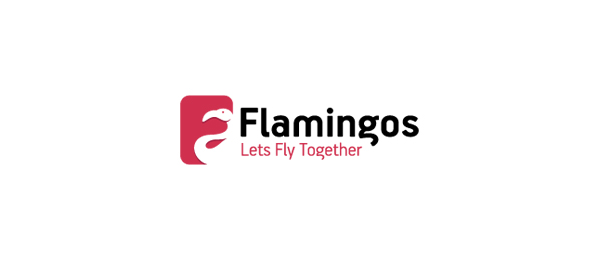 Sofionik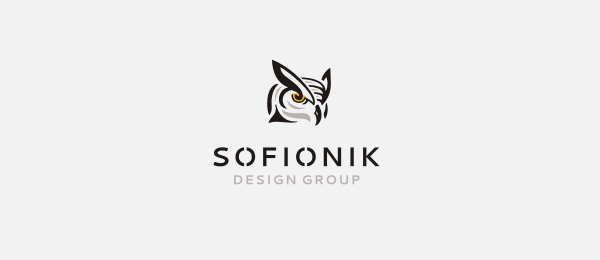 Bird Love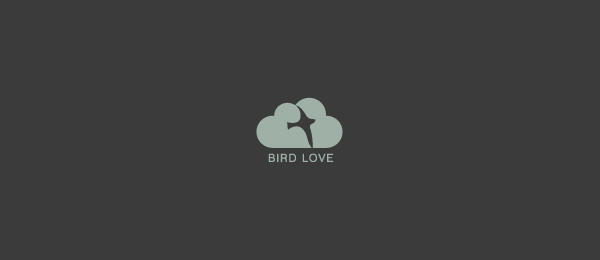 birds choice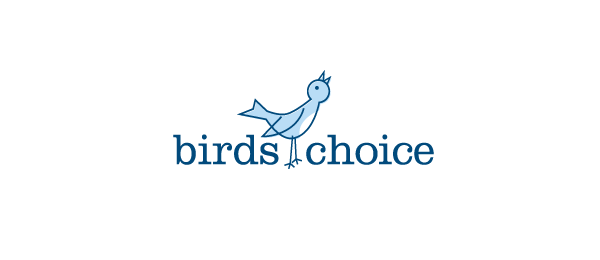 bird and worm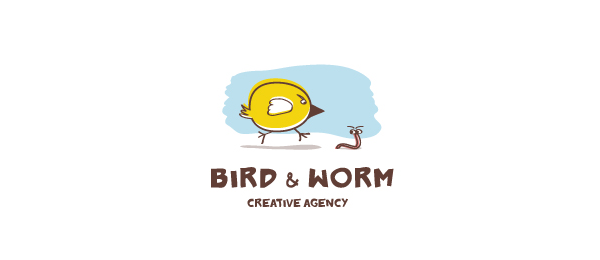 Tiny Bird Told Me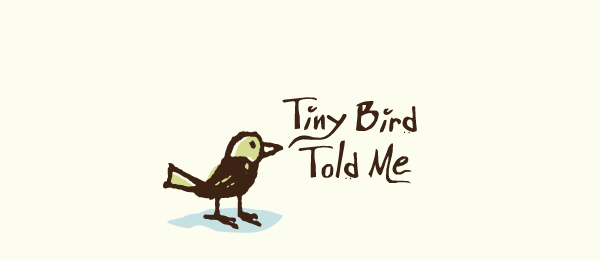 Austin Ulens
Destino Turistico Santa Cruz Bolivia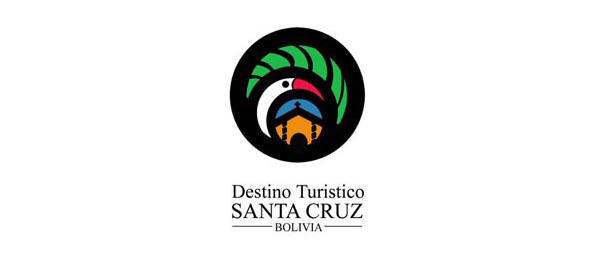 This bird logo is designed to promote the tourist destinies that it offers the city of Santa Cruz in Bolivia. It contains elements of the natural and patrimonial diversity of the territory.
Condor Consulting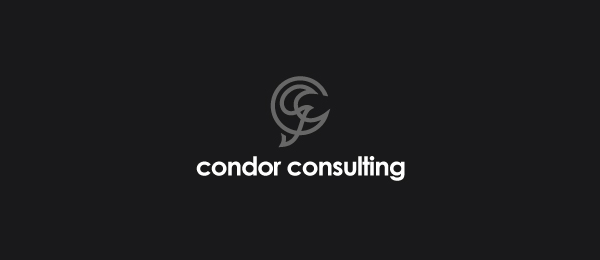 Finishing Touch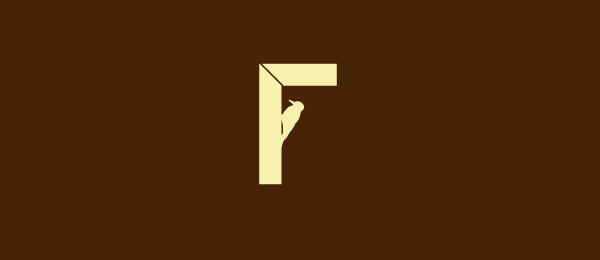 Creative Atelier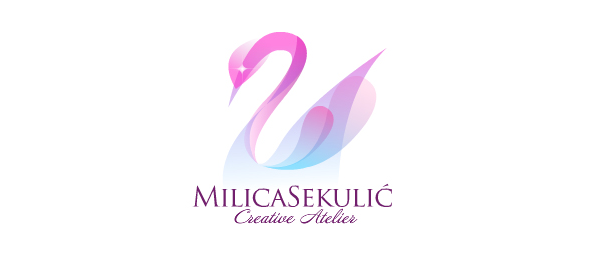 Quitter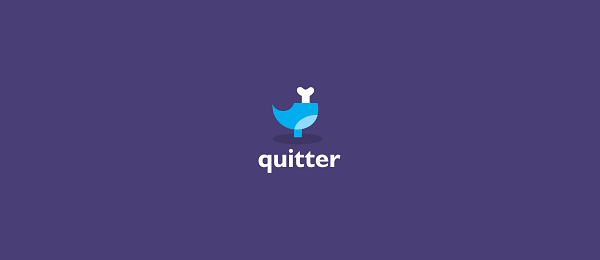 Iron Duck Clothing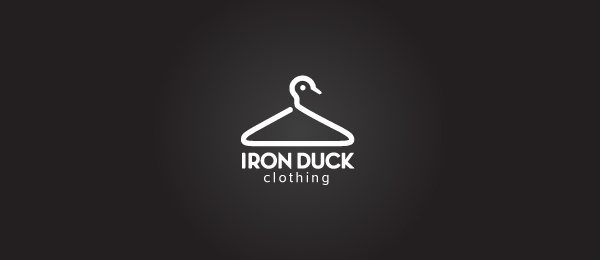 Omega Security
Grace Hospice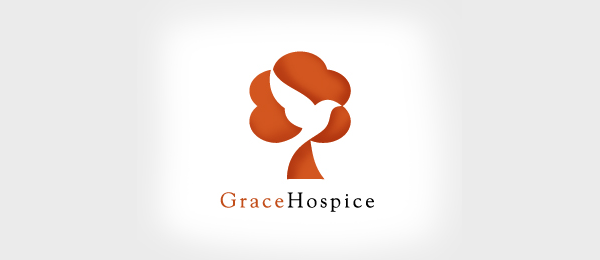 Falcon Express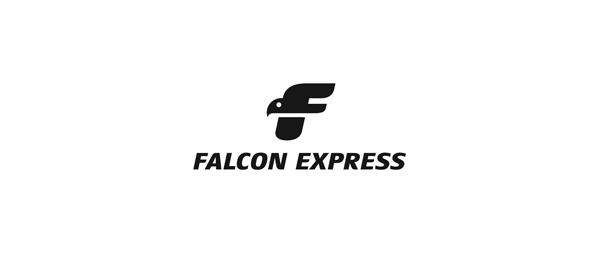 SmartAuction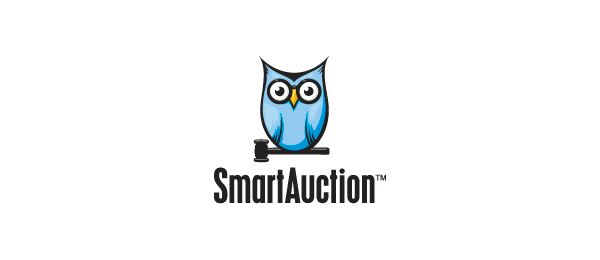 Sick Bird Skate Goods