If you have ever misplaced your keys, running around the home and looking for your keys everywhere every time you are ready to go out. Then you must understand the necessity for a key holder. Key holders are typically featured a wood plaque with small hooks spaced across its width. They are available from various manufacturers or you can choose to DIY with the materials around you, like some wood board, old picture frames, Lego pieces, mirrors, hooks, etc and a bit of creativity. Here are some creative DIY key holder ideas we gathered recently for your more inspiration. They can be customized to your needs and will also work with the interior decor of your home.
DIY Vintage Frame Key Holder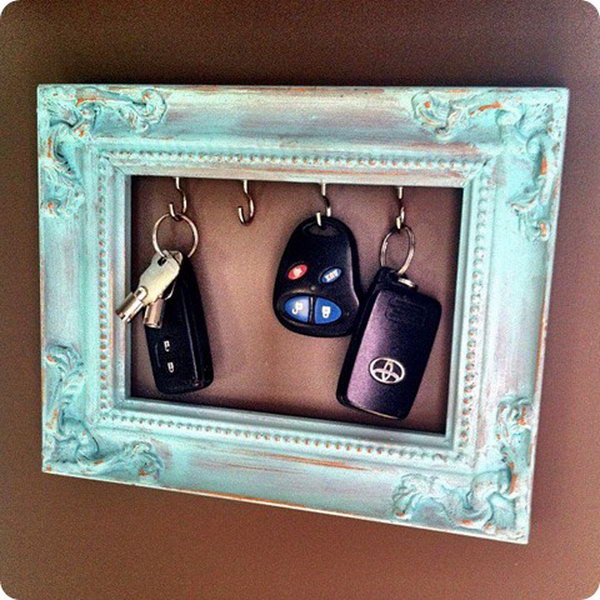 DIY Key Holder with Old Spoons and Forks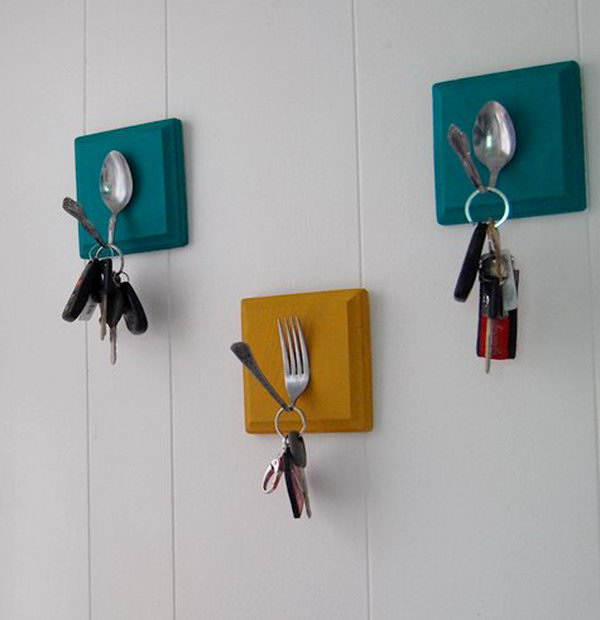 Sweet and Simple Key Holder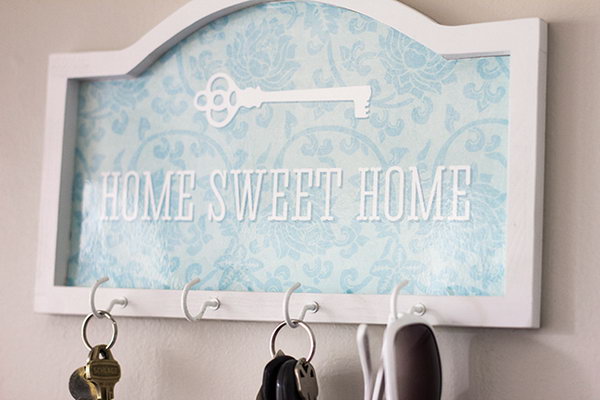 DIY Driftwood Key Holder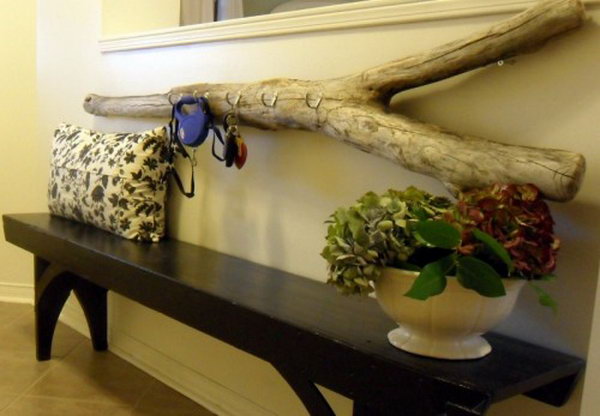 DIY Key Holder with Vintage Look
Lego Key Holder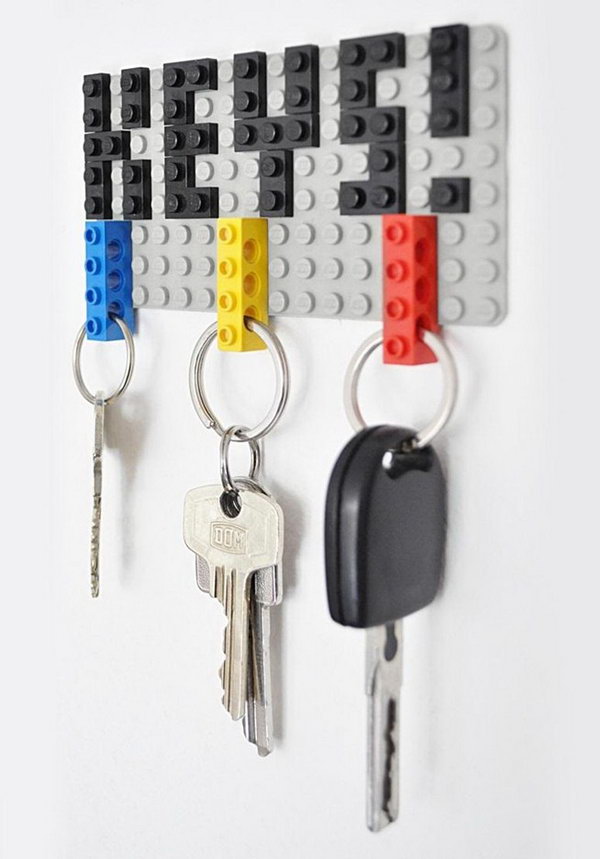 Unusual Bird House Key Holder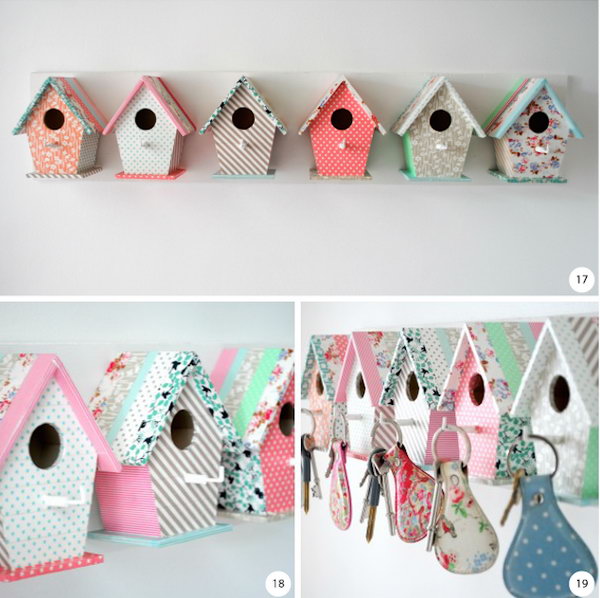 Easy Colorful DIY Driftwood Key Holder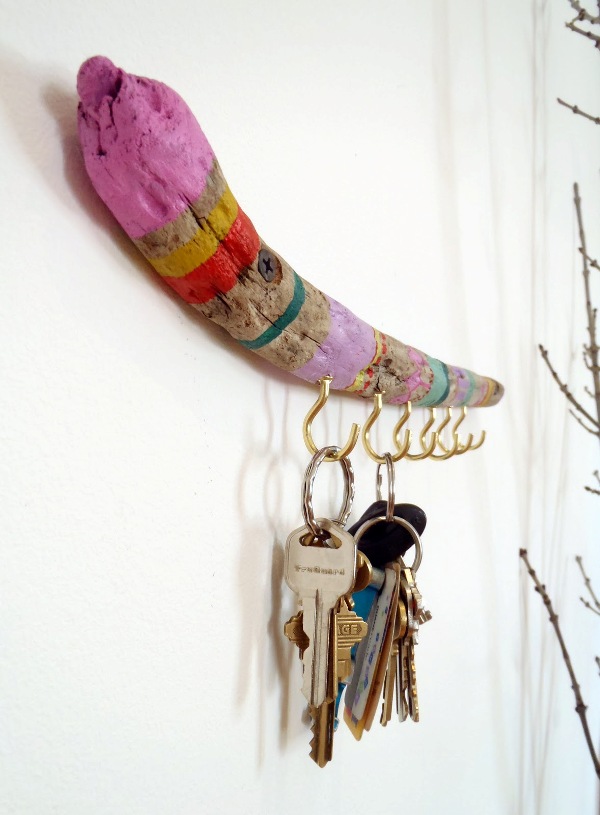 DIY Key Holder Using Old Keys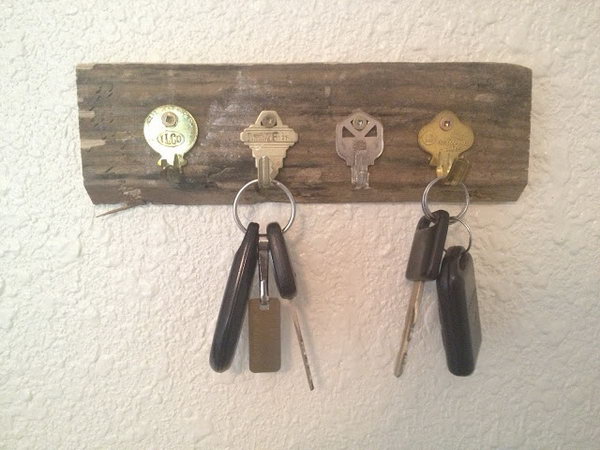 DIY Key Holder With Wooden Beads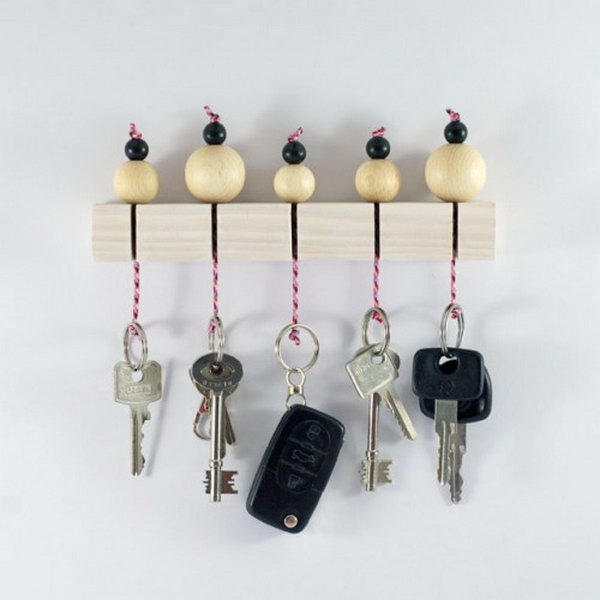 Tennis Ball as a key Holder

Dremel Moto Saw Key Holder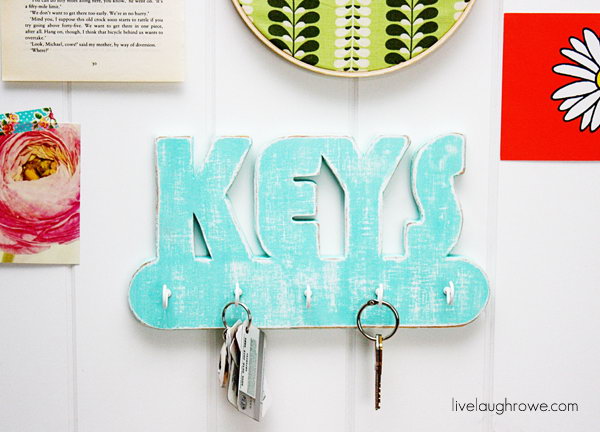 DIY Felt Home Key Holder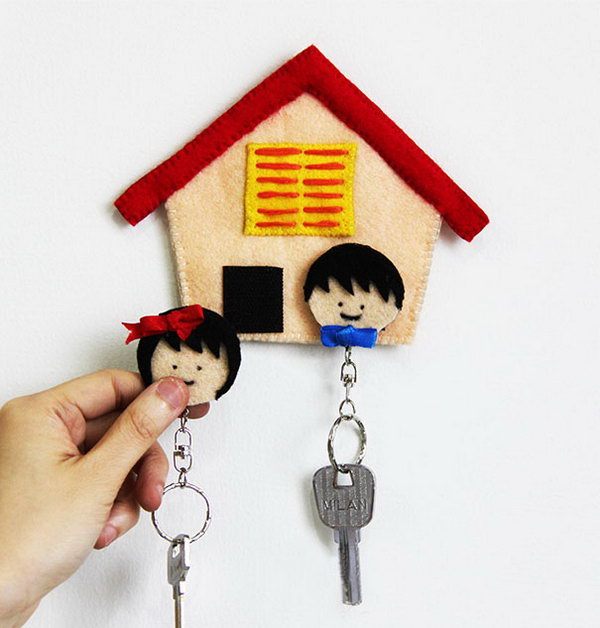 Simple Bright Key Holder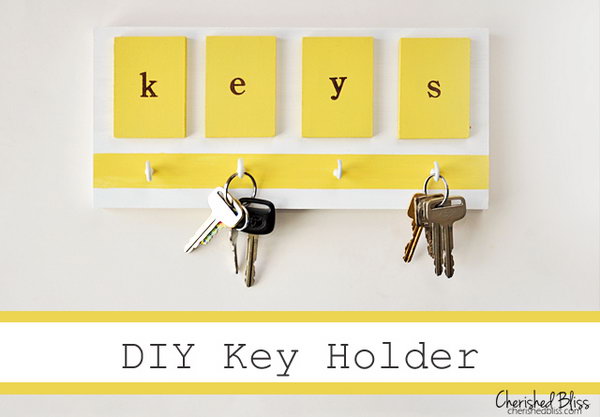 DIY Key Holder Decorated with Vase and Flowers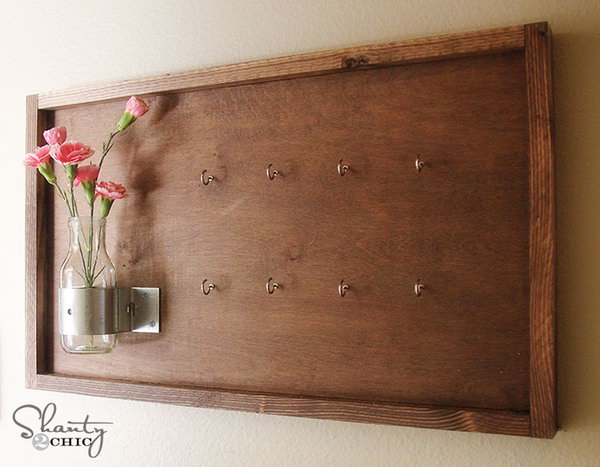 Geeky USB Cable Key Holder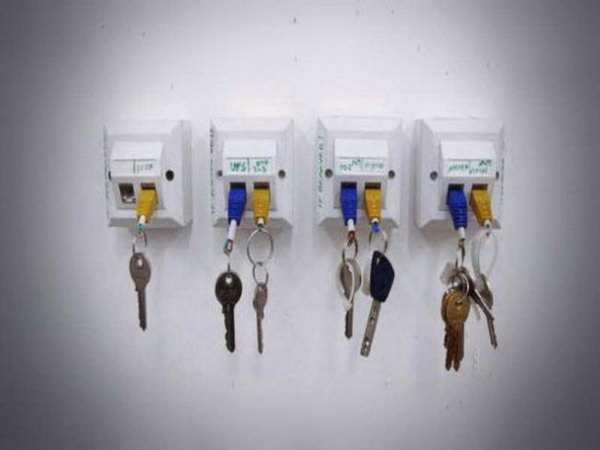 Fridge Magnet Key Holder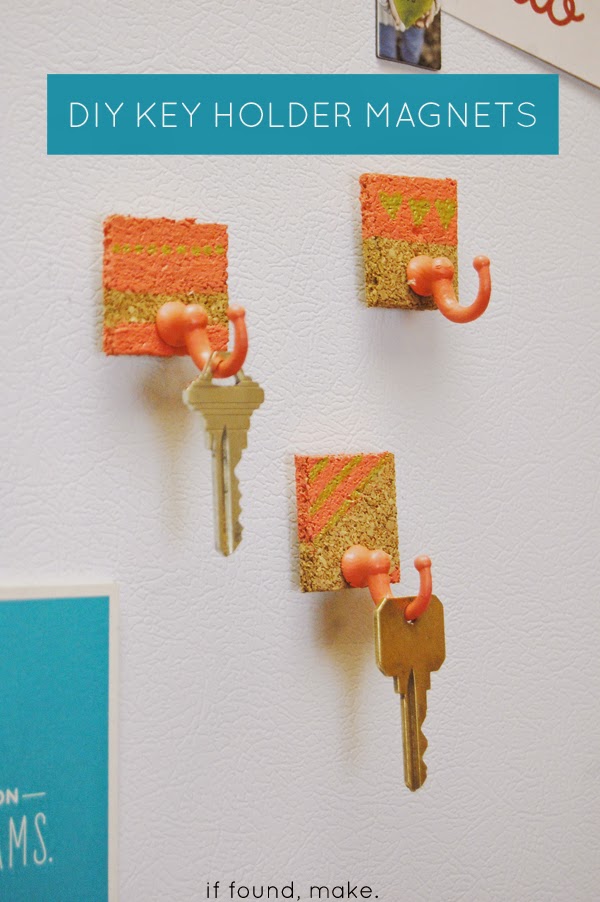 Mirror Key Holder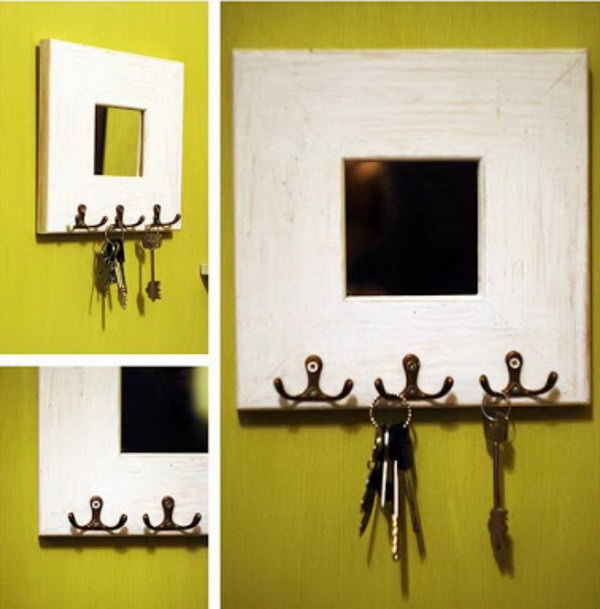 Monogram Key Holder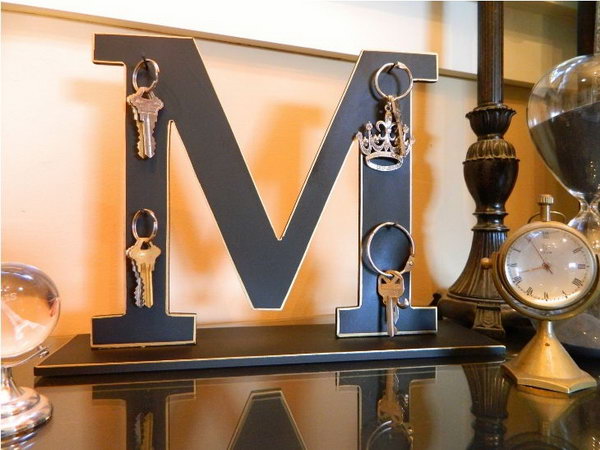 and make your own.
Shabby Chic Handmade Key Holder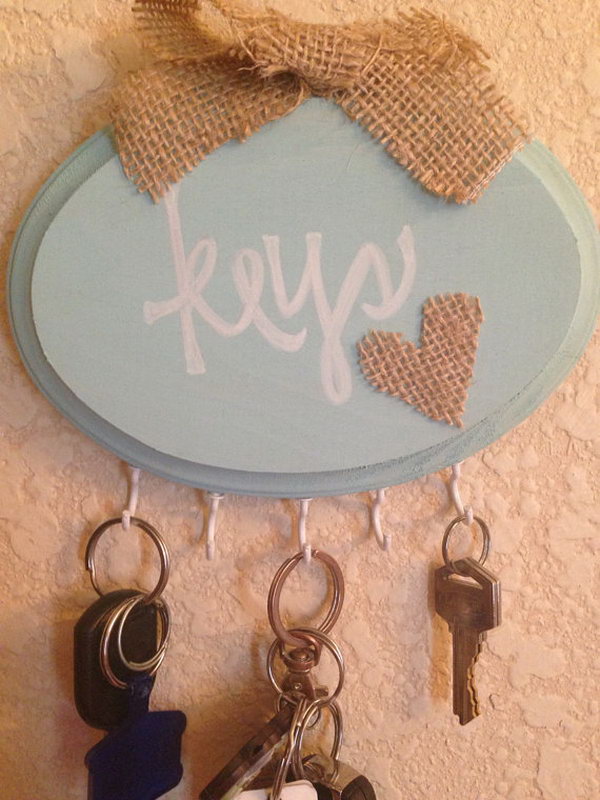 Wall Hanging Wood Key Holder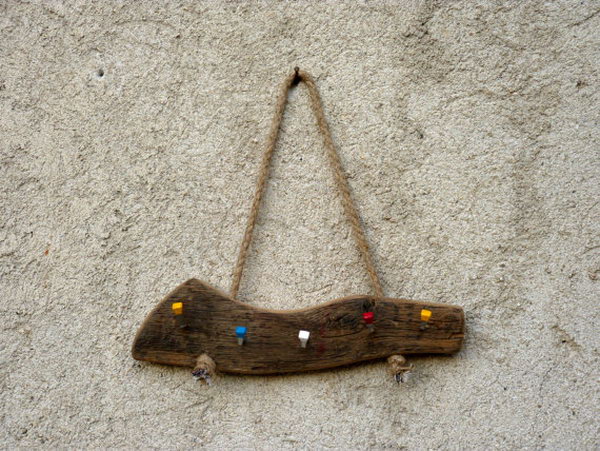 Upcycled Seat Belt Buckle Key Holder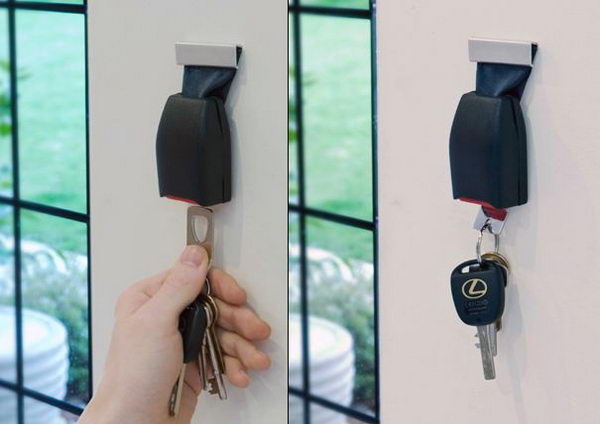 Spray Paint Dollar Store Plastic Animal Toys for Cute Key Holders