DIY Letter Ideas & Tutorials
DIY letters can be used for a wide variety of crafts and decorating ideas. They add more beauty to your home. If your are decorating your home or planning a party, why not choose your favorite word and phrase, and use them to spell out a name, or put a saying on a wall in a bedroom or kitchen?
There are so many kinds of materials which can be used to create your DIY letters, such as flower, painted wood, sea shell, button and so on. Here in this post we are sharing with you lots of fun and creative ways to make DIY letters. Some of them are easy to produce, some of them make good use of recycled materials and give us fresh and cool feelings, and others are just creative and unique.
DIY Marquee Letters

House Address Number Monogram

DIY Marquee Letters from Cardboard

Get the tutorial via Grey Likes Nesting.
Painted Wooden Letter for a Kids' Room

DIY Pearl Letters Tutorial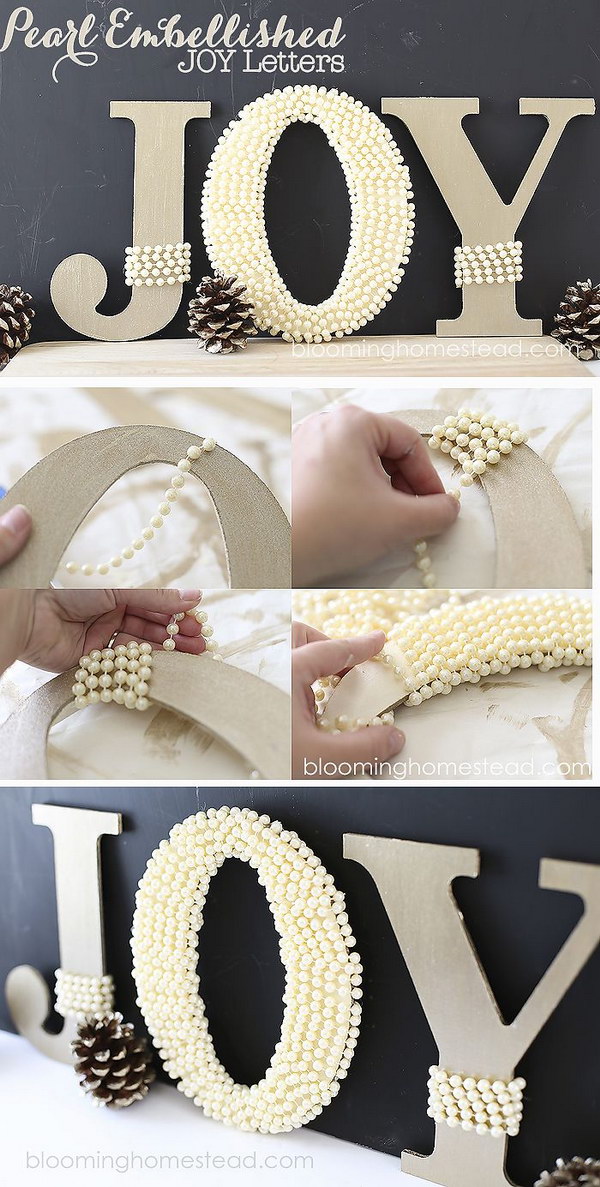 DIY Seashell Covered Letter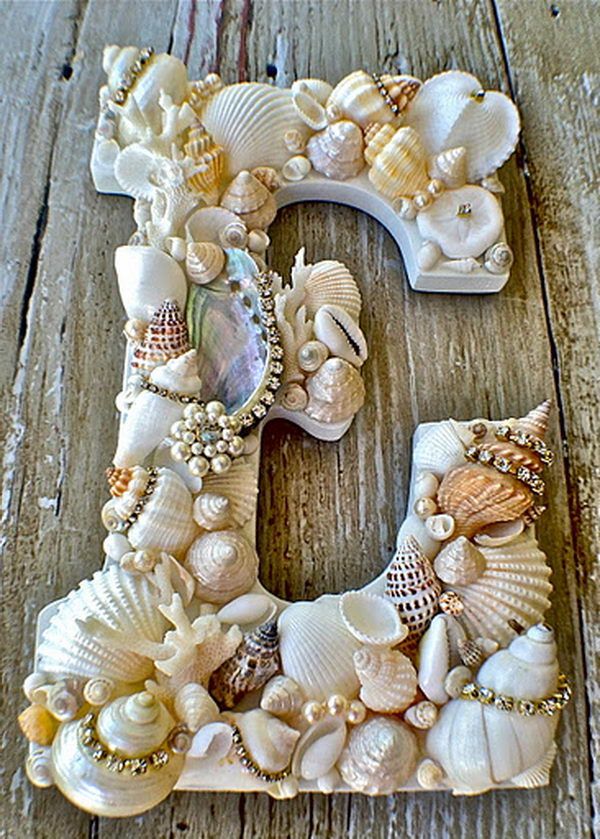 DIY Sparkling Metallic Wedding Letters Tutorial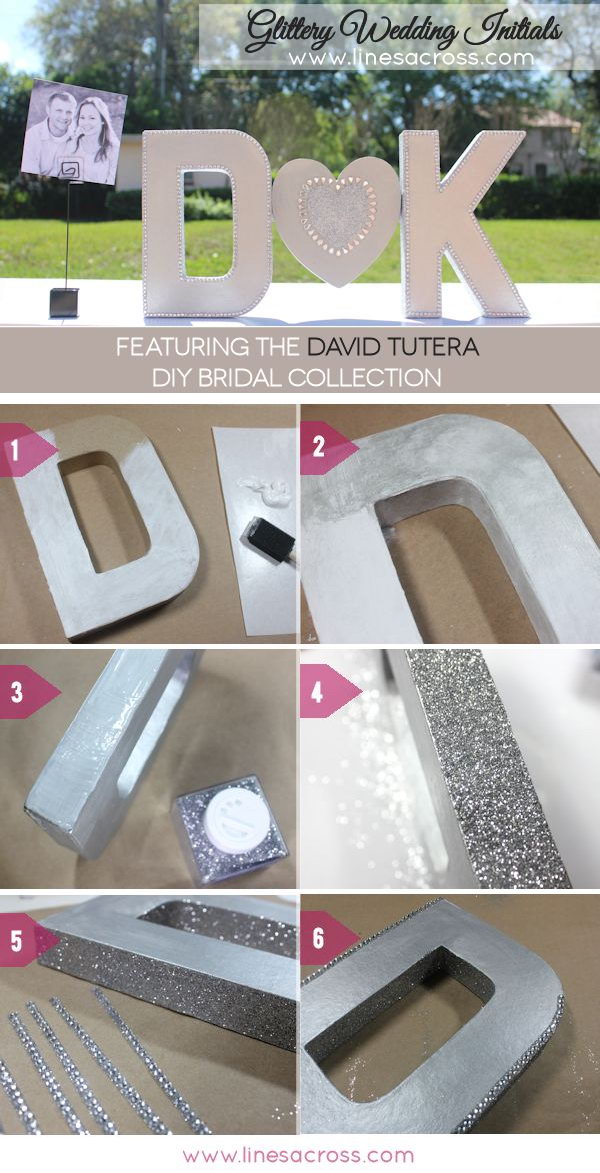 DIY Rhinestoned Chevoron Letter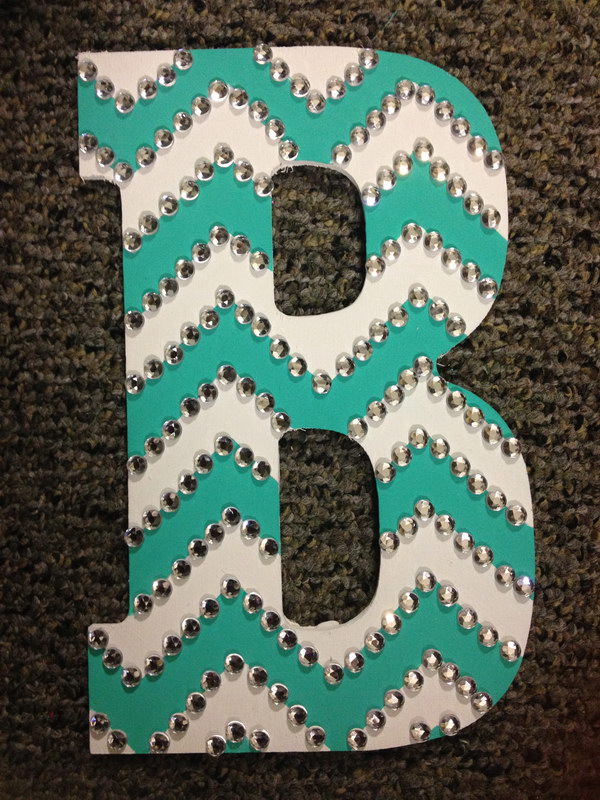 DIY Quilled E Monogram with Fringed Flowers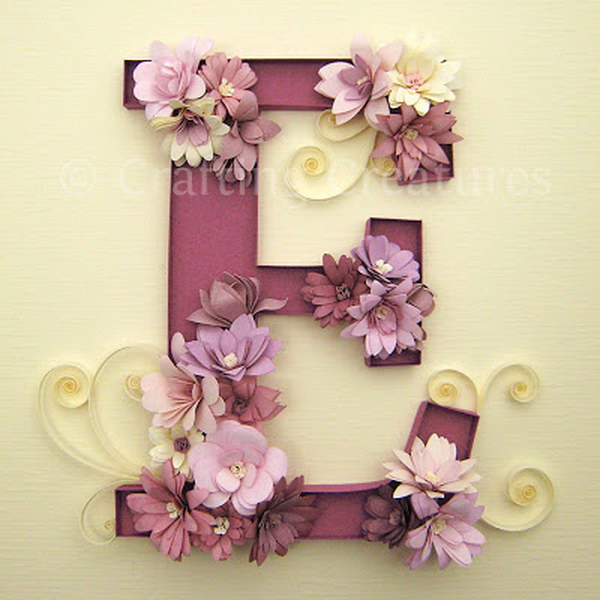 DIY Letters Wrapped in Old Maps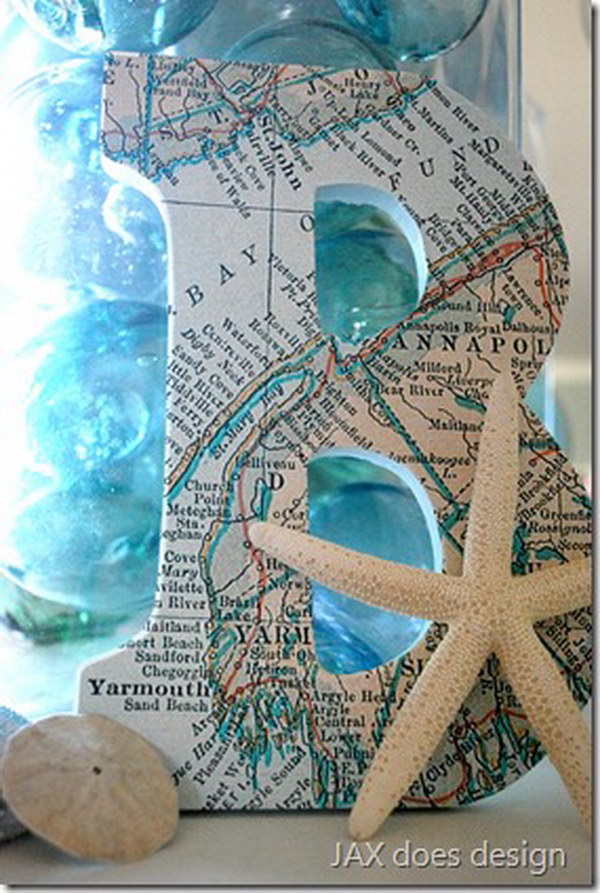 DIY Button Letters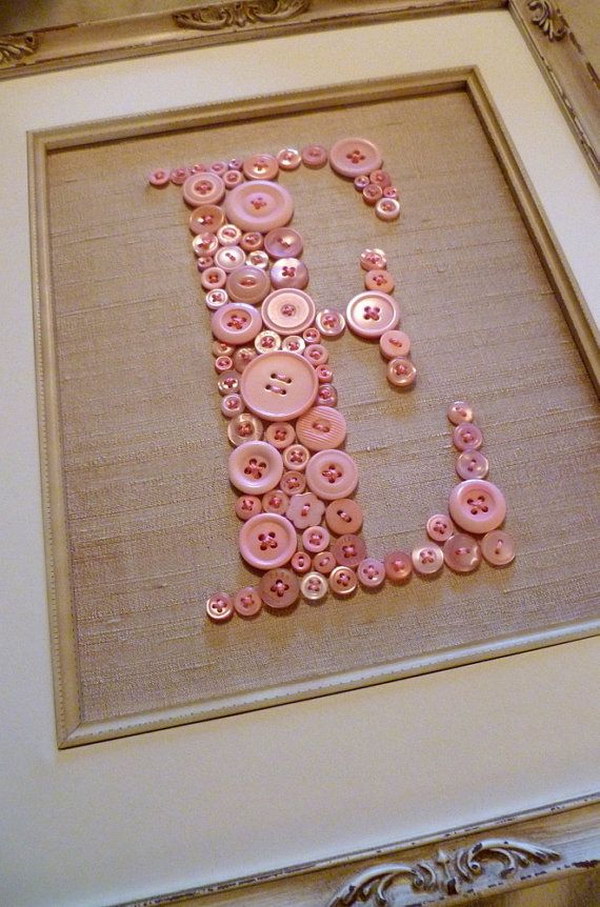 Extra Large DIY Letters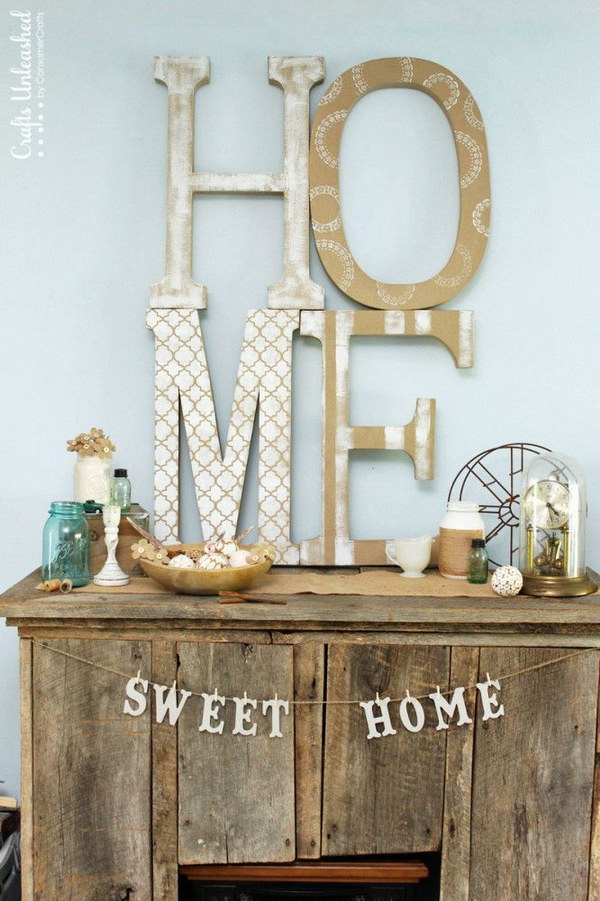 DIY Sea Glass and Sea Shell Letters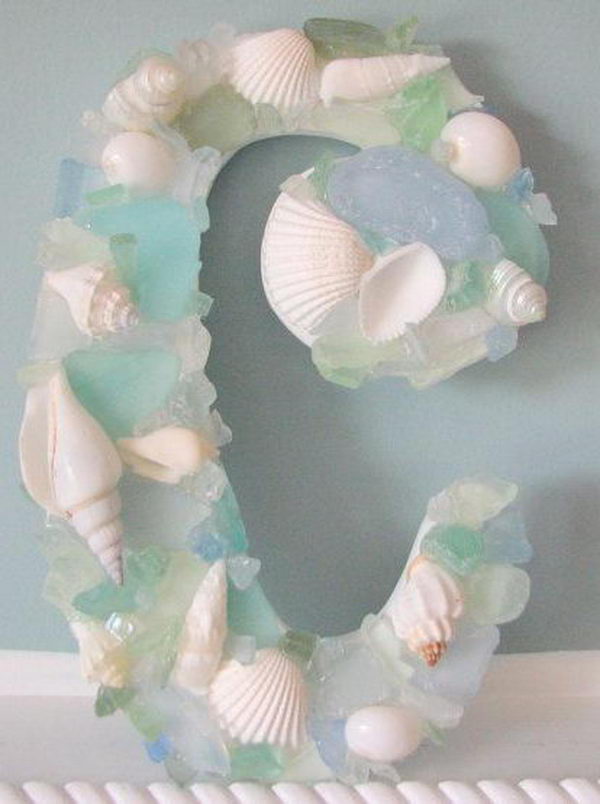 DIY Floral Letter

DIY Concrete Letters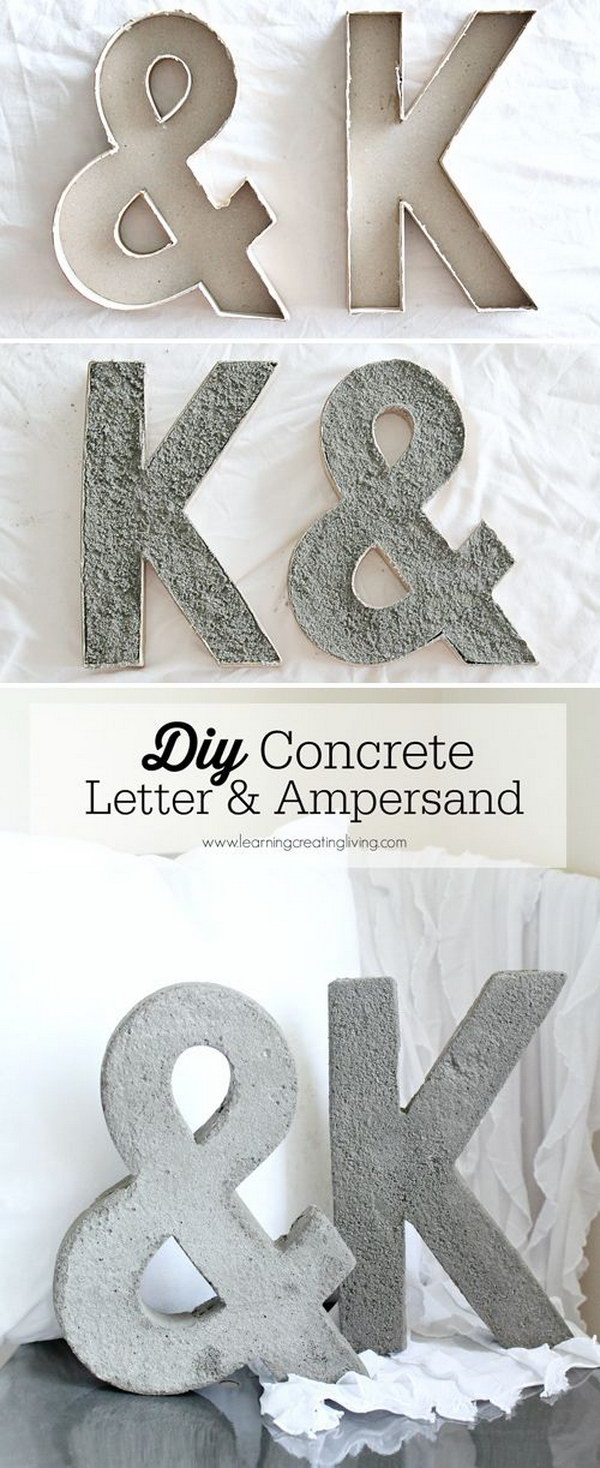 Make a concrete letter and ampersand with just a few easy steps. Tutorial via learningcreatingliving
DIY Sequin Letters Tutorial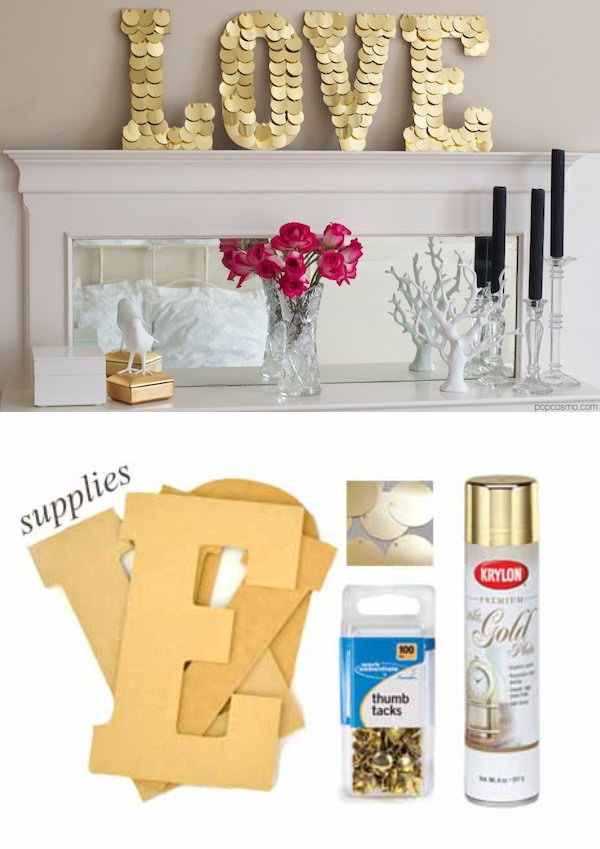 DIY Faux Marquee Letters
DIY No-Sew Fabric Letters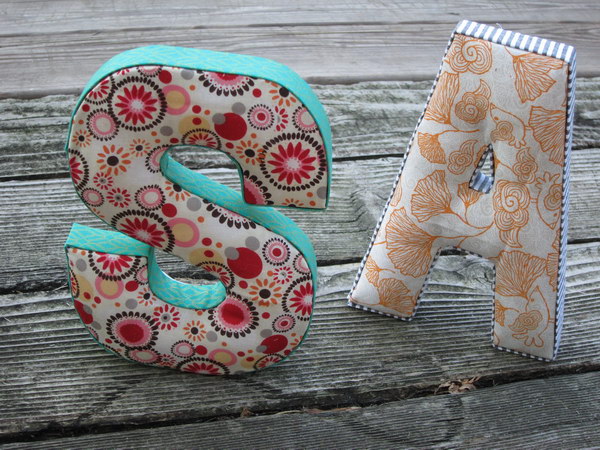 DIY Tissue Paper Birthday Number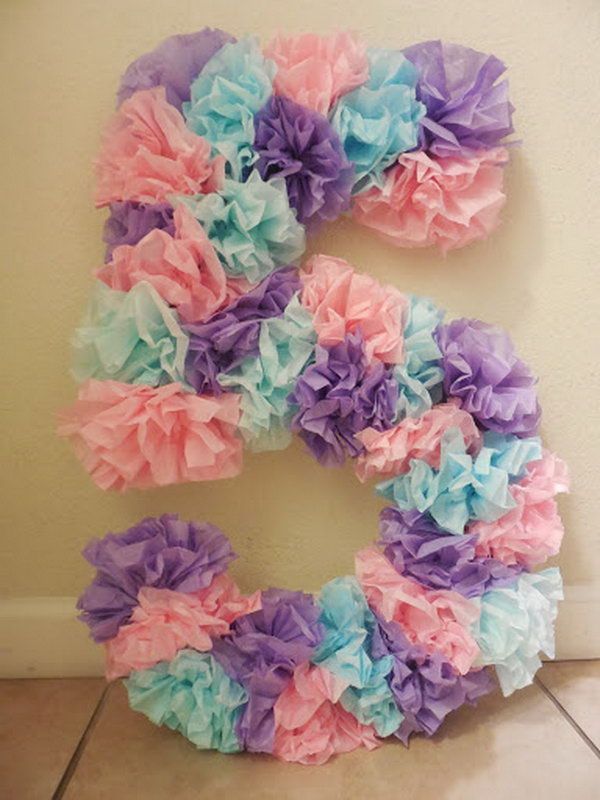 DIY Yarn Wrapped Letters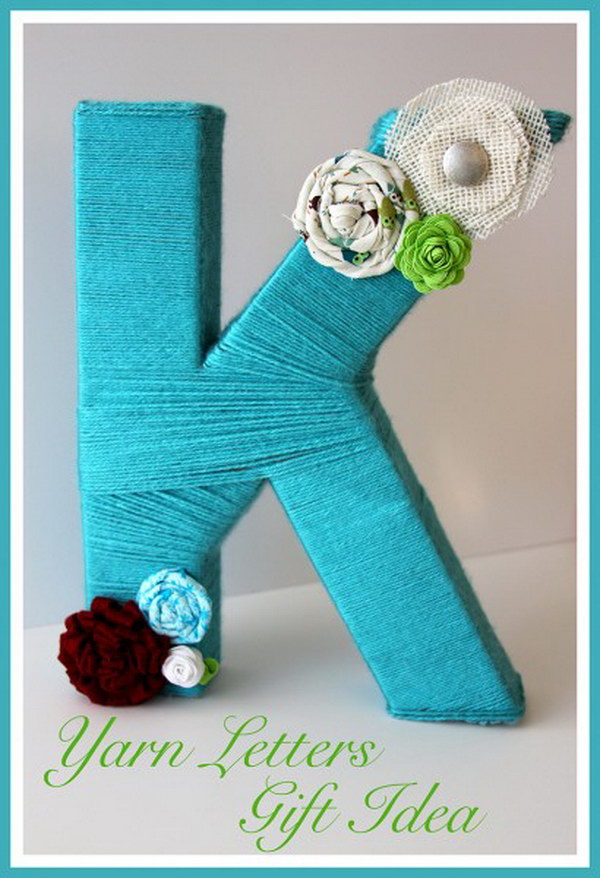 Crochet Letters

Beautiful Floral Letter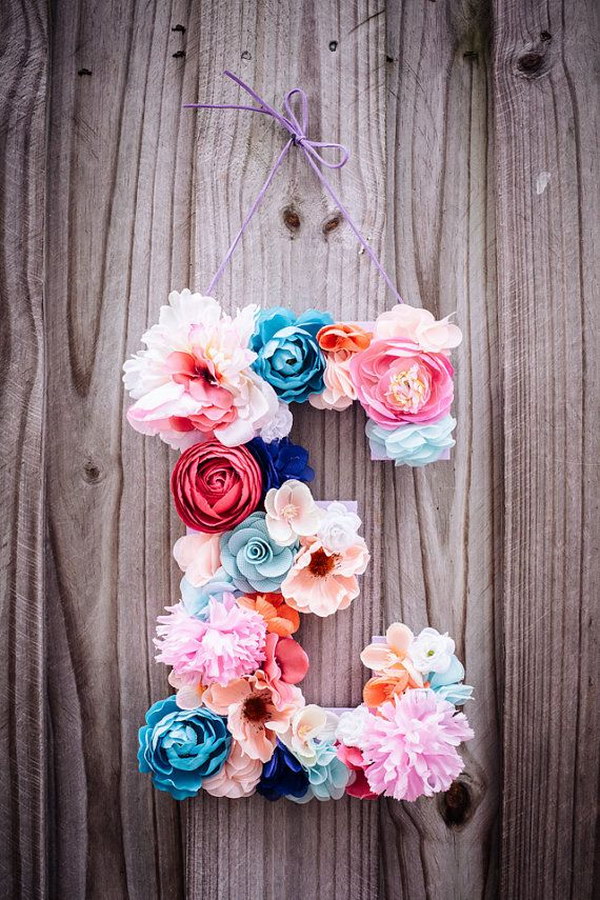 DIY Letters Covered in Ruffled Ribbon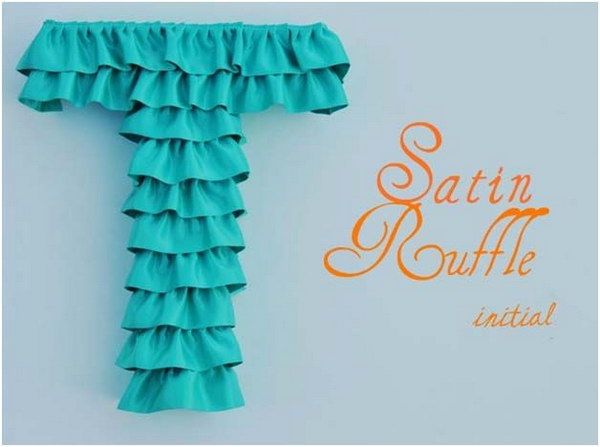 DIY Button Letters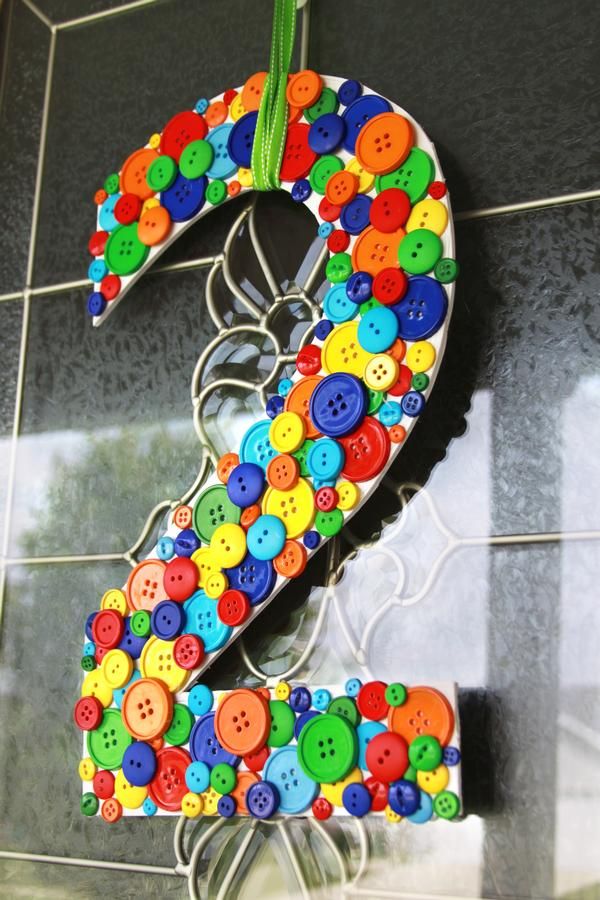 Using a pencil, hand draw a large number on thin foam board, then carefully cut it out with an exacto knife. Then hot glue layer after layer of plastic buttons in various sizes. Then tie a ribbon at the top for hanging. Time consuming but very easy!. Tutorial via hwtm
DIY Tissue Pom-pom Flower Letters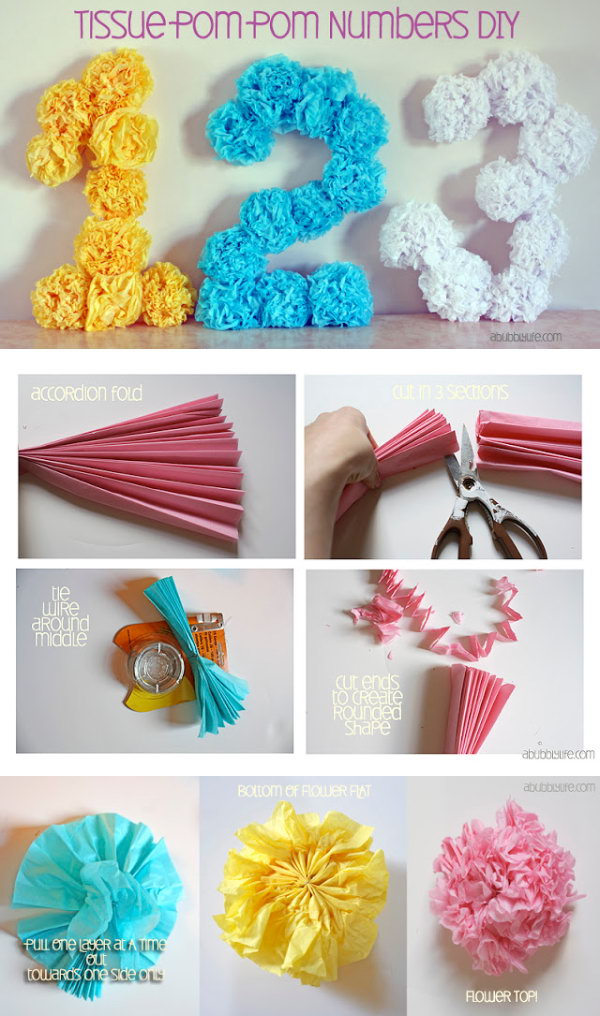 DIY Cupcake Liners letter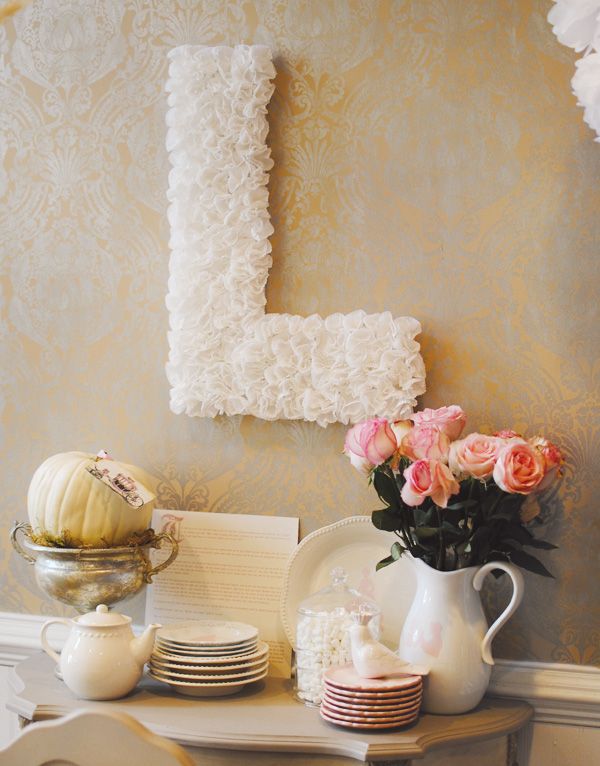 Tulle Wrapped Letter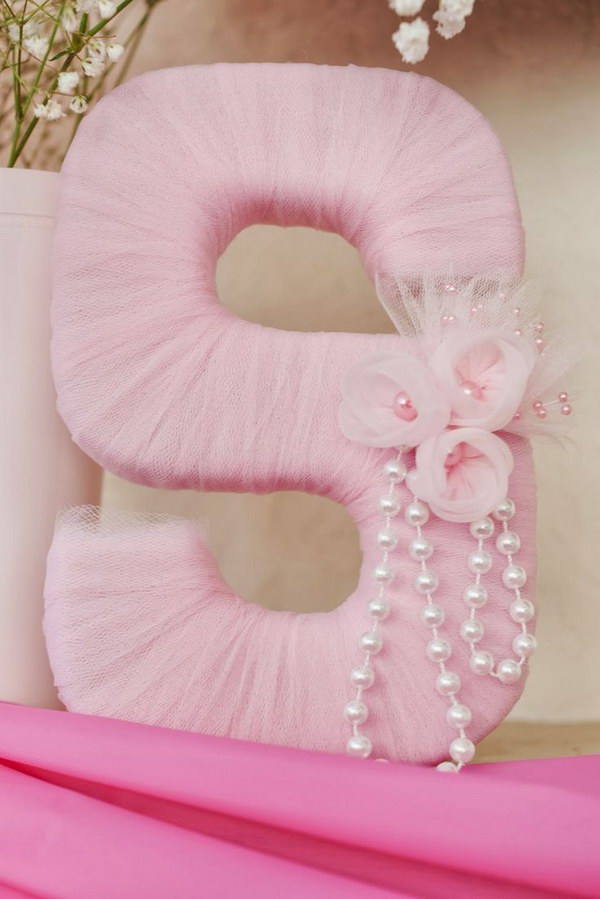 DIY Glitter Table Numbers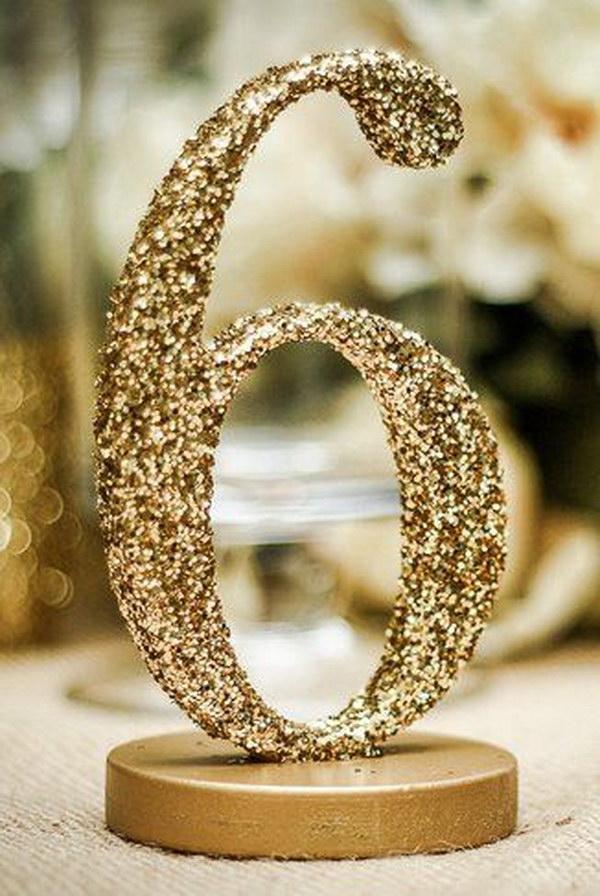 DIY Tulle Wrapped Letter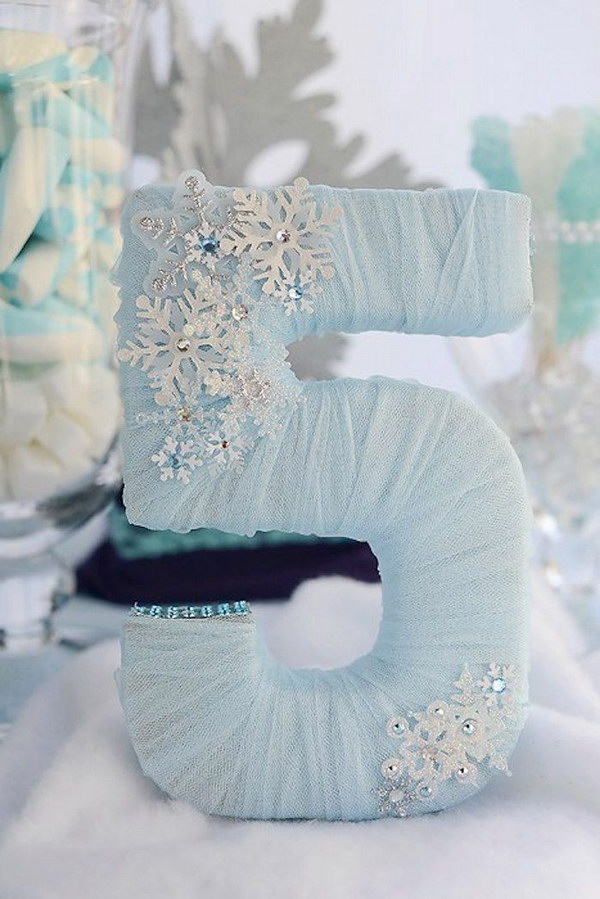 DIY Photo Collage Letters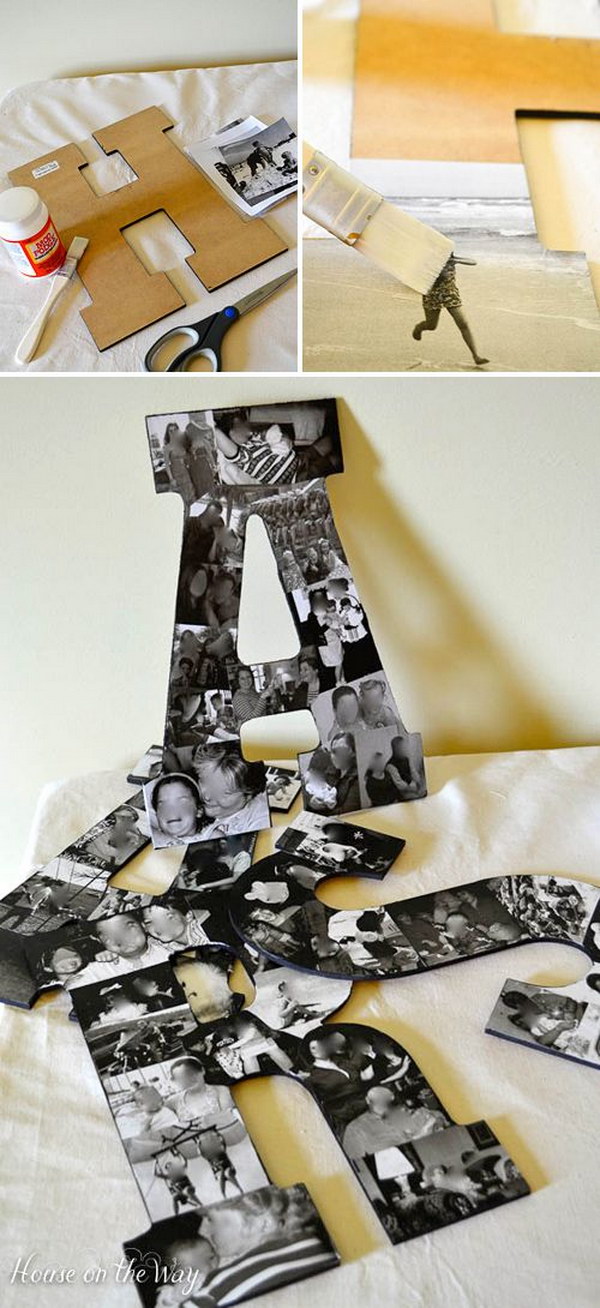 DIY Yarn Wrapped Wood Letters

DIY Cupcake Liners and Paper Plate Flowers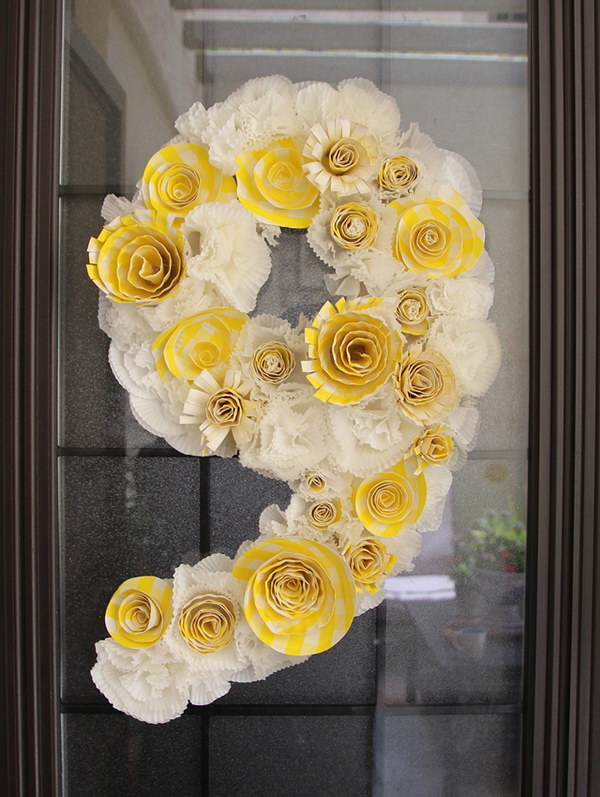 Tutu Fabric Decorated Letter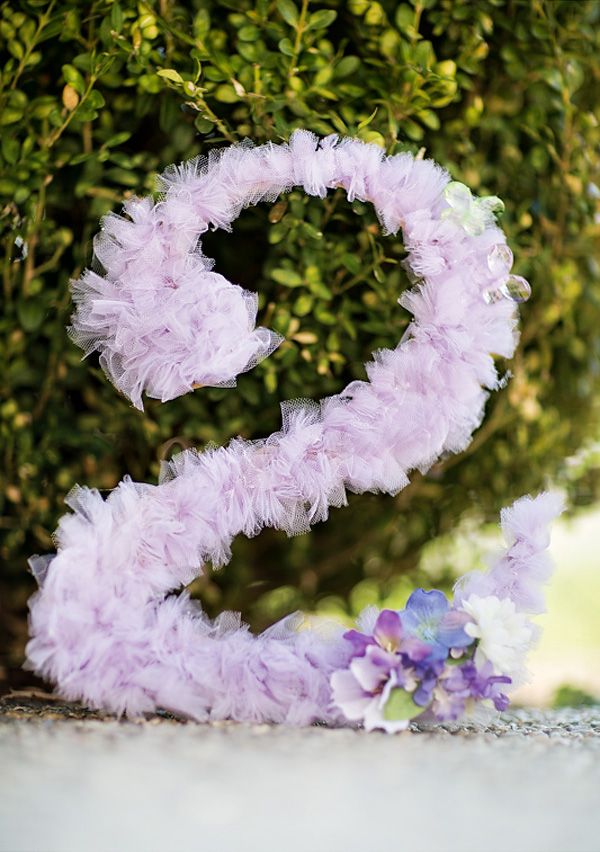 DIY Beautiful Glitter Table Numbers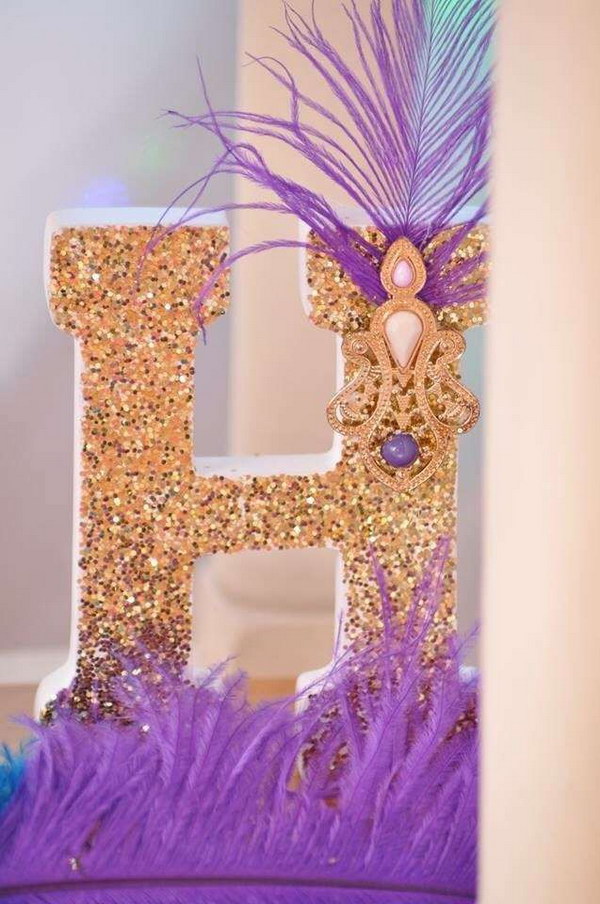 DIY Sequin Monogram Letter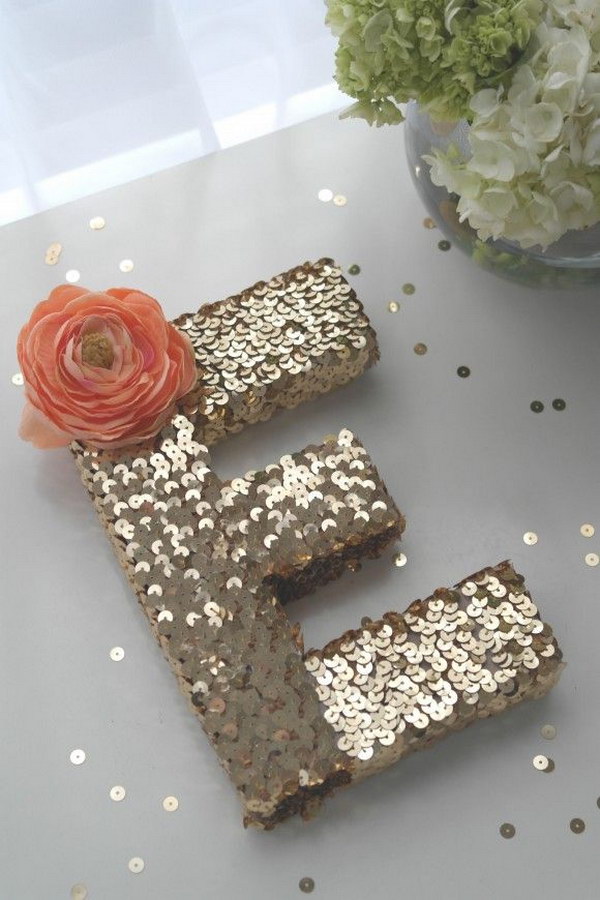 DIY Minnie Mouse Inspired Letter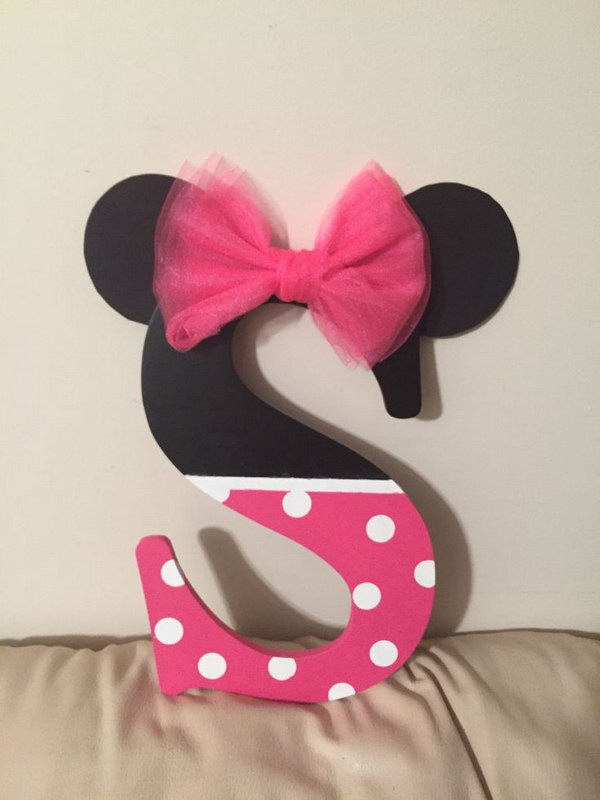 You can make a black letter "S" and paint the bottom half pink with polka dots. Ears made of paper with a tulle bow to top it off. Perfect for girls room or a Minnie Mouse party. Via pinterest
DIY Faux Copper Letter Aged with Blue Patina

DIY String Art Letters Tutorial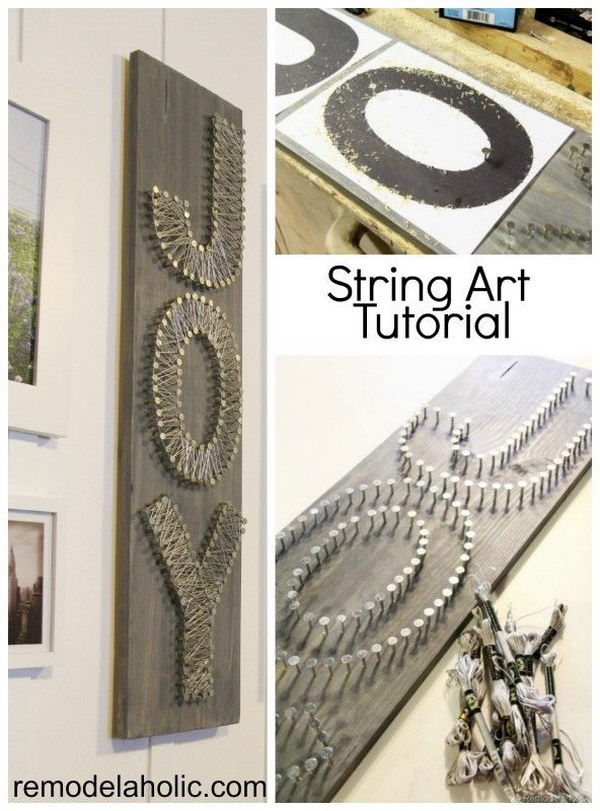 DIY Marquee Letters and Lights Tutorial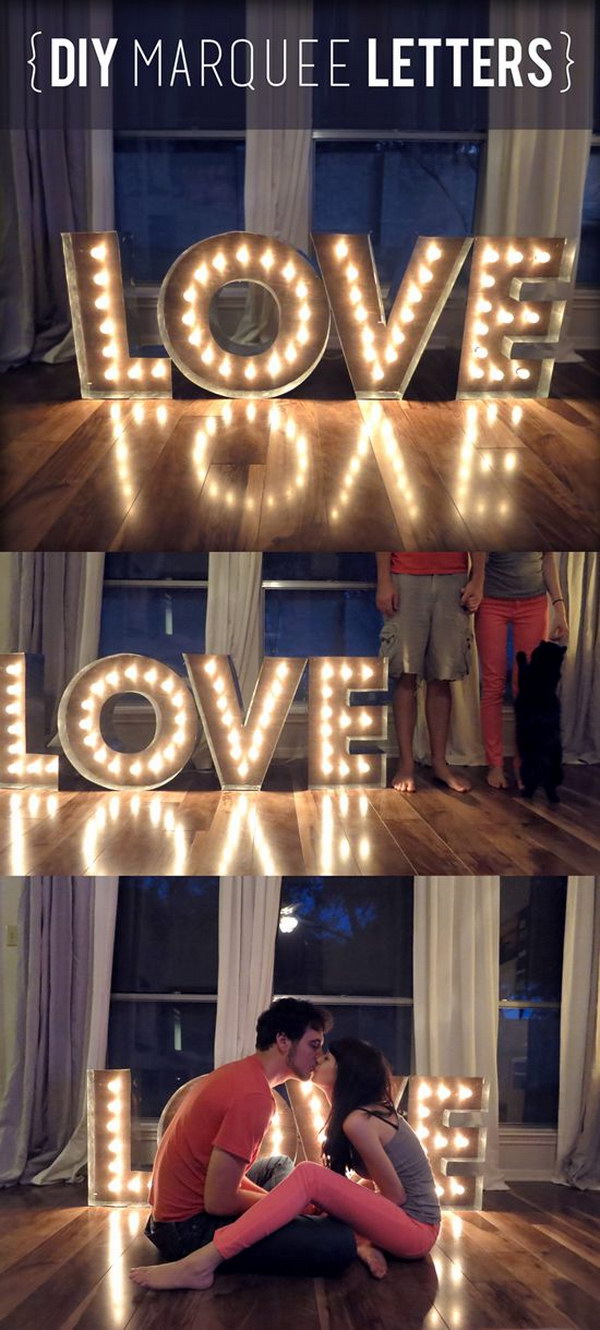 DIY Coastal Letter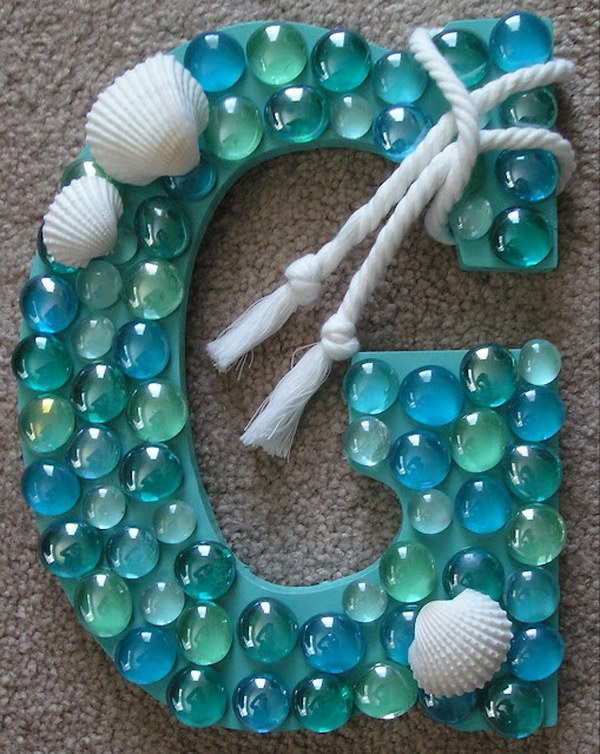 DIY Decoupage Letters