Rich Froning's Tattoo and Meaning
Rich Froning's tattoo was on the right side of his body, which reads "Galatians 6:14". The Bible verse reads"May I never boast except in the cross of our Lord Jesus Christ, through which the world has been crucified to me, and I to the world" — clearly a reminder of the lesson he learned through his 2010 loss and his faith in Jesus Christ.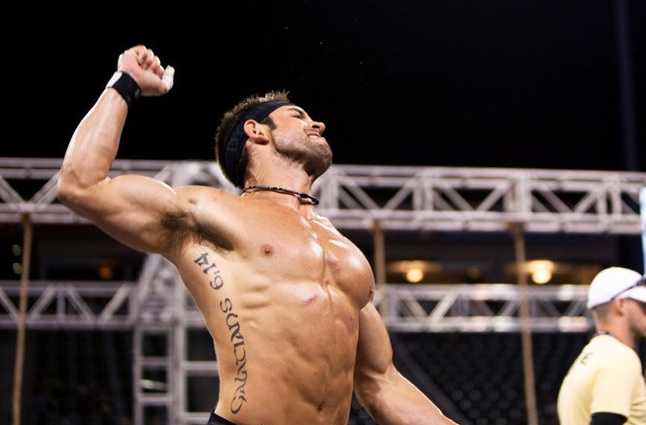 American professional CrossFit athlete Rich Froning Jr. was known for his achievements in the 2010, 2011, 2012, and 2013 CrossFit Games. He became the first person to win the title of "Fittest Man on Earth" three times with his first place in the 2011, 2012, and 2013 CrossFit Games.
The Crossfit Games are the world's elite athlete test to find the Fittest on Earth. World-renowned as a grueling test for the world's toughest athletes since their inception in 2007, the CrossFit Games have become "one of the fastest growing sports in America" according to Forbes.
Rich Froning Diet and Training
Froning does not adhere to the Paleo diet which is popular in the CrossFit community:" A lot of people who do CrossFit eat a strict paleo diet, but I don't subscribe to any specific way of eating. If you burn enough calories, you don't need to." Some of the diet and training methods are discussed in the 2013 Rich Froning book, First: What It Takes to Win.